DIDYMOS over the Years
Determination, dedication, and perseverance have been key to our development. And the history of DIDYMOS is also a part of the history of babywearing in modern Western society.
Here's a quick summary of the last few decades from a Didy perspective ...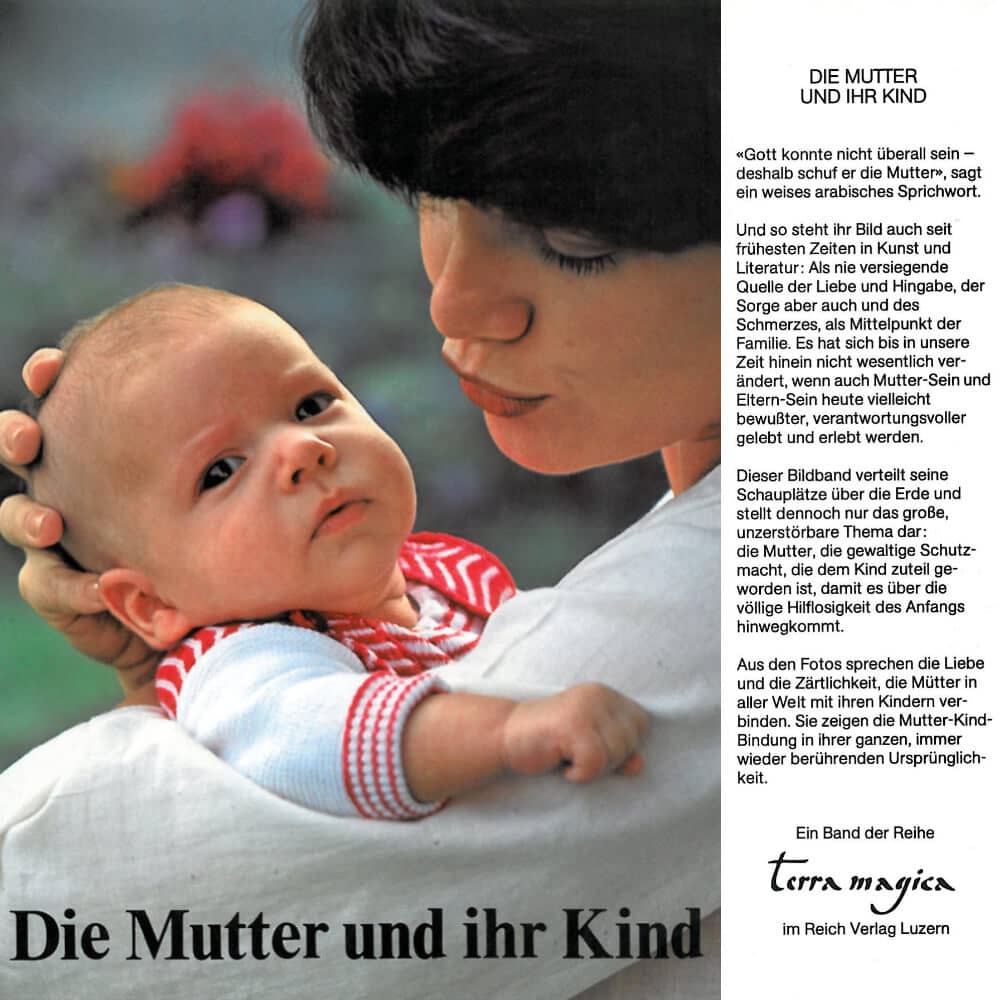 1971 – The Terra Magica book, "Children and their Mothers," featuring photographs of mothers from a whole range of cultures carrying their children, inspires Erika Hoffmann to try it out for herself.
She uses a carrying cloth a friend brought back from Mexico for her for her first attempts. Her goal is to give her newborn twins Lisa and Tina the same affection and attention as their two older siblings.
Our name DIDYMOS, which means "twins" in ancient Greek, is a reference to Erika's early aspiration.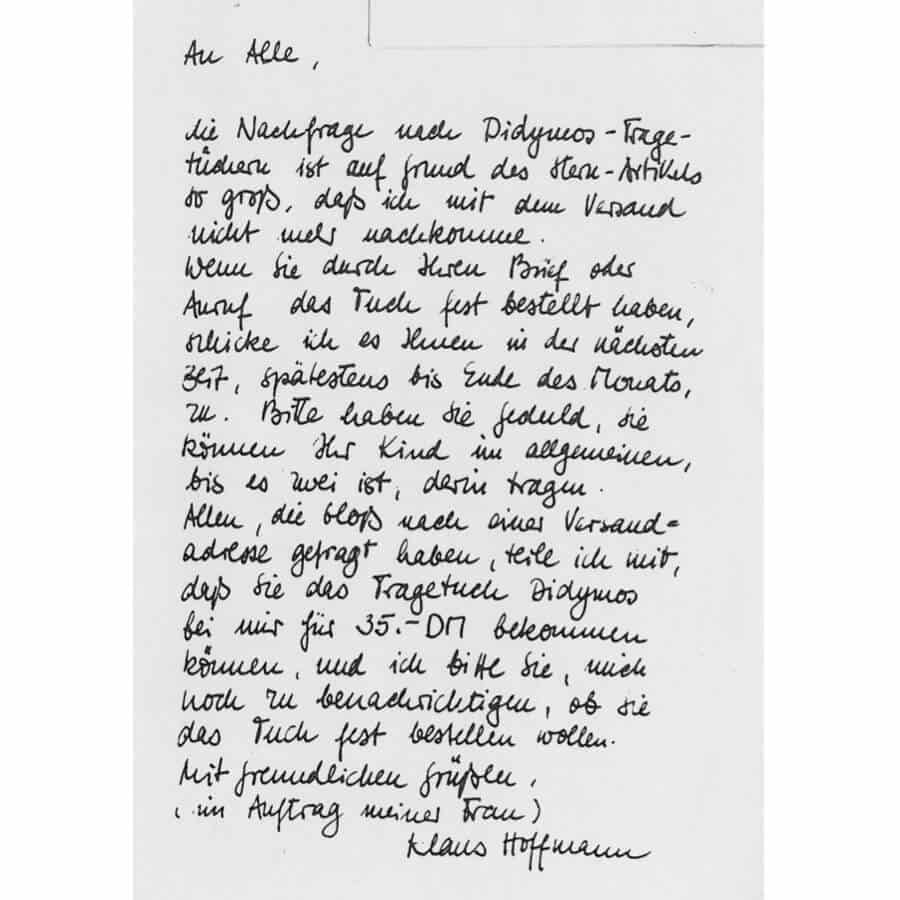 Summer 1972 - Germany's Stern magazine features Erika Hoffmann and her use of slings. As a result, parents all over Germany are excited and get in touch to ask if they can have a sling, too. A business, which was never planned, is born around the kitchen table.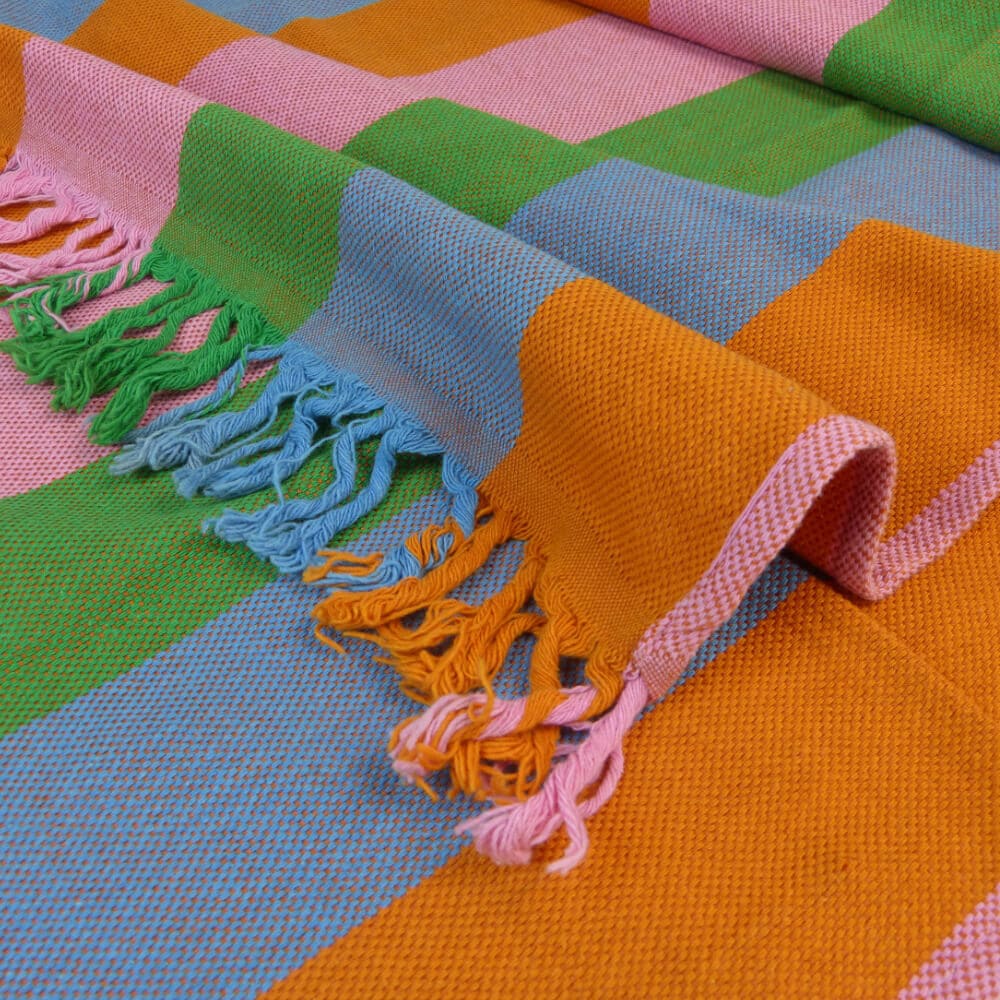 Late 1972 – The first DIDYMOS woven wraps are manufactured in Sindelfingen. They are striped and named after Erika Hoffmann's children Tom, Anna, Lisa, and Tina.
These slings are the first step in a concept that sounds unbelievable to other people.
Nonetheless, Erika Hoffmann acquires capital from her local bank and, after exhaustive research, finds a weaving mill able to produce slings to the necessary quality standards without using dangerous additives. However, the quantities she needs to order are larger than what she needs to meet demand in Germany.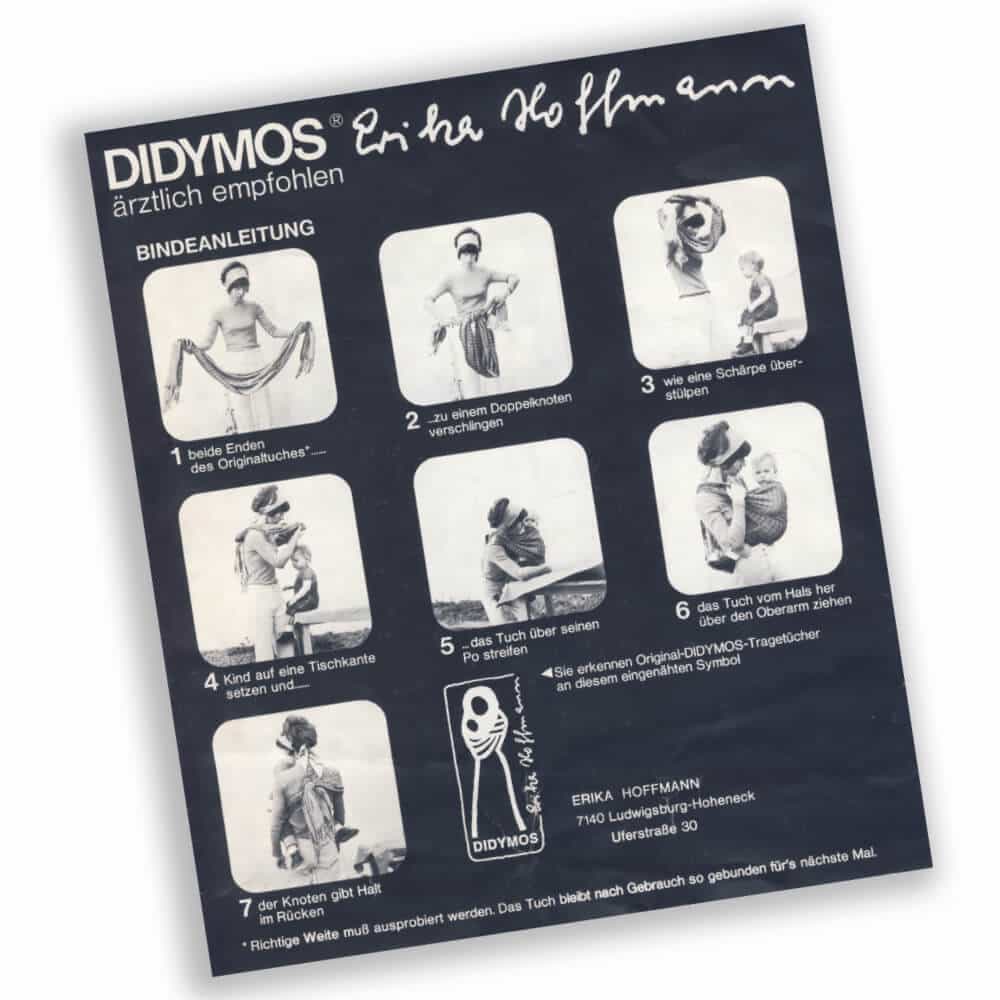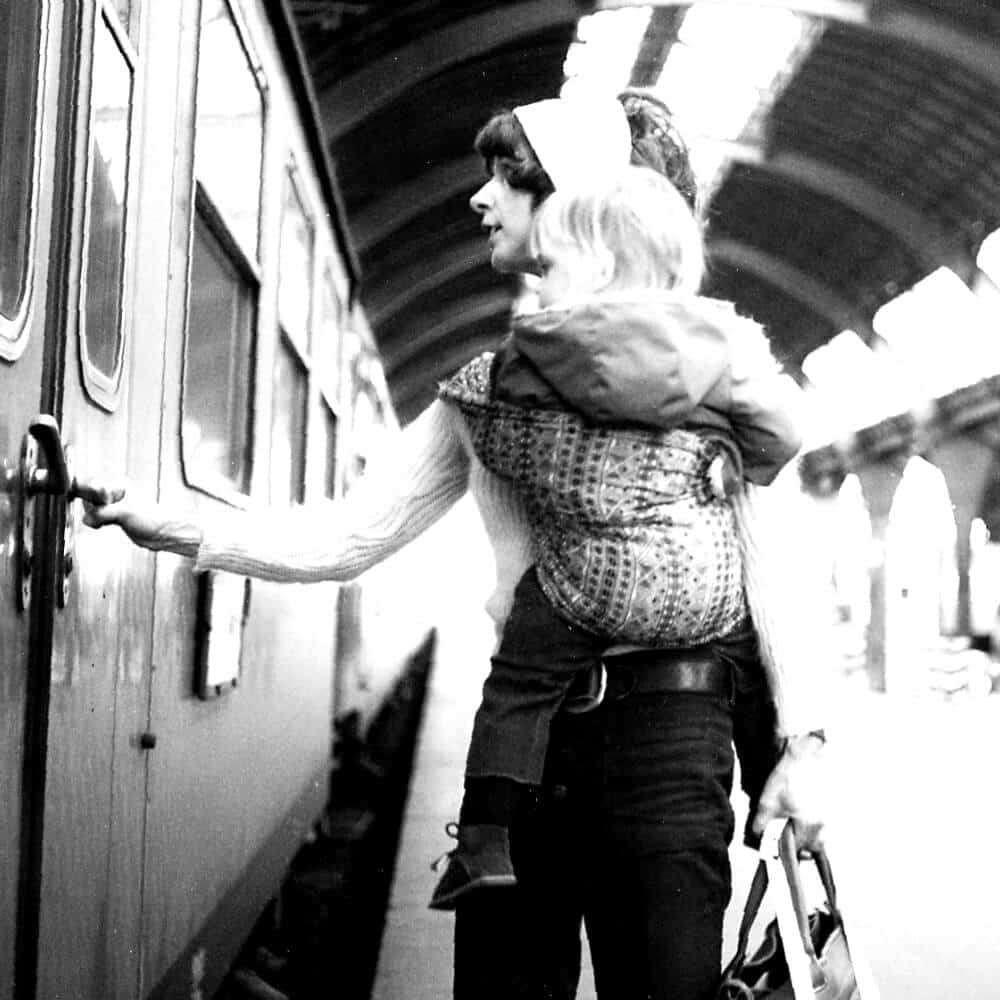 1976 – The Hoffmann family and DIDYMOS, still a one-woman enterprise, move from the small village of Massenbachhausen near Heilbronn to Ludwigsburg.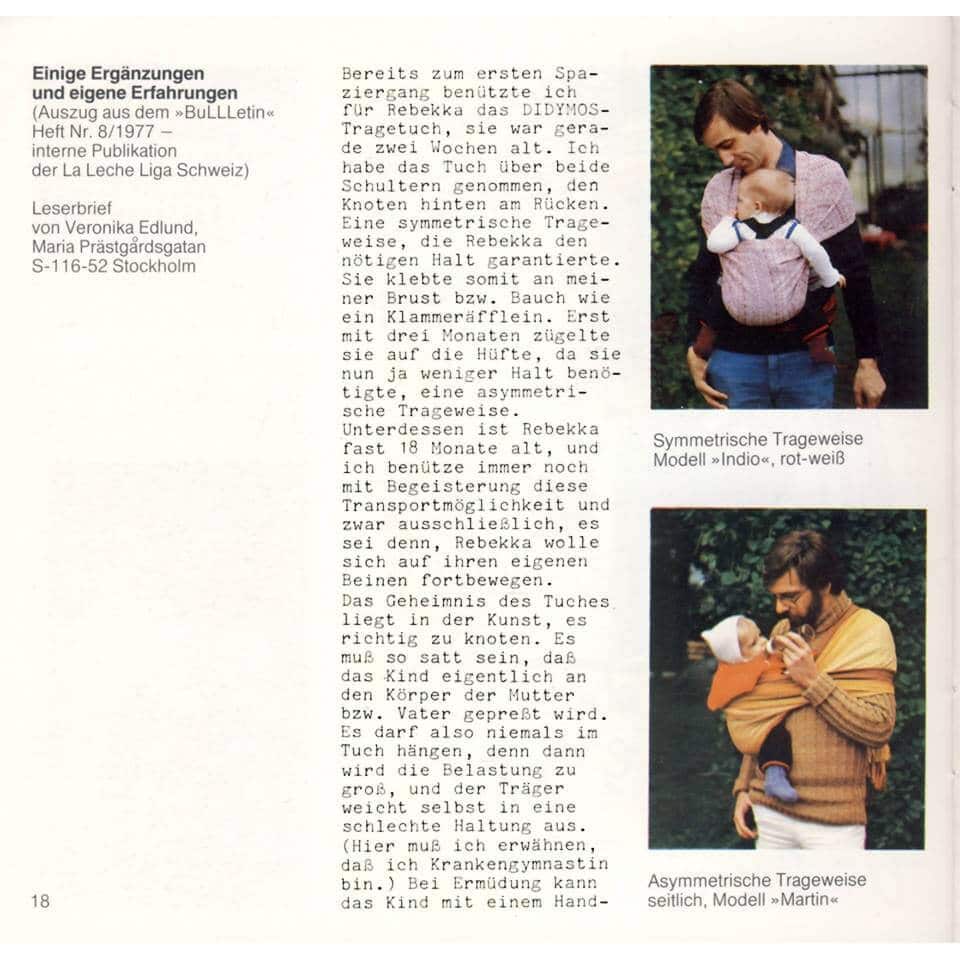 1978 – The first apprentices begin their retail saleswoman training at DIDYMOS. It's also at this point that DIDYMOS slings in size 3 and above are given their typical parallelogram shape, a standard that is now used far beyond DIDYMOS.
As a seamstress's daughter, Erika Hoffmann knows that this makes the ends of the cloth more pleasing to the eye when tied. A tapered end also provides a little more material for tying knots; you can still tie a secure knot with the last corner of DIDYMOS slings.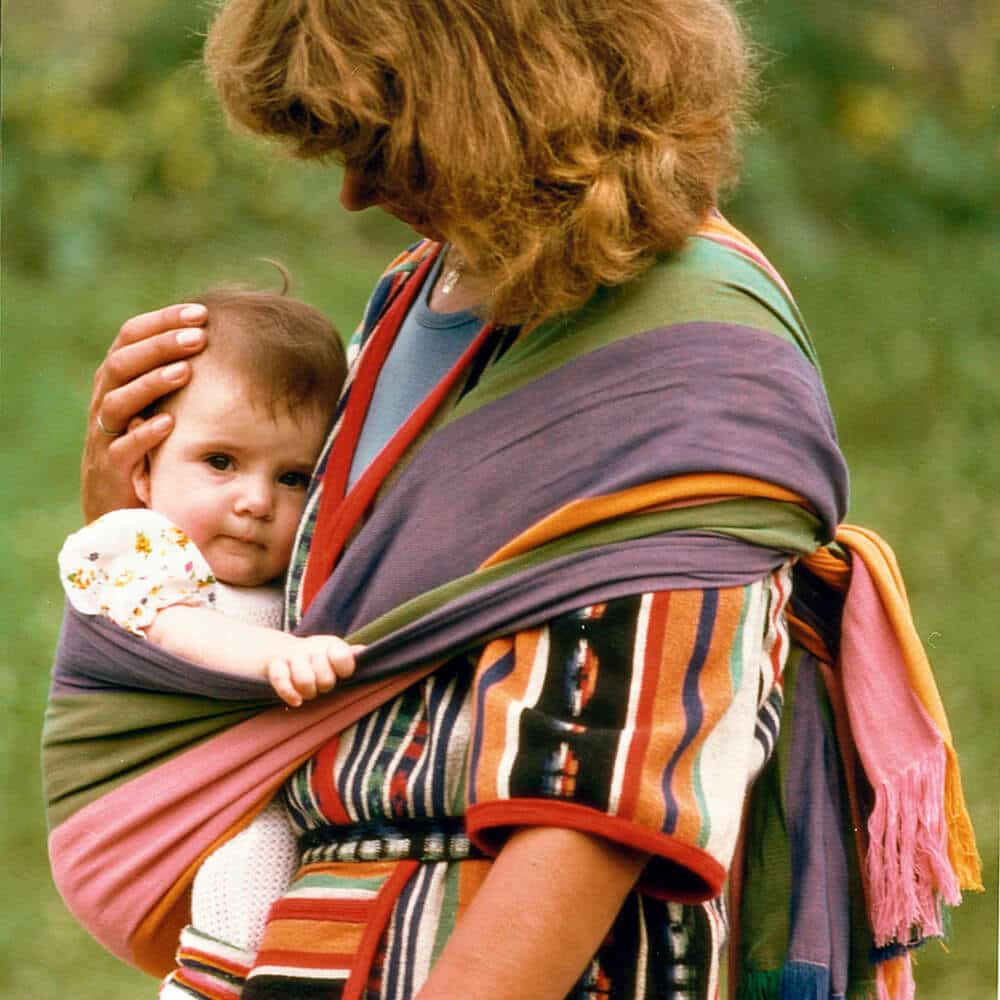 Early 1980 – DIDYMOS changes from an individual enterprise to a limited liability company. It acquires its first computer, a Compaq with a DOS word-processing program, for producing letters and invoices, replacing one of its Olivetti typewriters.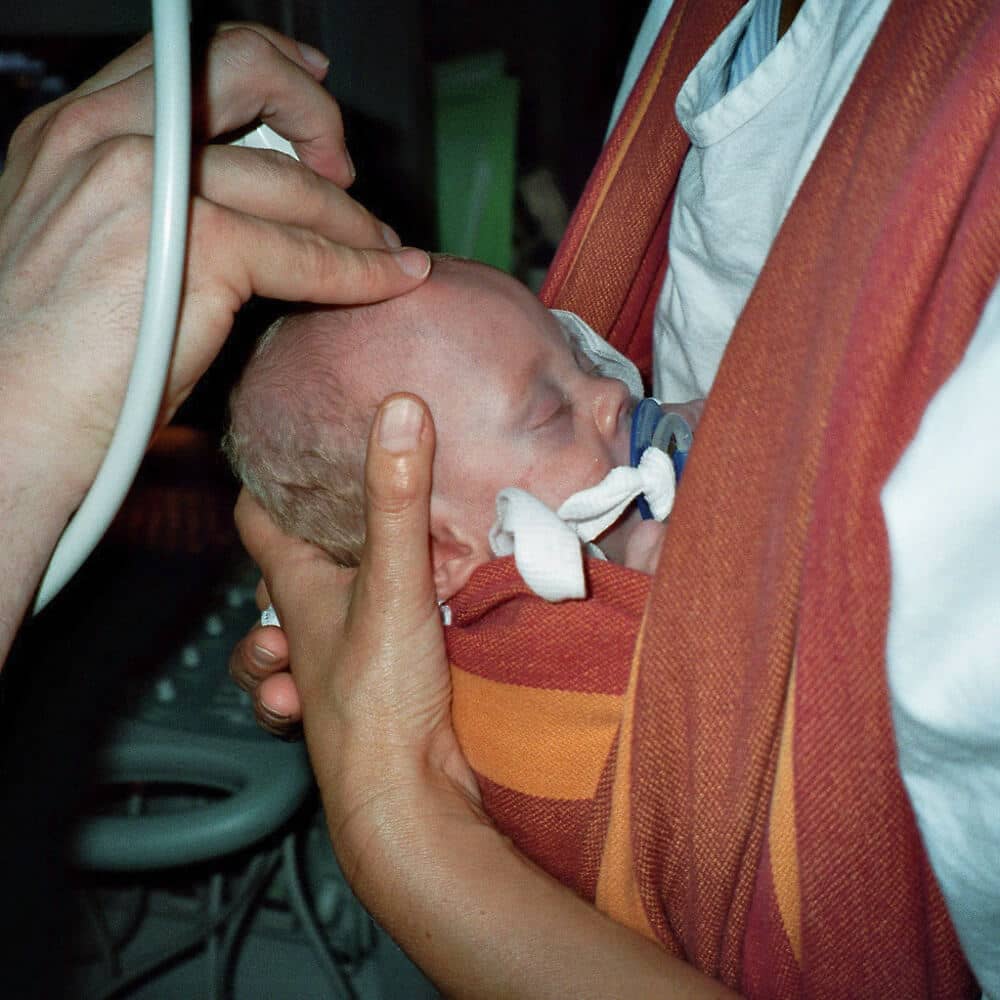 1983 – The first university hospitals use DIDYMOS baby wrap slings.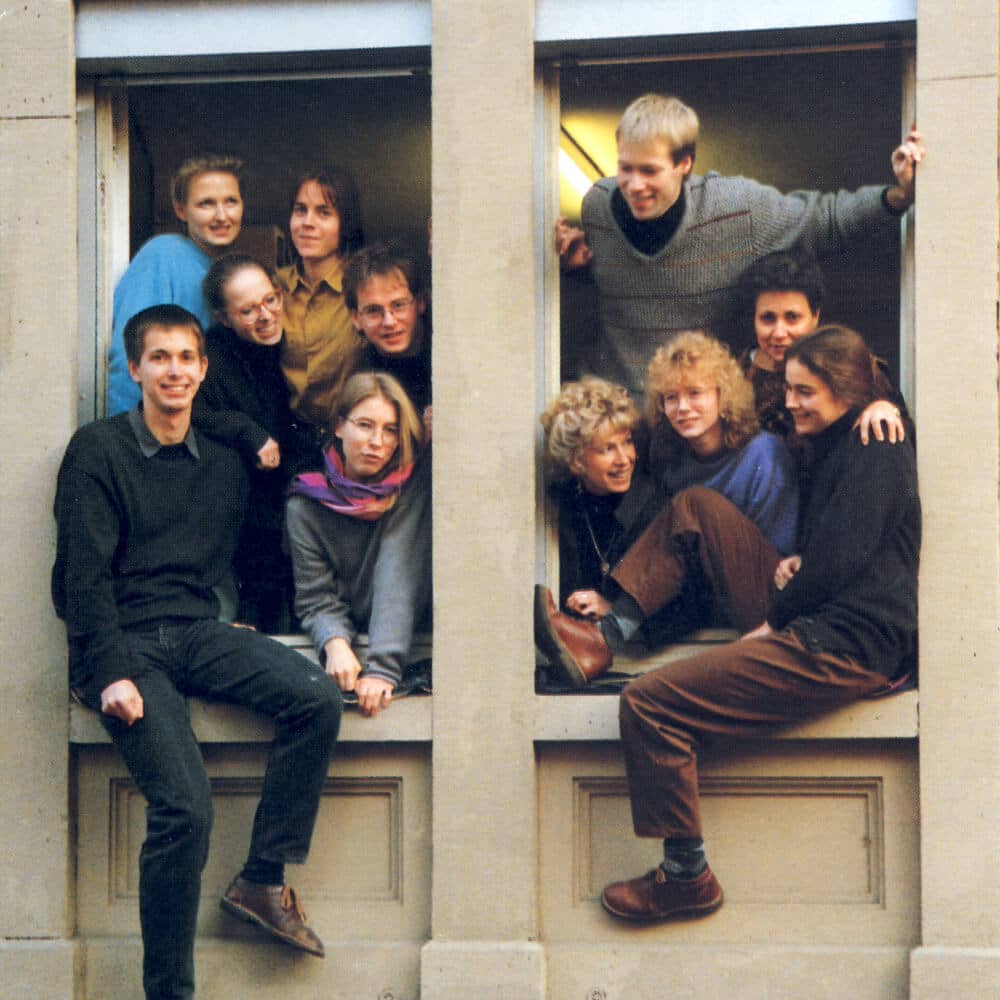 1986 – DIDYMOS moves into its first office location in the centre of Ludwigsburg. All the sales work had previously been carried out from the family's house.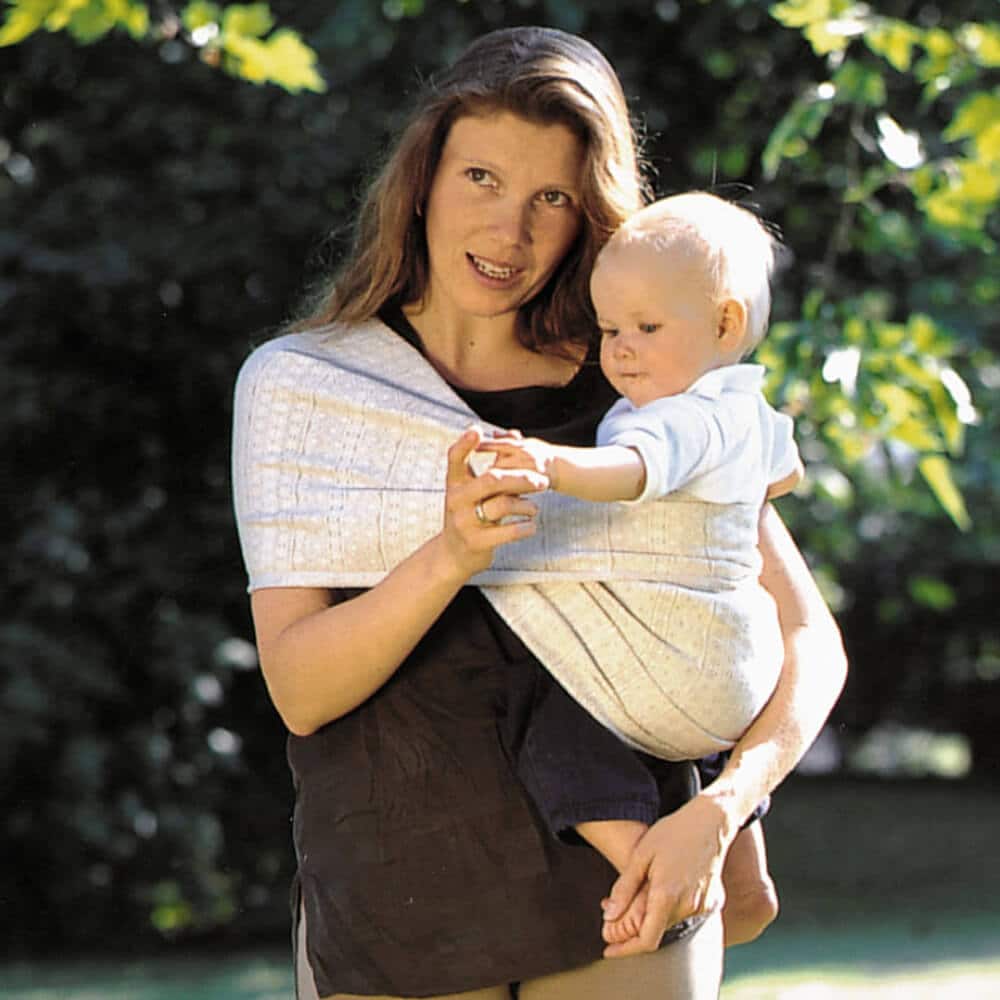 Late 1980s – DIDYMOS brings out its first blended fabric slings in hemp, linen and wool. Before now, all the previous sling models had been made from pure cotton.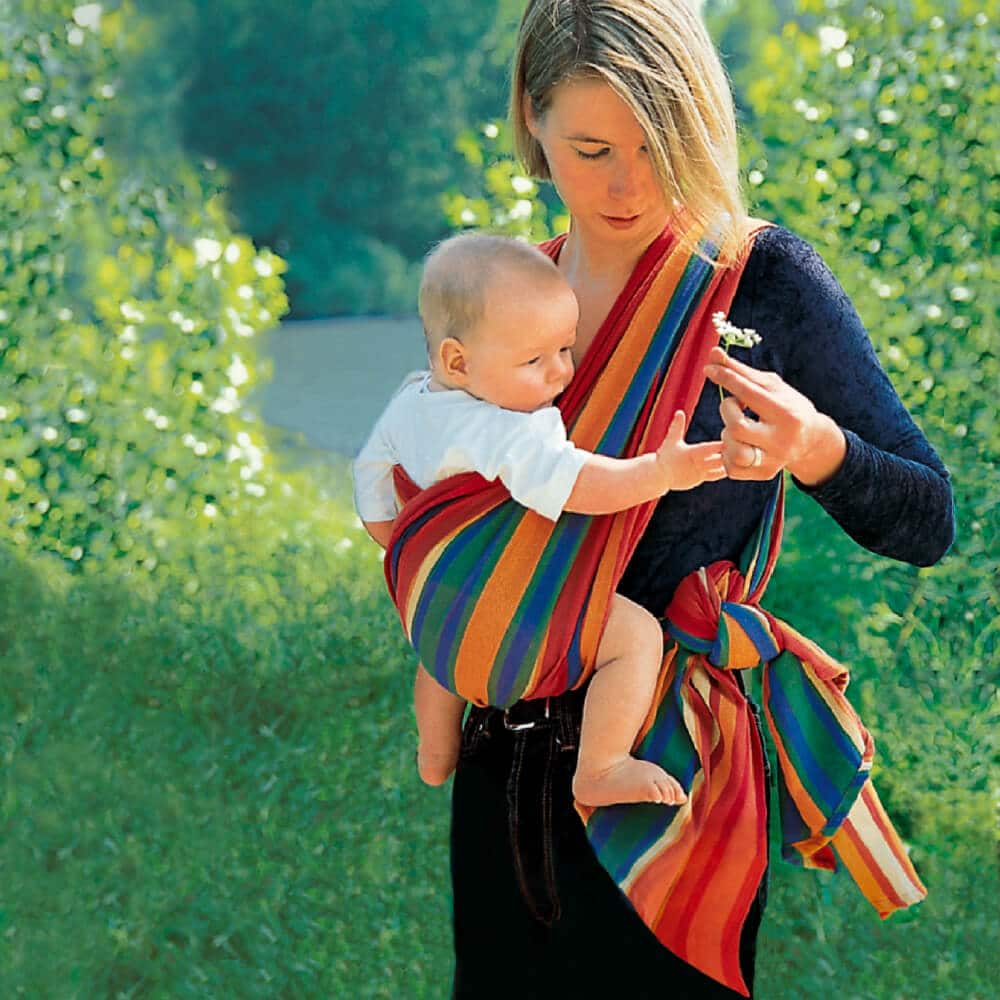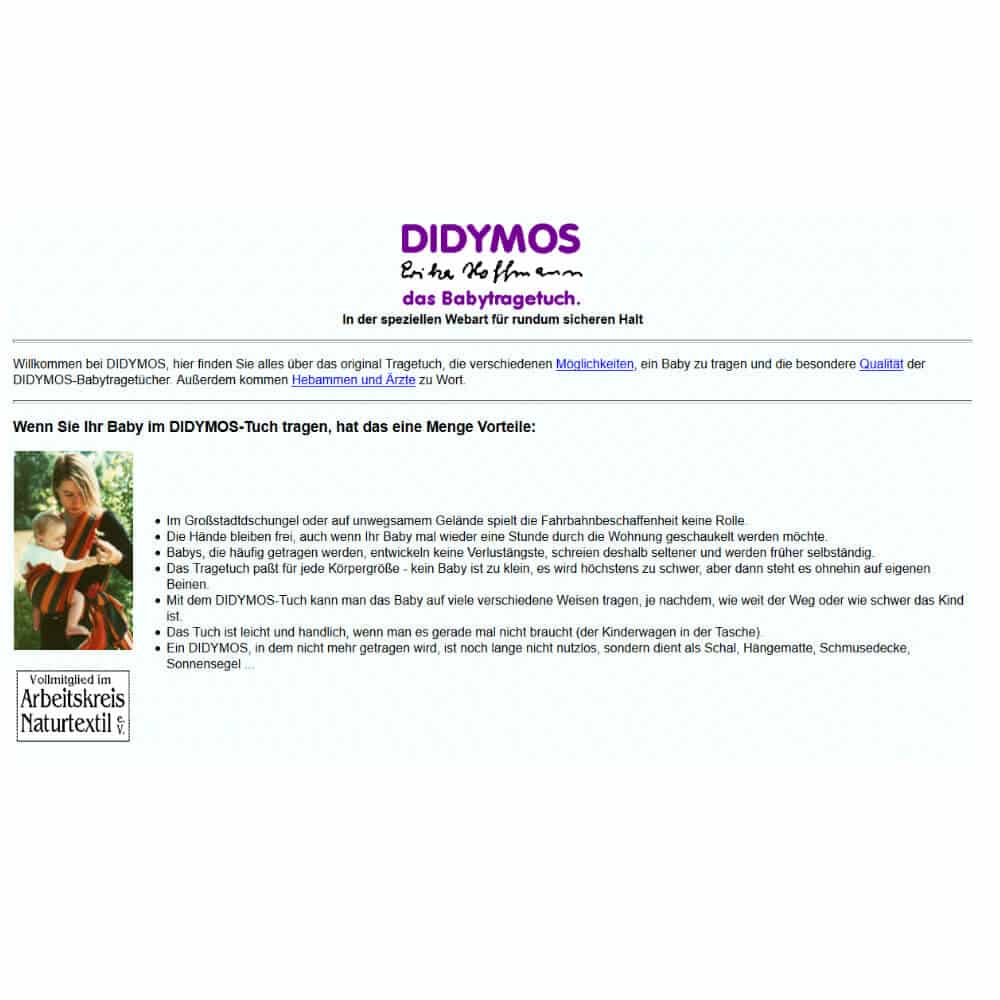 1996 – DIDYMOS registers the domain www.didymos.de and conquers the internet with its first website. Just a few years later, this new communications medium will pave the way for the international success of our slings.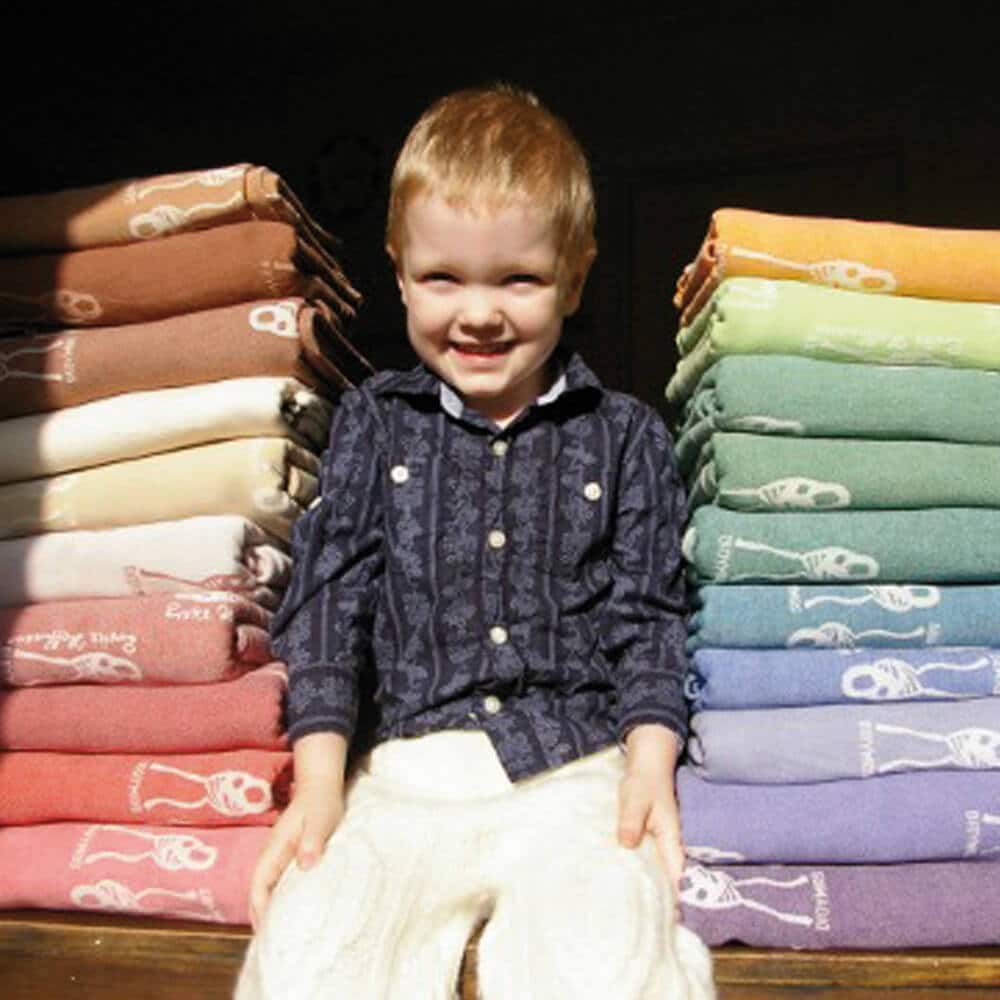 1997 – Tina Hoffmann follows Anna Hoffmann to become the third family member to join the company. The first limited-edition DIDYMOS models are produced.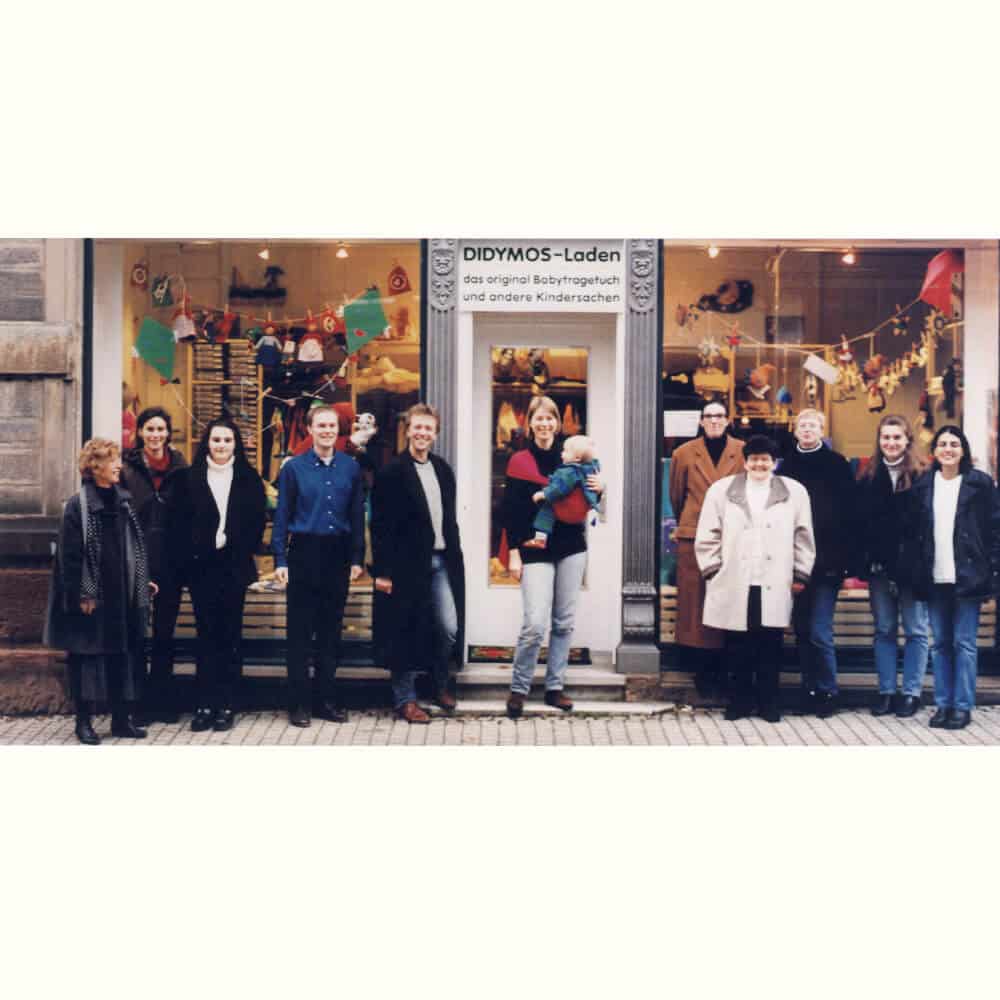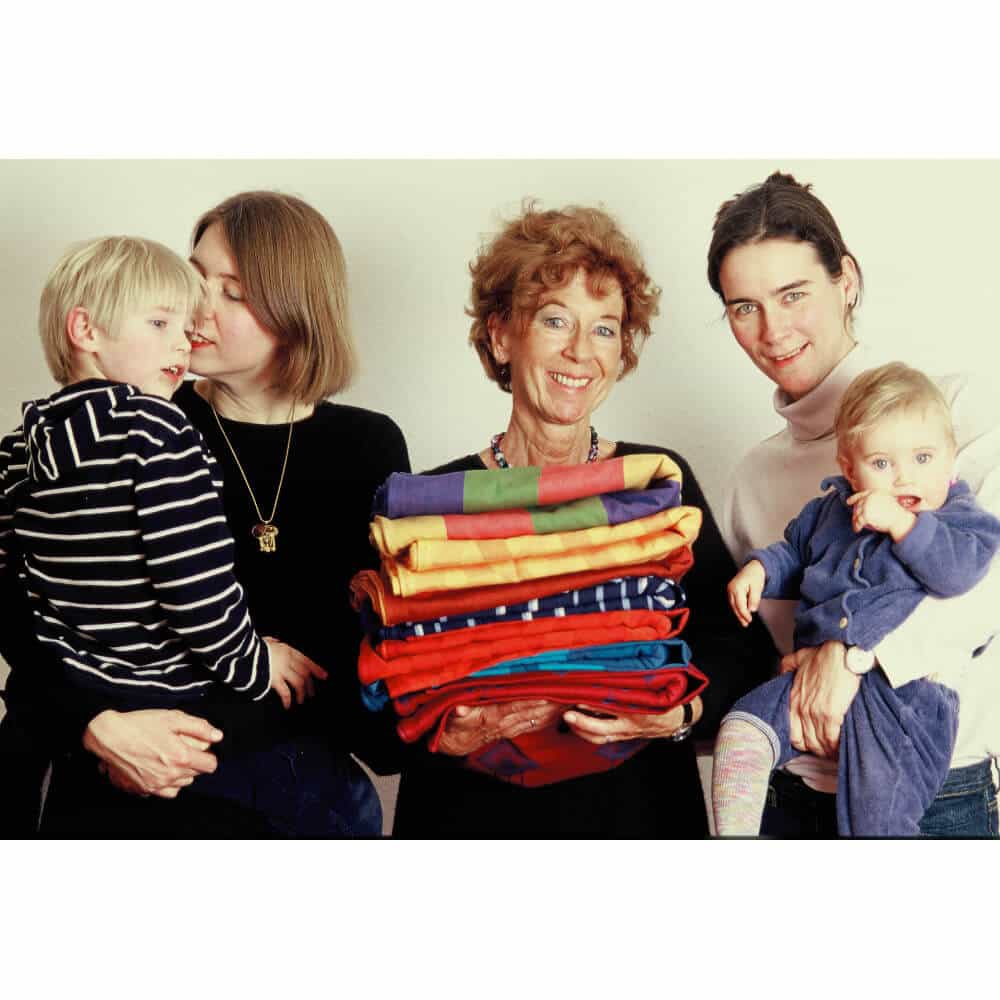 2005 – The second generation assumes responsibility: Tina Hoffmann now jointly manages DIDYMOS with her mother.
Erika Hoffmann remains active at the company, designing patterns and advising customers until her death in 2015.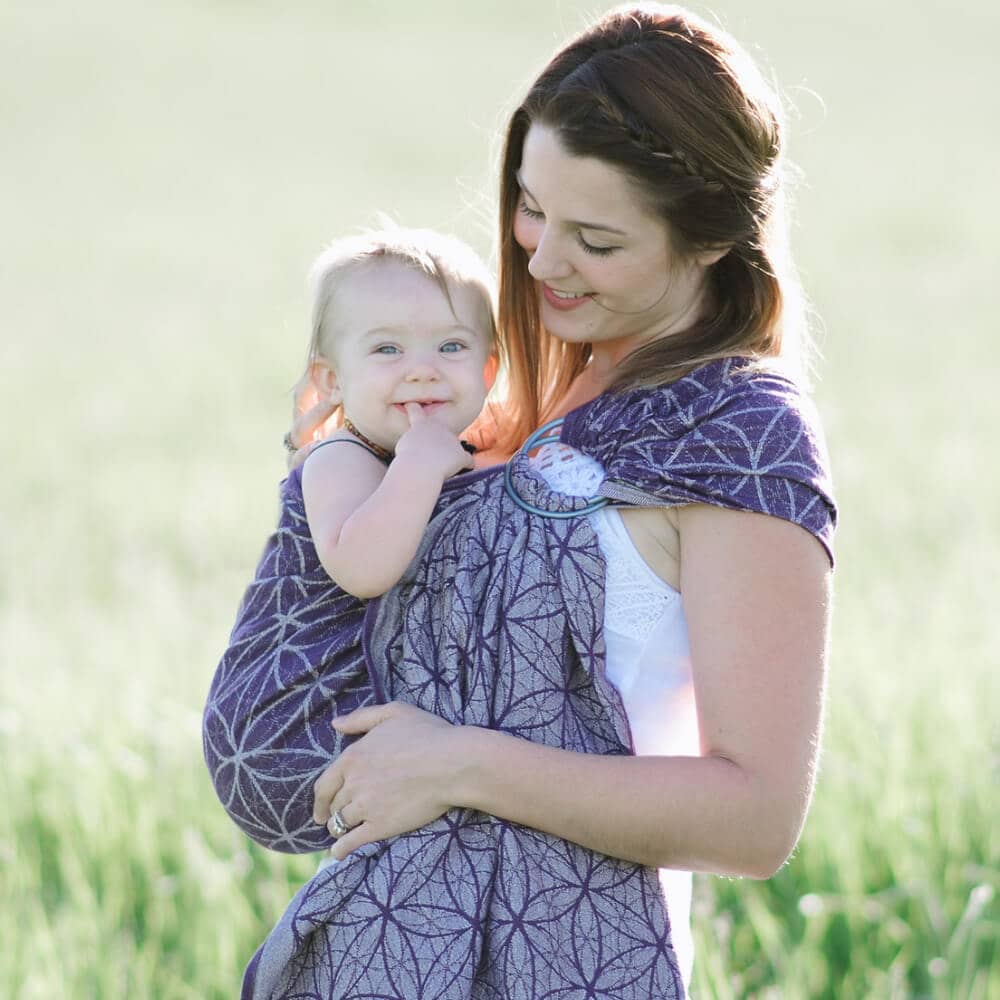 2006 – DIDYMOS starts selling the DidySling, a simple version of the wrap sling that doesn't require tying knots.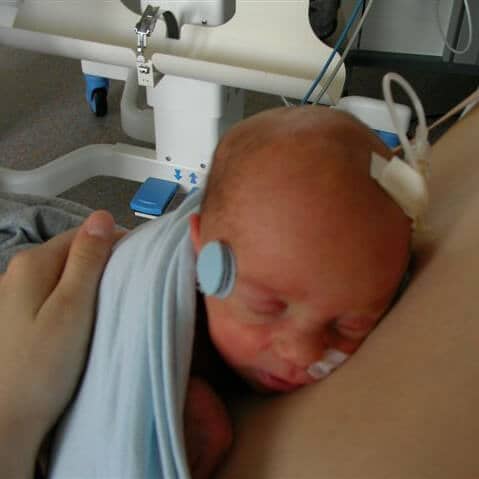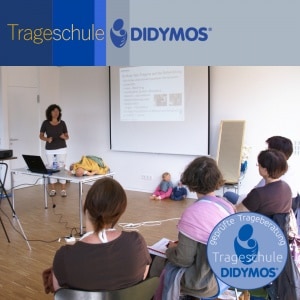 2007 – The first babywearing instructors are trained in our DIDYMOS babywearing school. Initially the course is held only in Switzerland, then from the end of 2009 they're also available at our headquarters in Ludwigsburg in the new rooms. Since then, the course leaders have been Eva Vogelgesang and Anna Hoffmann.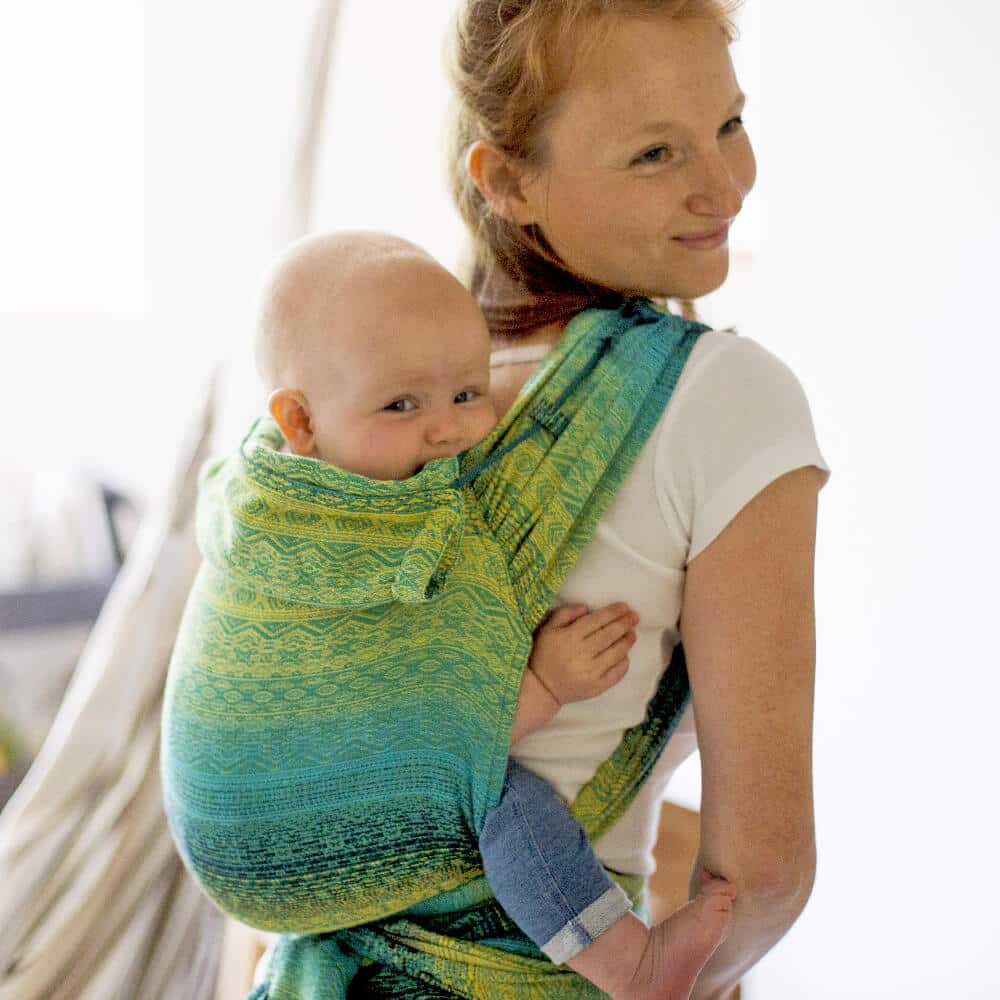 2008 – DIDYMOS expands its online product range to include theDidy Meh Dai (DidyTai). A practical combination of baby carrier and sling, it works without any snaps, Velcro fasteners, or buckles.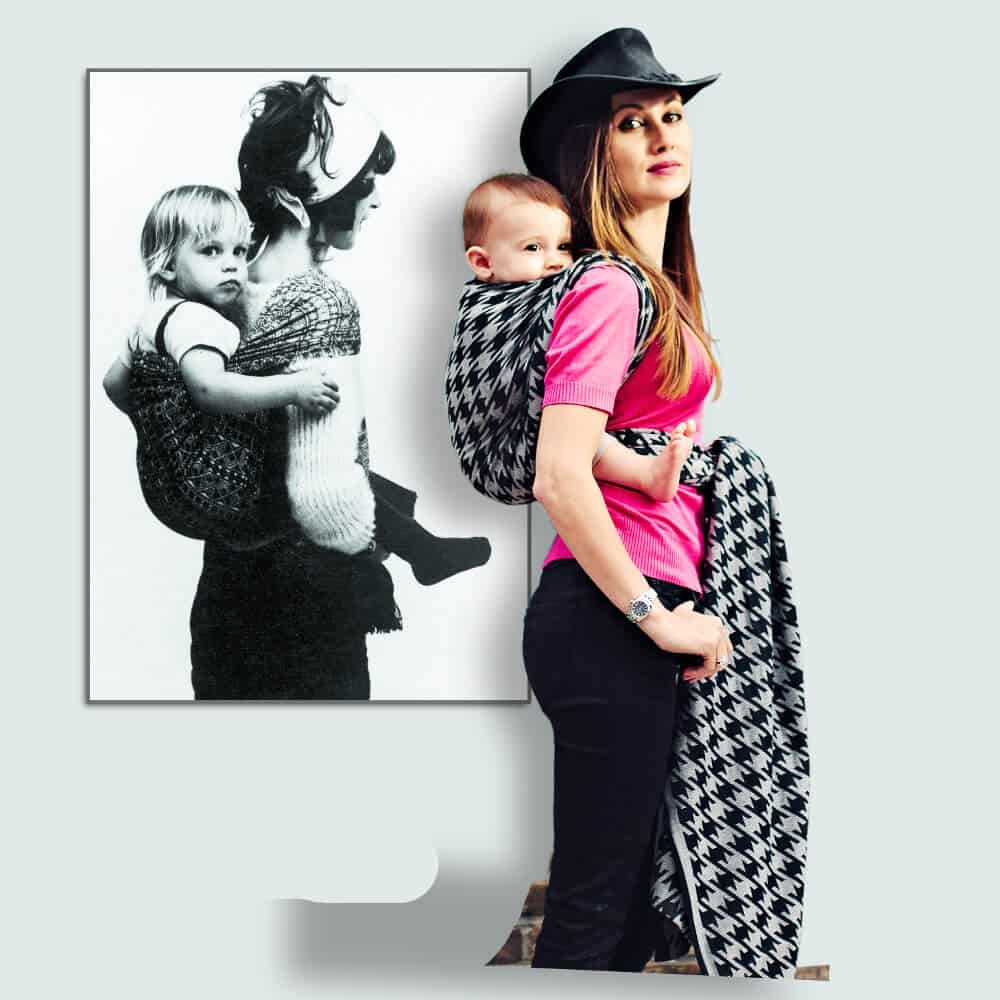 2012 – DIDYMOS celebrates its 40th anniversary.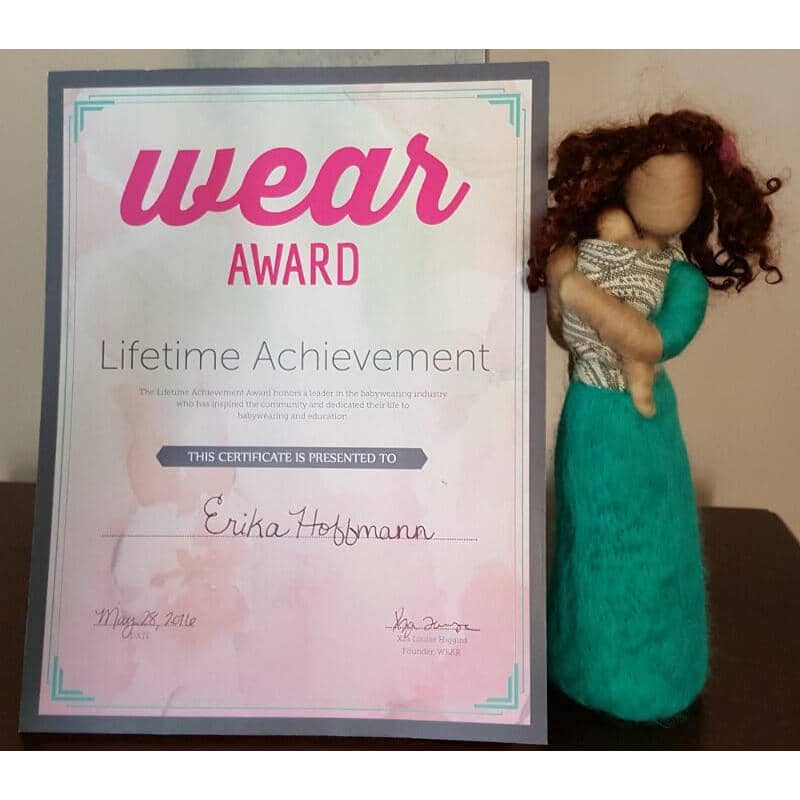 2016 – Erika Hoffmann is honoured posthumously at the WEAR conference in Chicago, IL, USA for her lifetime achievement and dedication to promoting carrying babies and toddlers and close body contact between parents and their children.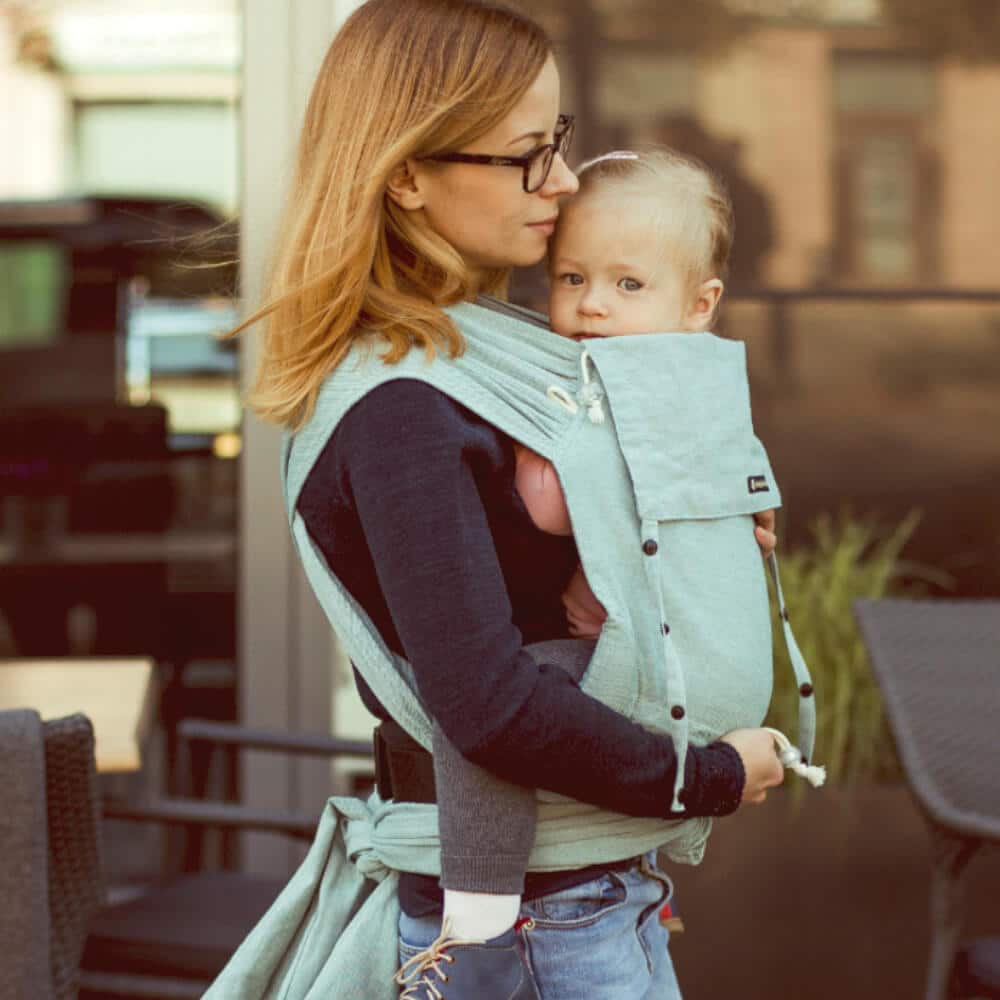 2017 – The DidyKlick is launched. Its development started in 2012 but was put on hold several times.
With the introduction of the DidyKlick DIDYMOS now also has a Half Buckle in its product portfolio.
An exhibition takes place in the Humboldt-Forum Berlin on the subject "Vorsicht Kinder! geliebt, geschützt, gefährdet" ("Caution children! beloved, protected, endangered"). The beginnings of DIDYMOS are recognised in magazine report.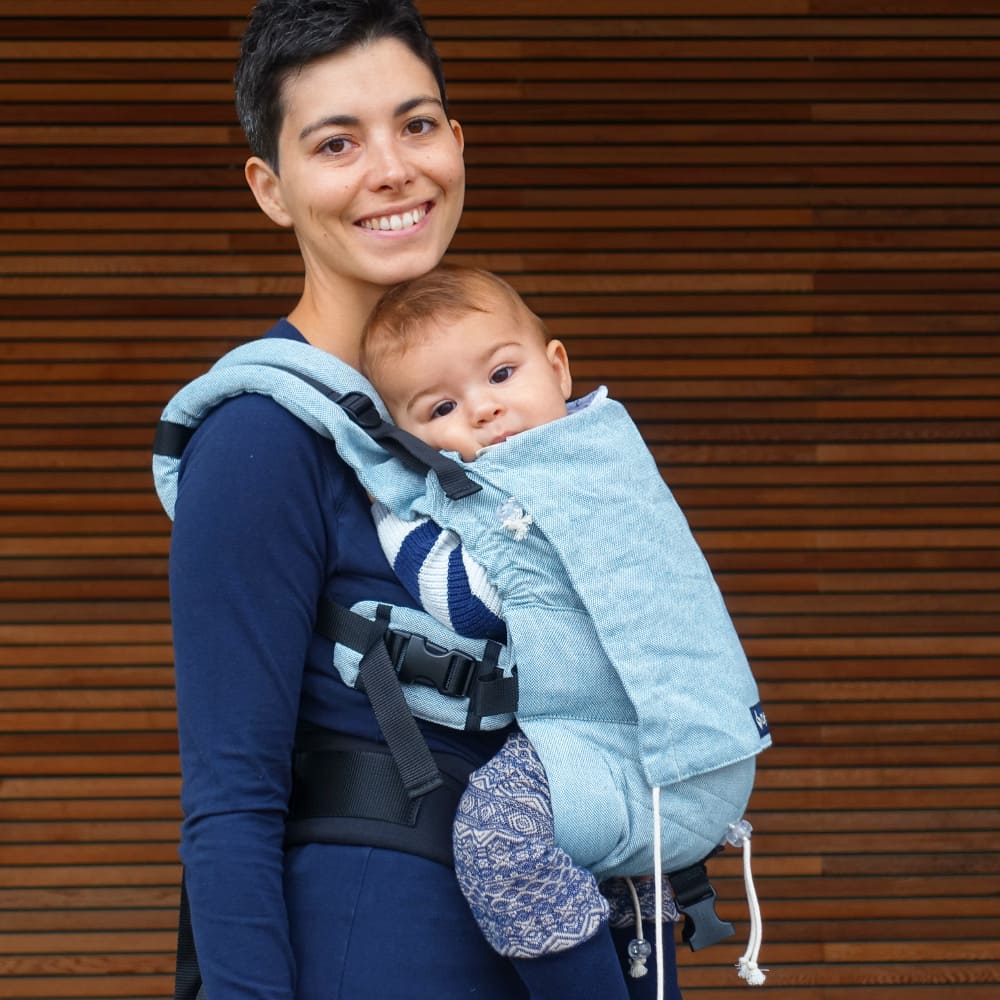 2019 – In September, we present our DidySnap, the first DIDYMOS full buckle carrier, at the "Kind und Jugend" in Cologne. The first DidySnap carriers are delivered in December 2019.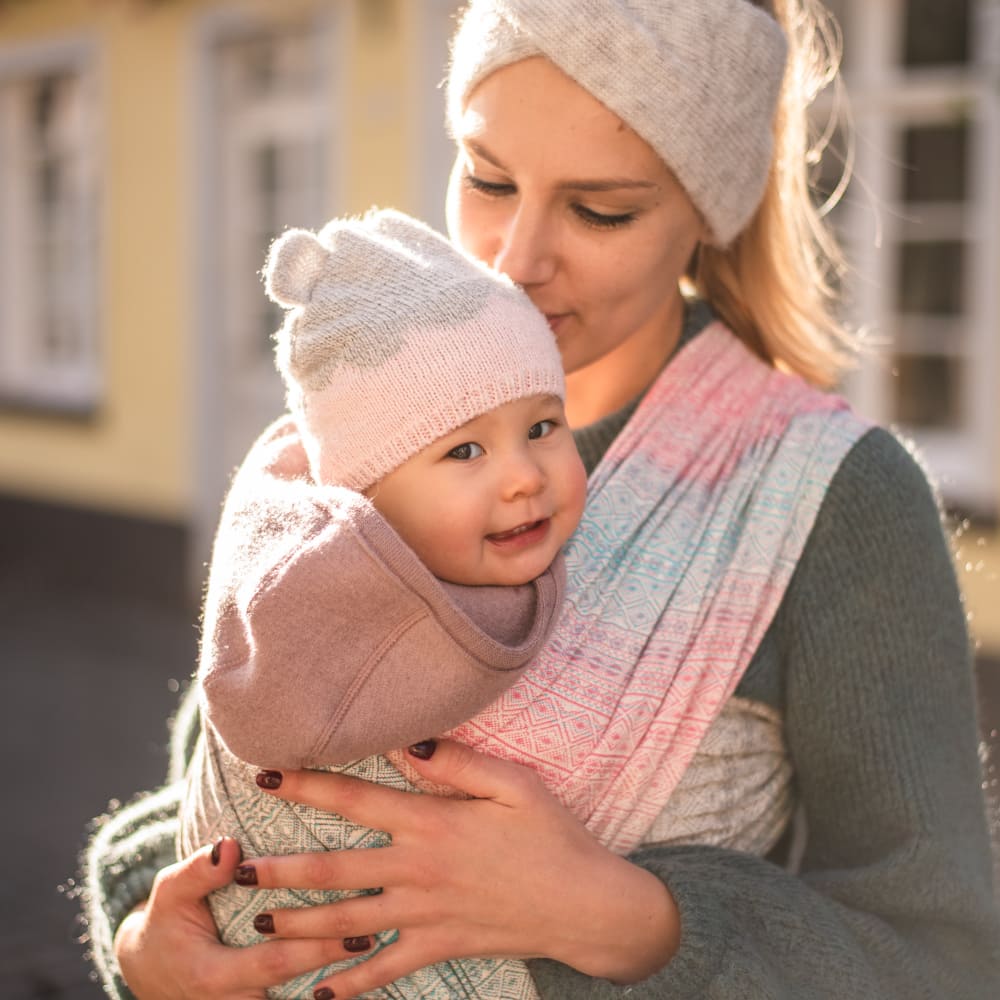 2019 – December: Stiftung Warentest gives our DIDYMOS baby sling an overall grade of 1.8. The test winners are clearly baby slings, of which ours scored the best. (Issue 2019/12)
More information about Putting DIDYMOS to the test.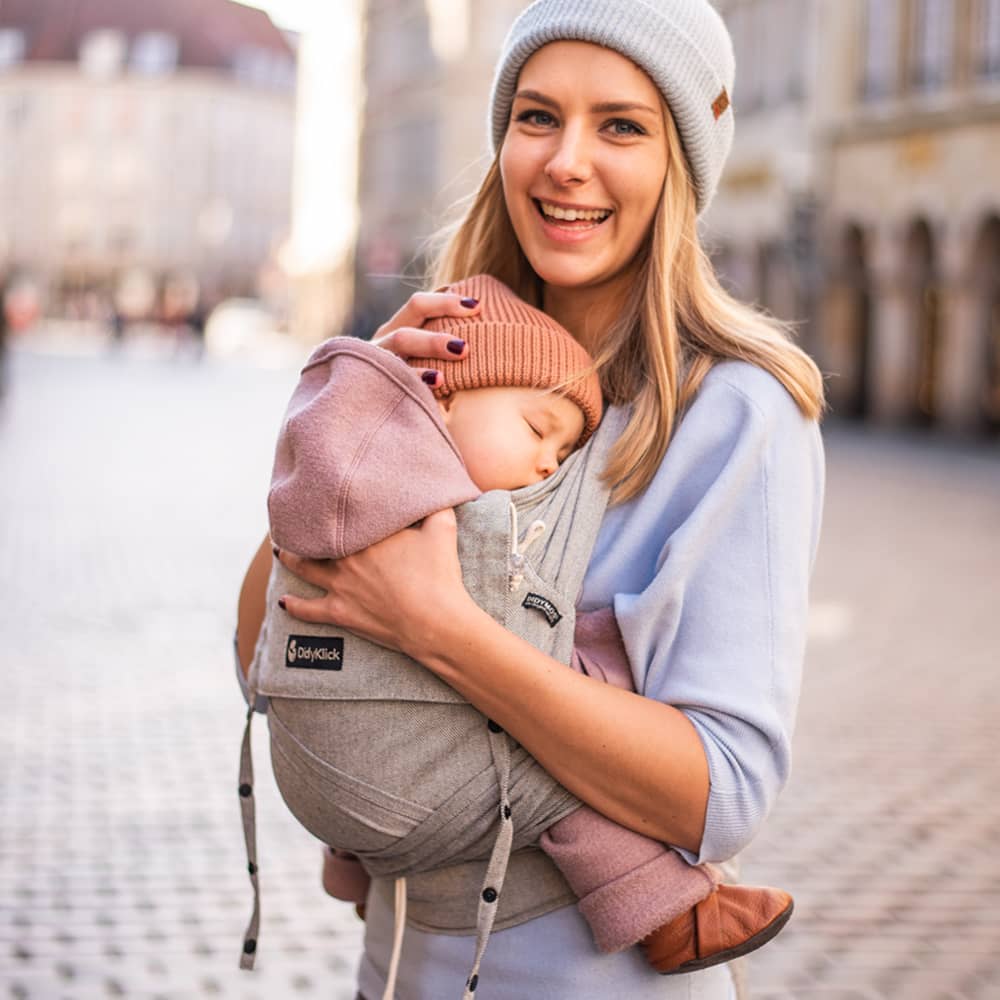 2020 – March: Ökotest also tests baby carriers. The DidyKlick gets the top mark "very good" (issue 2020/4).
More information about Putting DIDYMOS to the test.