Join the DIDYMOS Team
Whether you're a man or a woman, a career entrant or a qualified professional, we look forward to growing with you. We welcome people from a wide range of backgrounds and stages of life.
DIDYMOS Managing Director Tina Hoffmann: "Many of our staff members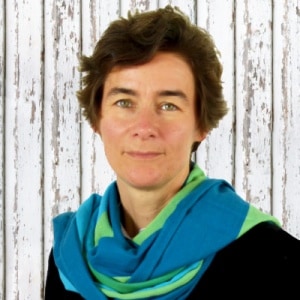 are former trainees. This strengthens our resolve to advertise new training places every year." Junior staff gain a comprehensive insight into all areas of our family business, from the warehouse to the processes in the DIDYMOS brick and mortar store. And a pre-study internship at DIDYMOS gives motivated school graduates an opportunity to gain initial work experience, regardless of their average school grade.
DIDYMOS is looking for a trainee
Salesperson
Retail Salesperson
Office Manager
Vacancies at DIDYMOS
We have no vacancies at present
Didy tip
In our DIDYMOS brick and mortar store, we offer prospective salespersons an entry and qualification year. This enables you to familiarise yourself with the profession and gain professional experience before you start your training period itself. PLEASE NOTE You should consult the job center in advance to check whether you meet the criteria for an EQJ.