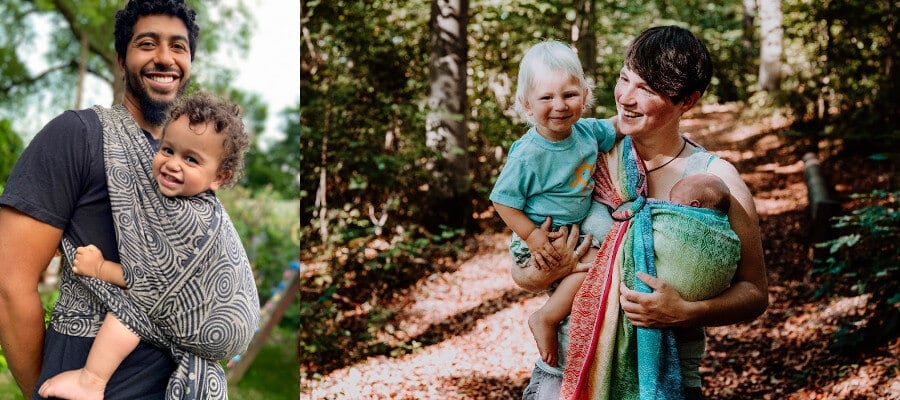 Tutorials & Tying Instructions
We know that saying – the first step is always the hardest.
Yet, getting started with babywearing is easy with our video tutorials. On our site you will find a series of instructions that will help you get familiar with the basic ways of using a DIDYMOS baby wrap or carrier.
Are you an advanced babywearer ready to try new things?
Our collection also includes videos explaining variations of standard carries or more sophisticated passes and knots.
The tutorials are the result of nearly 50 years of babywearing experience based on our close collaboration with experienced babywearing consultants and parents.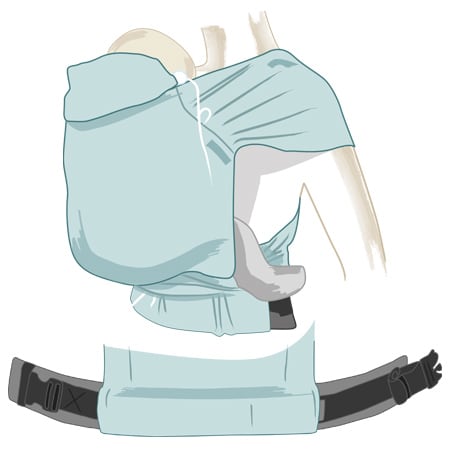 Grab your DidyKlick 4u and you're good to go
The ready-to-use carrier with a convenient waist belt and clip-buckle >> Tutorial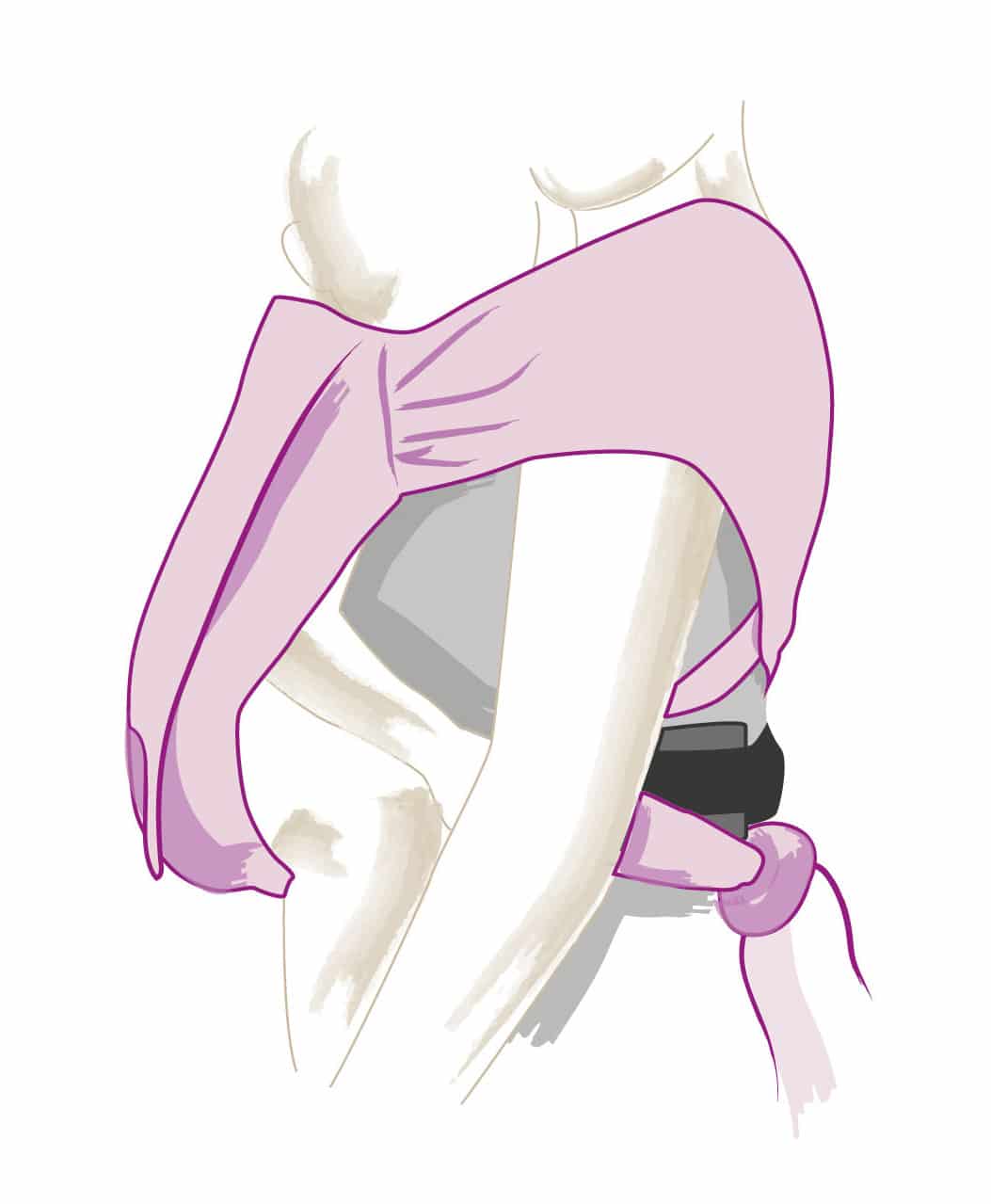 The flexible baby carrier for childs: DidyKlick 4u Toddler
The DidyKlick 4u Toddler which is designed to carry older and bigger babies. >> Tutorial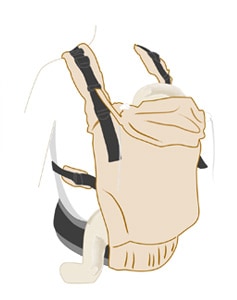 Quick and easy to set up: DidyFix
The DidyFix baby carrier (a full buckle carrier) is fully adjustable providing natural wearing comfort. >> Tutorial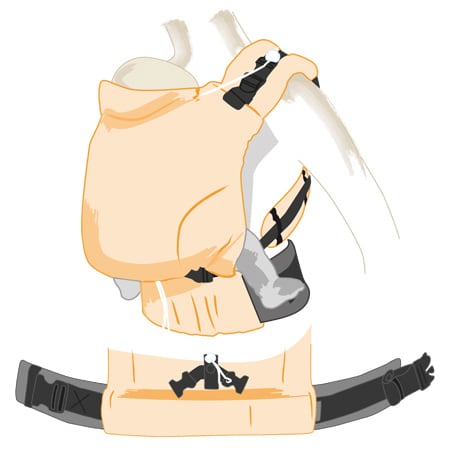 DidySnap 4u: A soft-structured Baby Carrier
A full buckle baby carrier with two fastening systems to ensure your child is held and fully supported in the anatomically optimal position. >> Tutorial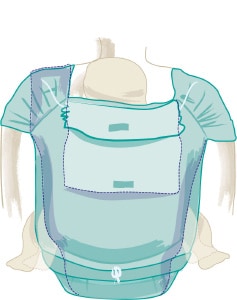 The one-size carrier: Didy Meh-Dai (DidyTai)
Handy one-size carrier for adventurers big and small >> Tutorial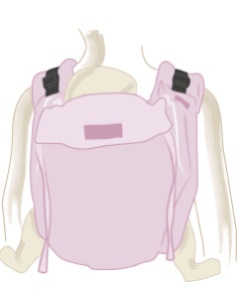 The quick back carrier: Didy Onbuhimo
The Onbuhimo without a waistbelt. Made for children who can sit unassisted. >> Tutorial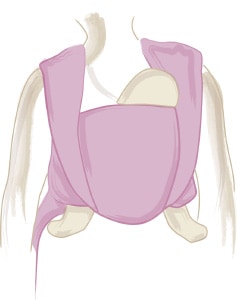 The all-rounder: DIDYMOS wrap sling
Our classic product for all ages, sizes and situations >> Tutorial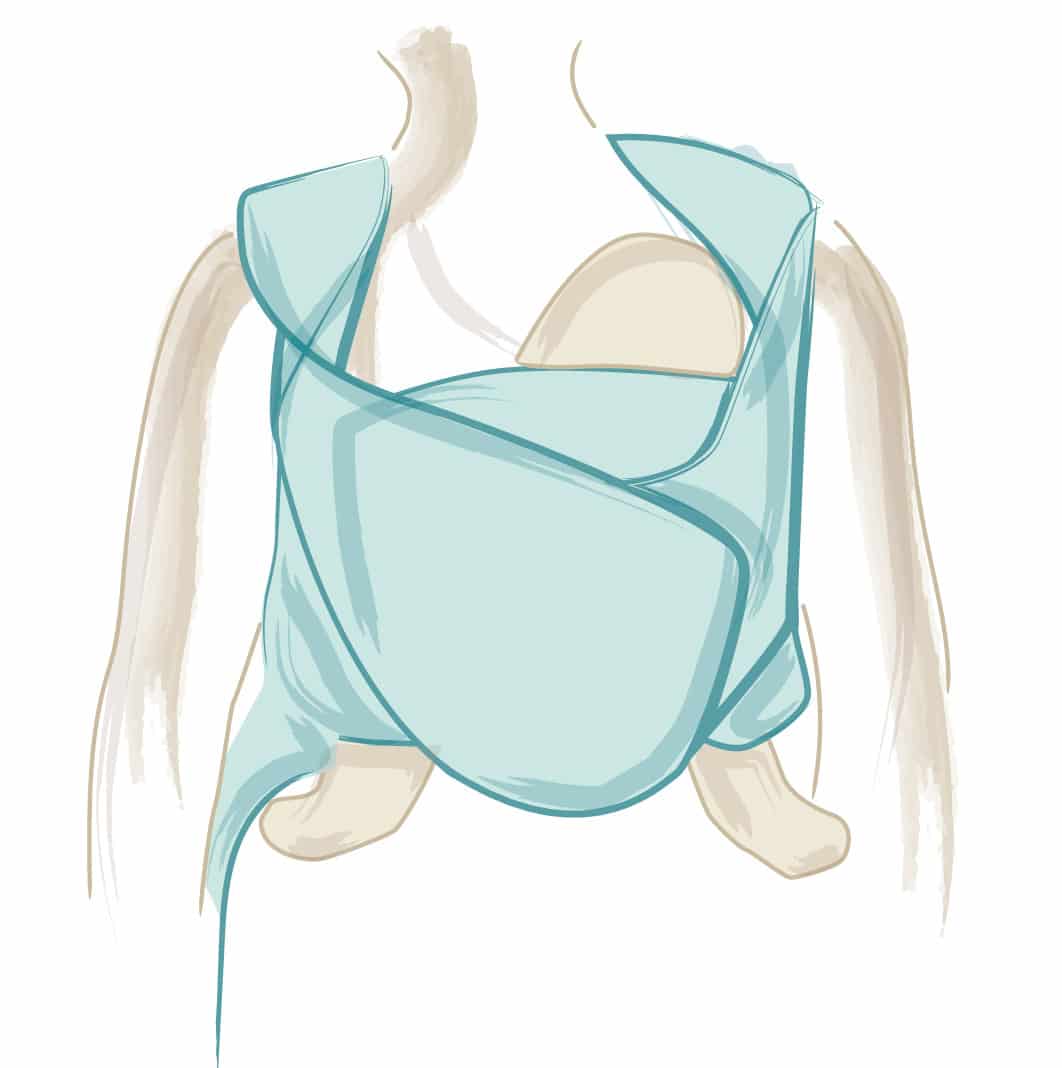 The quick back carrier: Didy Onbuhimo For the tiny ones: DIDYMOS jersey sling
The snug baby carrier for precious newborns and children with particular needs >> Tutorial
Prepared for all seasons: BabyDos
Ideal all-weather protection for your little ones, in the sun or in the snow, compatible with all carriers. >> Tutorial
DIDYMOS Chest Belt for Back Carries
The chest belt makes sure that the straps do not slip down off your shoulders. >> Tutorial