DIDYMOS-Community
Babywearing connects - Let's get in touch!!
You spend every minute taking care of your newborn or young baby, but sometimes motherhood can feel pretty lonely.
This is where DIDYMOS comes into play.
What is so amazing about babywearing? It connects!
Not only you and your baby, but also you and the rest of the world - literally.
Apart from Germany, our home base, we have #didyfans around the world: in the US, in Japan, Indonesia, Russia, France, Italy, Canada… And, best of all: you are just one click away from them.
They all share love for babywearing, for materials and designs. And they are also tired when the evening comes, they sip cold coffee in the mornings, too, and they all know the sorrows and the joy of being parents.
Click 'n' Connect
Join our social networks to find a rich source of tying instructions, tips and tricks, feel great when you finally succeed in tying the perfect DH, stay tuned for the next release, discuss fabric comparisons, send us your babywearing pictures and search together with us your most wanted, all-time favourite baby wrap.
"Babywearing is for everyone" - this is what our brand ambassador Nurhayati Kasana said. And it's true: Wherever you are on your babywearing journey – you are welcome.
Learn new things on YouTube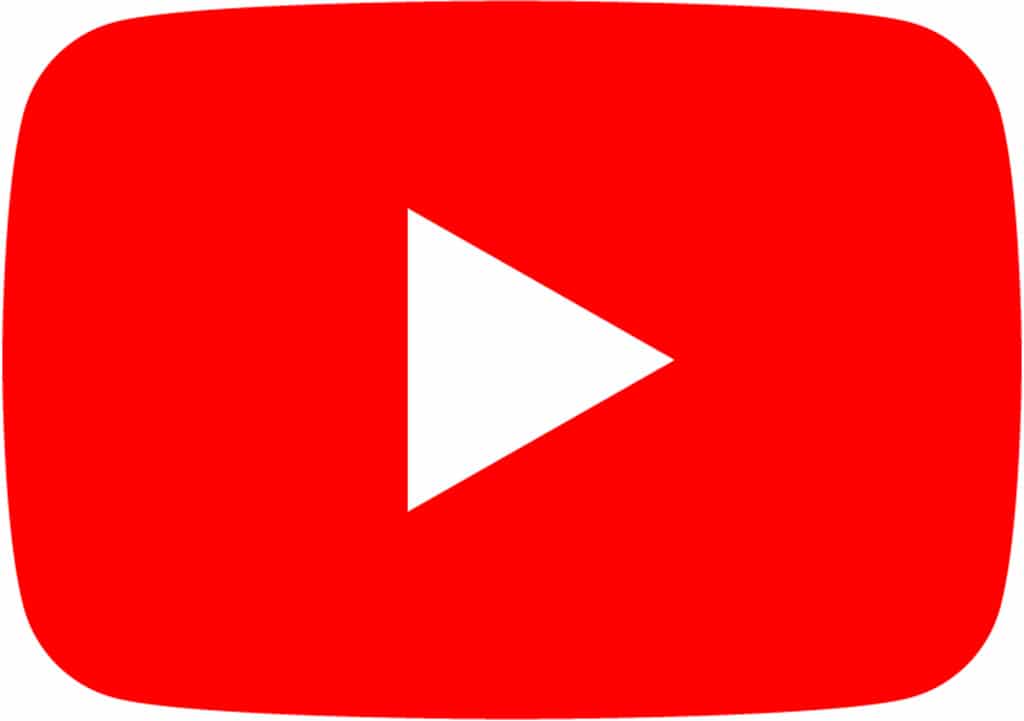 How to tie the FWCC or a back carry and, what is a Double Hammock carry? Go to YouTube and watch video tutorials we made just for you.
Join the DIDYMOS Community on Instagram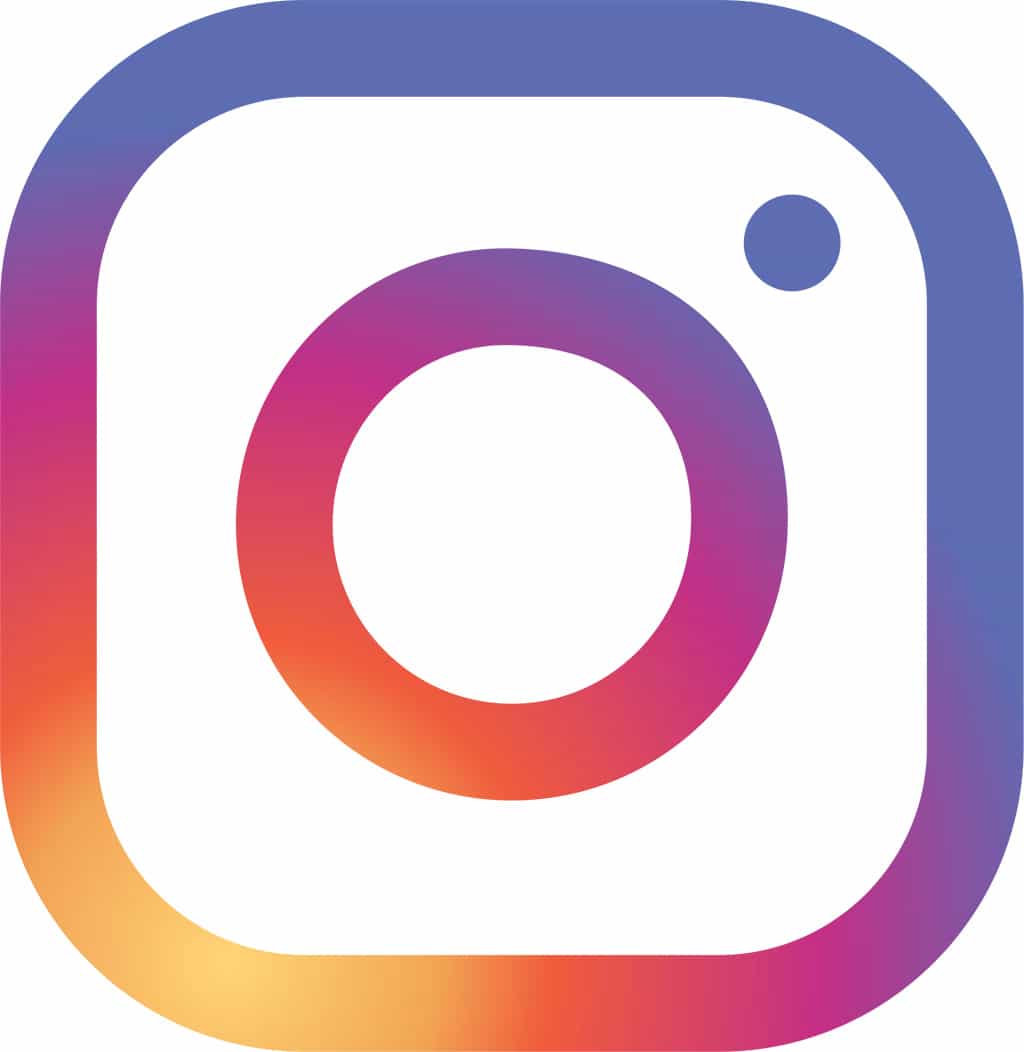 Follow our account @didymos_babywearing and hashtag #didylove to get inspired by babywearing pictures, discover more helpful tips to keep carrying, and – if you are inspired – post photos on our feed. Read Tina's stories or learn how to tie the Double Hammock Carry – get ready to take a deep dive into the fascinating world of babywearing.
Need some inspiration? View our suggestions on Pinterest!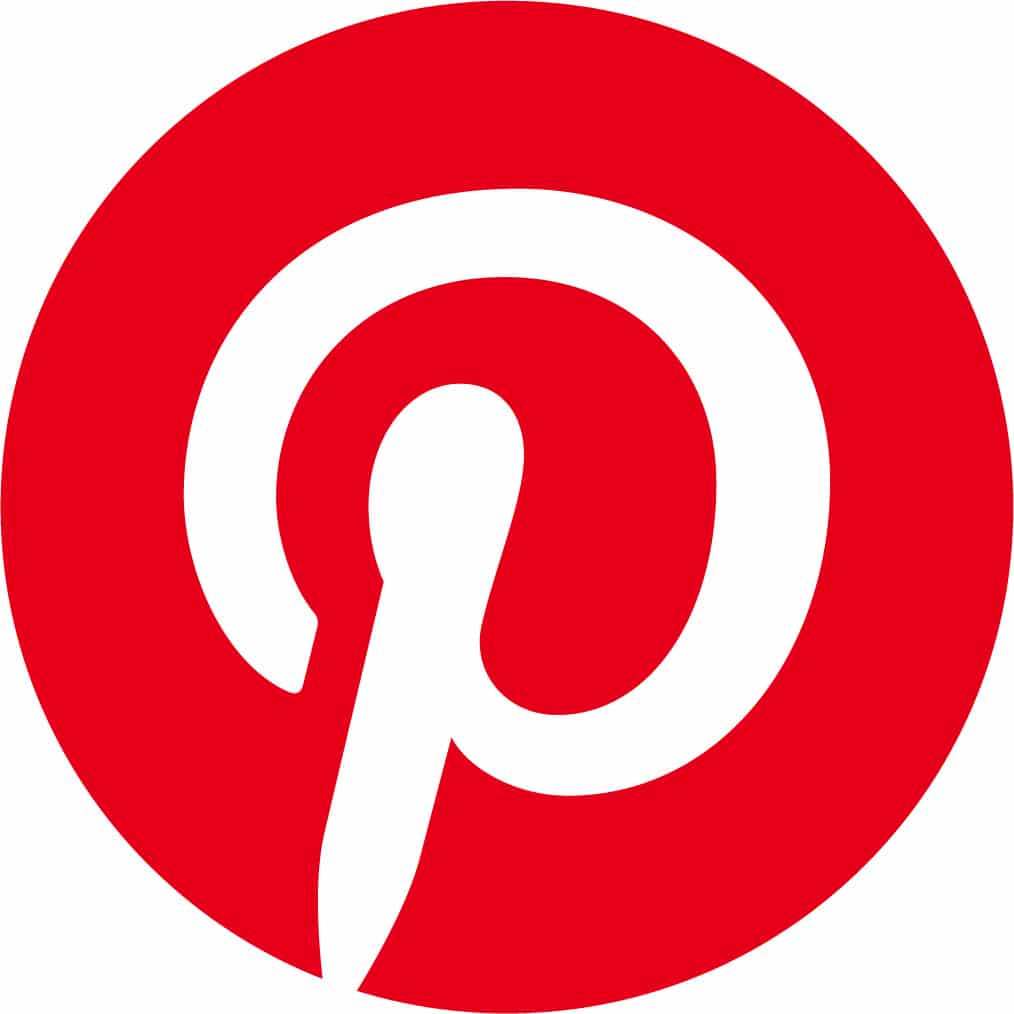 Pictures, pictures, pictures: Pinterest is a platform where you can get inspiration and discover new ideas for babywearing. Follow our channel for the latest babywearing trends and styles.

LinkedIn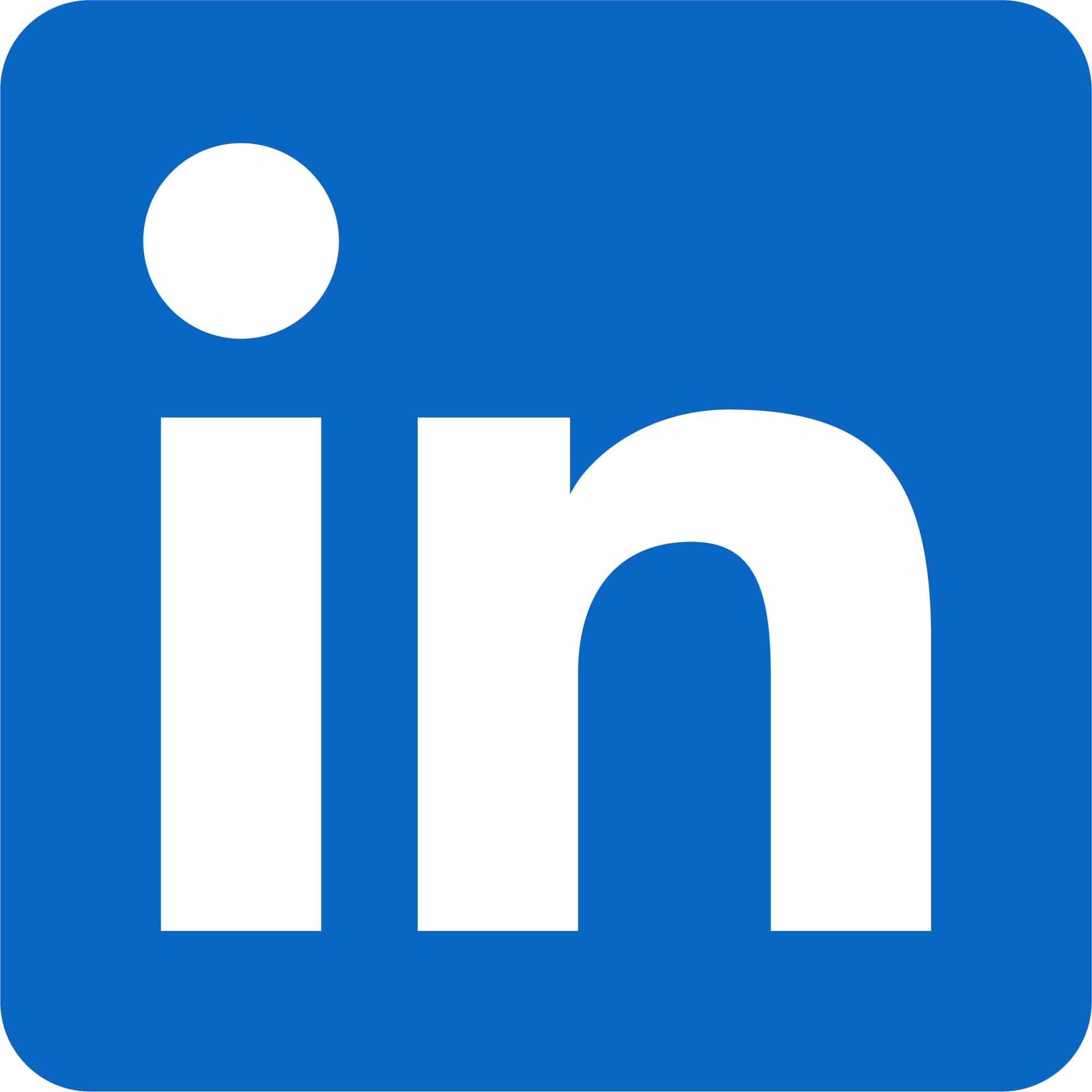 Visit us on LinkedIn.


TikTok – just for the fun of it!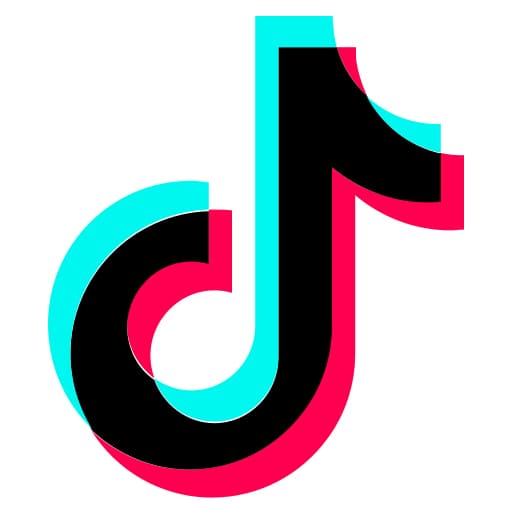 Honestly speaking: sometimes we have no clue what we're doing on TikTok, yet one thing is for sure: it's fun to be there! See how we bring the latest trends to the babywearing scene and become trendsetters ourselves – our videos go viral!
Be part of our Facebook community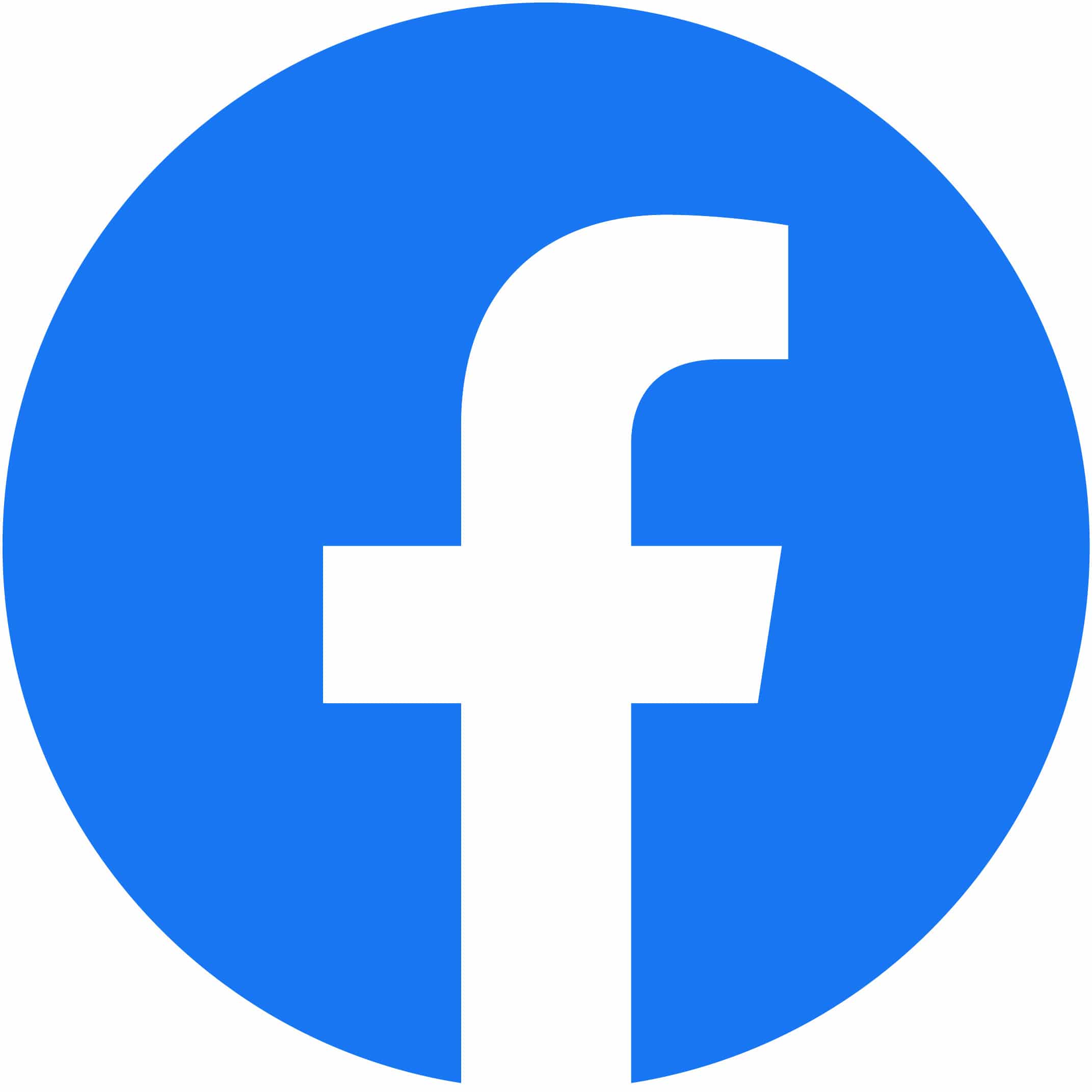 Are you an ardent Facebook user? Then join our official DIDYMOS fan groups and get updated on the next new design, learn what's going on behind the scenes or in the weaving mill. Stay tuned and vote for the next release or see the latest trends and styles in the babywearing communty. You're most welcome to ask us all you want to know about carrying, about the materials we use or post a picture of you and your Didy – it might be voted the next monthly cover picture for the group home page.
The Facebook group is moderated by our dedicated #didymods: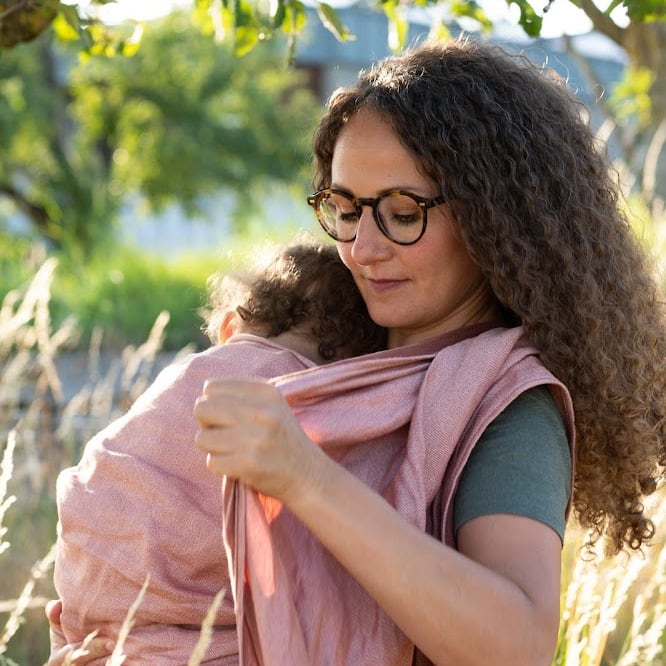 Viktoria:
What connects me with other DIDYMOS fans:
I very much love answering questions regarding the wrapping qualities and material blends used for the various wraps. Absolutely convinced about the product, the company and the philosophy behind it, I am extra proud of representing them ❤
My favourite Didys: Marta, Mars Cash, KGC, Corallina, 1975 Half Linen, Amicizia
My #didytip: Your little one is ill? Well, there's no better remedy than babywearing.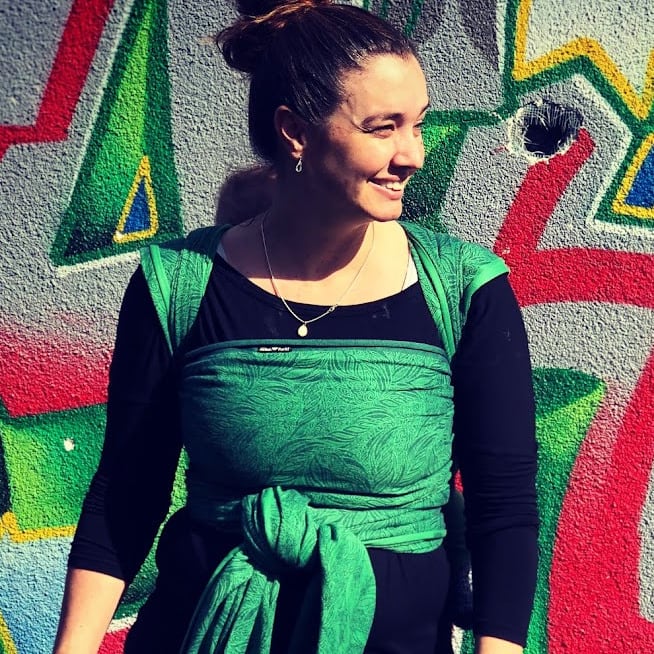 Rachael:
What connects me with DIDYMOS:
I love the diversity of the group, their readiness to help each other out and the feeling of togetherness shared by the group.
Even though my babywearing time is slowly coming to an end, I still love each post about the beautiful baby wraps and carriers.
My favourite Didy: I have three of them – Trias Cashmere, Green Thicket and Aomi
My #didytip: Enjoy the moment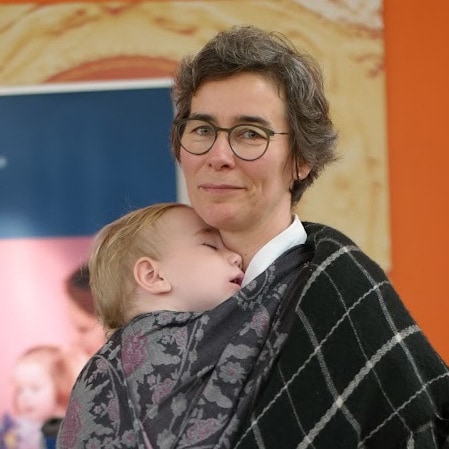 Tina:
This connects me with DIDYMOS: I practically grew up in the company, DIDYMOS has always been a part of our family. It's the communication within the group, the friendly tips, the exchange of pictures and the helpful suggestions that makes me appreciate our Facebook groups. Over the years, we have seen friendships start and longtime relationships develop based on mutual respect.
Babywearing Connects– all of us.
My dearest Didy: Nora (my first one), Eva, Prima Dark Blue-White, Blue Blossom
My #didytip: No one is born a master. You do not have to be perfect and with a little practice you will soon learn to tie a baby wrap or carrier in no time.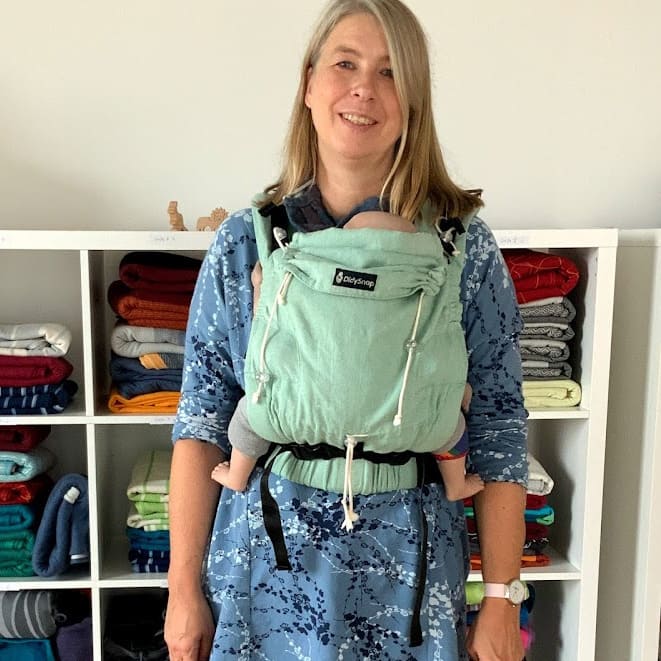 Anna:
This connects me with DIDYMOS and the group: I love being a group moderator because I enjoy all the wonderful pictures of you and your babies. I love sharing experiences with you, trying out new tying methods and so much more. I very much appreciate the support and the friendly and respectful communication and I am always happy to hear from you.❤️
My current fave Didy: Ada Malachite
My #didytip: Make it easy on you and carry your child in a Didy as long as you want, whenever it is possible and, above all, choose a method that is comfortable for both of you.
"I just want to look first"
No problem! We have so much on our site for you to check out. Get an overview of the latest new releases on our blog, get creative in our ideas workshop and read what other parents say about our products in the "Tested by DIDY-parents" section. Have fun!
And, do not forget to subscribe to our newsletter to stay updated.