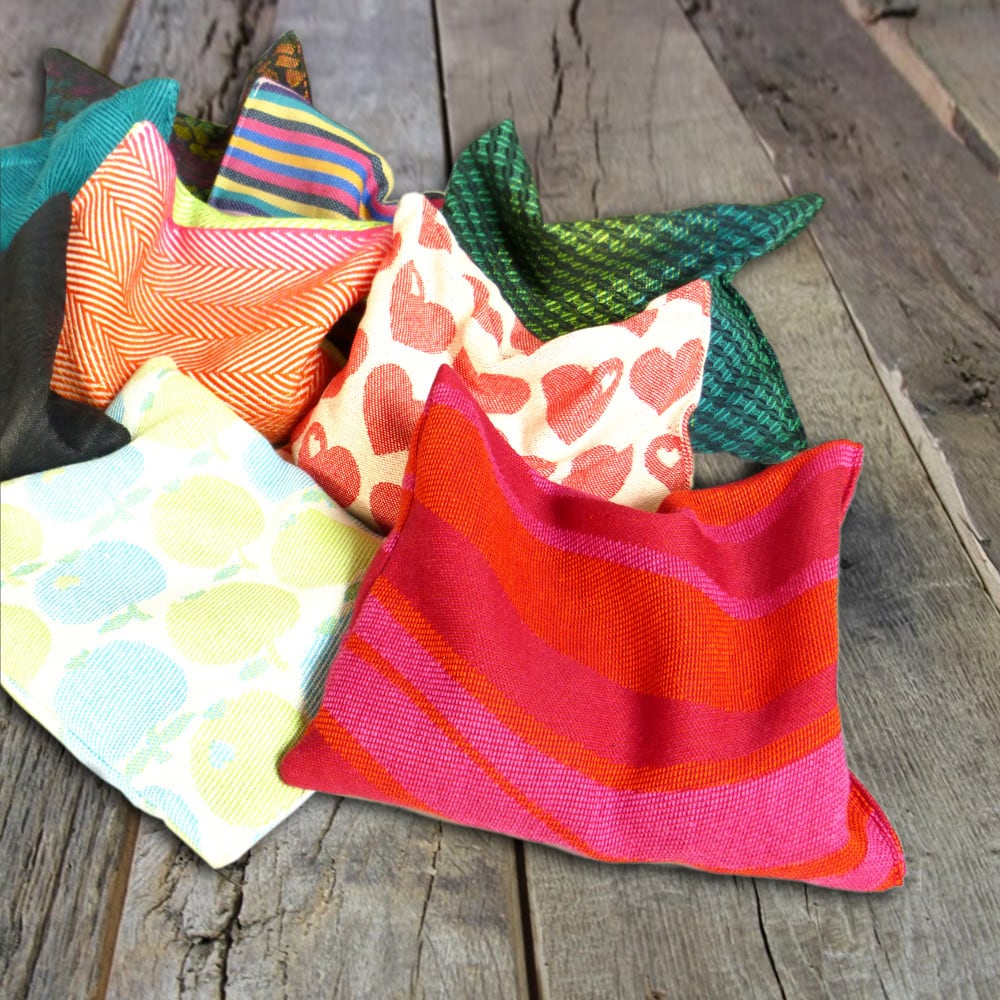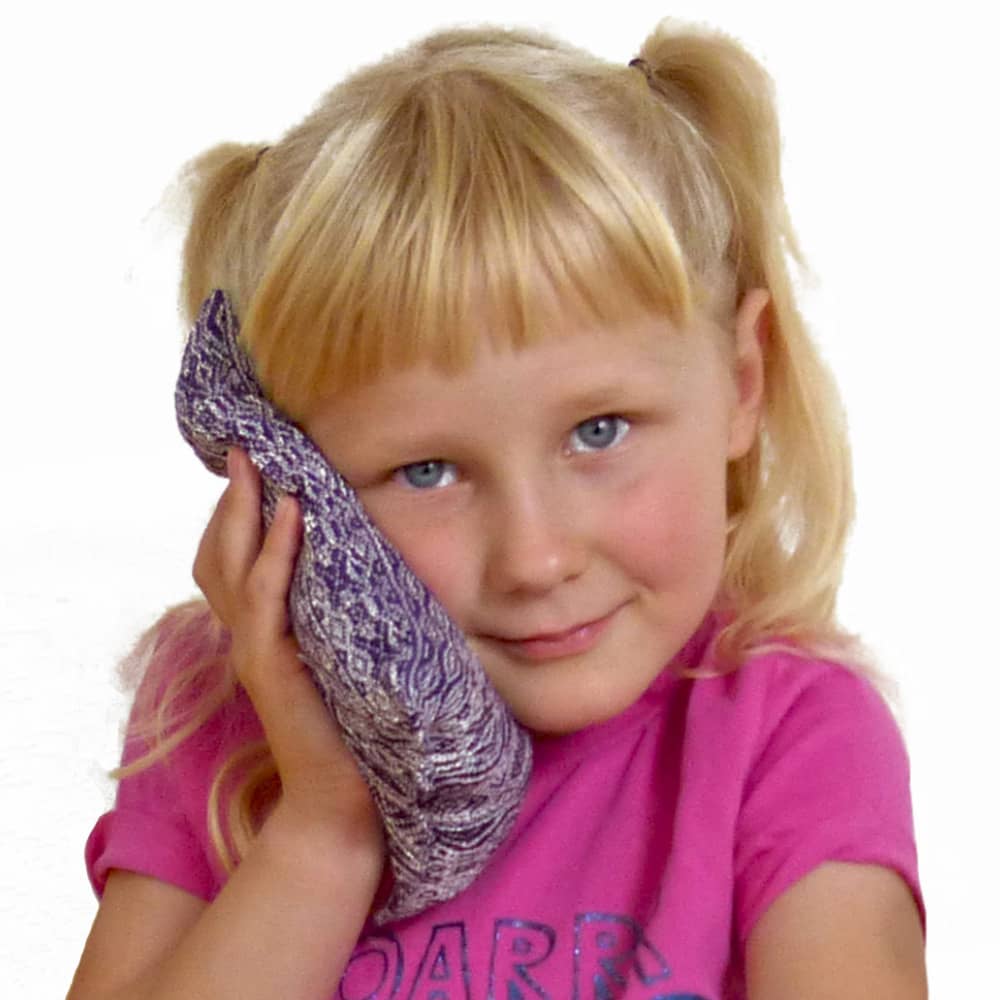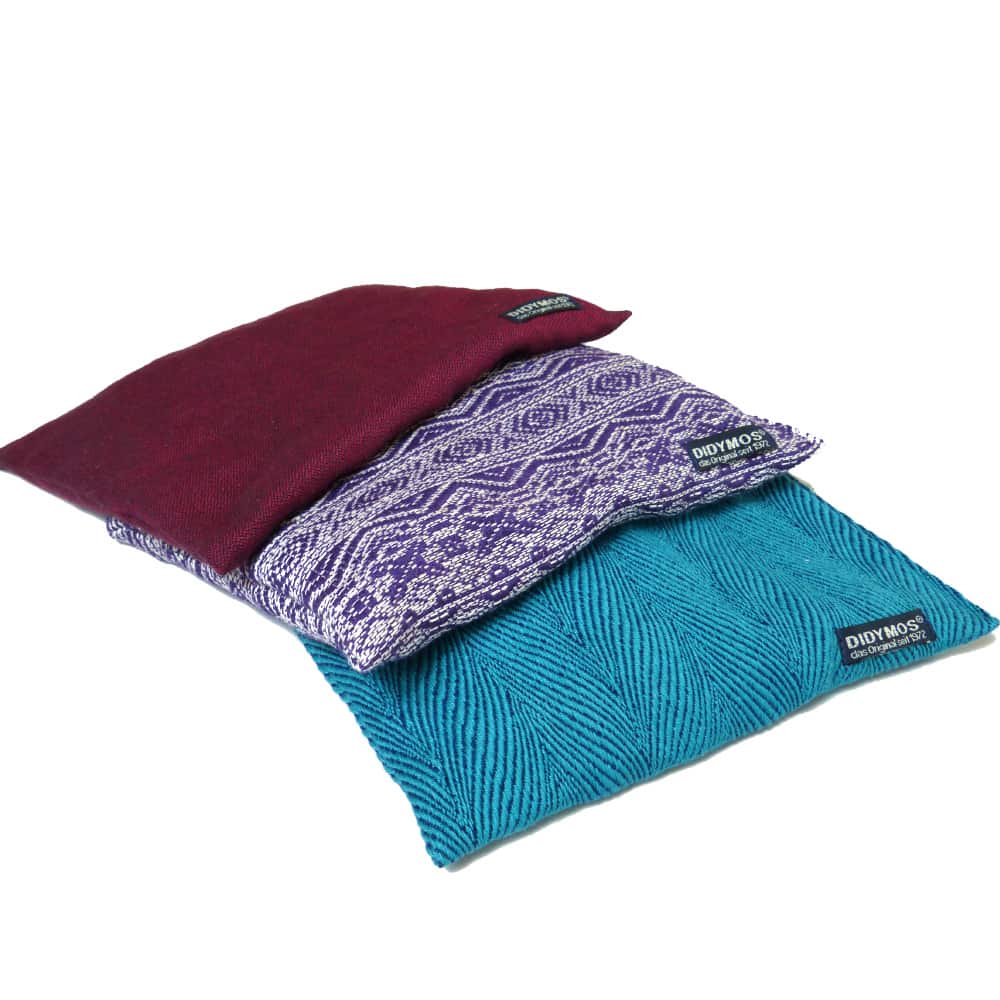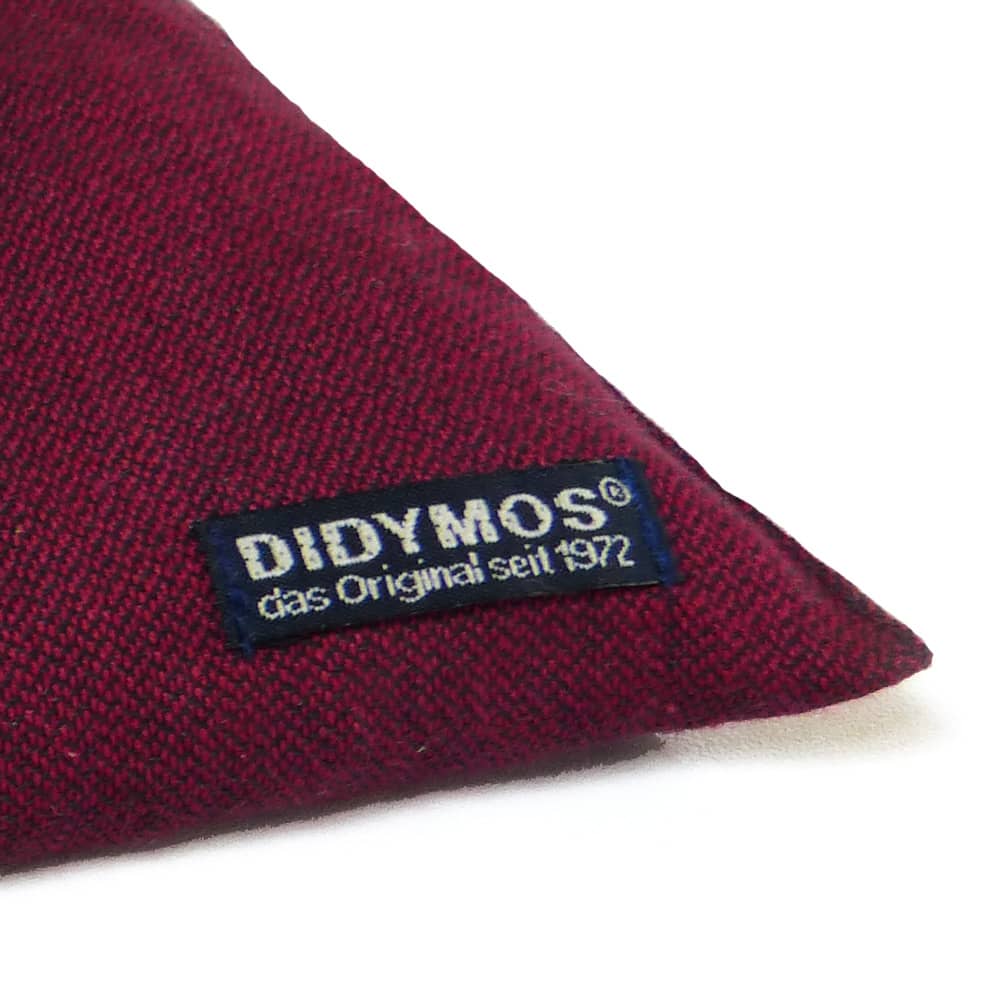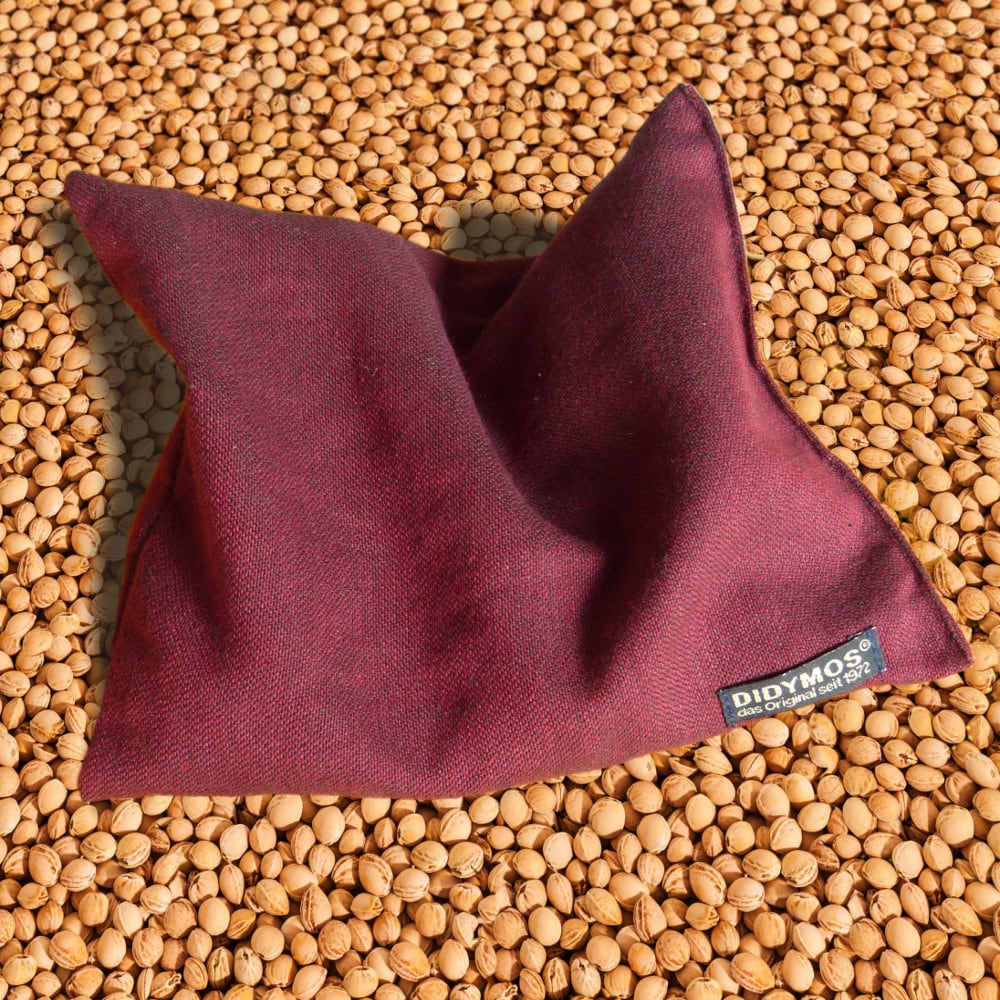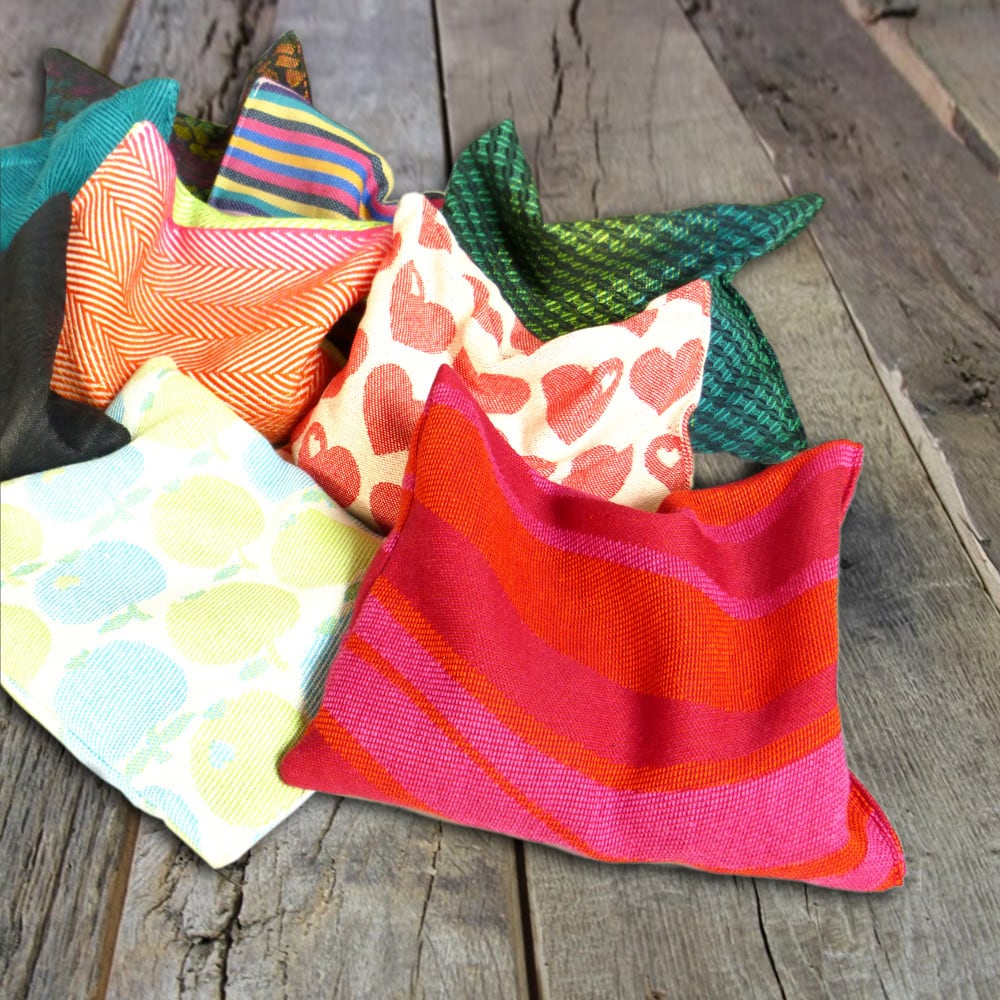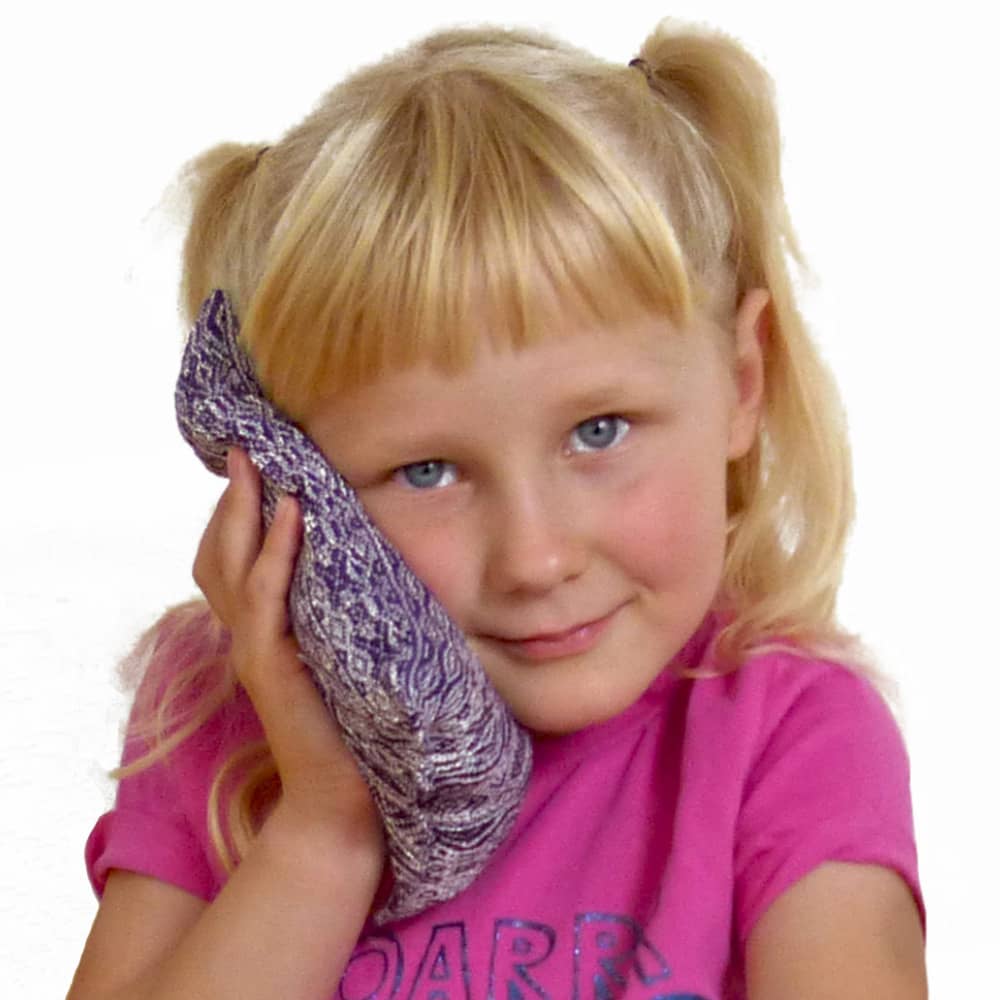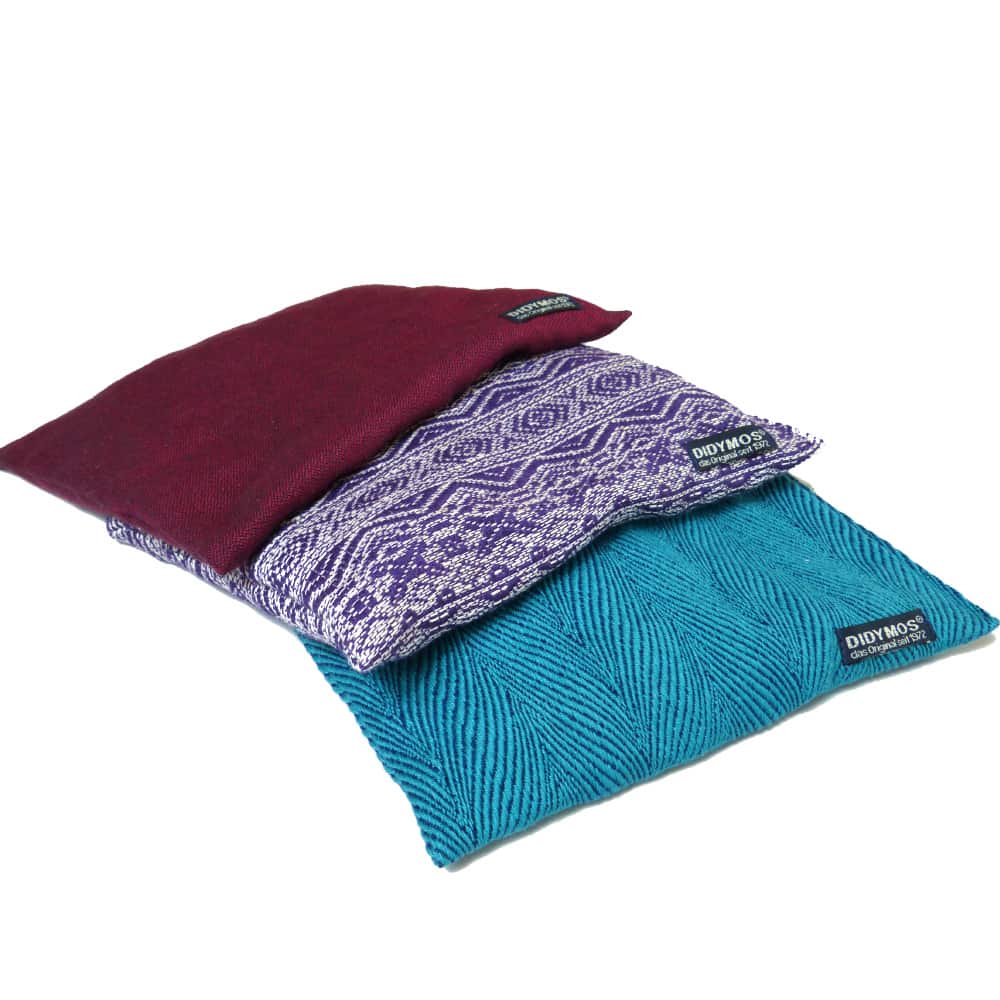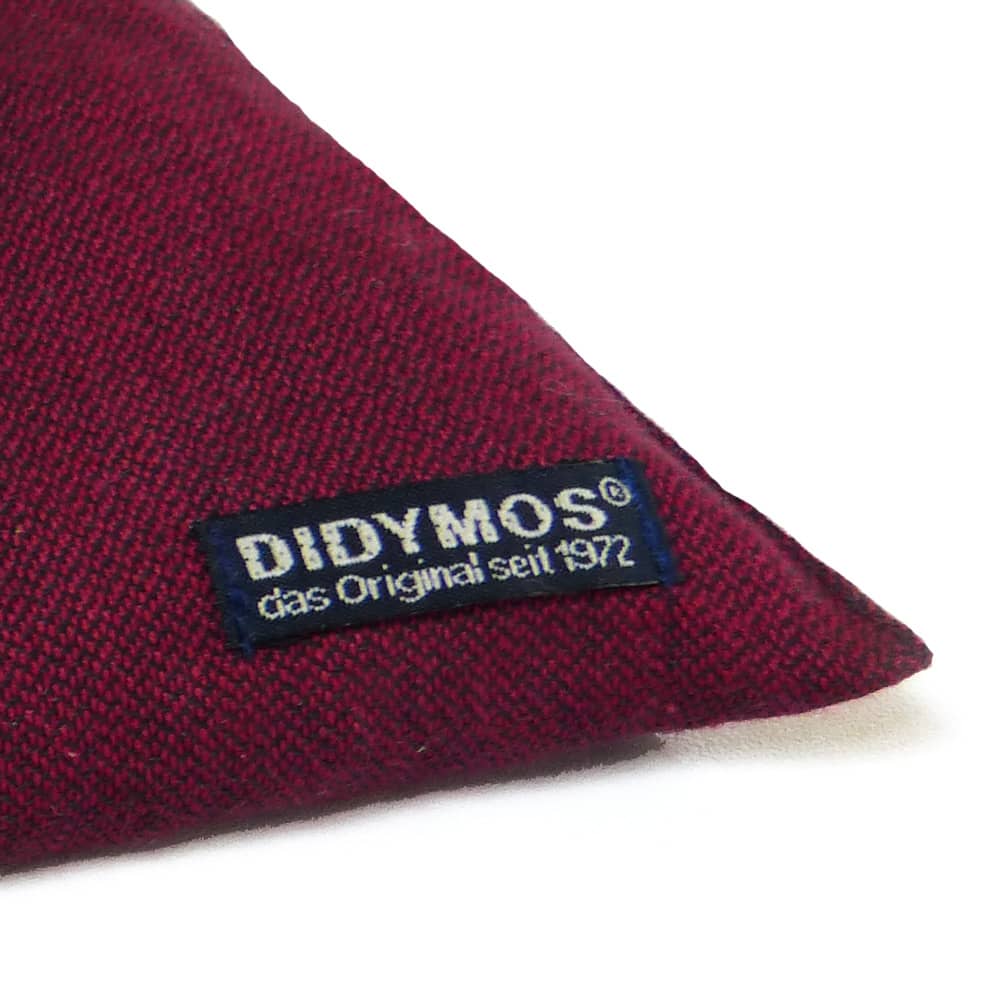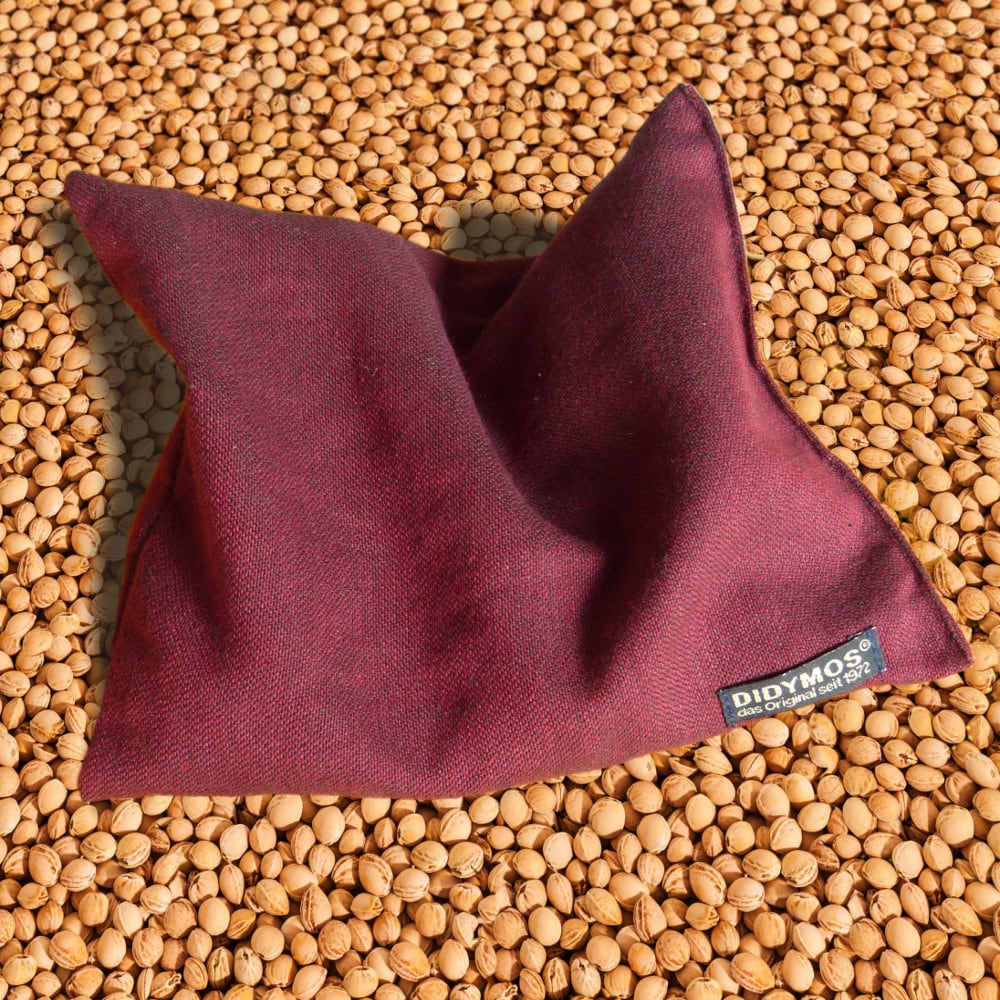 Cherry Pit Pillow, mixed Colors
Description
Cherry Pit Pillows are versatile hot/cold packs that release a lovely cherry pit smell as you relax. They are great for minor aches and pains from the head right down to your feet!
This reusable Cherry Pit Pillow is made of DIDYMOS wrap fabric in different colours and patterns. Approx. 240 g and 15cm x 19cm in size.
Instructions for use
As hot water bottle:
Oven: In a pre-warmed 150 C oven, place the cushion on a baking sheet for about 8 minutes. Remove with oven mitts and let it cool as necessary before use.
Microwave: microwave it for 90 seconds at 600 watts. Check to see if it's hot enough, and if not, repeat in 15-second intervals.
CAUTION: Please be aware of fire hazards and risk of burning due to overheating.
As cold pad: Put into the freezer in a closed plastic bag.
Care Instructions
Hand wash the cherry pit cushion at 30 degrees Celsius. Dry slowly, either on a radiator (not too hot, not on gas furnaces or oil heaters), or in the sun. Please turn over from time to time and shake it out a bit so that it can dry thoroughly. This will prevent mould. Please check your cherry pit cushion for damage before use.
The typical smell of cherry pits can diminish with time.
We wish you lots of well-being and enjoyment with your cherry pit cushion!
Material & properties
Color: DIDYMOS Colours
Material: Organic Cotton and Cherry Pits
Size: 20 x 15 cm

Washing & care instructions
Washable: handwash 30°

Please follow our DIDYMOS Care Tips to make your DIDYMOS model last for many years.
Suitable Products
Suitable Products
DidySling Ada Petrol
Sling with rings for quick and easy use. Fully adjustable to many ages and stages.