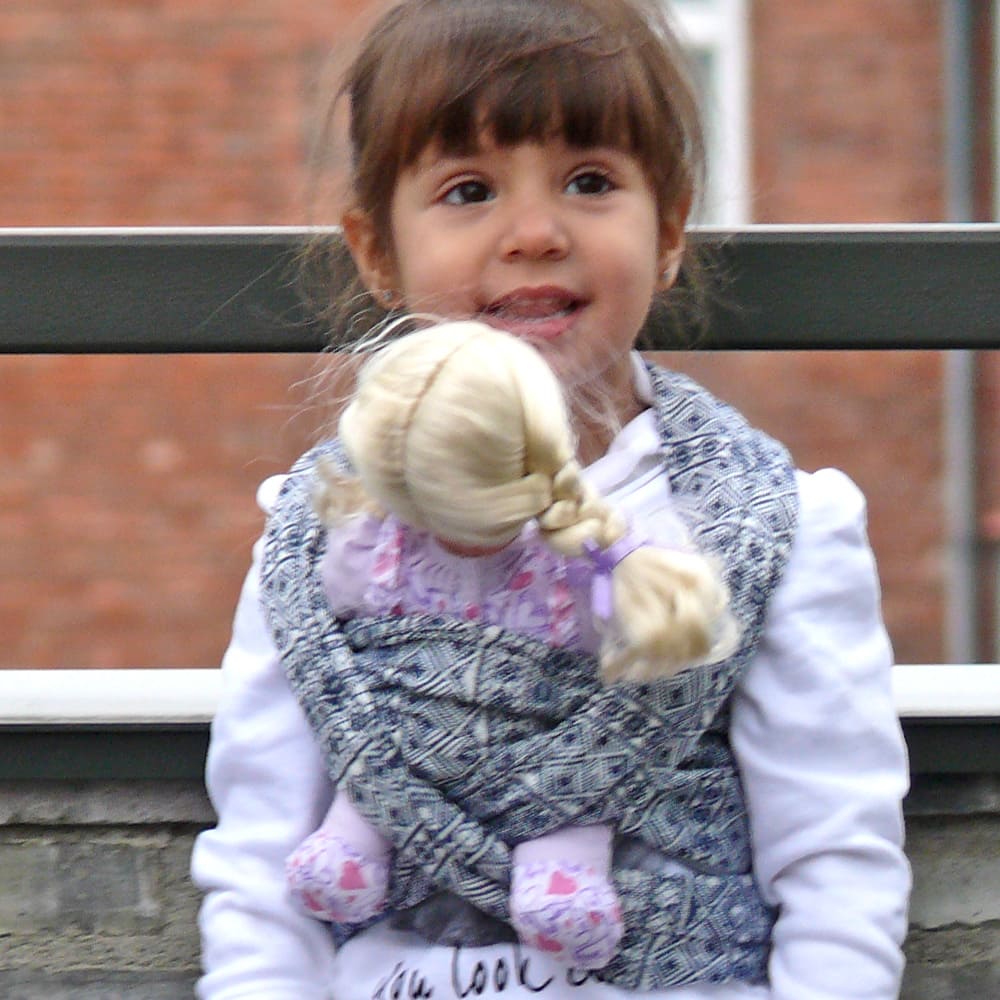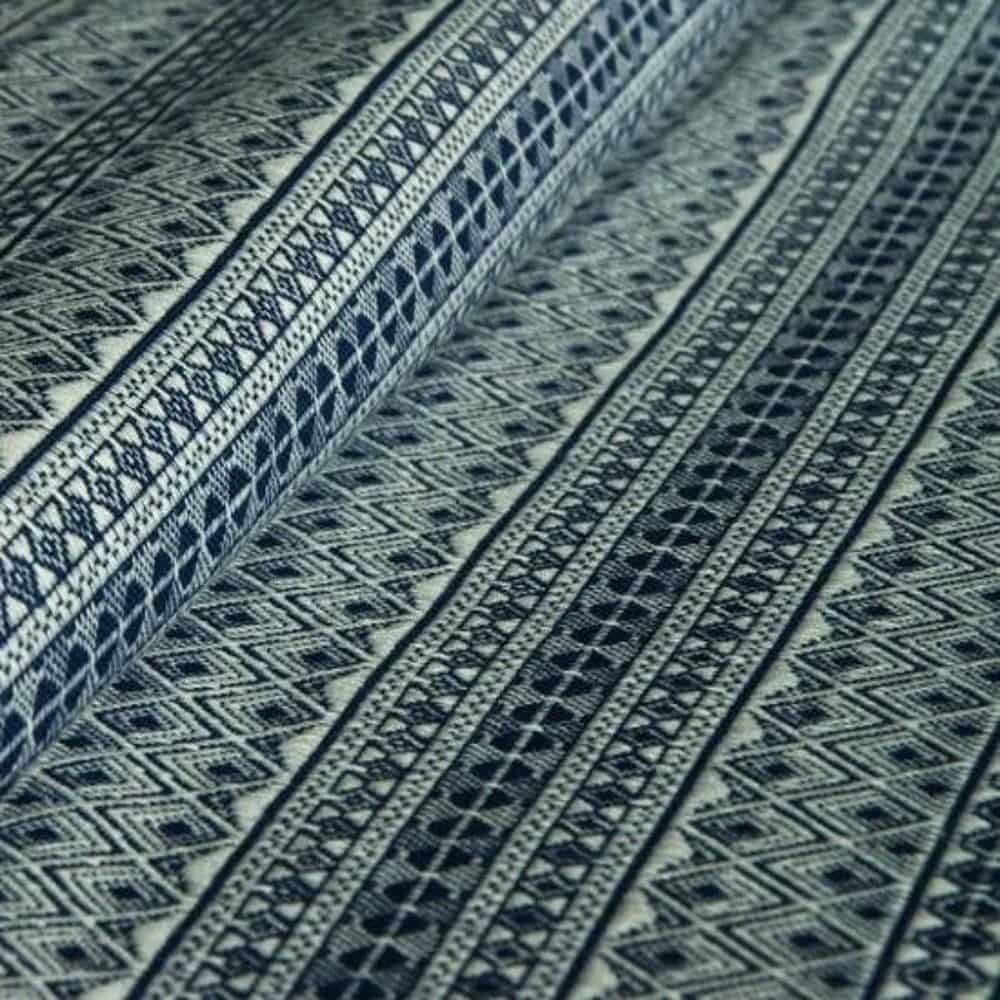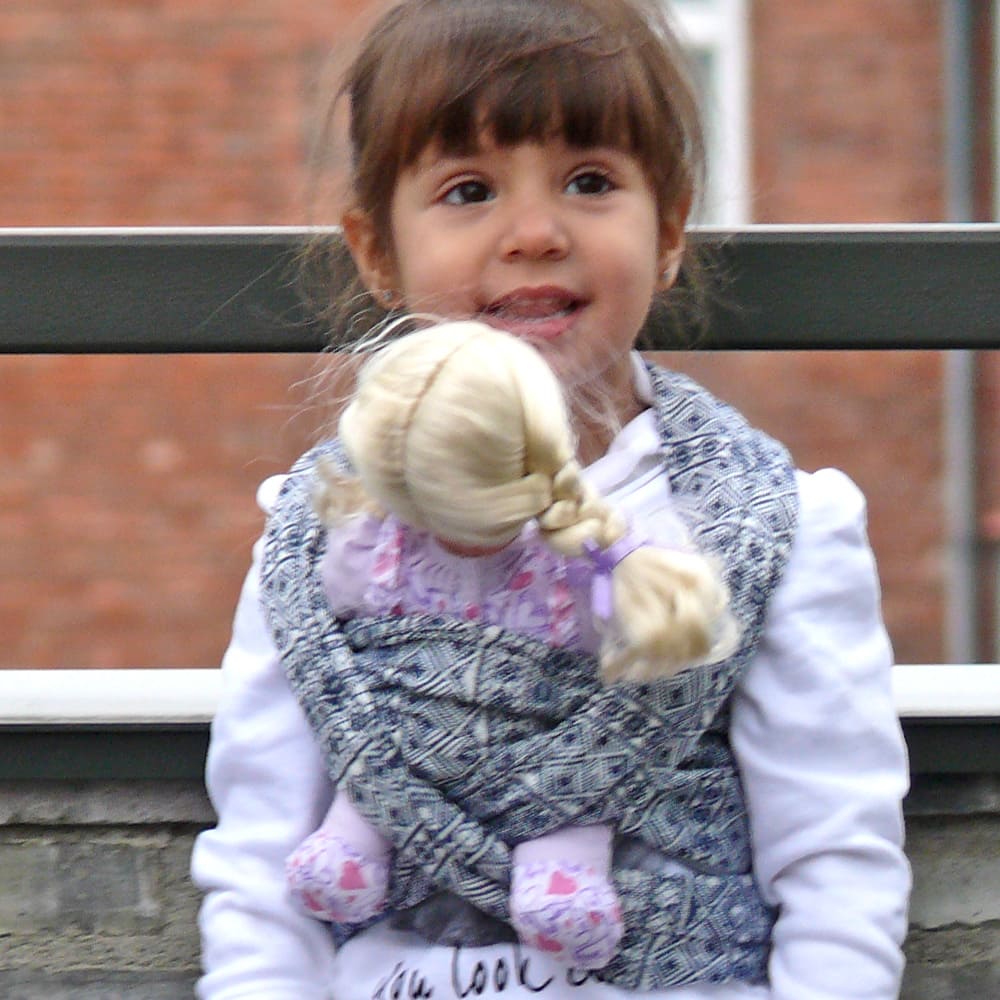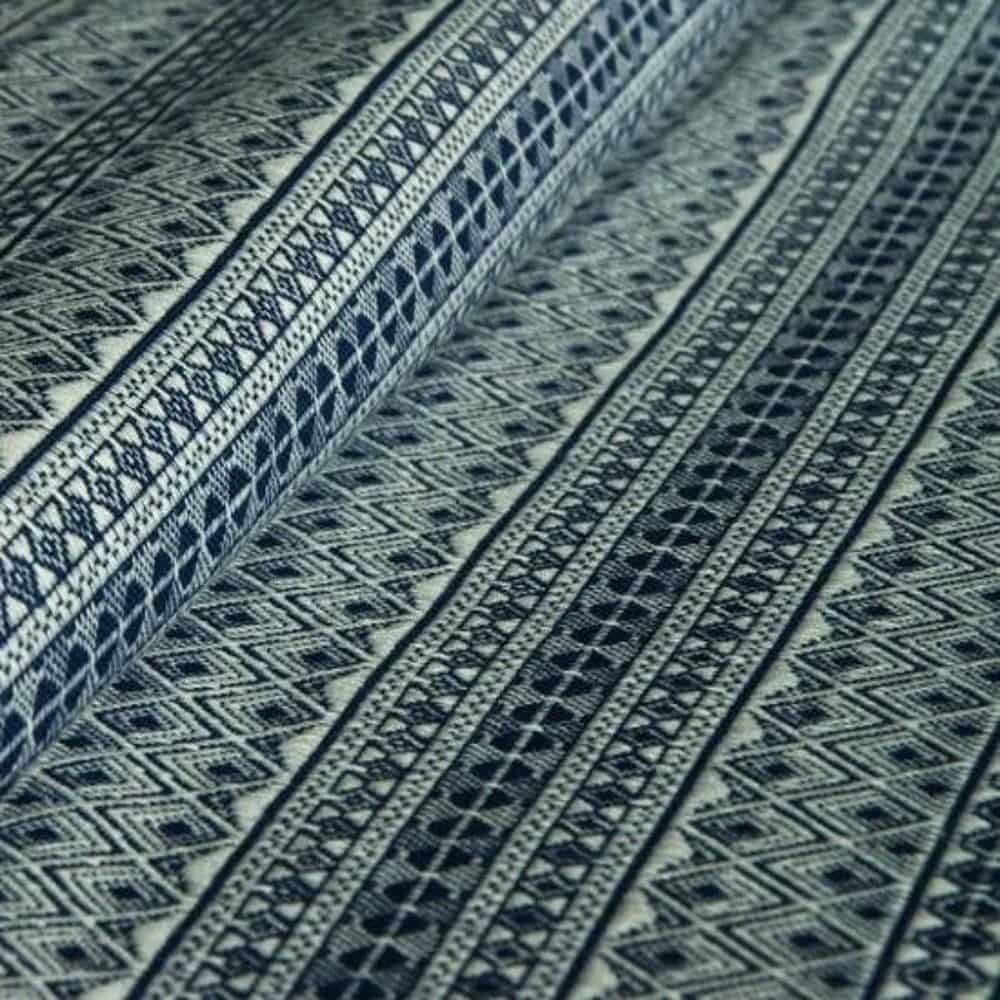 Doll Sling Prima Dark blue-white
Product number:
ptt-211-001
Description
The doll sling is a great way for your little ones to take their dolls and toys wherever they go. No dragging them through the dirt, or laying them down somewhere to be left behind when you are out and about.
A lovely idea for older brothers and sisters of little babies and a beautiful scarf for grown ups.
The doll sling is half as wide as the baby wrap and abt 300 cm long.