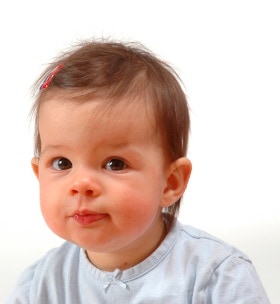 Thank you for your message!
We are very pleased to hear from you and will answer your enquiry as soon as possible.
If you are in a hurry, you can also call us from Monday to Friday at +49 7141 - 975 71 0 and we will be happy to help you.
If you are new to babywearing, become part of the
DIDY community
or read our latest articles on our
blog
.
We hope you enjoy your babywearing journey!