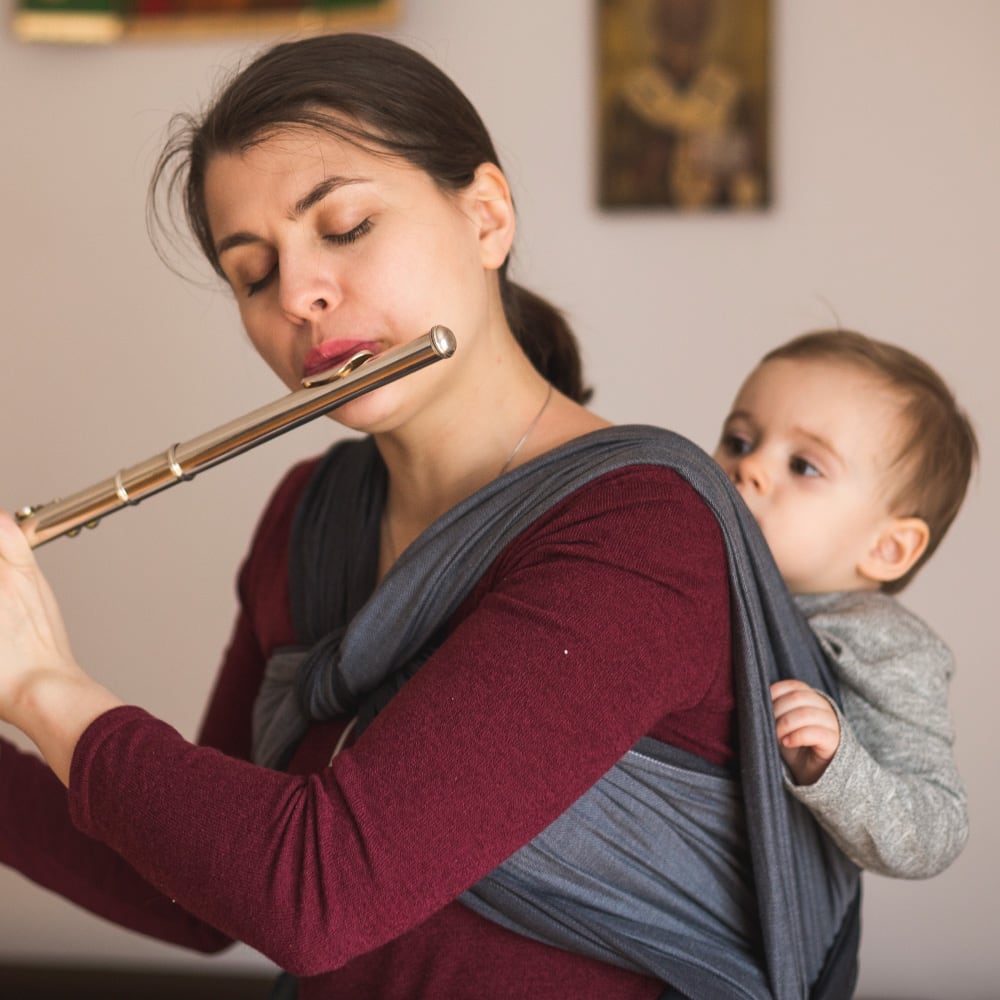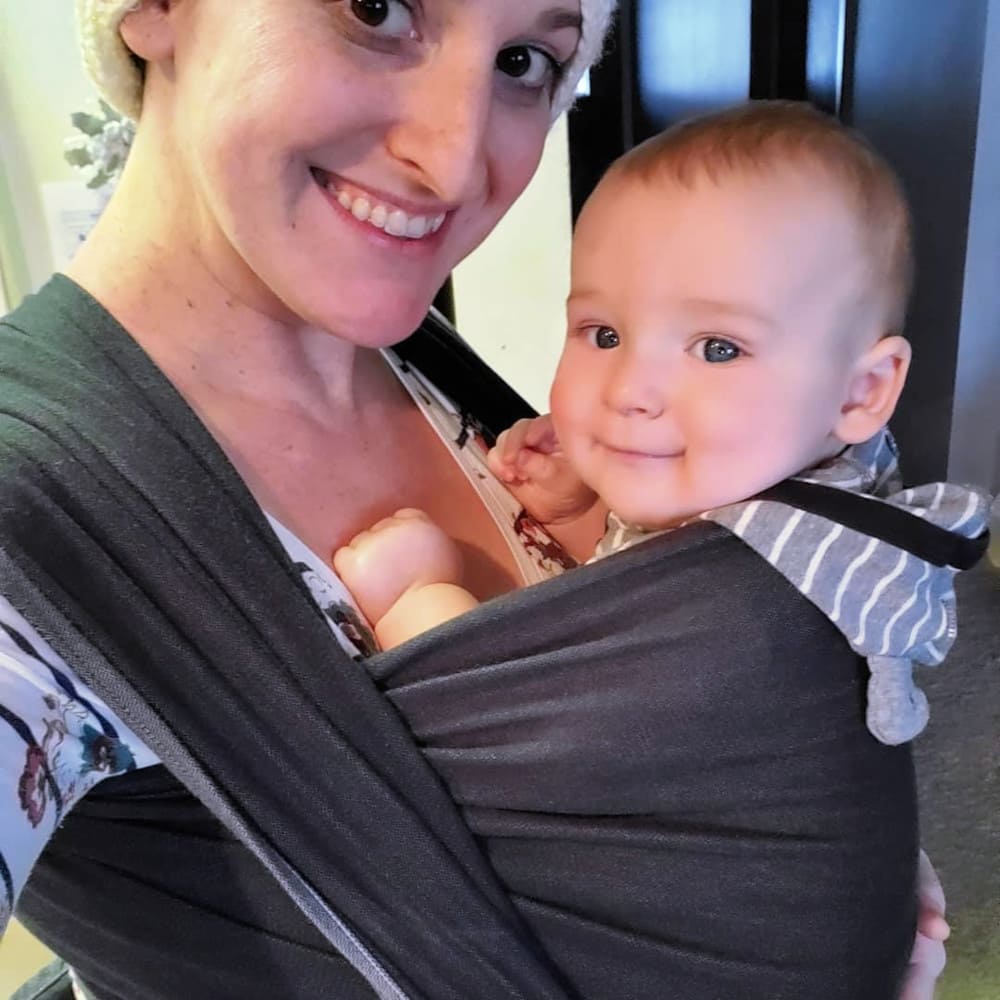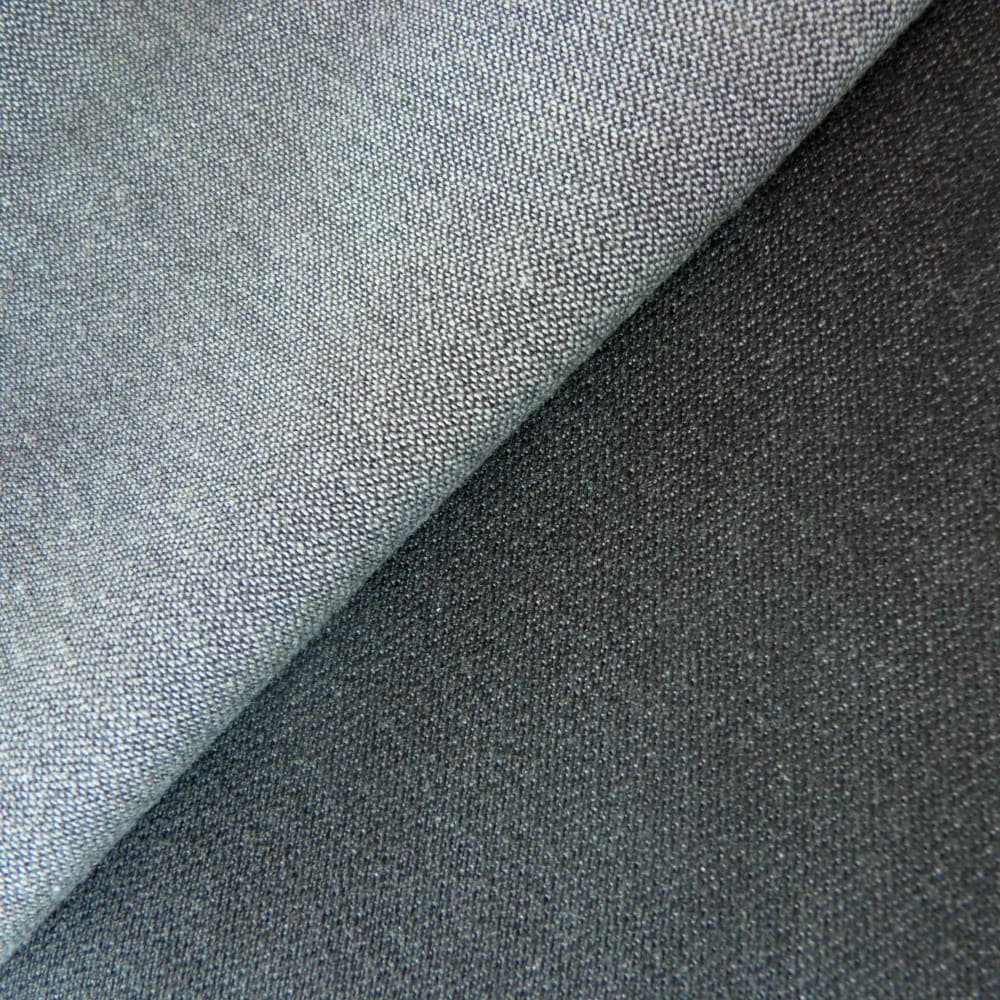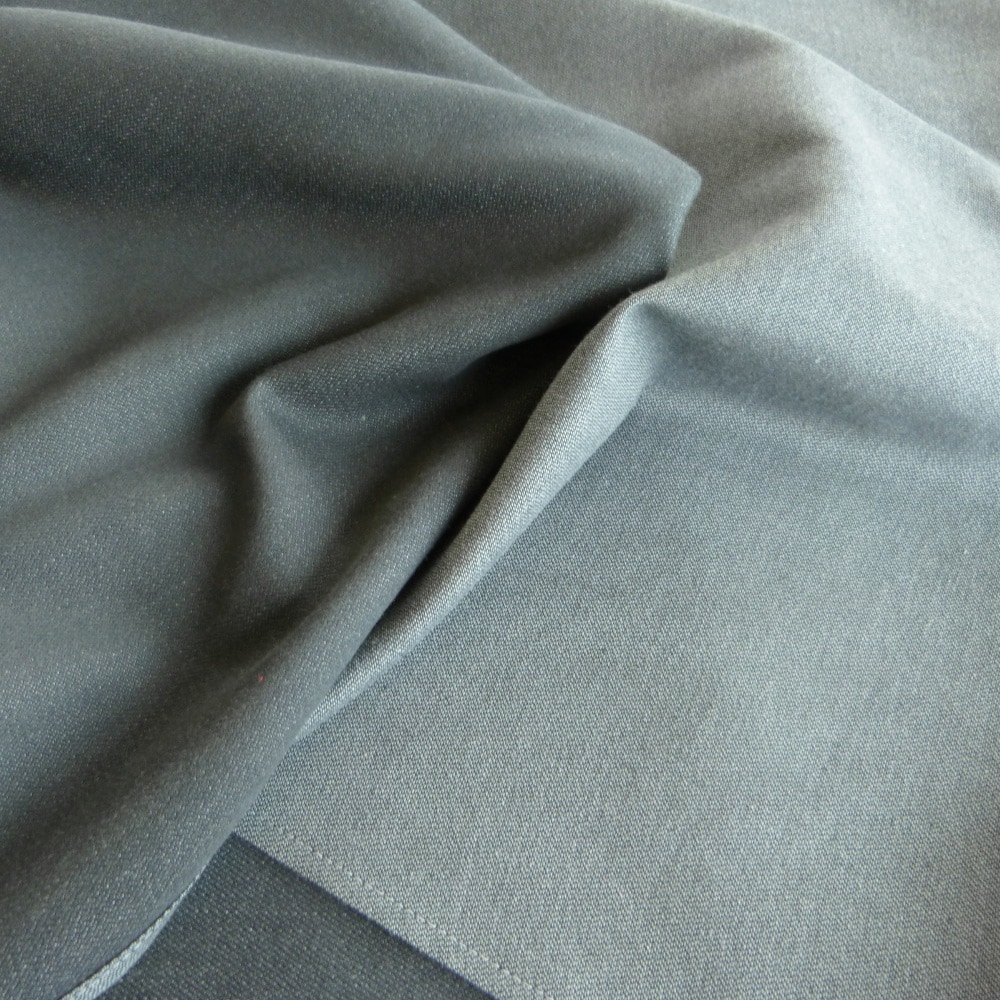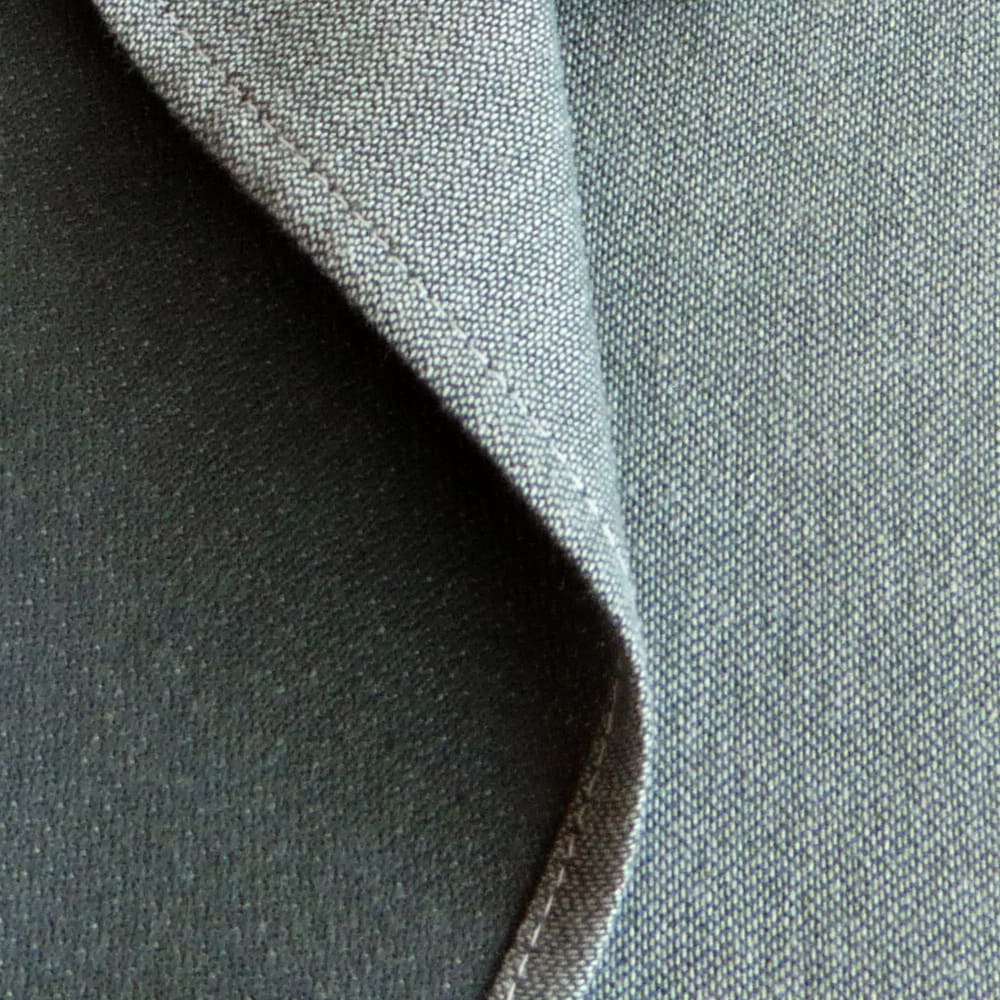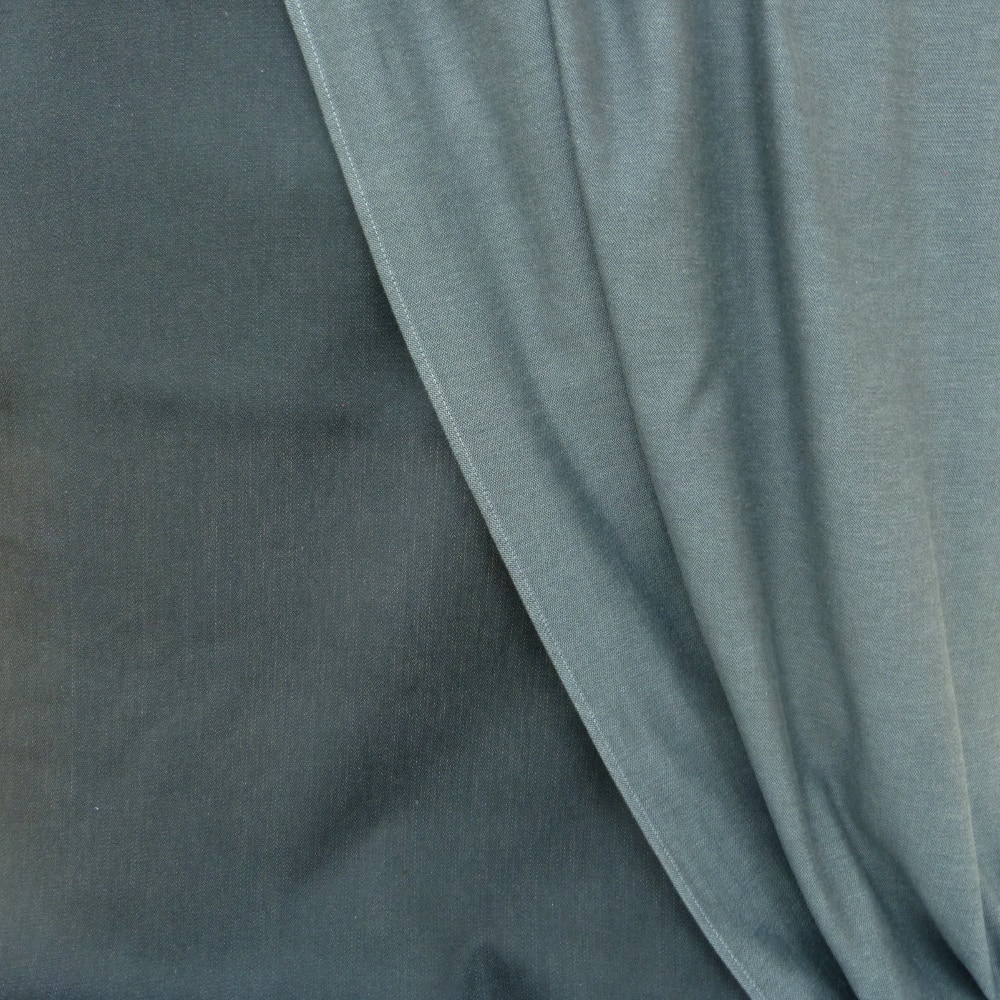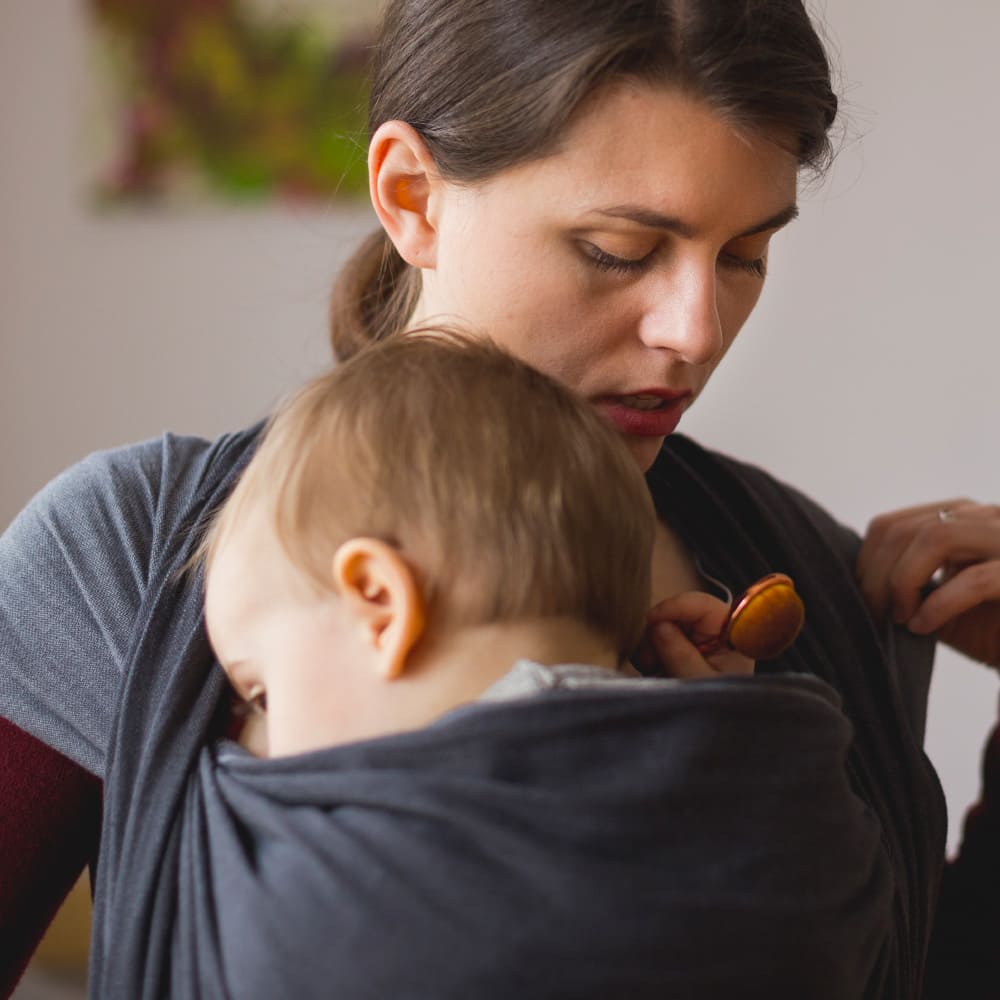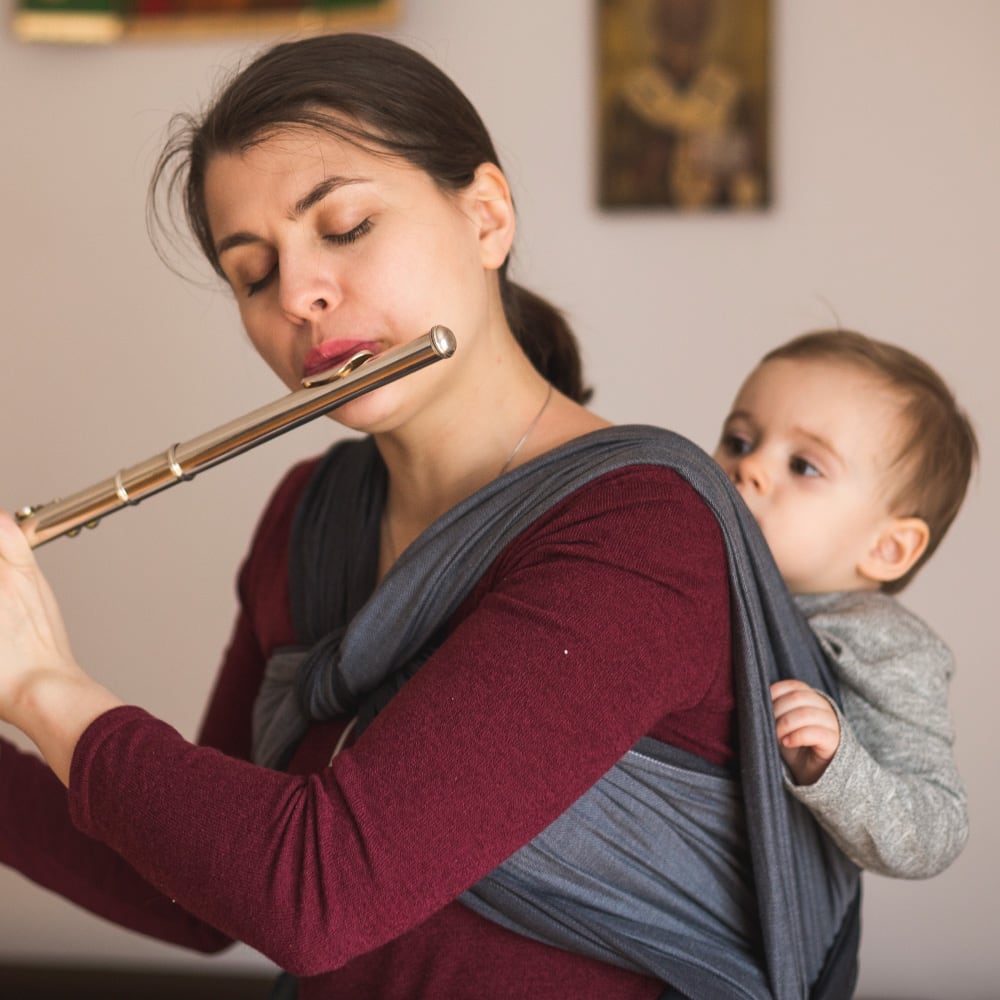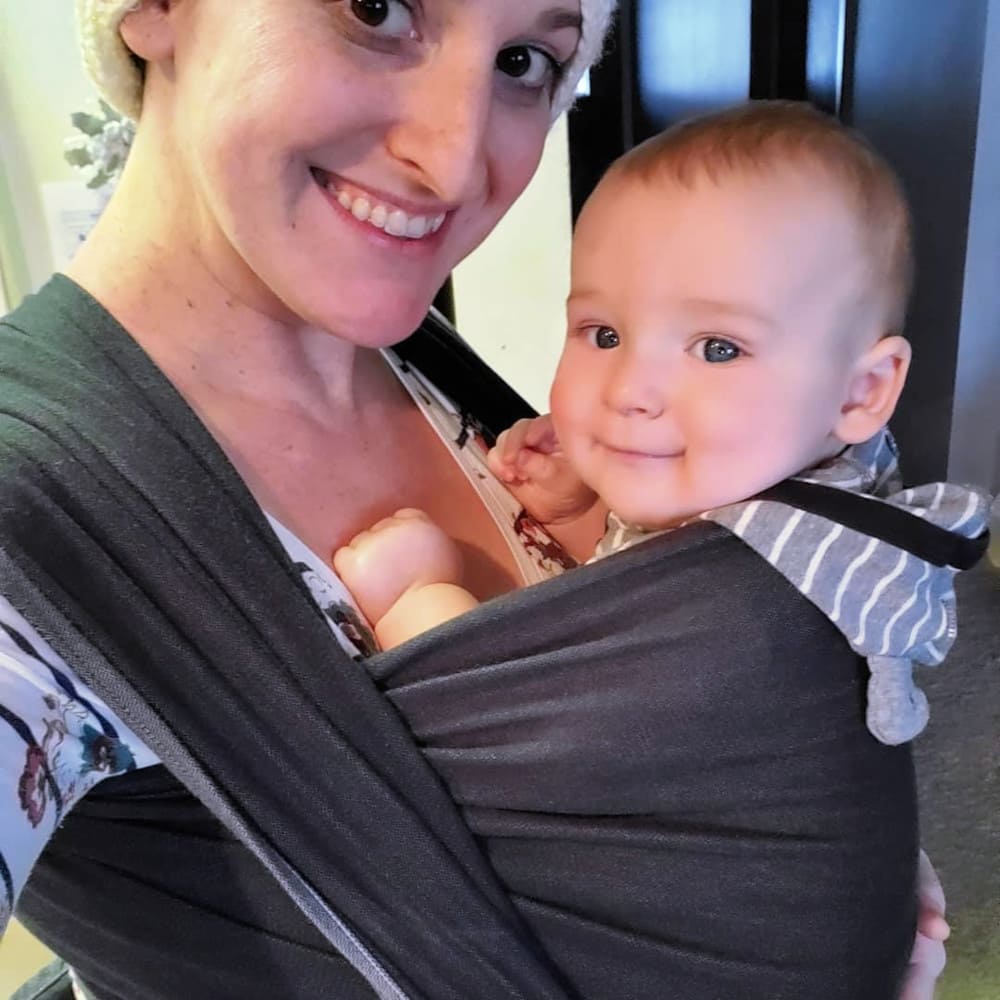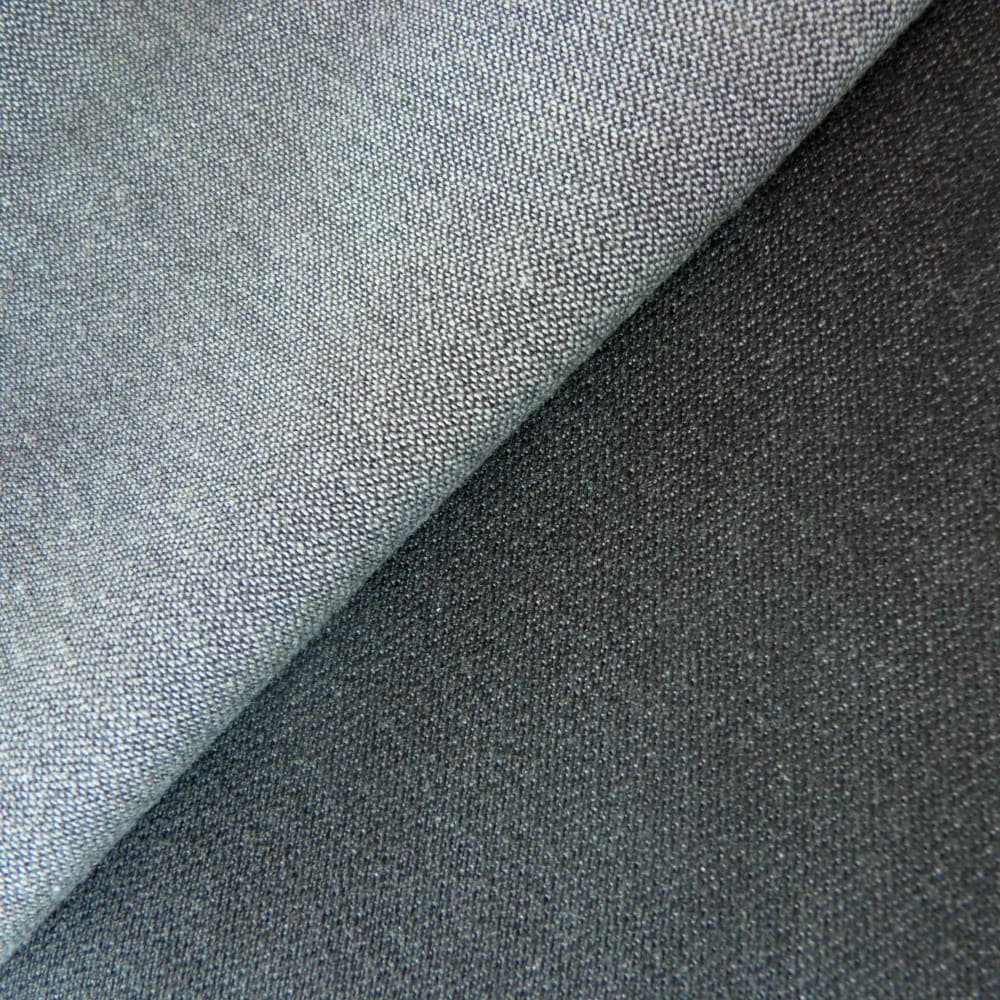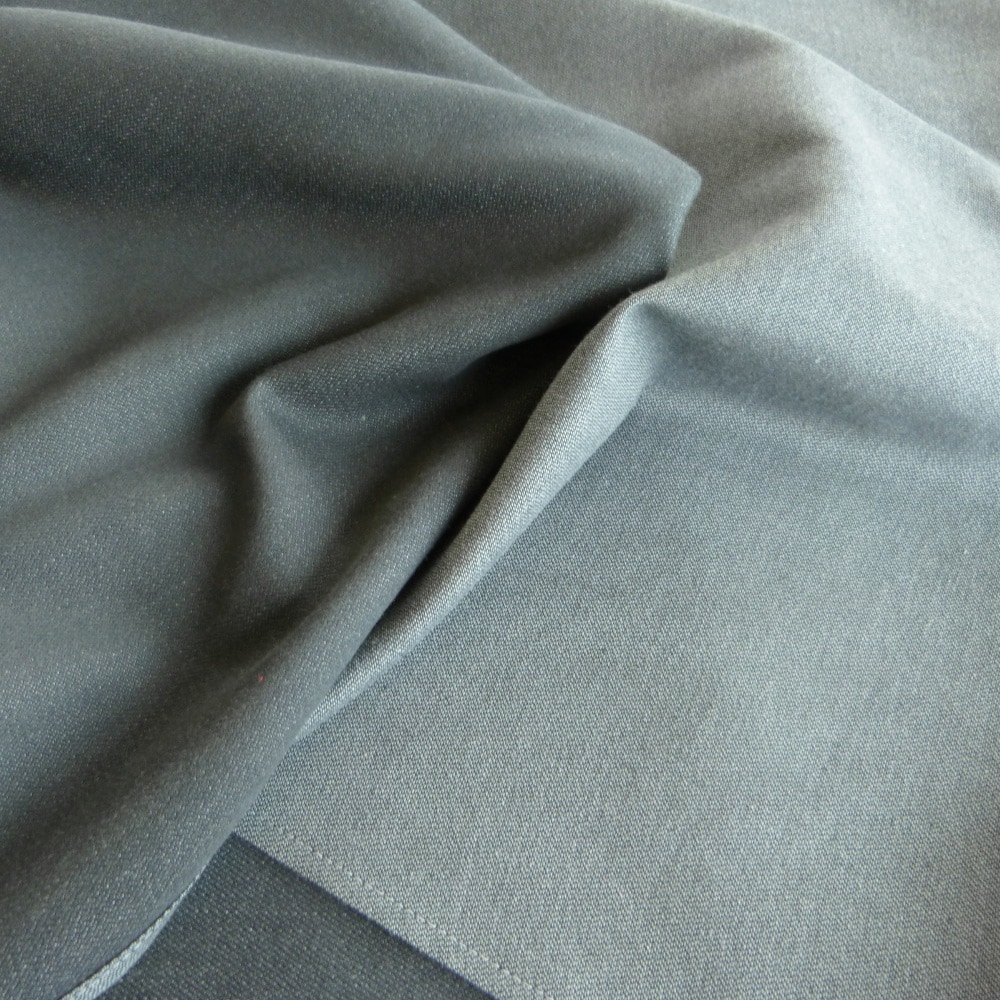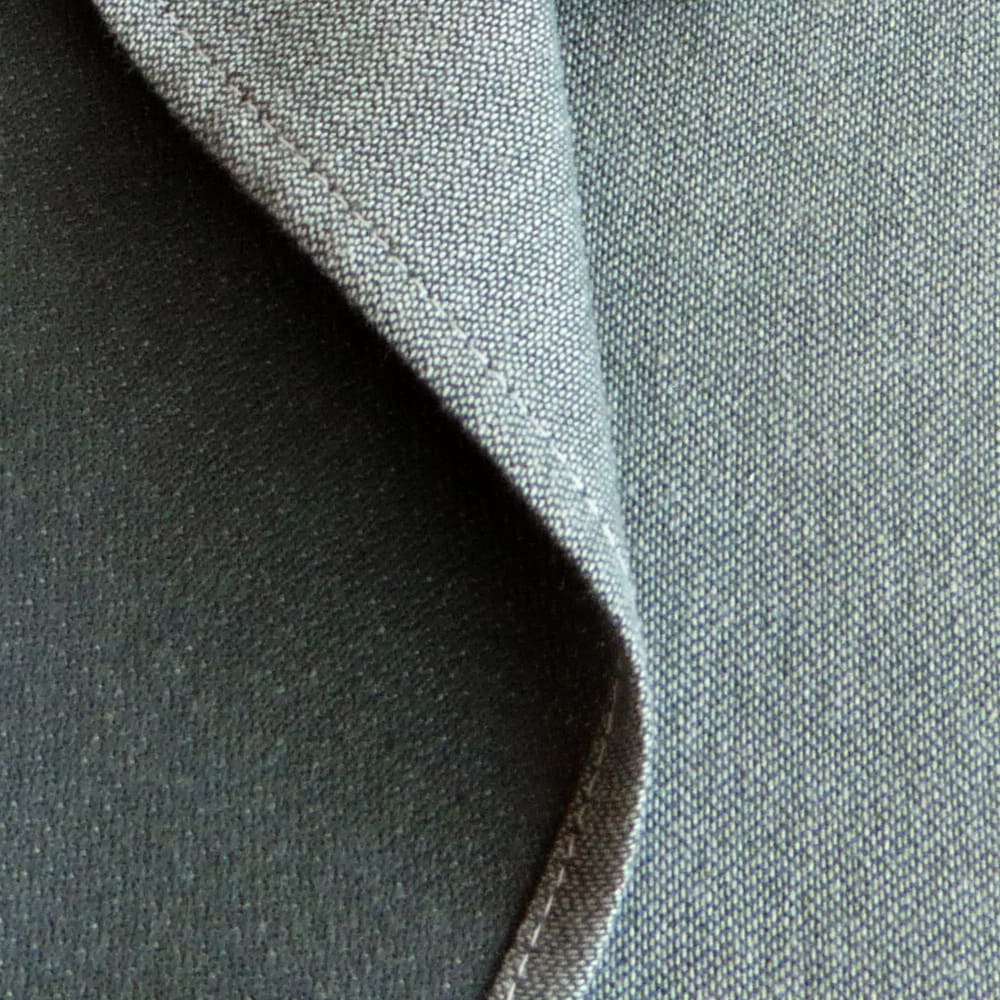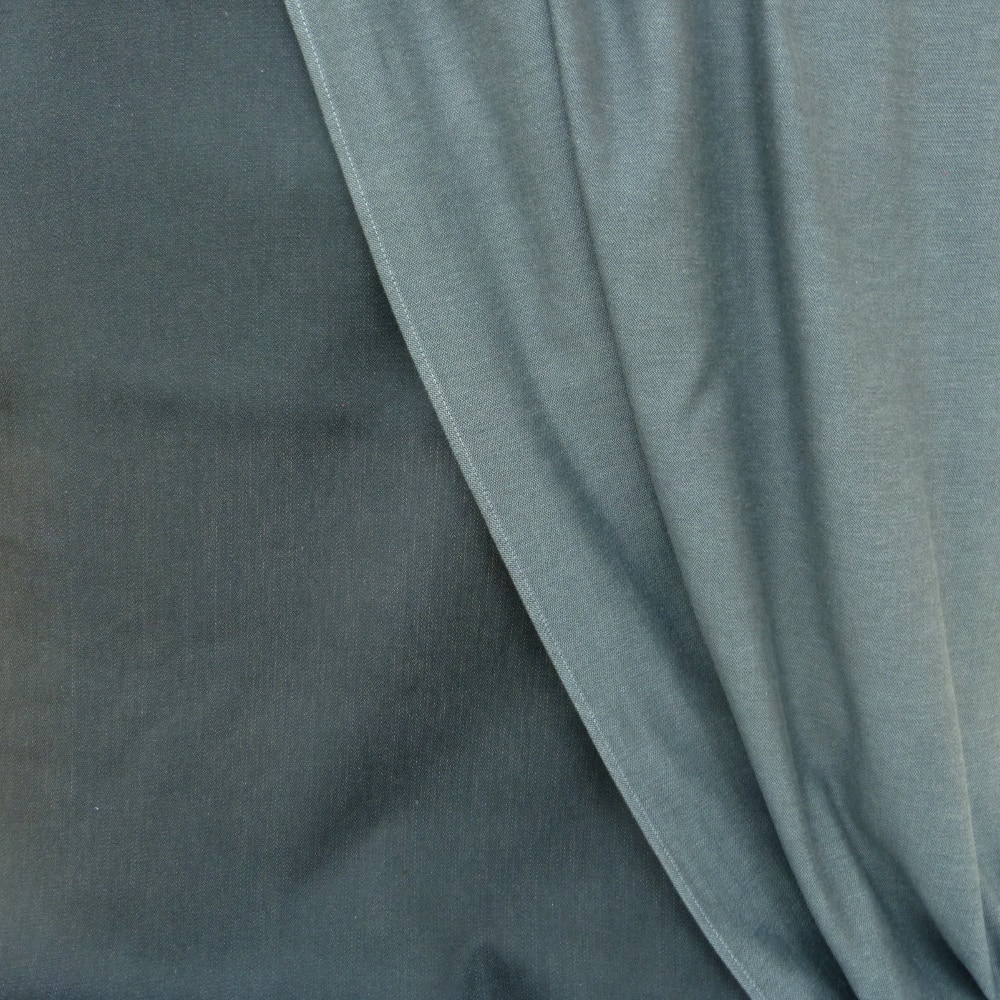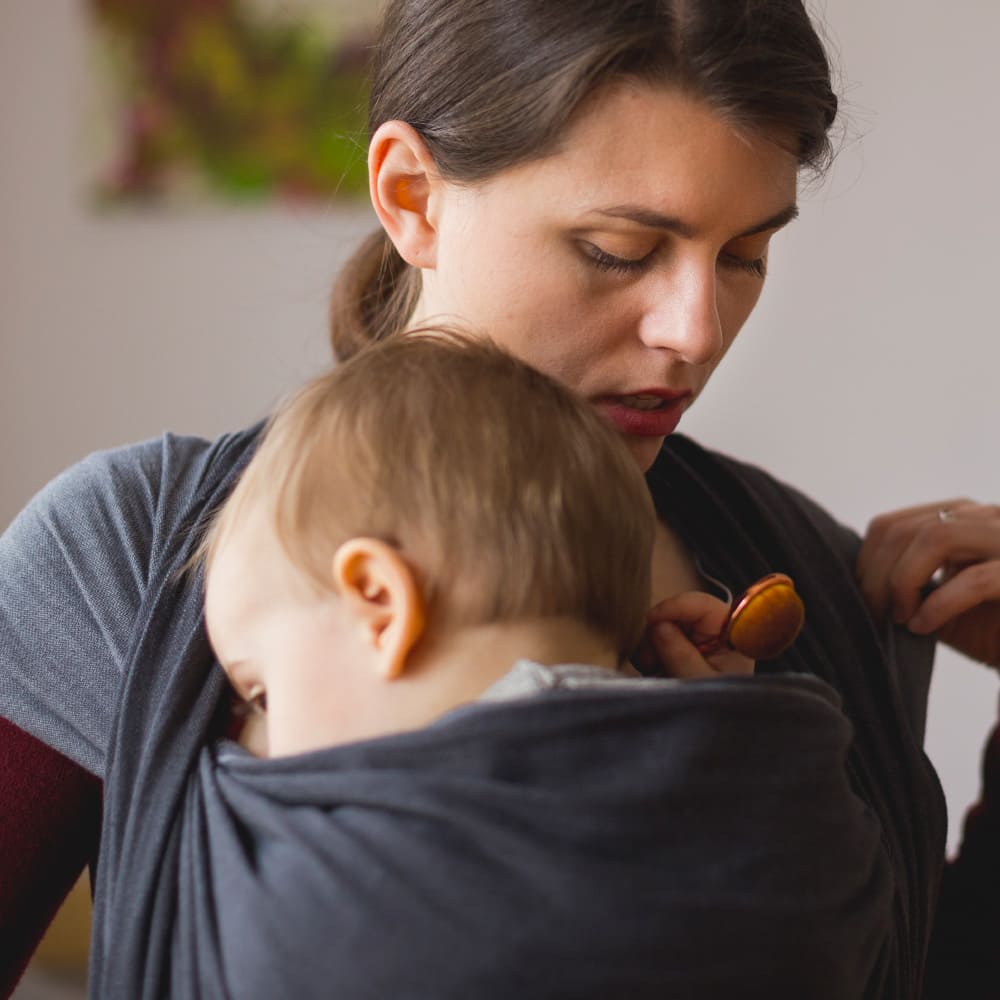 Baby Wrap Sling Doubleface Anthracite
Description
A new addition to the Didymos Doubleface line.
The wrap features an unpatterned, plain design twith differently coloured fabric faces, oneanthracite, the other grey.
Though thin and lightweight, the fabric is robust, dense and durable and has good diagonal stretch allowing for secure and comfortable babywearing of newborgn and oder babies as well.
Material & properties
Age of child: From Birth
Color: Anthracite, Silver-Grey
Material: 100 % Organic Cotton
Surface weight: 180 g/m²

Washing & care instructions
Washable: Up to 60°C, Gentle Cycle, Slow Spin Speed

Please follow our DIDYMOS Care Tips to make your DIDYMOS model last for many years.
---
Ich habe dieses Tragetuch nun schon seid einem Jahr. Ich finde es super angenehm weich und leicht. Grade für Neugeborene sehr schön. Das Tuch wurde schon oft gewaschen und gebügelt sieht aber immer noch sehr neu aus. Durch die Farben finde ich passt es auch gut zu allen Anzirhsachen und lässt sich schön kombinieren.
Ich dachte immer dass ein schwarzes Tuch nicht für ein Baby geeignet ist, aber dafür ist dieses Tuch umso mehr für die Mama geeignet. Das eleganteste Tuch, das ich bis jetzt gesehen habe. Perfekte Bindeeigenschaften. Ich war, trotz meiner anfänglichen Zweifel, sofort verliebt!
Vor 11 Jahren habe ich unser erstes Didymos Tragetuch bereits in der Schwangerschaft gekauft, und seitdem begleitet Didymos uns und unsere drei Kinder durchs Leben. Das Doubleface anthrazit ist ein wundervolles und neutrales Tuch, welches durch seine Beschaffenheit sich sehr leicht binden lässt, und deswegen als Klassiker immer wieder gerne genutzt wird. Sowohl als Sling, als auch als Tragetuch :)
Ich habe das Tag von Geburt an genutzt - In Frühjahr und Herbst super - durch die beiden unterschiedlichen Grautöne passte es zu Allem. Und es war sehr schön weich und sehr robust; mein Baby wuchs relativ schnell und selbst als sie mit 1 Jahr 13kg wog, sass das Tuch super, gab nicht nach und die Kleine hat sich sehr, sehr wohl gefühlt!
Es wurde unser erstes Didymos Tuch, ein shortie. Dünn und doch robust, nimmt wenig Platz weg, die Farbe ist sehr dezent. Wir benutzen es gerne mit Ringen als Sling oder als kurzes Rucksacktuch.