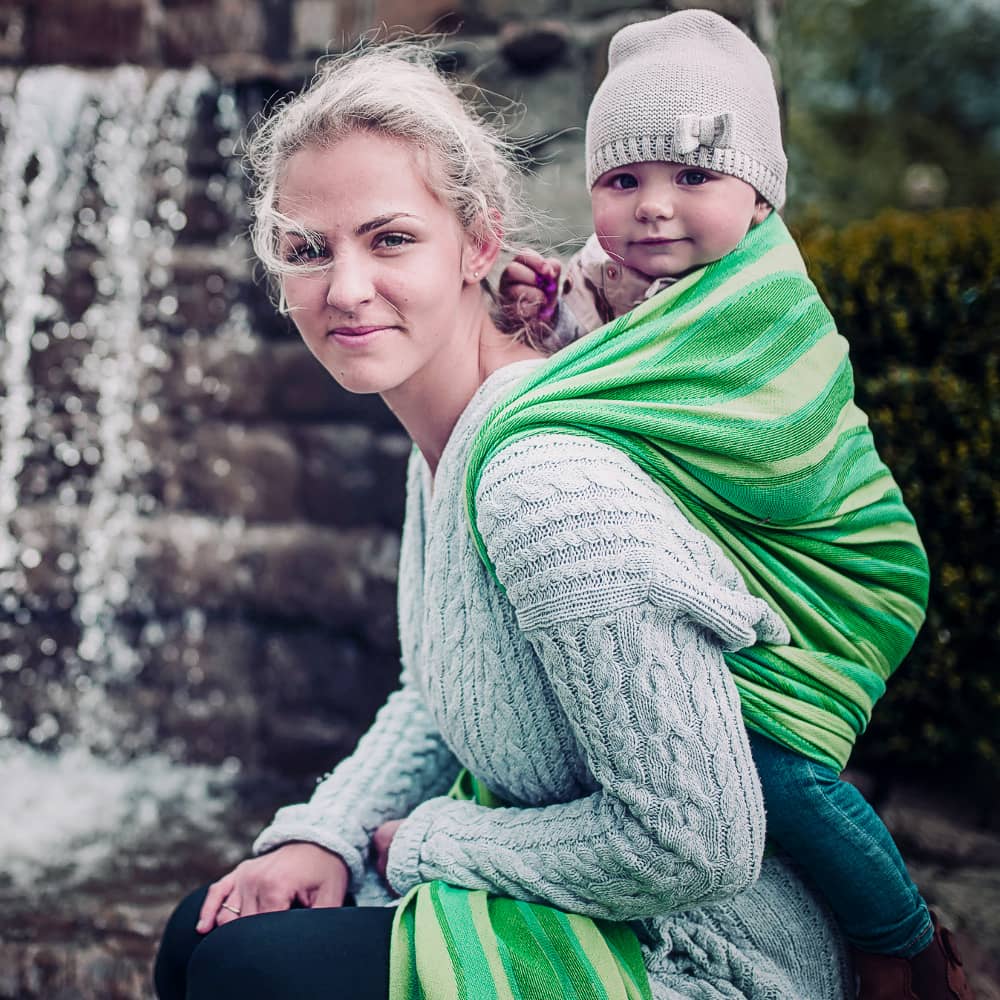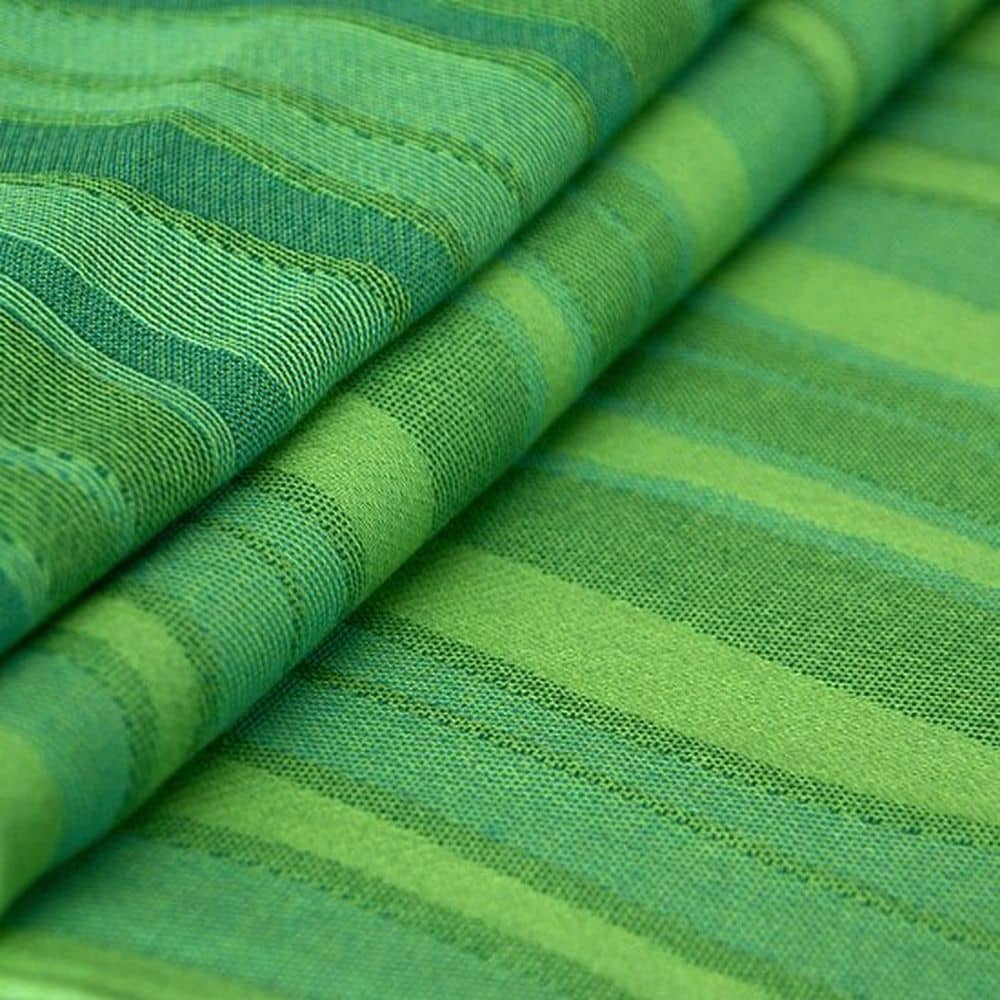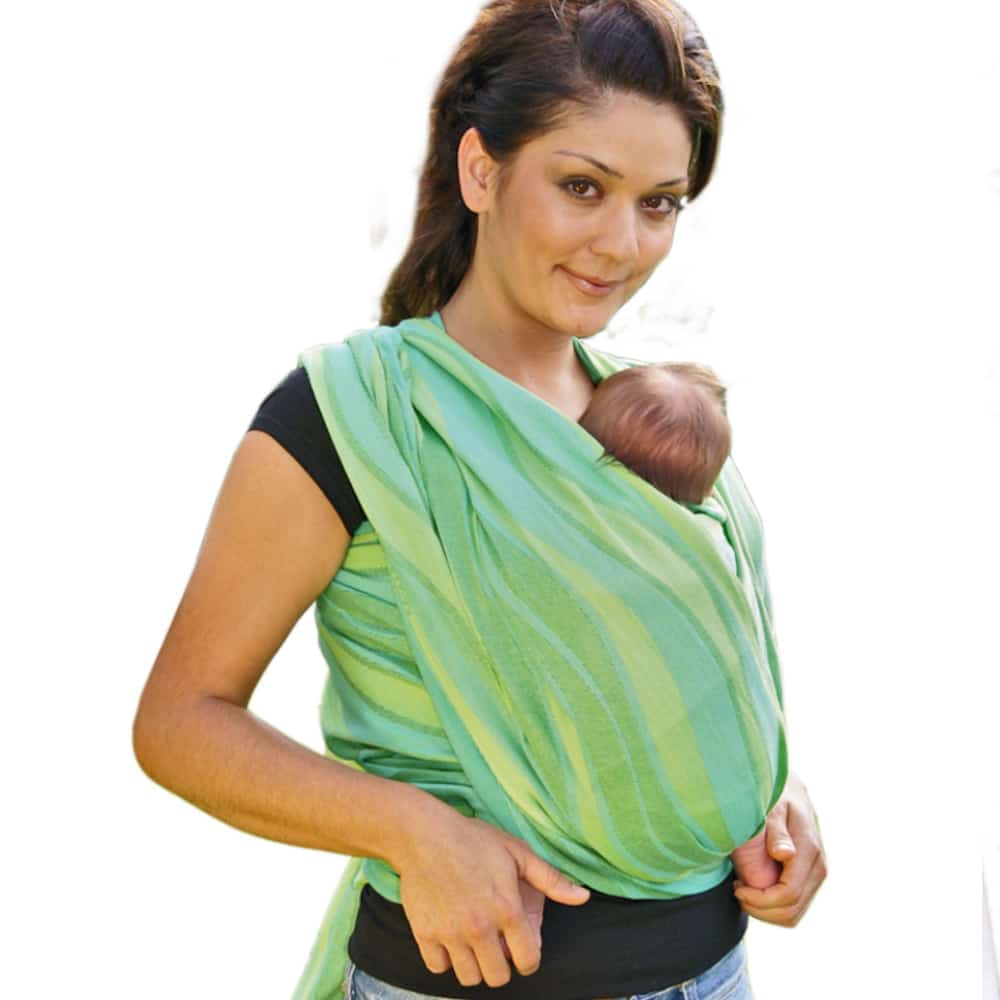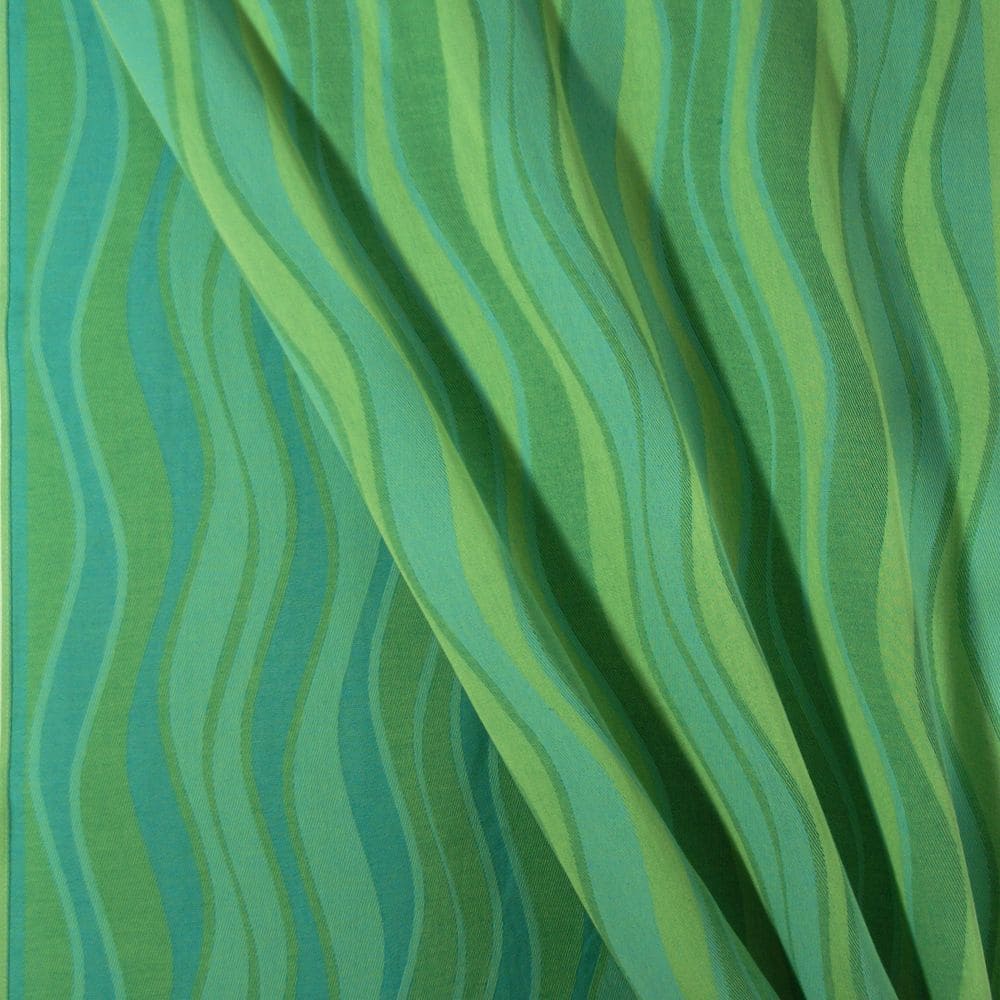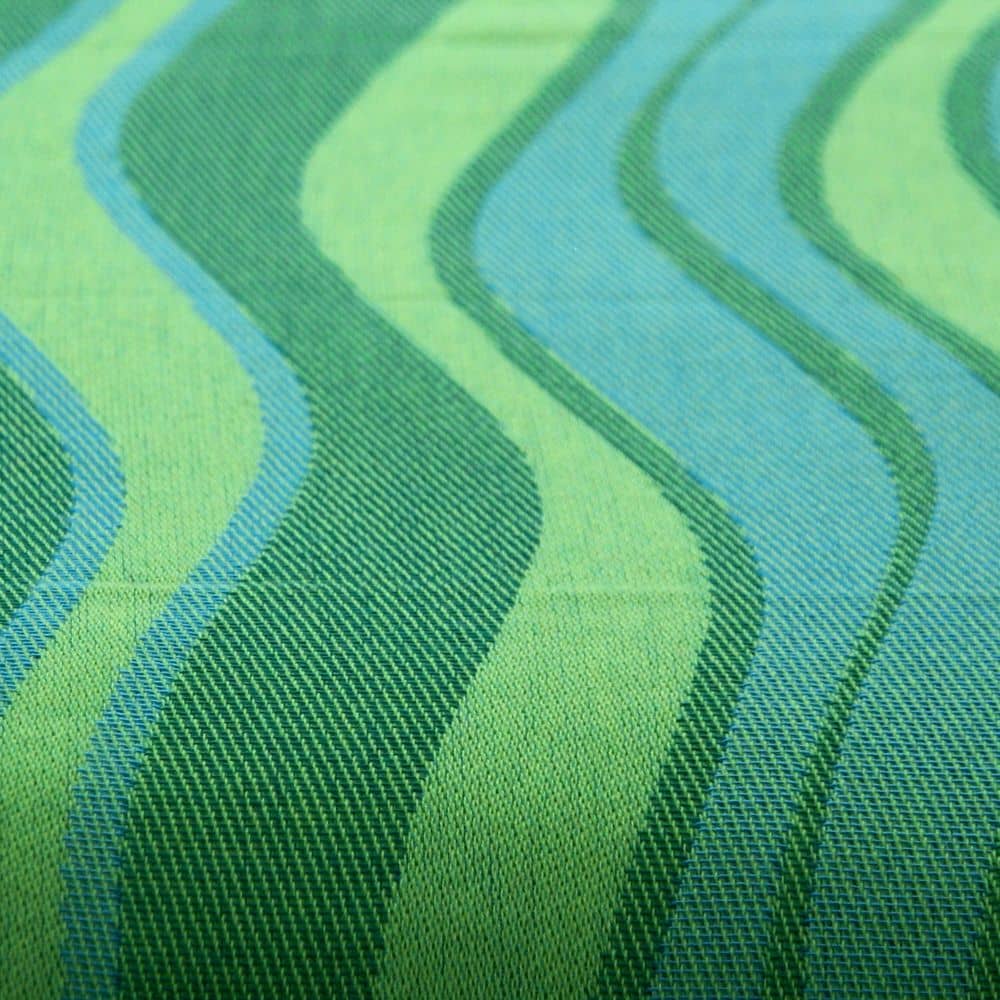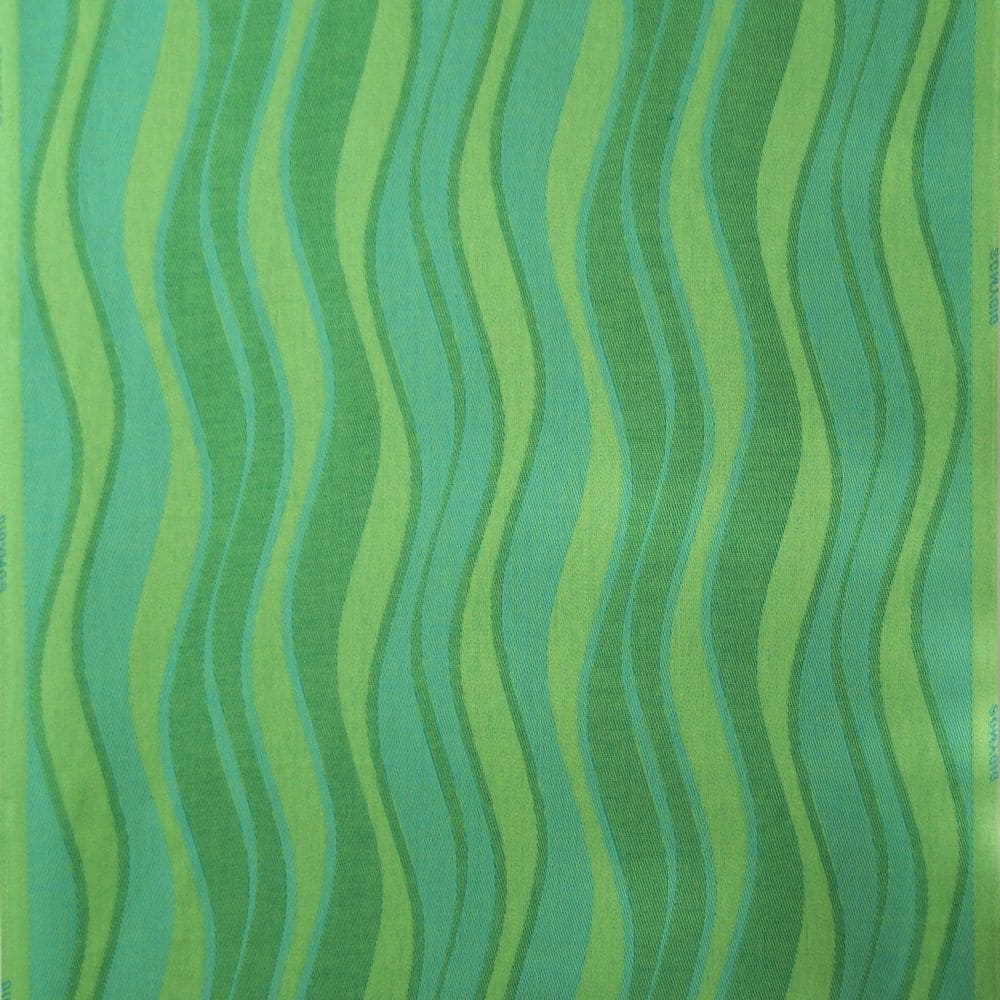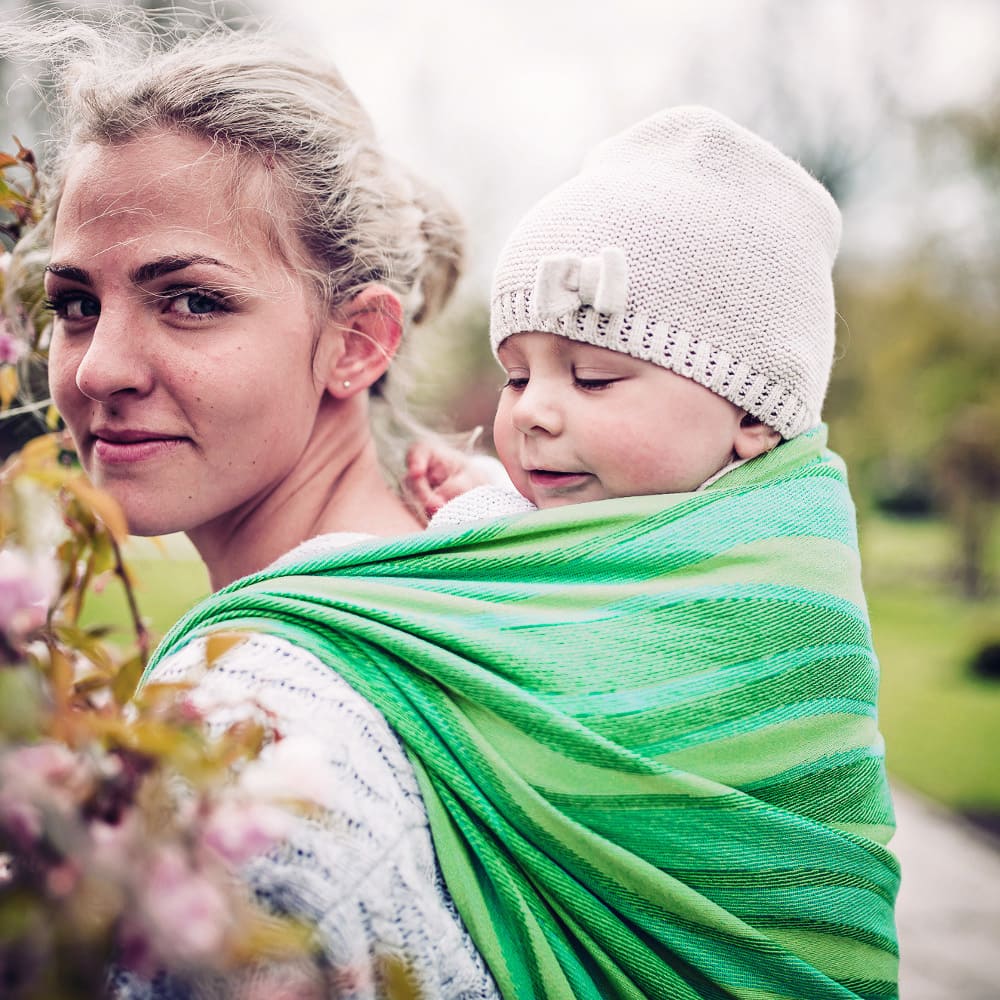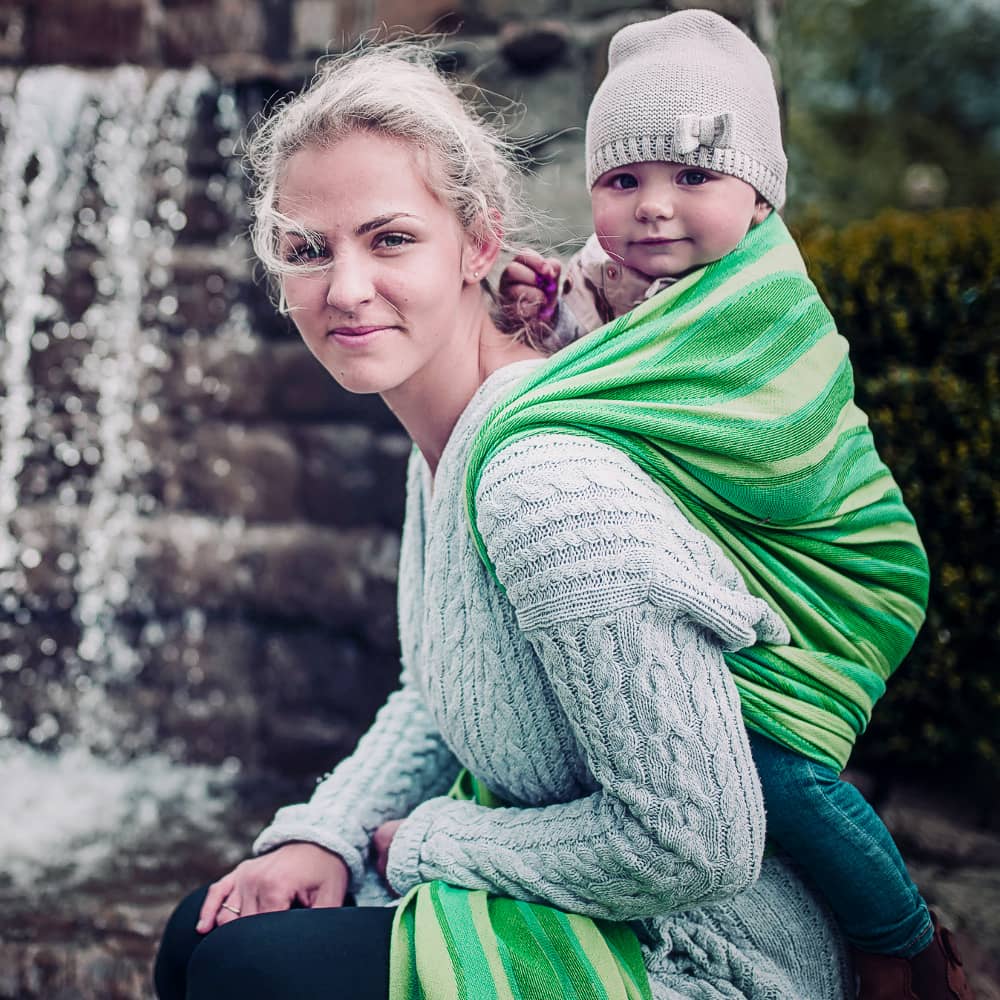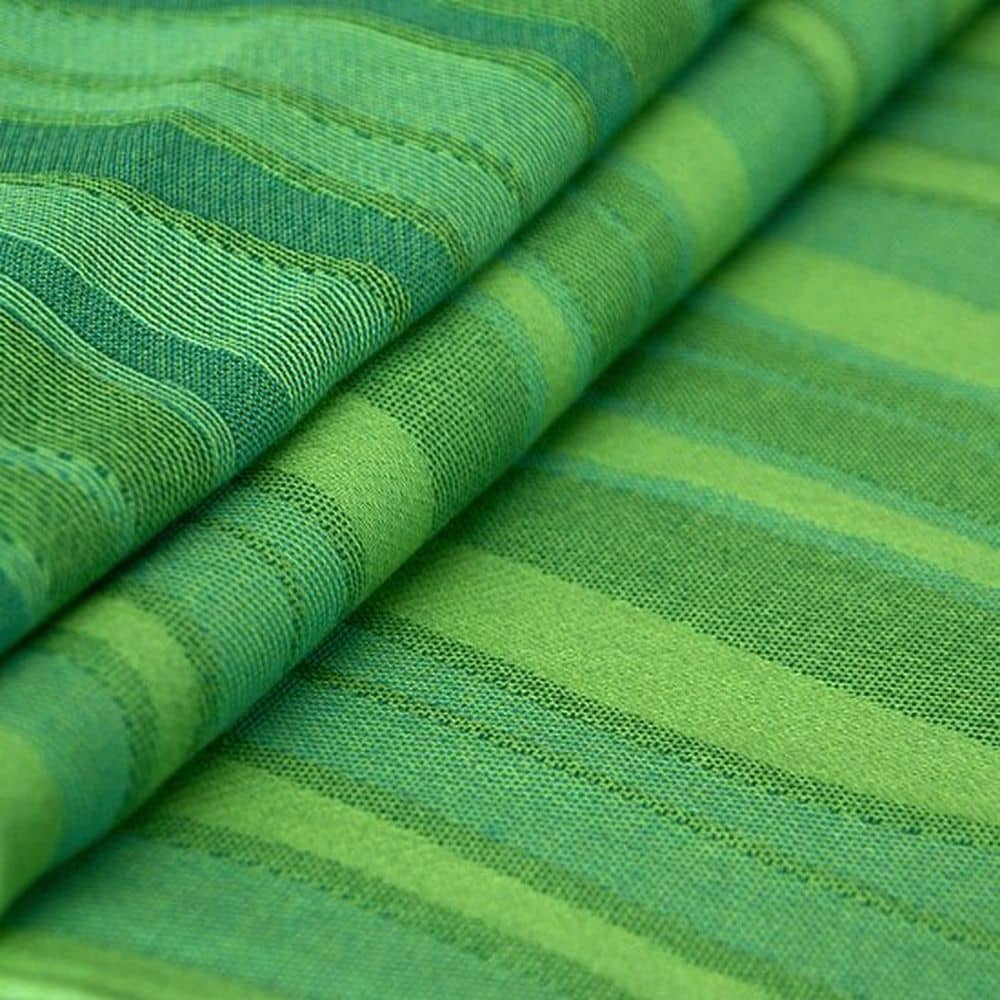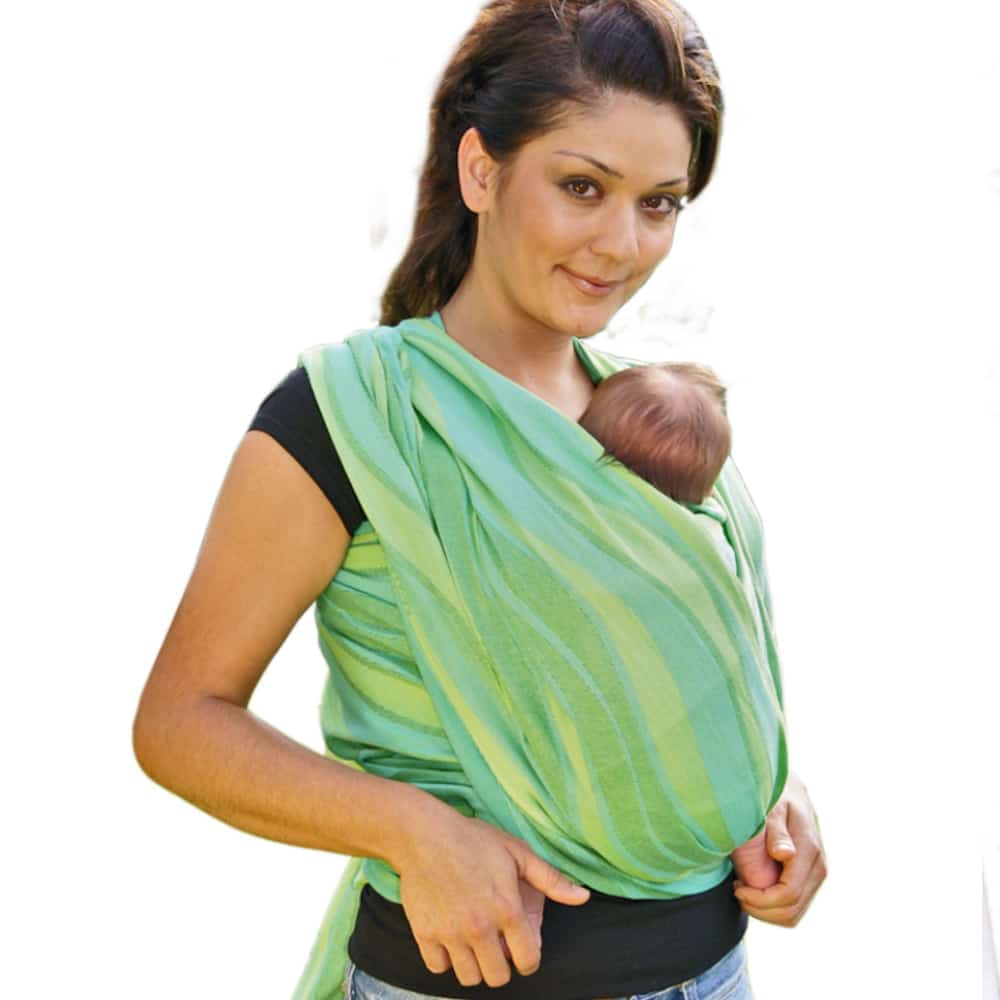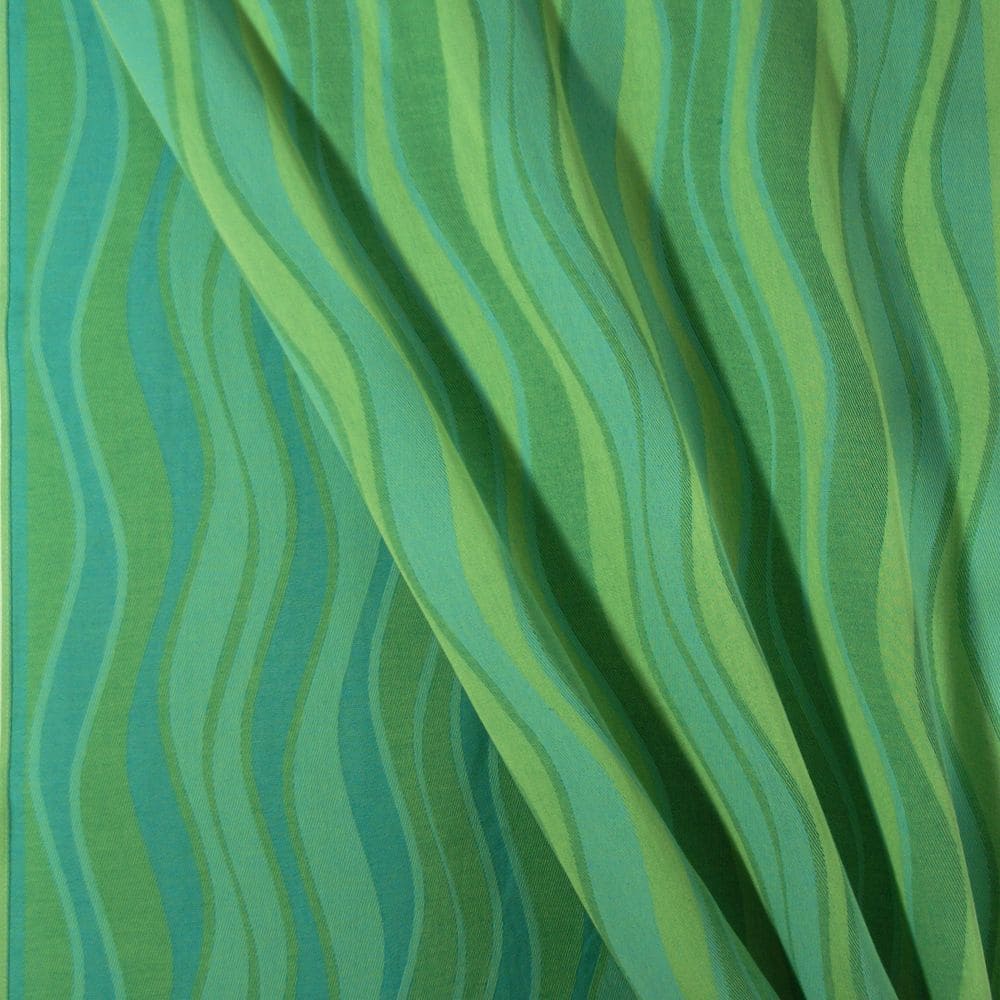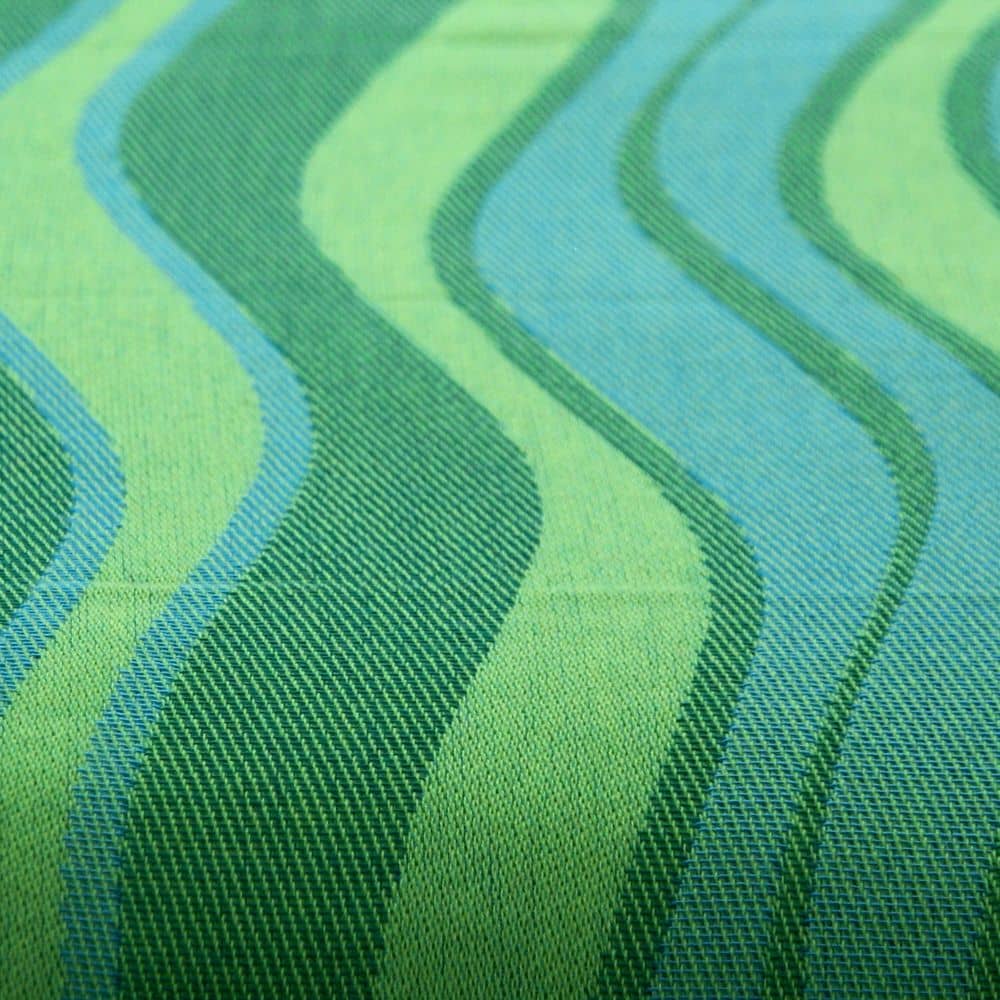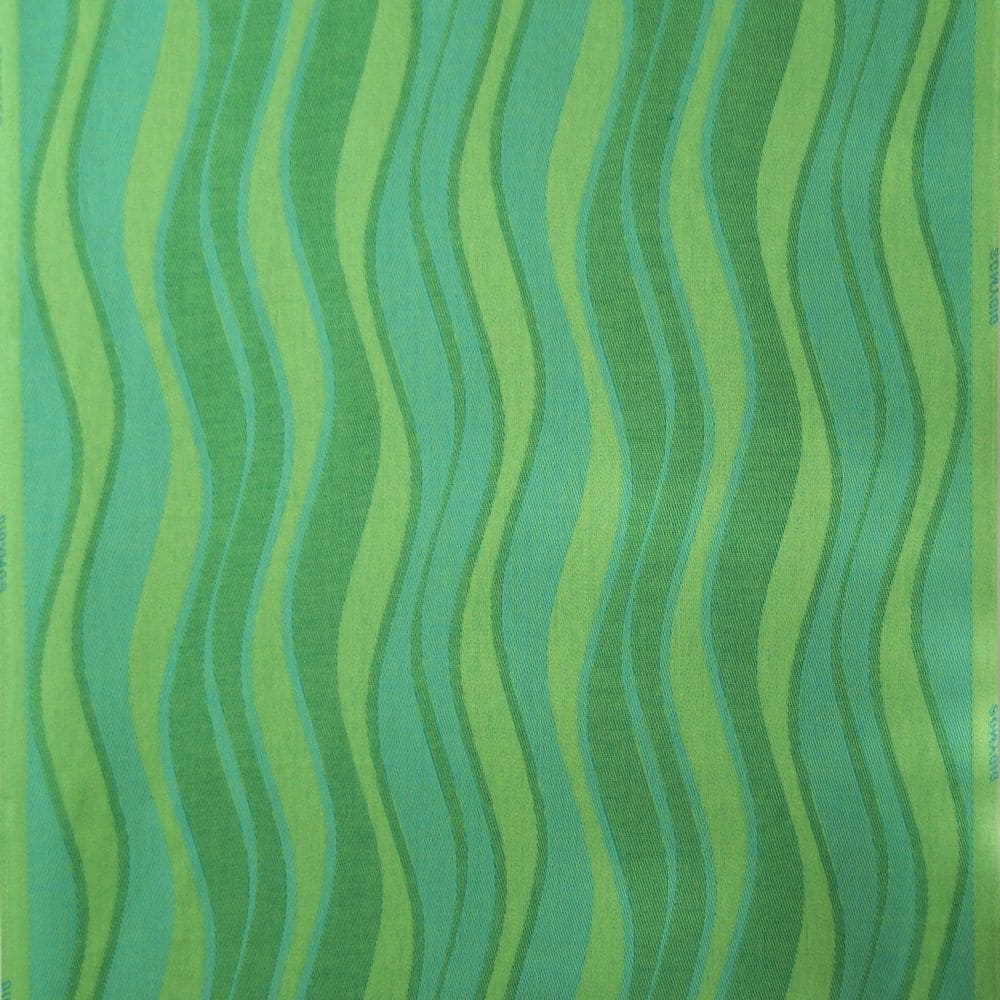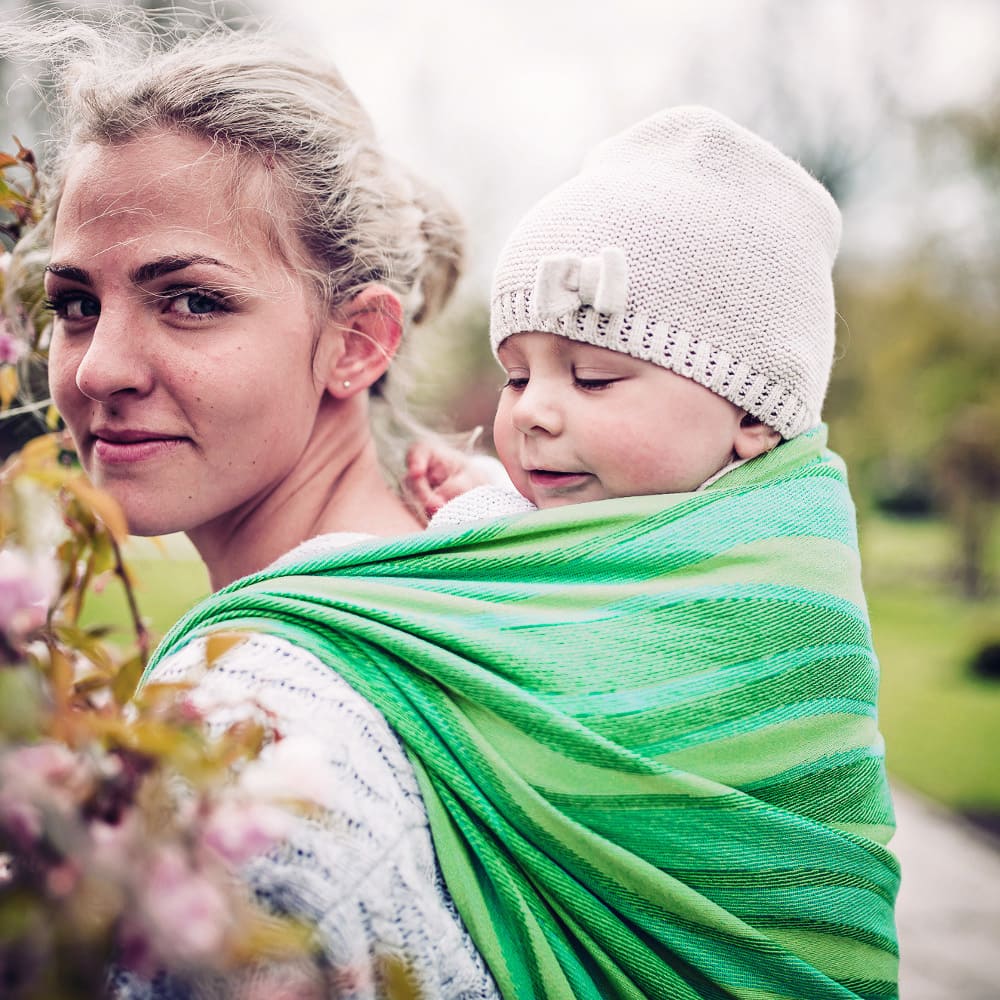 Baby Wrap Sling Waves Lime
Description
Jacquard fabric with Waves pattern in shades of fresh green and turquoise.
Jacquard weave: the patterns are WOVEN into the fabric and not printed on it.
The fabric is particularly tear-proof and have optimal diagonal stretch.
---
The pictures do not do this wrap justice. It is absolutely gorgeous, in person. The colors are so vibrant and beautiful!
Ich liebe dieses Tuch. Die Farben sind wunderschön und man kann es gleich binden weil es so Super weich ist. Es ist mein erstes Tuch gewesen und ich hin Super mit klar gekommen.
wunderbar weiches Tuch - absolut anfängertauglich und stabil!
I love how breathable this wrap is. It is prefect for the summer. This was my first wrap and it was very easy to learn with. The color is beautiful and it breaks in very easily!
Einfach ein wunderschönes Tuch! Kann ich uneingeschränkt weiterempfehlen. Ich bin schon mehrfach darauf angesprochen worden und habe das Modell auch schon bei vielen anderen Müttern gesehen. Die Farben leuchten toll, und die Qualität ist bei Didymos sowieso immer super.
This is a perfect wrap for the summer. I love its bright colors, texture is so breathable and it is very easy to tie! I got it out of the box and started using immediately!
Ich finde die Farbe toll! Es ist schade, dass es - nach meiner subjektiven Beurteilung - mehr rutschig ist, als ein Prima. Ich hatte dieses Tuch damals als Anfängerin... Wir schwitzten mit diesem Tuch auch viel mehr, als mit den anderen Didymos-Tücher, die wir gehabt haben. (ca 15)
Suitable Products
Suitable Products
Backpack Waves Lime
Cute drawstring backpack to hold your wrap, sling or other carrier and much more.