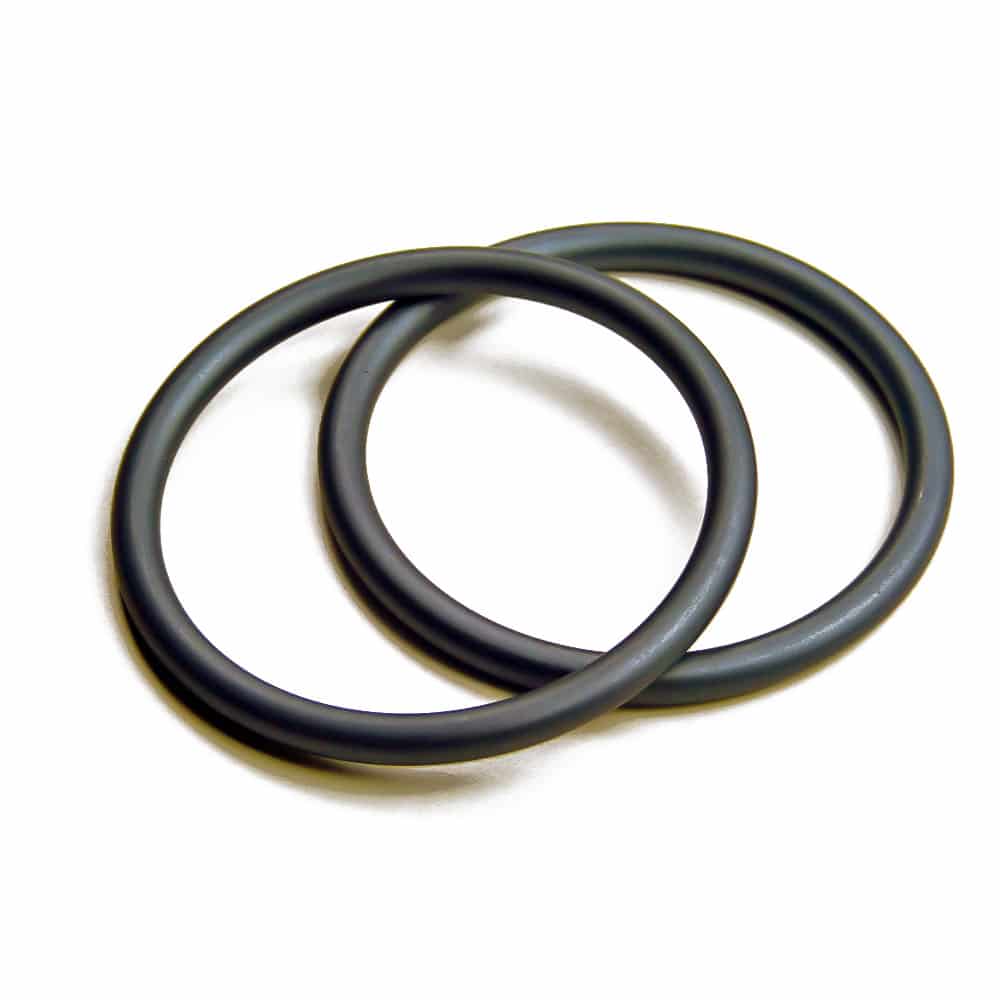 Sling Rings, Pair Anthracite
Description
These rings are perfectly suited to turn your short DIDYMOS Baby Wrap (for example size 2) into a ring sling. You can either use the rings to make a permanent change by sewing the rings onto one end of the wrap. Alternately, you can use the rings to make a no-sew ring sling and keep the wrap unchanged. For instructions go to our DidyMagazine.
These solid aluminum rings feature unique no-weld construction. They are 5 mm thick, nickel-free and thus hypoallergenic.. The rings are sold in pairs and they are available in a wide variety of colours to match any DIDYMOS wraps.
Suitable Products
Suitable Products
Baby Wrap Sling Sand
Cross twill weave, soft and supportive – great from the beginning through many years of babywearing.