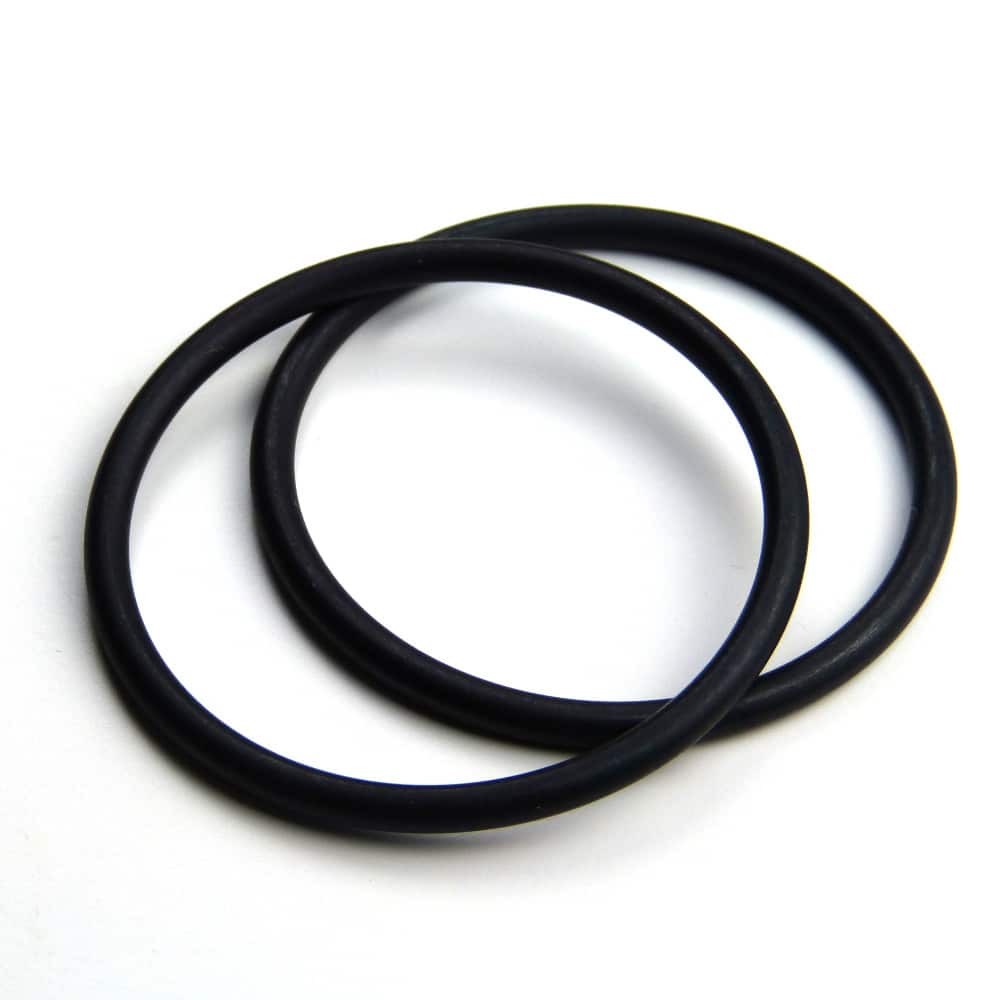 Description
These rings are perfectly suited to turn your short DIDYMOS Baby Wrap (for example size 2) into a ring sling. You can either use the rings to make a permanent change by sewing the rings onto one end of the wrap. Alternately, you can use the rings to make a no-sew ring sling and keep the wrap unchanged.. For instructions go to our DidyMagazine.

These solid aluminum rings feature unique no-weld construction. They are 5 mm thick, nickel-free and thus hypoallergenic. The rings are sold in pairs and they are available in a wide variety of colours to match any DIDYMOS wraps.
Sizes (diameter):
63,5 mm (new!)
75 mm
87 mm
---
nuhr die originale sind sicher!!!! die gibt es in 3 groesen. Diese farbe passt immer.
Excellent product, durable, beautiful and increases the range of uses of wraps, let it be shorties or long ones! I loved them!