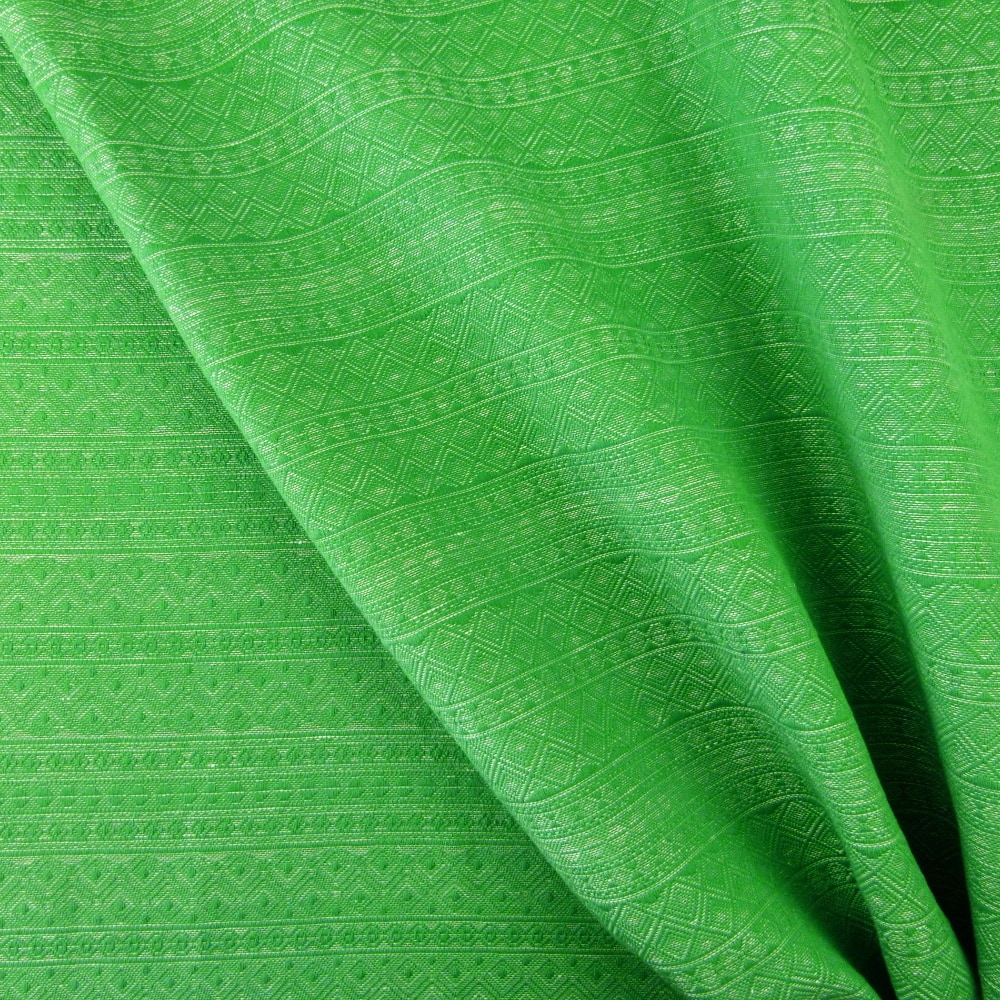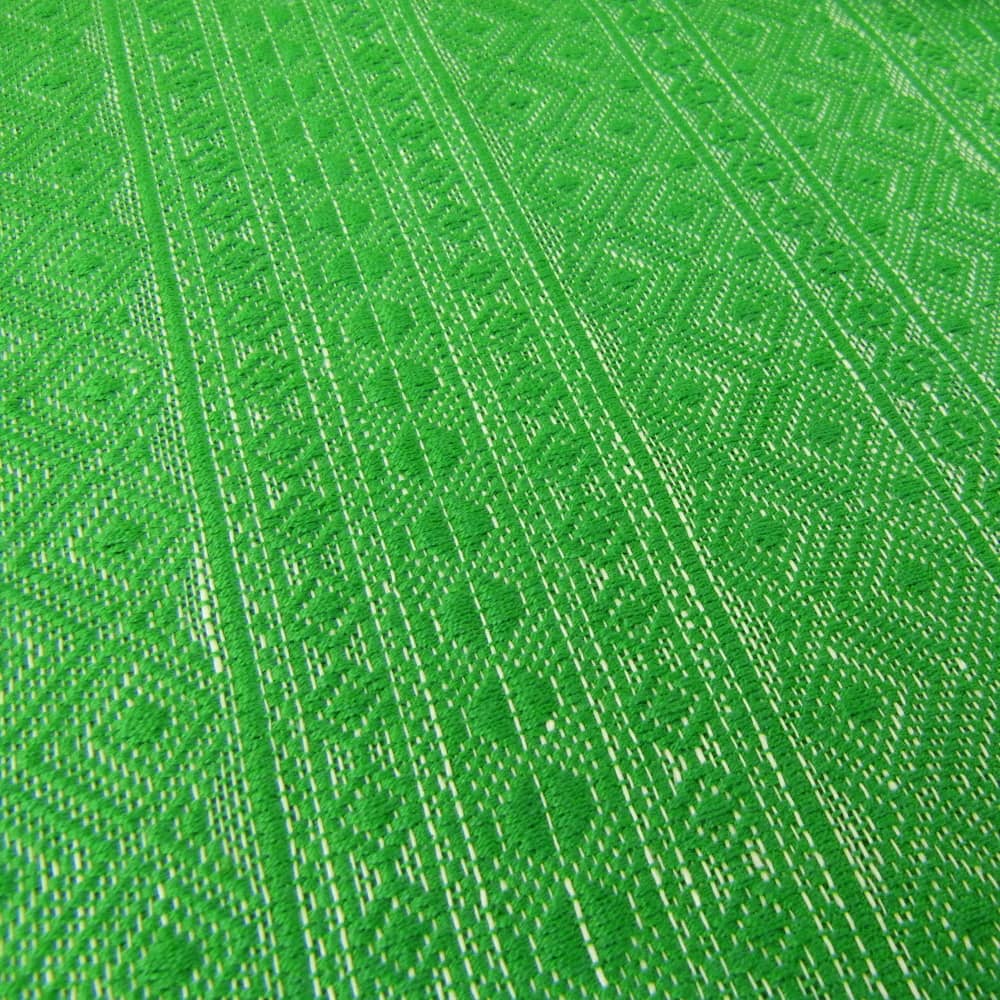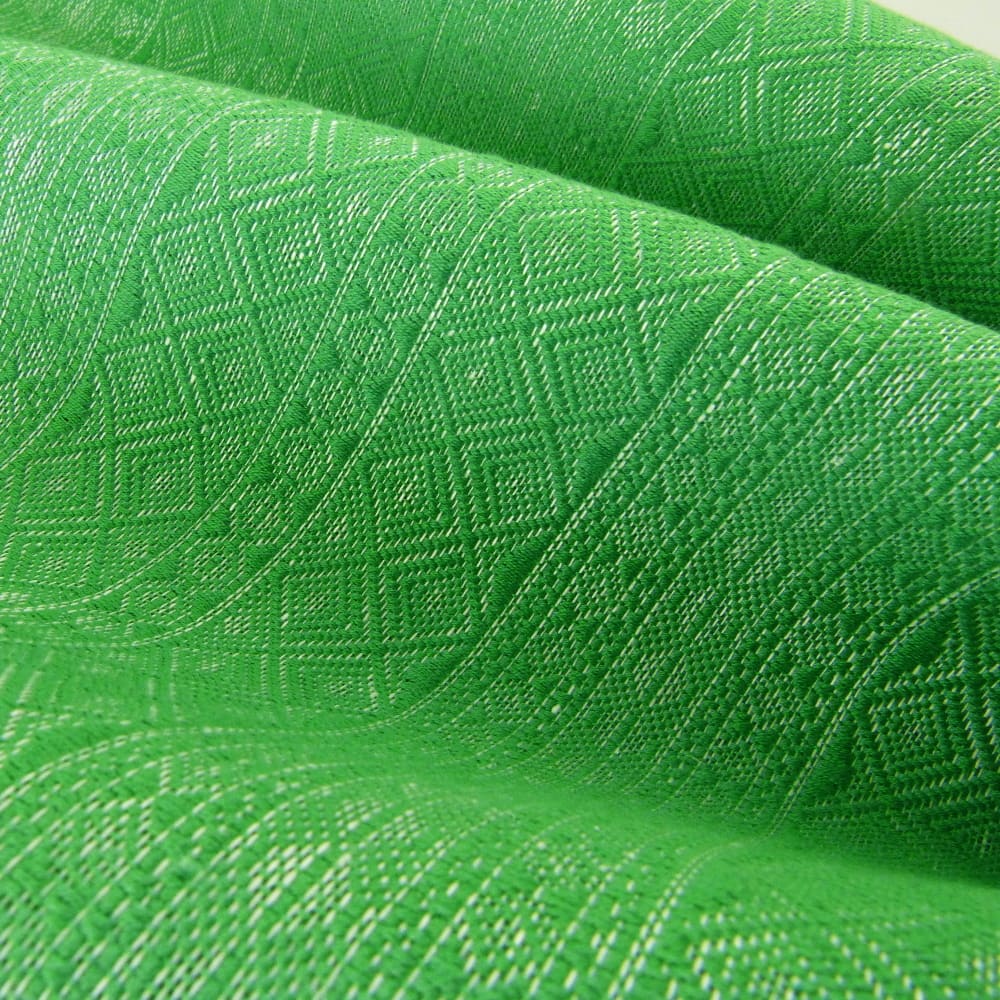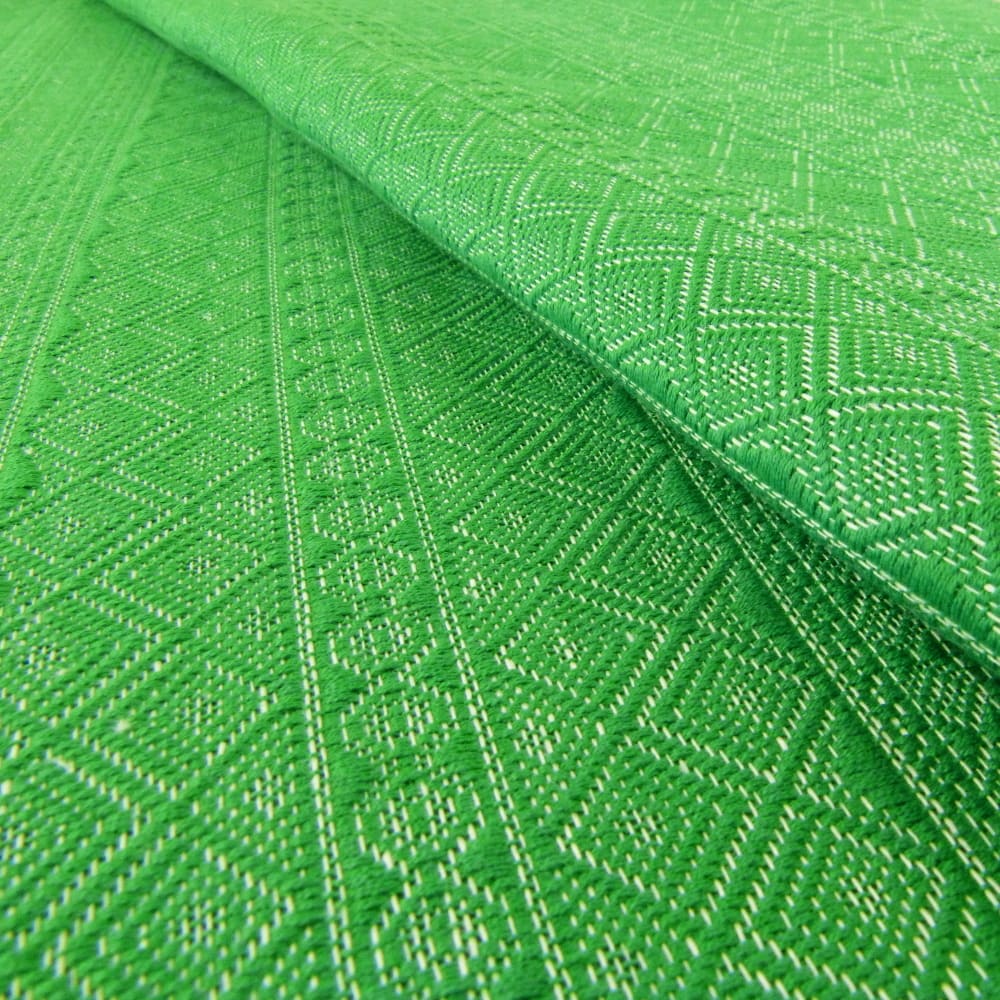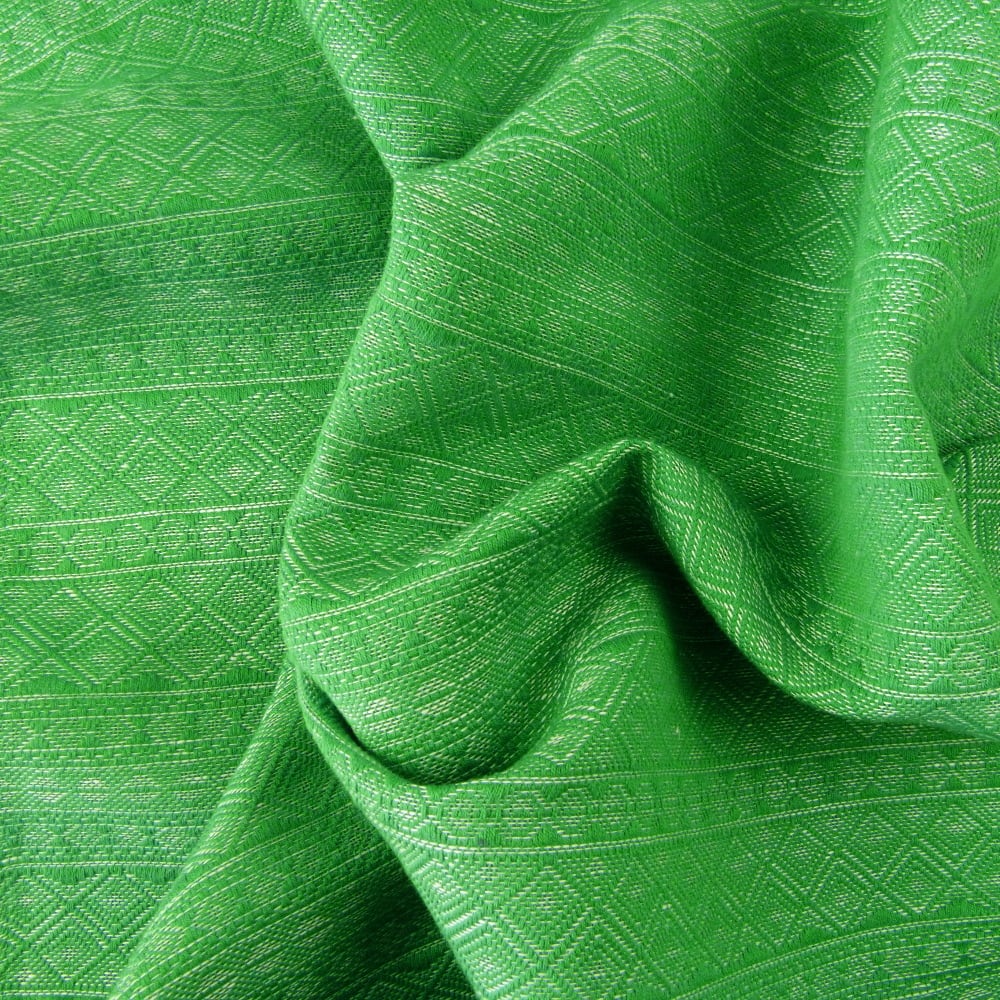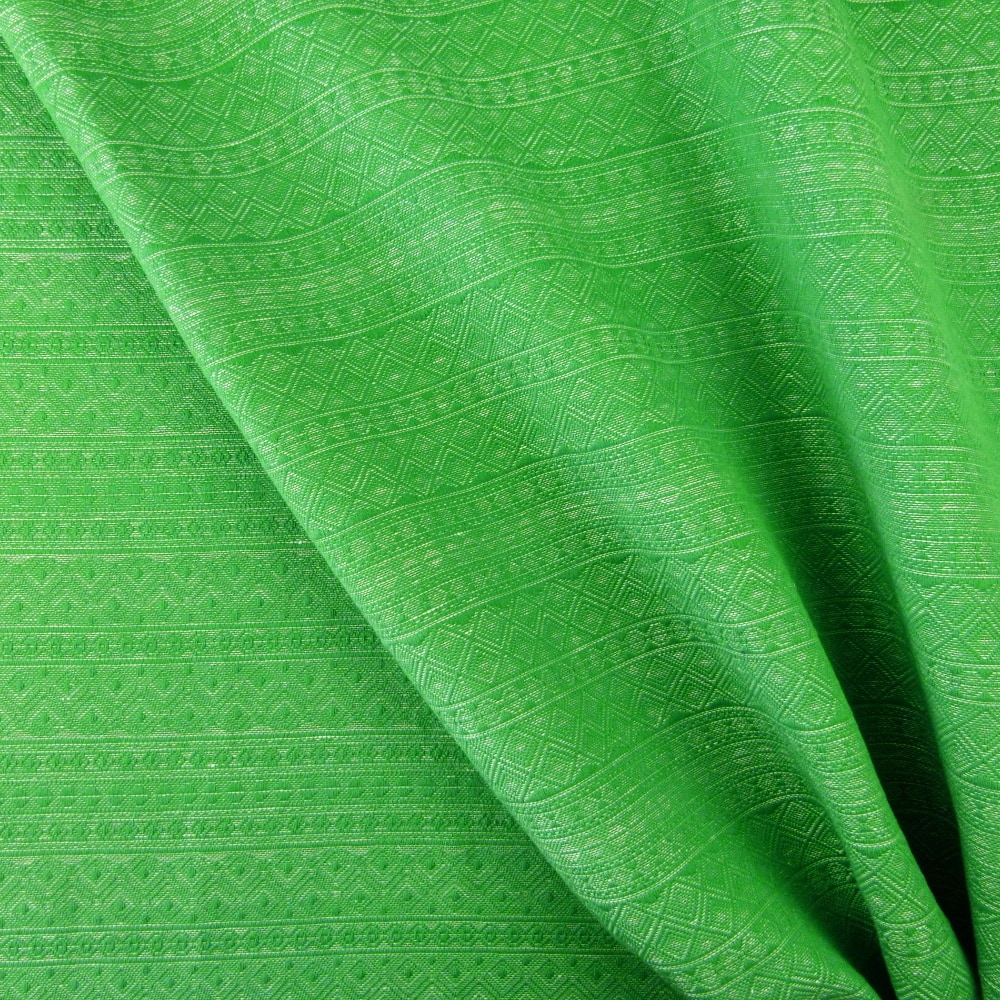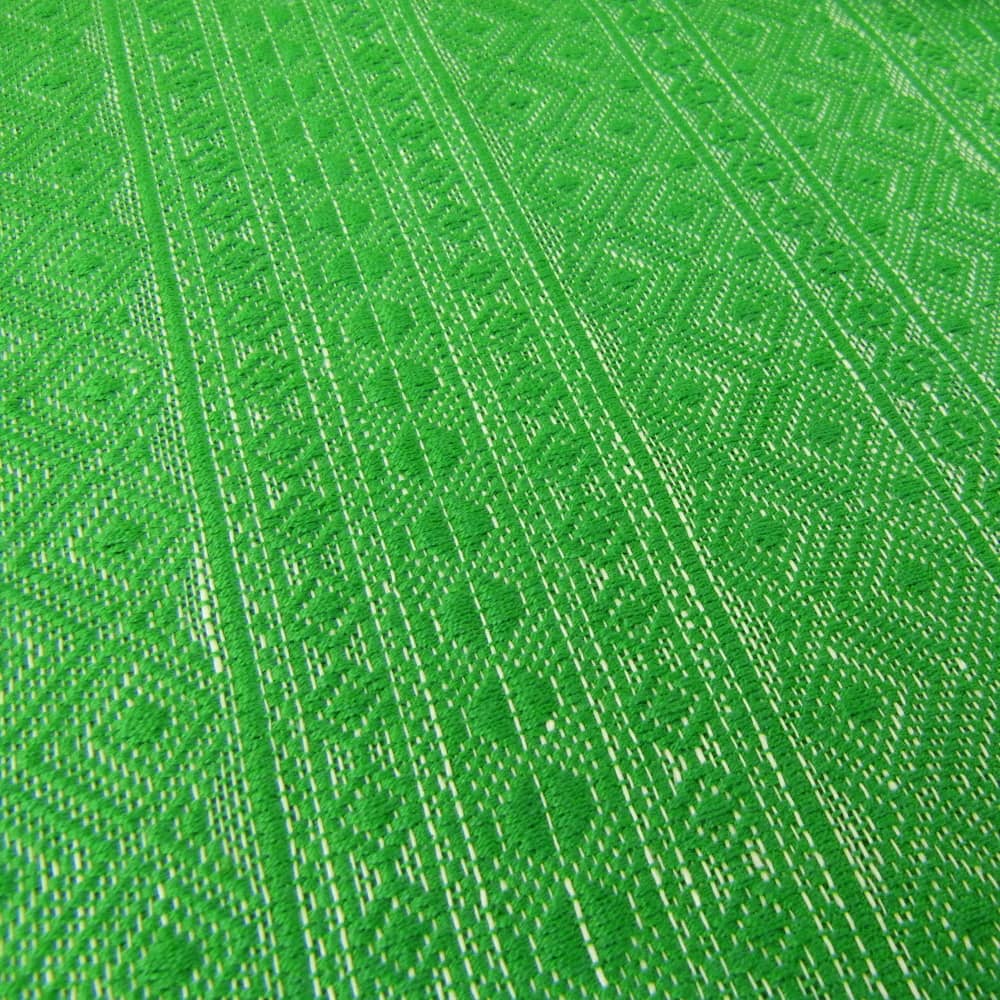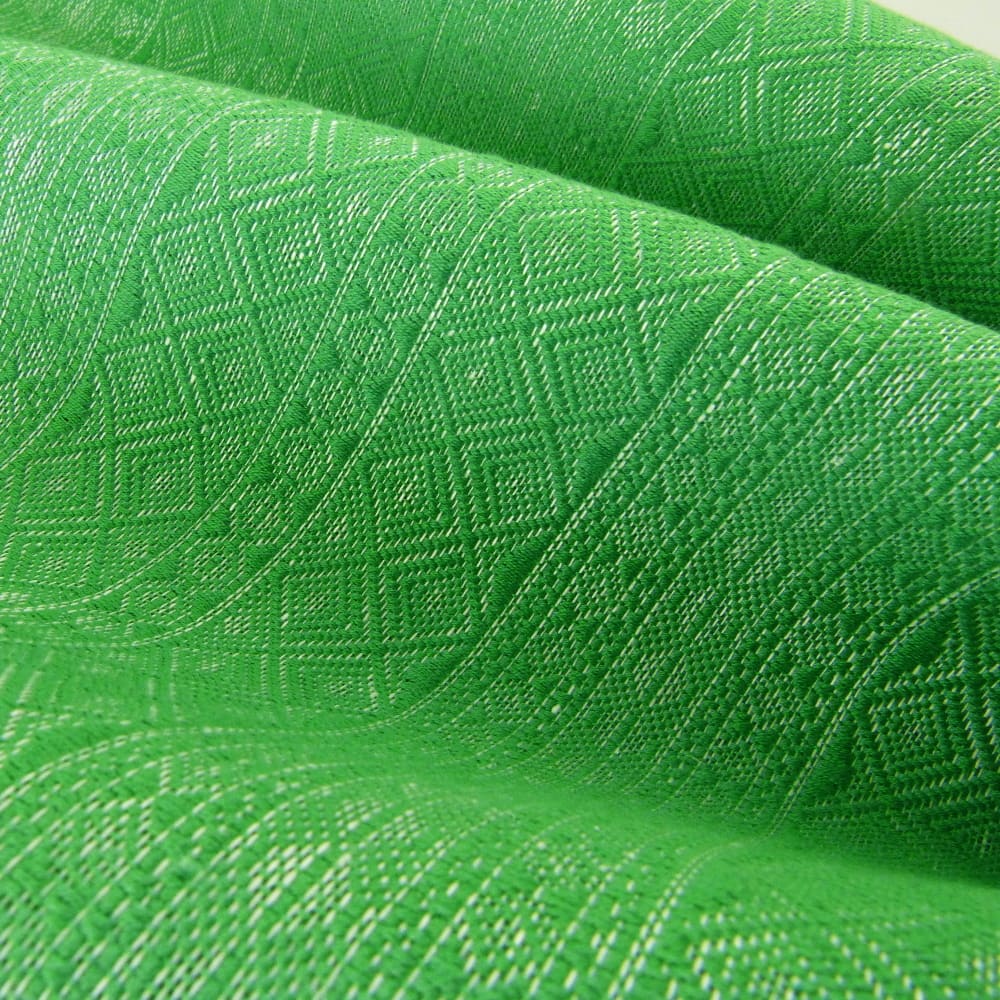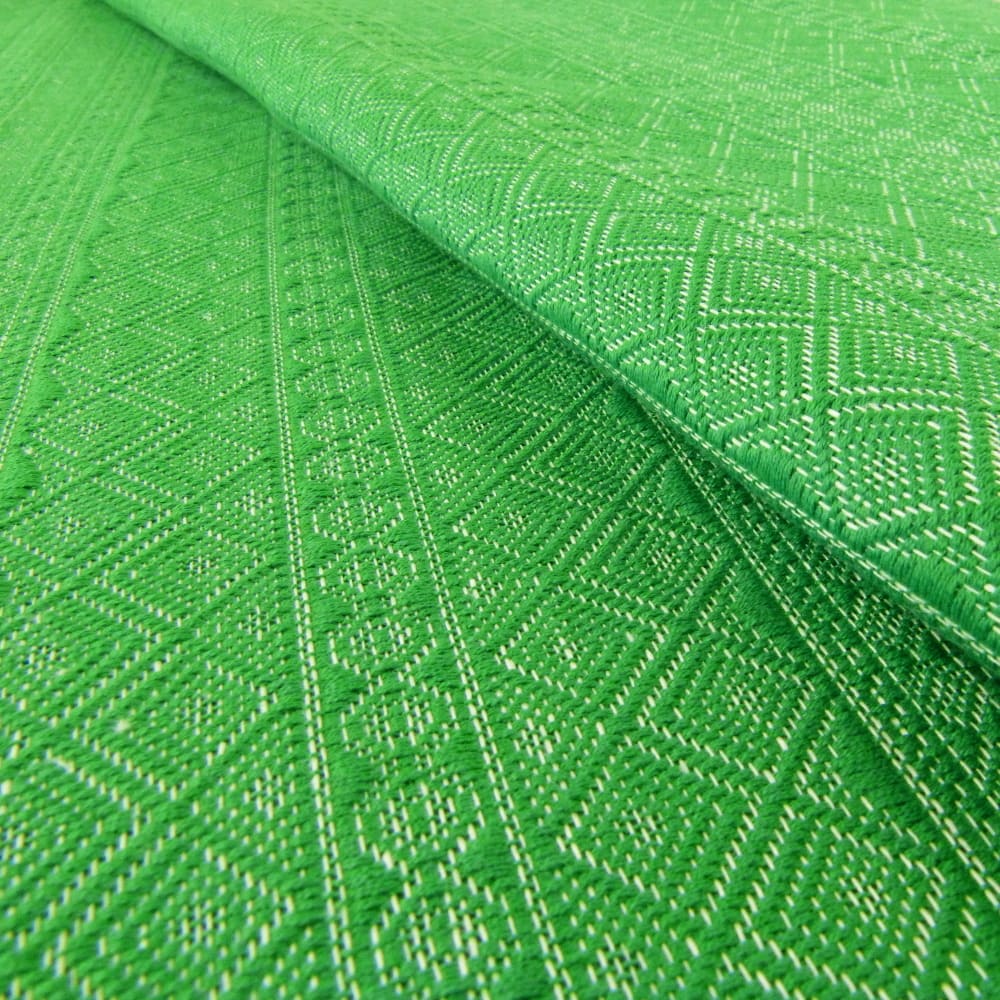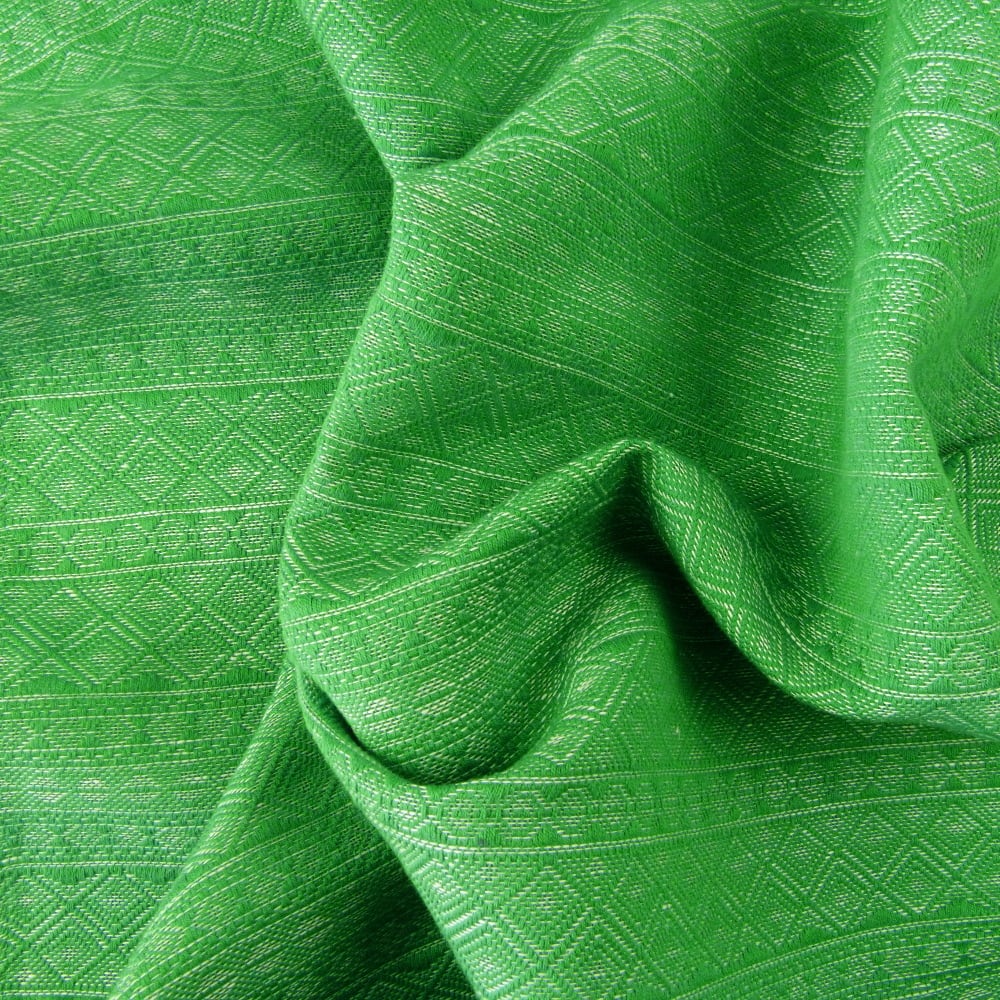 Baby Wrap Sling Prima apple linen, second quality
Description
2nd Quality
Fresh green cotton combines with natural coloured linen to create this classic Prima patterned wrap model.
A cotton/linen blend, the fabric is of medium weight and with its good diagonal stretch it offers comfortable carrying and perfect support for newborn and toddlers as well. . A bit stiff in the beginning, the fabric softens with wash and use.
Irregularities like thickenings and little knots are typical for linen yarns and are visible in the fabric texture.