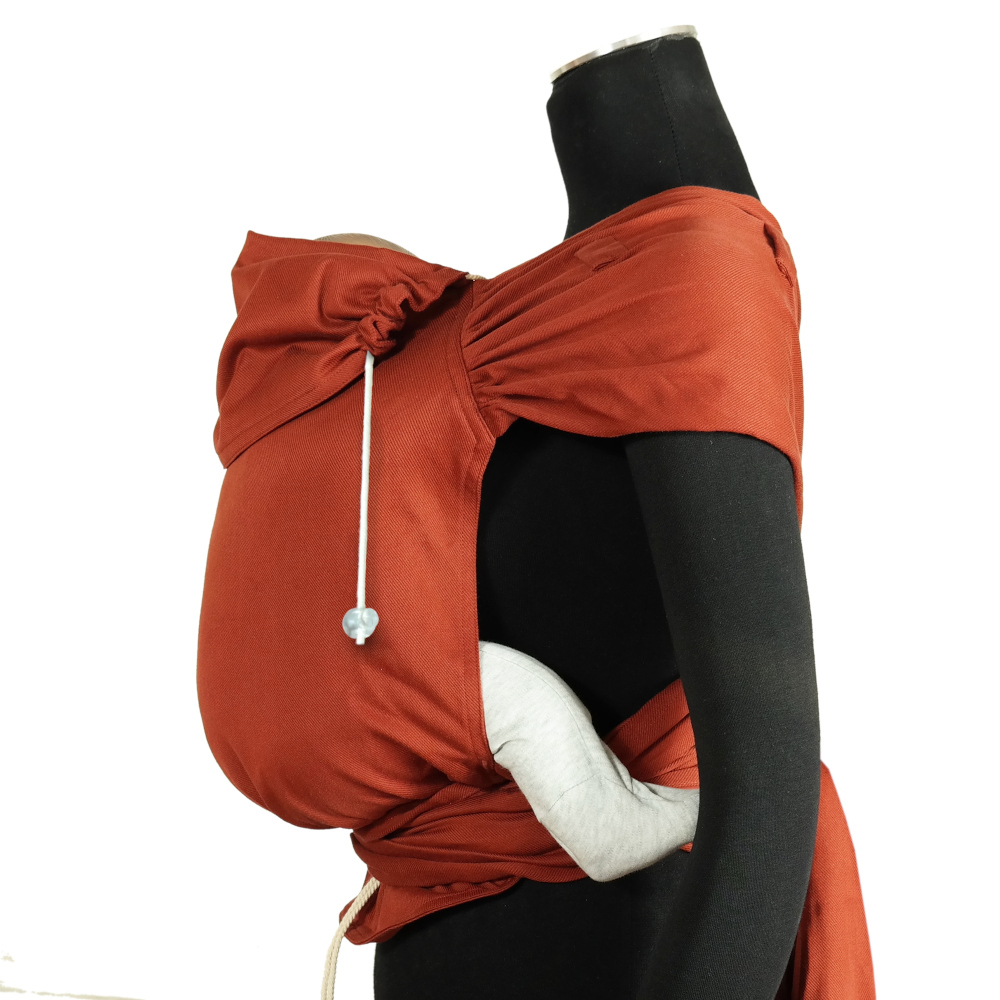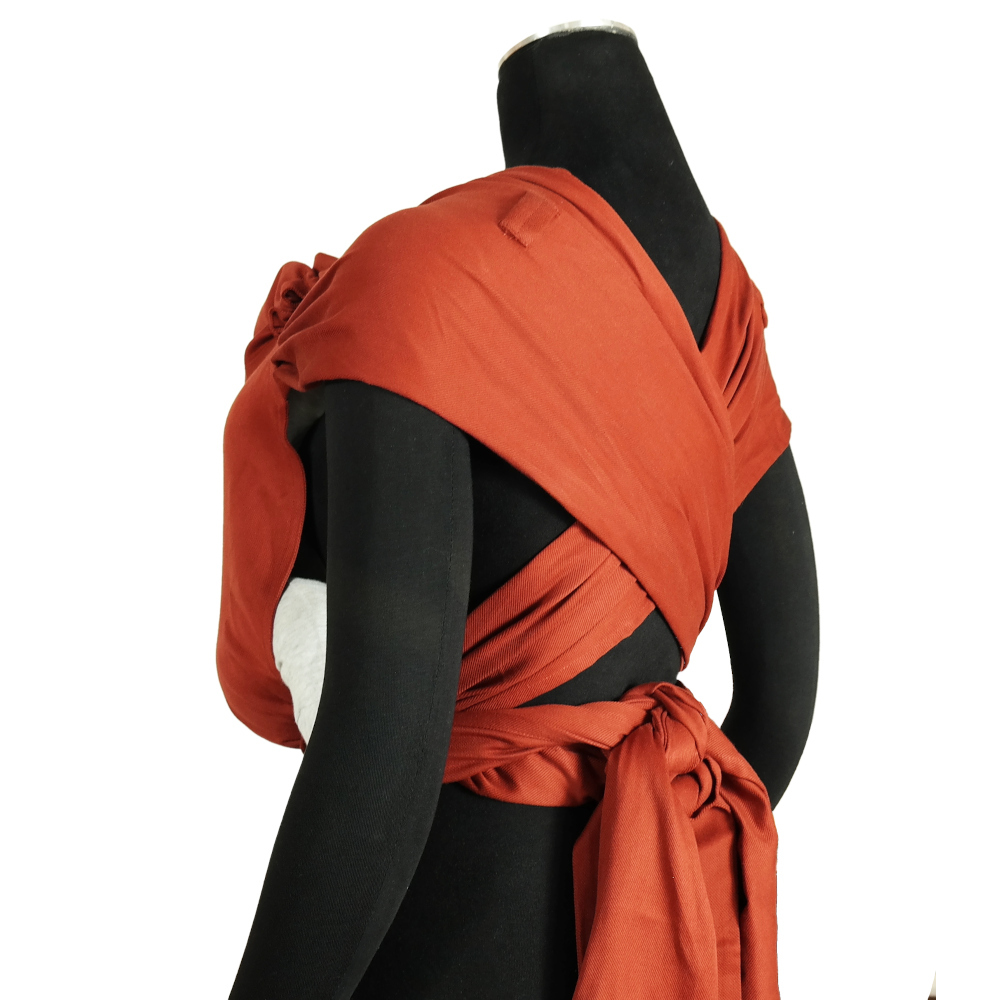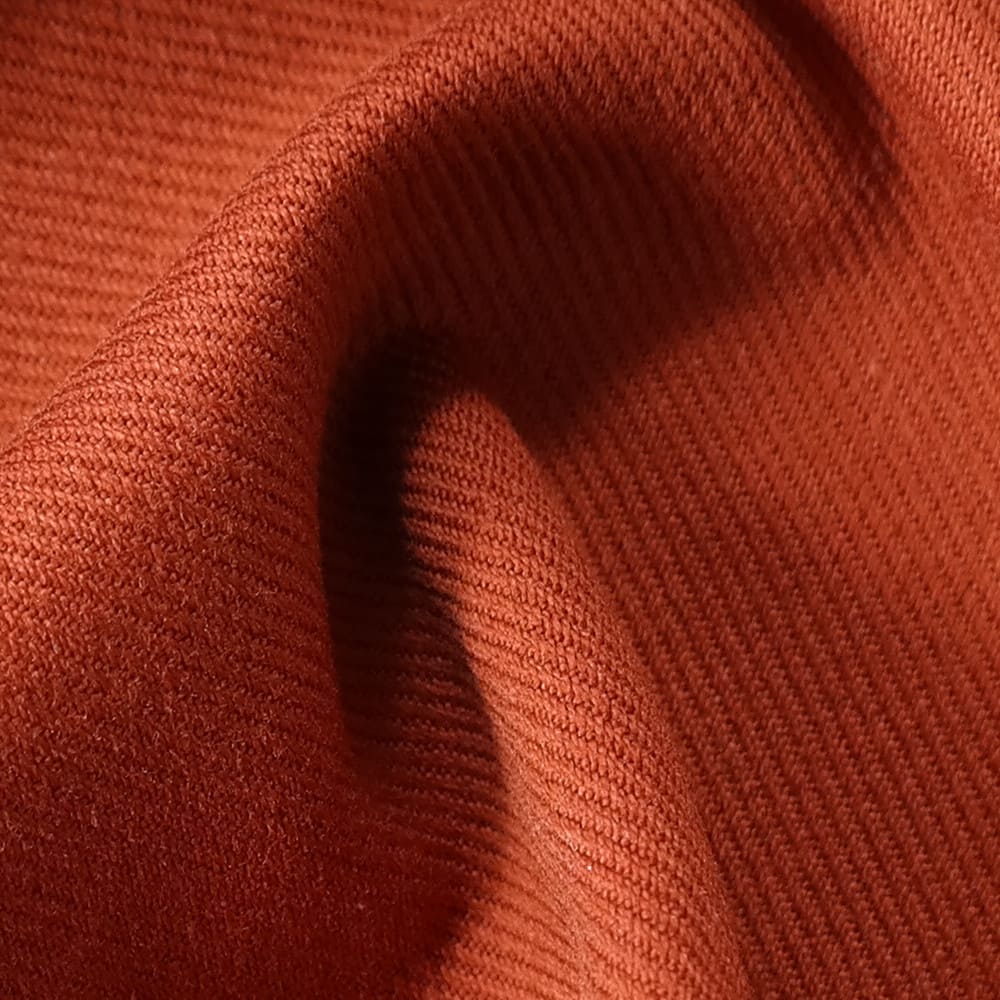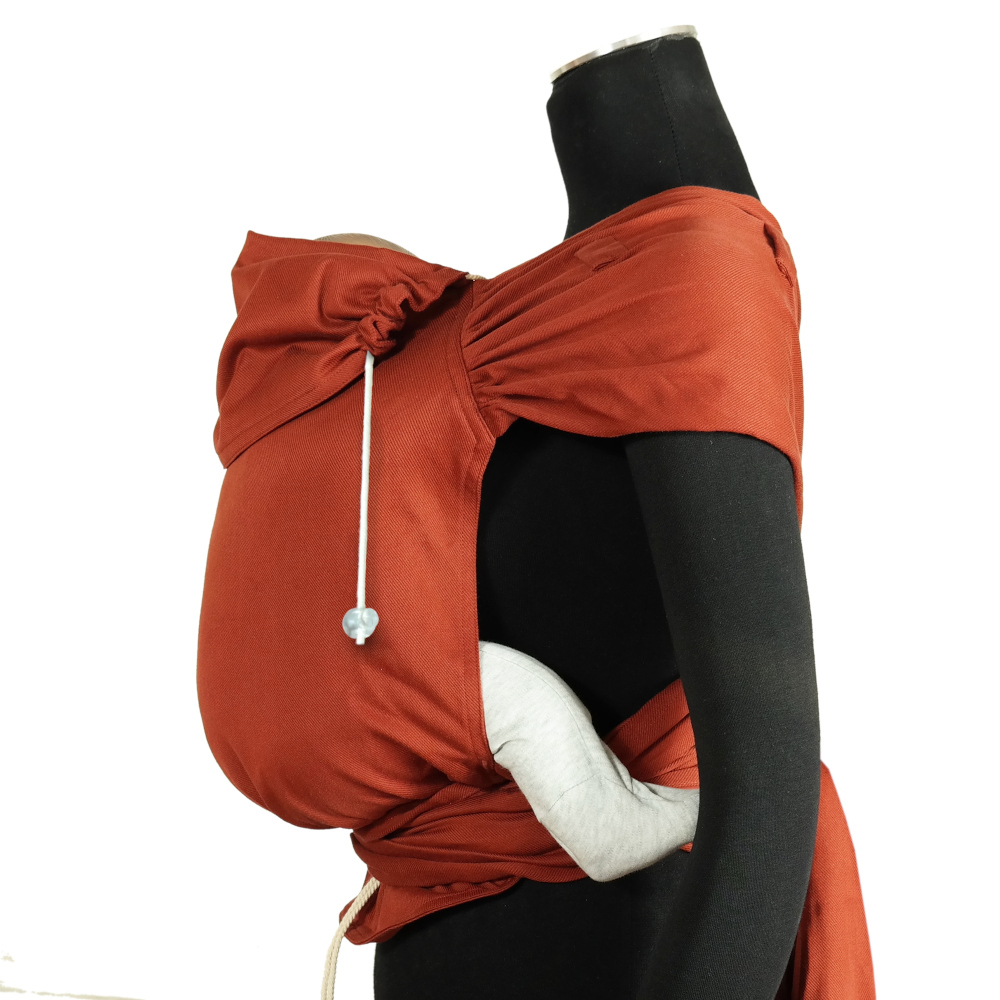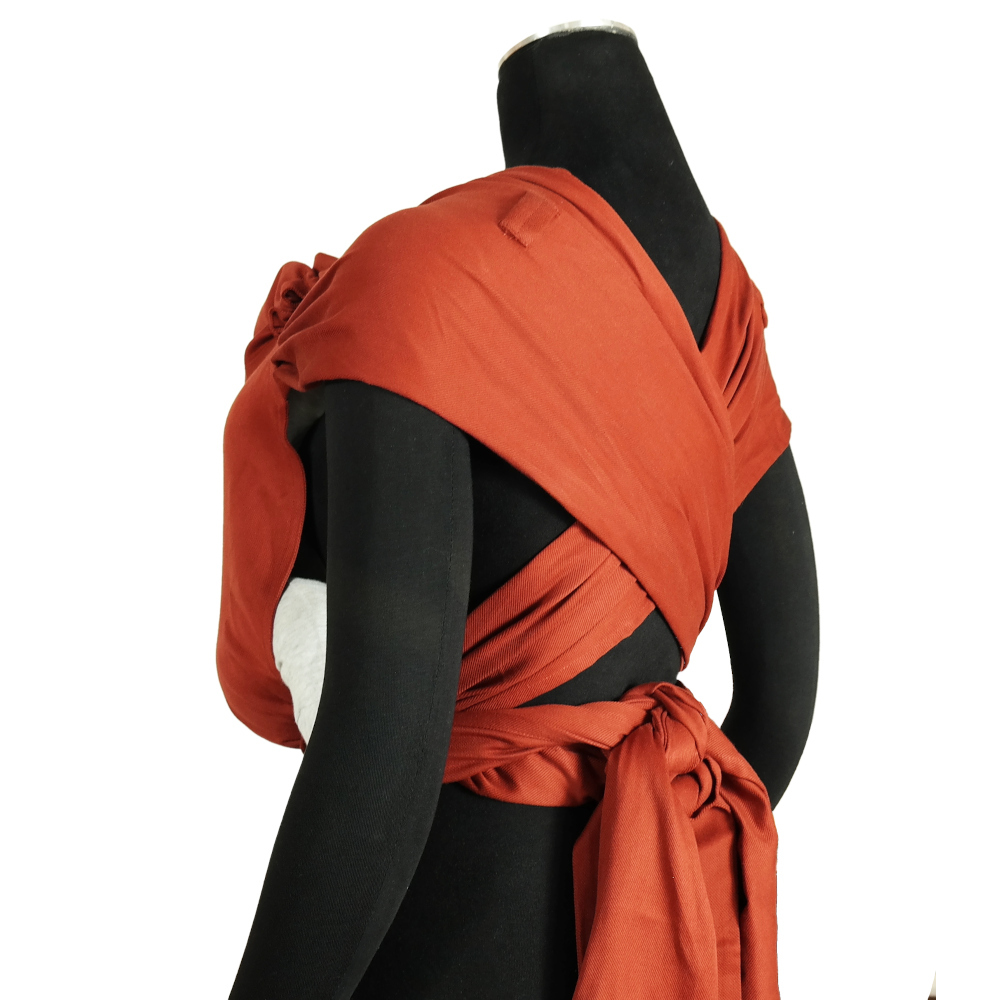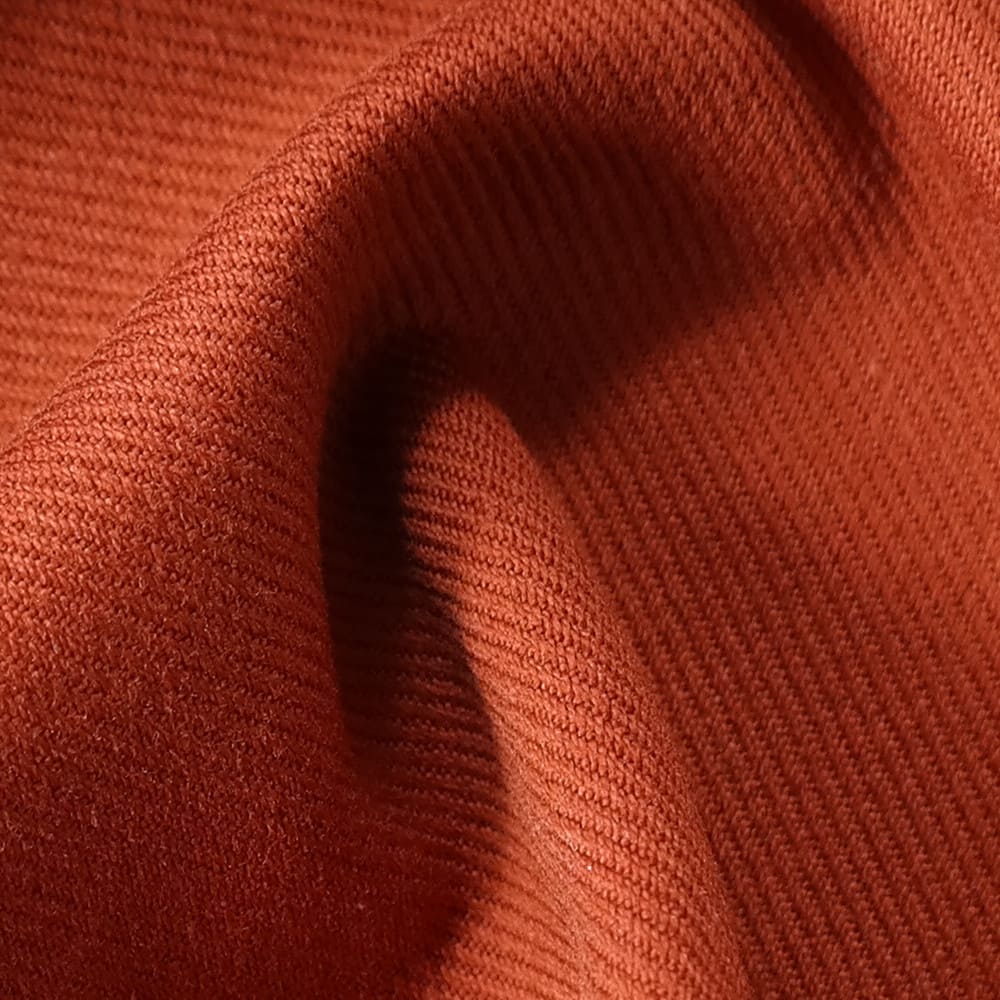 Didy Meh-Dai (DidyTai) Rusty Red
Description
Sewn from high quality DIDYMOS wrap fabrics, the DIDYMOS Meh-Dai is comfortable and supportive and nearly as versatile as the wrap. One-size and ideal if different-size persons want to use the same carrier, nothing has to be transformed. Allows you to carry a newborn as well as an older baby on the front or back.

Didy Meh-Dai Rusty Red is tailored with sturdy cotton wrap fabric. Mouldable, it is ideal for carrying newborns, yet supportive enough to offer support for wearing a heavier baby as well.
The cotton is a warm rusty red and meets highest organic standard.
Washing & care instructions
Washable: Max. 60°C, Gentle Cycle, Low Spin Speed

Please follow our DIDYMOS Care Tips to make your DIDYMOS model last for many years.