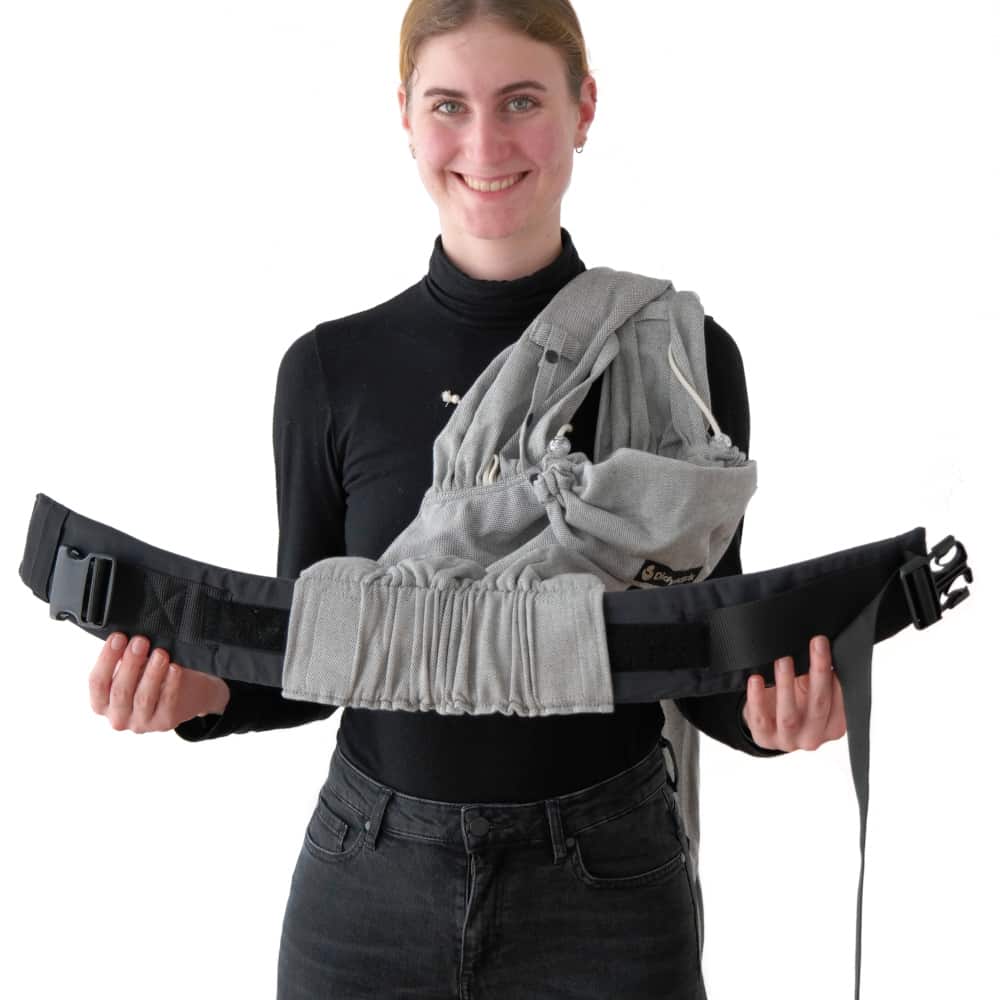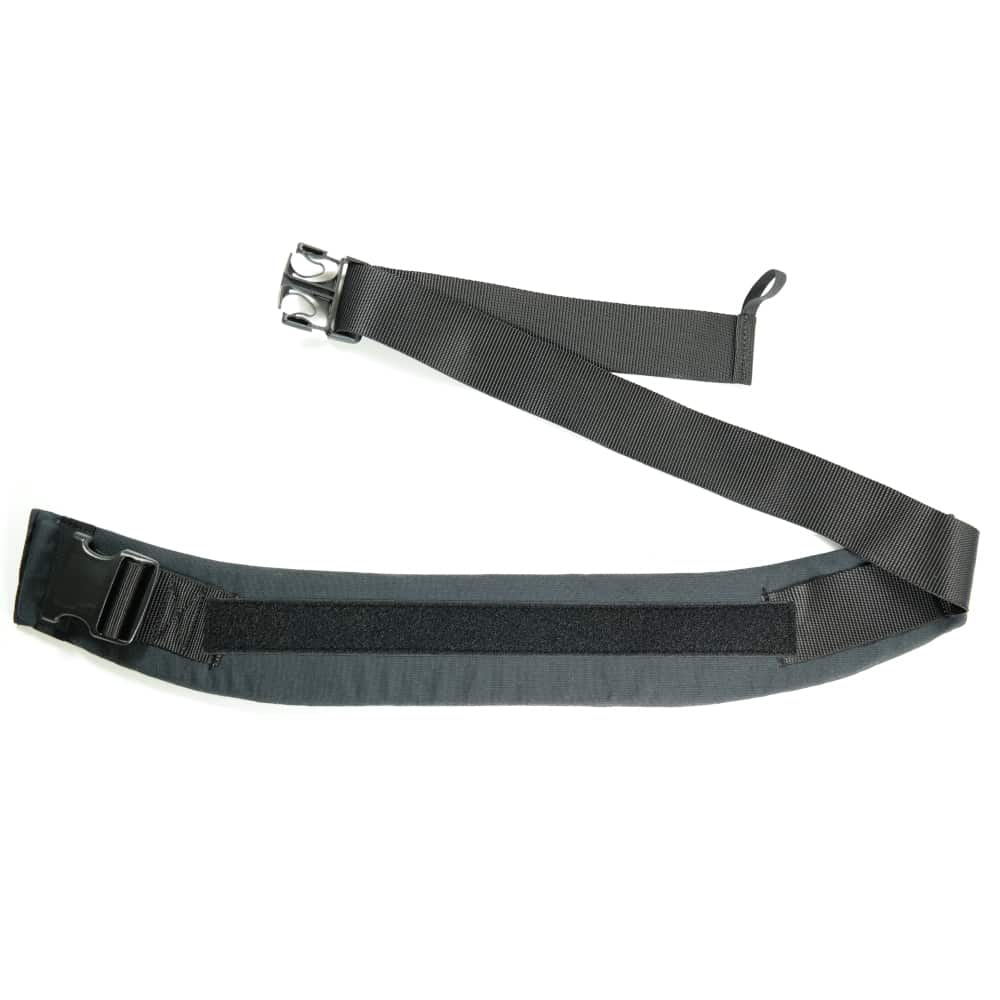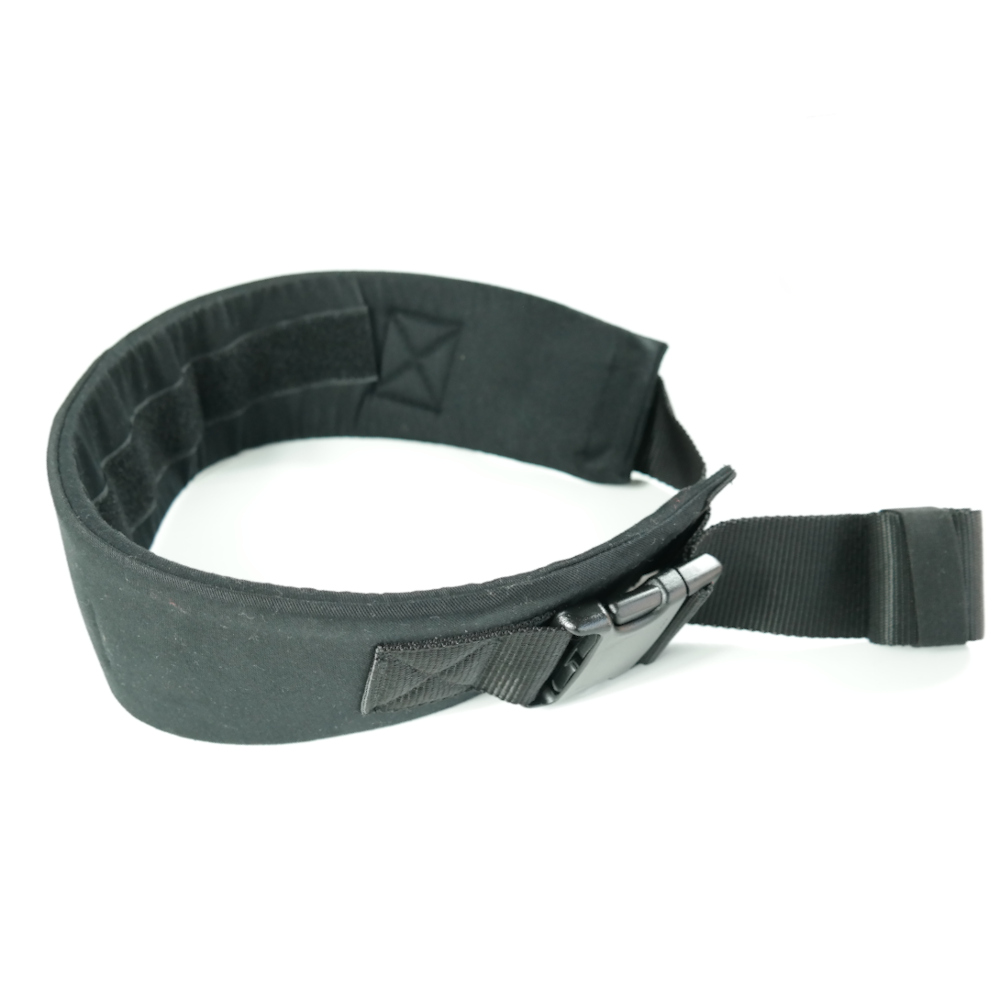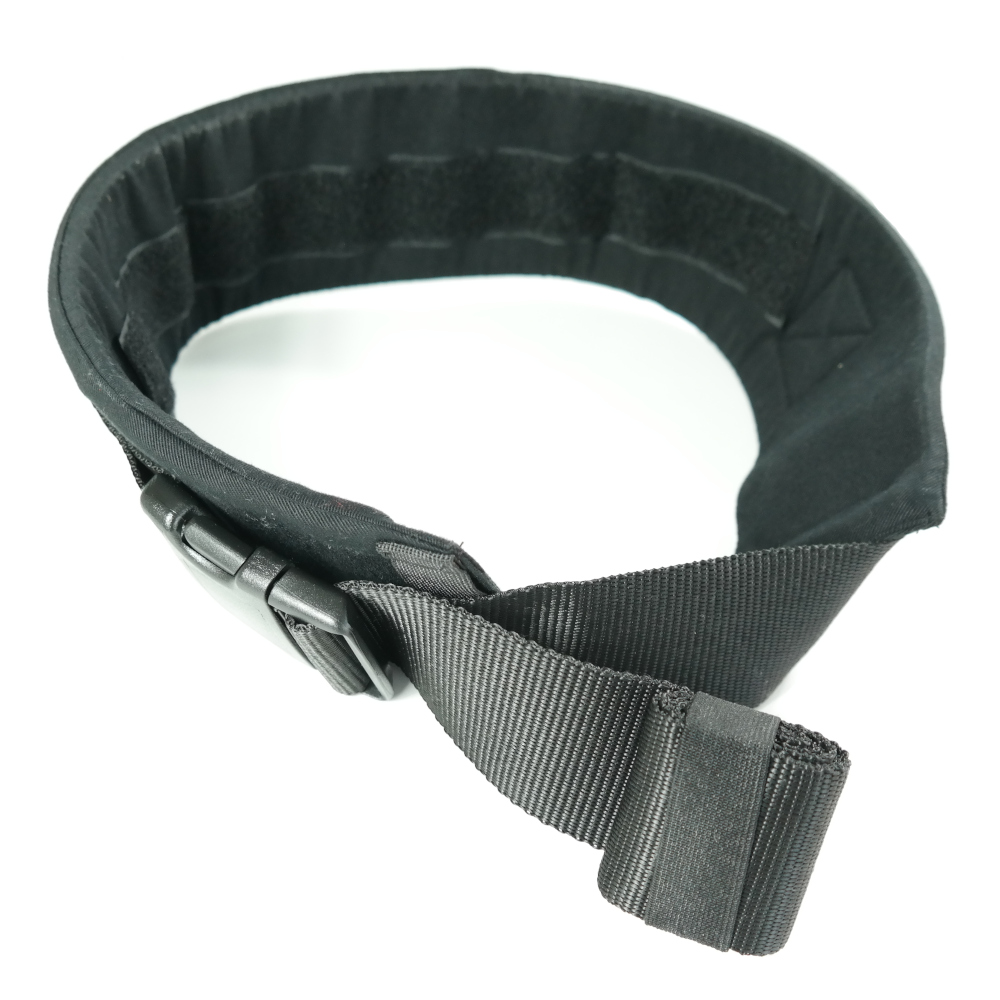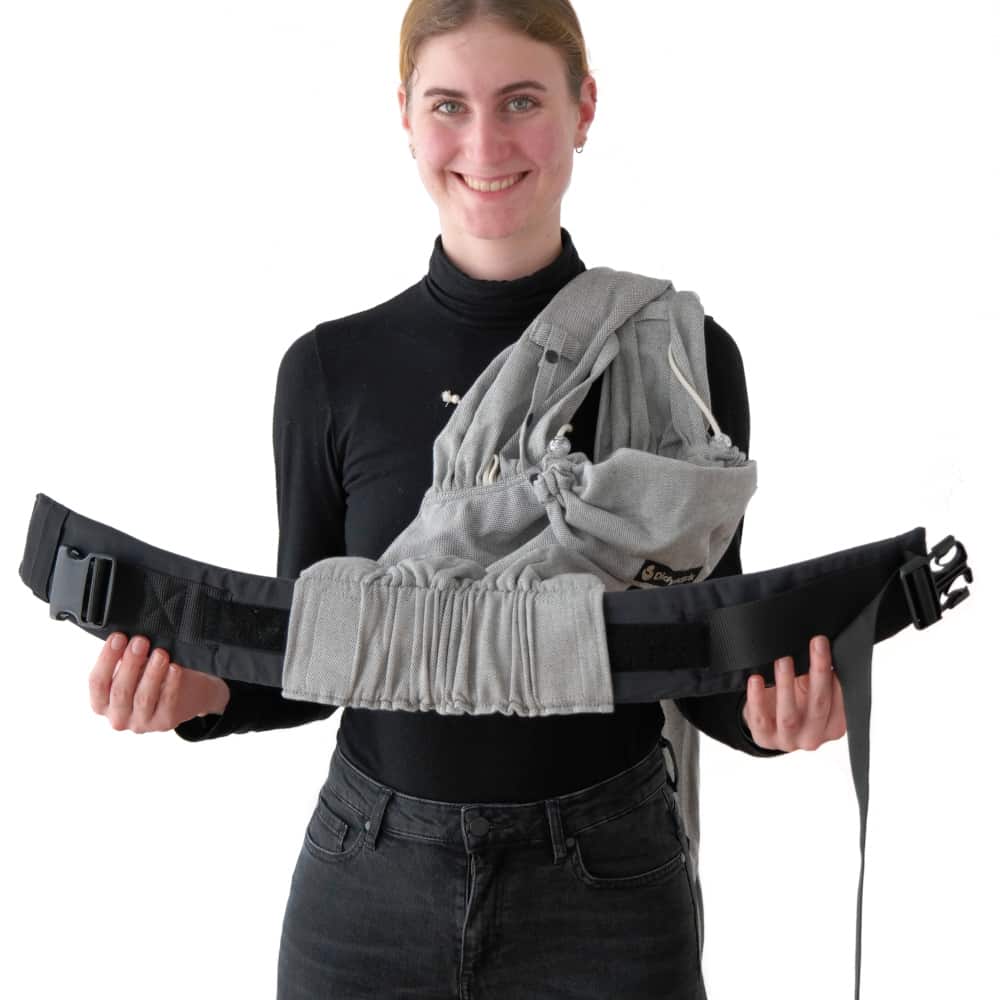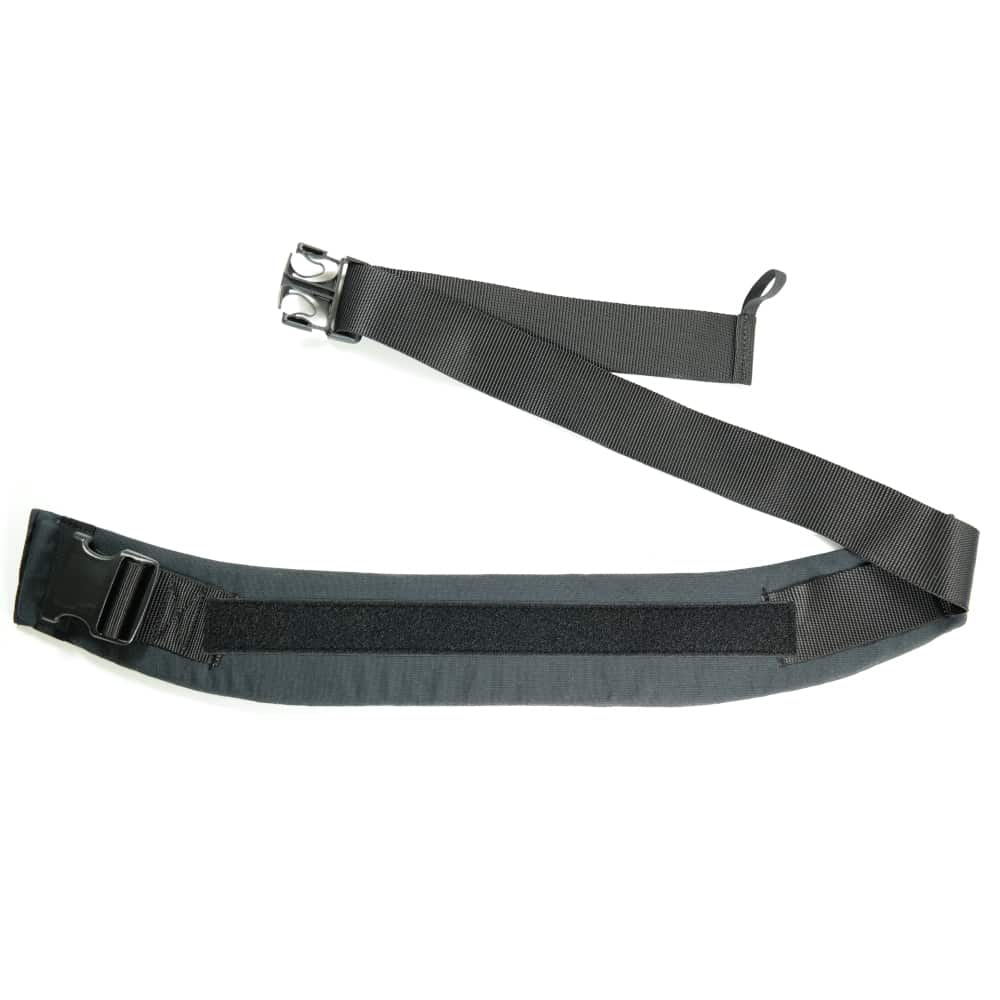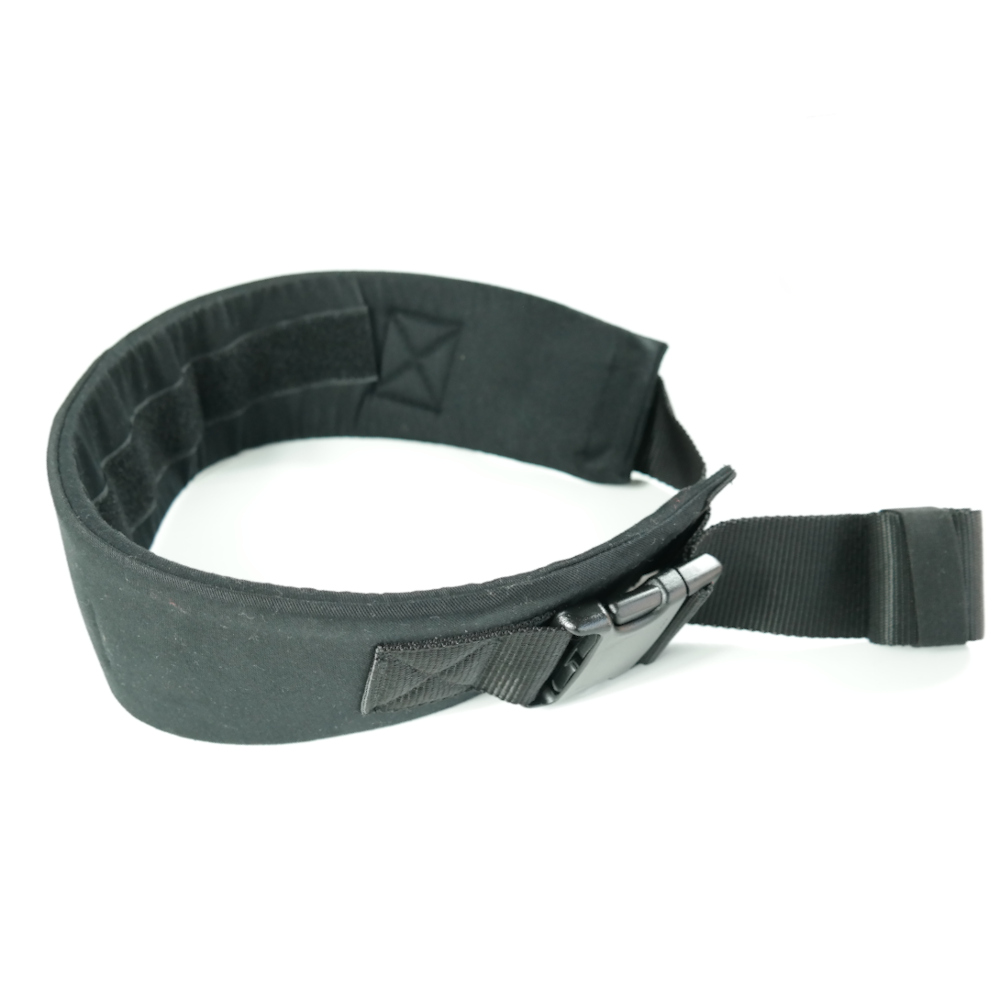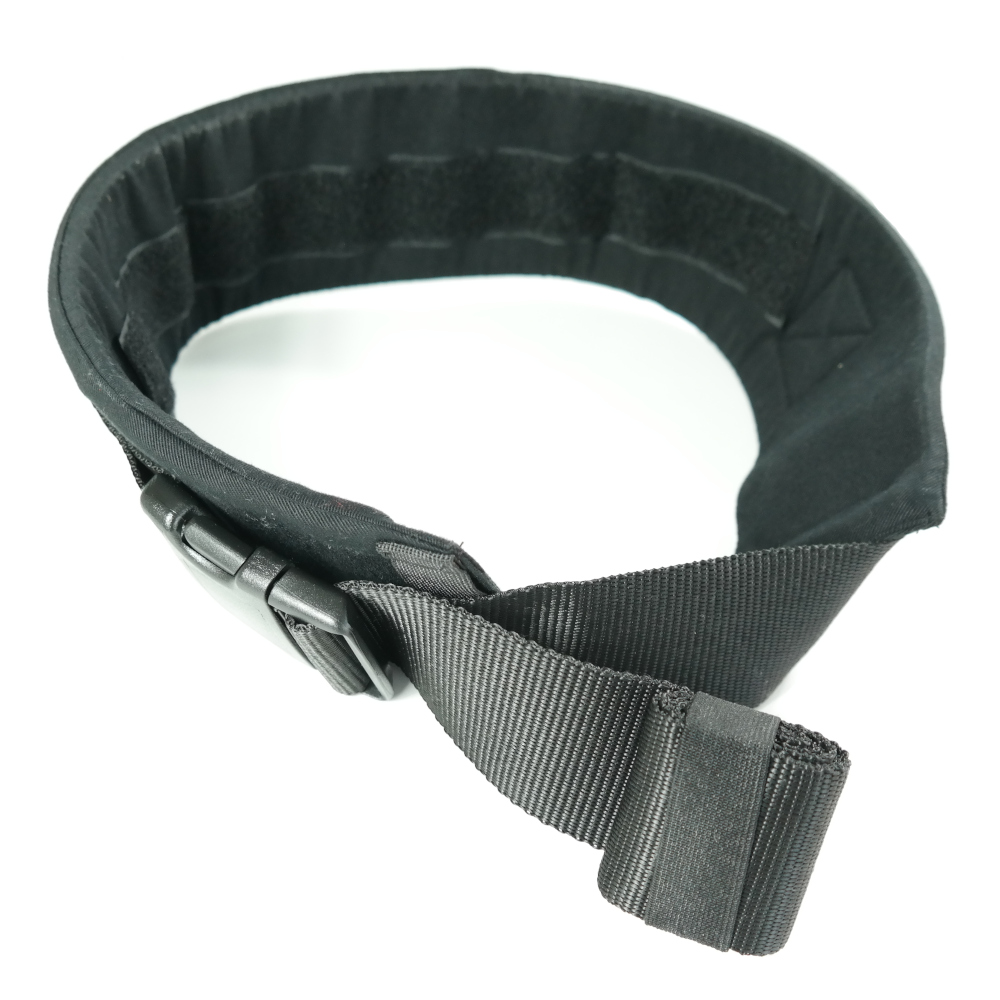 Waist Belt for DidyKlick 4u and DidySnap 4u
Description
Available separately to replace the original waist belt of baby carriers DidyKlick 4u and DidySnap 4u.
Sturdy, ergonomically shaped waist belt made from PA foam, outer fabric layer organic cotton, black.
Short length (size 0): Total approx. 150 cm., padded part approx. 70 cm
Standard length (size 1): Total approx 155 cm, padded part approx. 75 cm
The ergonomic waist belt is not suitable for the DidyKlick and DidySnap. You can find the replacement belt for these carriers here.