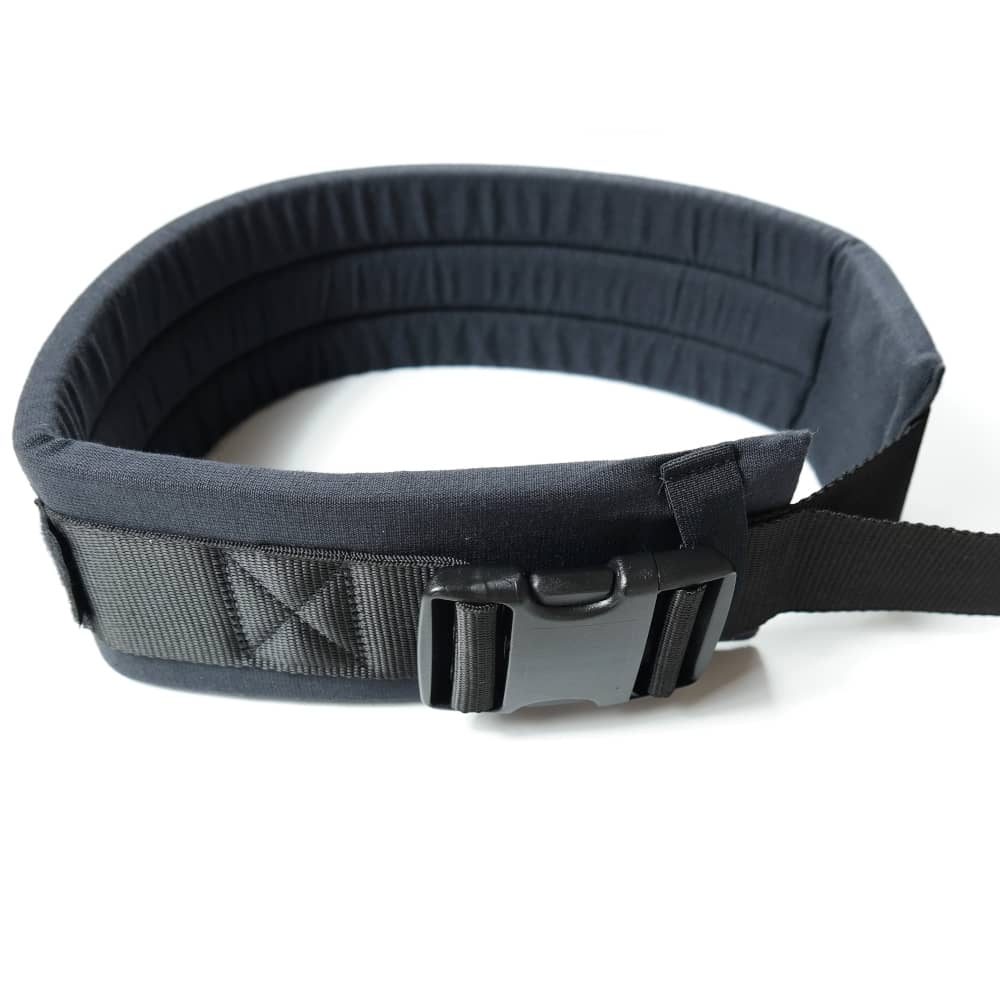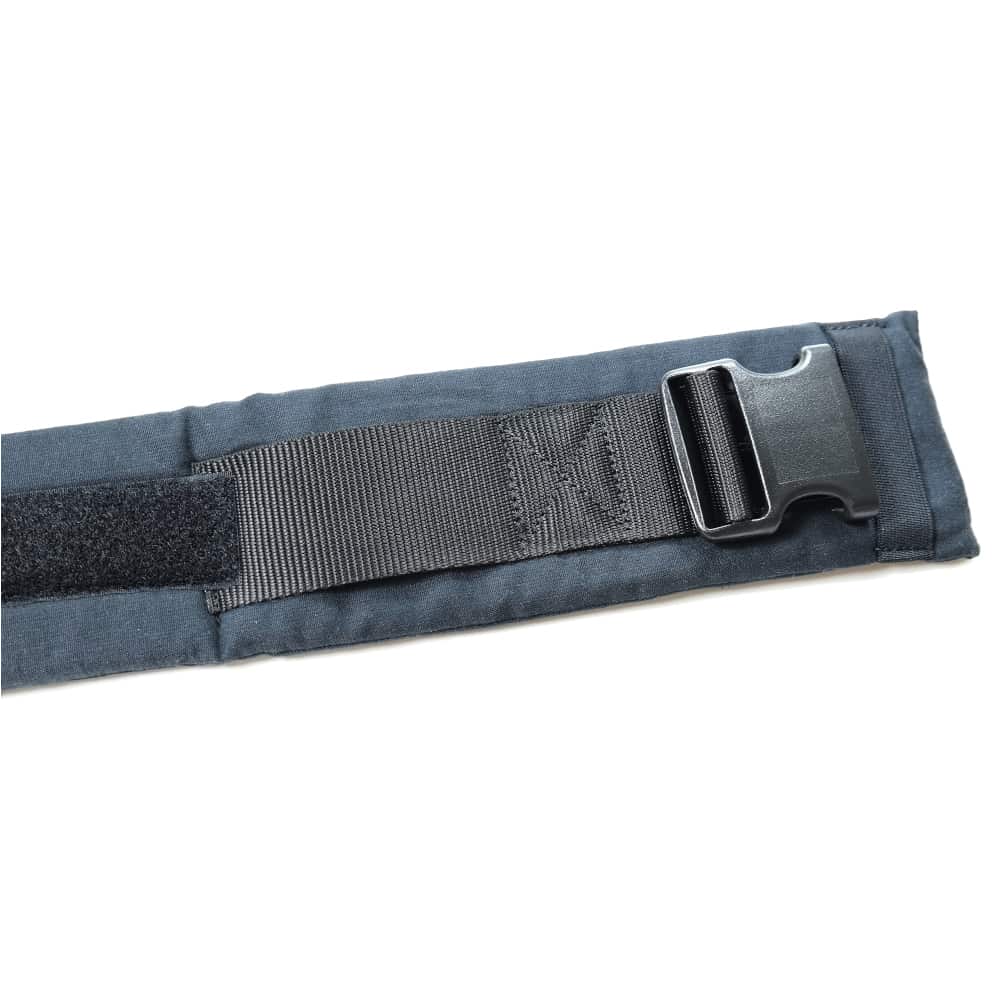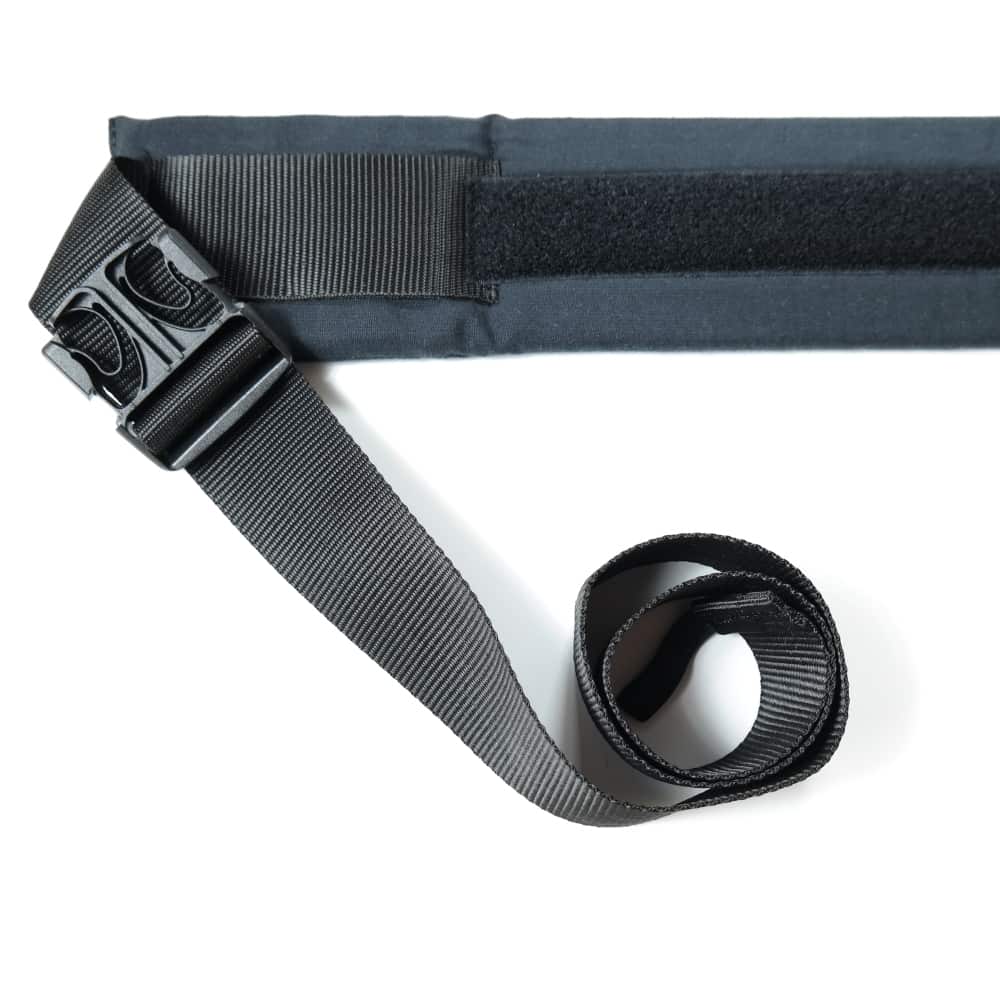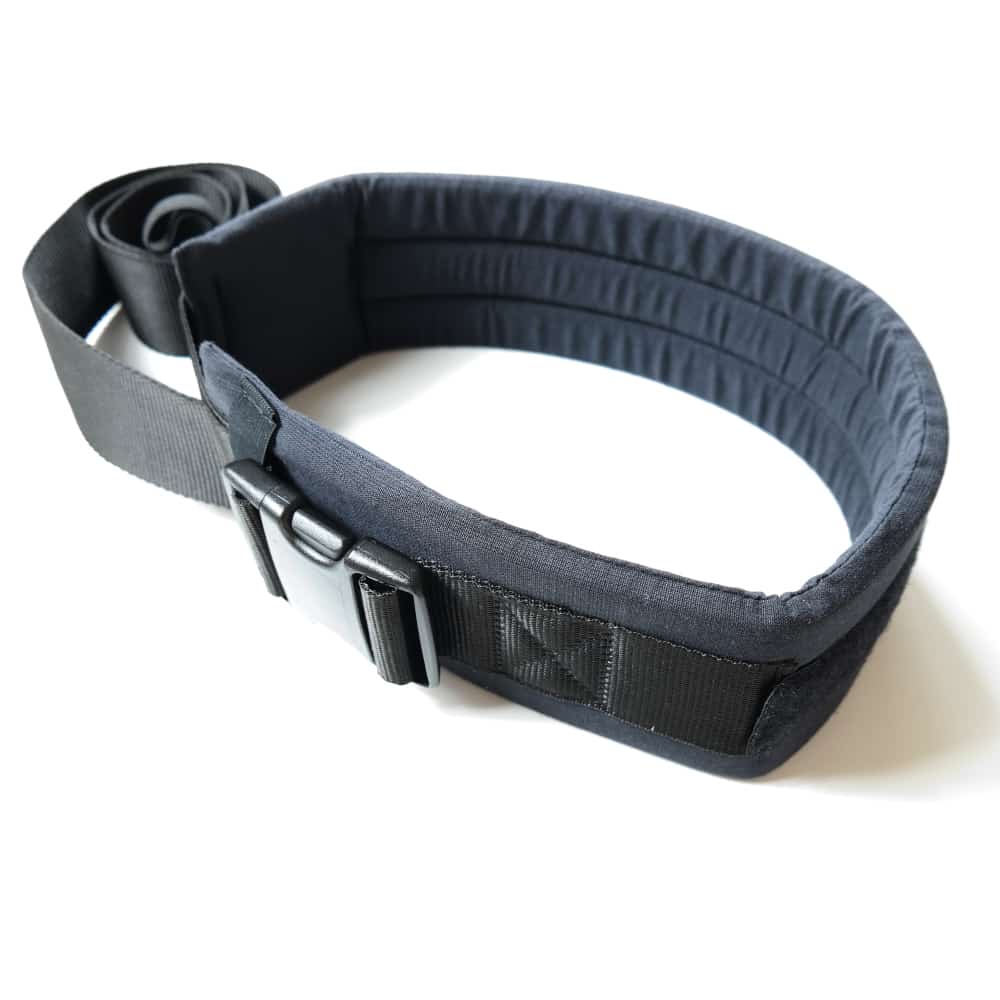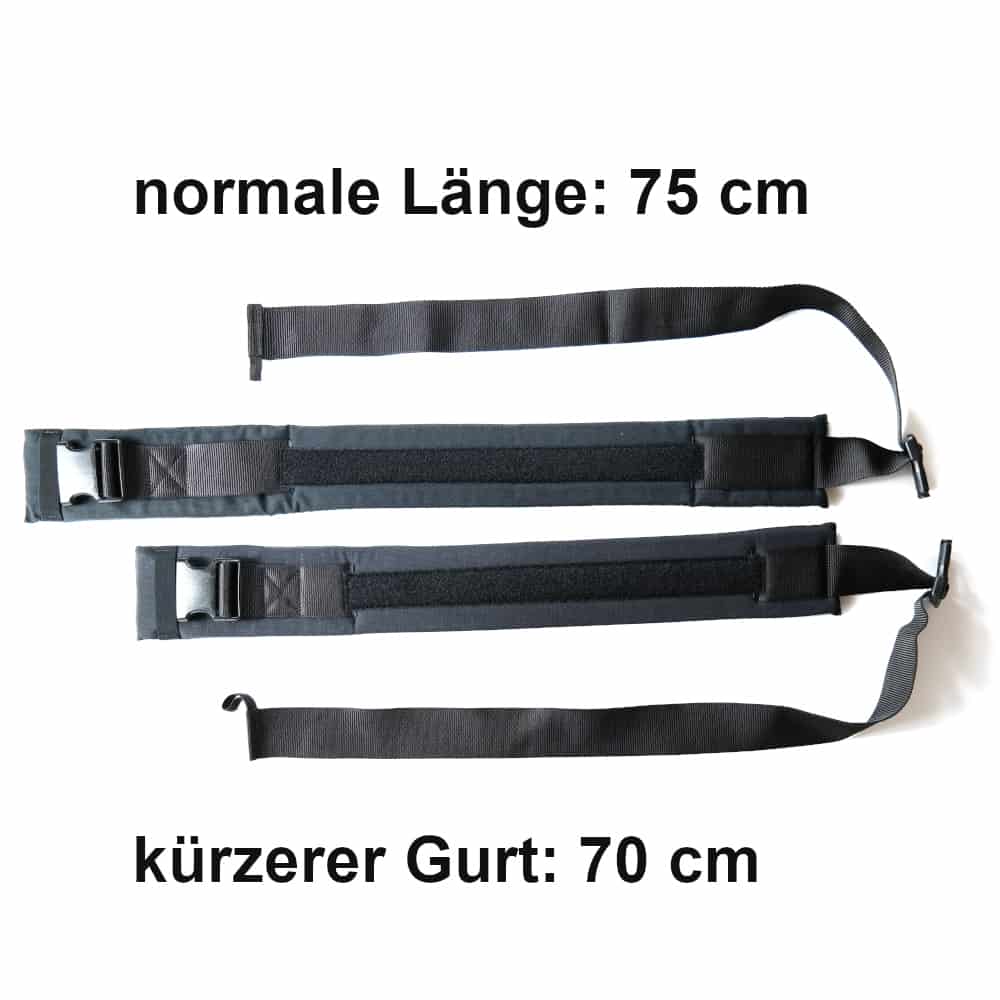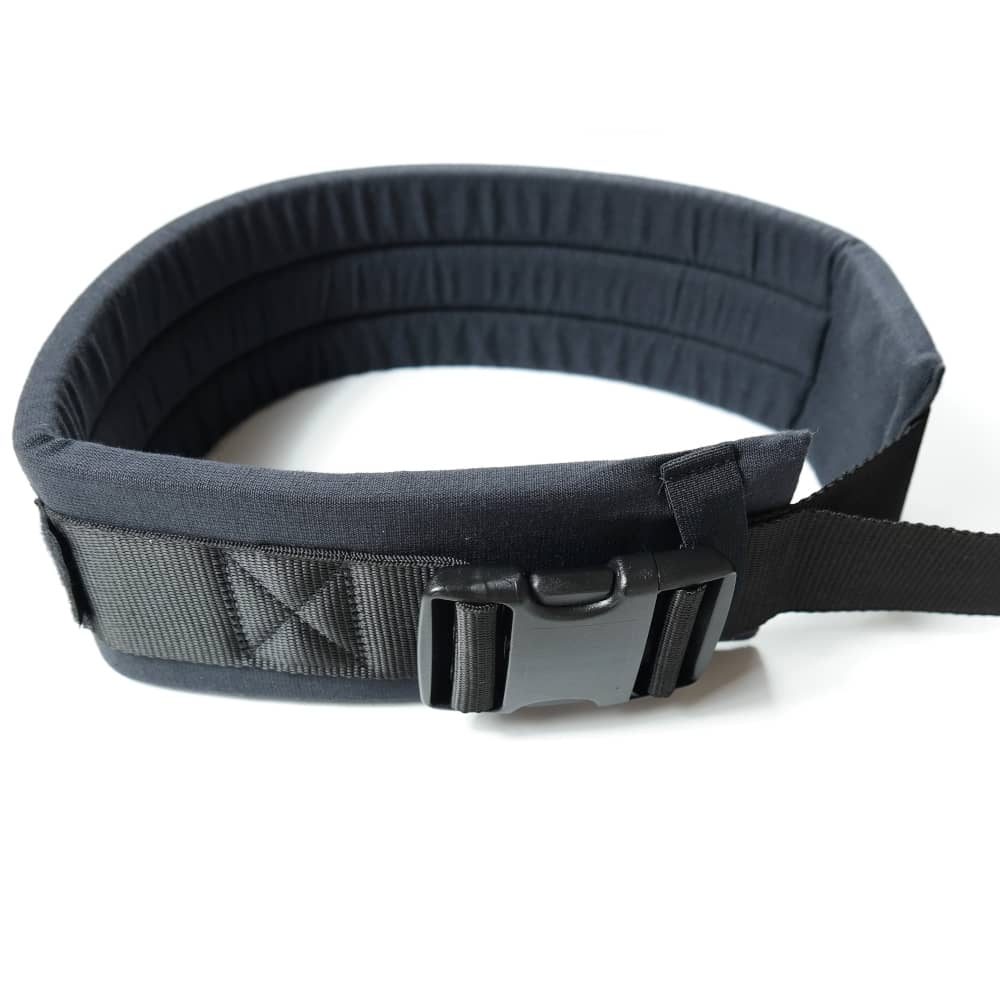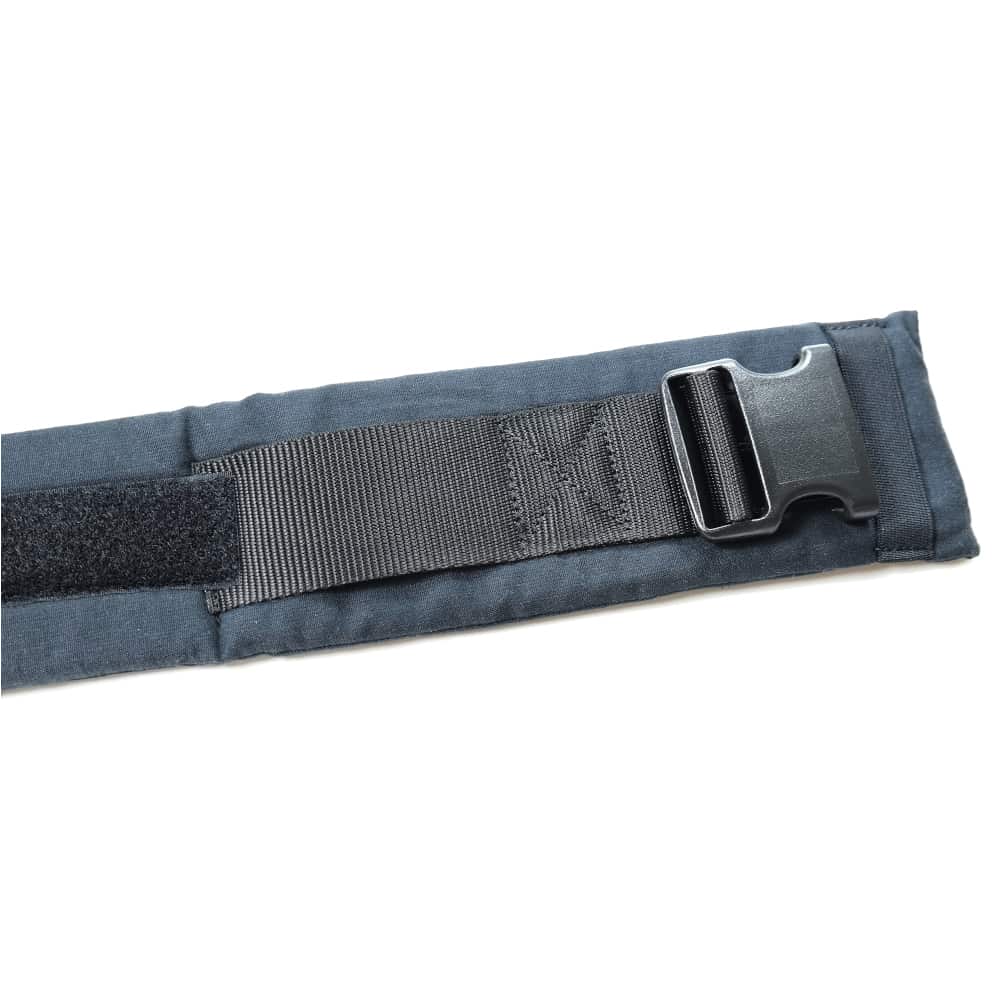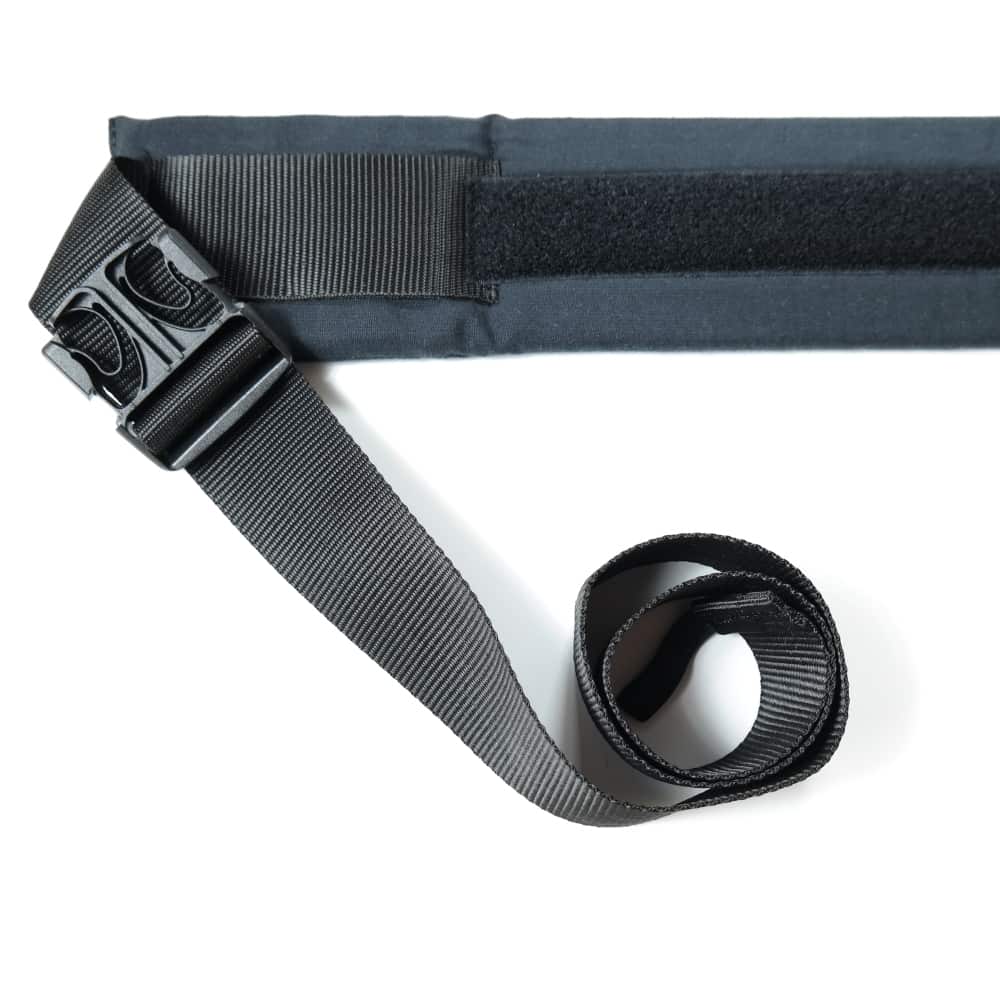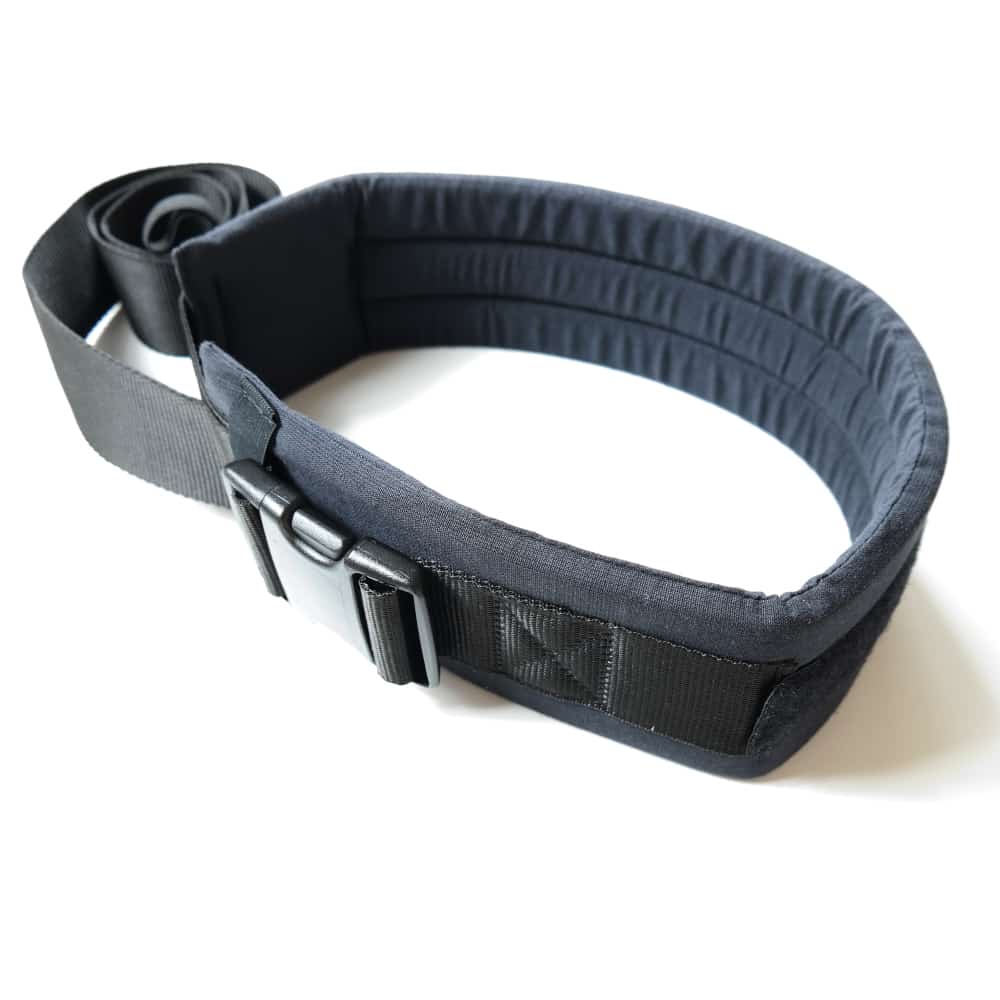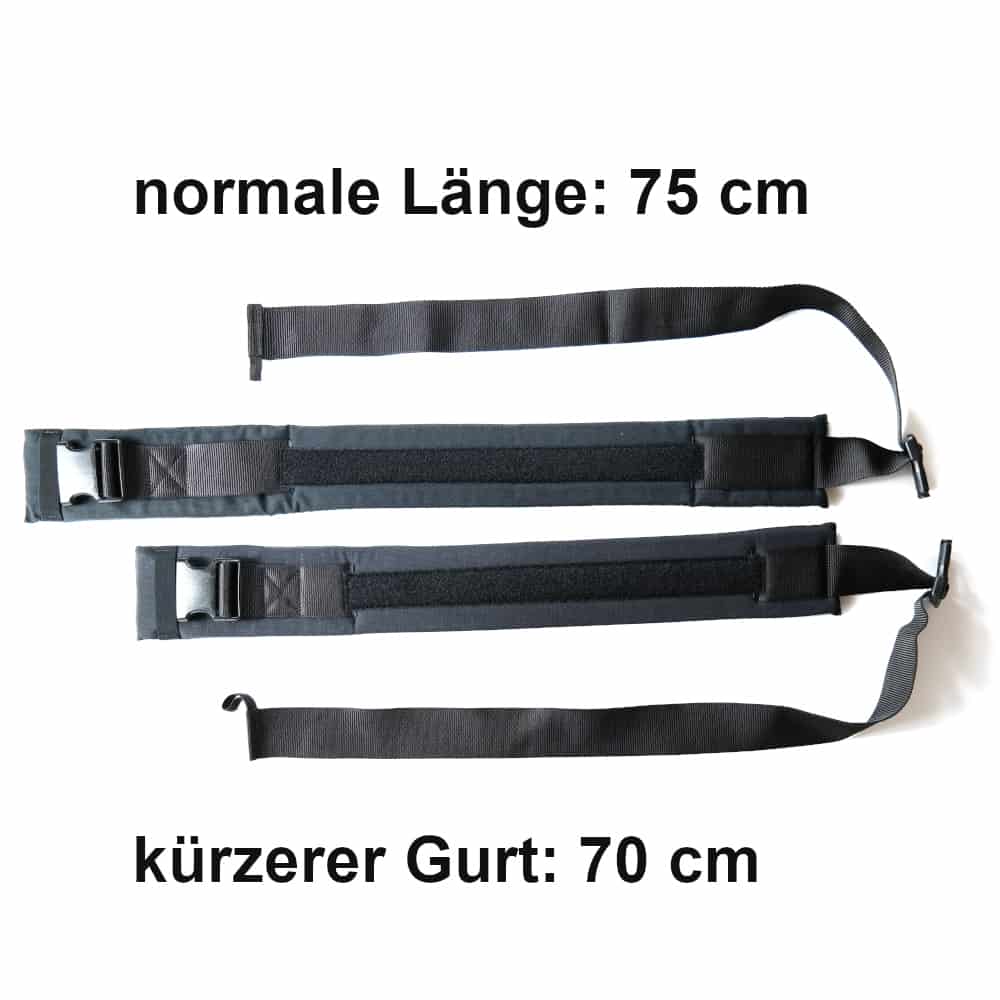 Description
The belt is available separately to replace the original DidyKlick or DidySnap waist belt.
Made from PU foam, organic cotton lining, black
Short length (size 1): Total approx. 150 cm., padded part approx. 70 cm
Standard length (size 2): Total approx 155 cm, padded part approx. 75 cm
---
Der Bauchgurt der eigentlich beim DidyKlick dabei gewesen wäre, war mir zu groß. Ich find es spitze, dass es auch für andere Bauch/Körper eine Tauschmöglichkeit gibt. Mir wurde der Kleinere vor Ort ausgetauscht. Super Kundenservice. Vielen Dank.