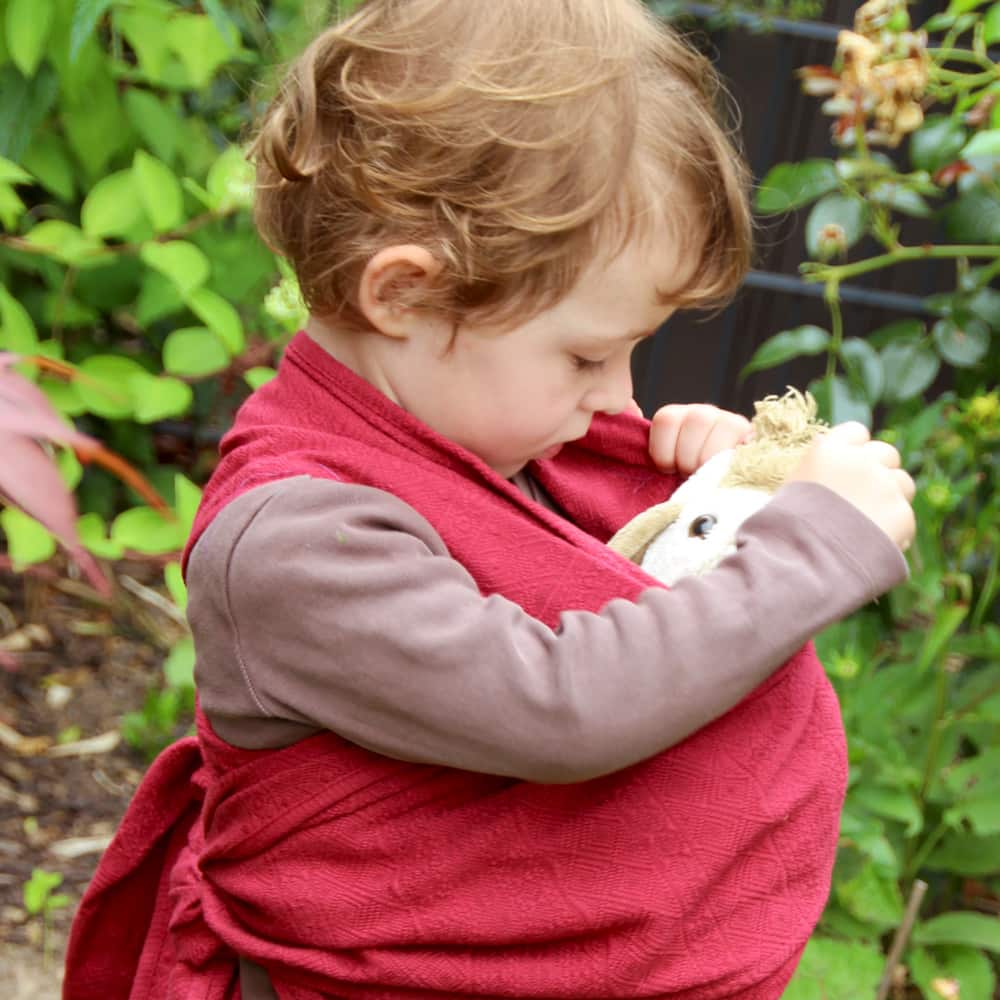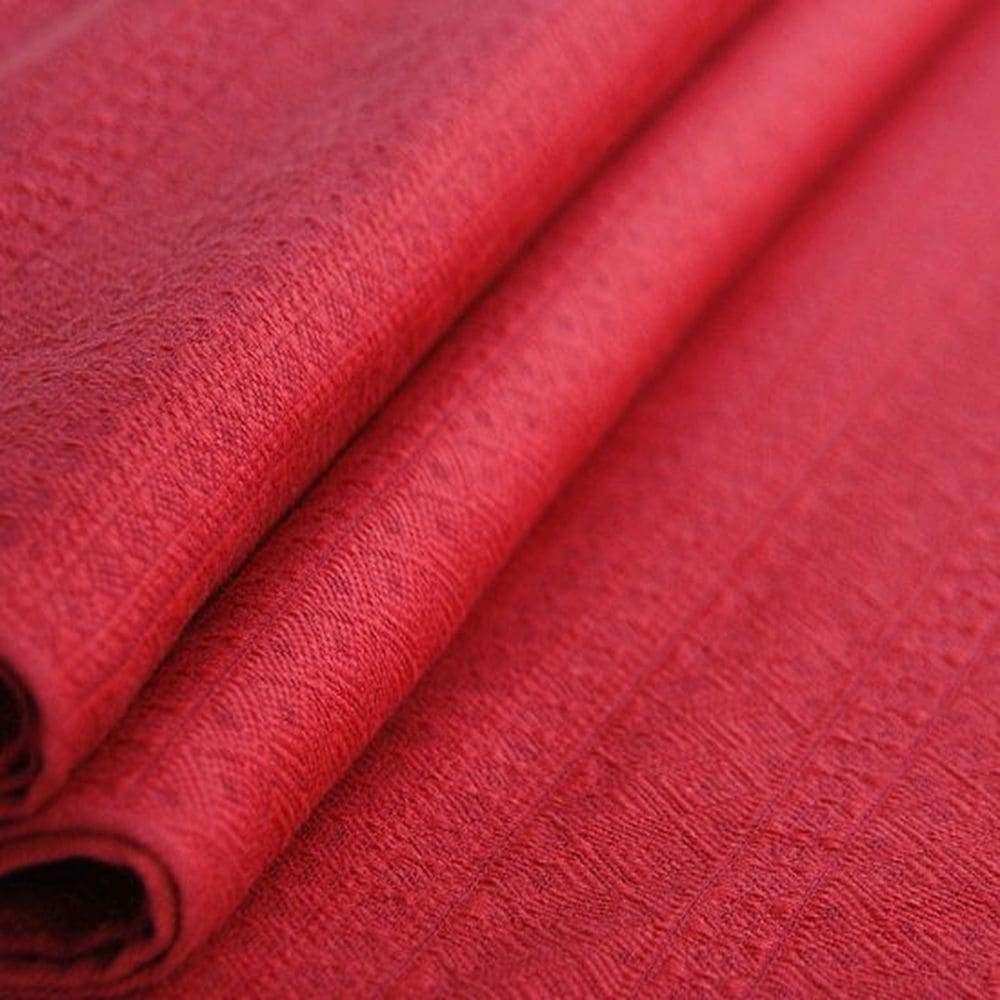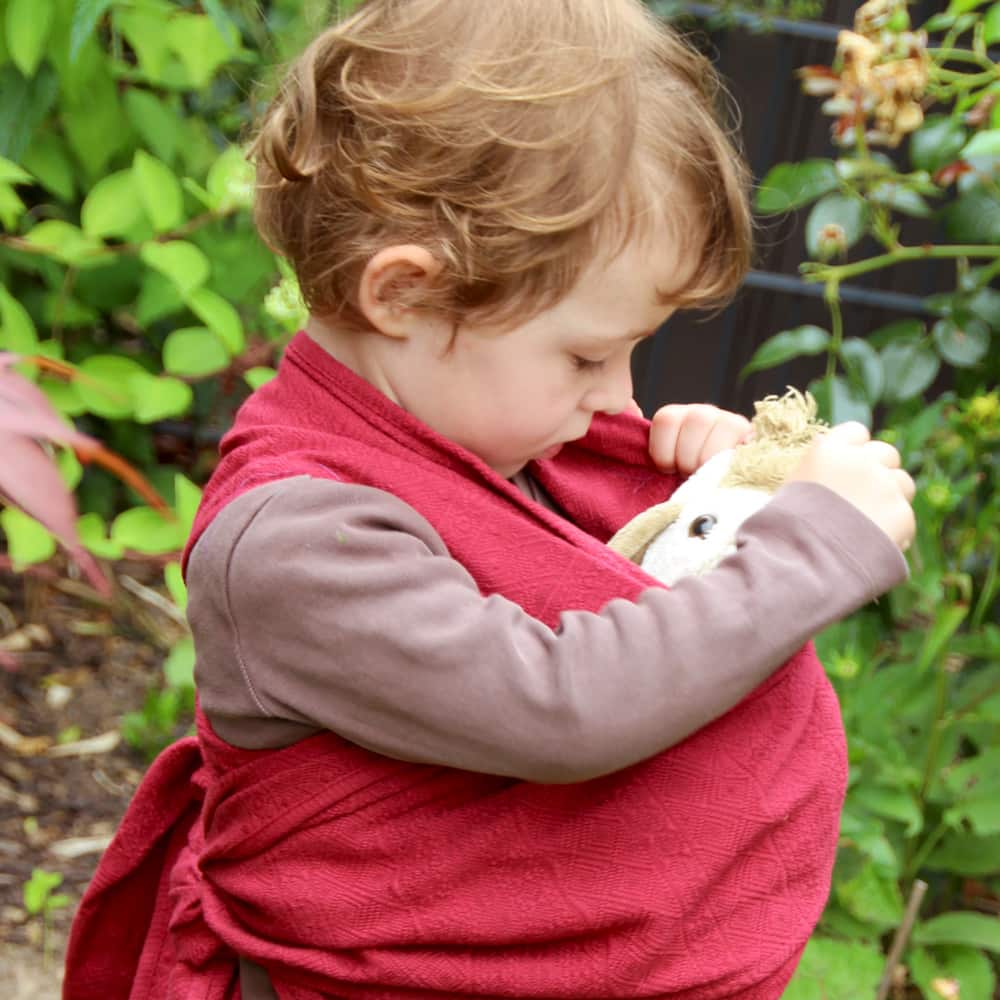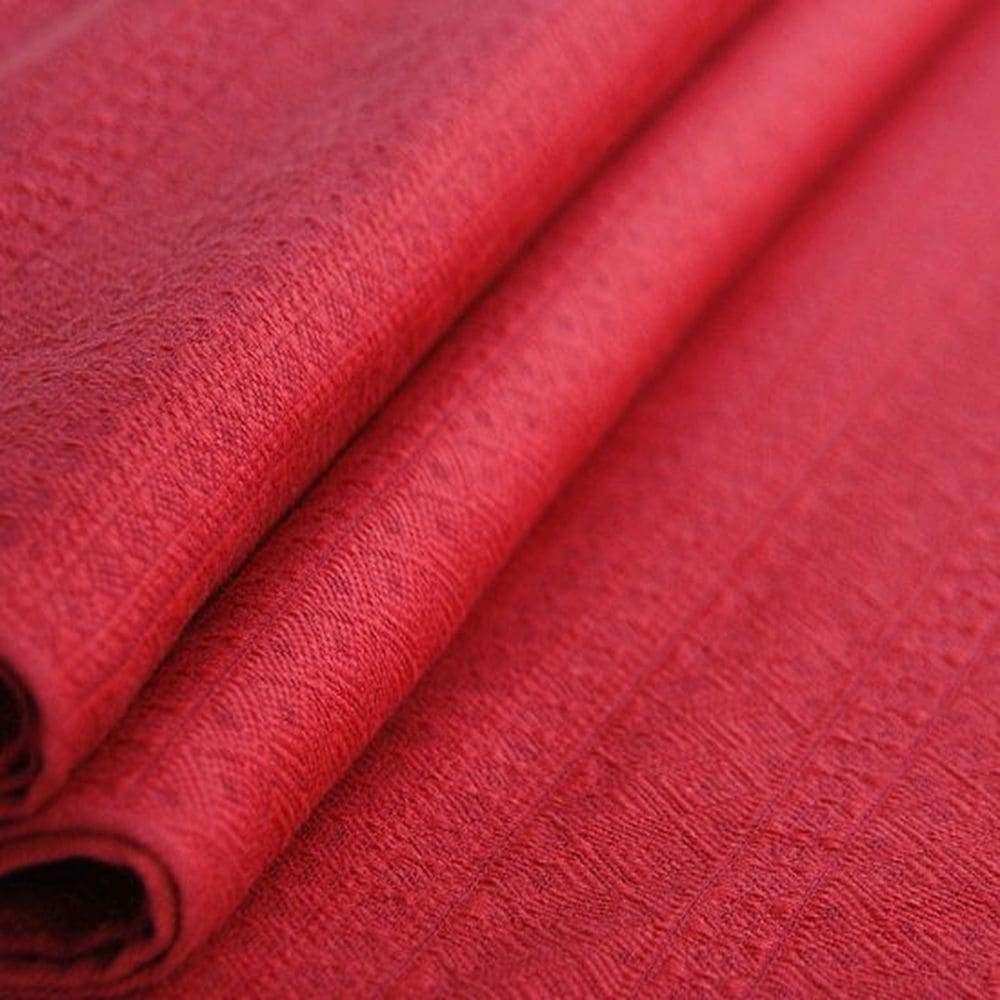 Doll Sling Prima Ruby-red
Product number:
ptt-218-001
Available on 25 October 2021
Add to wishlist
Description
Doll Sling - makes a perfect gift for an older sister or brother. or, for grown-ups, a beautiful shawl as well.
The doll sling is only half as wide as the baby wrap sling. Length abt. 320 cm.