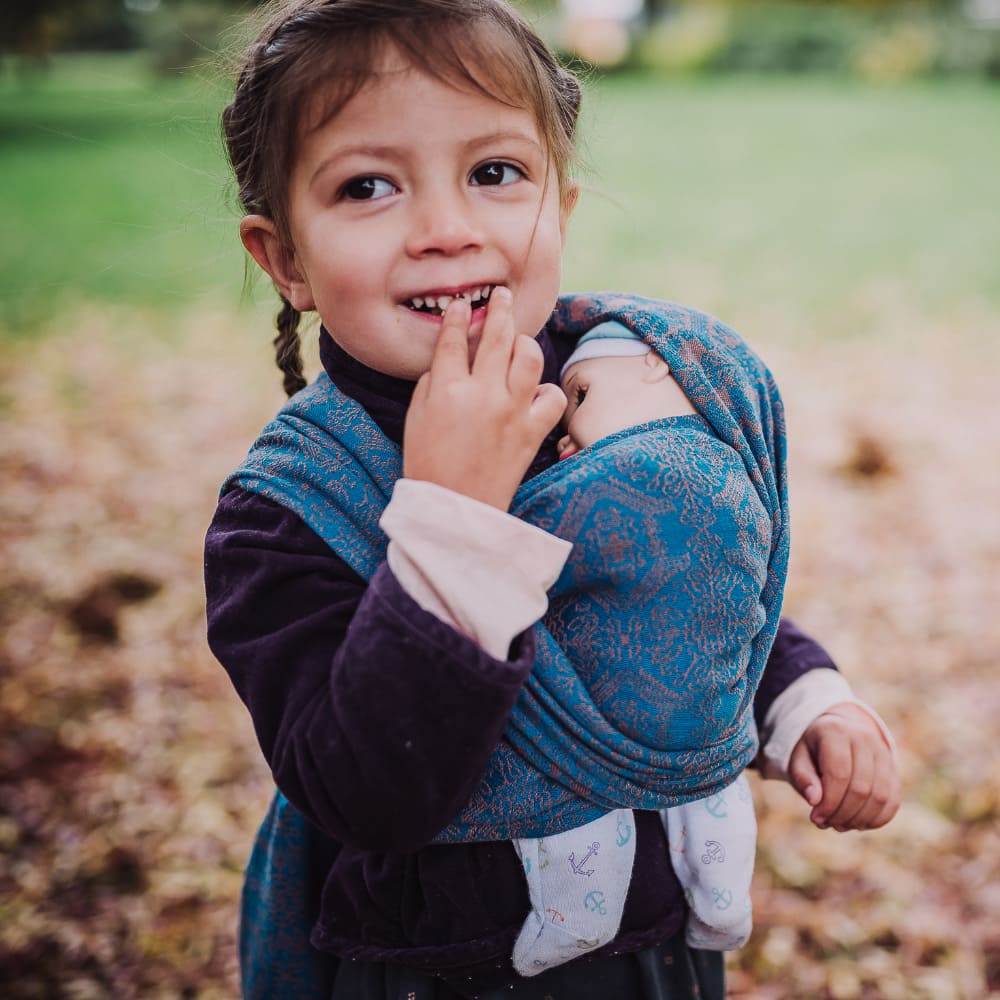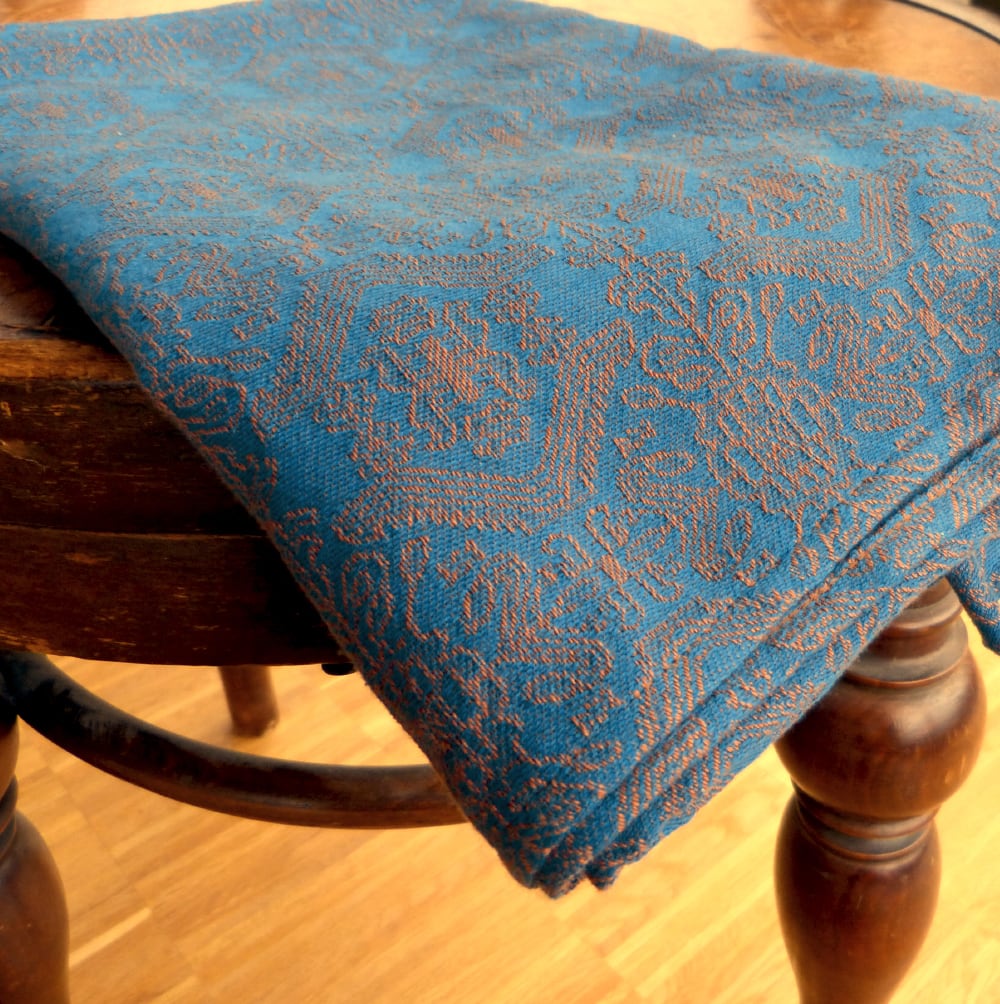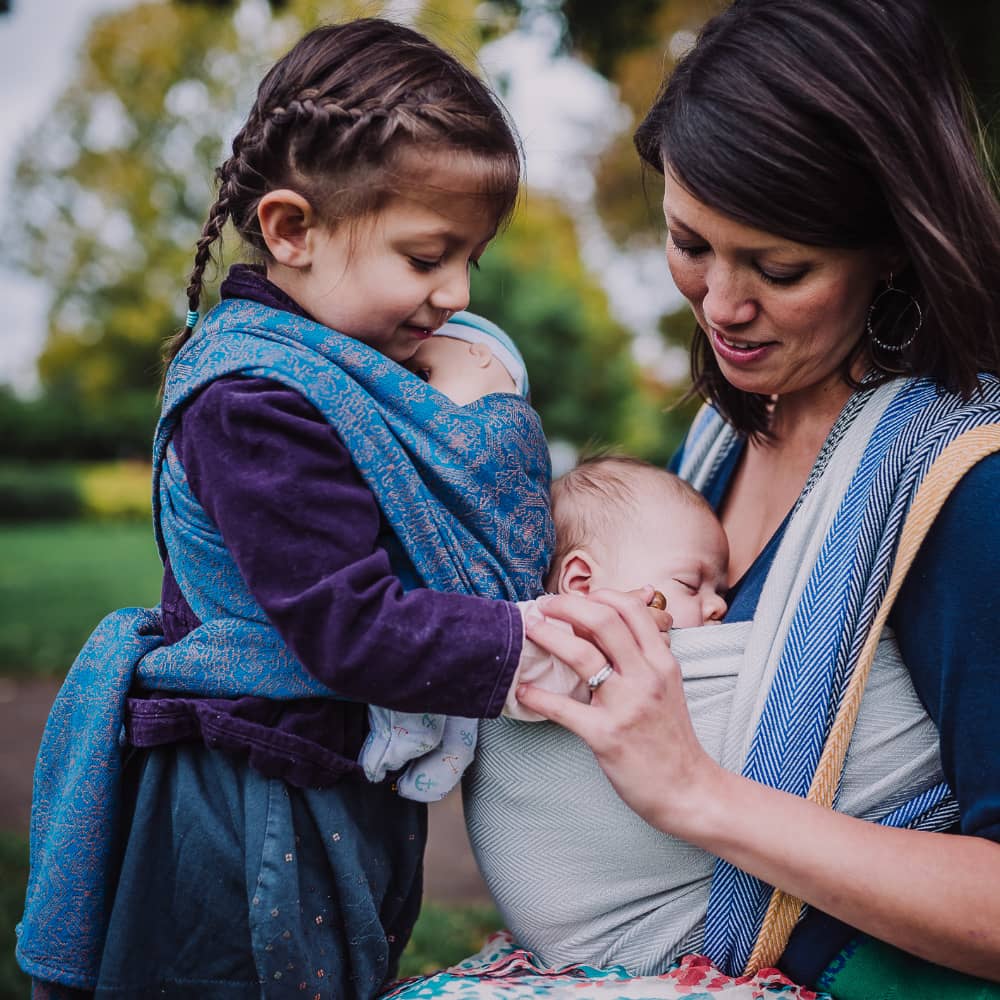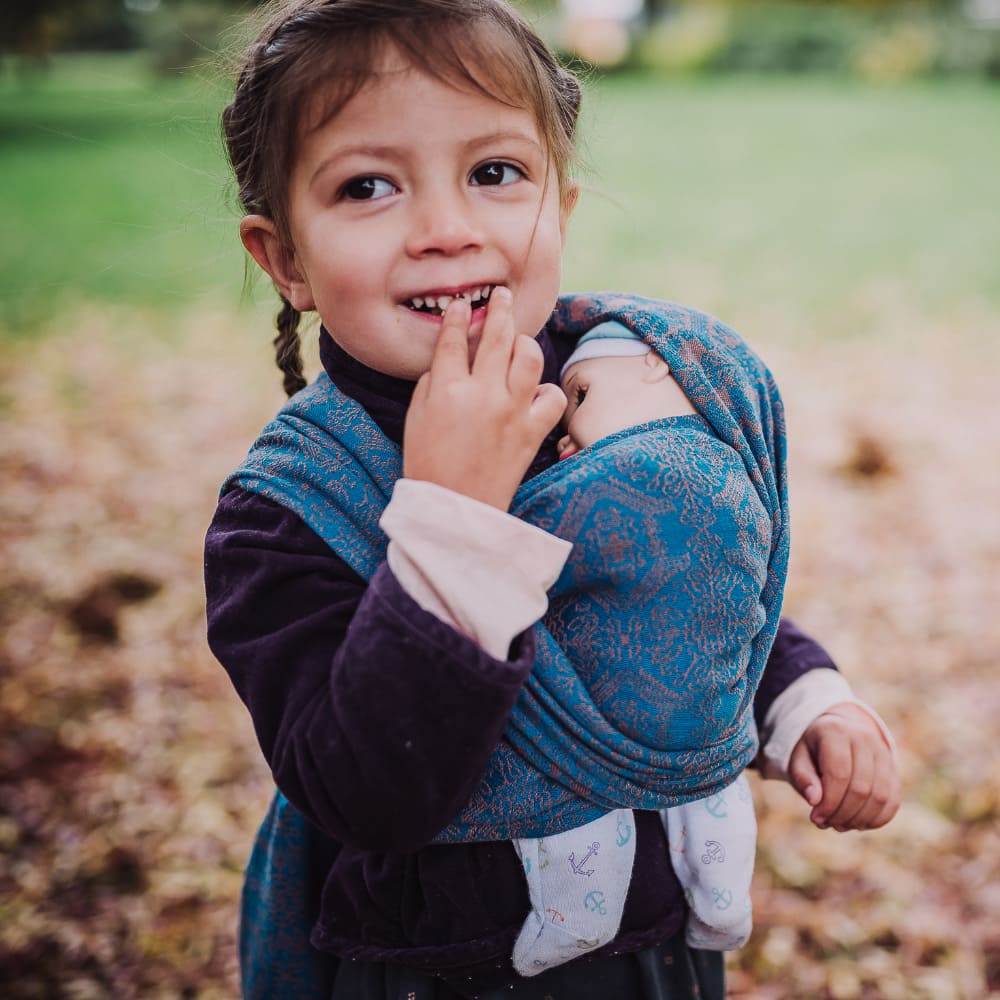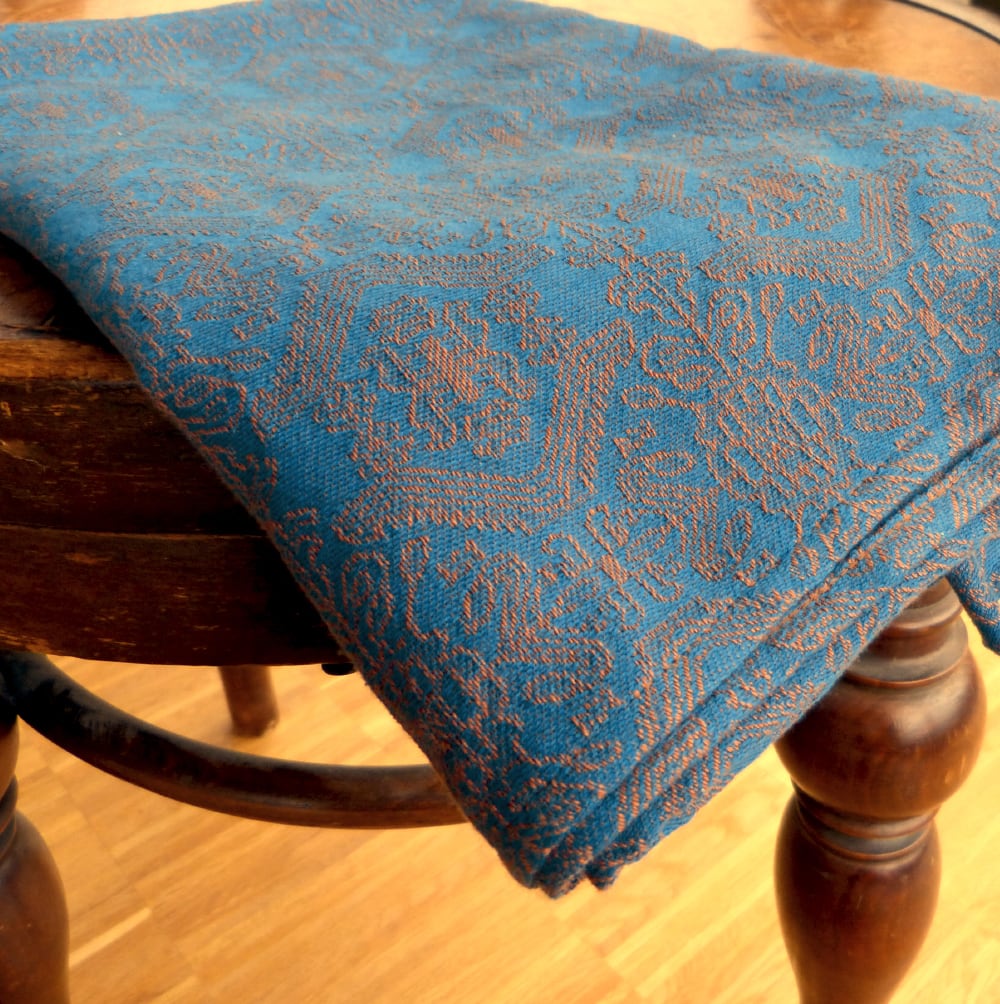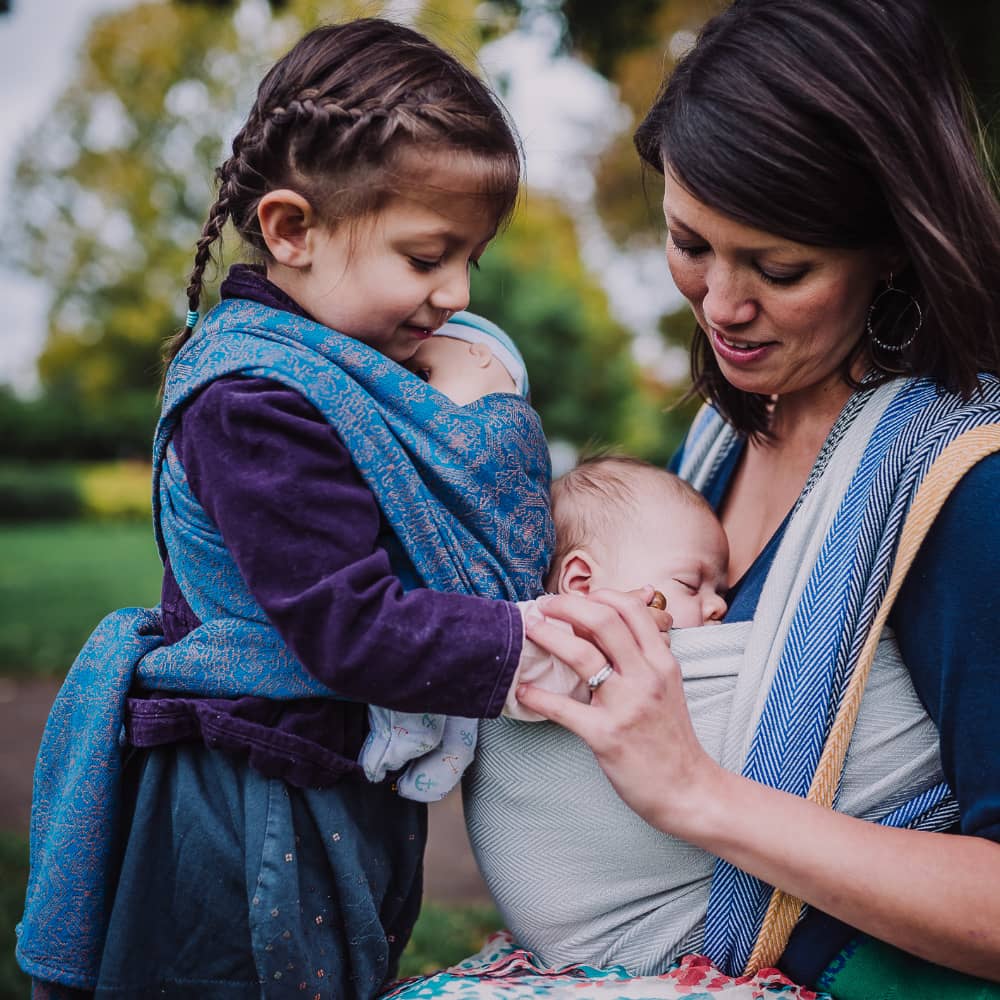 Doll Sling Ludwig
Product number:
pta-791-001
Description
The doll sling is a great way for your little ones to take their dolls and toys wherever they go. No dragging them through the dirt, or laying them down somewhere to be left behind when you are out and about.
Didymos doll slings are available in the same colours, patterns and fabrics like the baby wraps. They are half as wide as the wrap.
The Ludwig model is soft and find and features an opulent, baroque style pattern. A lovely sling that grown-ups will adore to wear as a fashionable scarf.