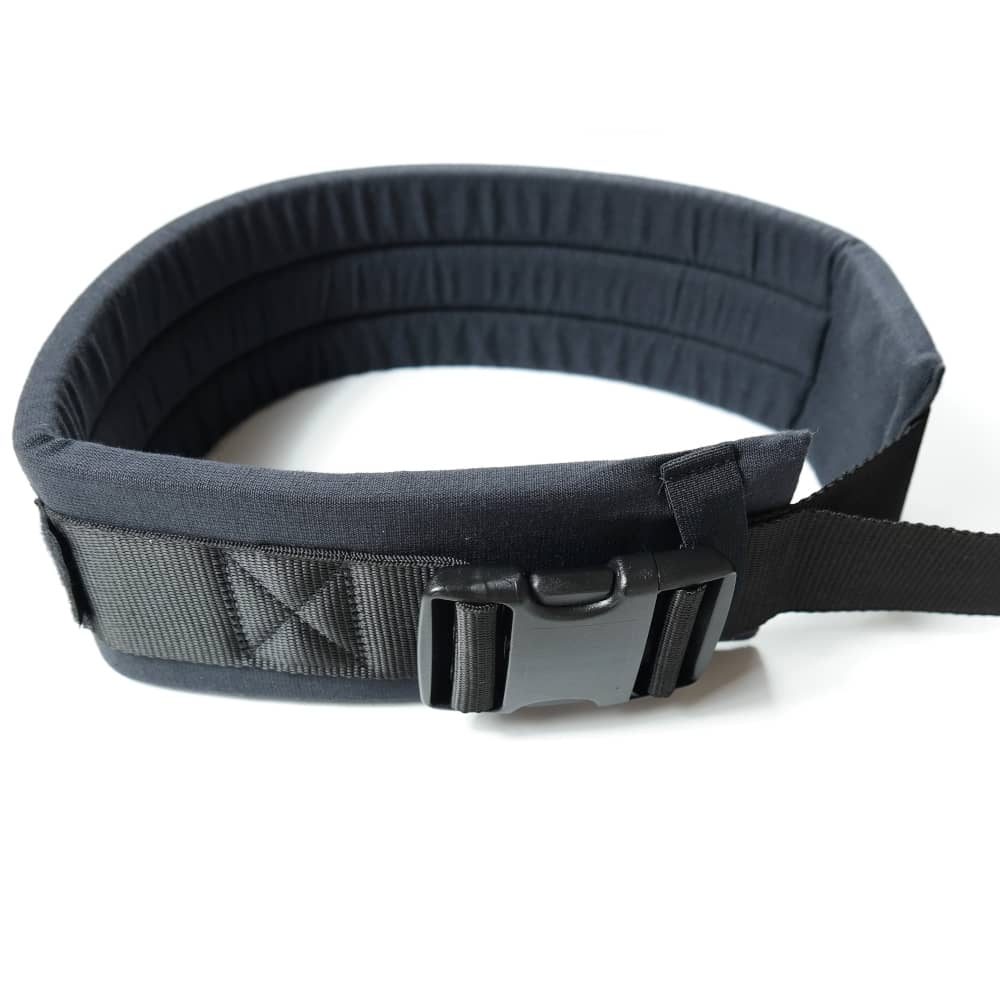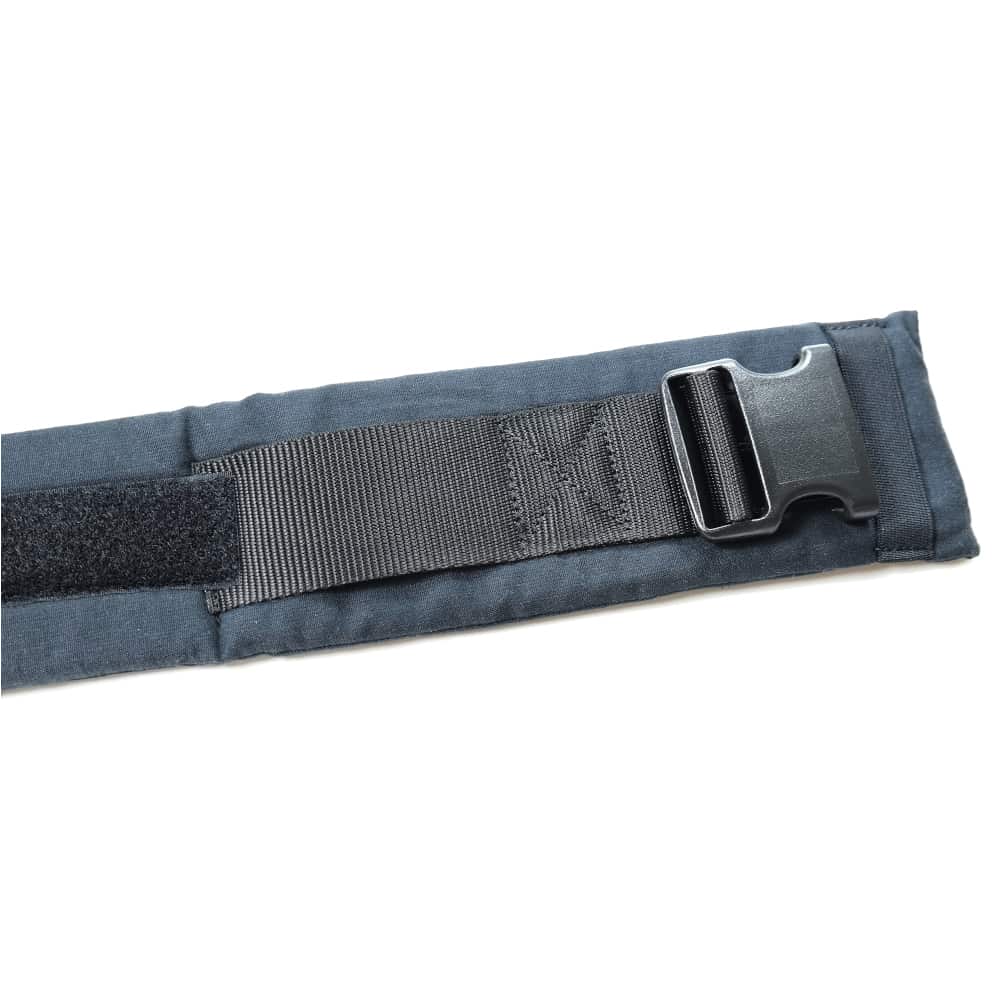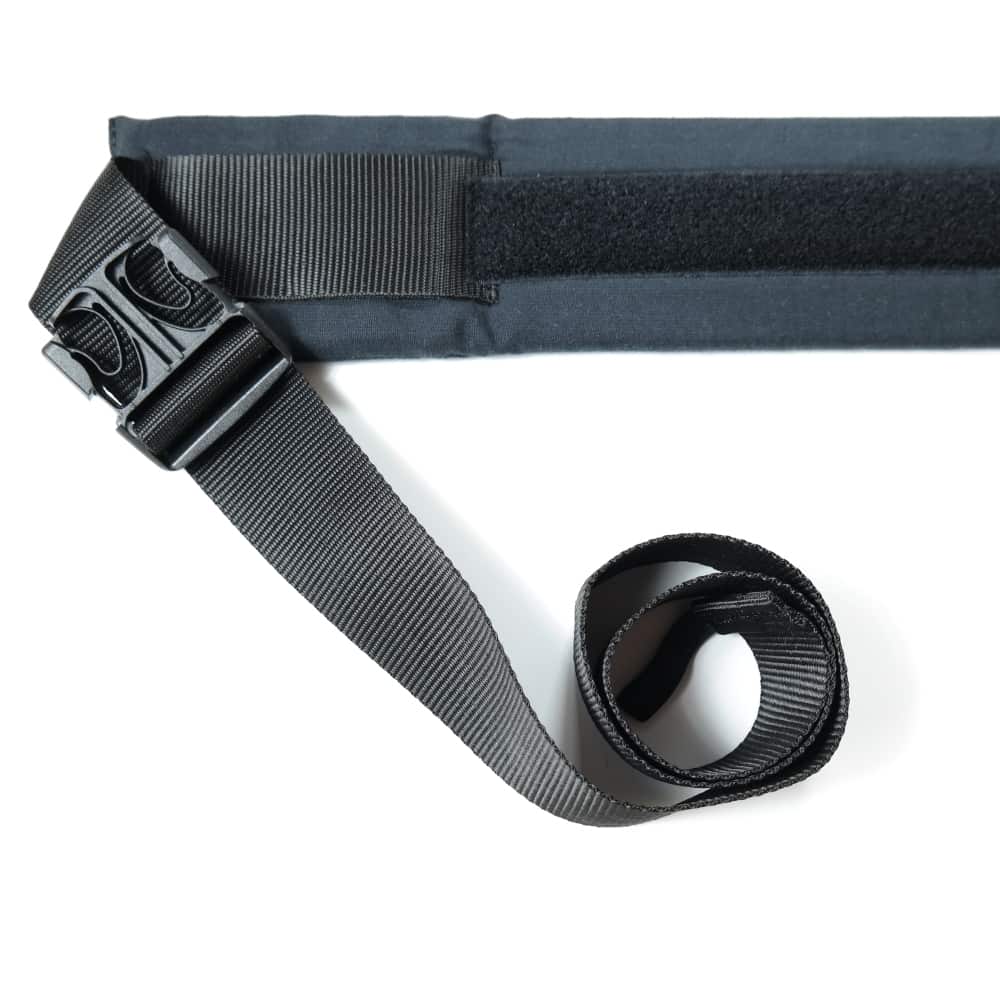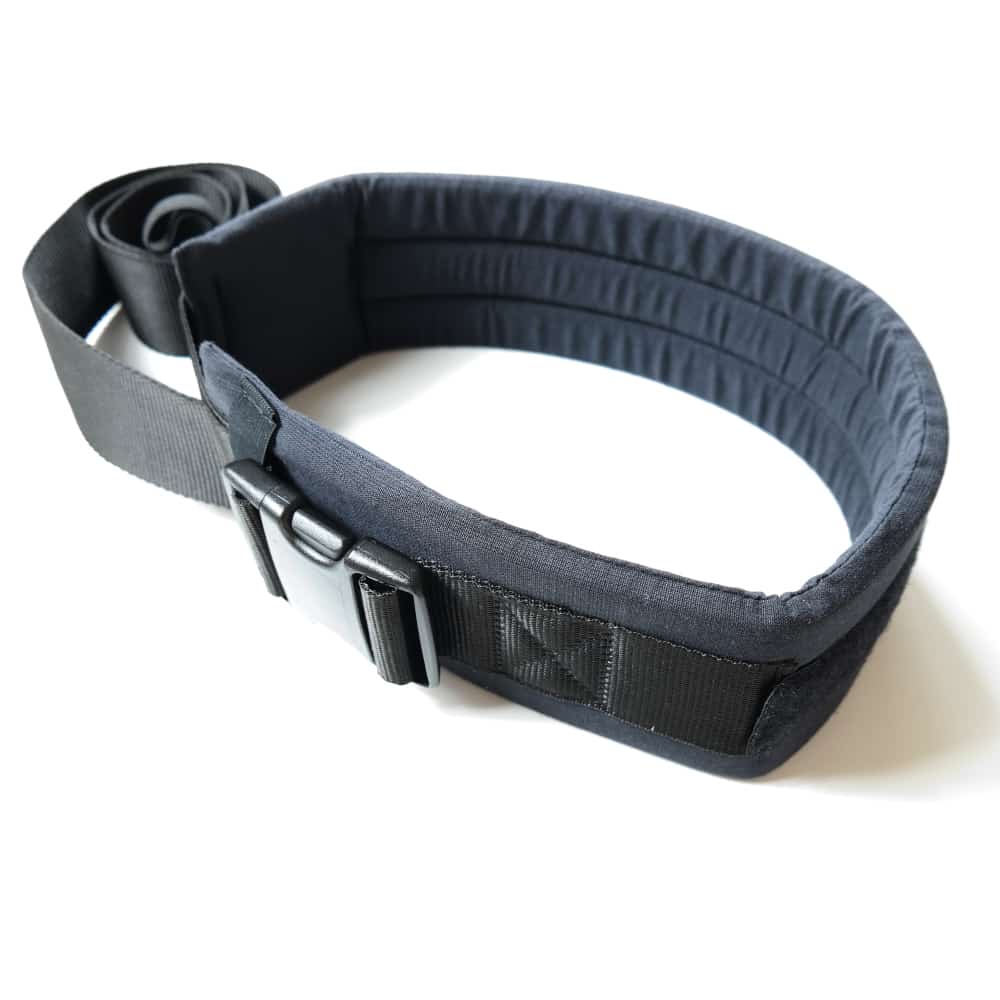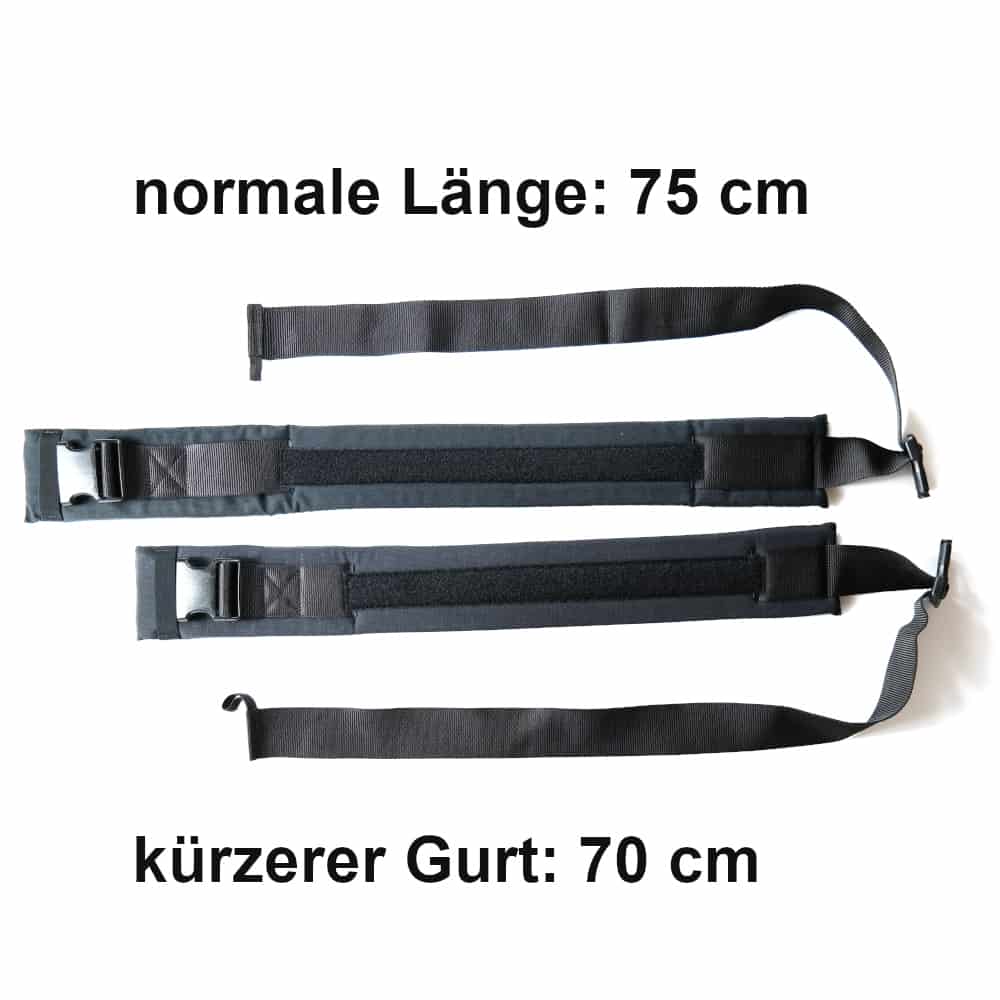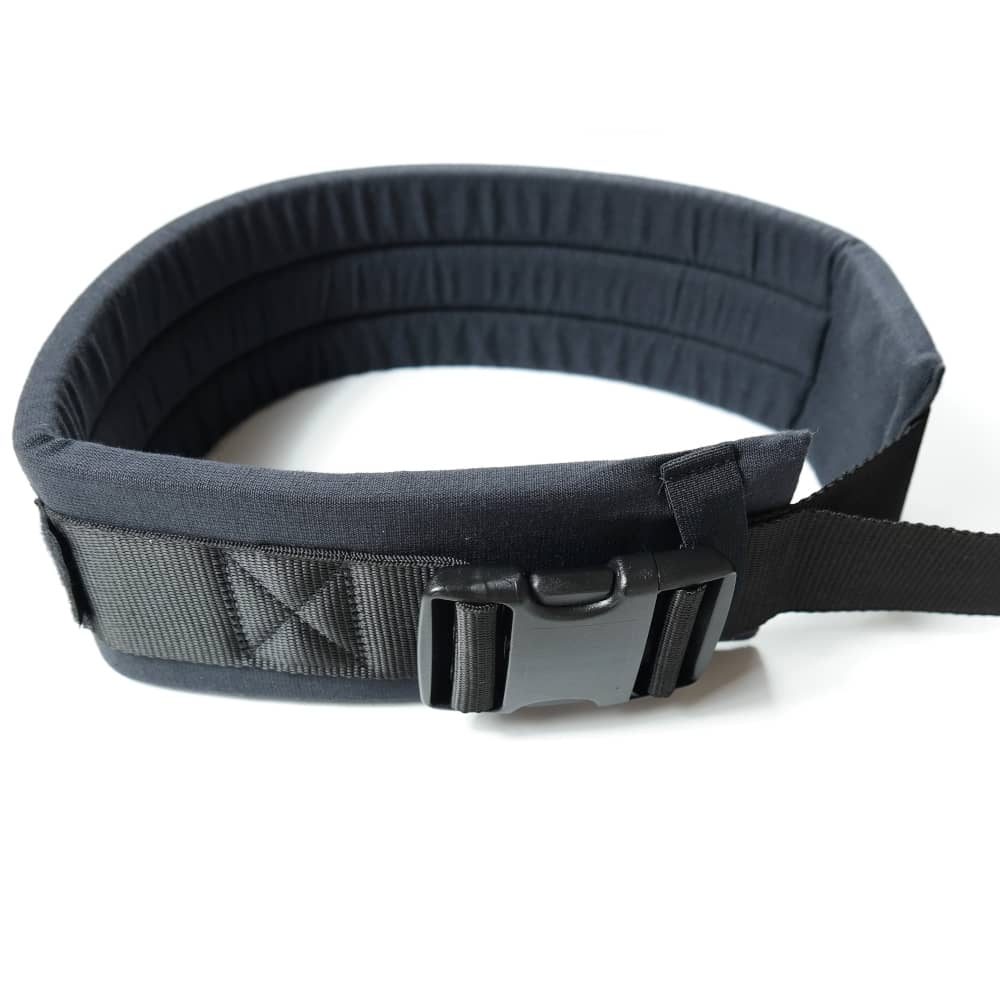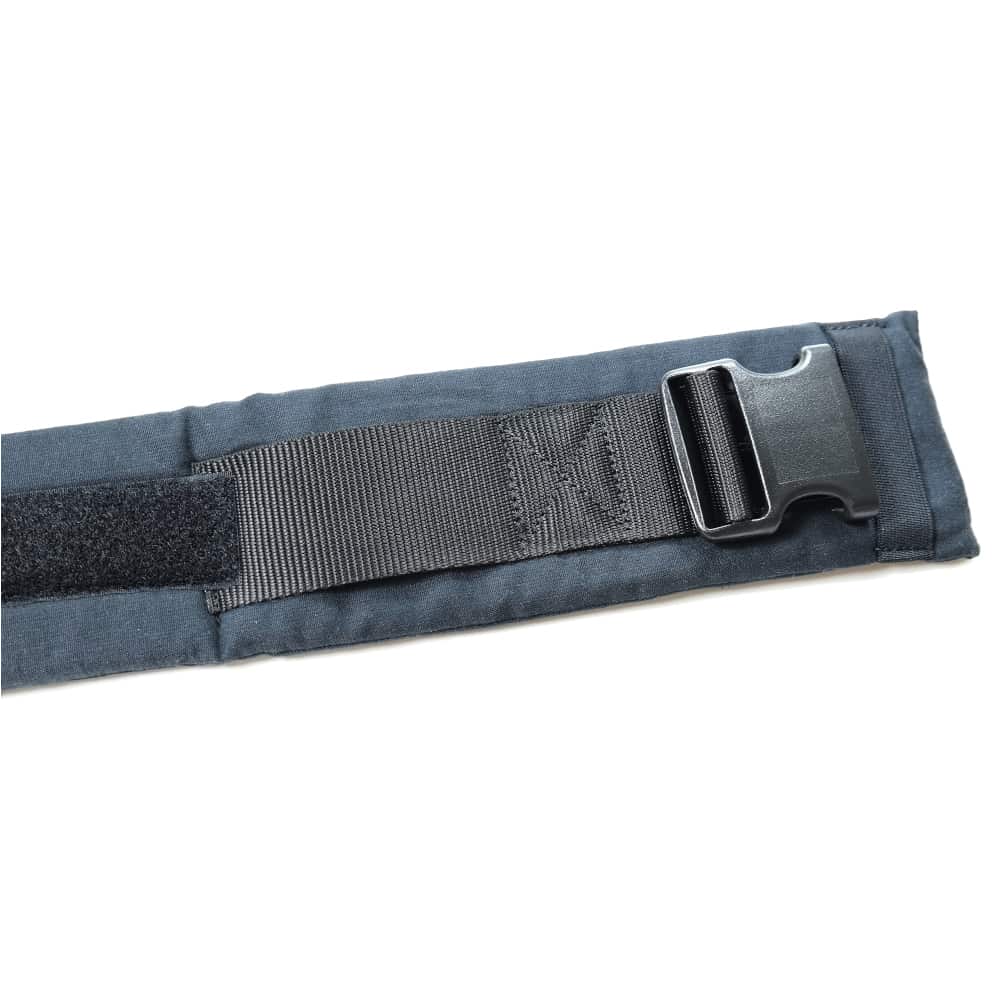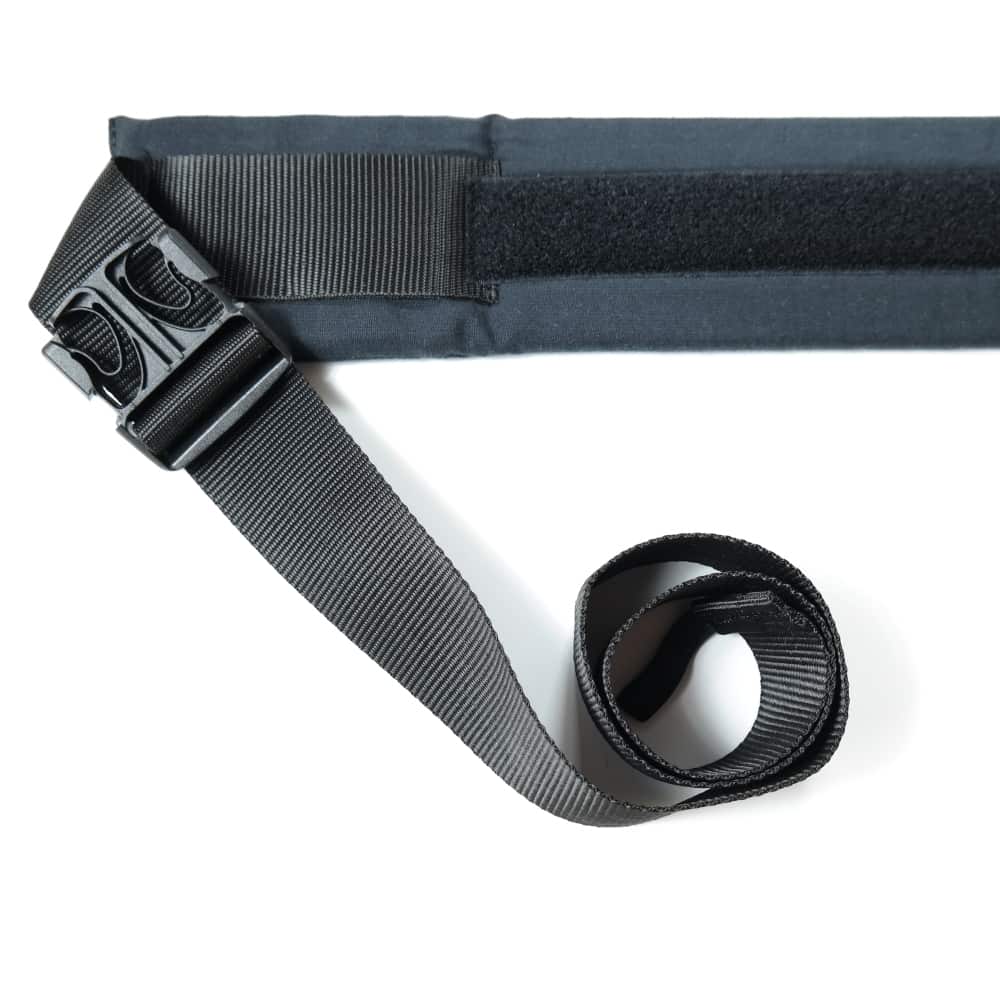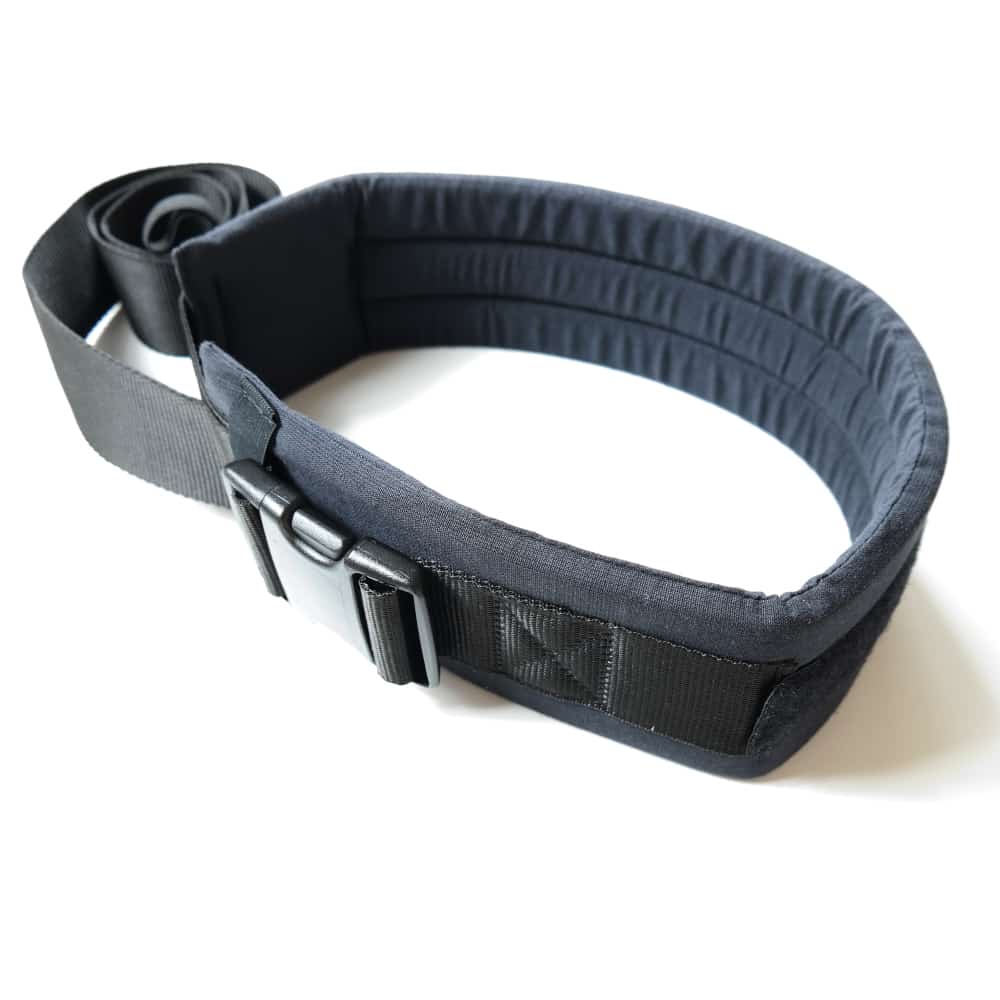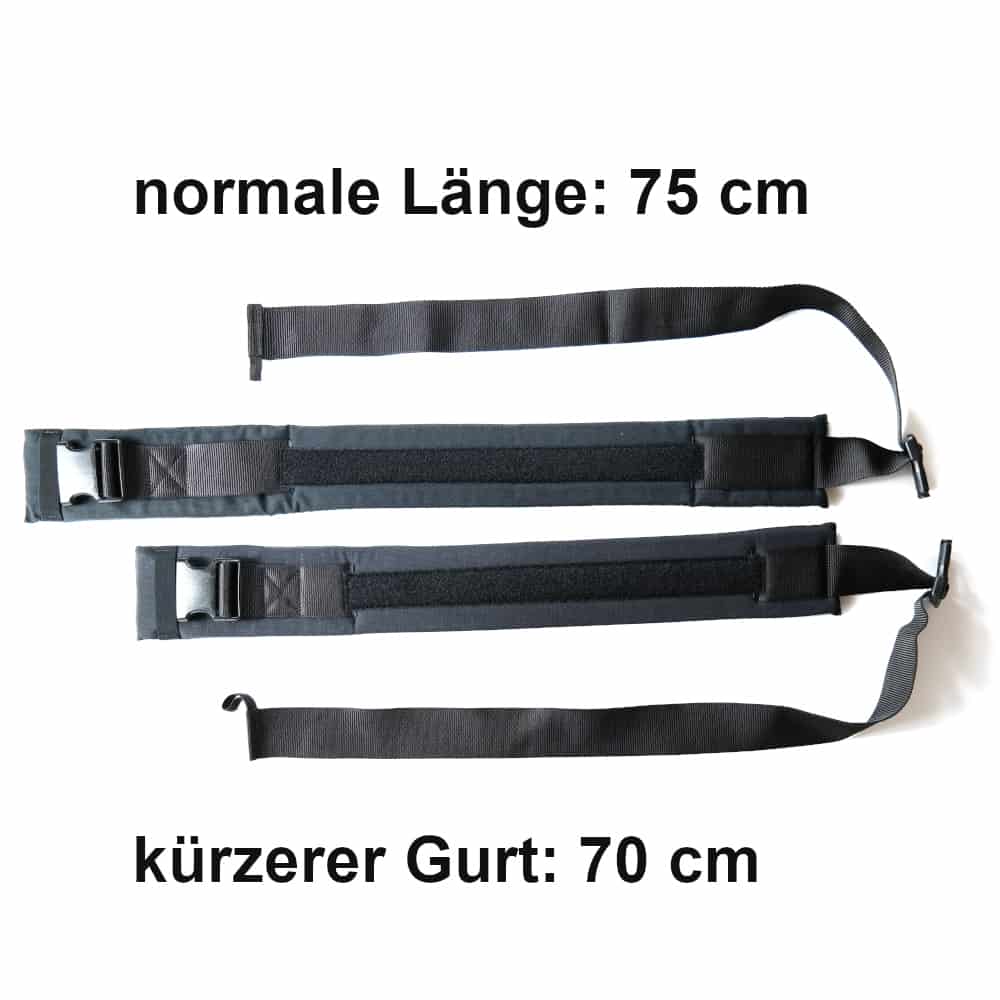 Waist Belt for DidyKlick and DidySnap
Description
The belt is available separately to replace the original DidyKlick or DidySnap waist belt.
Made from PU foam or PA foam, organic cotton lining, black
Short length (size 1): Total approx. 150 cm., padded part approx. 70 cm
(This belt is firmer than the original, but can also be used instead).
Standard length (size 2): Total approx 155 cm, padded part approx. 75 cm
---
Der Bauchgurt der eigentlich beim DidyKlick dabei gewesen wäre, war mir zu groß. Ich find es spitze, dass es auch für andere Bauch/Körper eine Tauschmöglichkeit gibt. Mir wurde der Kleinere vor Ort ausgetauscht. Super Kundenservice. Vielen Dank.