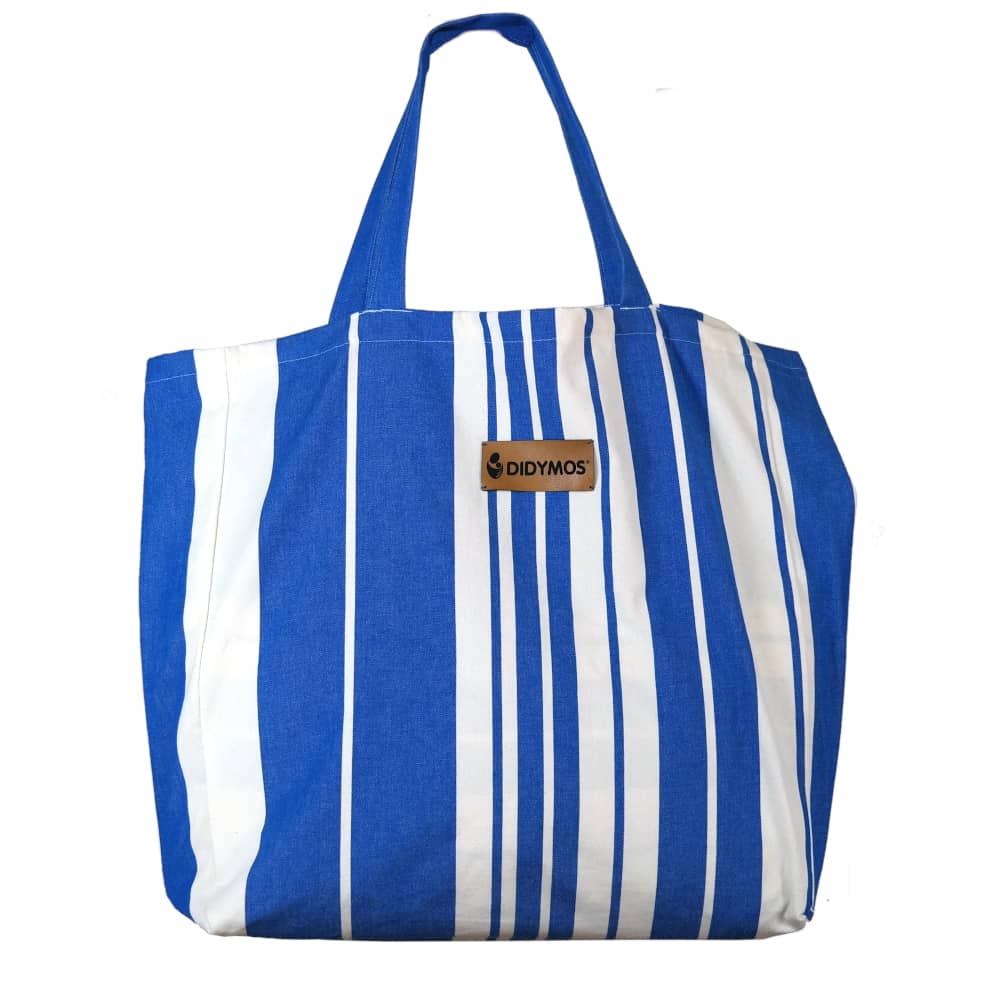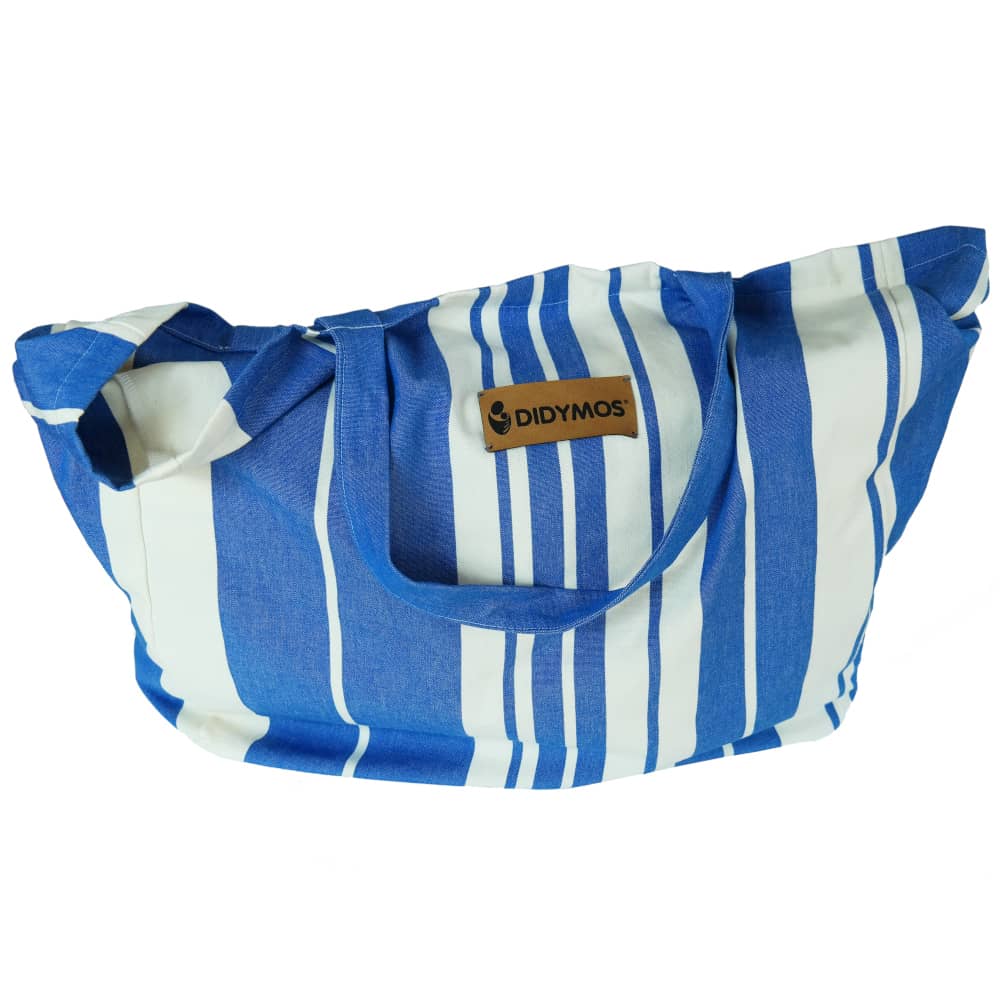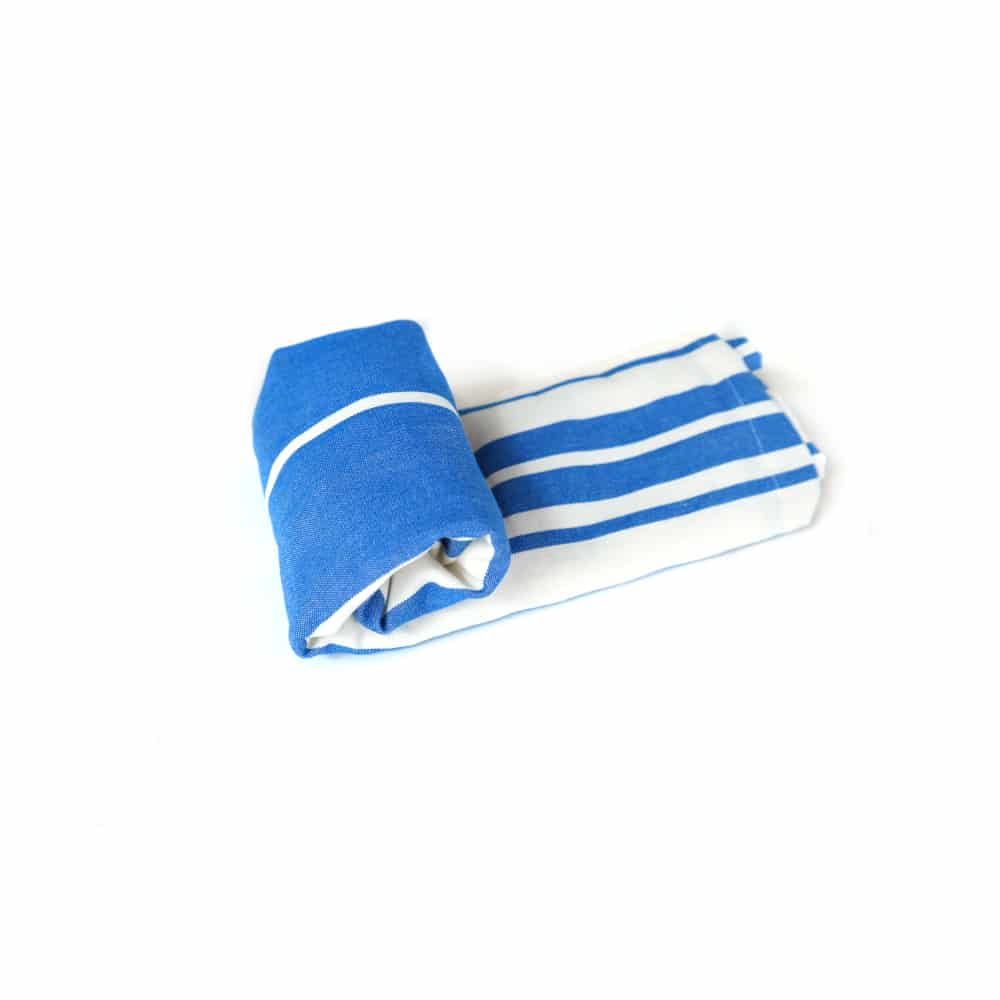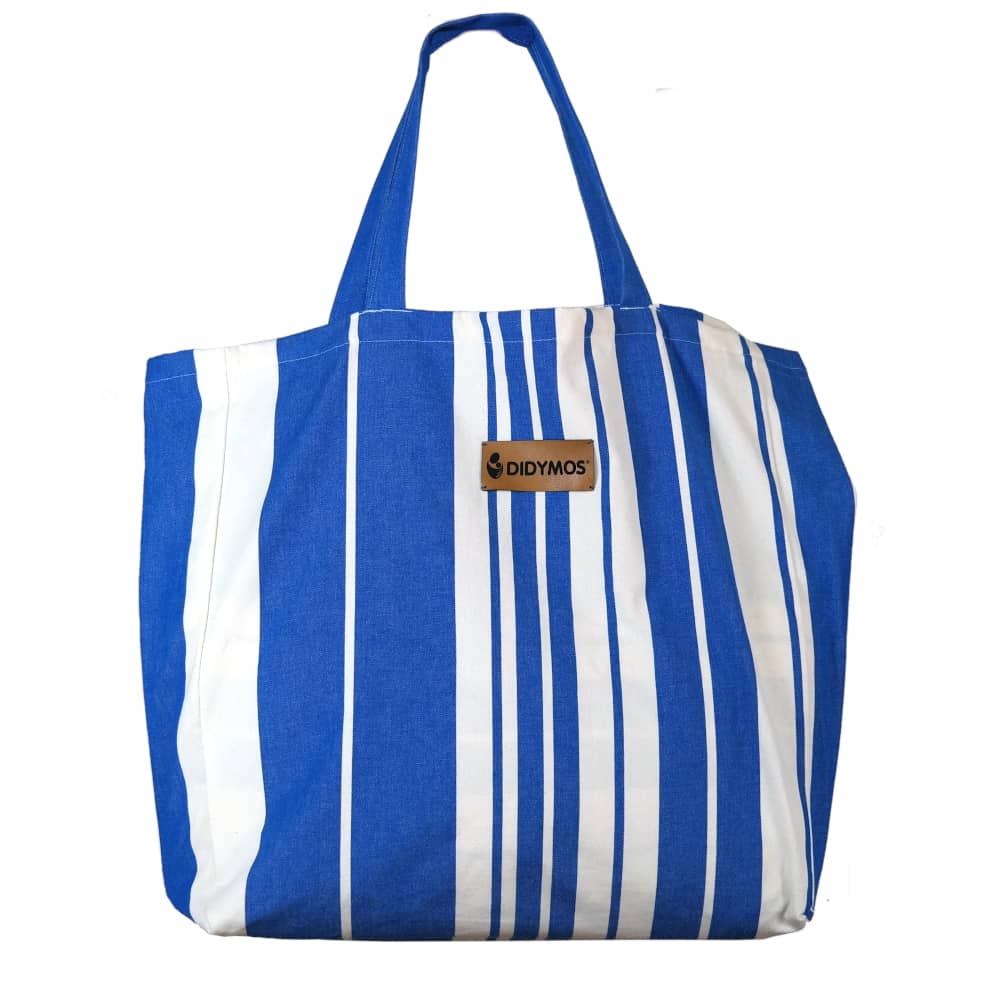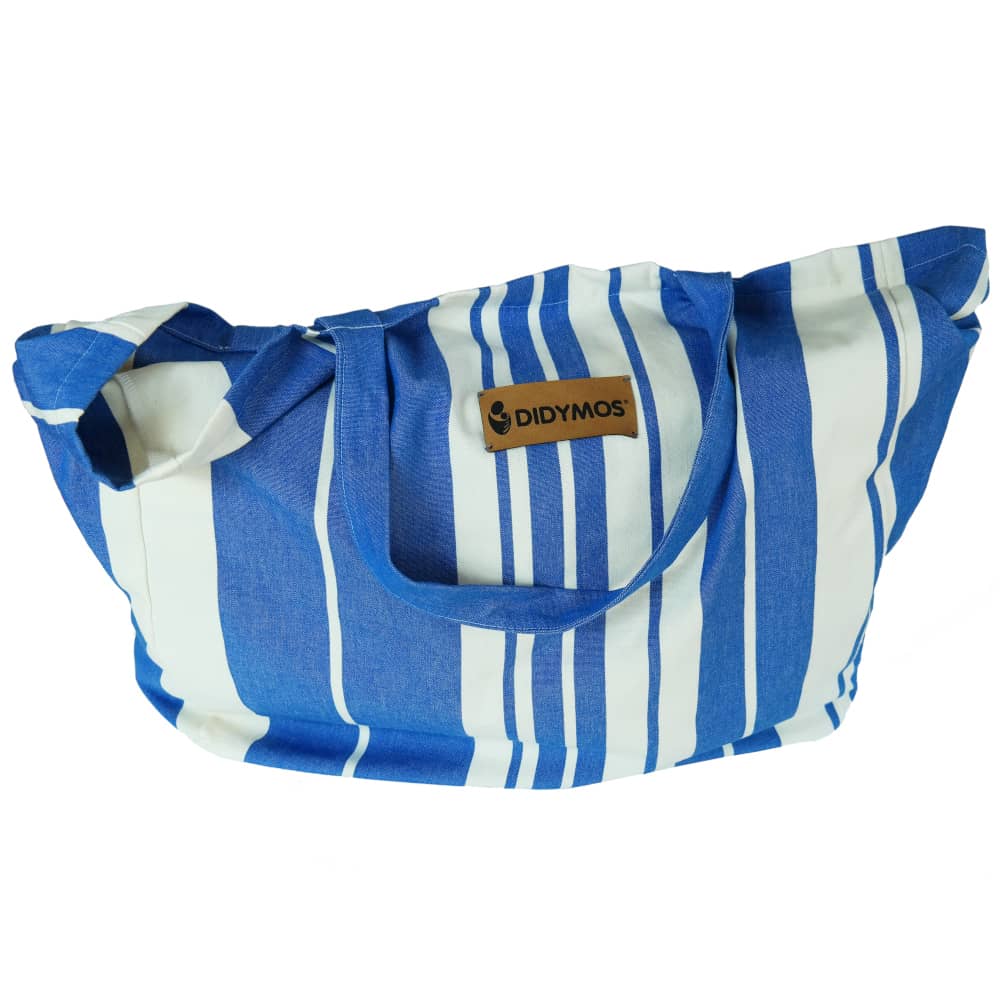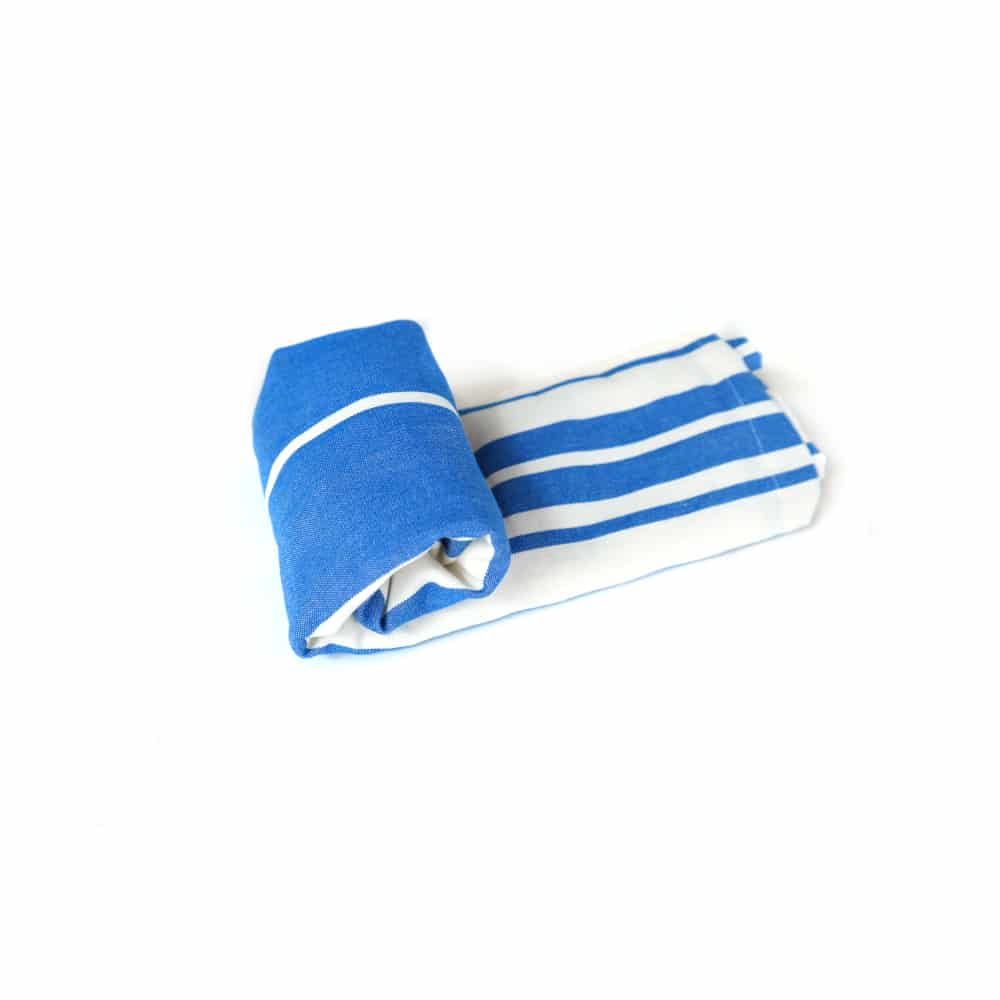 Description
Tailored with sturdy DIDYMOS wrap fabric, this durable bag is great both on the beach and off it. It's a must-have "carry-all" bag, for family picnics and outings, for shopping, kids toys, diaper bag, road trips, school, sports or any other activities in your life!
With a size of 55 x47x13 cm, the bag offers plenty of storage space. Folded, it takes up minimal space and you can take it with you wherever you go.
Model Nils: Classic stripes in white and blue.