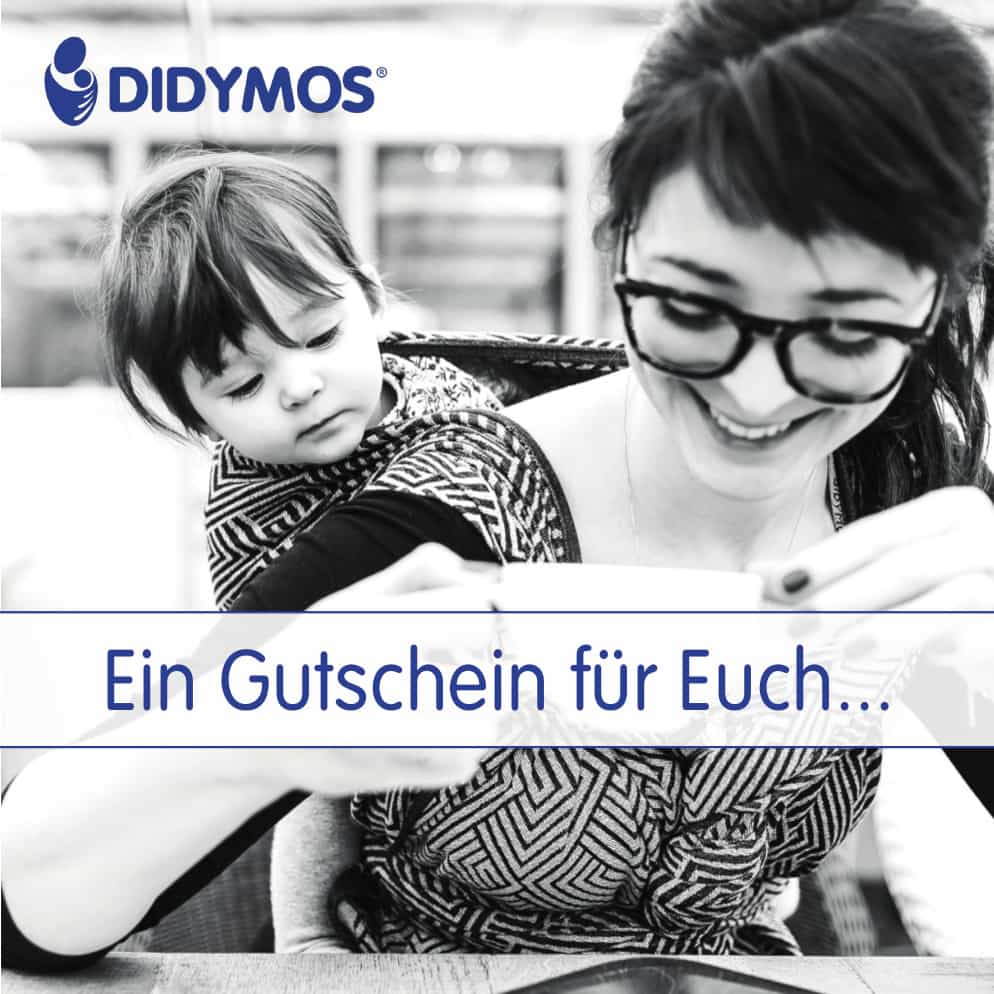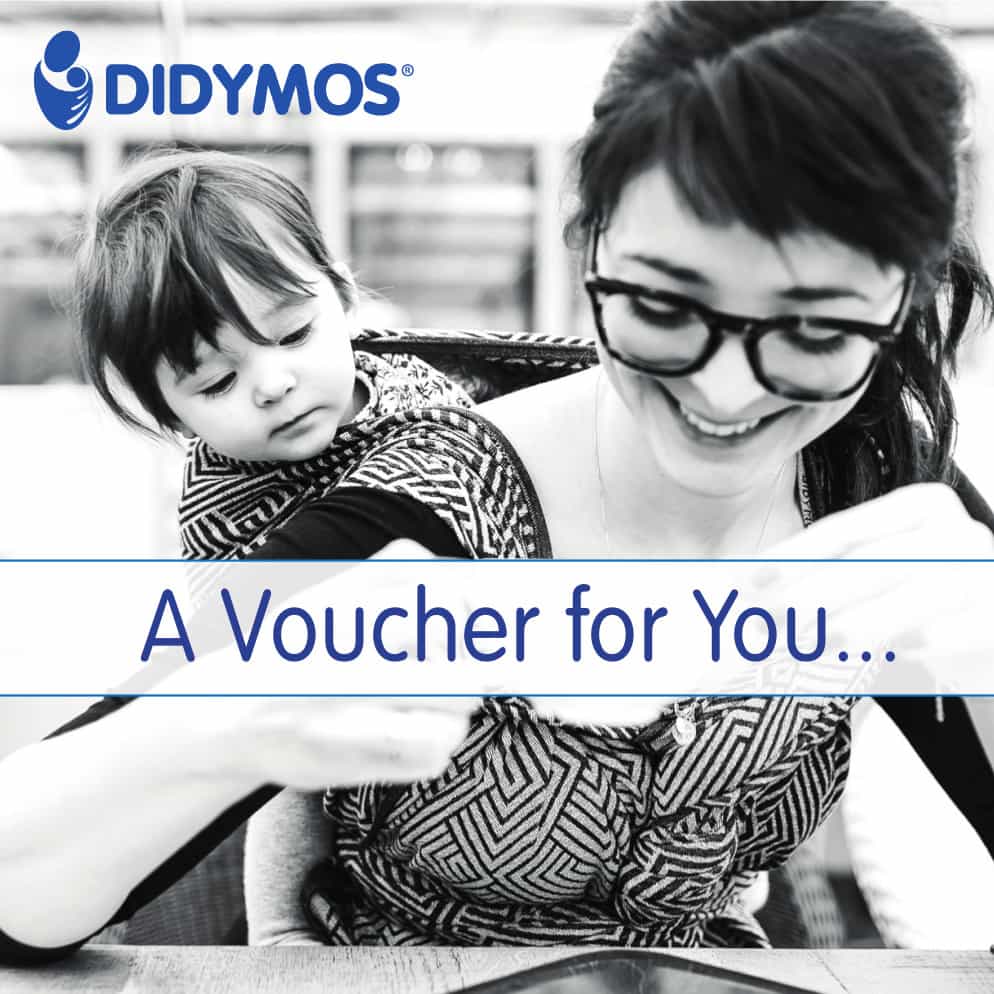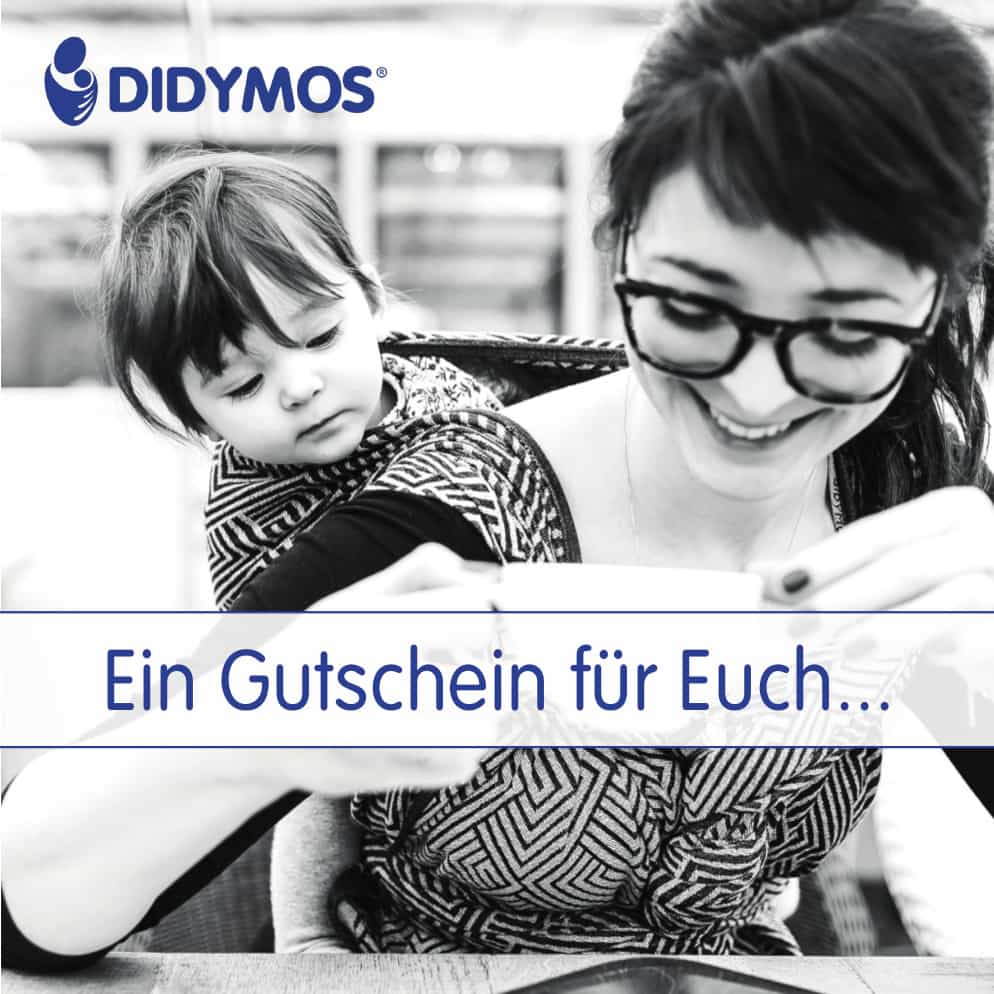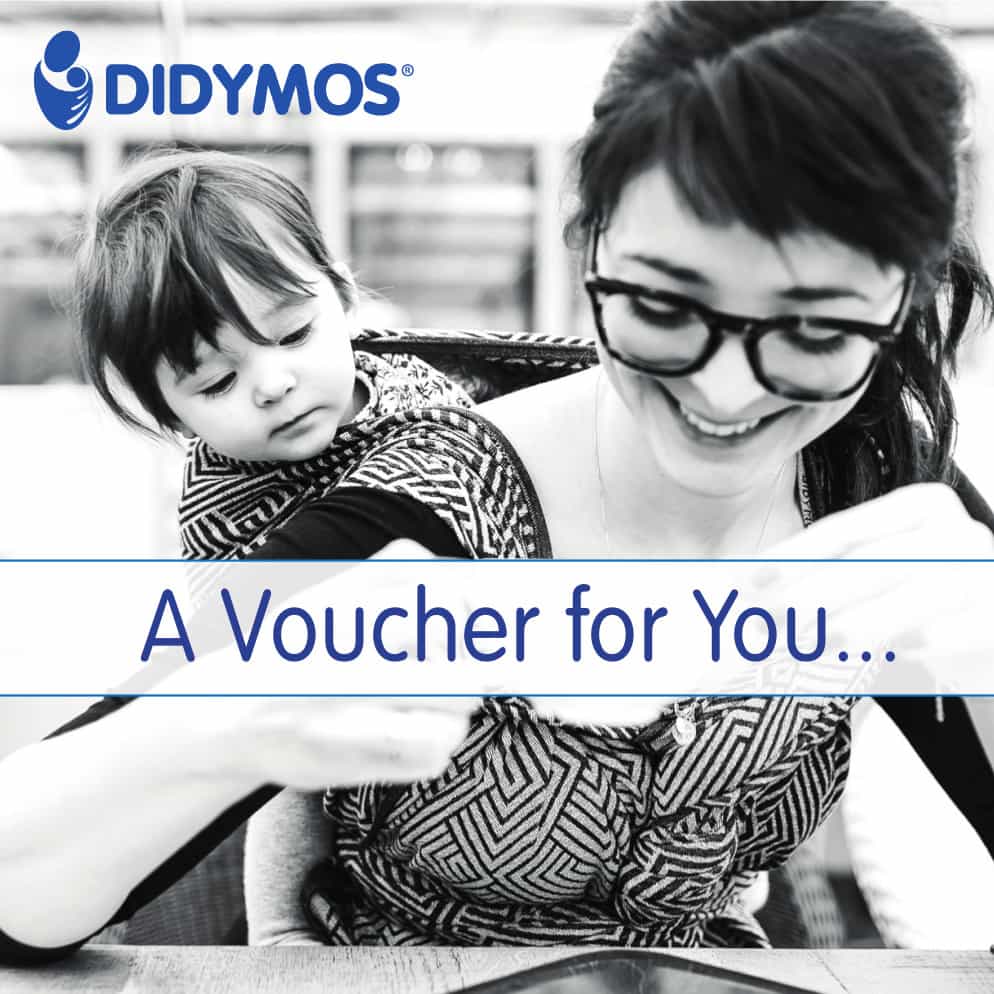 Voucher
Voucher value
Please select a voucher value.
€10.00
€20.00
€50.00
€75.00
€100.00
Description
Would you like to surprise and delight young or expecting parents with a gift? Opt for a gift card that they can redeem in our online DIDYMOS store. They will enjoy browsing through our shop and picking from a huge range of beautiful babywearing carriers and accessories, practical and lovely pregnancy and baby gear, toys and more. Moreover, with a few clicks, they will get helpful information regarding baby carriers and babywearing.
Just purchase your gift card online for immediate delivery. This is how it works:
Choose a gift card value and add the card to your basket, pay and confirm your order.
A voucher code will be generated automatically. You will find it in 3 places: on the confirmation page for your order, in your customer account and the code will be sent to you in a separate email after you have completed your order.
Would you like to print the voucher in a pretty design? We have prepared various templates for you in which you can enter the code and the voucher value. Here you can find the templates.
If you only order voucher(s), there is no shipping cost.
Please note:
Vouchers can be partially redeemed. Any remaining value will be displayed in your customer account.
Enjoy ordering and surprising friends, family, and colleagues with DIDYMOS gift cards.