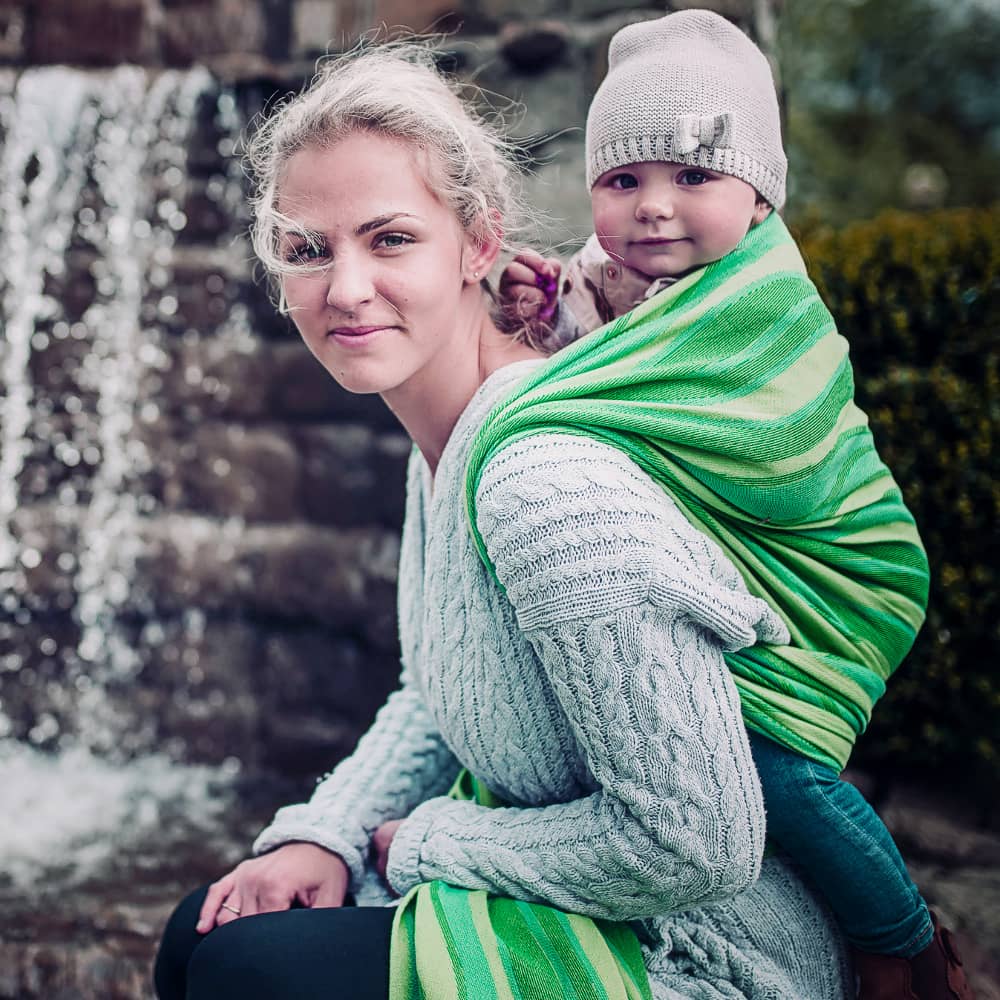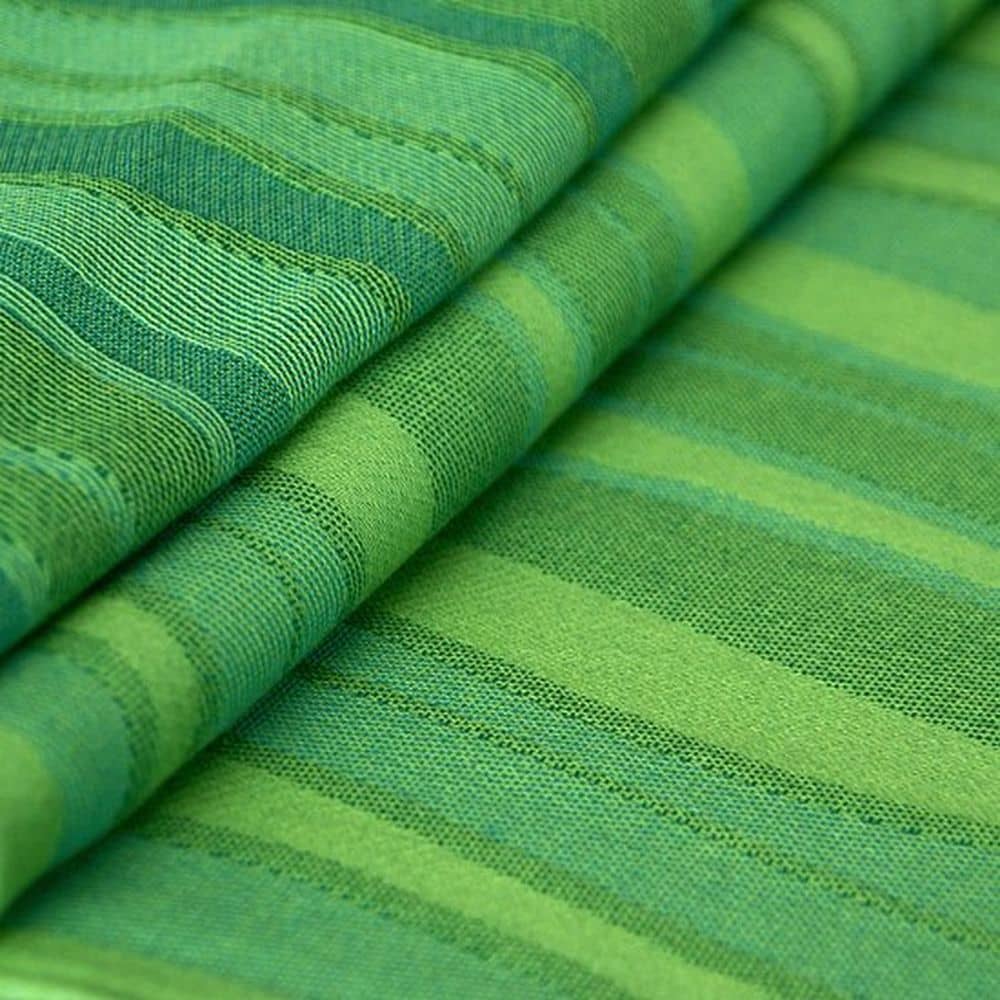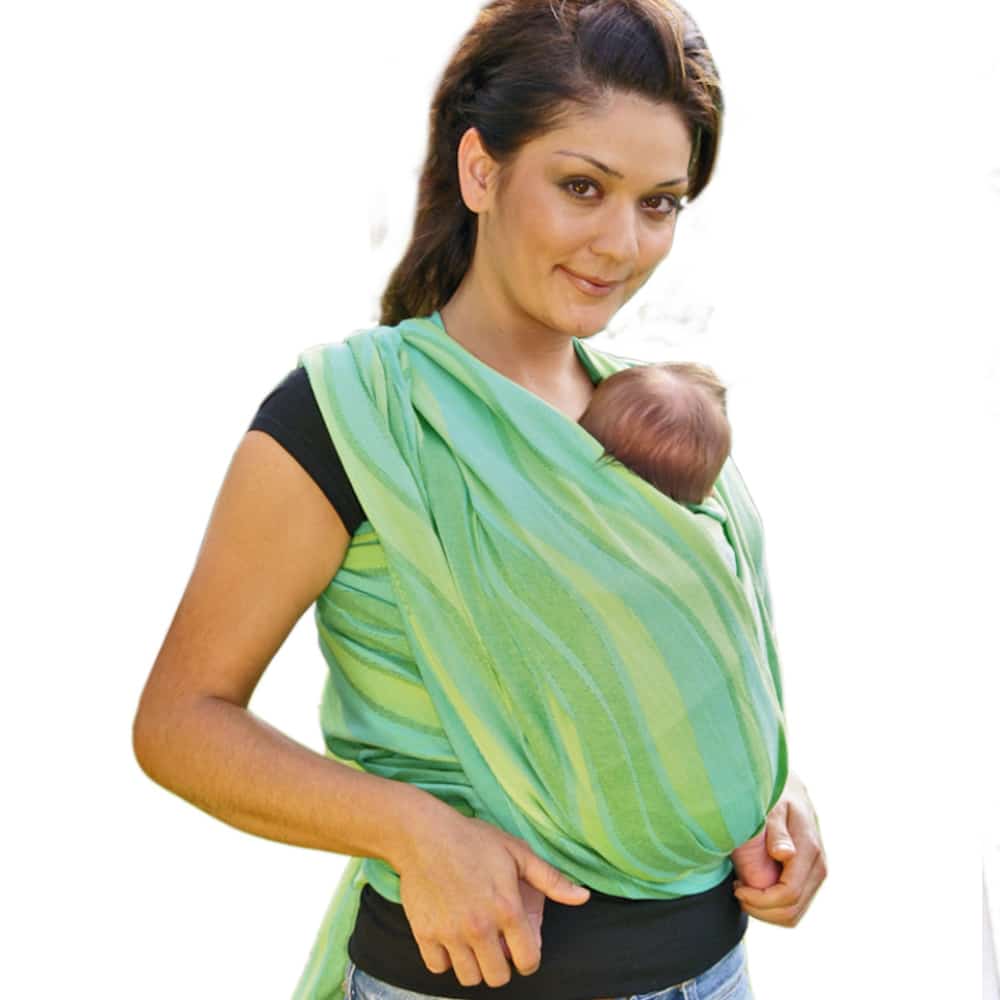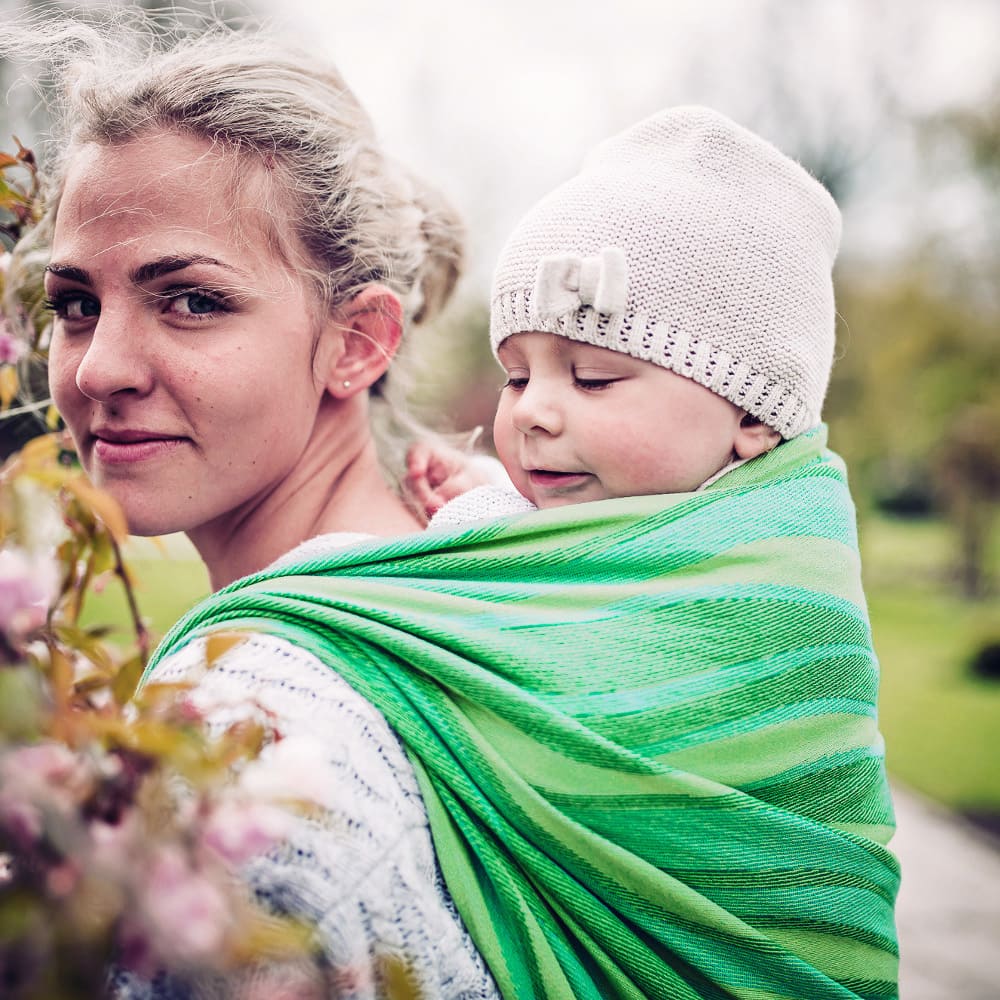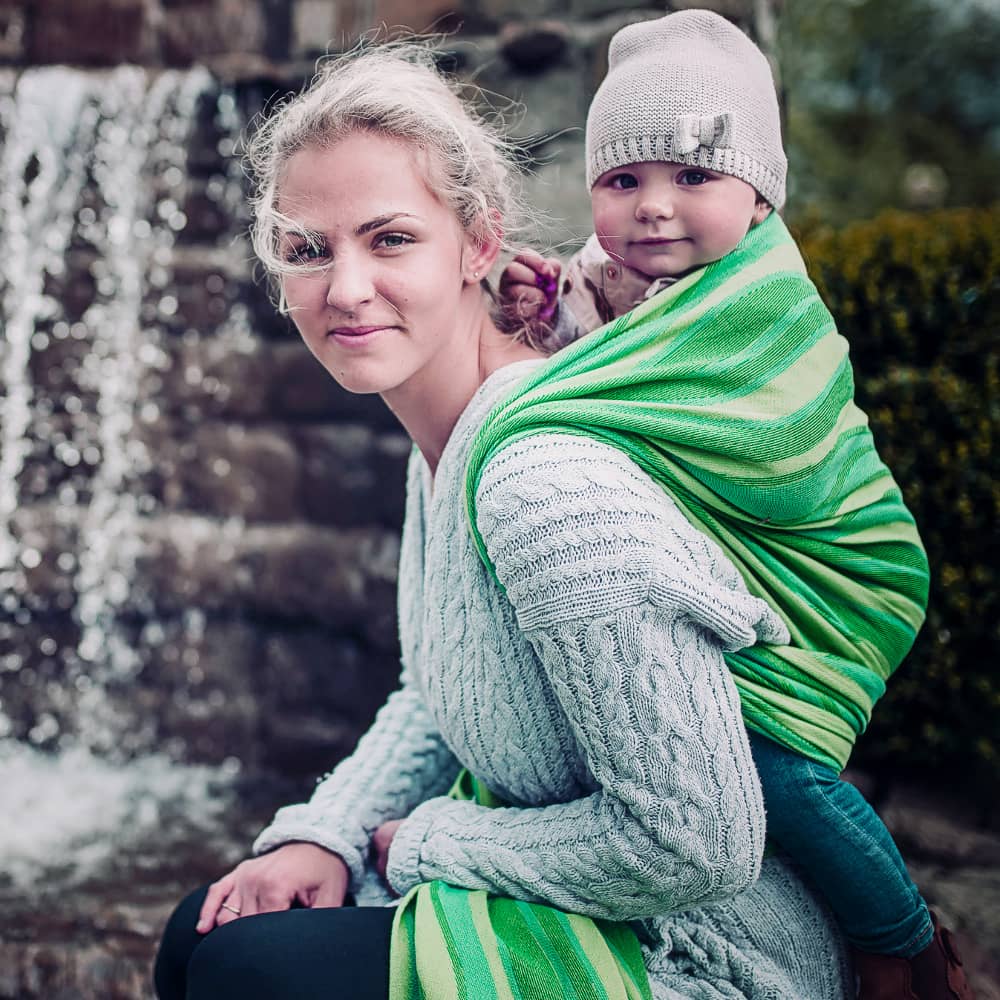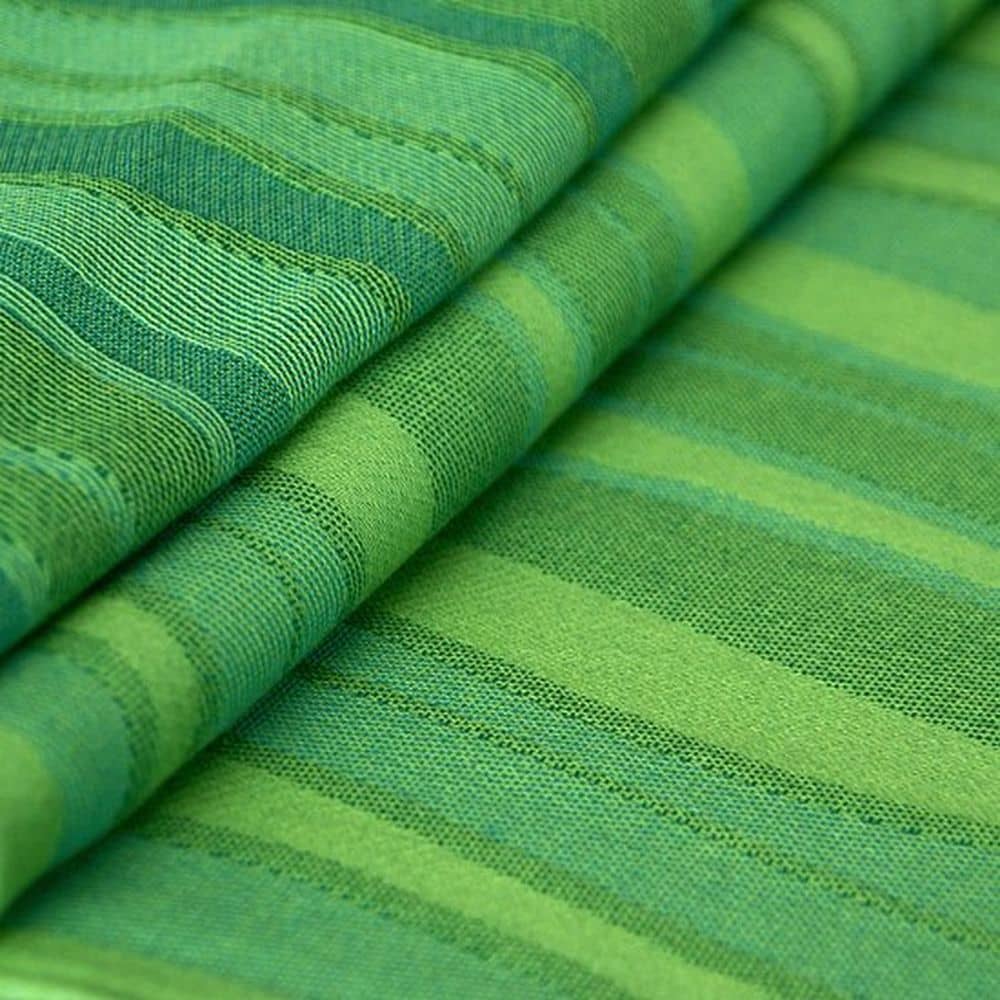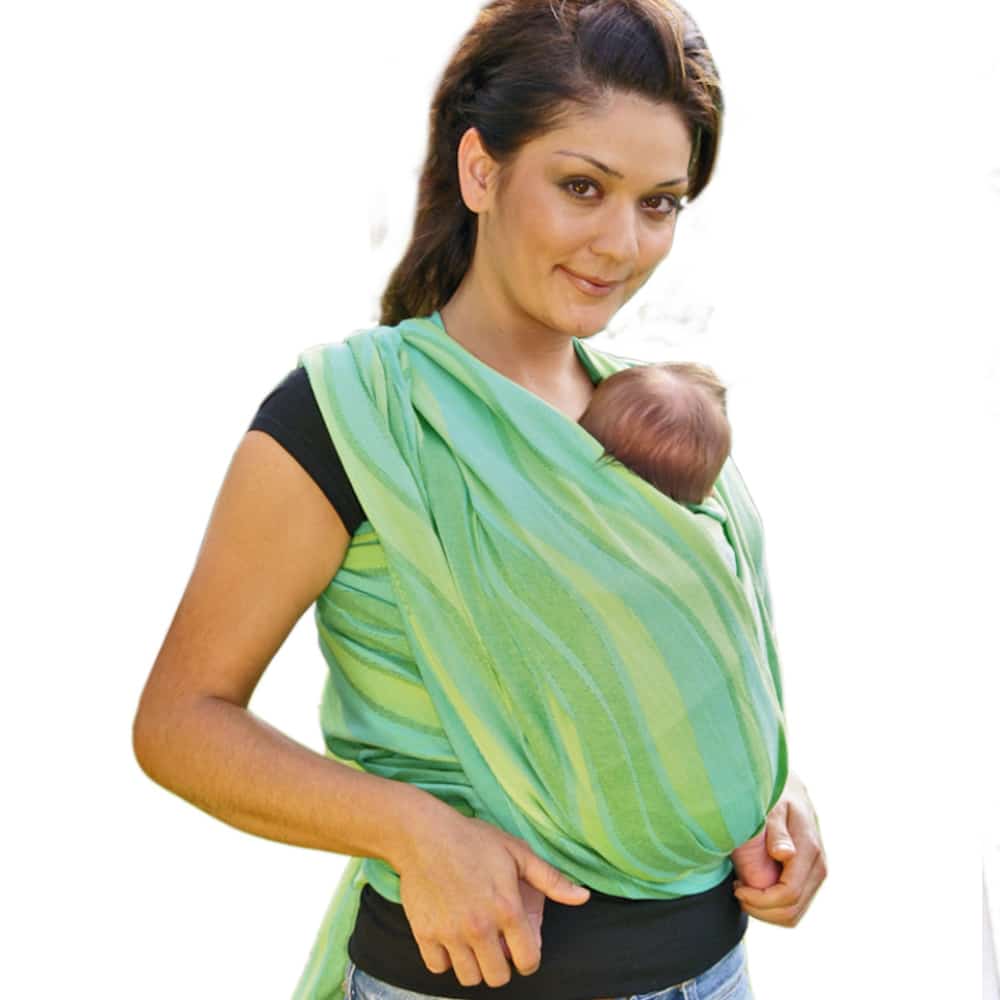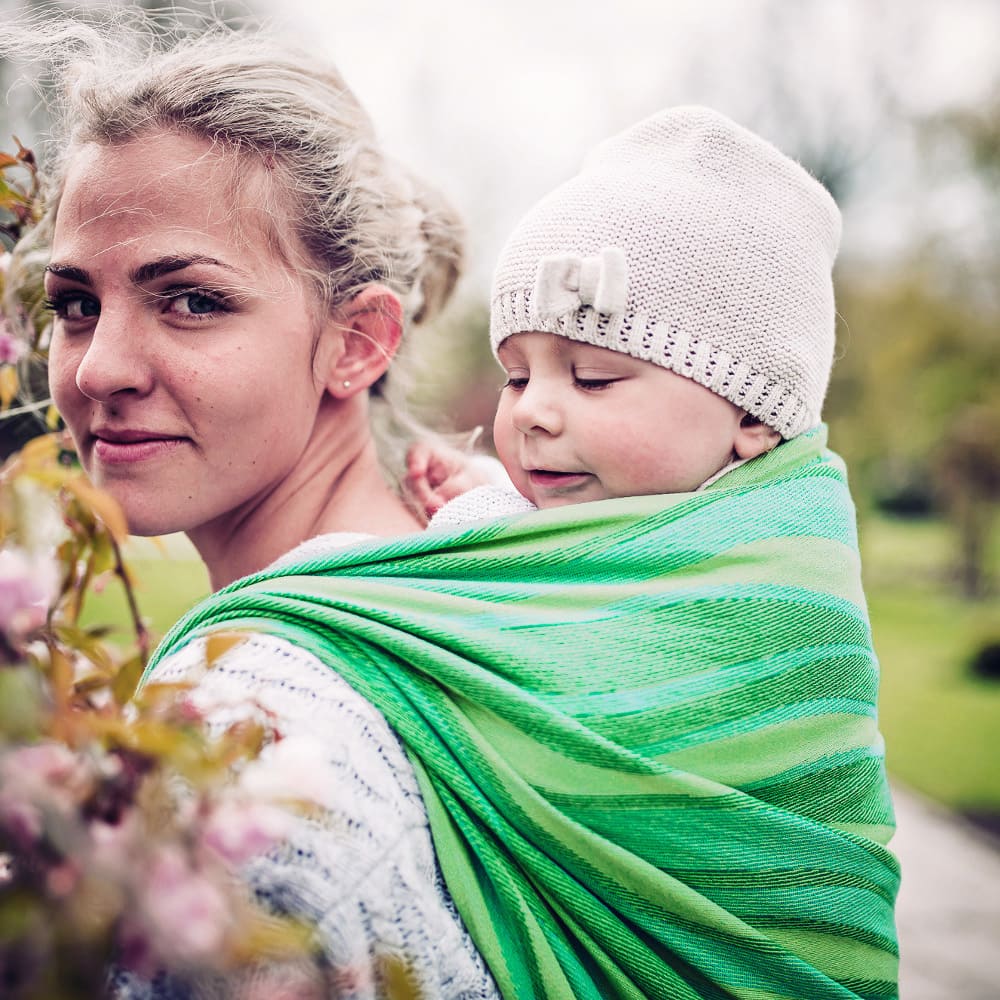 Baby Wrap Sling Waves lime, second quality
Description
Jacquard fabric with Waves pattern in shades of fresh green and turquoise.
Jacquard weave: the patterns are WOVEN into the fabric and not printed on it.
The fabric is particularly tear-proof and have optimal diagonal stretch.
Suitable Products
Suitable Products
Backpack Waves Lime
Cute drawstring backpack to hold your wrap, sling or other carrier and much more.