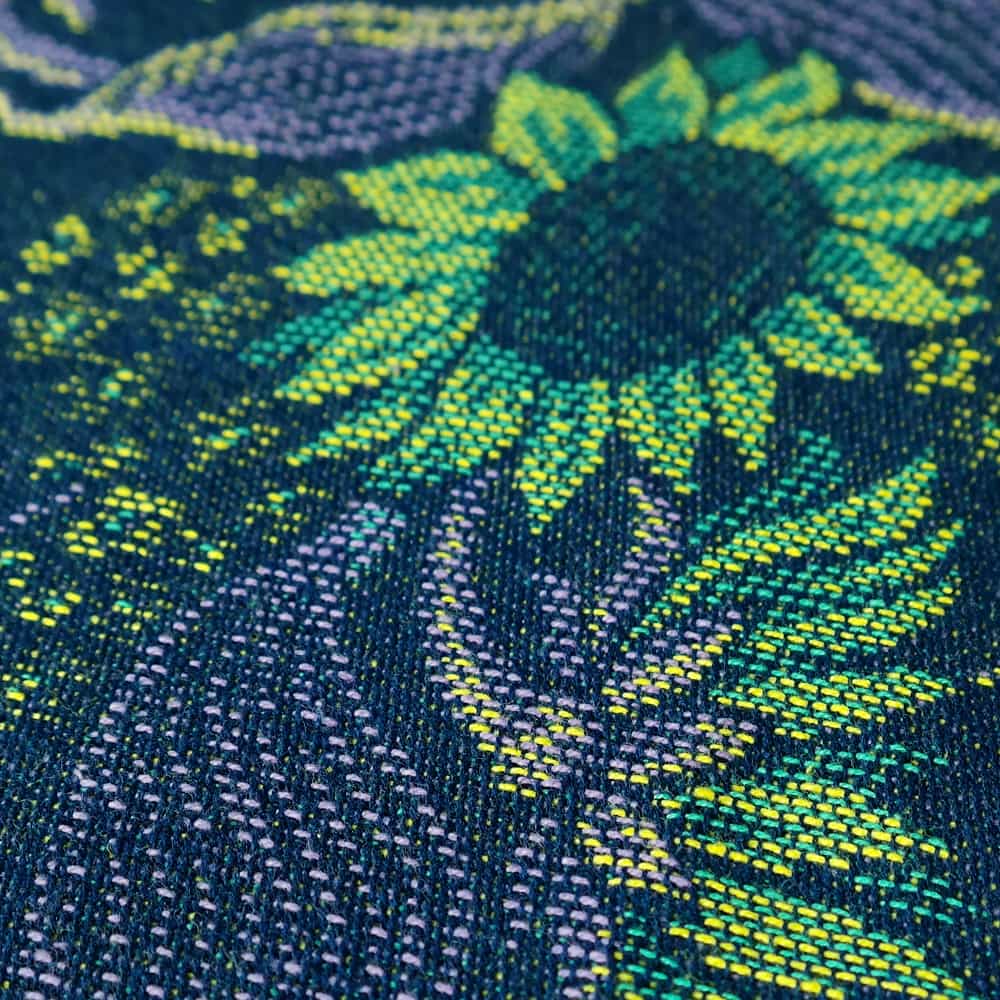 Soon the endless fields of sunflowers will be memories once more. With us it's just beginning!
Our new special edition is woven with two colors on a blue background and reminds us of a sunflower field at night.
With 200g/m² and pure cotton it is the perfect all-rounder for young and old, for beginners and experts, for wearers and collectors.
More here.