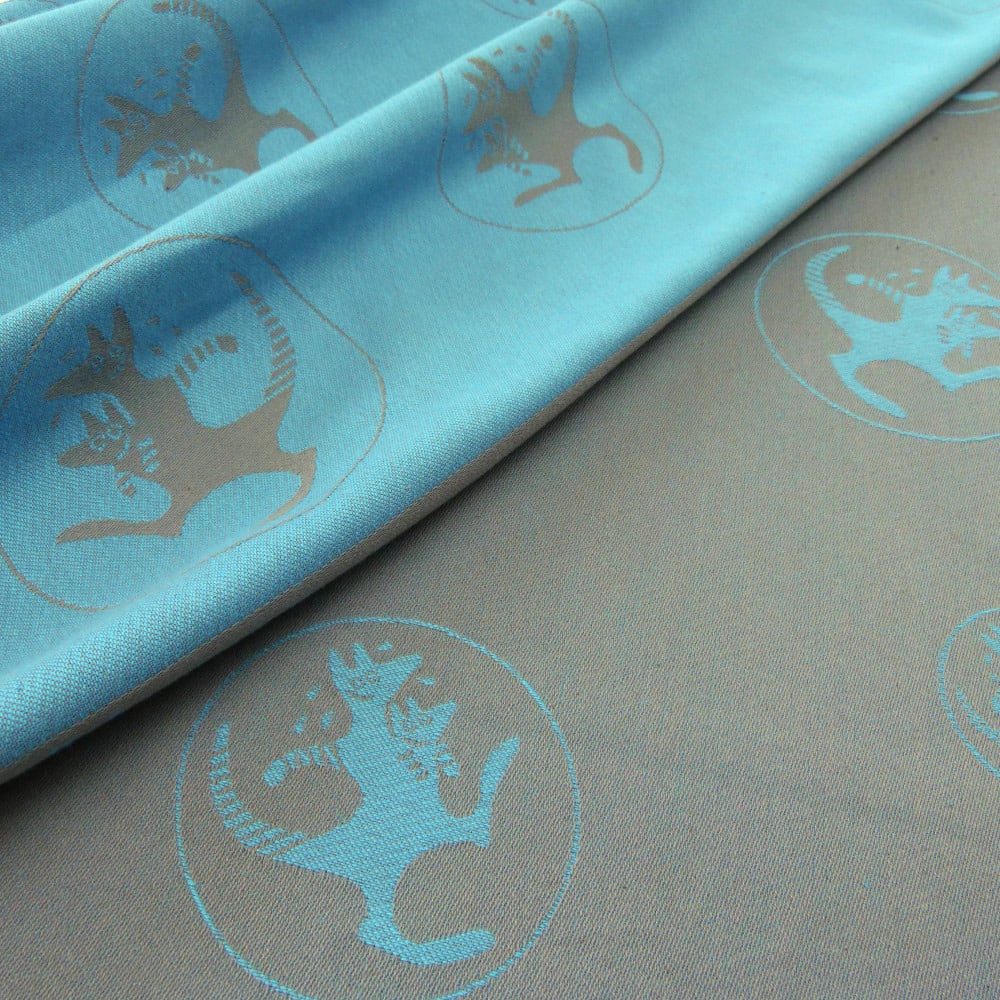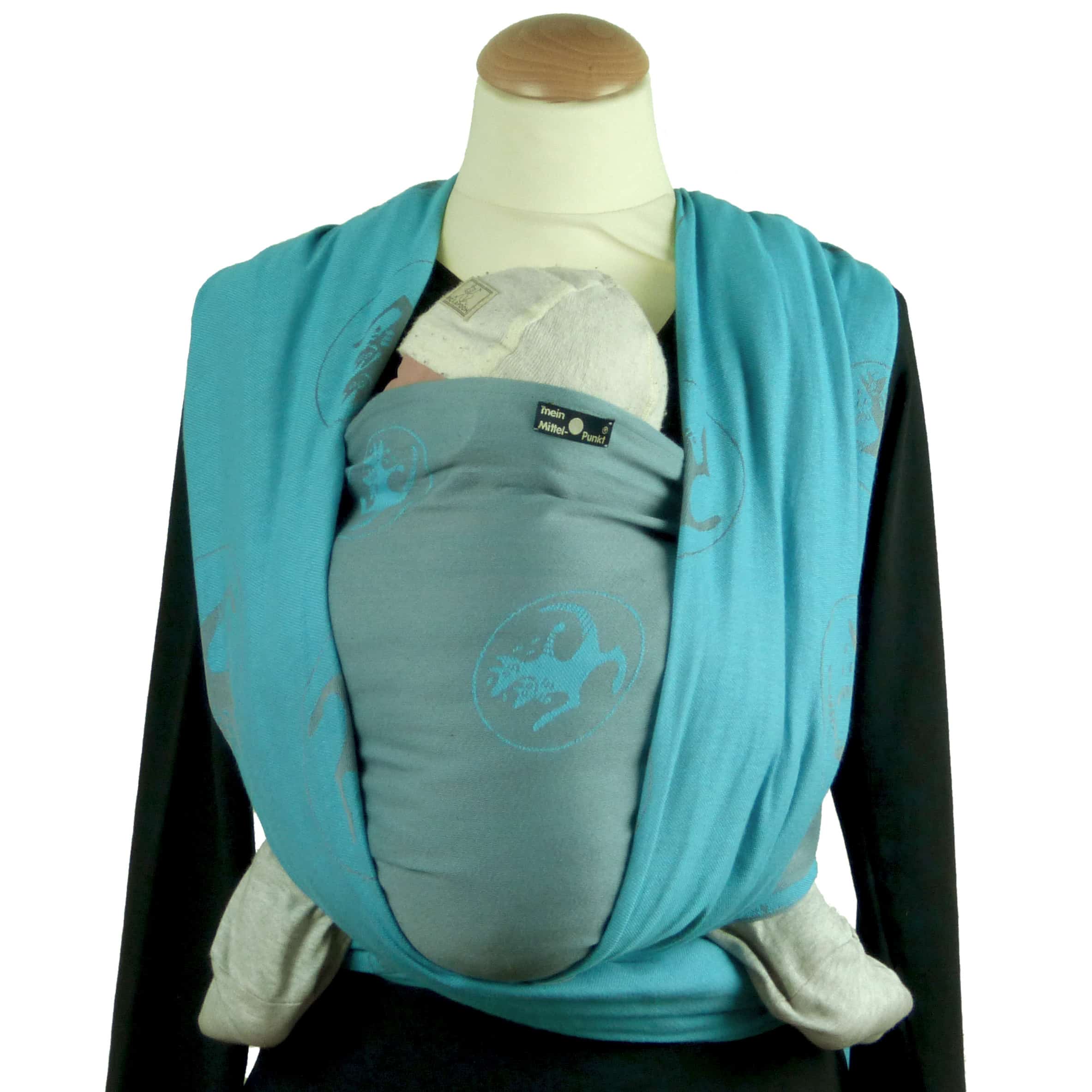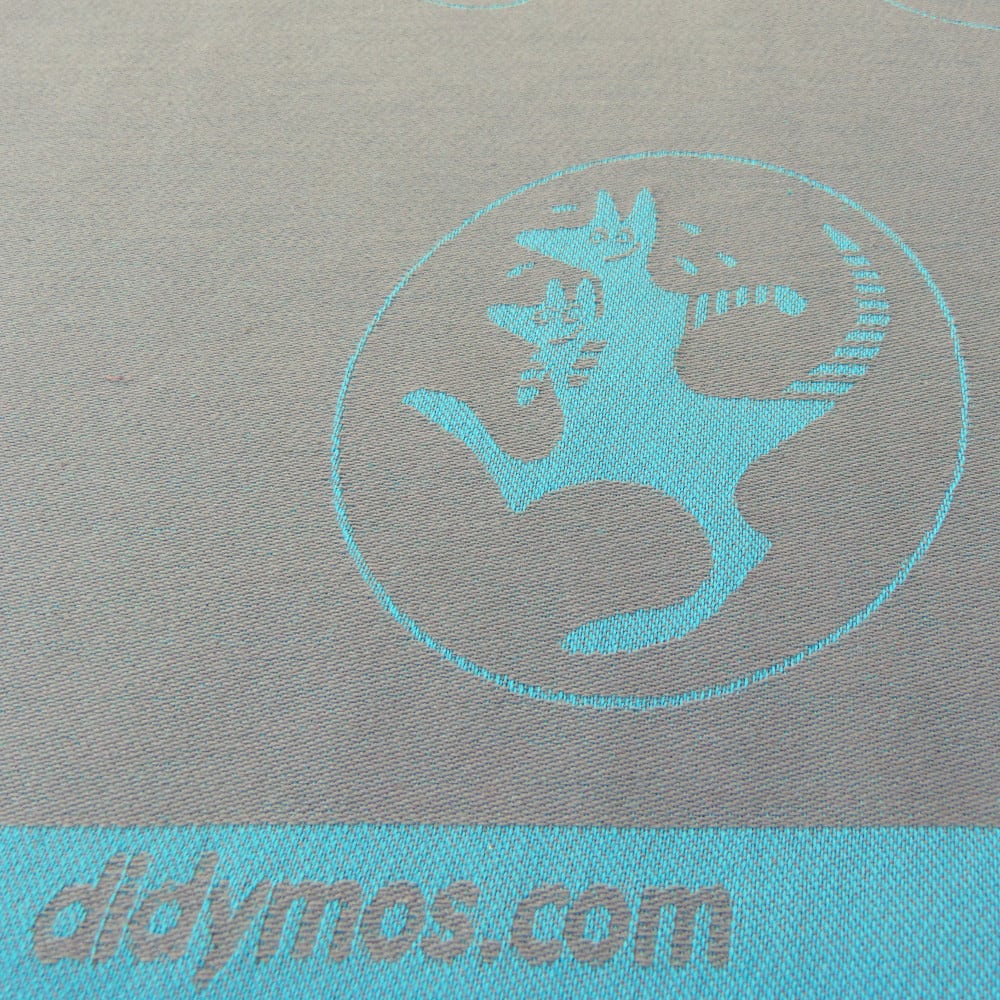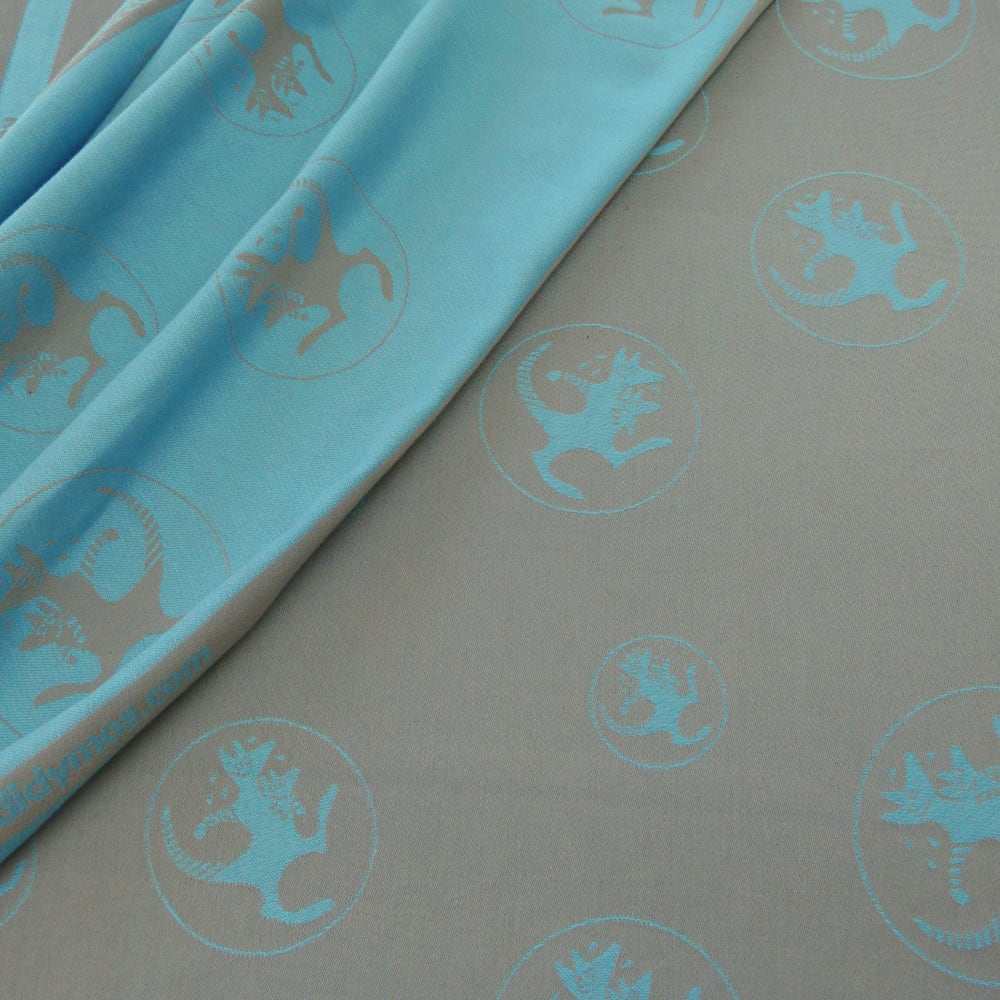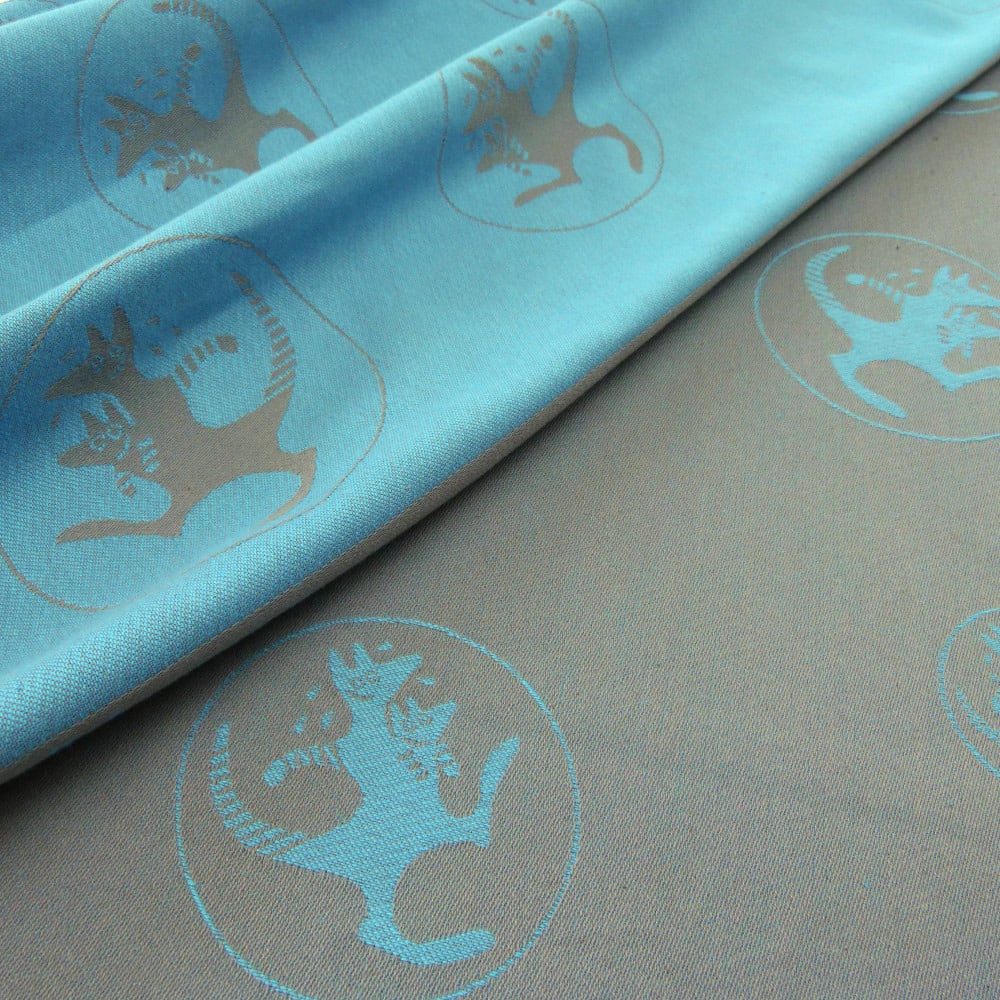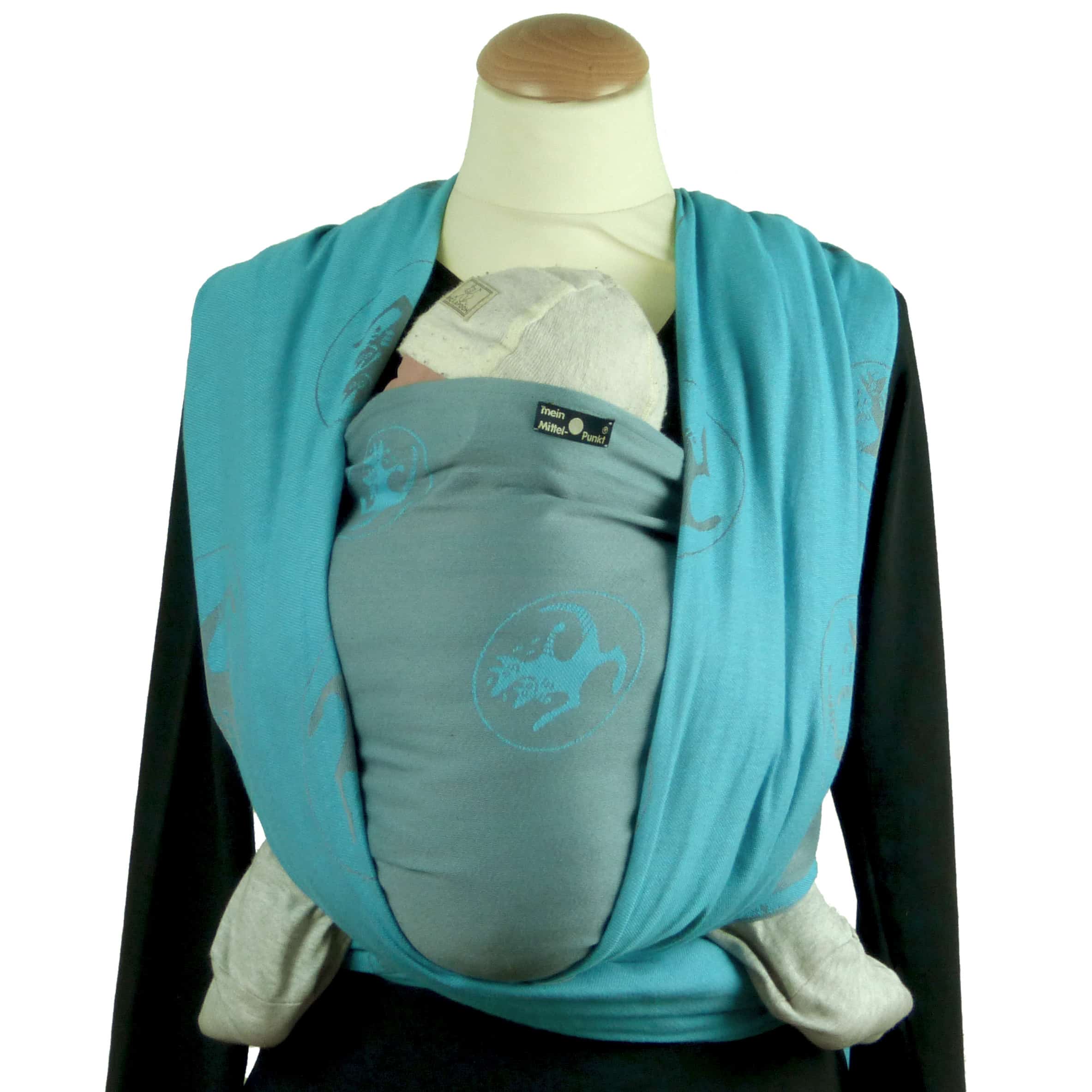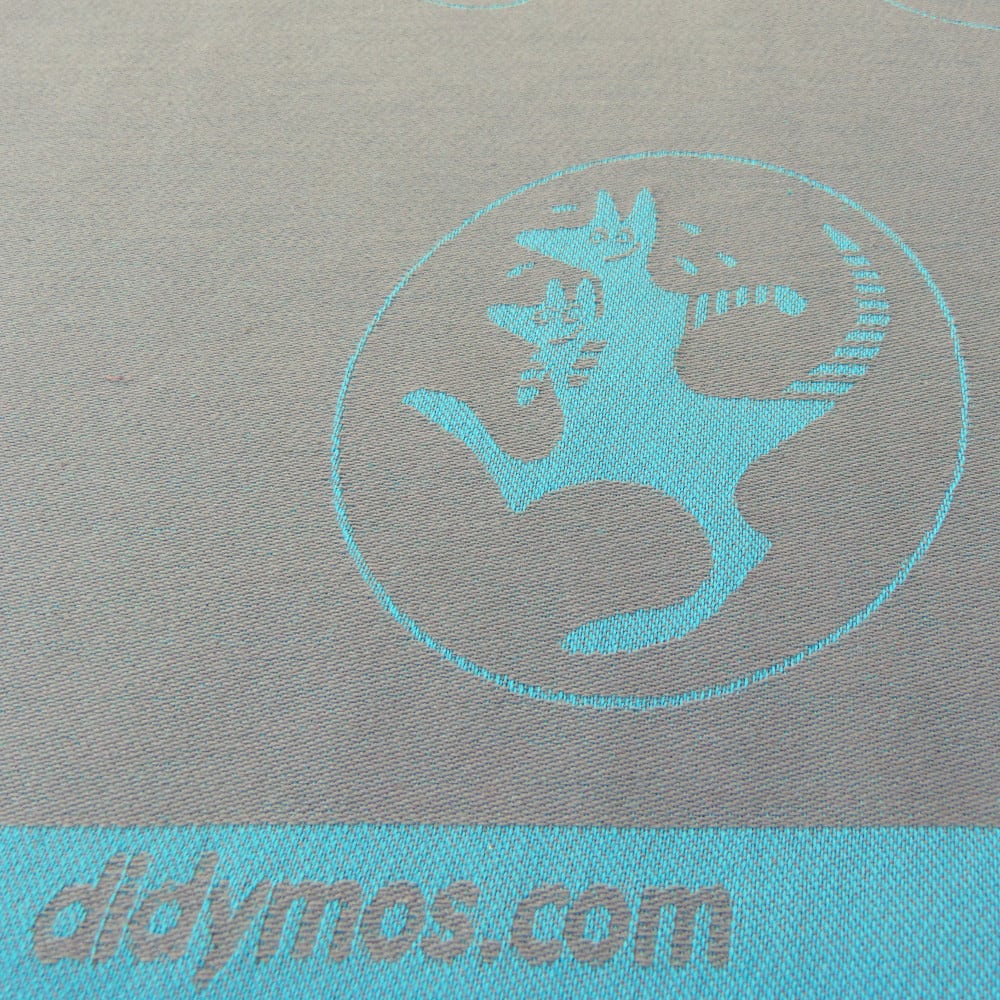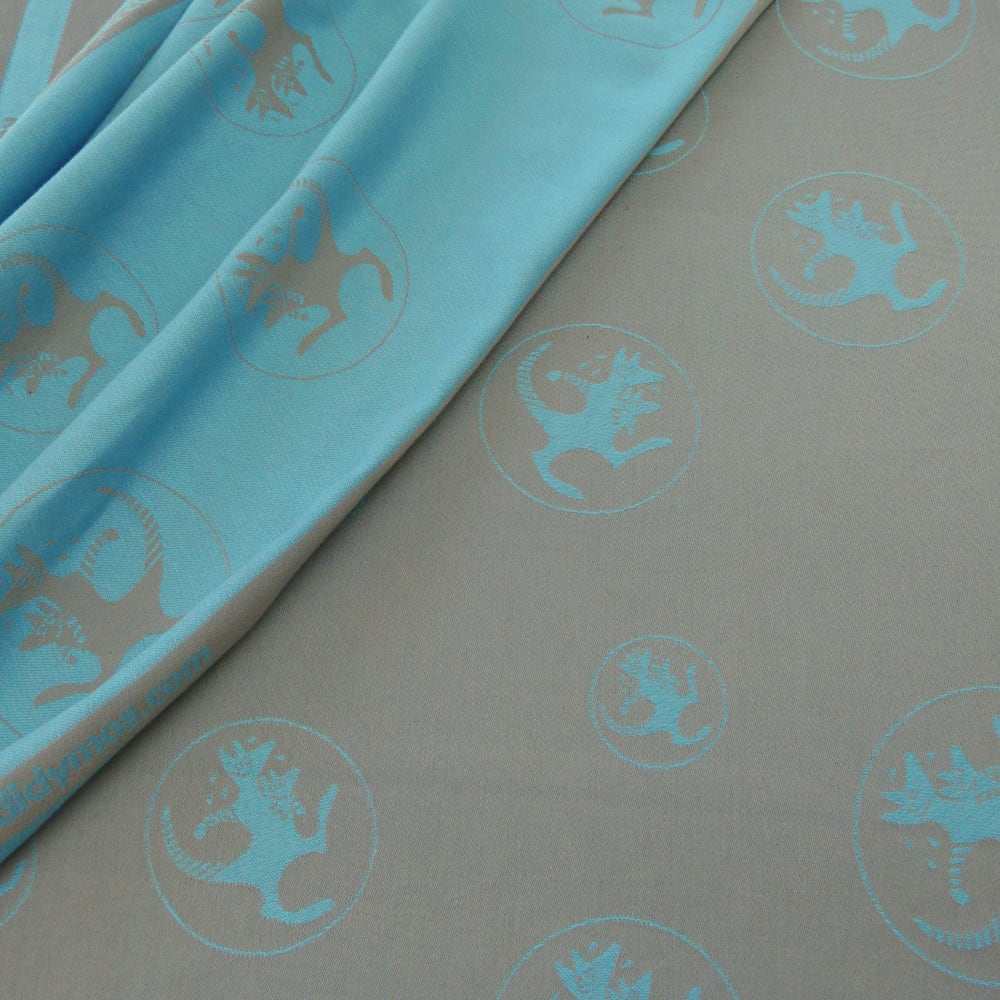 Baby Wrap Sling Kanga Cool Water
Description
You want to be healthy and fit and be with your baby?
Do your workout while you wear your baby close to you in a suitable baby.carrier which surrounds and supports your child everywhere equally and securely.
Kangatraining is a popular postnatal babywearing workout programme. Founded by Nicole Pascher, Vienna, kangatraining classes are offered all over the world.
Durable and resistant, with perfect diagonal stretch, Didymos baby wraps offer safety, comfort and support while your child enjoys staying close to you
Featuring the funny Kanga Cool Water pattern, the baby wrap Kanga Cool Water is the perfect carrier for your exercises and for your everyday life as well.
Jacquard woven, the pattern is the same on both fabric sides and, either side can be worn inside and outside.
Please follow. our care instructions and make this baby carrier last for many years.
Material & properties
Age of child: From Birth
Color: Silver-Grey, Turquoise
Material: 100 % Organic Cotton

Washing & care instructions
Washable: Max. 60°C, Gentle Cycle, Spin Speed 600

Please follow our DIDYMOS Care Tips to make your DIDYMOS model last for many years.