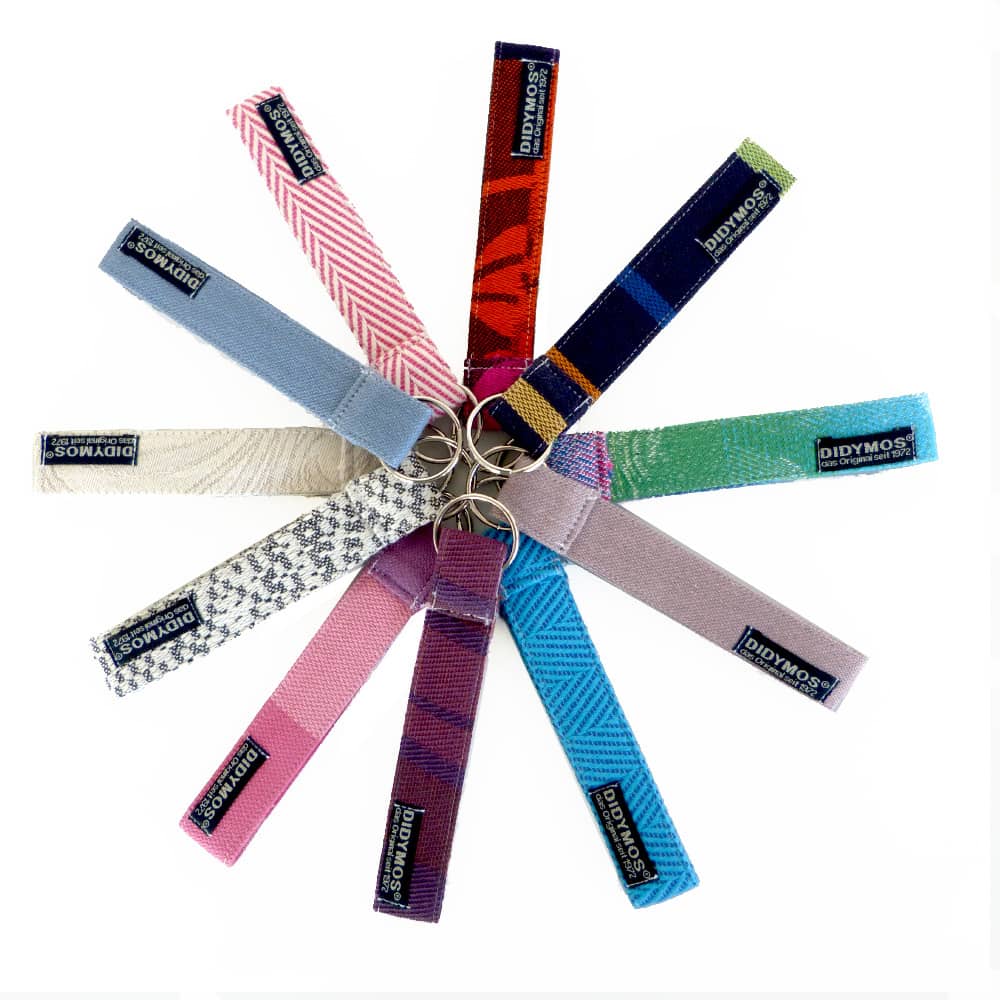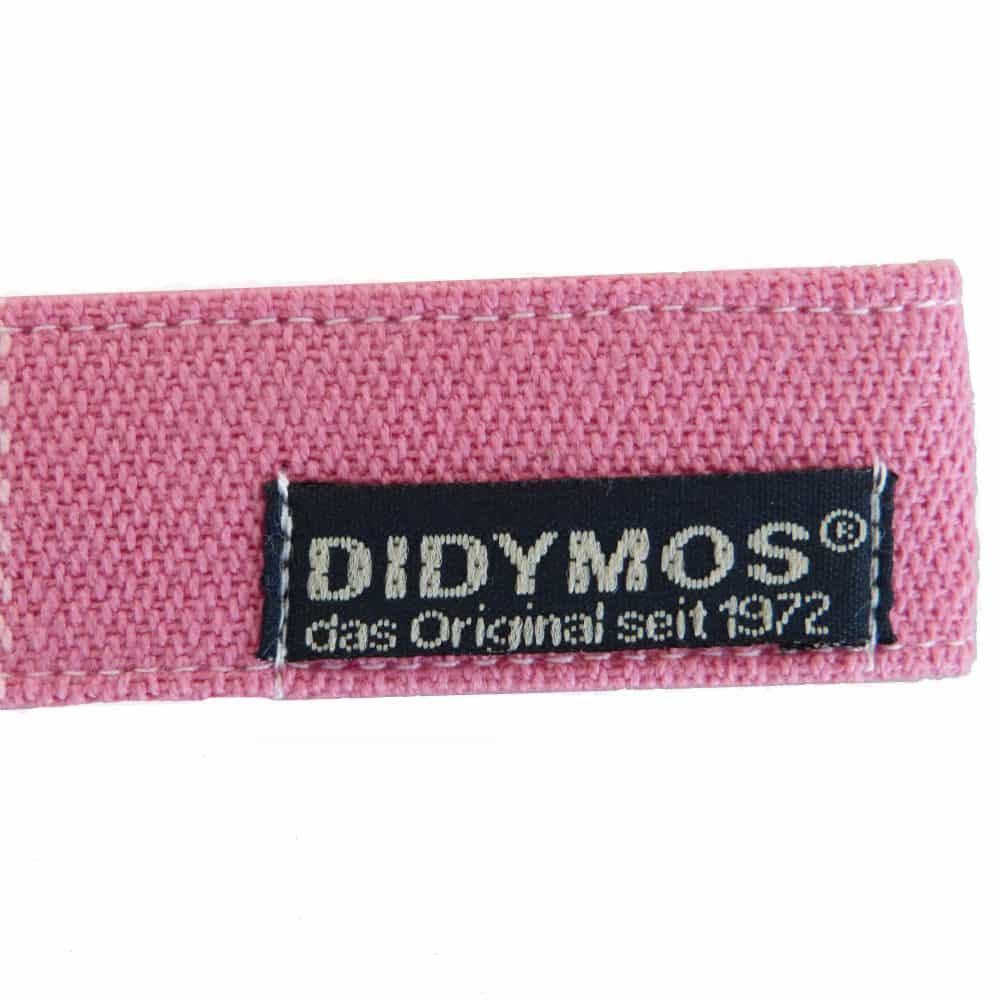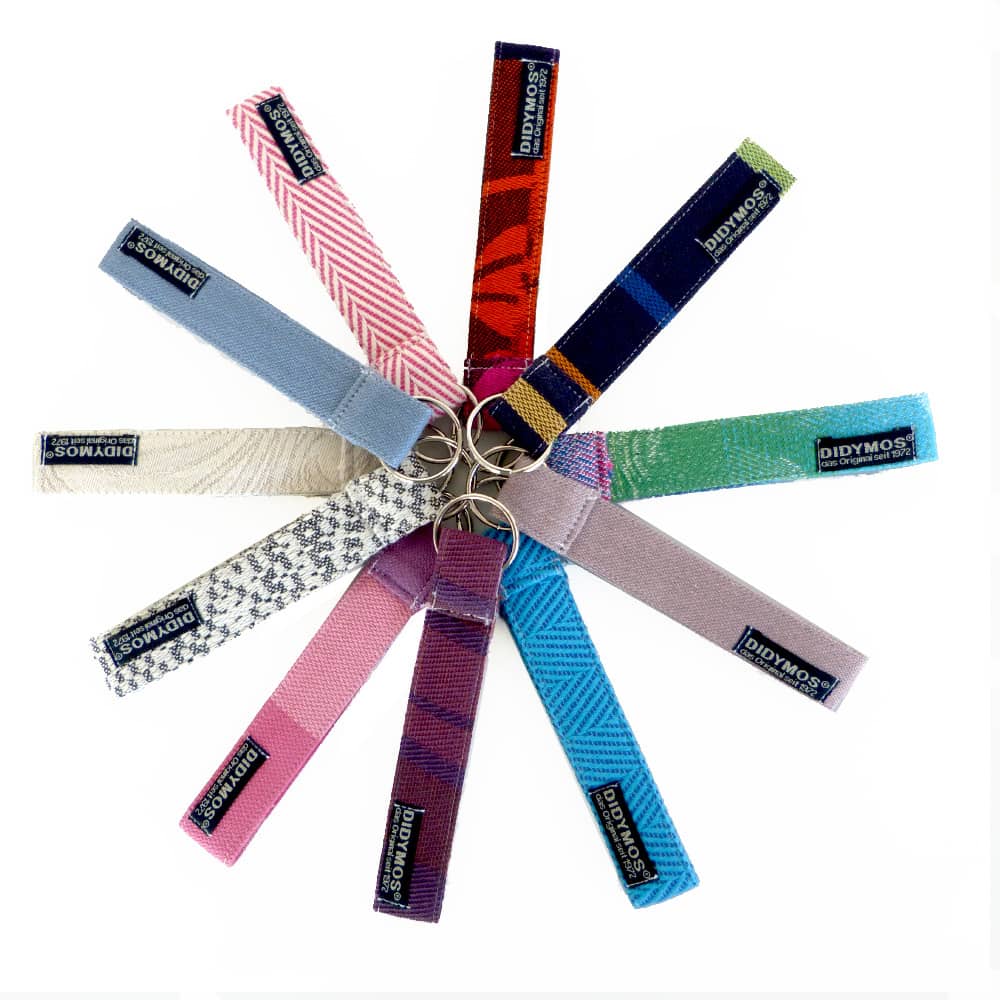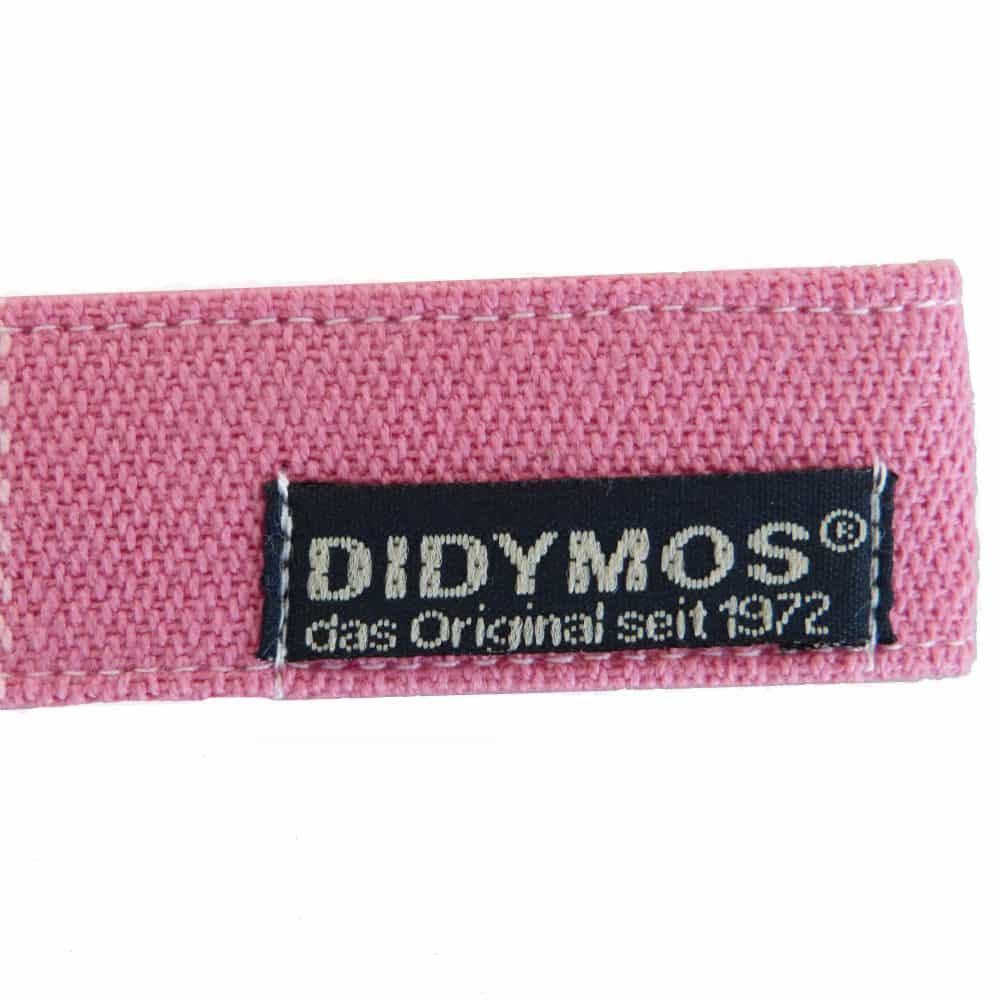 Description
Made from Didymos wrap scraps, the keyfobs are available in many colourful patters and each one is unique. With a length of abt 10 cm they are functional and practical.
Make also a little, very personal gift for a babywearer or a grown-up once carried in a Didymos wrap.
Suitable Products
Suitable Products
Doll Sling Ada Magnolia
The doll sling is a great way for your little ones to take their dolls and toys wherever they go. No dragging them through the dirt, or laying them down somewhere to be left behind when you are out and about. About 300 cm long and half as wide as the wrap, it makes also a great scarf. Featuring a romantic mix of natural white and pink cotton, the soft and slightly fluffy sling is a great accessory for the coming season.