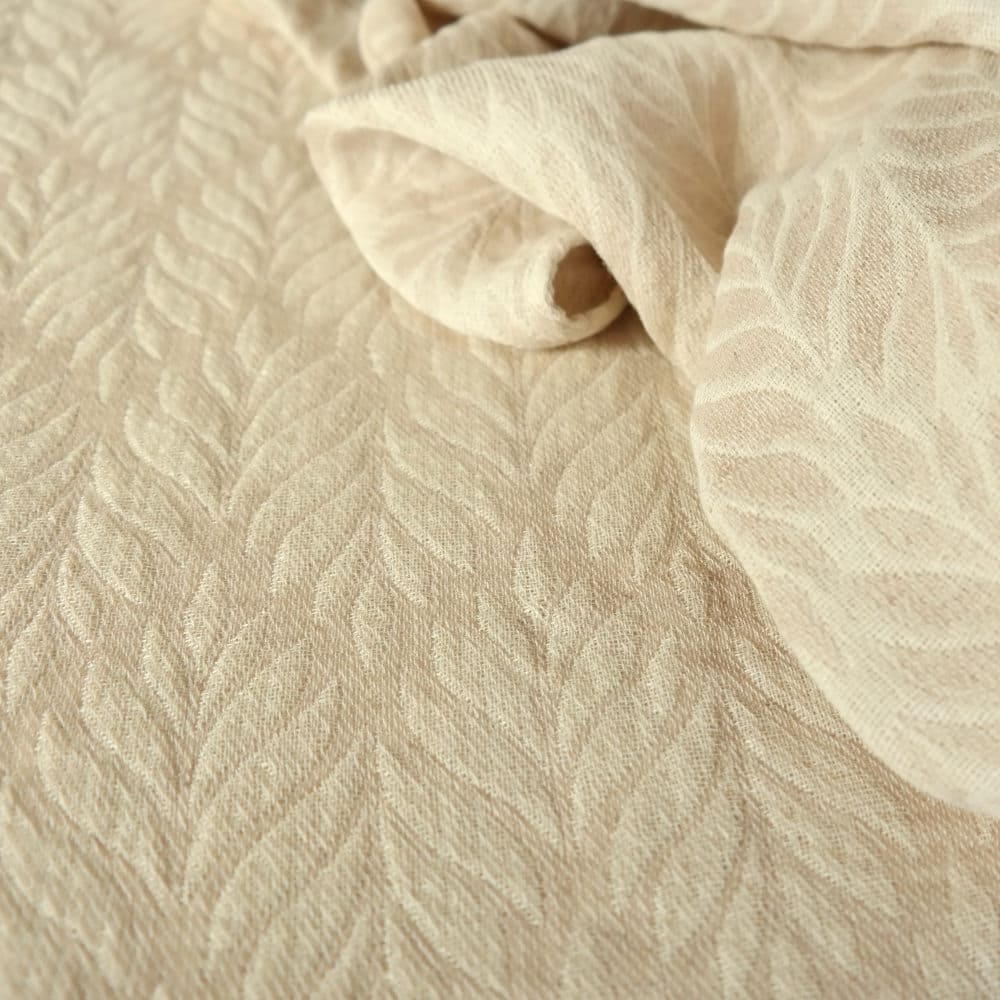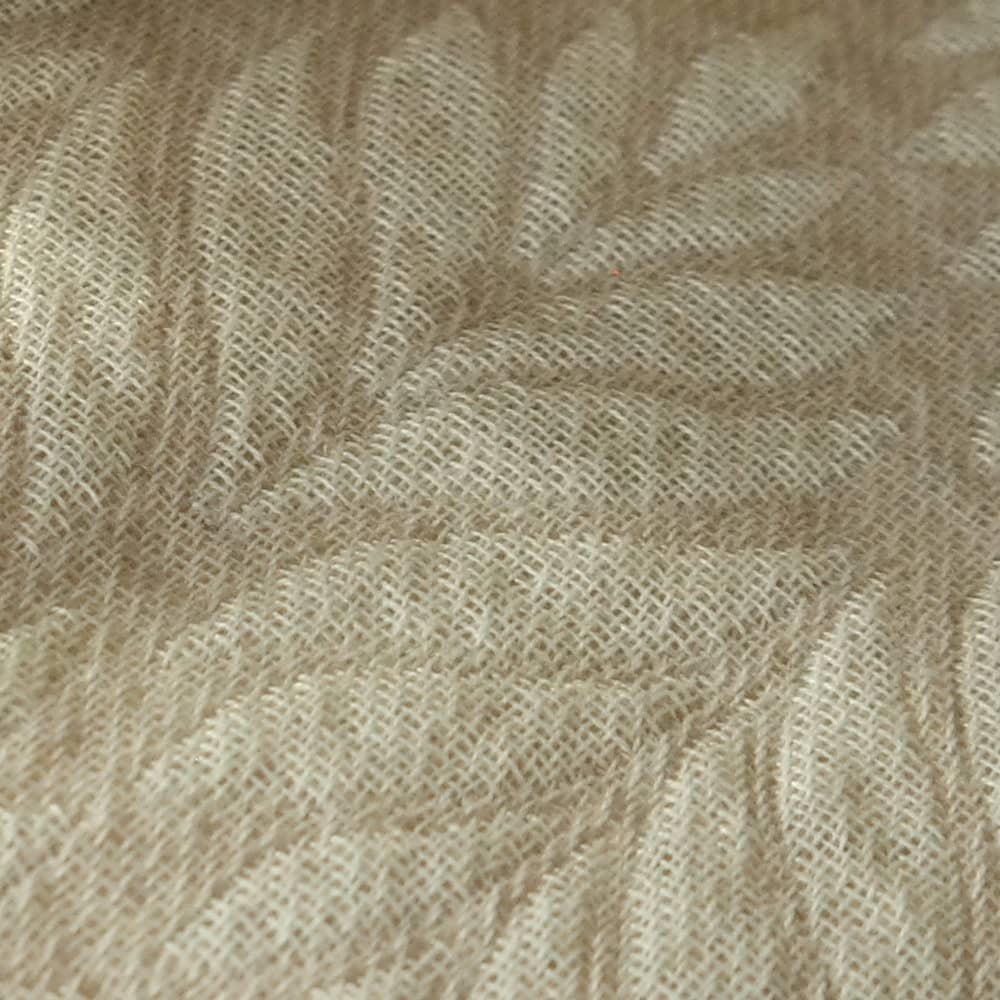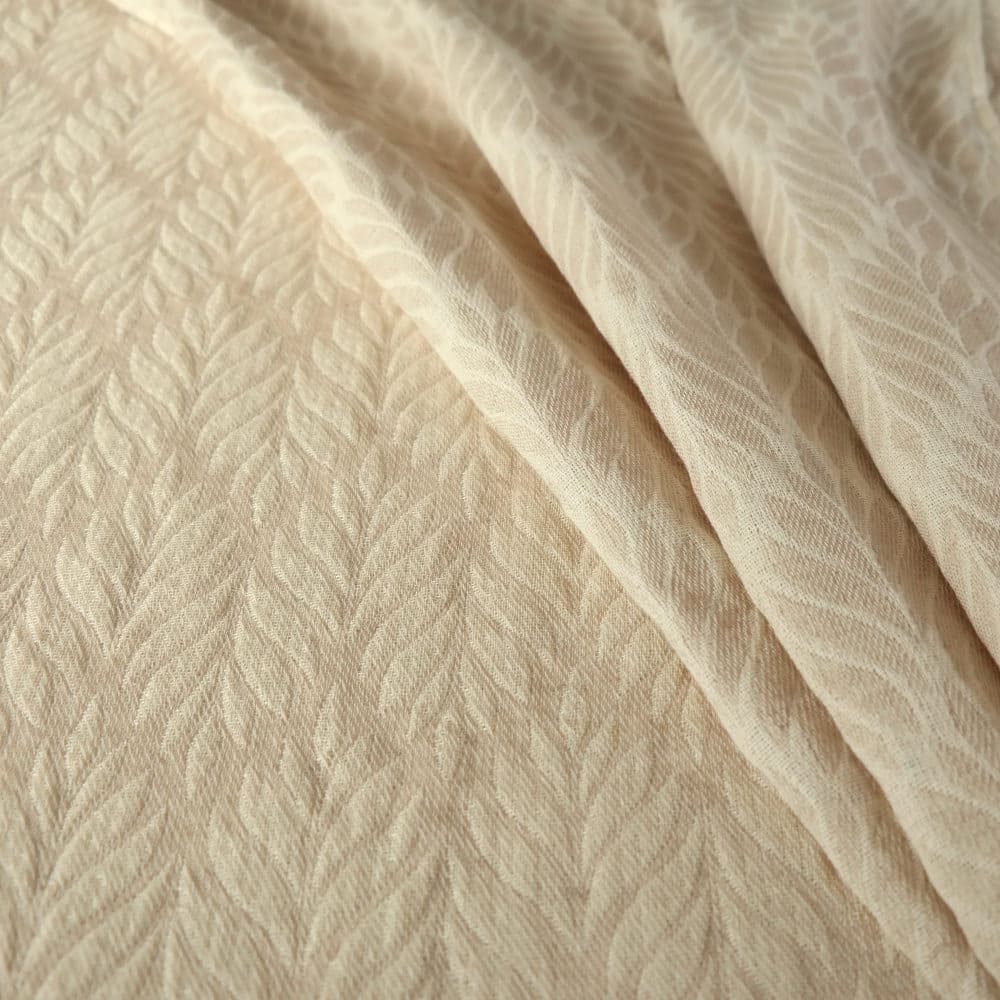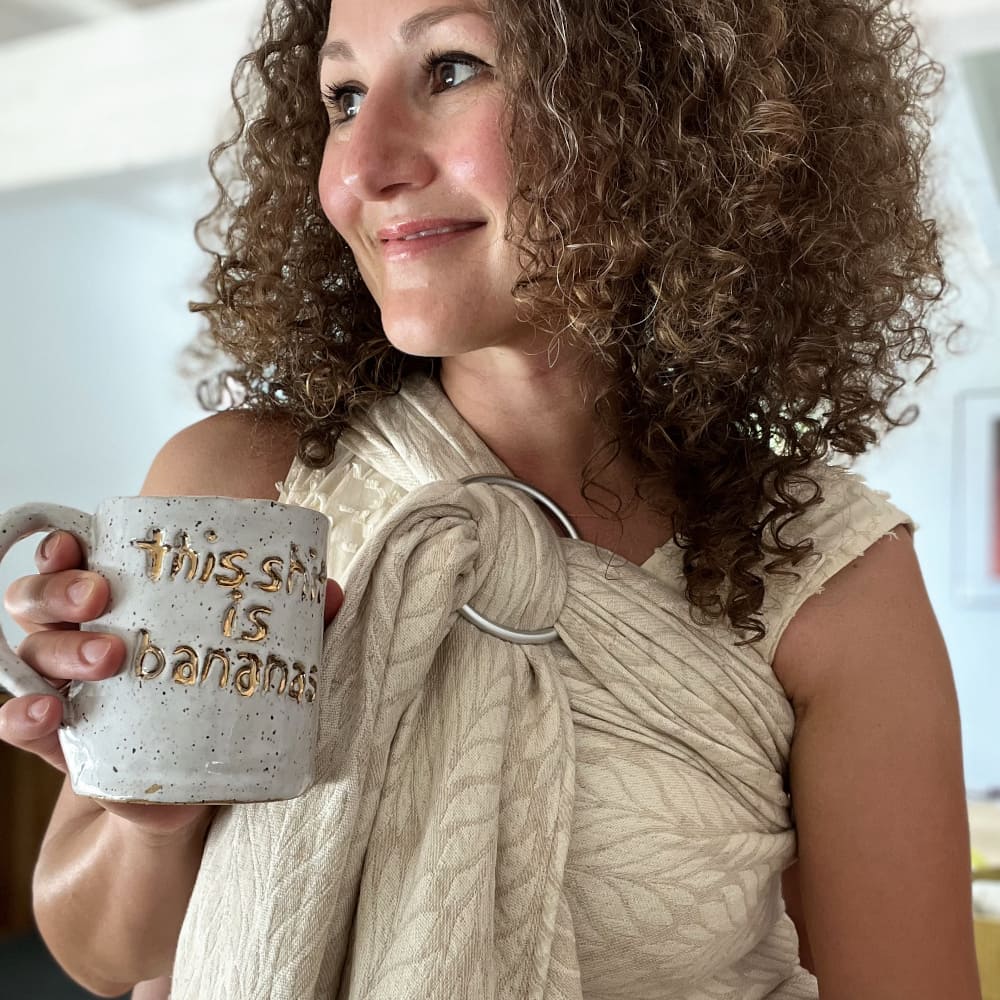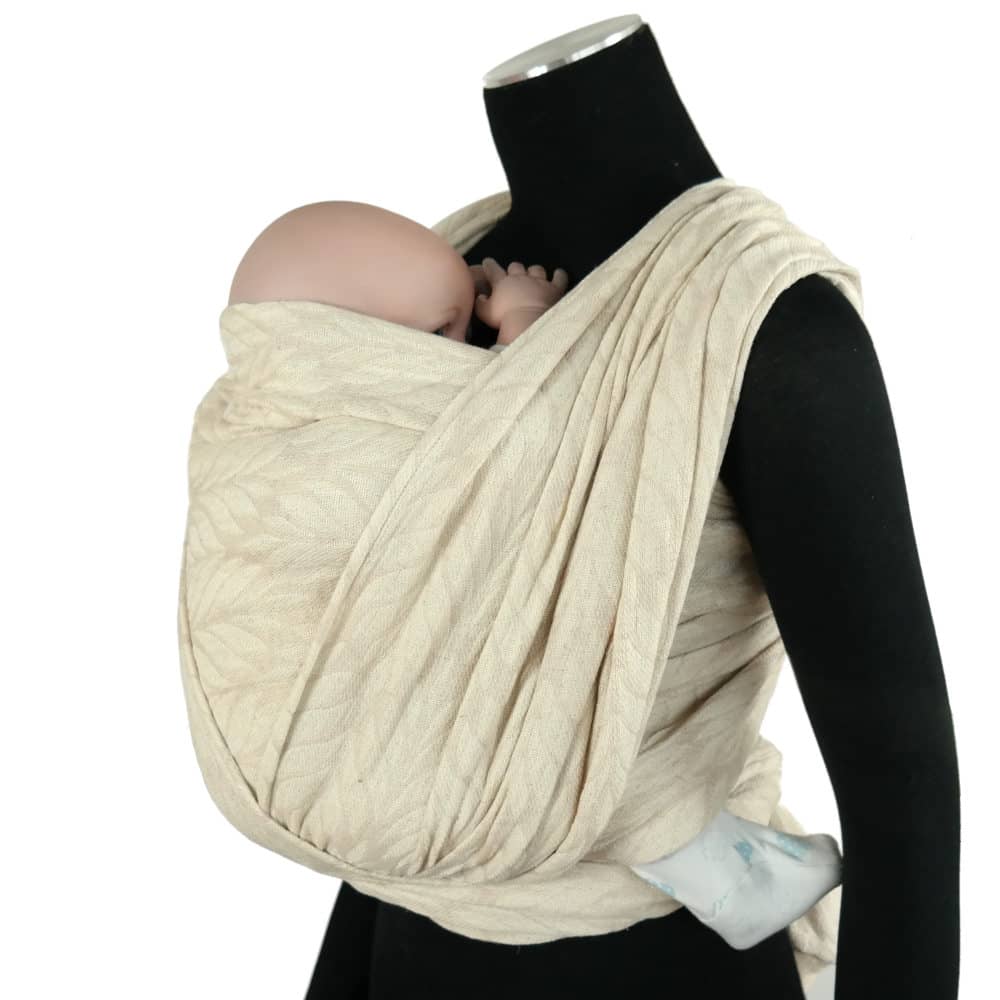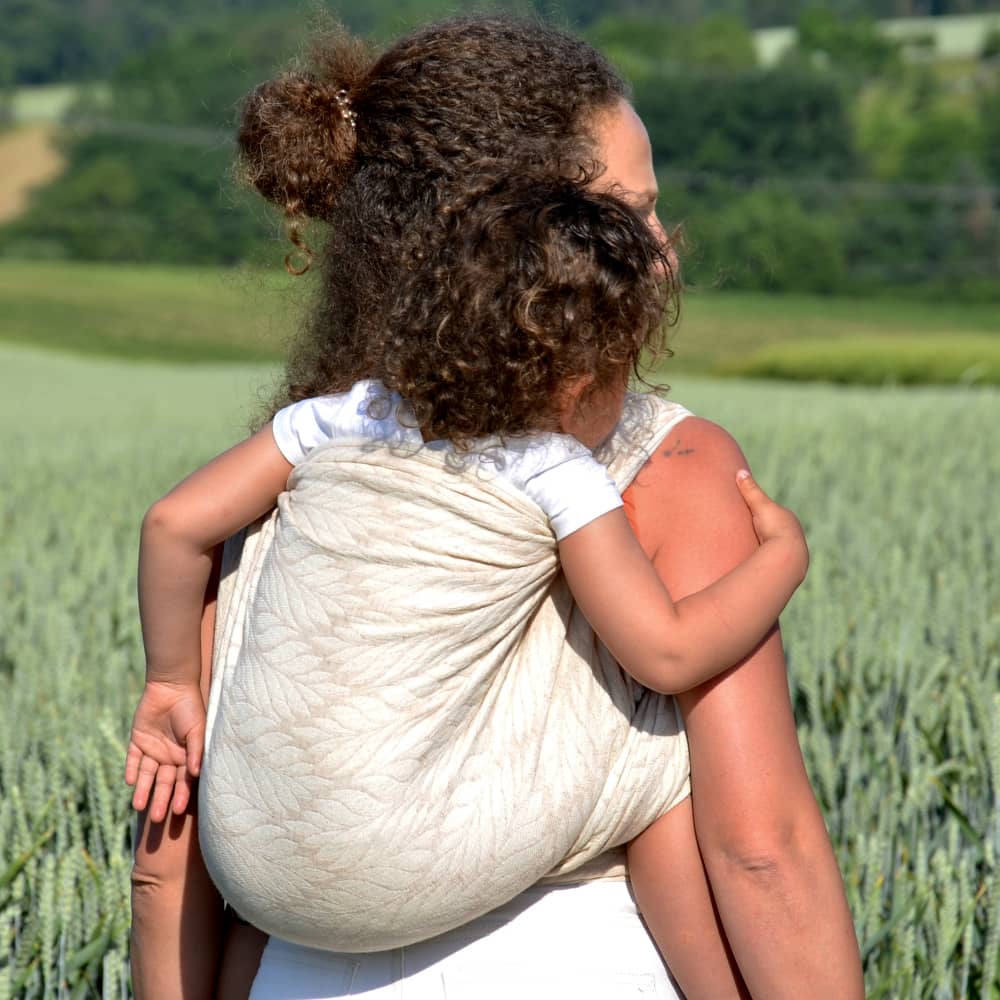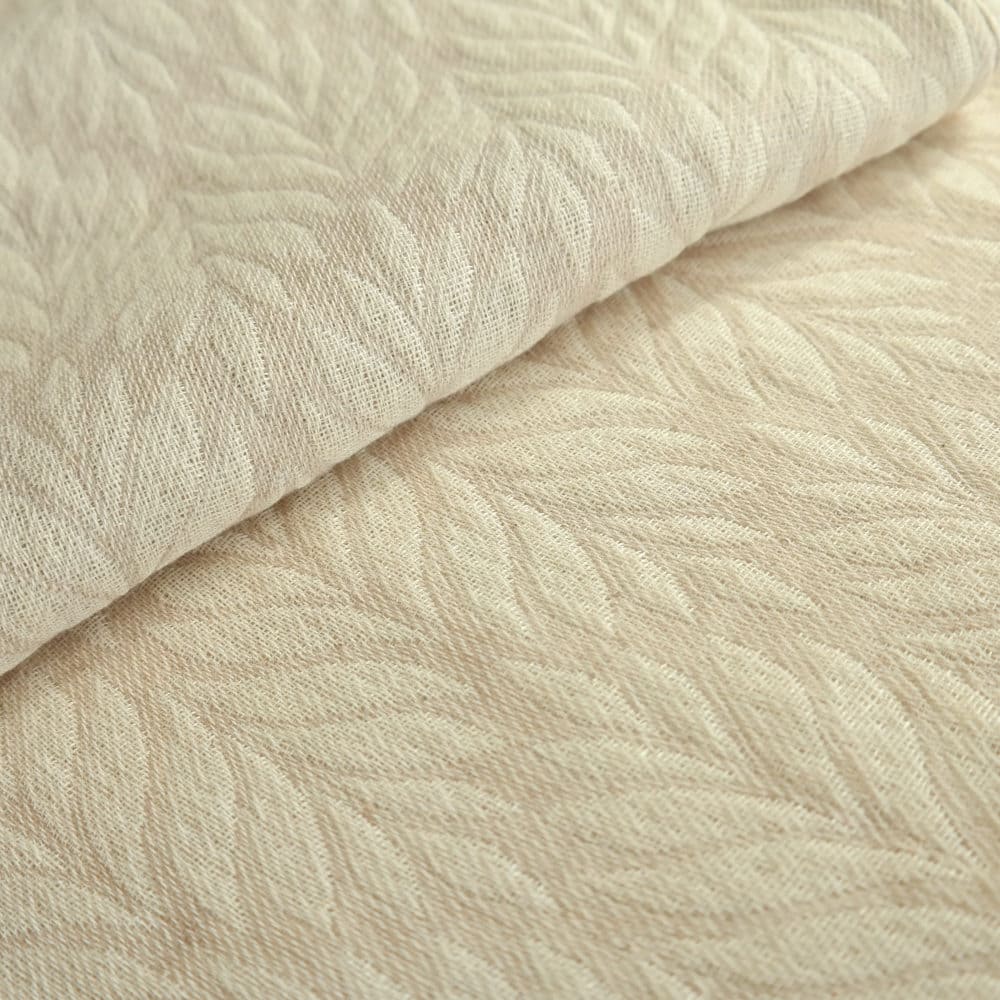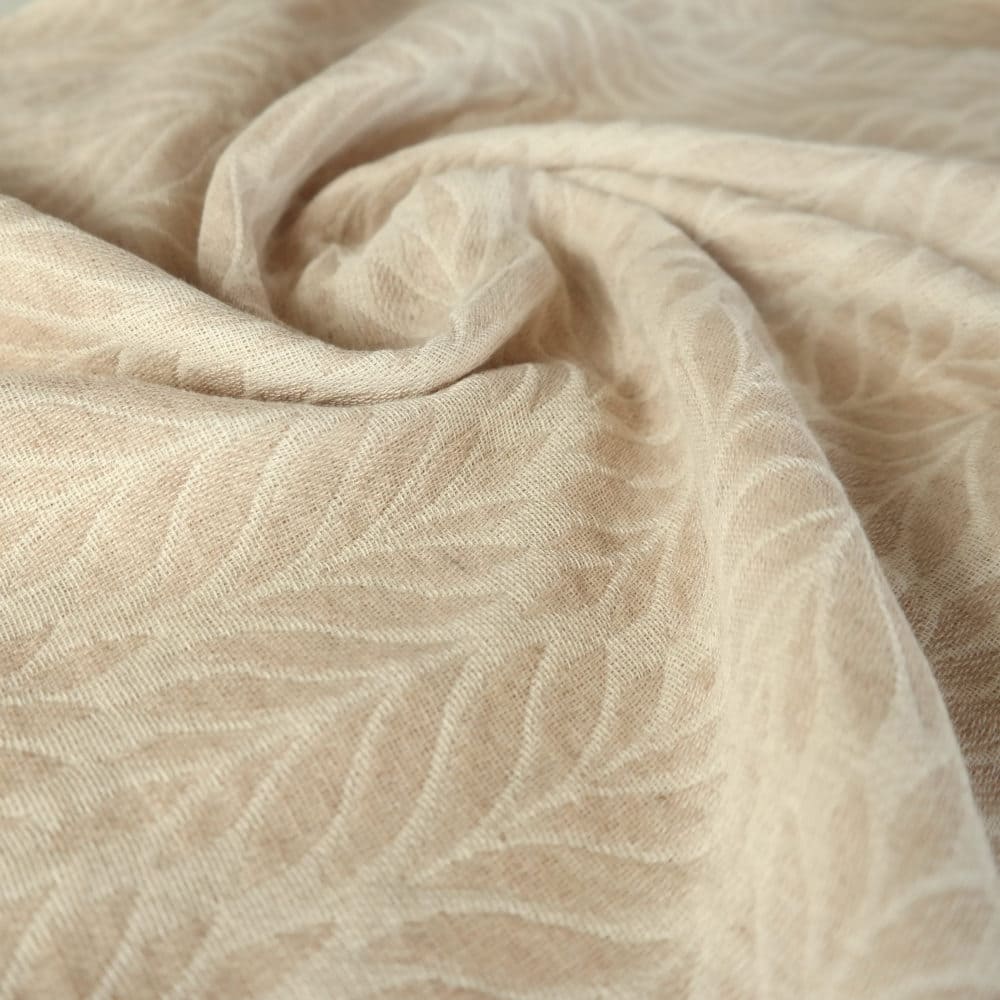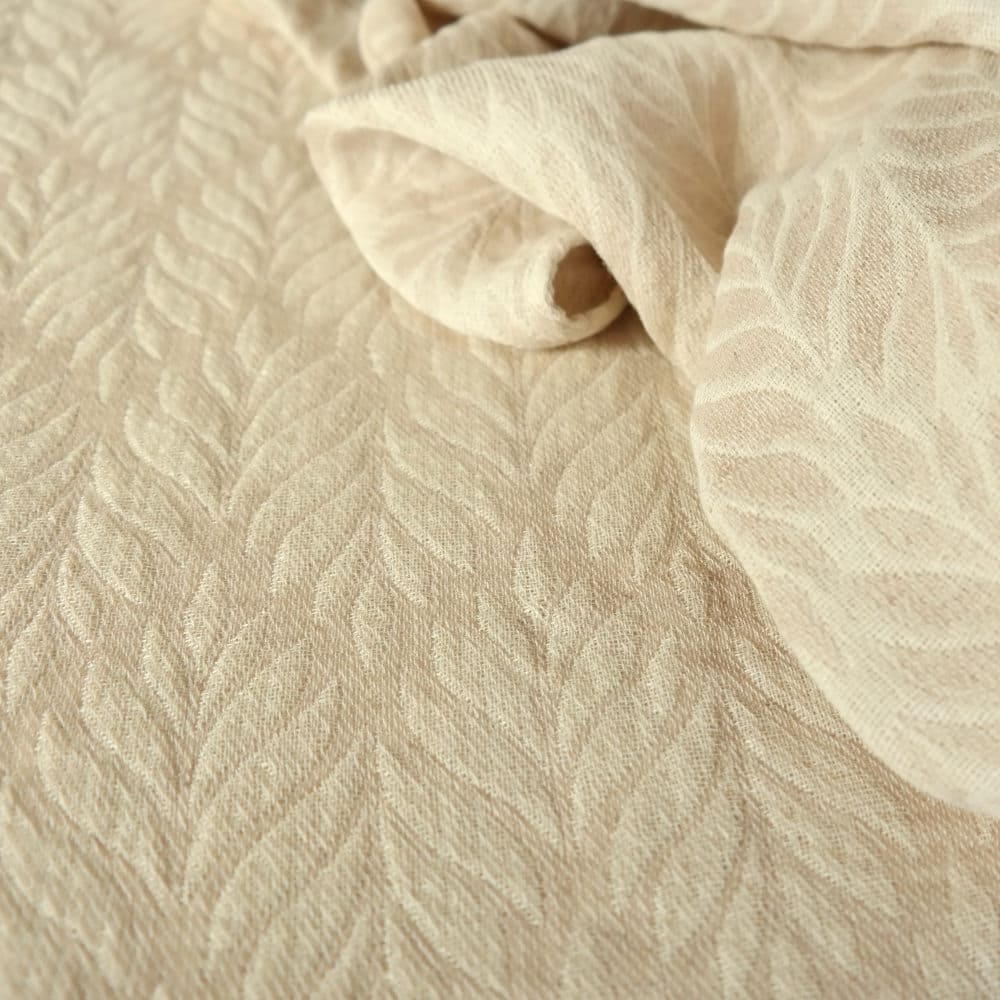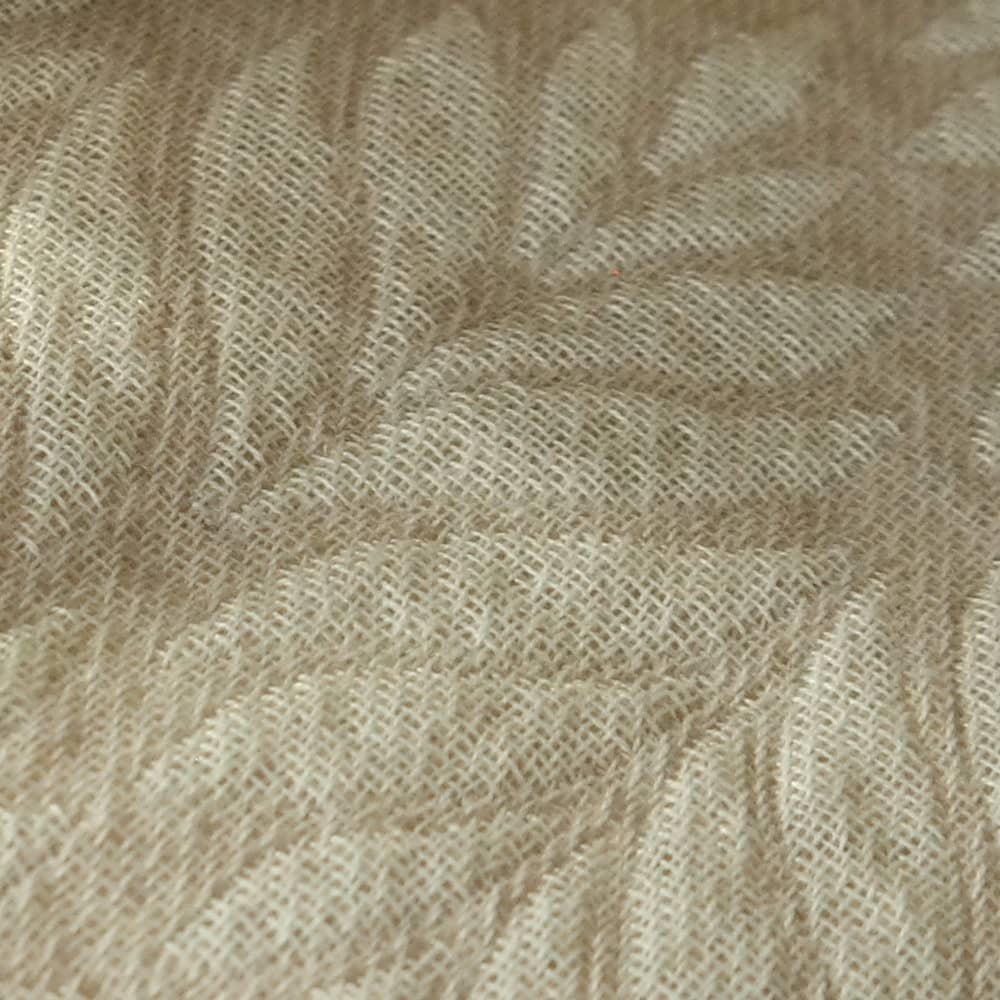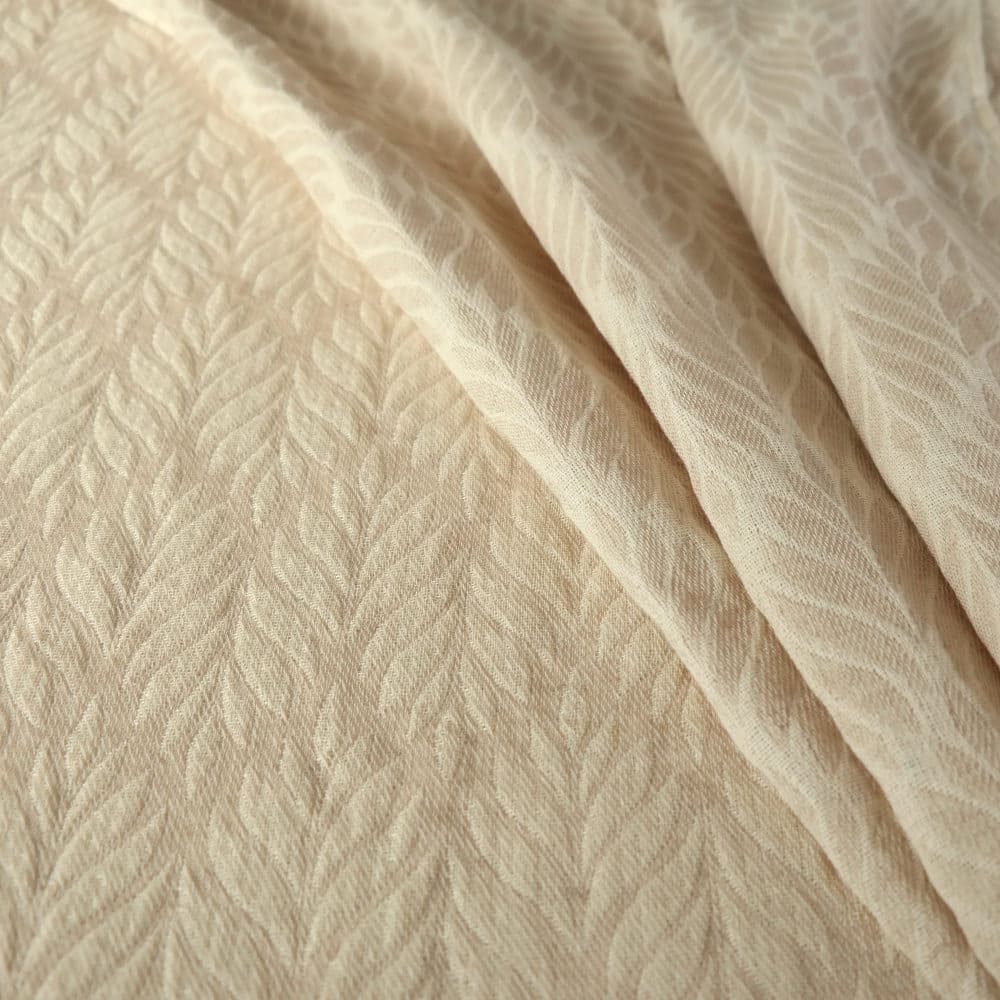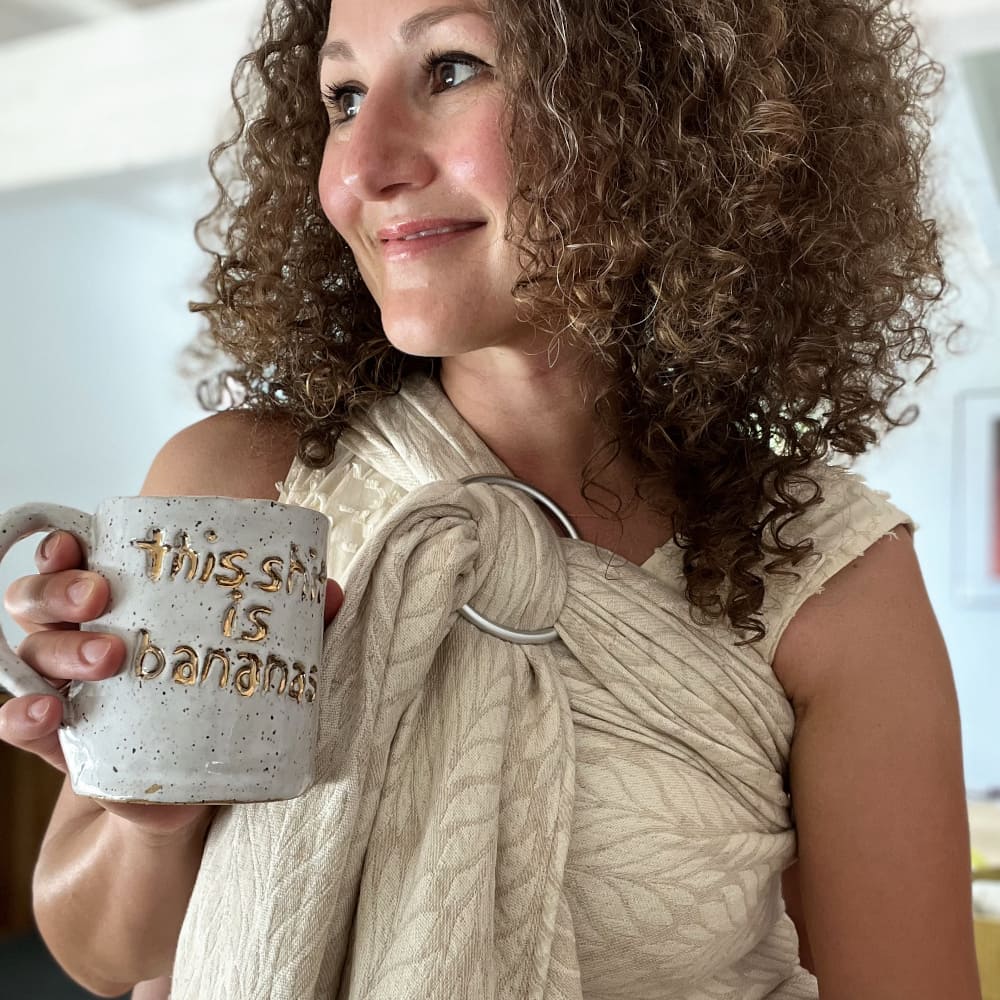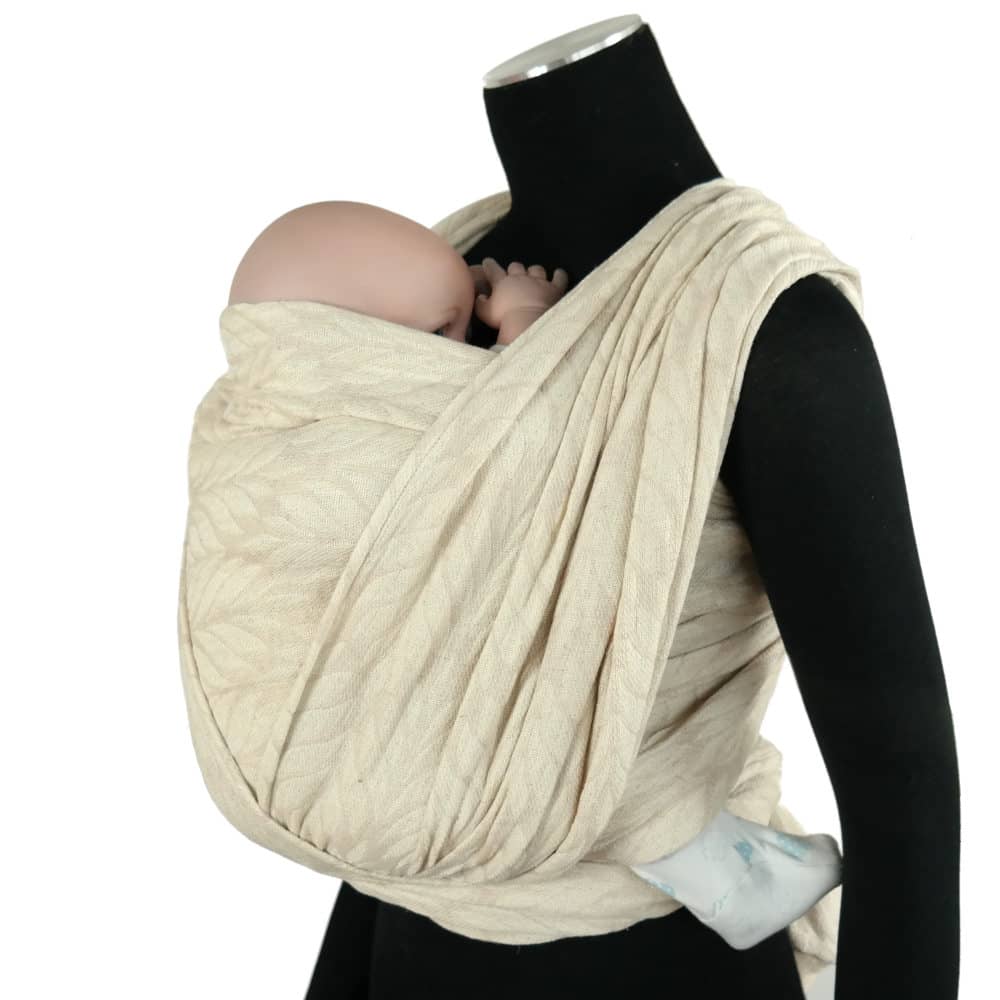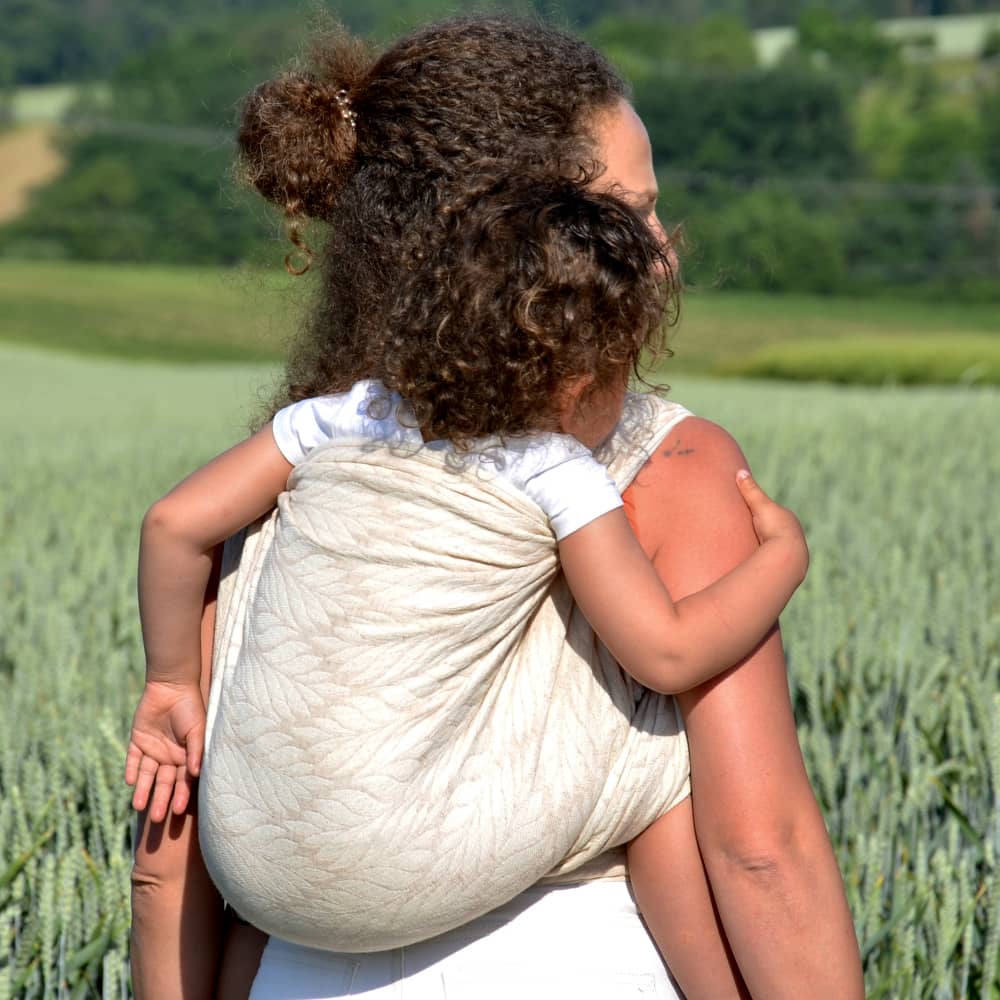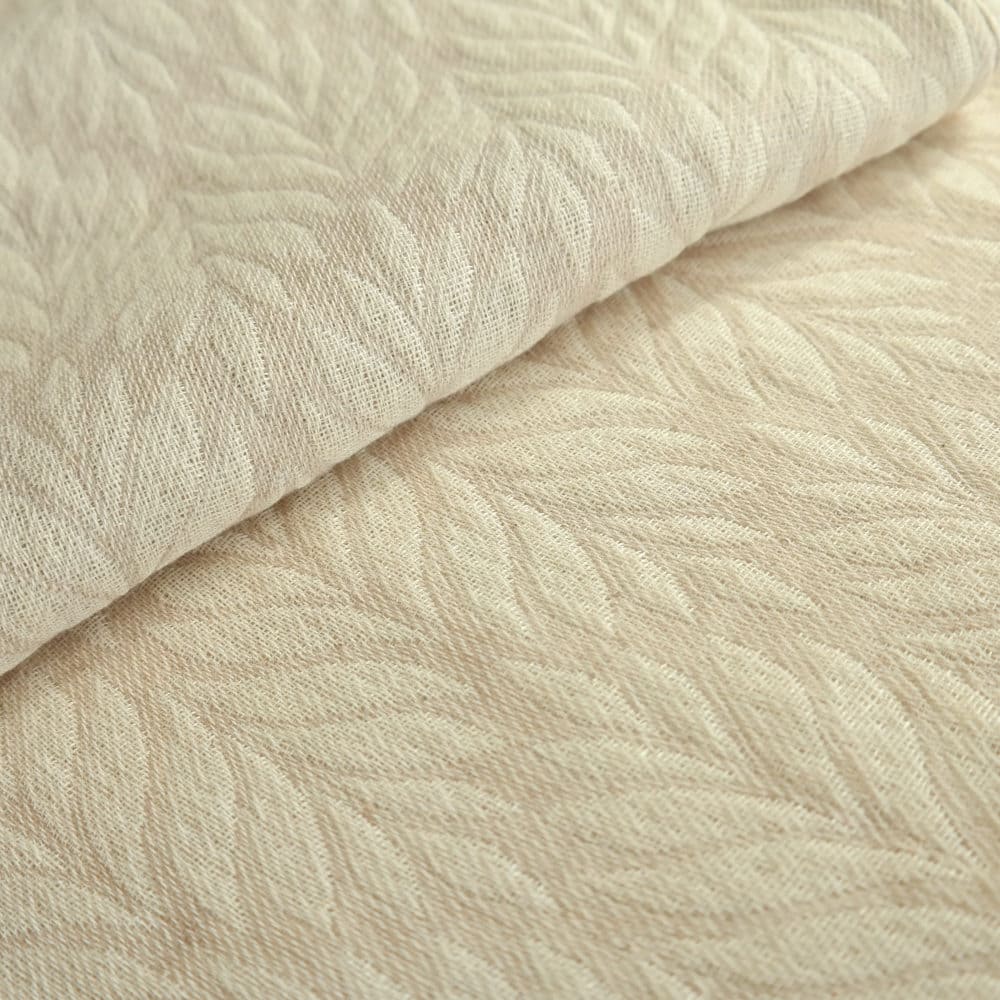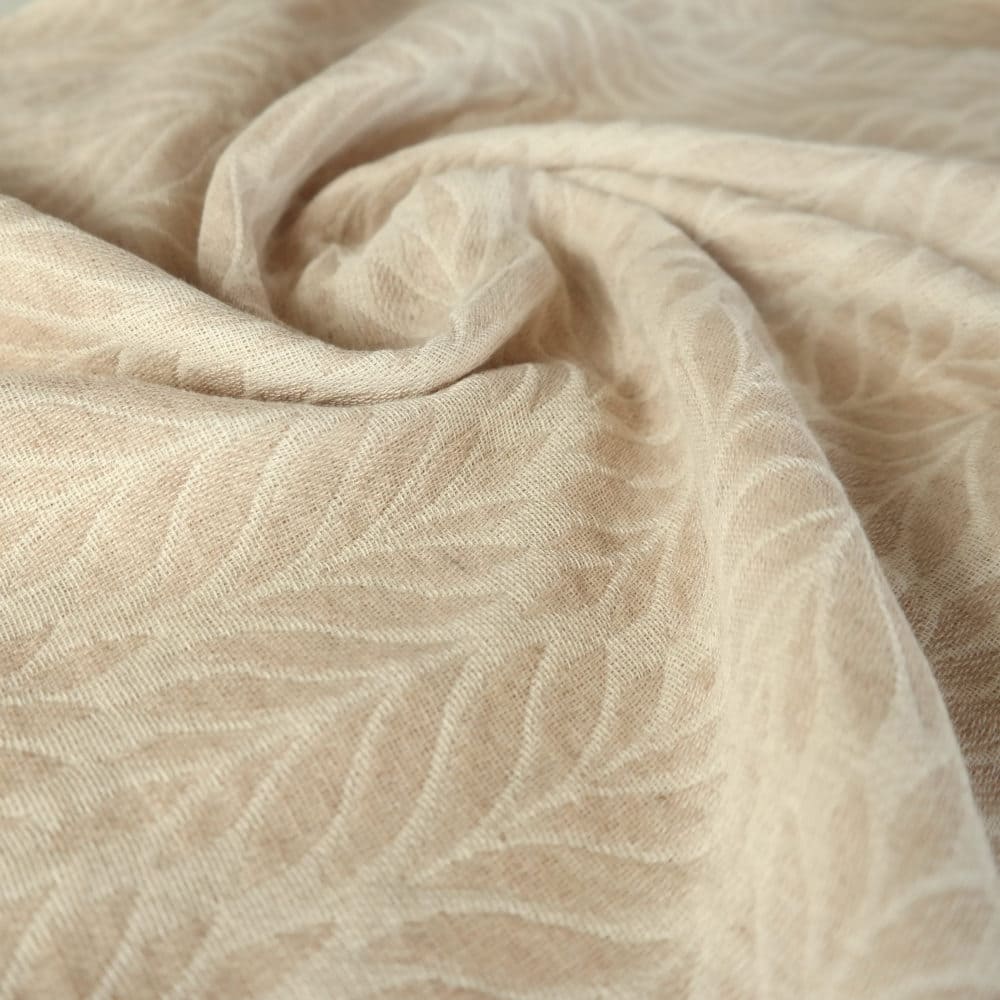 Baby Wrap Sling Trias Pure Triblend second quality
Description
2nd Quality
Woven wraps are thought to be the most versatile babywearing option. They are custom fit to every person regardless of shape or size.
Trias Pur Triblend has everything to make wrapping a dream - it is lovely and super soft to the touch, supportive yet lightweight and woven from undyed yarns that meet the highest organic standards and are free from any harmful substances.
A soft and cushy double weave, this amazing version of our fancy Trias design combines cotton and Tussah silk in raw white with a dash of natural hemp to make it a lovely monochrome triblend that adds to the beauty oft he Trias design.
Lightweight, the wrap is strong with a lovely texture providing perfect support in both width and length. It will securely hold knots and the fabric will stay in place all while allowing the wrap to be easily adjusted. Like all Didymos double weave wraps, it is cushy and moldable and feels lightweight and comfortable on the shoulder.