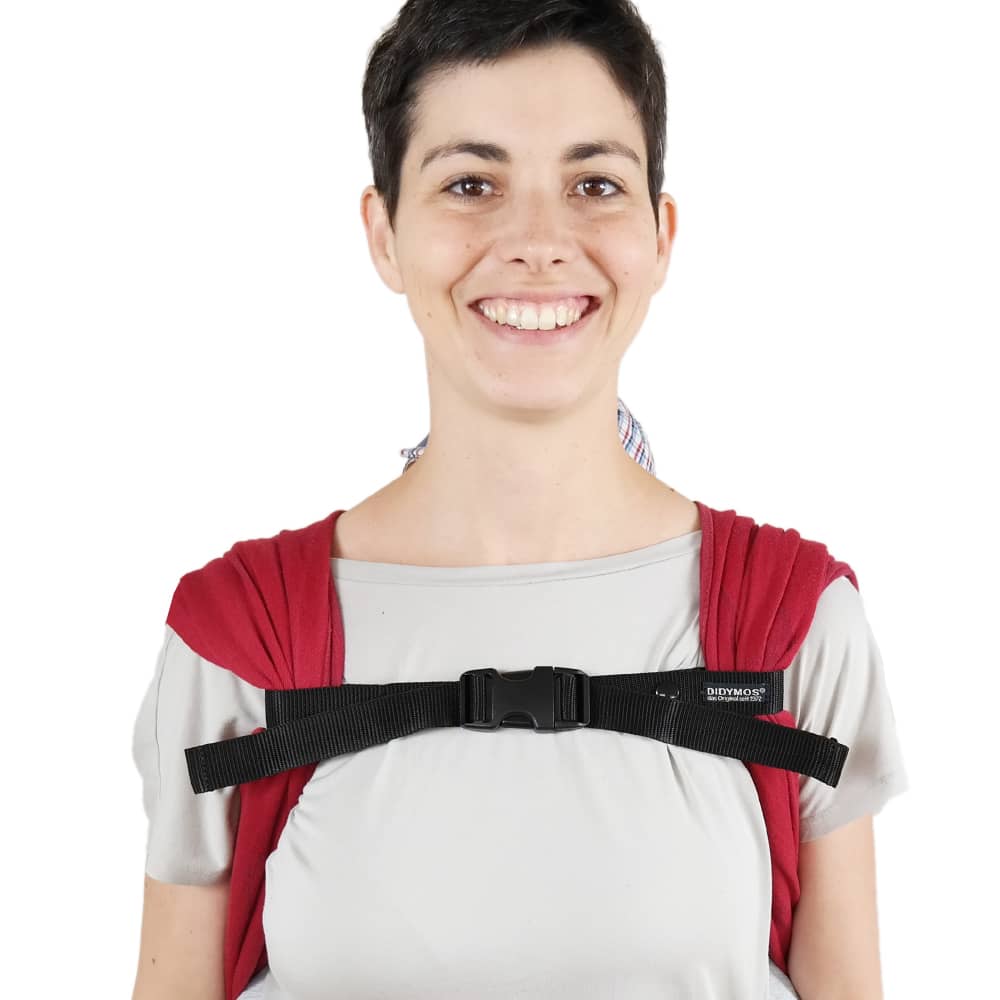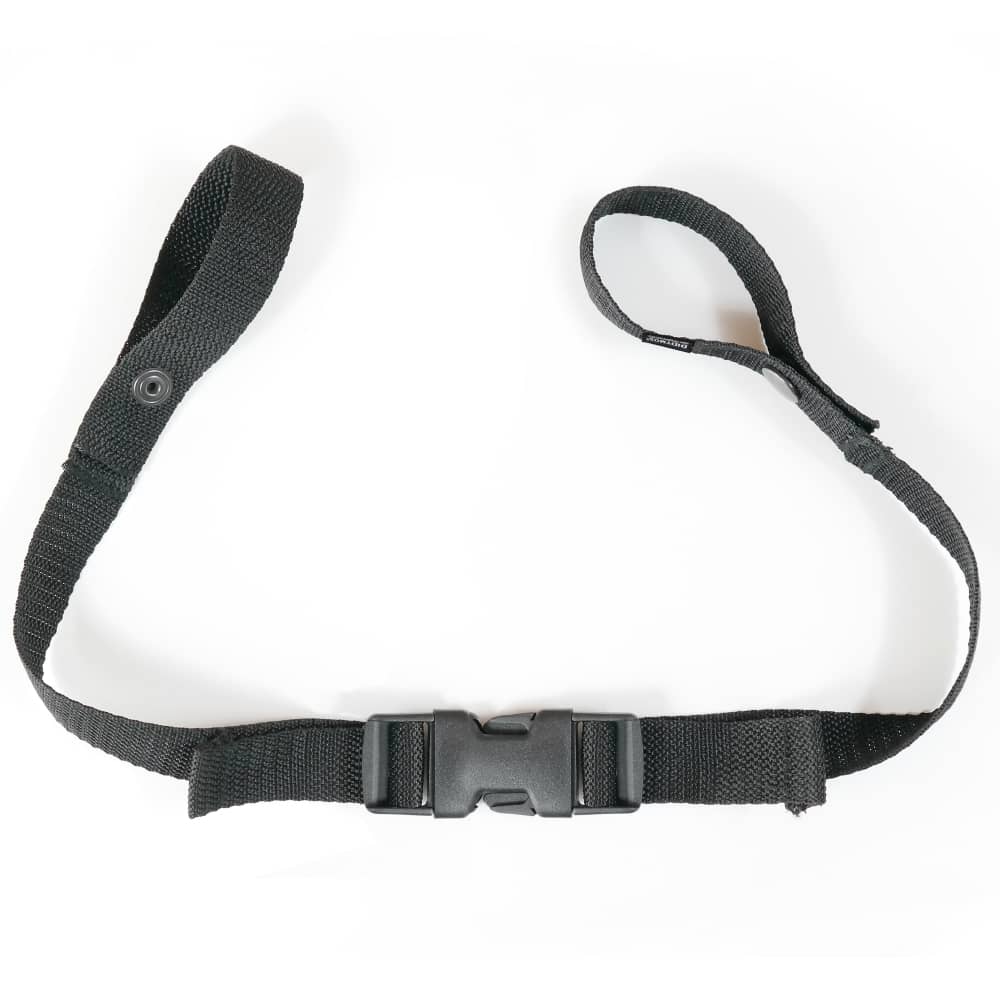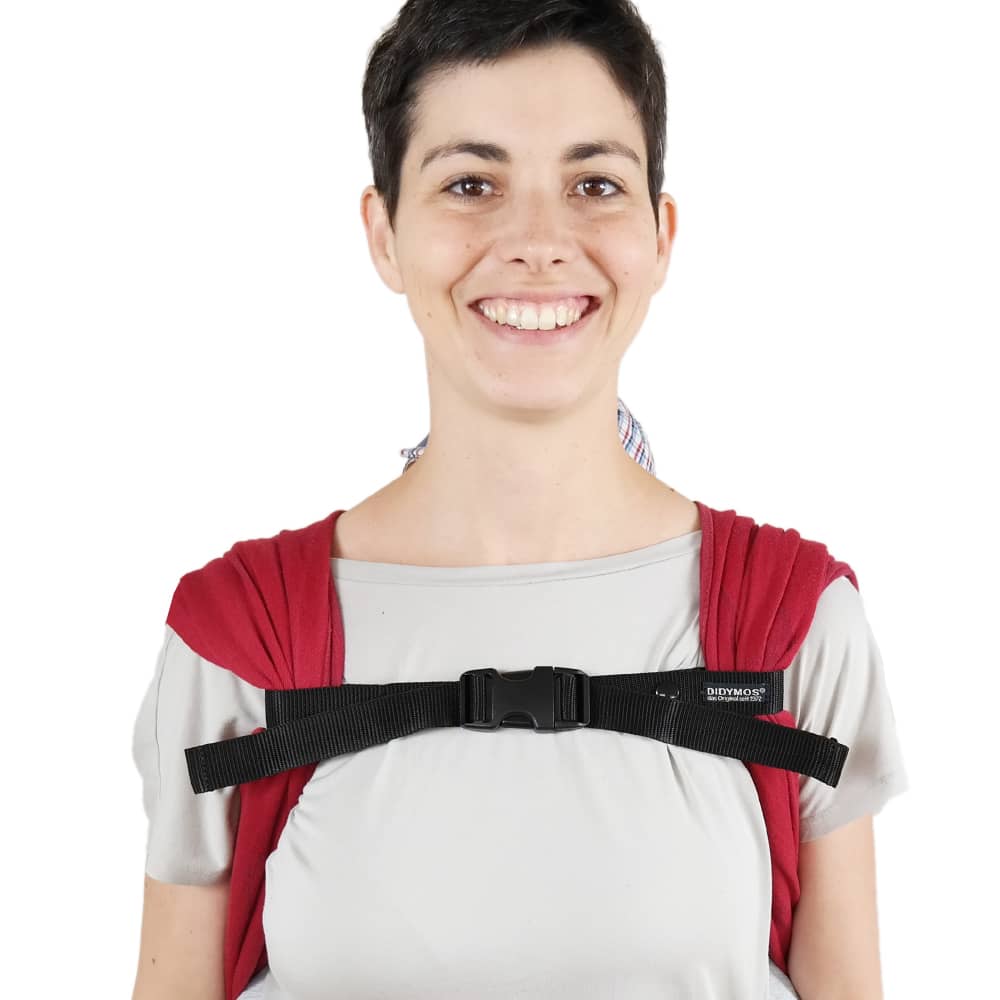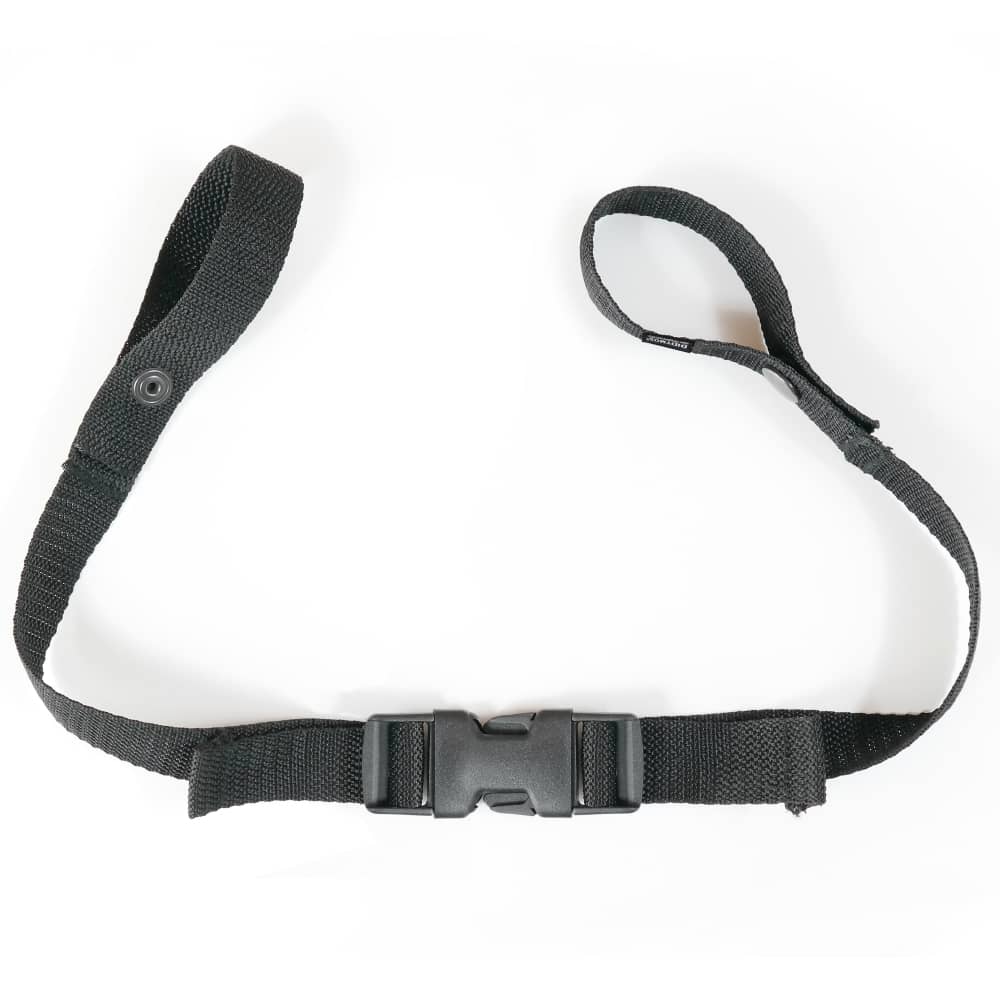 Chest Strap for Back Carries
Description
Suitable for back carries tied with the DIDYMOS Baby Wraps, Didy Meh-Dais (DidyTais) and DidyKlicks.
The DIDYMOS chest belt is an optional accessory for back carries if you do not want to cross or tie the shoulder straps over your chest. It makes sure that the straps do not slip down off your shoulders.
Having tied the carry, you pass the belt parts around the straps, buckle and you are ready to go.
Watch our video clip to learn how it works.
---
Der Brustgurt tut was er soll und ist gut verarbeitet - also 5 Sterne dafür! :)
Der Brustgurt funktioniert auch prima bei Rucksäcken denen ein solcher von Beginn an fehlt. Unserer ist nun ausgestattet - die nächste Wandertour kann kommen!