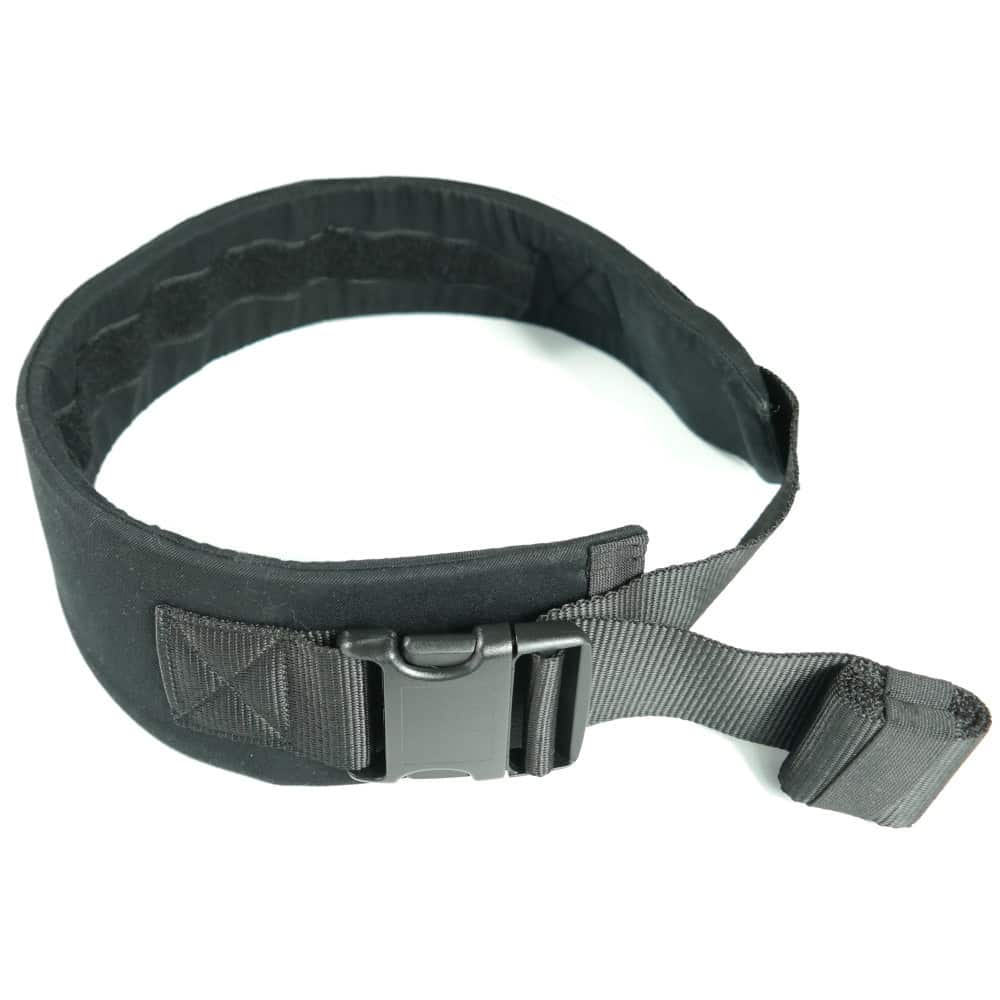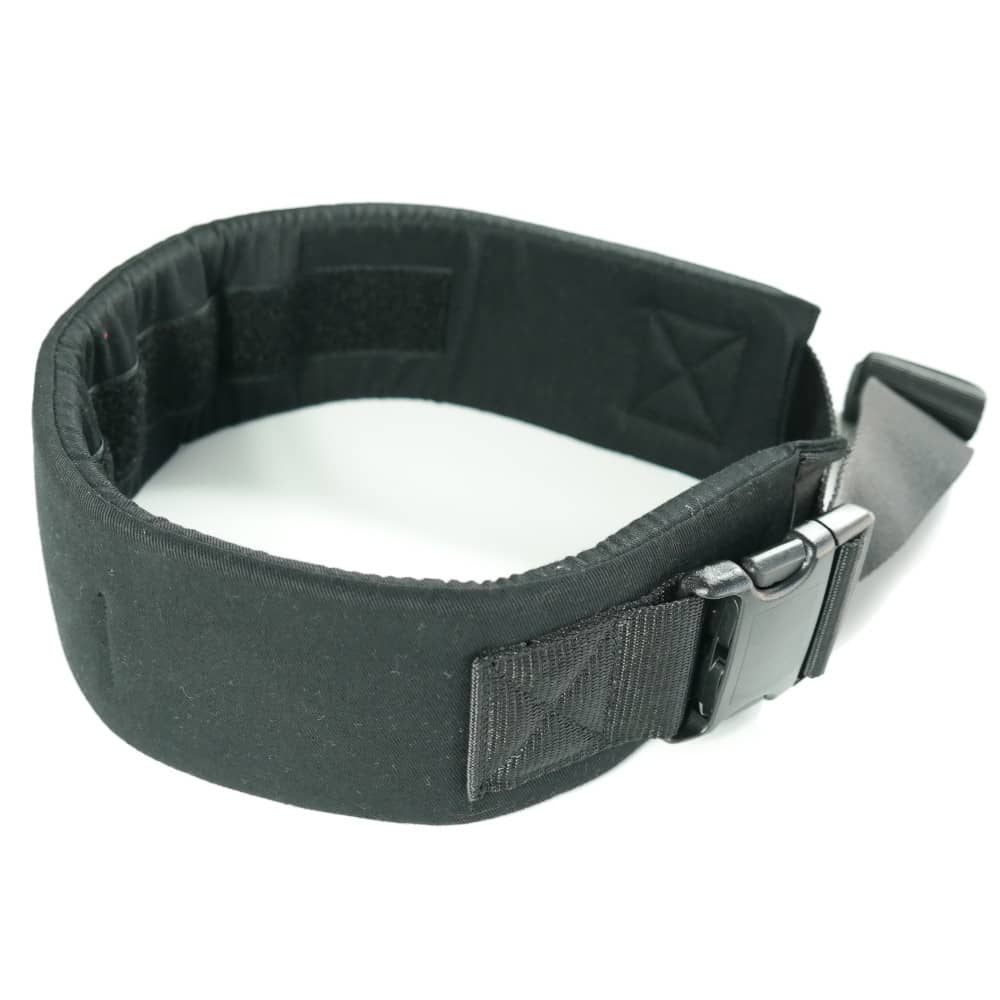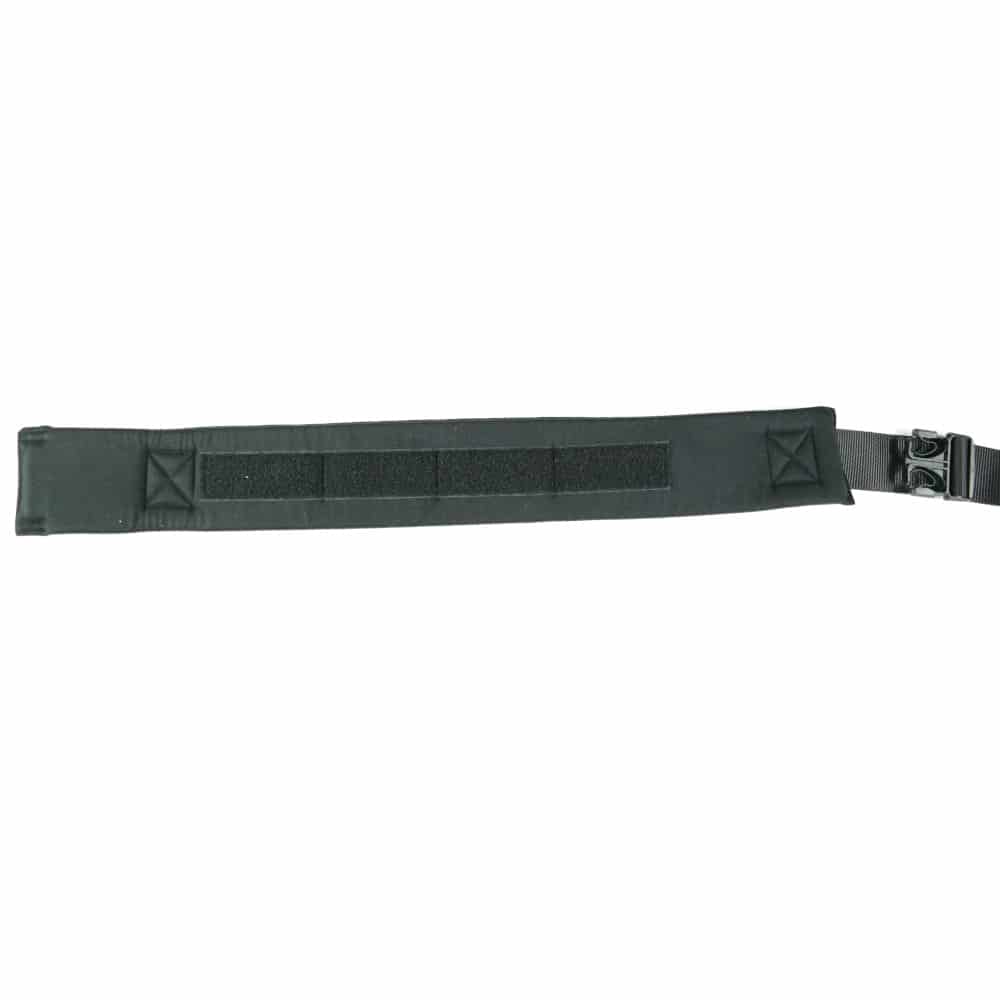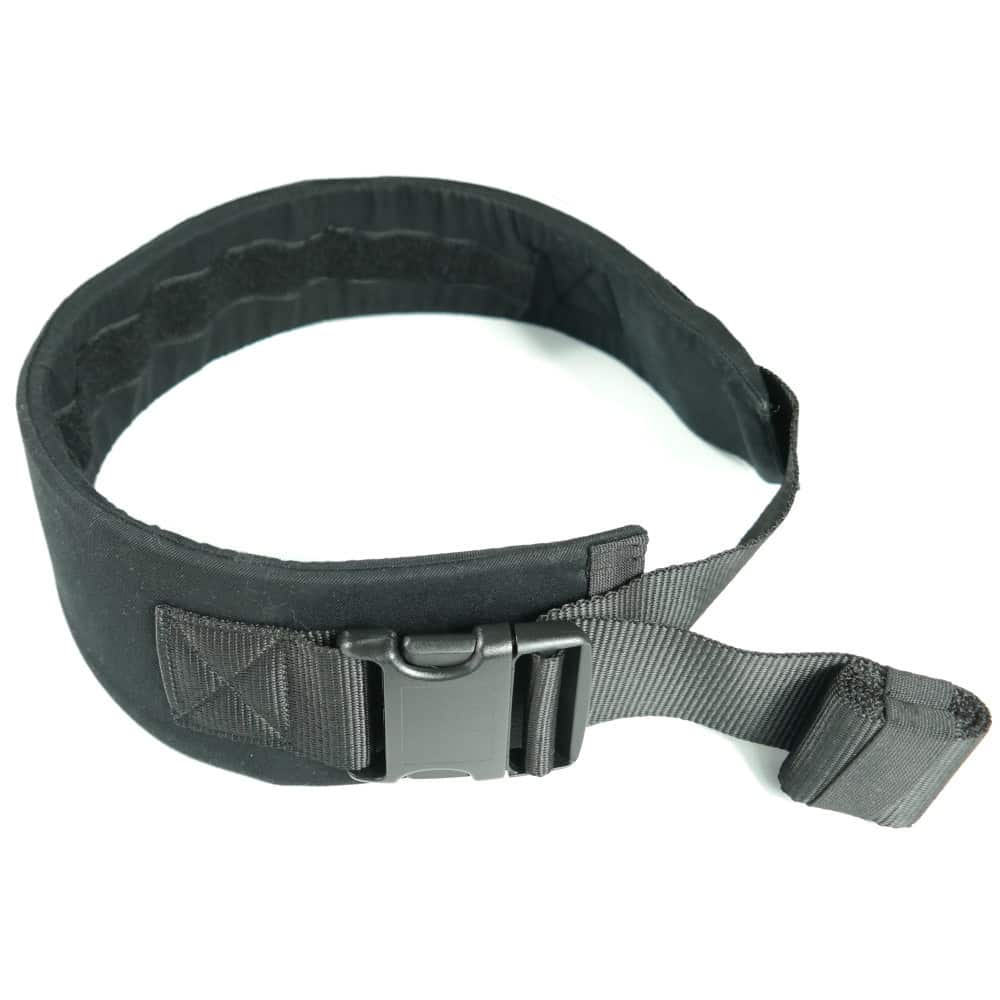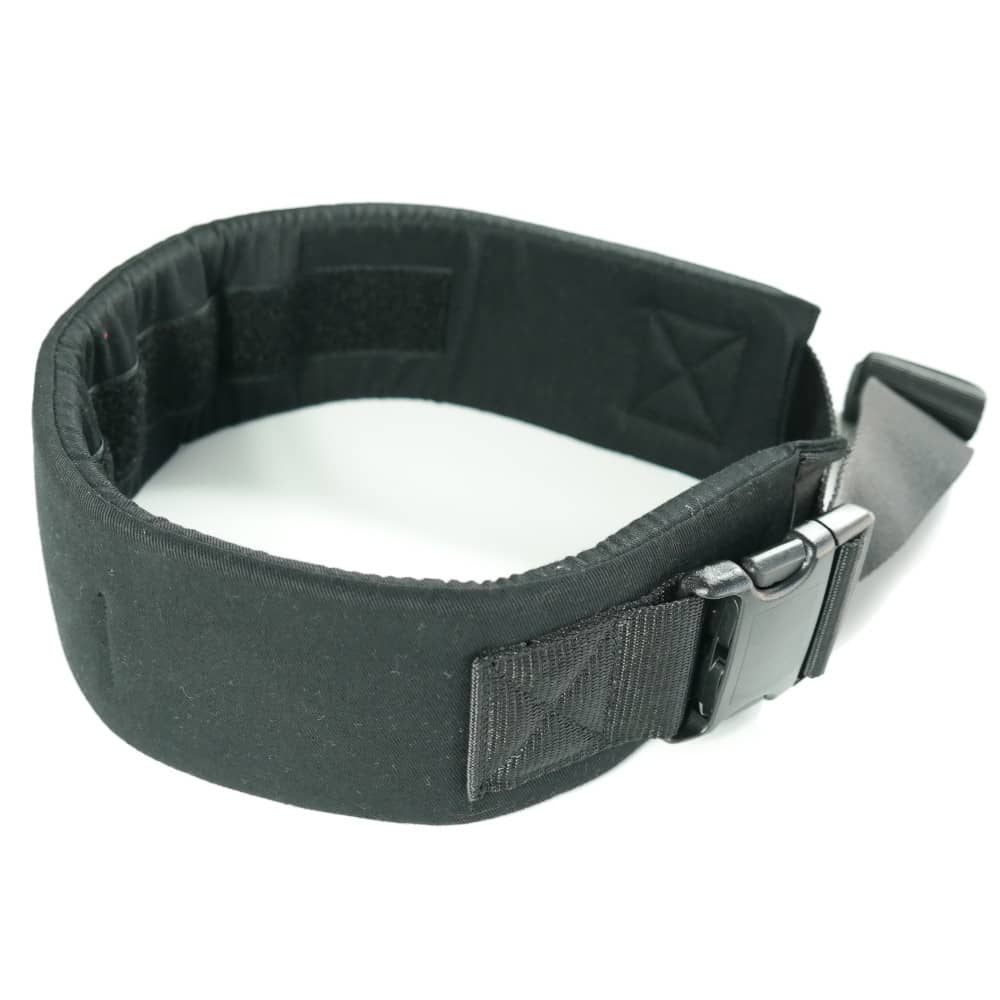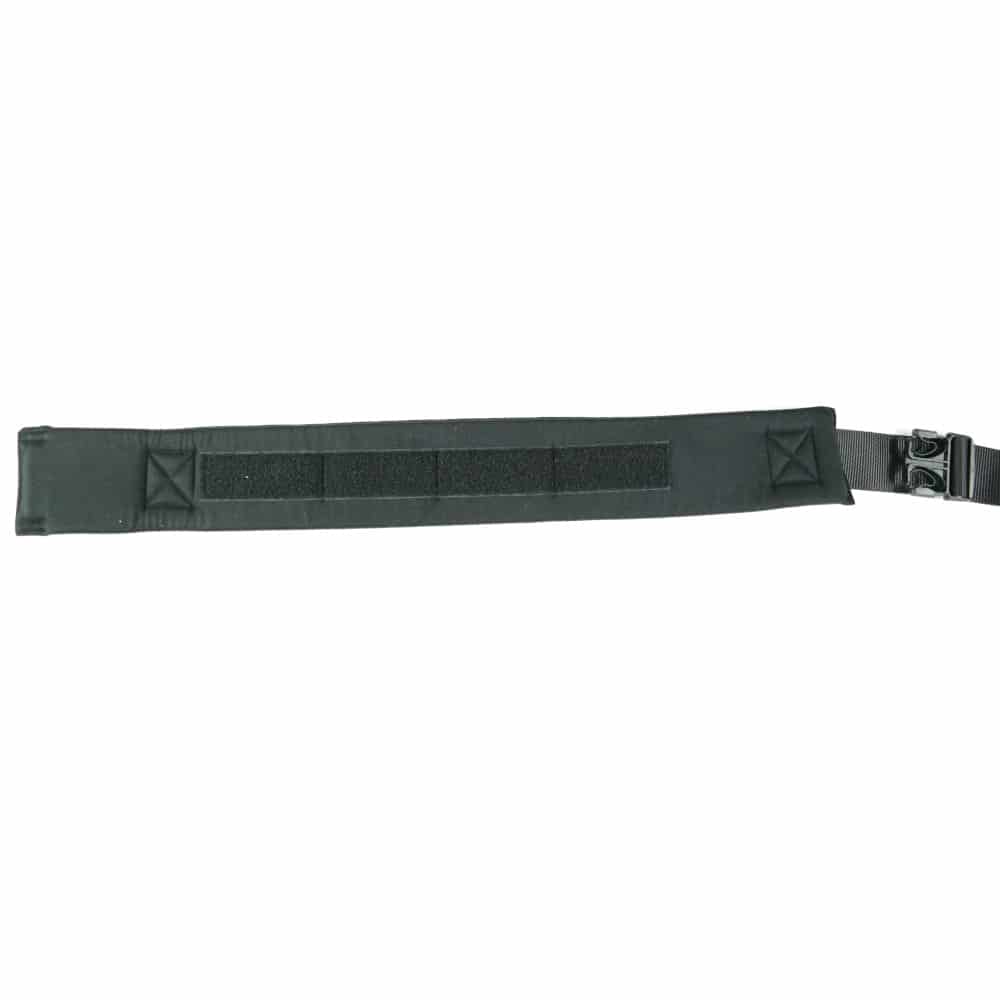 Waist Belt for 4u Baby carriers, straight
Description
Straight waist belt that can be used alternatively to the ergonomically shaped waist belt depending on preference. Can be used in the following baby carriers:
DidyKlick 4u
DidySnap 4u
DidyFix
The material in the waist belt is softer than in the ergonomically shaped belt. The cover is made of black cotton fabric and the Velcro is inside.
Size of the belt: 150 cm in total and about 70 cm for the padded part.
Please note that the waist belt only fits in the baby carriers with ergonomically shaped waist belt, as it is slightly wider.
Suitable Products
Das passt zu diesem Produkt