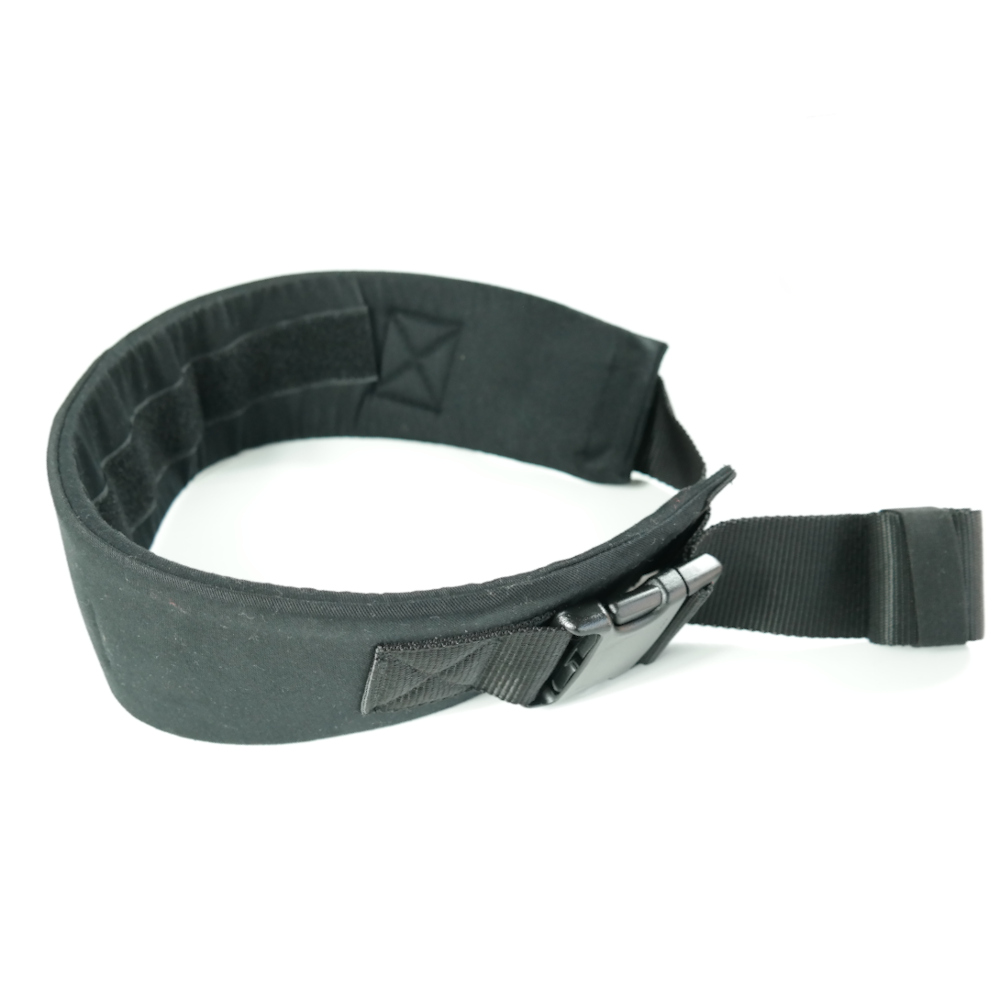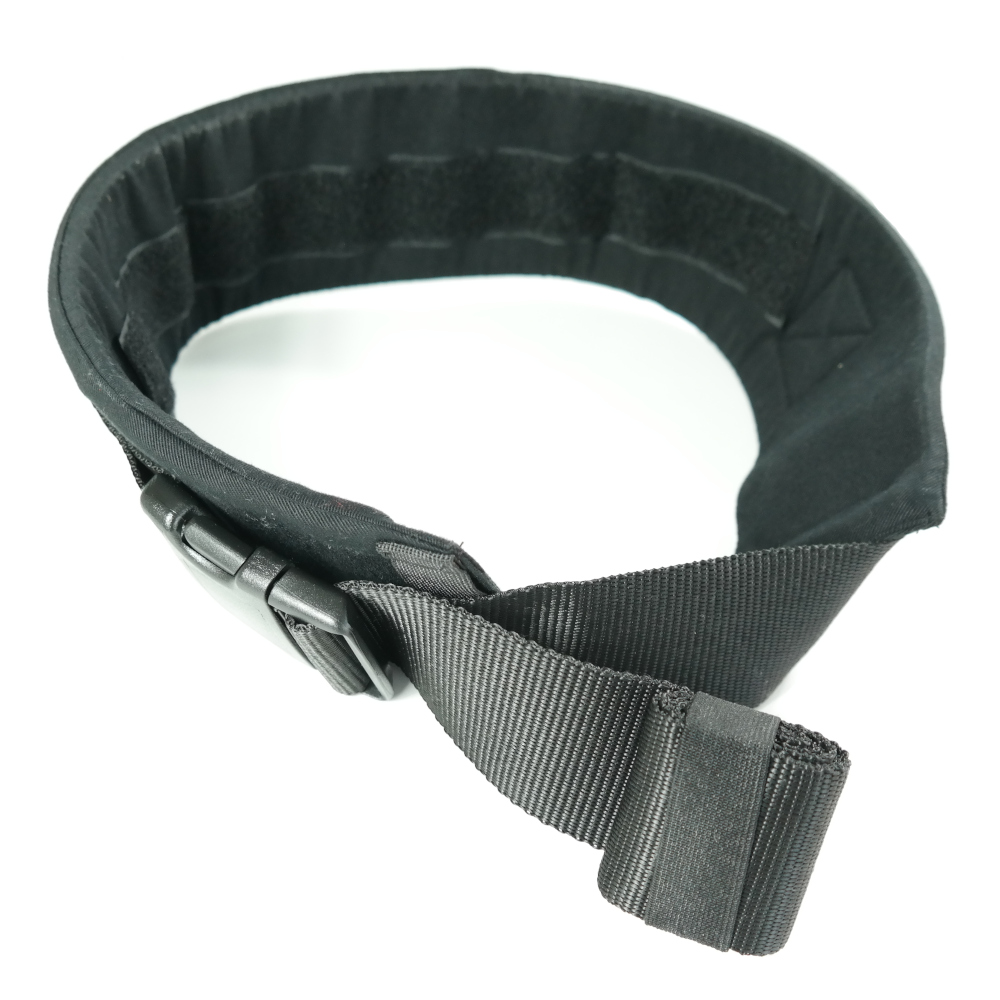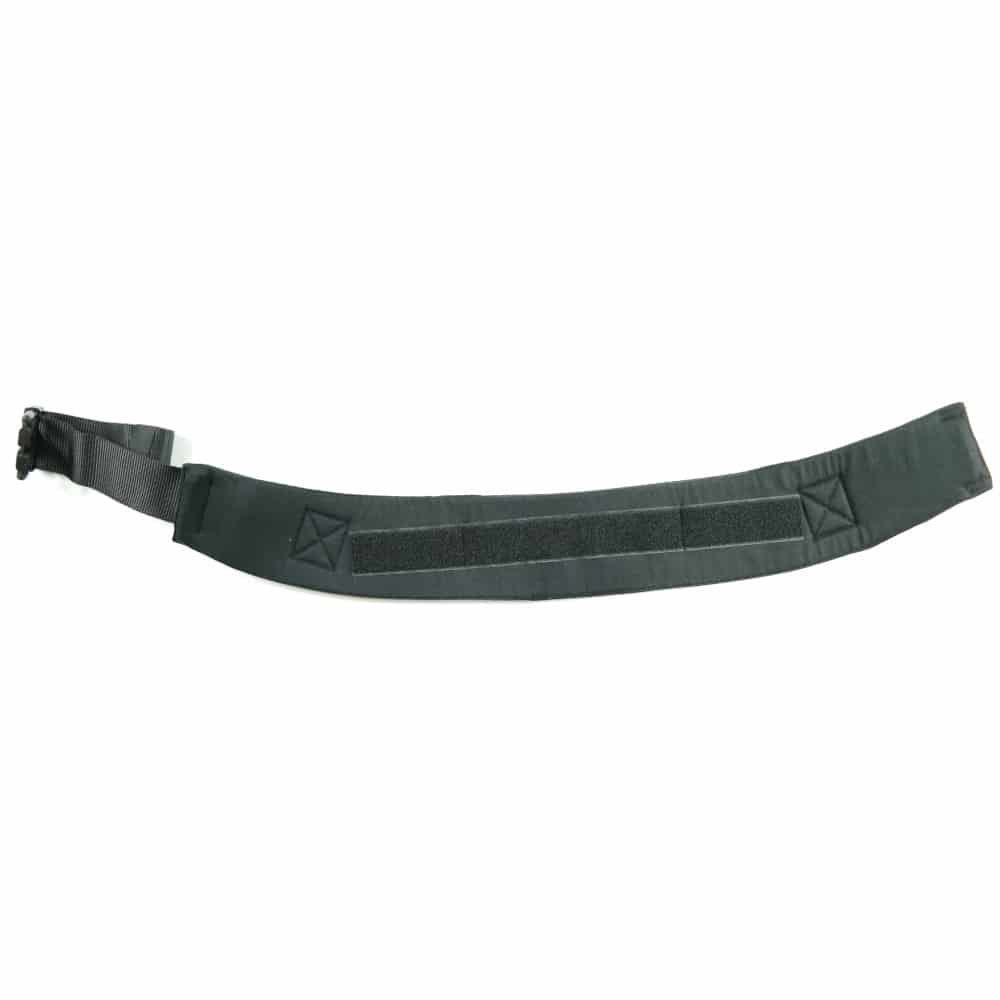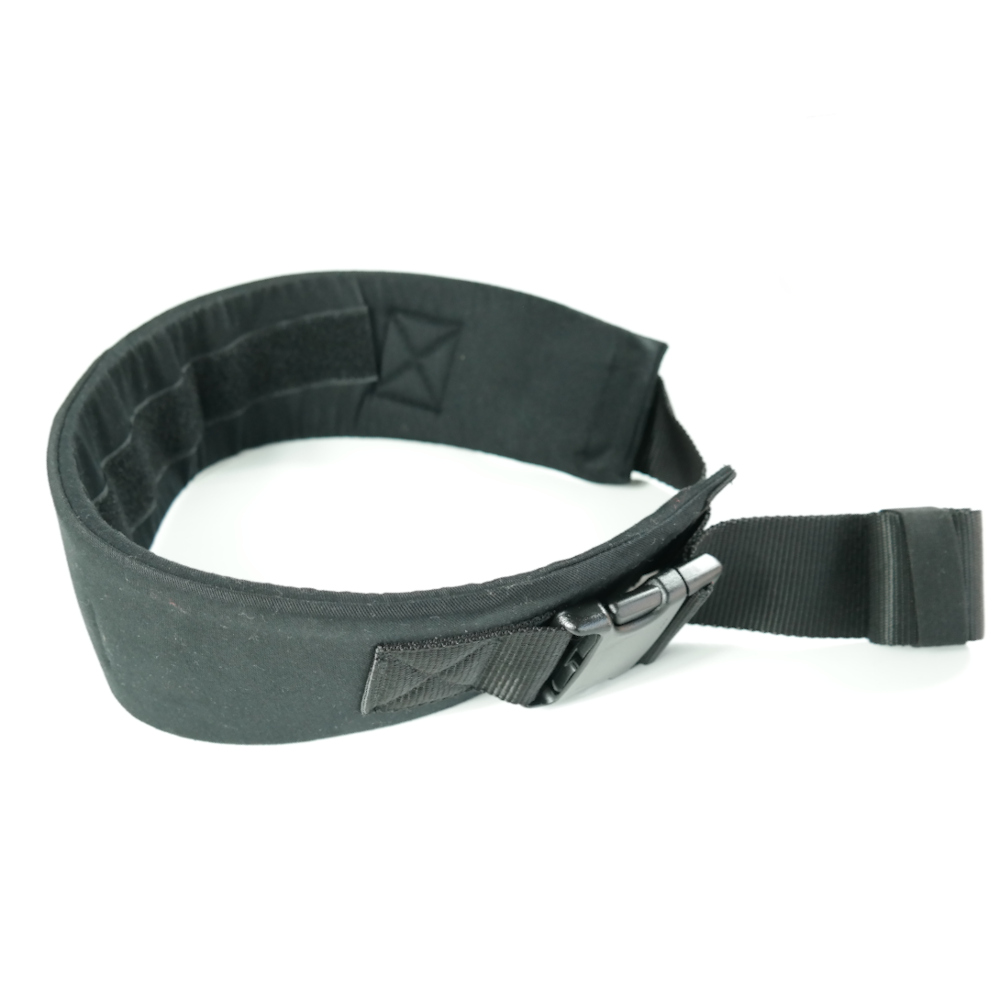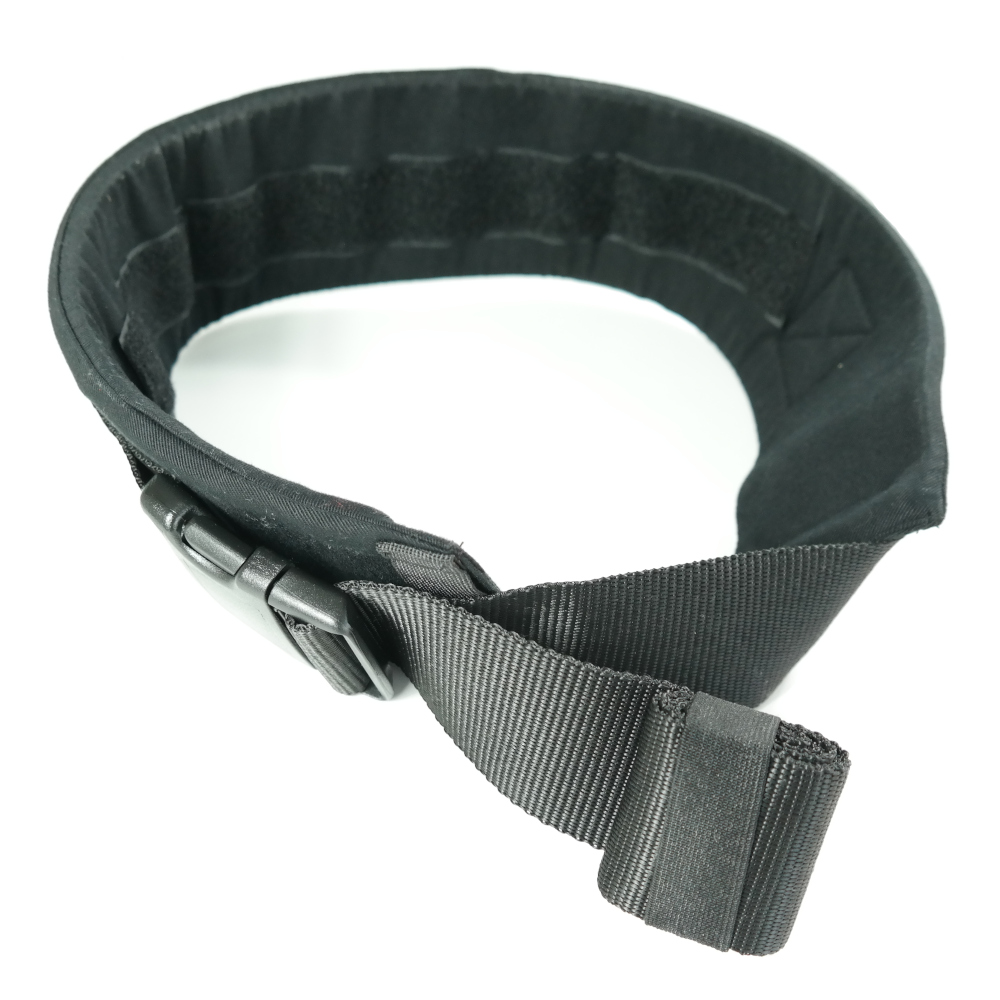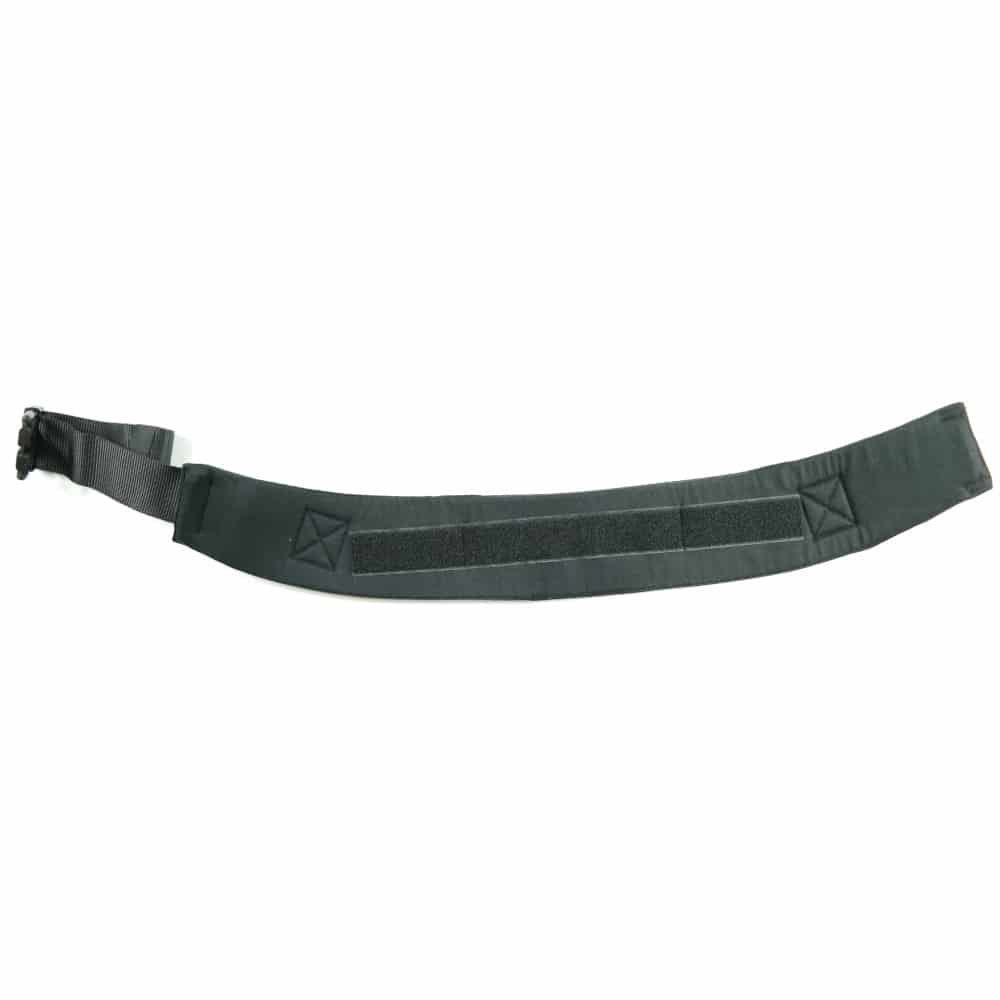 Waist belt for 4u baby carriers, ergonomically shaped
Description
Ergonomically shaped waist belt that can be used as a replacement in the following baby carriers:
DidyKlick 4u
DidySnap 4u
DidyFix
The cover is made of black cotton fabric and the Velcro is inside.
Size of the belt: 150 cm in total and about 70 cm for the padded part.
Please note that the waist belt only fits in the baby carriers (4u) with ergonomically shaped waist belt.