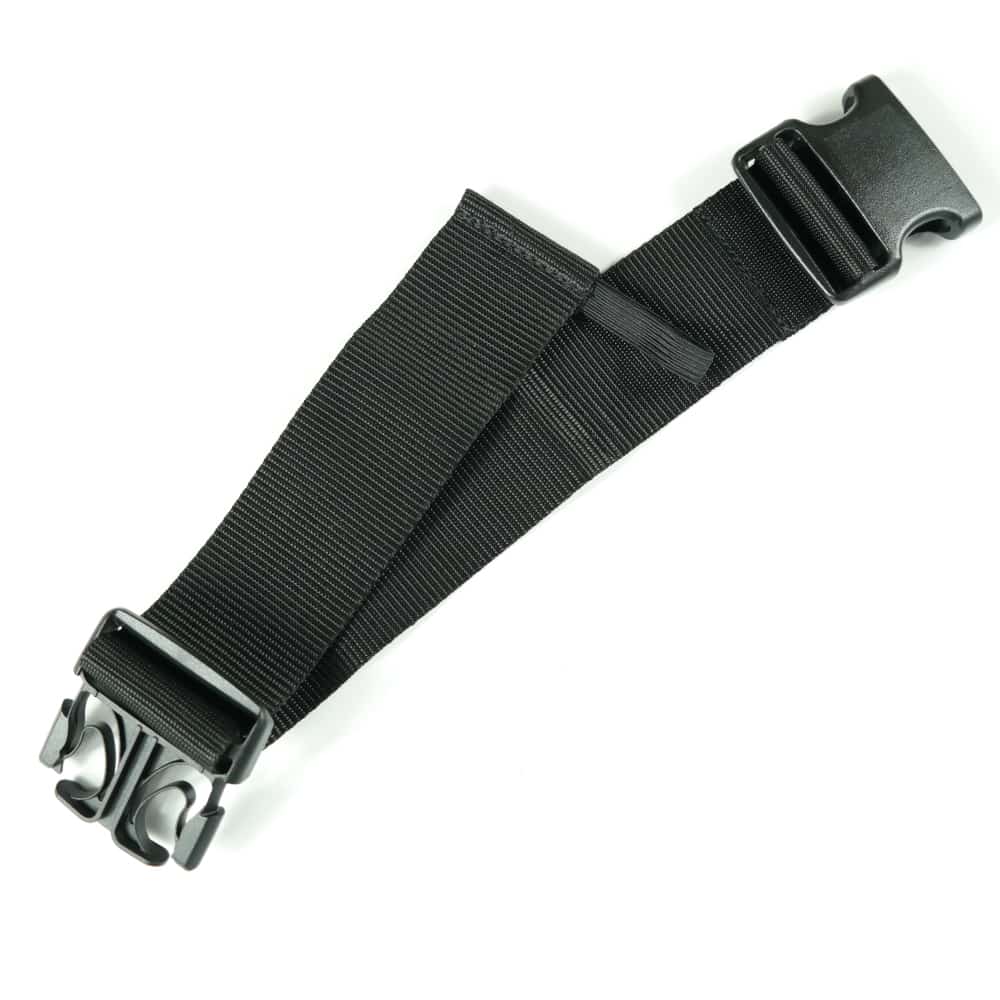 Description
Our waist straps can be adjusted flexibly in lenghts of up to 150 cm. With our waist belt extension, up to 40 cm more is possible and our baby carriers can be used for people of all physiques.
The application is simple: the buckles of the harness extension are connected to the already existing buckles on the waist strap and thus provide more length.
Note: Please do a pull test after closing the buckle before putting your child in the baby carrier. Check that all buckles are securely closed, as the buckles of the extension cannot be passed through the safety rubber.