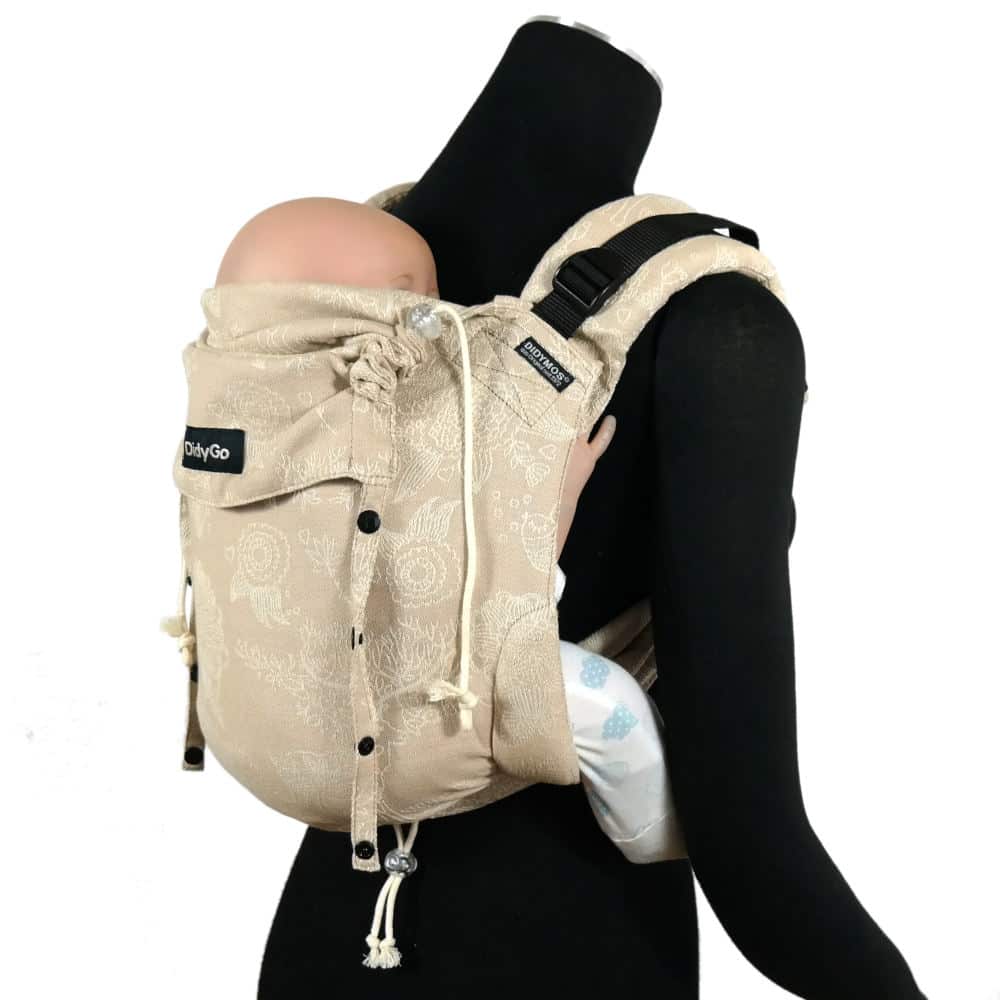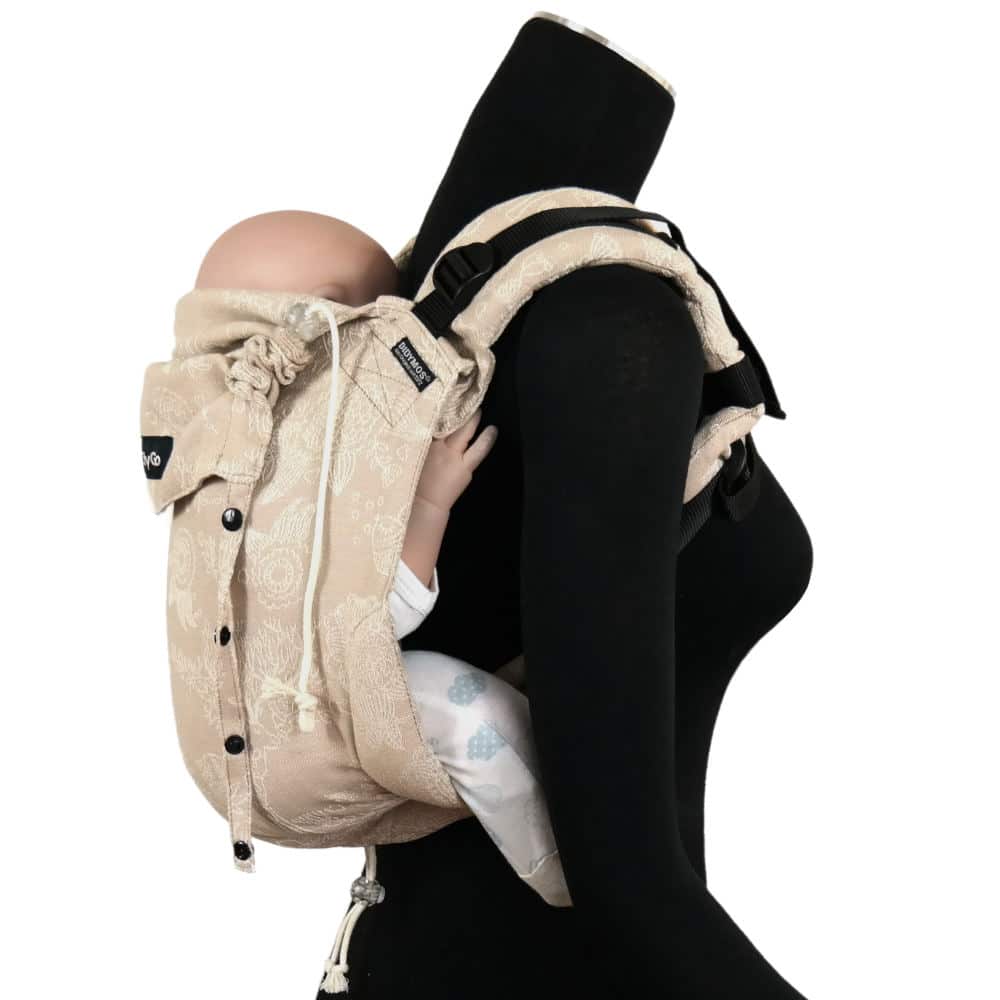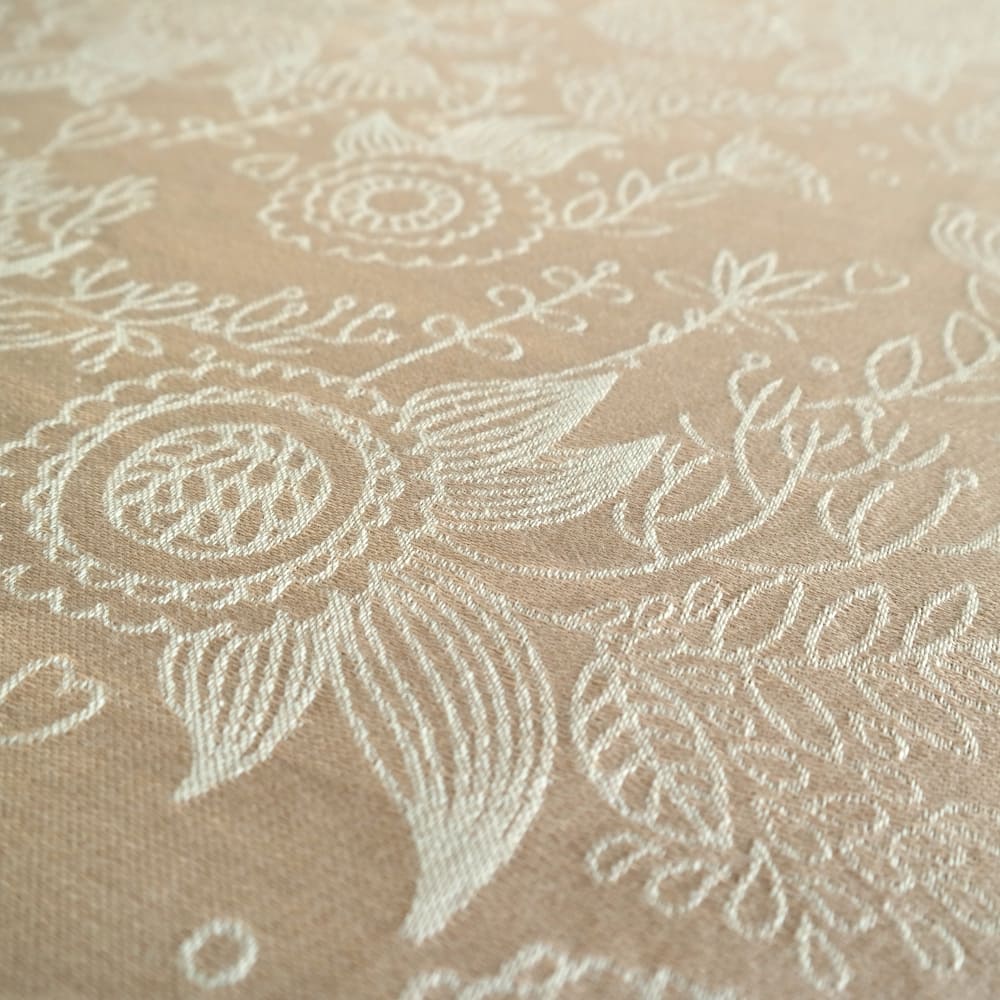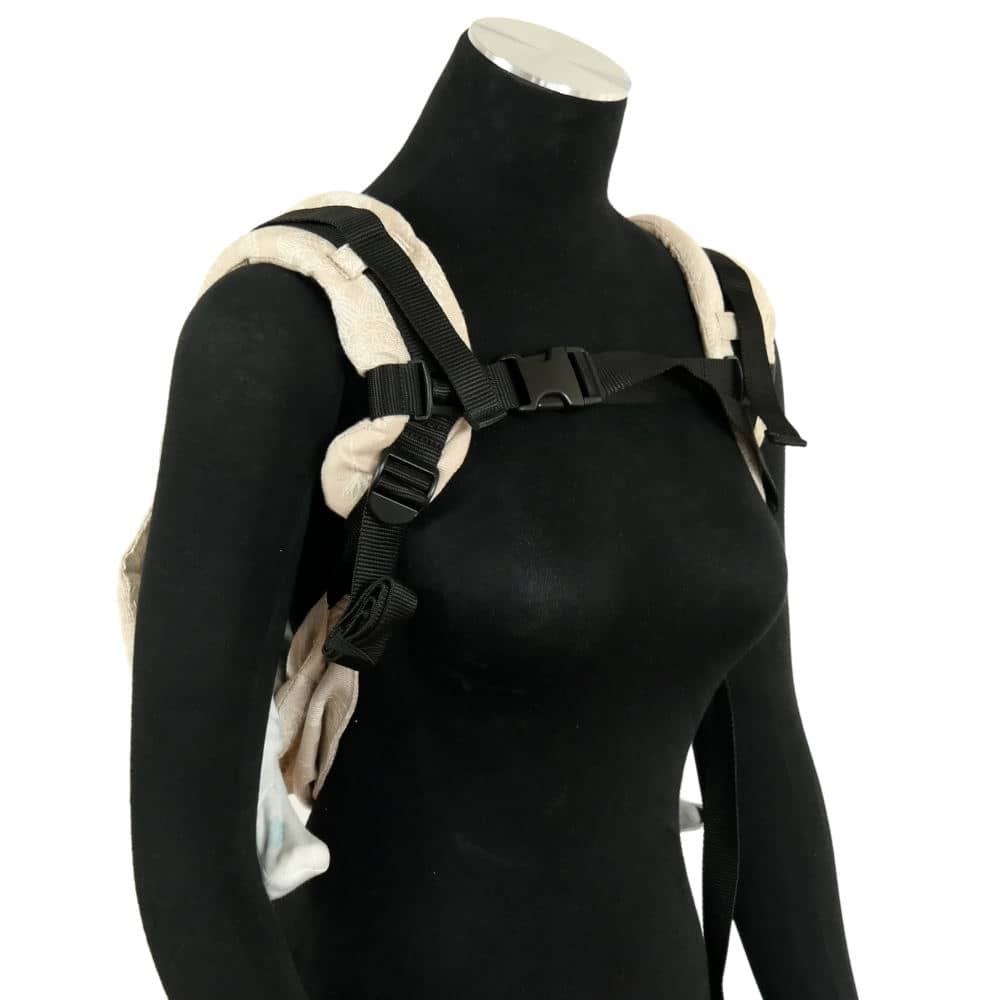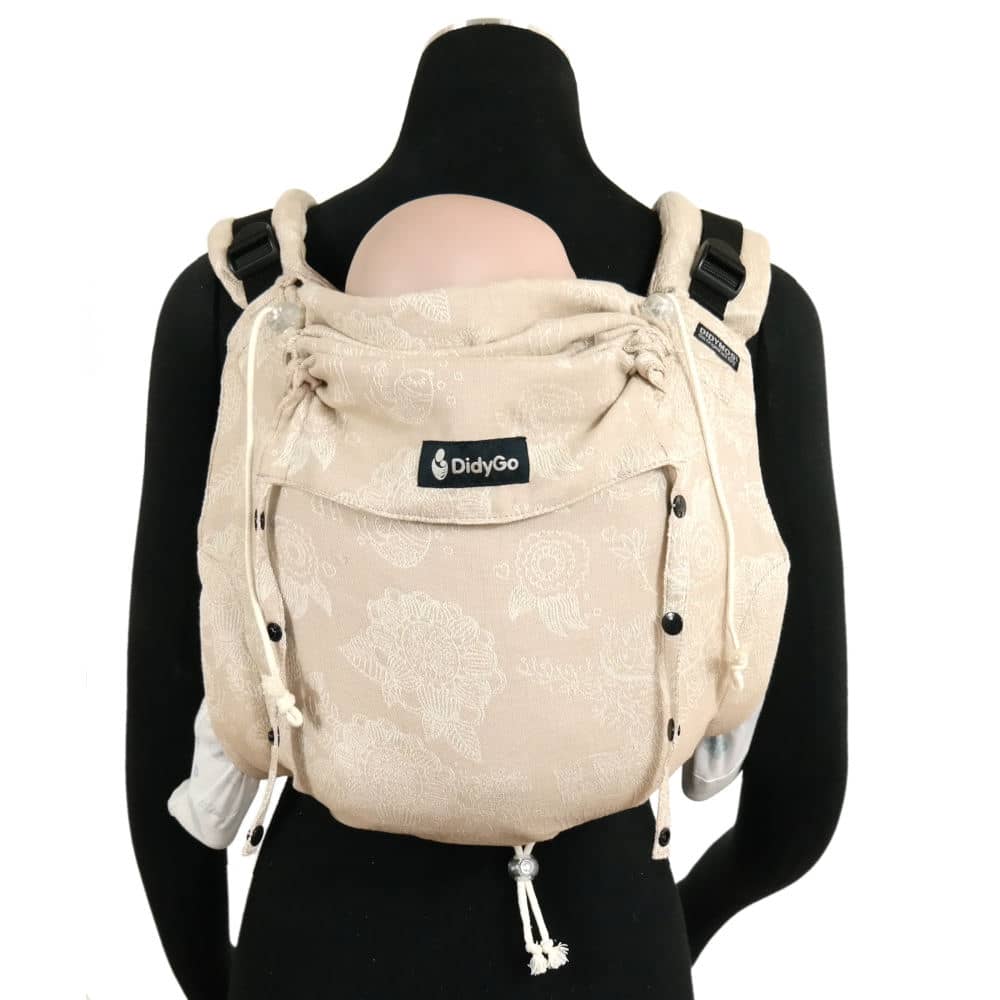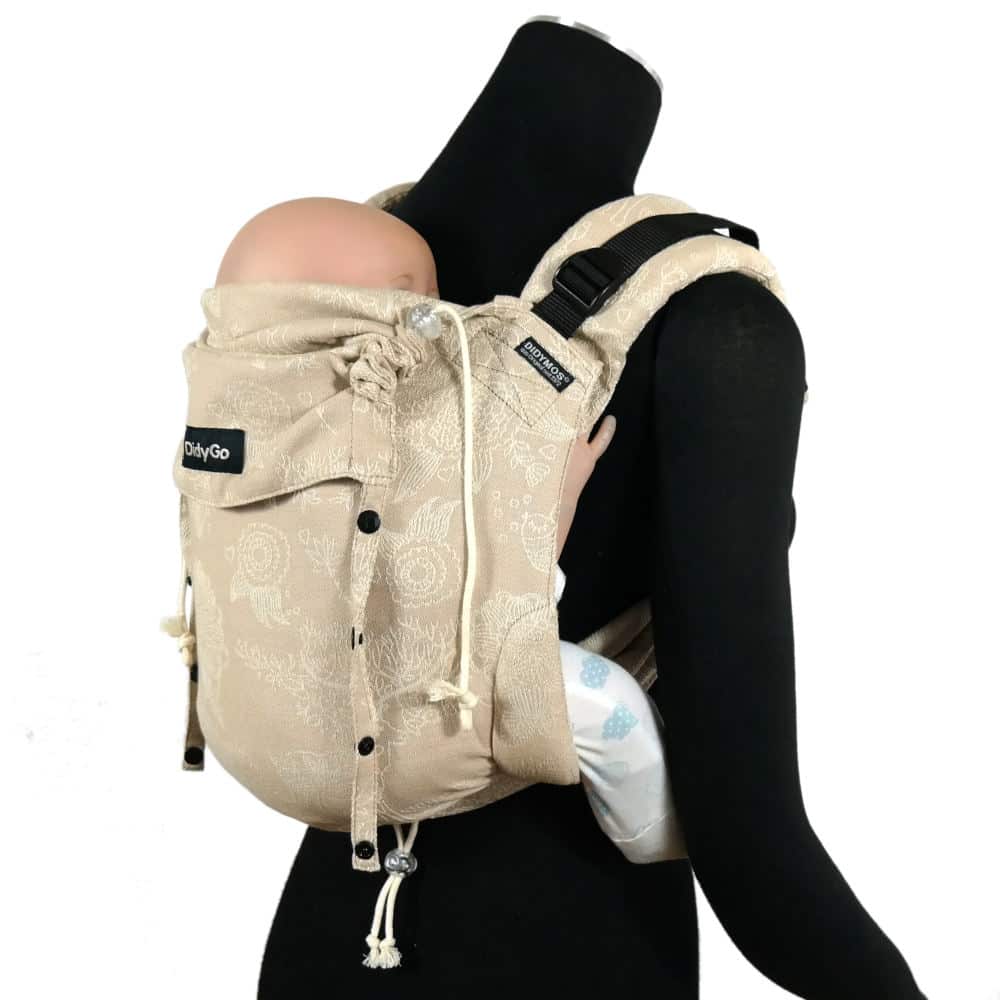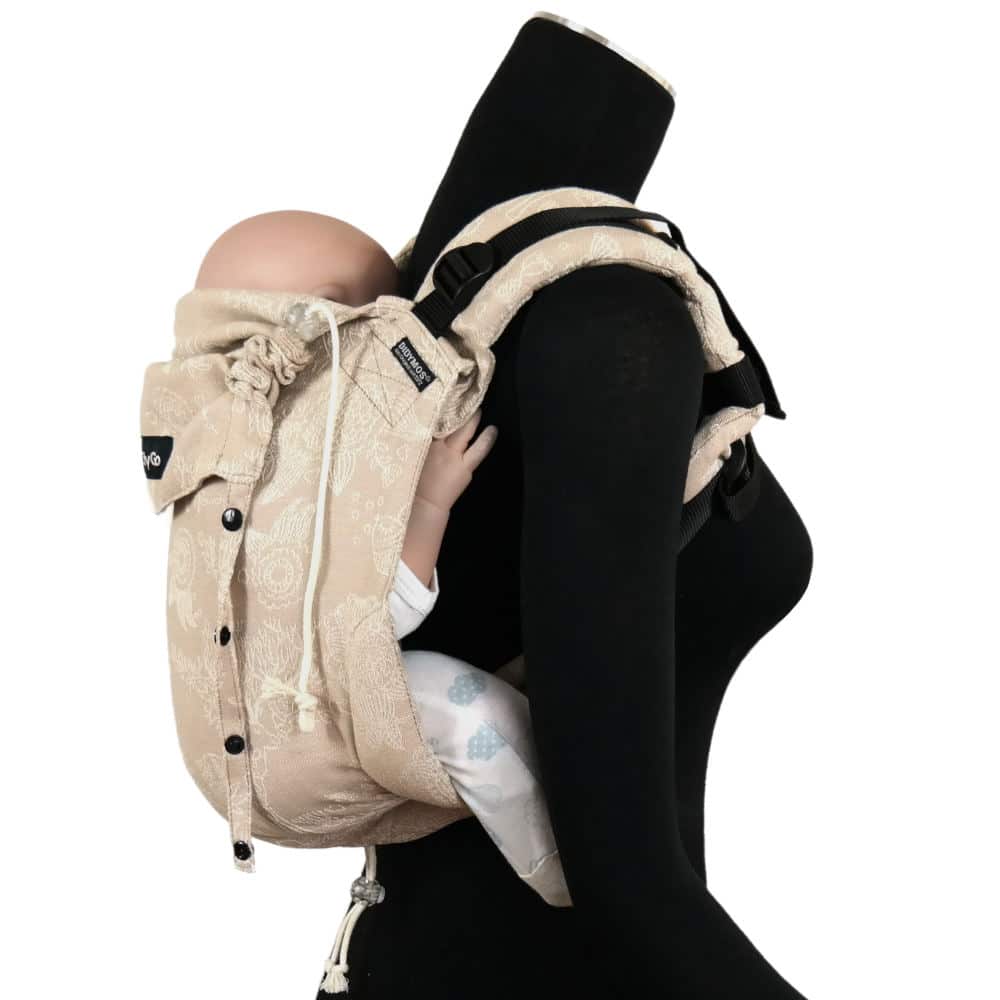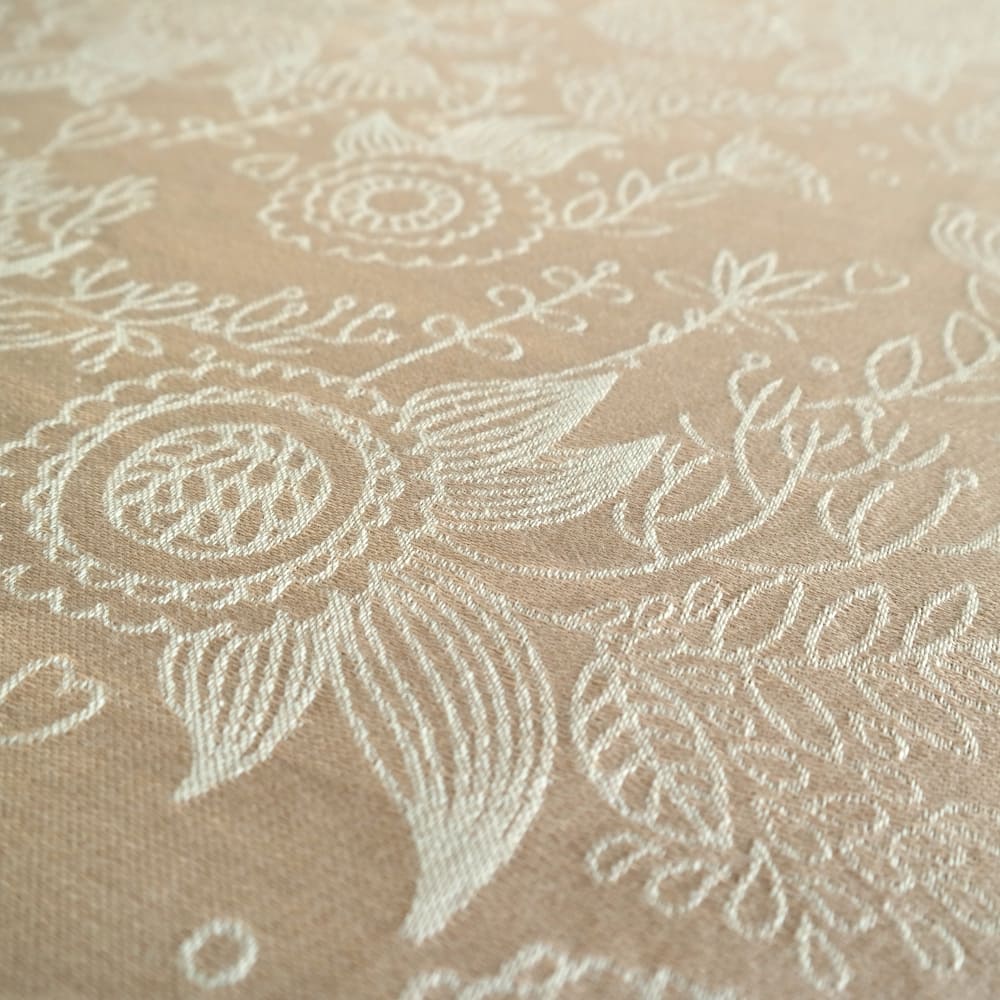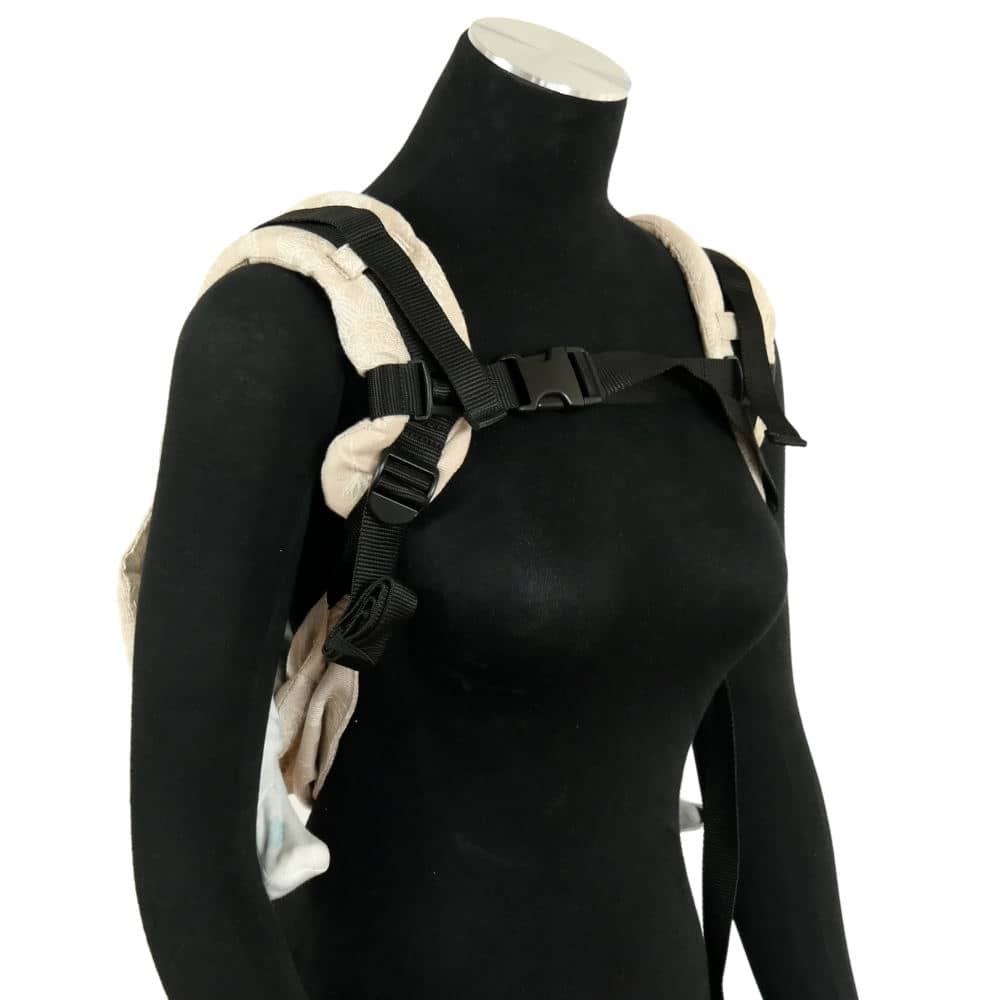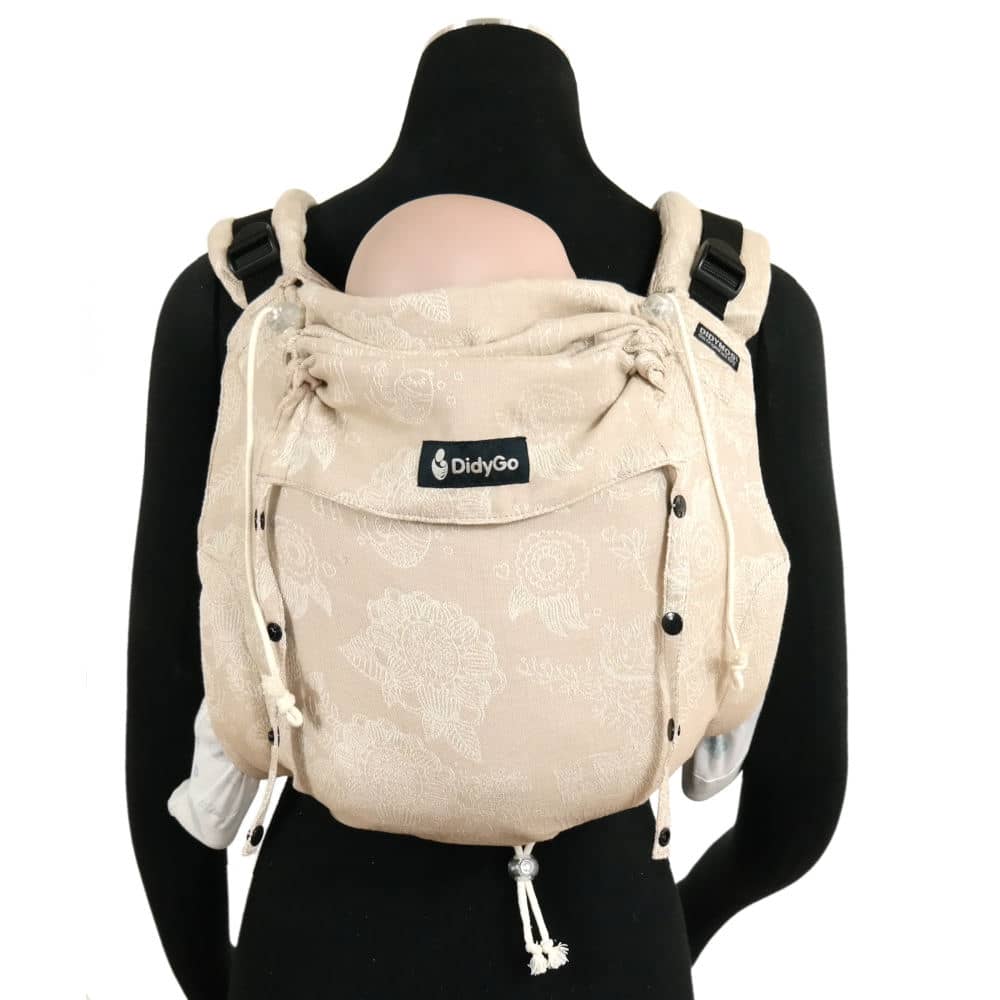 DidyGo Magic Forest Almond
Description
The Onbuhimo carrier, originating from Japan, is worn high on the back and is designed for babies, toddlers, and children who can sit unassisted. Fast to put on and to take off - ideal for toddlers who love frequent ups and downs!
Without a waist belt and worn on the back, it is also a perfect choice for a pregnant mother who can carry her child without putting pressure on the growing belly.
Made of the same high quality fabric as Didymos baby wraps, the Didy Onbuhimo supports your children's back perfectly holding them in a healthy and safe position. Individually adjustable and easy to handle, the Didy Onbuhimo carrier allows for close, stress-free babywearing.
Features:
• Suitable for caregivers of different body shapes and sizes
• Wide, padded shoulder straps, individually adjustable
• Back panel made from DIDYMOS wrap fabrics with inherent diagonal stretch allowing the panel to conform to your child's shape and to crreate a supportive and comfortable pouch
• Adjustable chest strap to optimize the fit of of the shoulder straps and the pouch
• Fully adjustable seat width to conform to your child's size
• Padded edges to protect the back of your child's knees
• Adjustable head rest to provide secure hold and support for your child's neck and head
• Suitable for children who can sit unassisted, weight from abt. 7 to 20 kg
DidyOnbuhimo model Magic Forest Almond made from soft and lightweight organic cotton wrap fabric. Ravishing Magic Forest design in white-raw white tone on tone version.
Material & properties
Age of child: From sitting age, 7 to 20 kg
Color: Natural, Raw White
Material: Straps and panel: 100 % Organic Cotton
Surface weight: 200 g/m²
Vegan: Vegan

Washing & care instructions
Washable: 30°C, Gentle Cycle. Don't tumble dry.

Please follow our DIDYMOS Care Tips to make your DIDYMOS model last for many years.
Suitable Products
Suitable Products
Baby Wrap Sling Magic Forest Almond
A magic forest in beautifully nuanced monochrome. Best organic cotton, easy to wrap with from newborn to toddler. Lightweight with an elegant drape