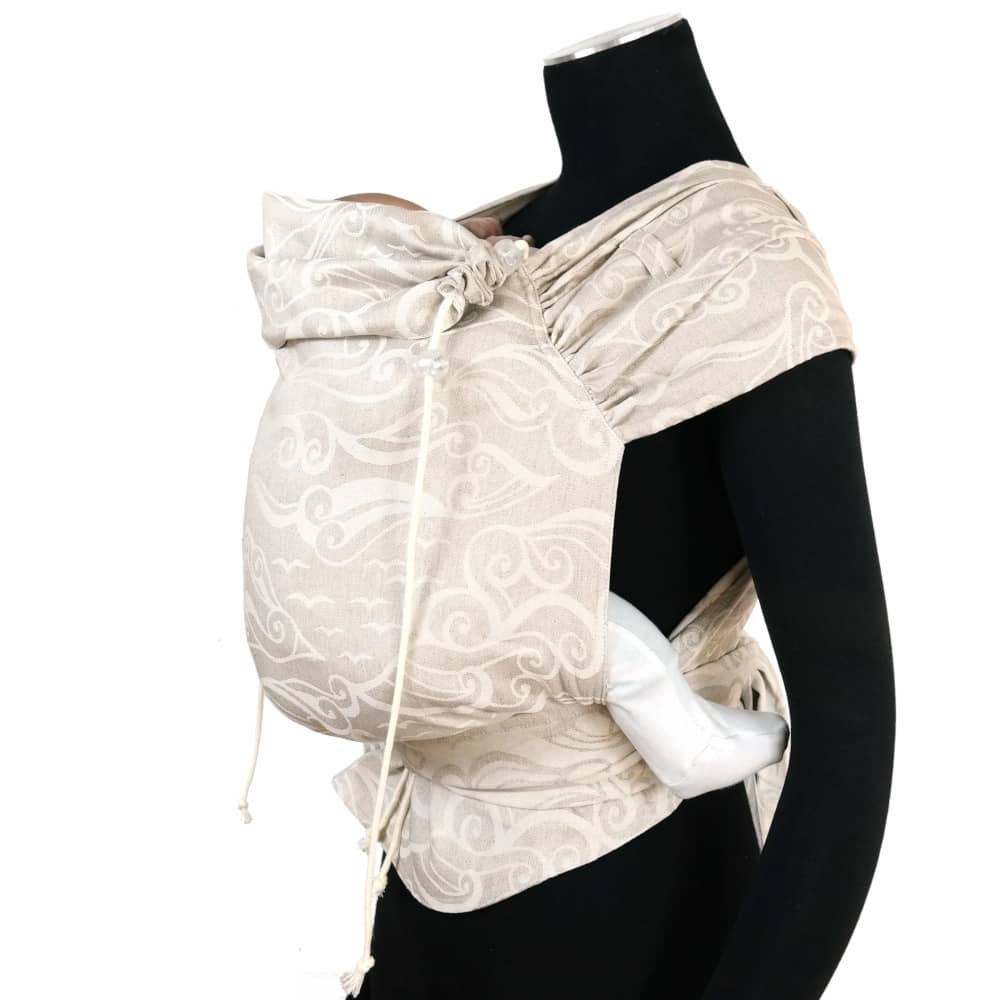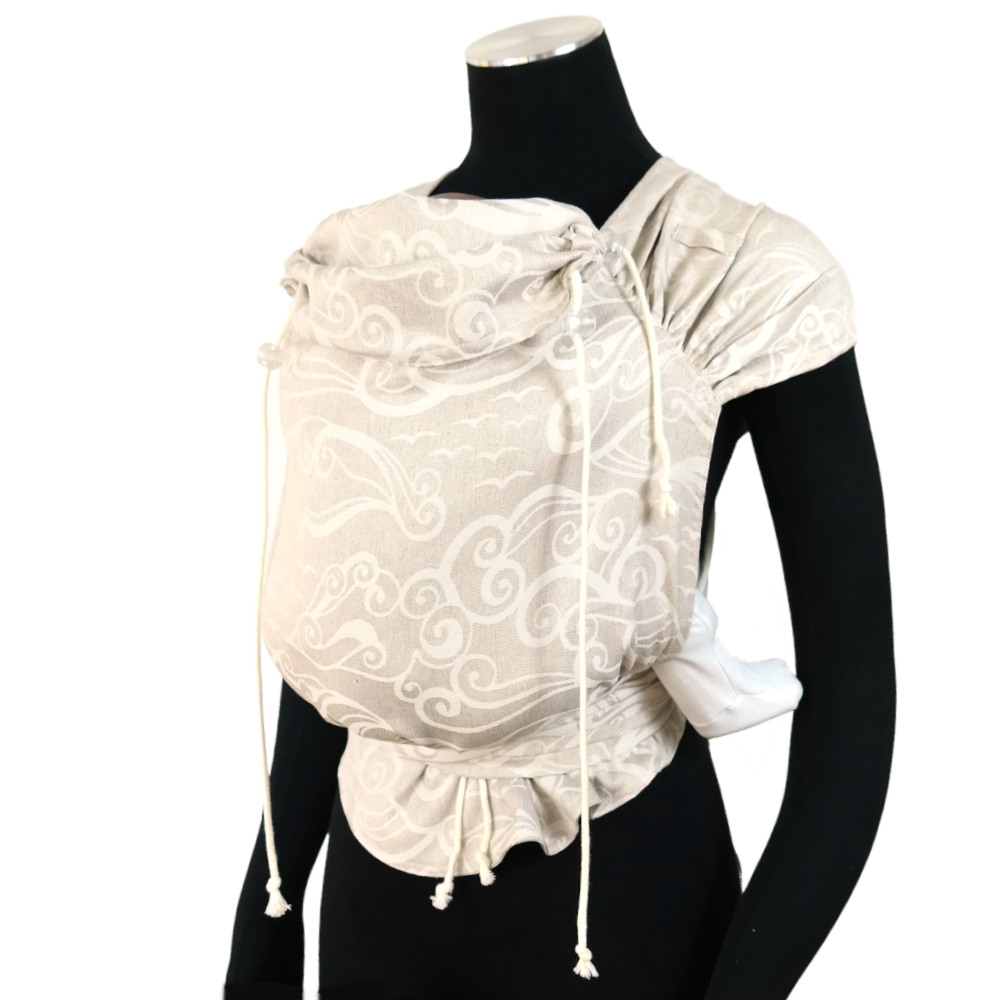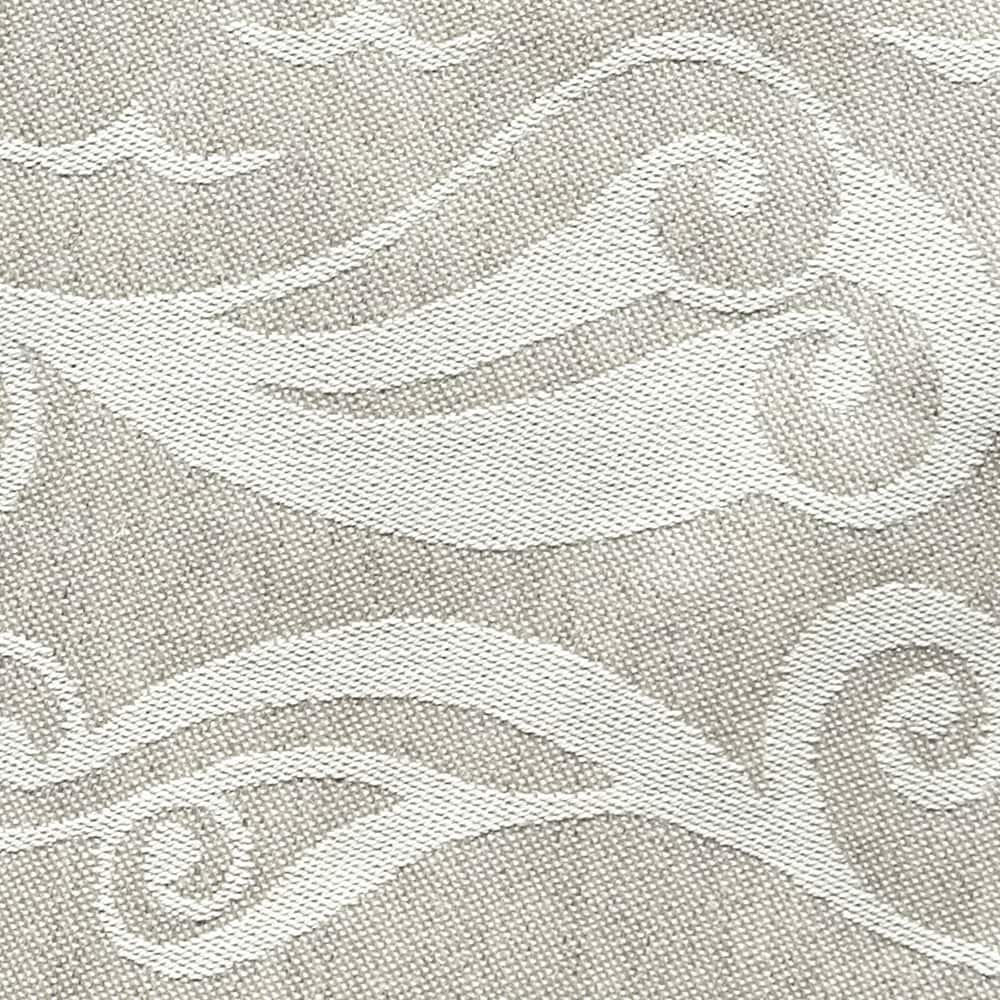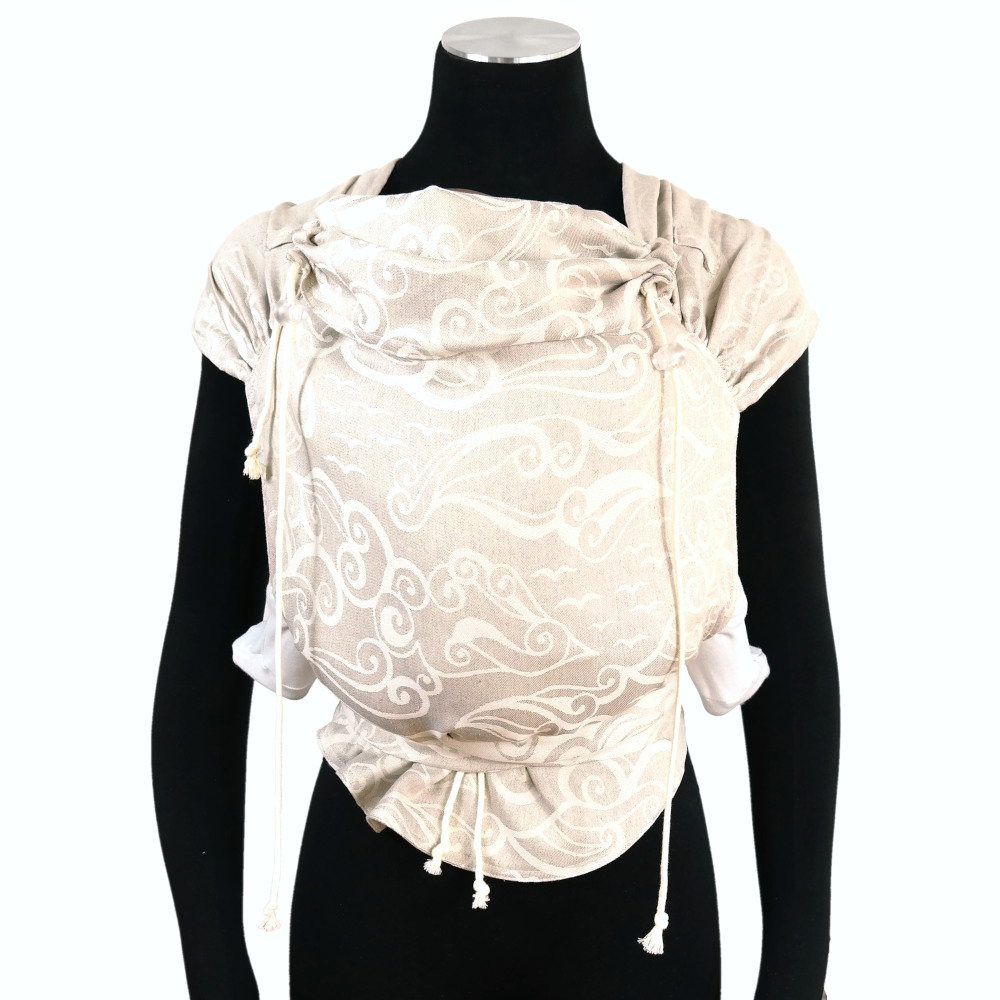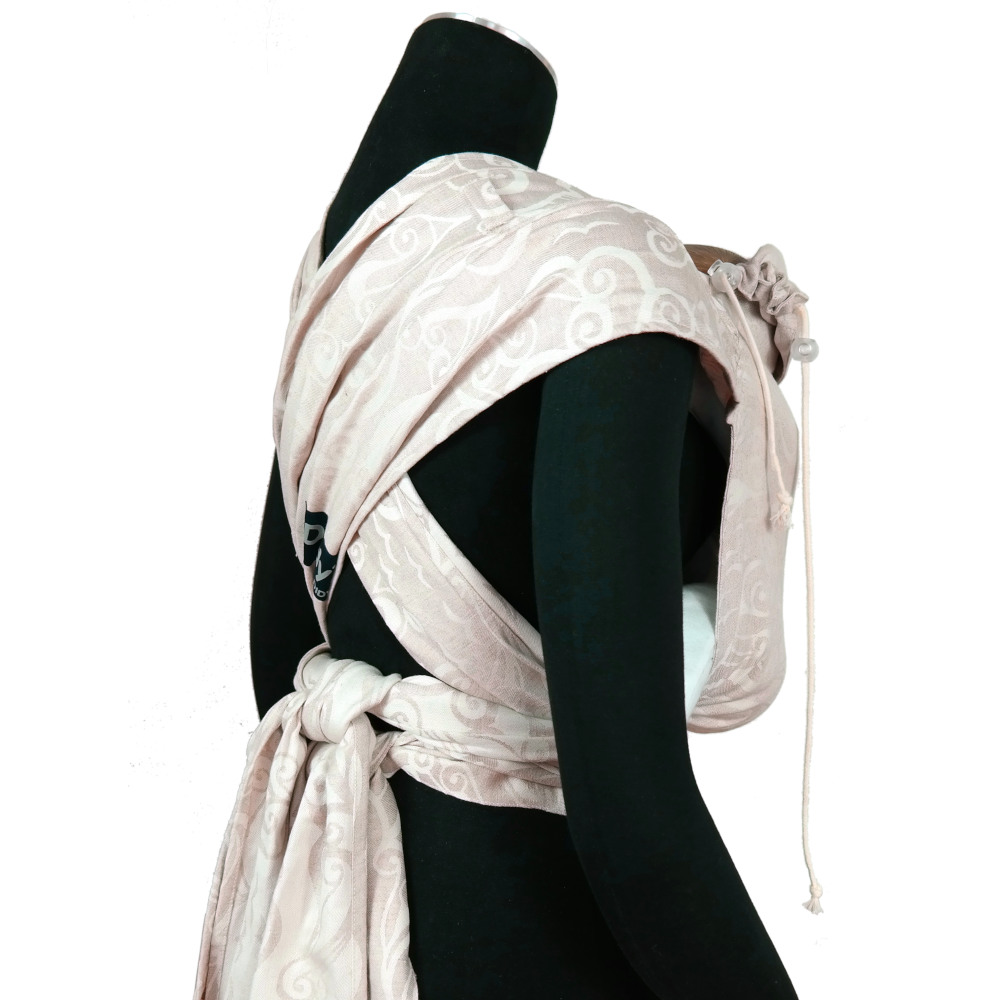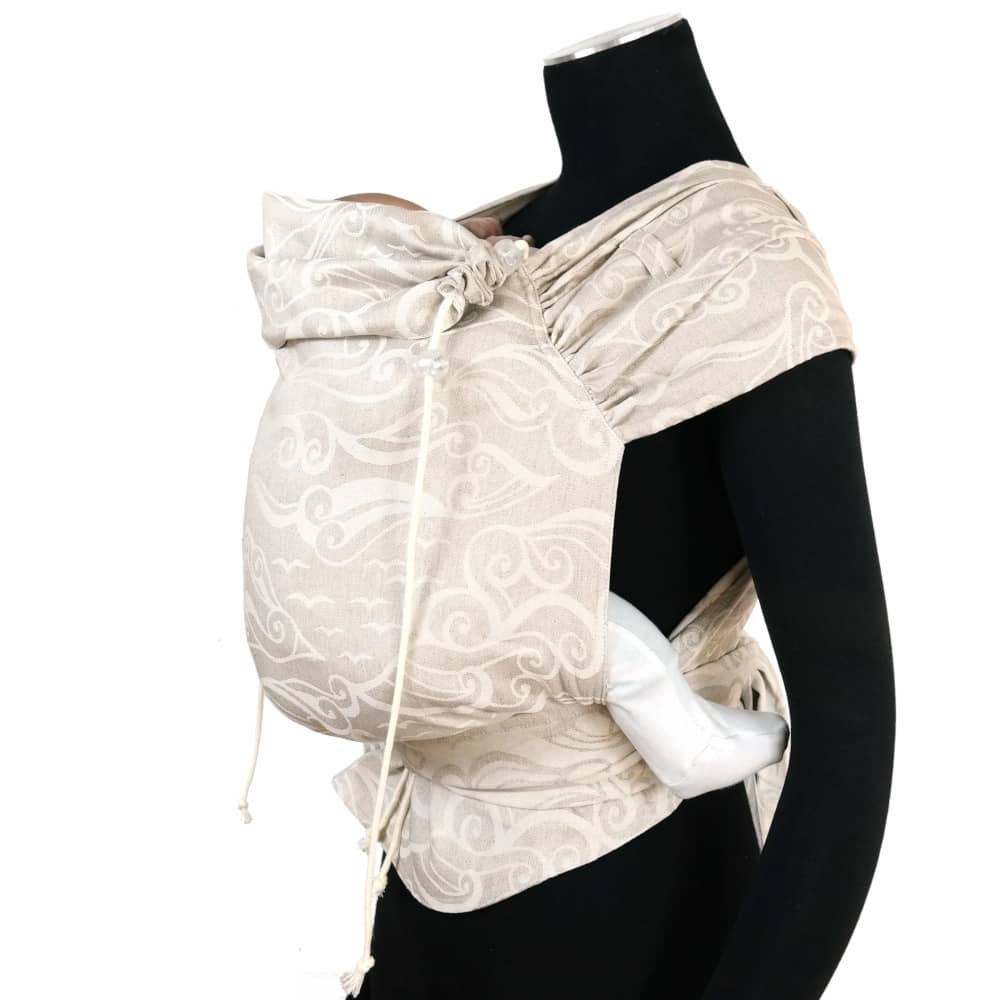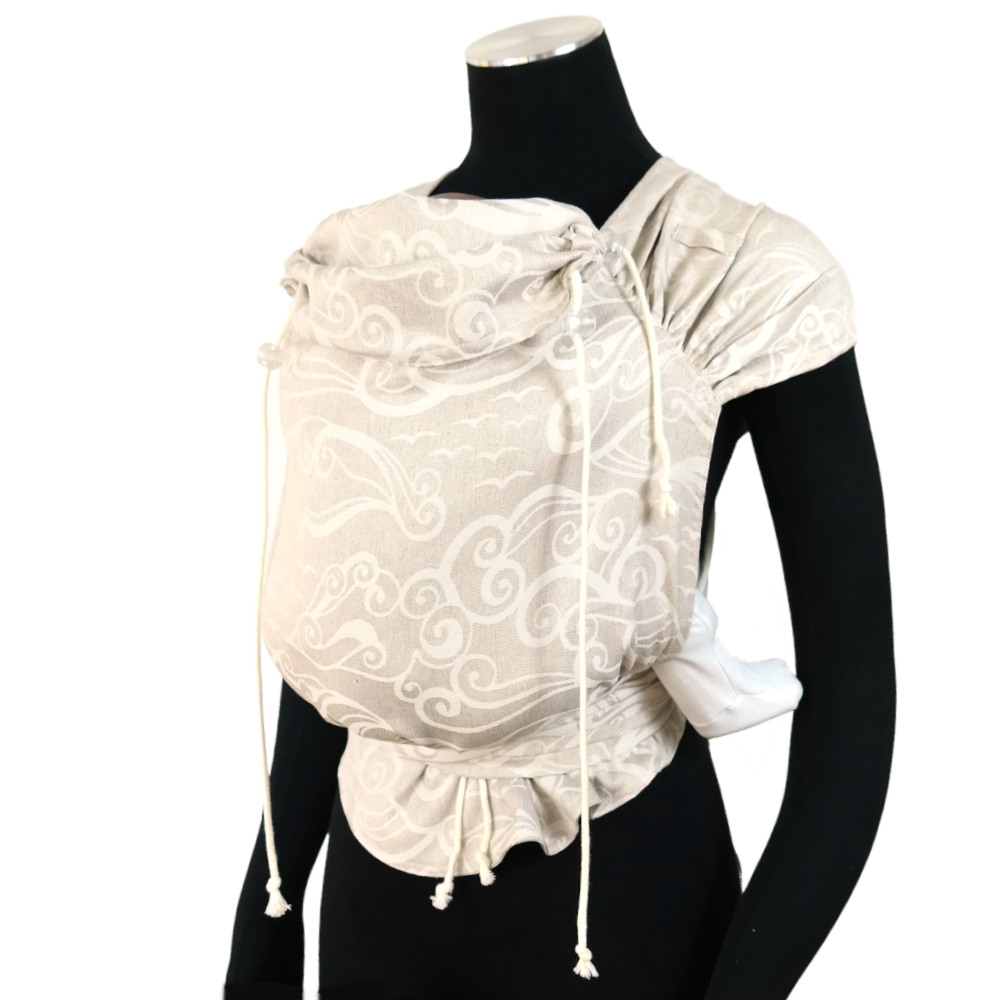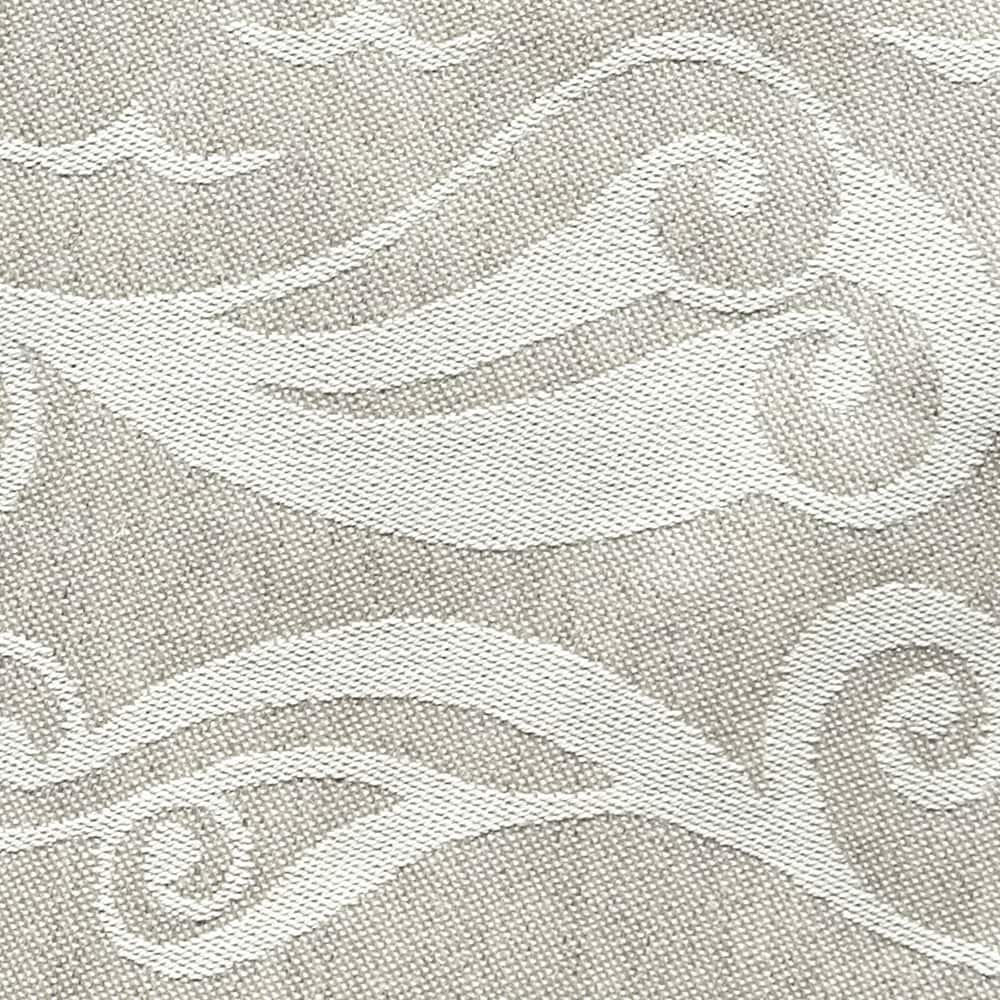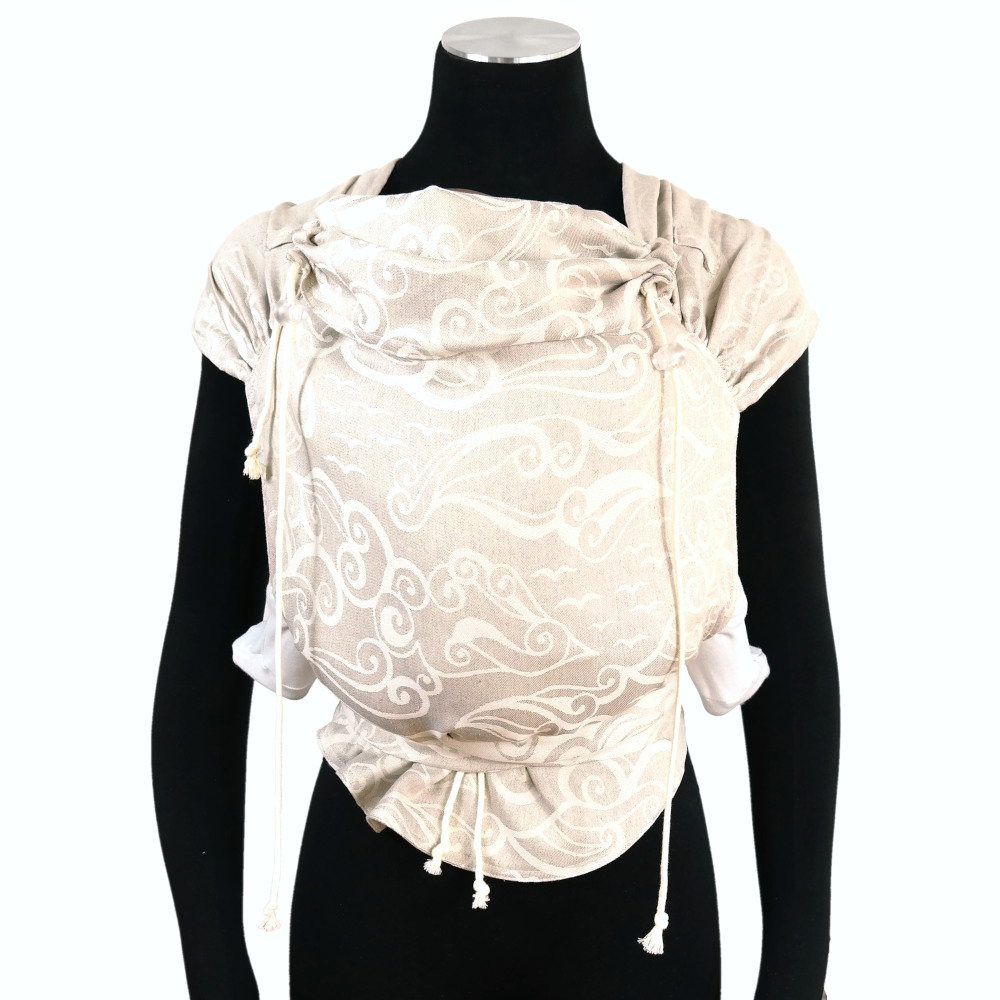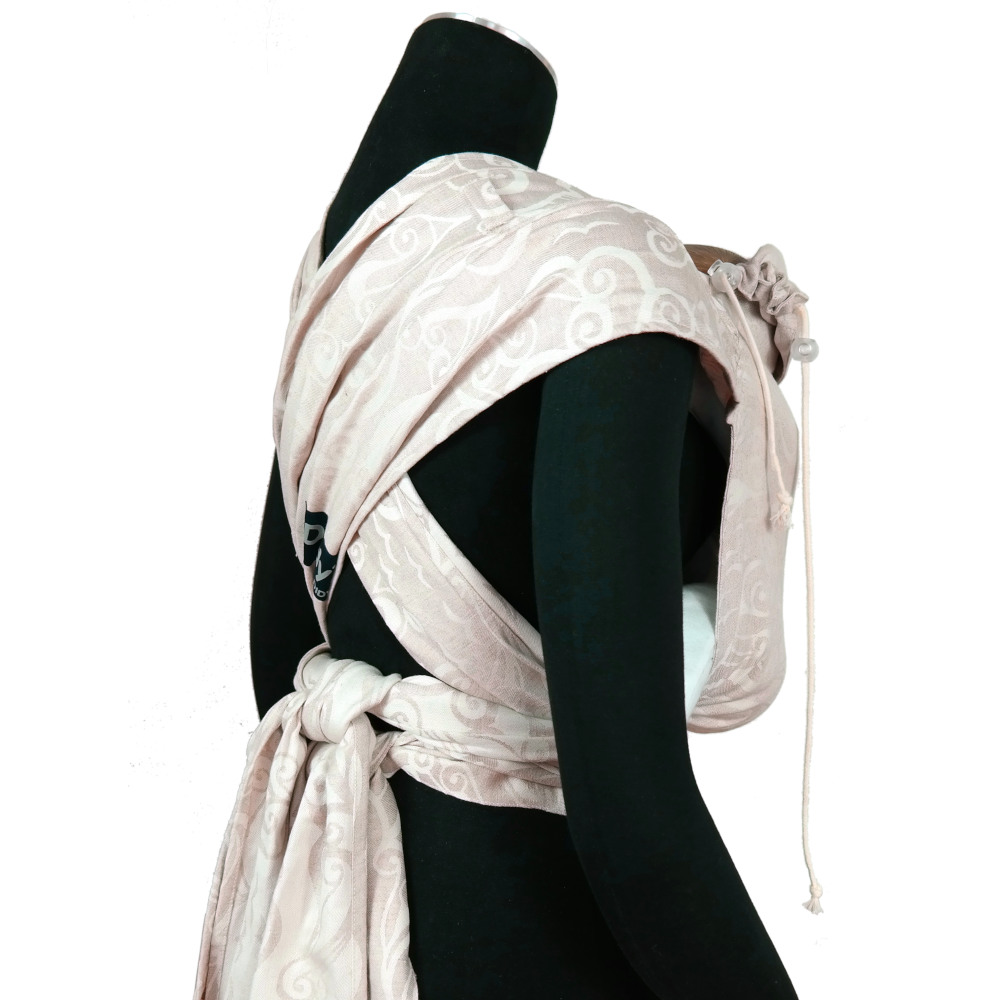 Didy Meh-Dai (DidyTai) Oceanis
Description
Sewn from high quality DIDYMOS wrap fabrics, the DIDYMOS Meh-Dai is comfortable and supportive and nearly as versatile as the wrap. One-size and ideal if different-size persons want to use the same carrier, nothing has to be transformed. Allows you to carry a newborn as well as an older baby on the front or back.

Didy Meh-Dai Oceanis is tailored with breathable cotton linen wrap fabric. Soft and pliable, it is ideal for carrying newborns, yet supportive enough to offer support for wearing a heavier baby as well.
Cotton and linen are naturally coloured and meet highest organic standards.
Soft already with the first wash, skin-friendly and temperature regulating, our linen blends are outstanding for their captivating sheen.
Material & properties
Age of child: From Birth
Color: Natural
Material: 55 % Organic Cotton, 45 % Linen
Surface weight: 250 g/m²

Washing & care instructions
Washable: Up to 60°C, Gentle Cycle, Wash in Abundant Water, Slow Spin Speed

Please follow our DIDYMOS Care Tips to make your DIDYMOS model last for many years.
---
beautiful, easy to use and light weight. I purchased this for summer time and i look forward to using it a lot. Baby is very secure and comfortable in it and for me it is more comfortable than a soft structured carrier because the weight feels more evenly distributed and baby can sit higher up. I have not tested a back carry yet but I believe it will be very easy to maneuver.
Suitable Products
Suitable Products
DidyKlick 4u Oceanis
Perfected hybrid combining the comfort of a baby carrier with the flexibility of a wrap. Individually adjustable from birth.
Didy Onbuhimo Oceanis
Snug and comfortable on mum's or dad's back. Easy to put on, it folds down small. Breathable cotton linen blend in natural tones.
Didy Meh-Dai (DidyTai) Nature-White
One-size soft carrier, comfortable and supportive – the easy way to carry your baby. Plain design sustainably woven with natural white, organic cotton.