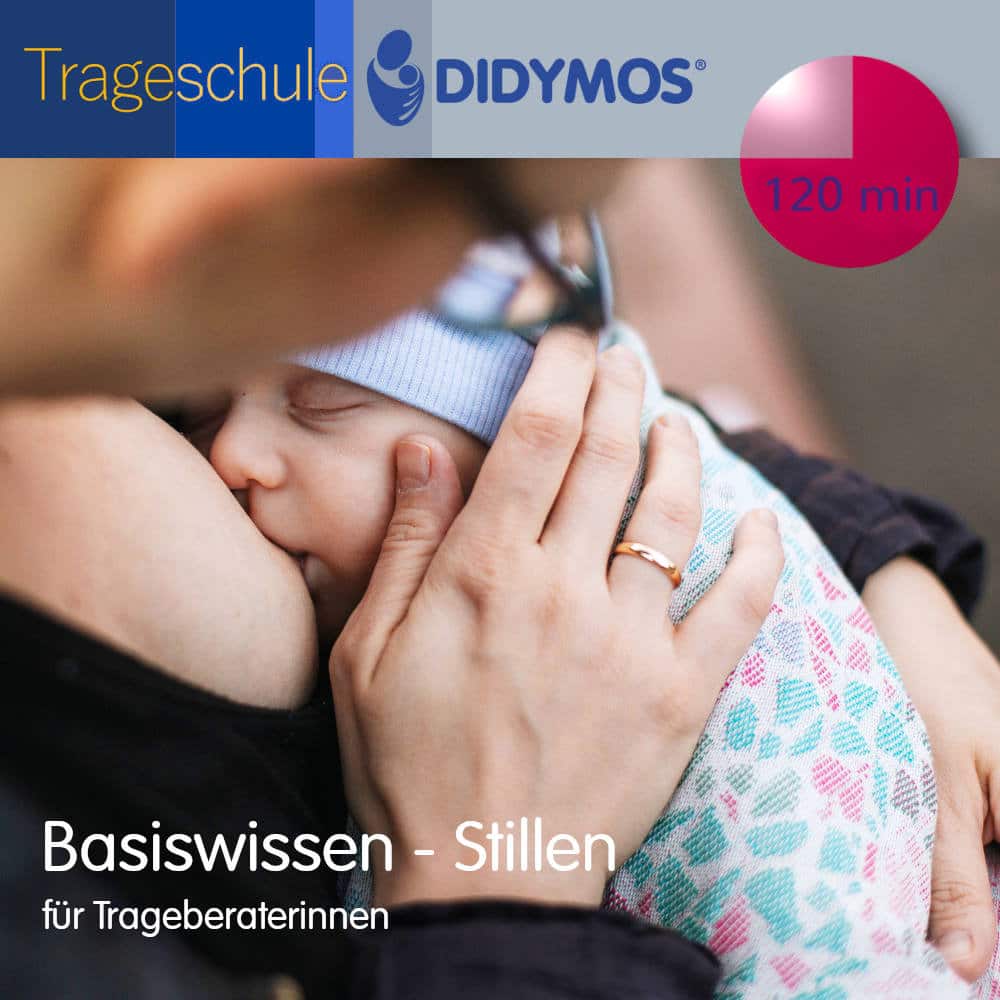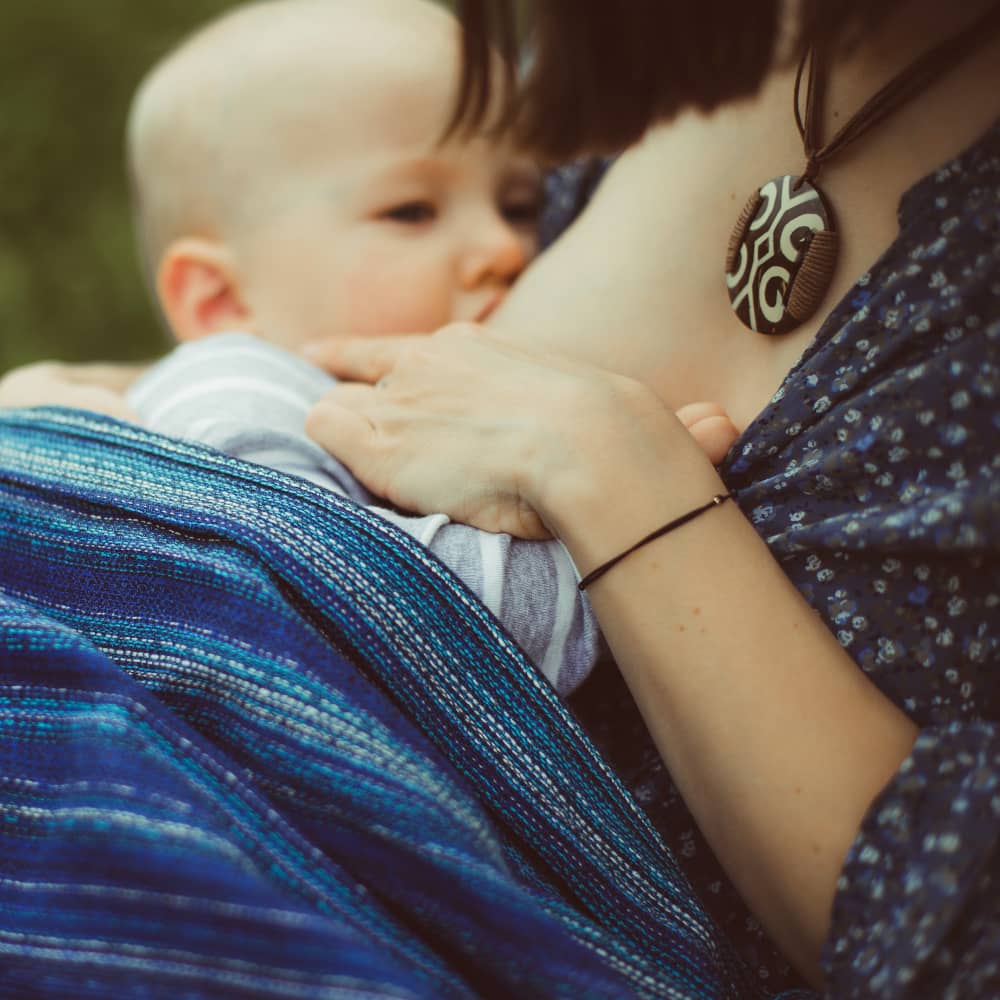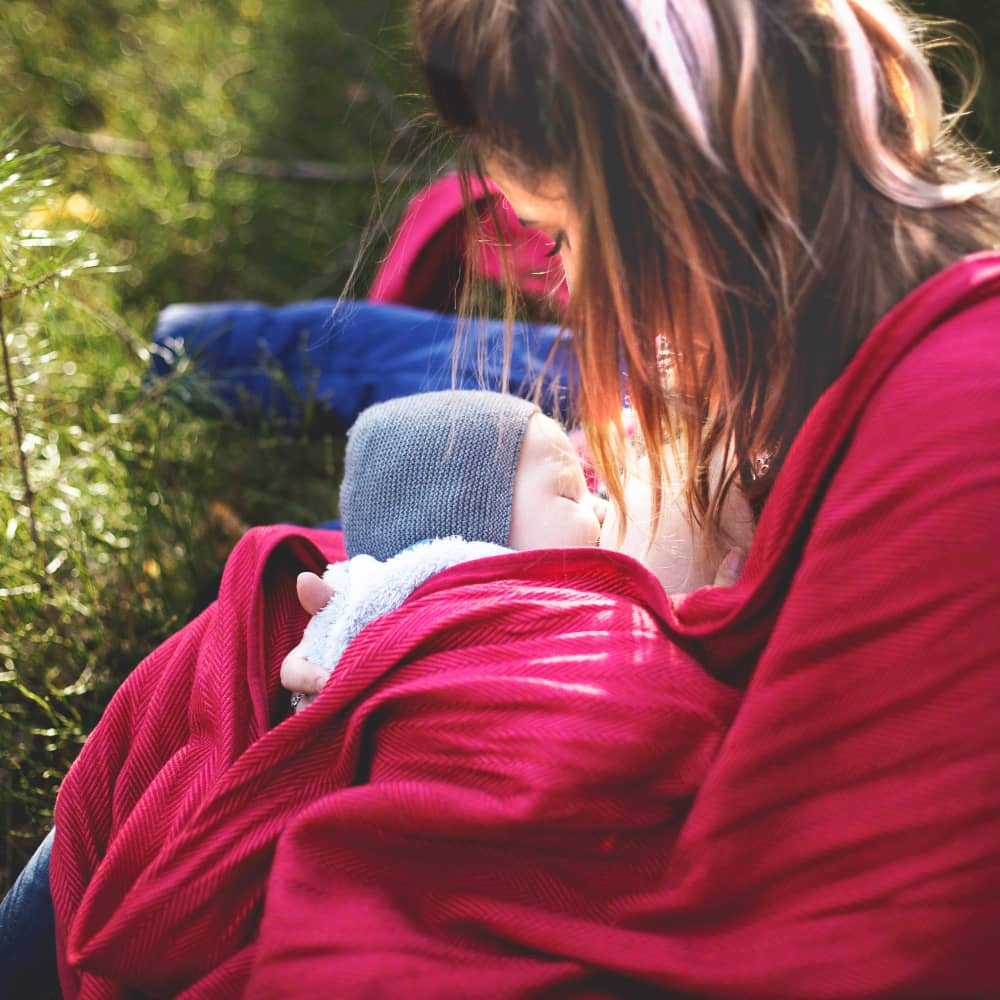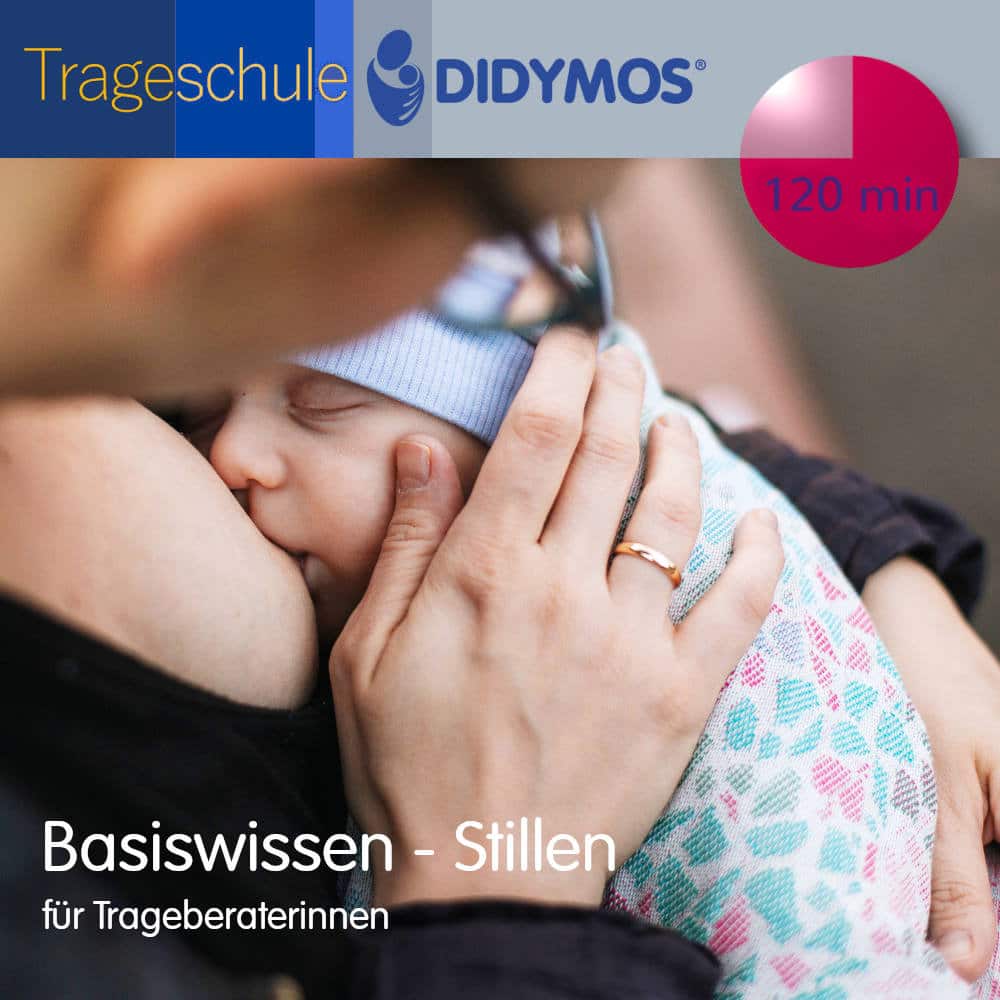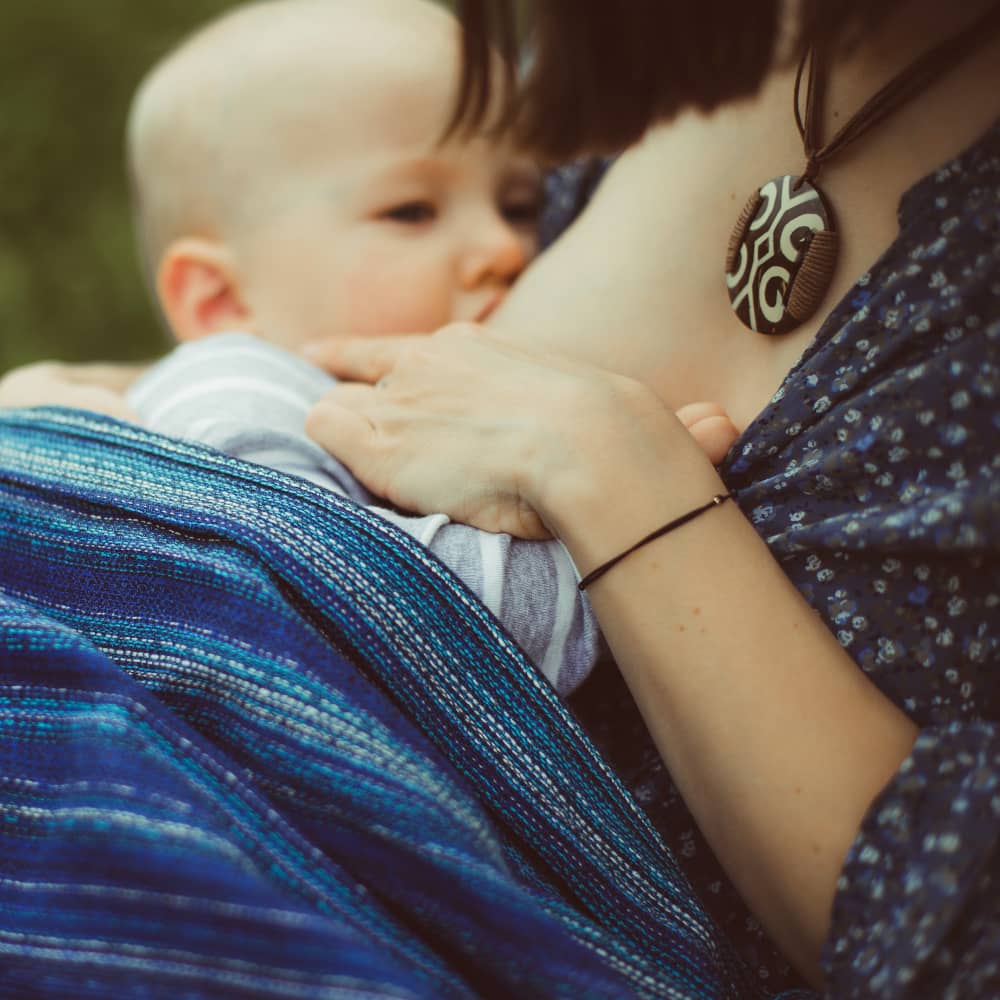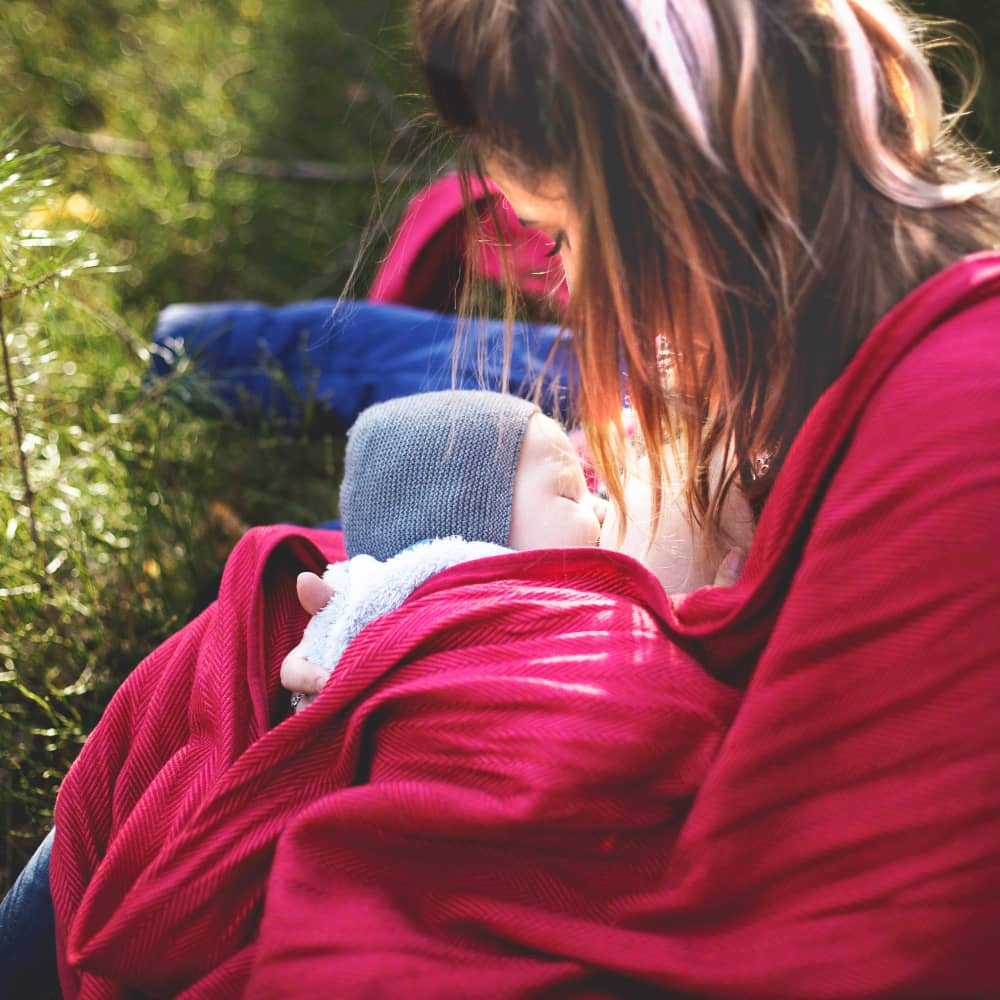 120-Minuten-DIDYMOS Basiswissen Stillen fürTrageberaterinnen 13. April 2023
Description
Basiswissen STILLEN für Trageberaterinnen
Auf vielfachen Wunsch noch einmal, dieses Mal etwas länger und ausführlicher.
Theorieteil 120 Minuten, Fragen und Diskussion ca. 15-30 Minuten.
In unseren Trageberatungen werden wir häufiger mit Fragen und Situationen konfrontiert, die ein gewisses grundlegendes Stillwissen voraussetzen.
Die Mutter hat Milchstaus von der Tragehilfe oder der Bindeweise und es wird nach Stillunterstützung im Tuch gefragt. Sie berichtet von Milchmangel, Still- und/oder Andockschwierigkeiten des Kindes.
Diese Kurzfortbildung bietet ein gutes und strukturiertes Basiswissen. So können Sie die Fragen, die direkt mit dem Tragen verbunden sind, sicher beantworten. Zu den verwandten Themen können Sie sinnvolle Tipps und Tricks beisteuern, die wissenschaftlich basiert und hilfreich für die Mutter sind.
Das Seminar findet online über die Plattform Zoom statt. Wenige Tage vor dem Kursseminar erhältst Du die Zugangsdaten per mail.
Referentin: Eva Vogelgesang, IBCLC, EFNB, Trageberaterin, Fachkinderkrankenschwester auf der Neonatologie - Kinderintensivstation des Klinikums Saarbrücken
Donnerstag, den 13. April
Beginn 19 Uhr
Suitable Products
Blanket Swirling Fishes Blue
Lovely fishes circle with decorative border. Cuddly soft and great as a bed cover, for wrapping, playing and so much more.