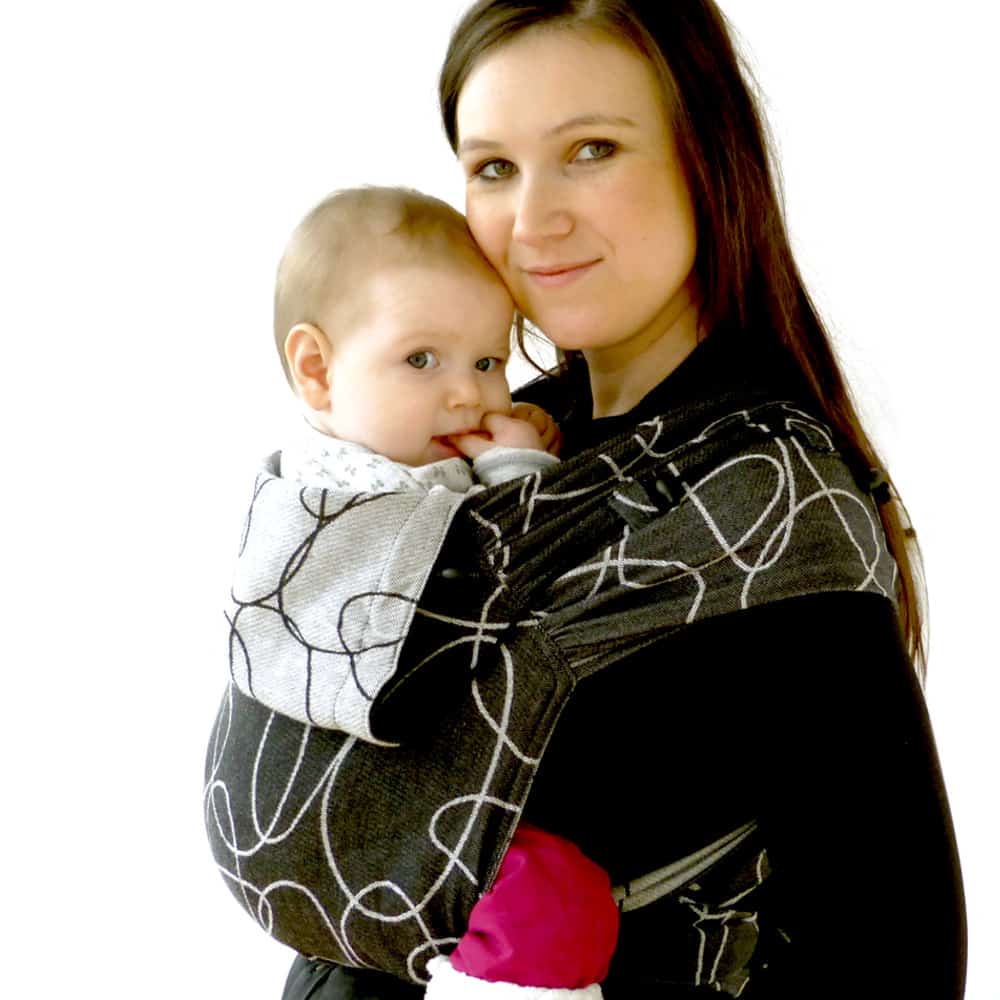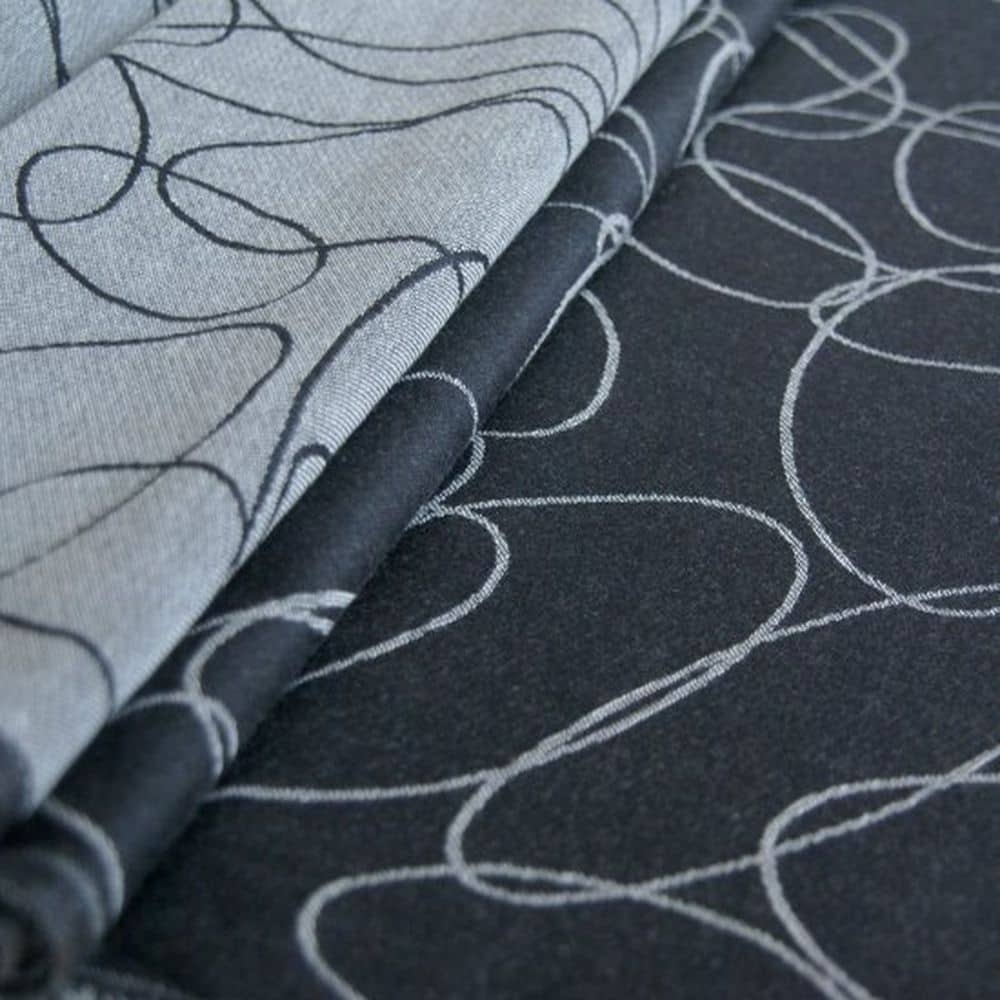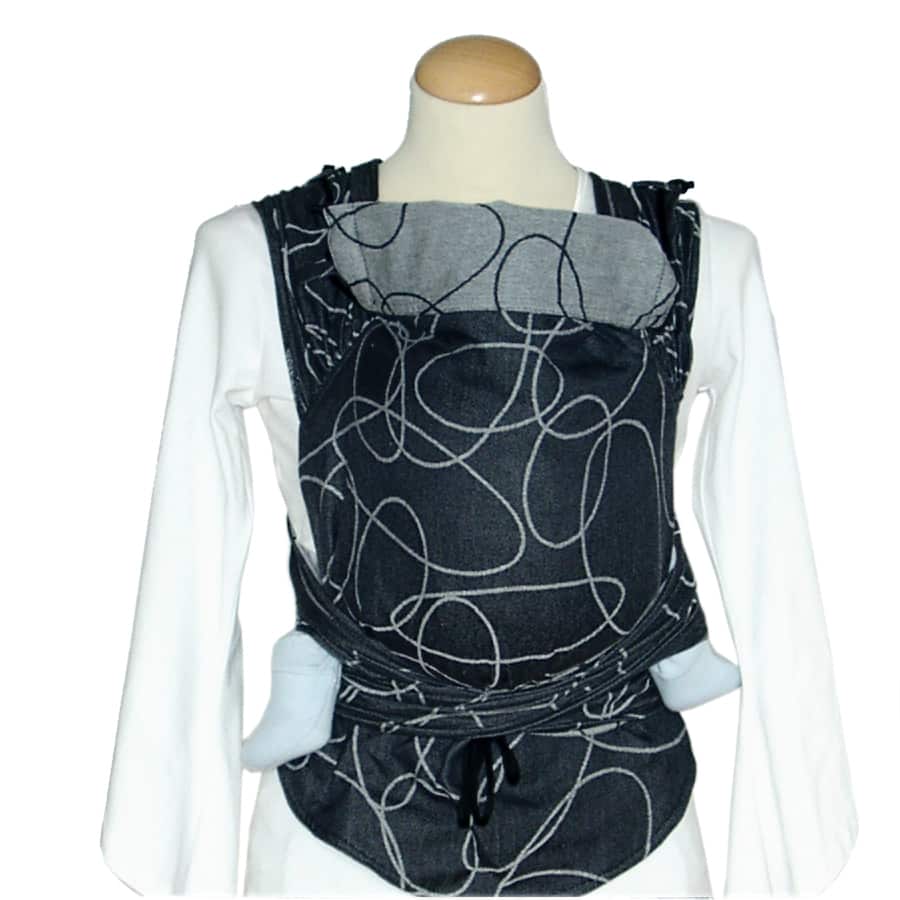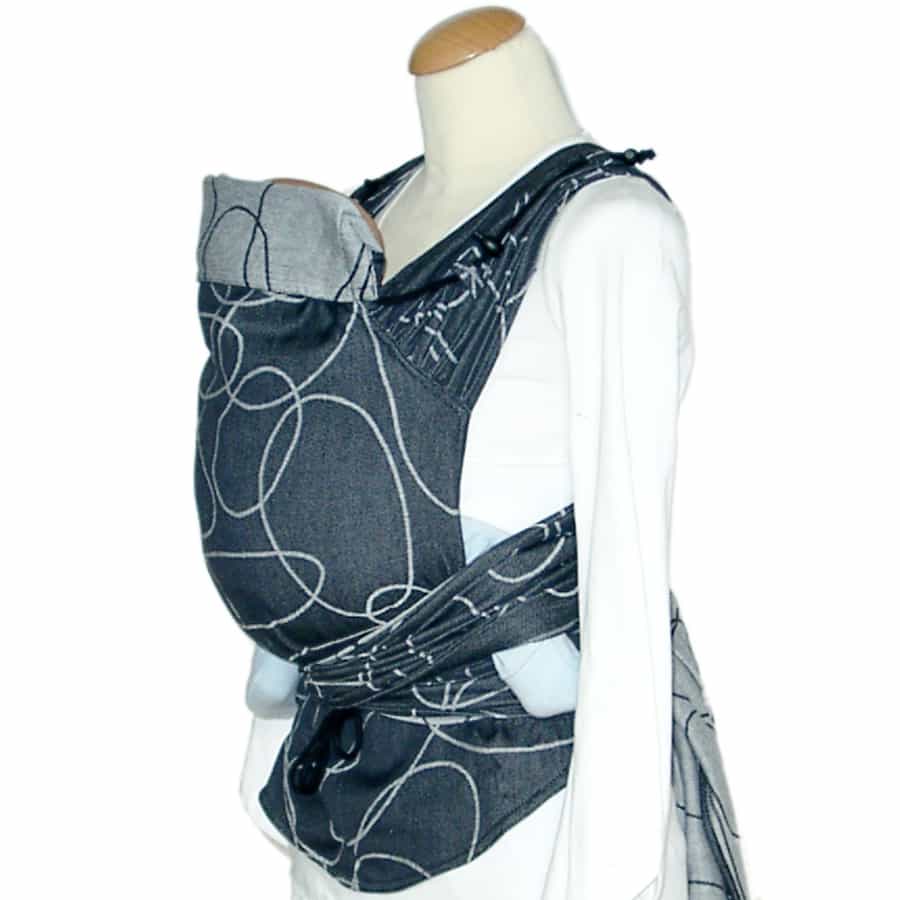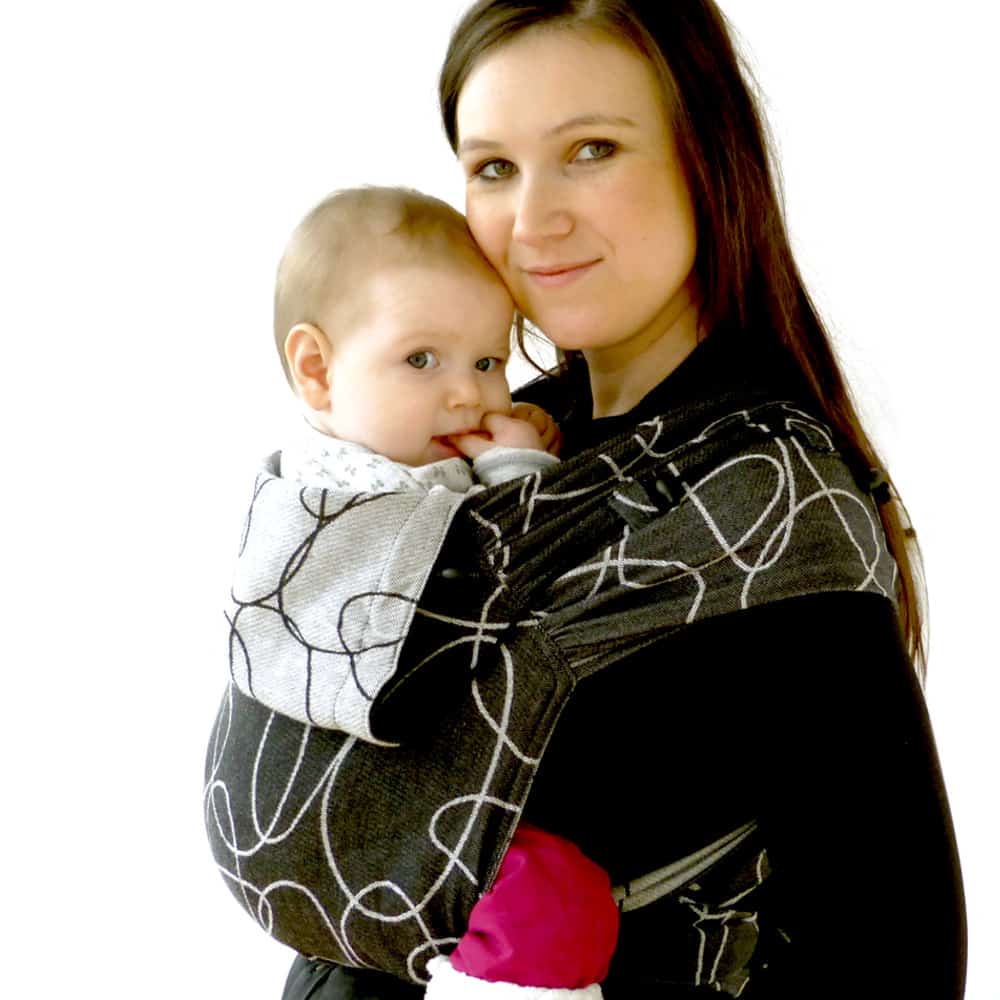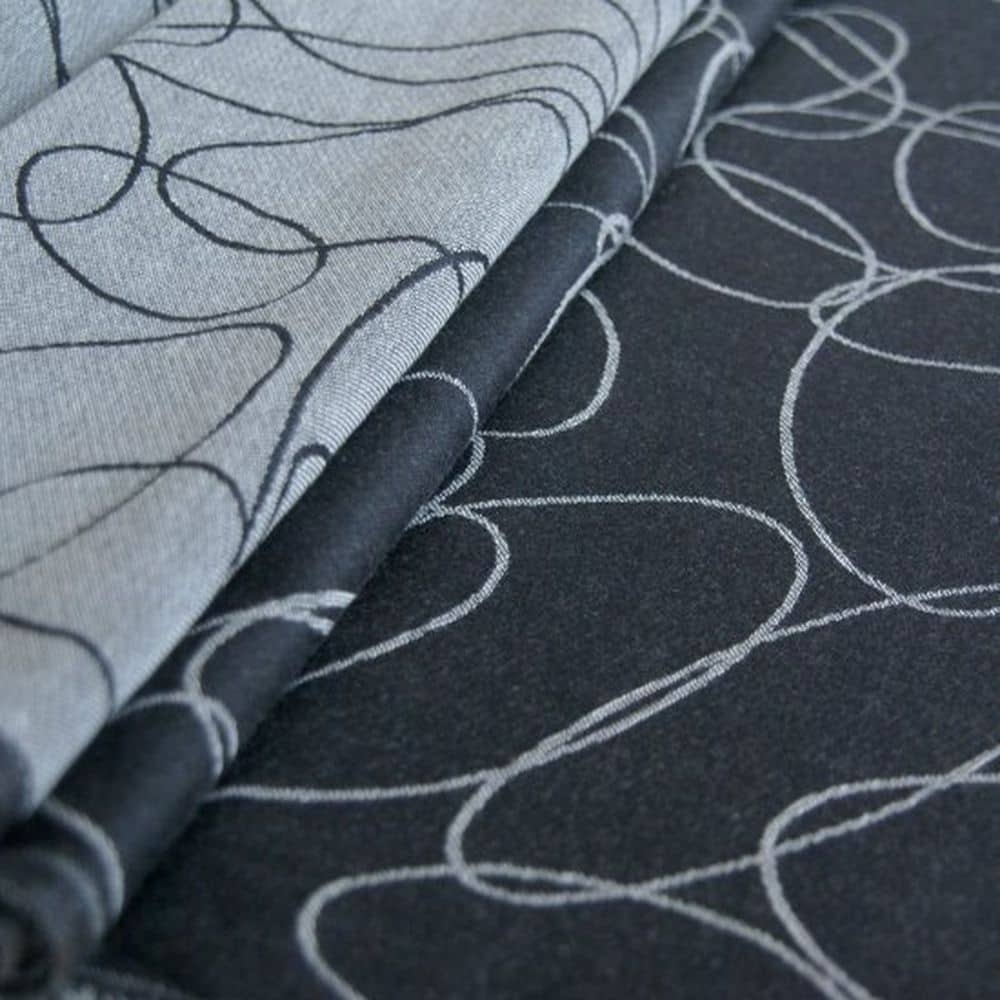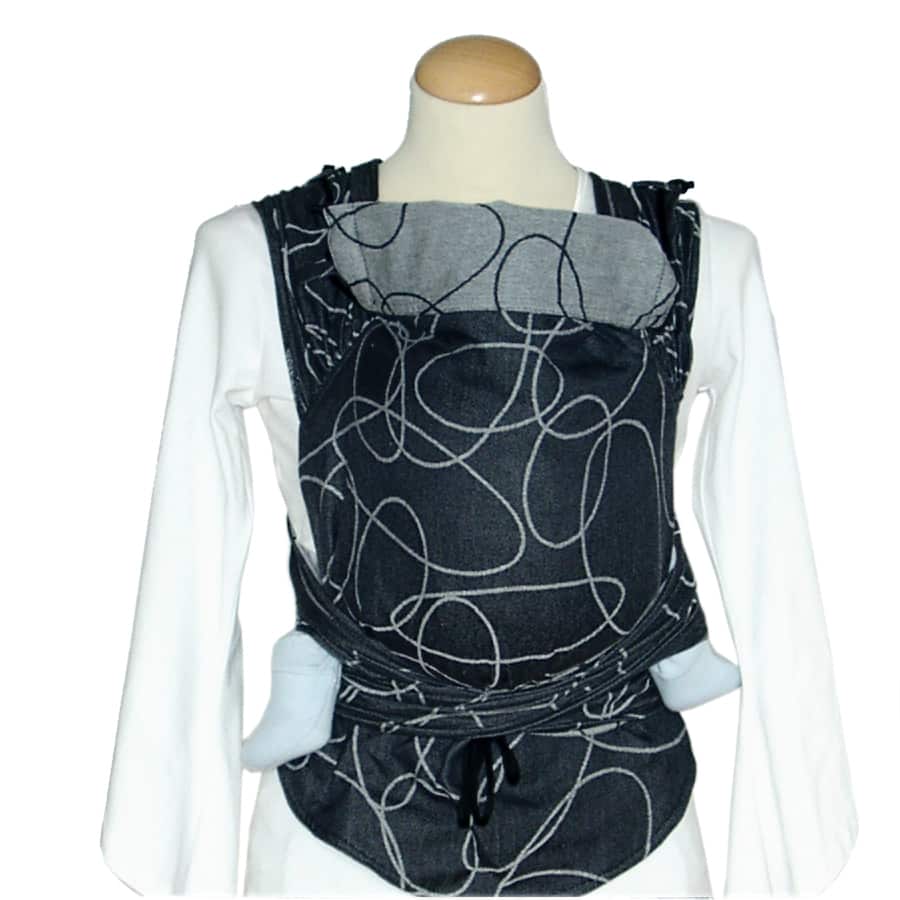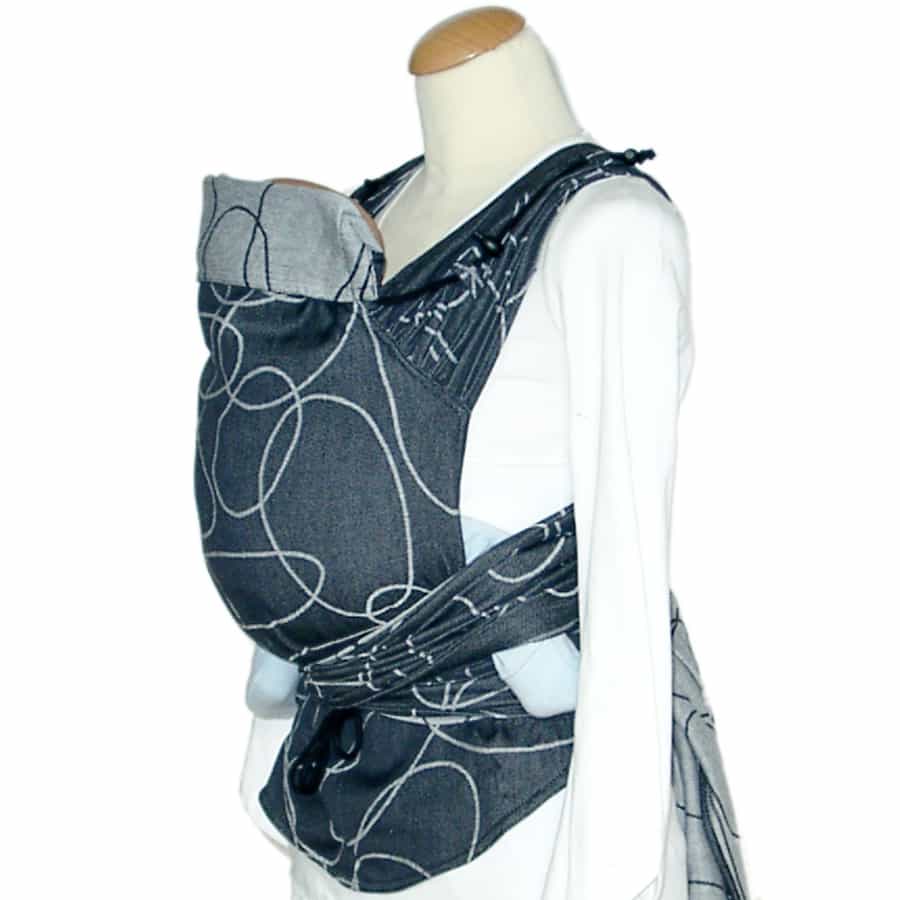 Didy Meh-Dai (DidyTai) Ellipses Black-Ecru
Description
One-size Baby Carrier of supreme comfort, very supportive and easy to put on. Made of the same fabric as Didymos Baby Wrap model Ellipses Black-Ecru
Ellipses pattern with natural white Ellipses on black background on one side and black Ellipses on natural white on the other side
Jacquard weave: the patterns are WOVEN into the fabric and not printed on it, they are the same on both sides, but with the colours reversed.
---
Die entscheidung für dieses Design war ganz klar - Papa kann damit auch tragen! Noch ein großes Plus: man muss nich lästig erst schnallen anpassen wenn ein anderer damit trägt. Beide Kinder haben sich sehr wohl drin gefühlt. Einfach in der Handhabung und trotzdem so komfortabel wie ein Tragetuch ohne zu viel herumgewurschtel ;)
Diesen tollen DidyTai habe ich ab Geburt meiner Tochter benutzt, der Steg ist verstellbar und der Tragetuchstoff passt sich optimal an das Kind an. Meine Tochter hat es geliebt, darin getragen zu werden und ich empfand es als sehr angenehm. Der DidyTai lässt sich sehr leicht anlegen, auch das tragen auf dem Rücken ist problemlos und geht sehr schnell, auf jeden Fall für alle geeignet, die mit dem binden eines Tragetuchs vllt nicht ganz klar kommen. Klare Kaufempfehlung!