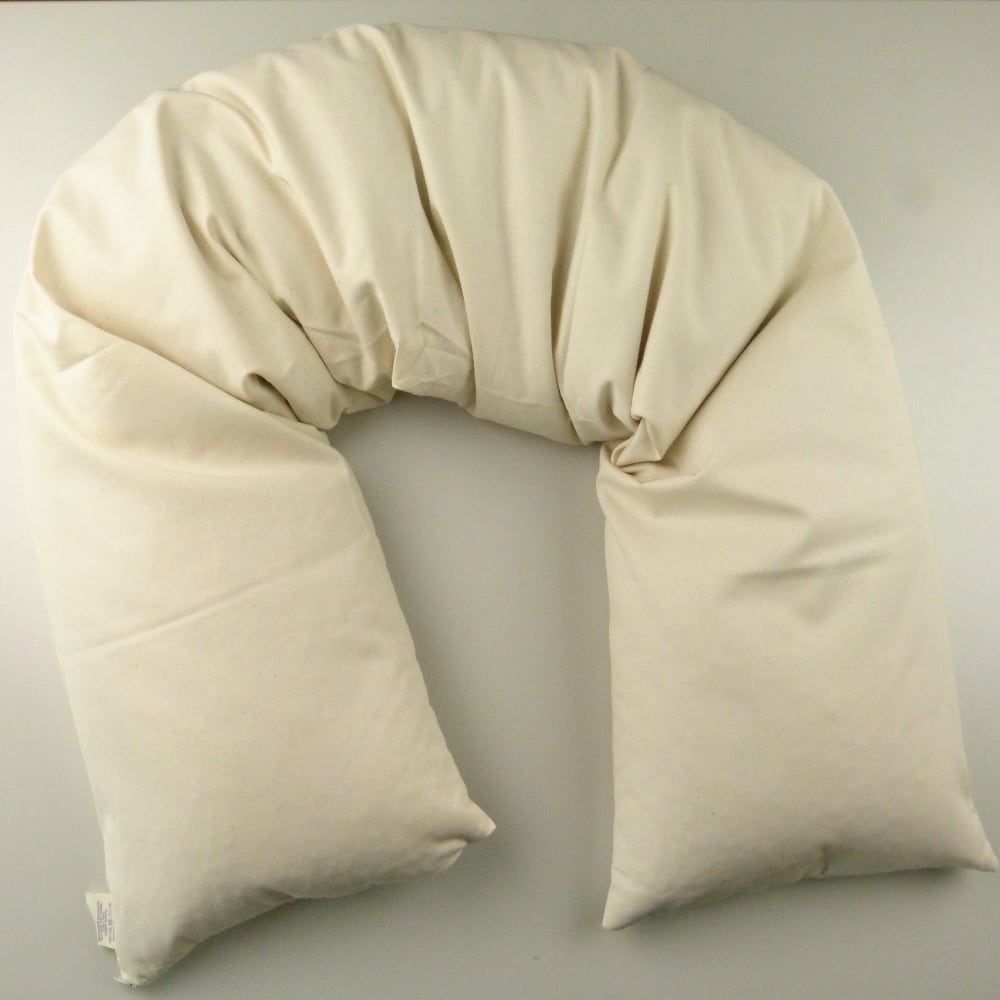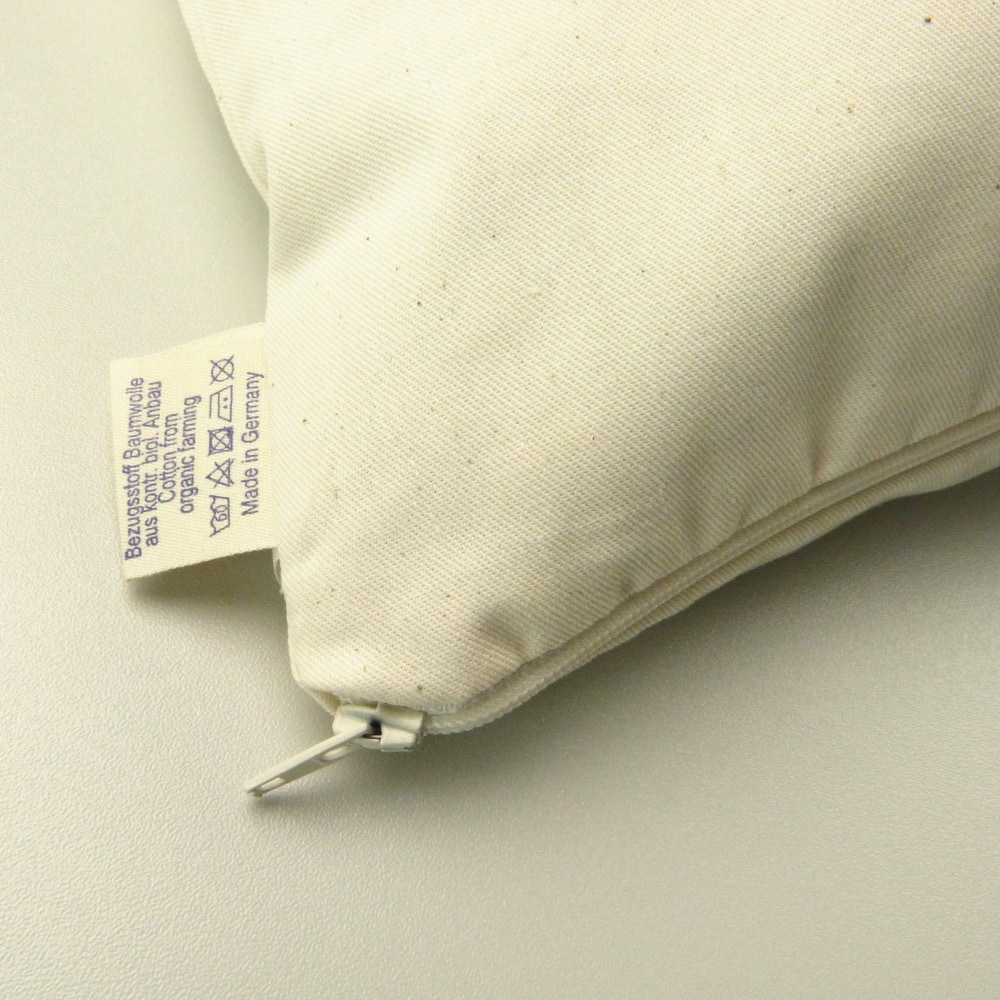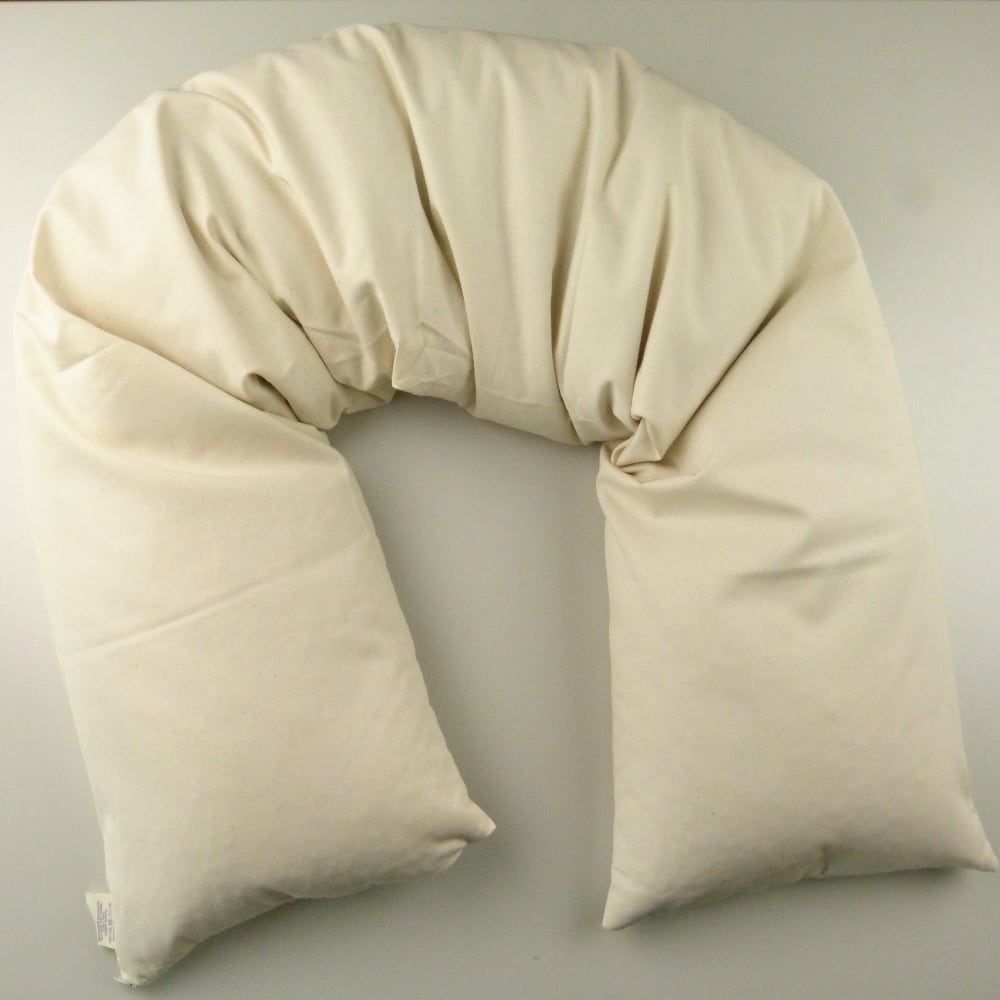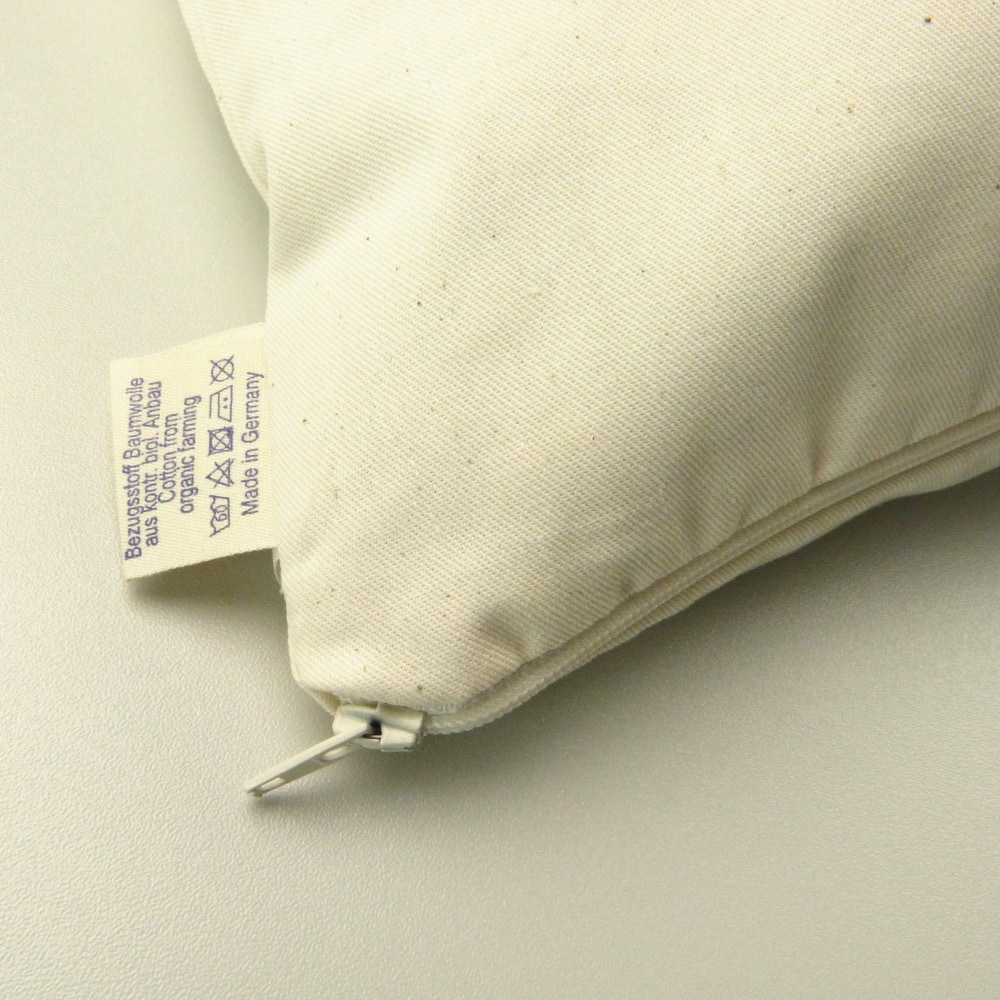 Description
With its unique filling of pure spelt wheat husk, this nursing pillow conforms to the body and every movement providing a comfortable "nest".
It supports both mother and baby and ensures that baby is in the right position for breastfeeding. The spelt husk gently massage baby's body stimulating the blood circulation. The pillow gives stable support when baby falls asleep.
Use the nursing pillow with an additional cover which you take off and wash whenever necessary.
You will find matching pillow covers in our shop. They are available in different Didymos colours and patterns and corresponding Didymos quality.