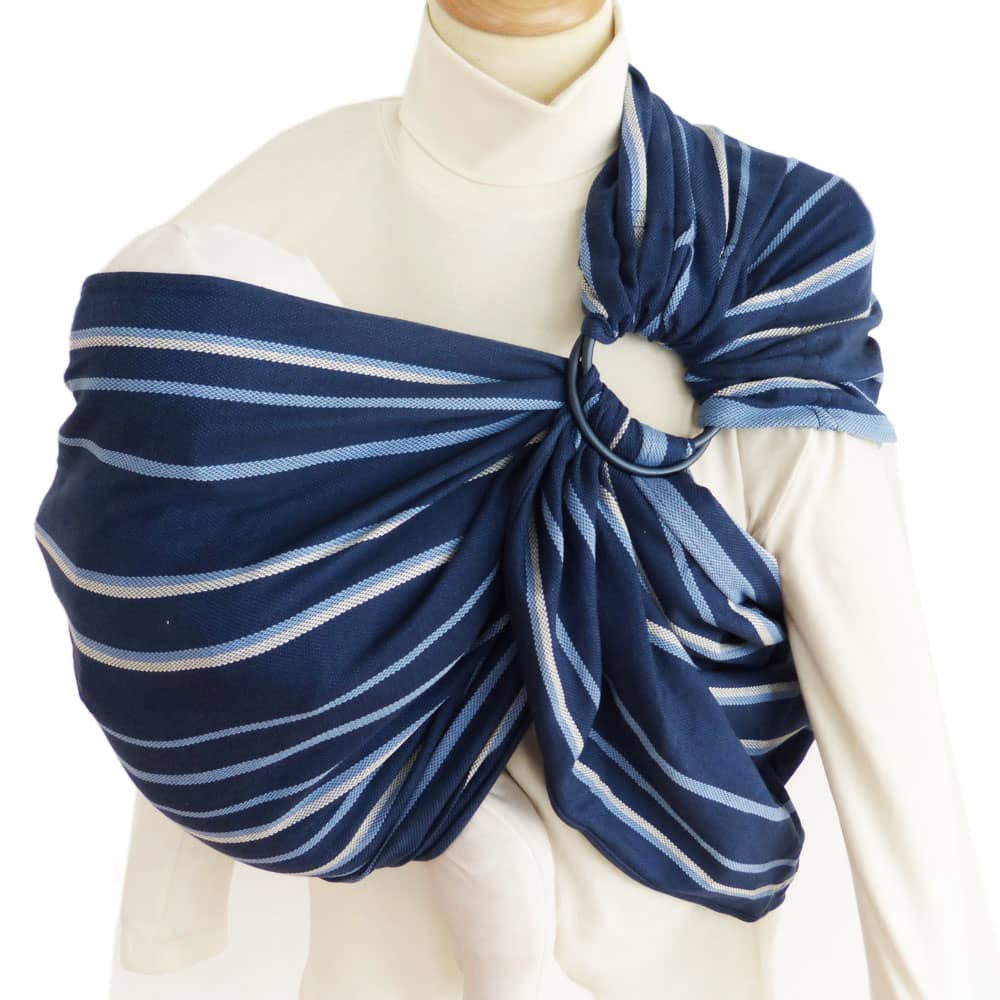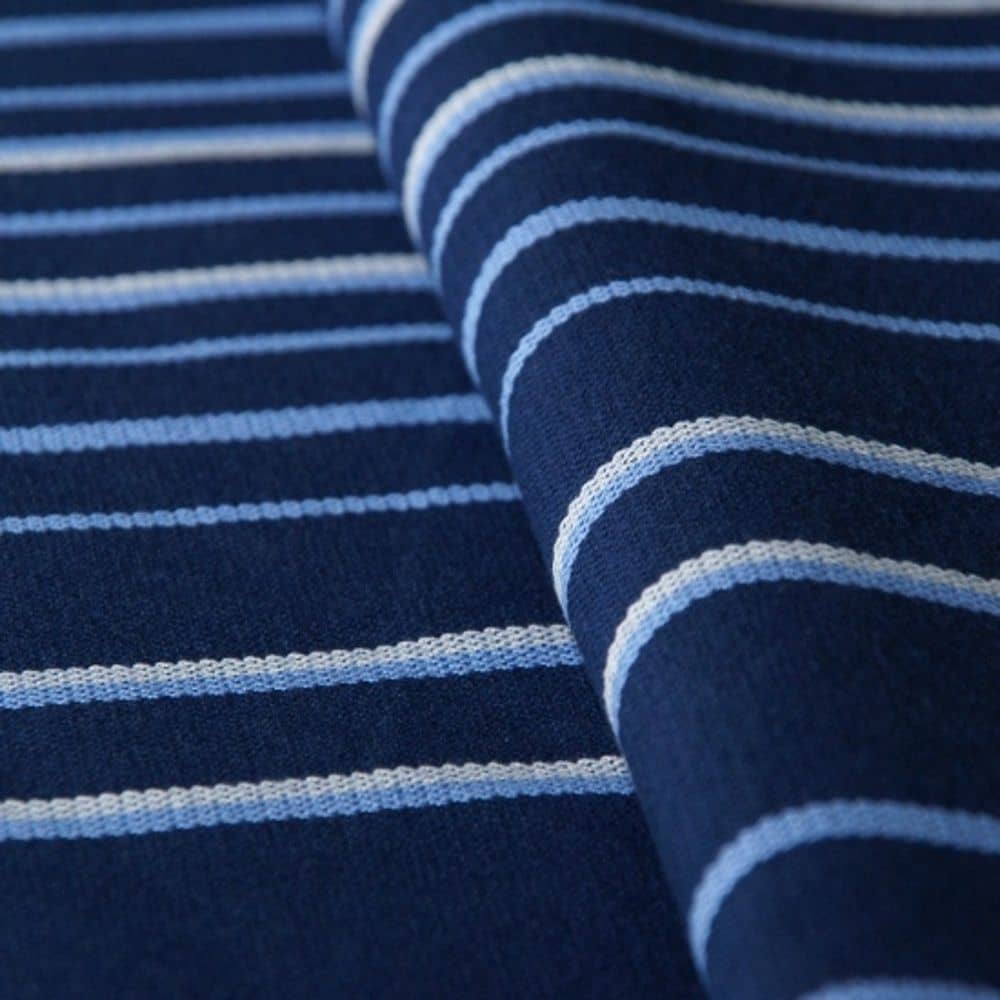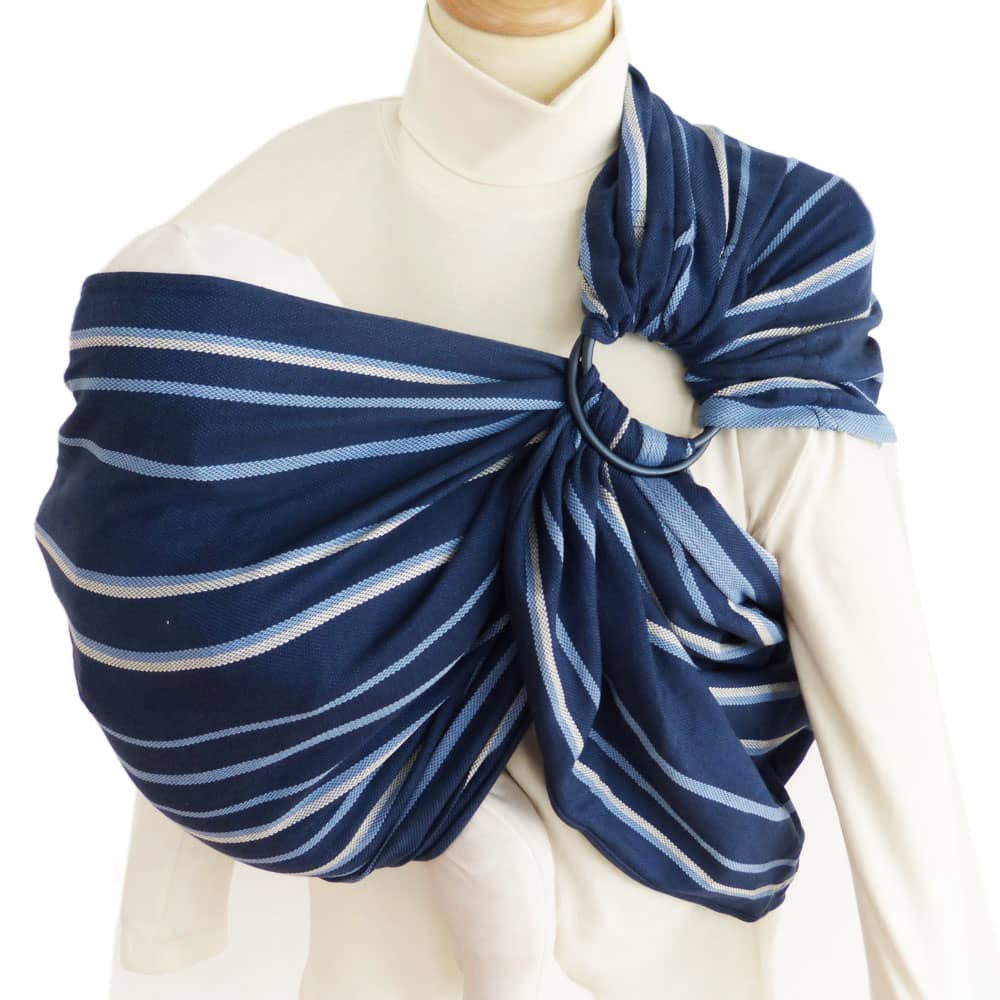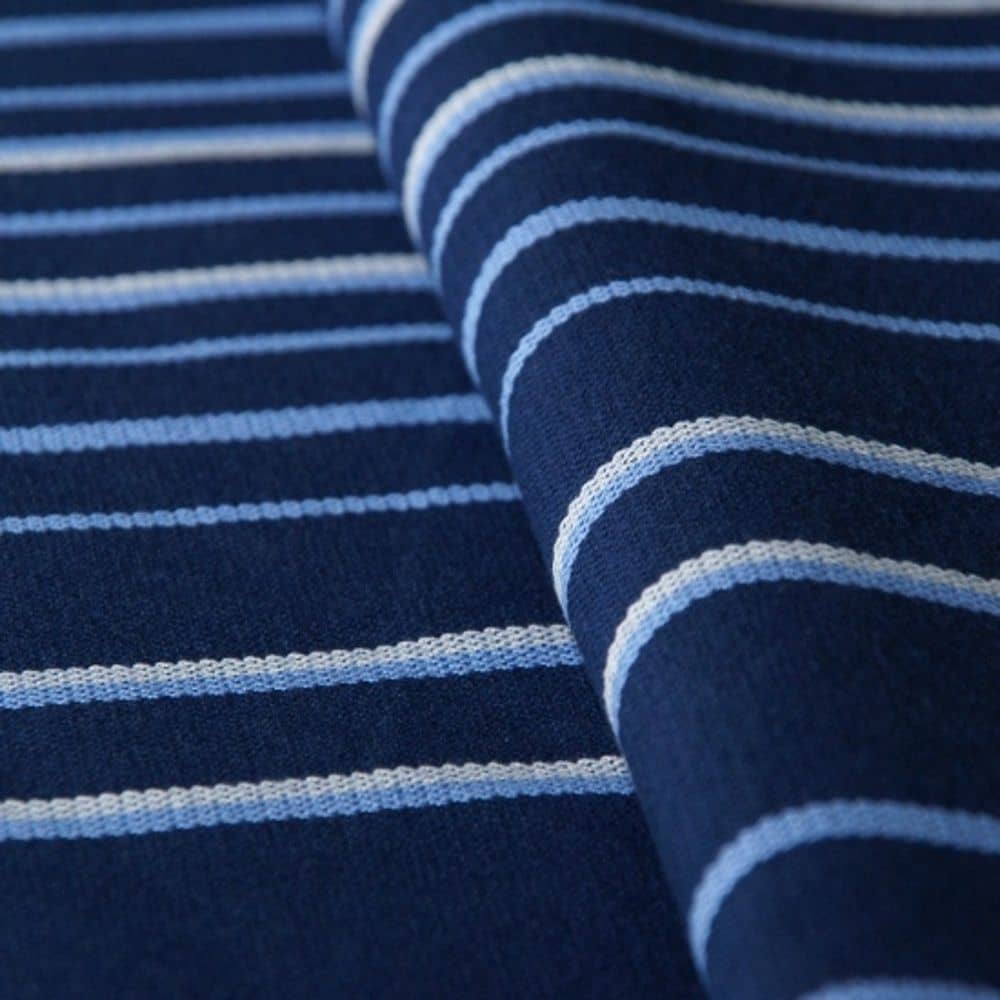 DidySling Till, second quality
Description
Handy and lightweight, a ring sling for quick and easy use. Available in all Didymos fabrics, colours and patterns and in size 1 R as a standard stock.
DidySling model Till
Cross twill fabric featuring narrow light blue stripes on a dark blue background.
Suitable Products
Suitable Products
Backpack Till
Cute drawstring backpack to hold your wrap, sling or other carrier and much more.