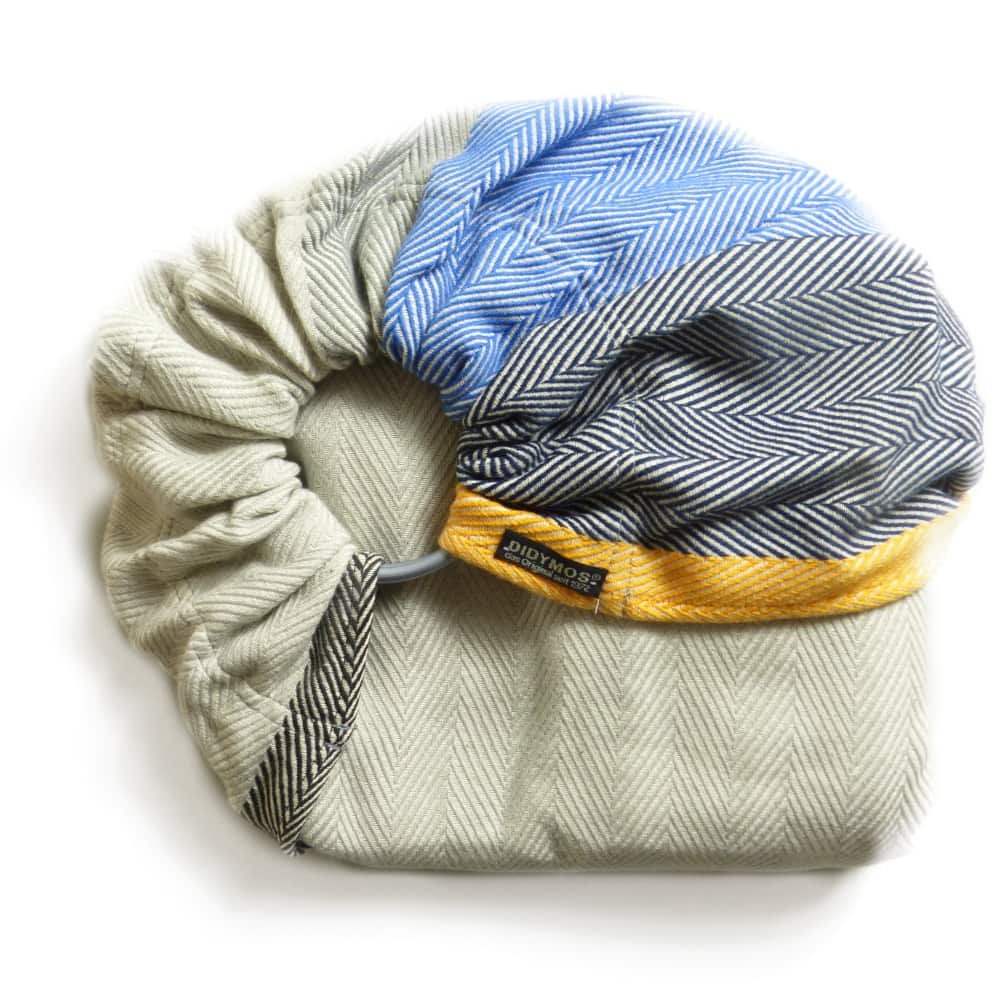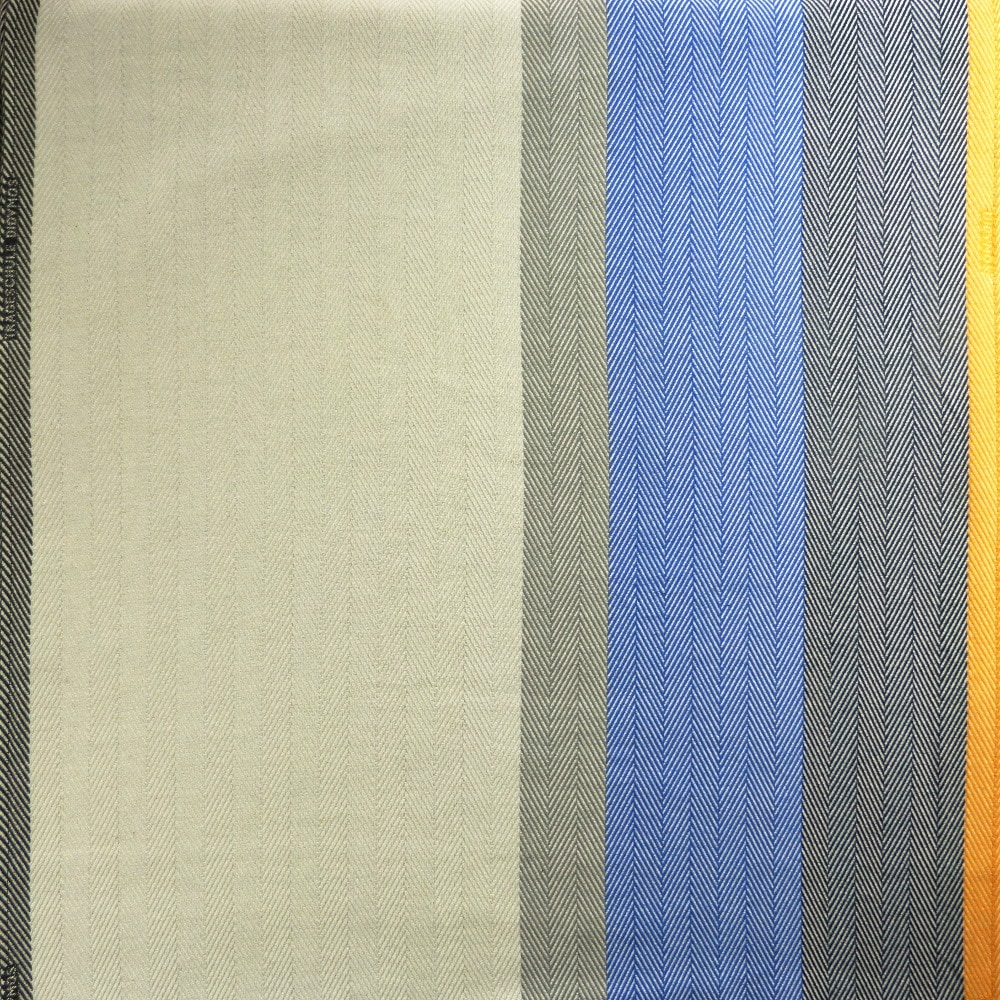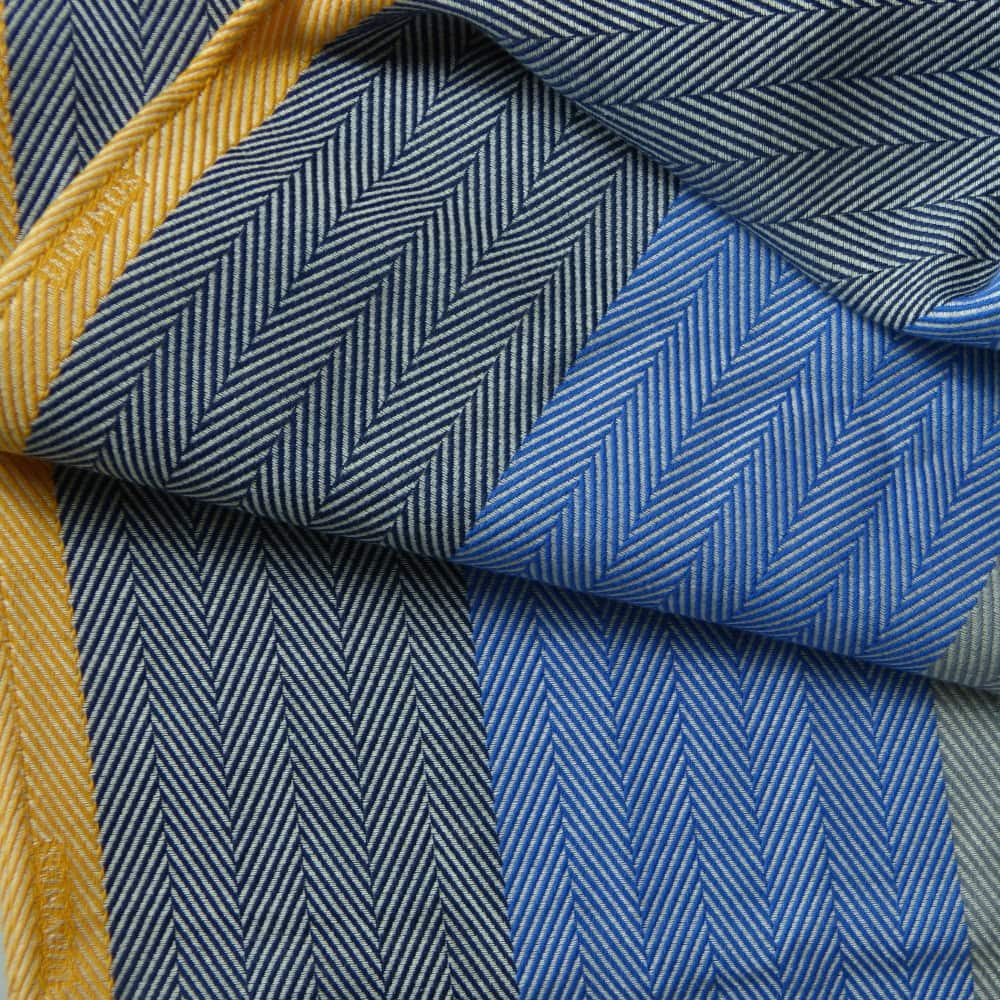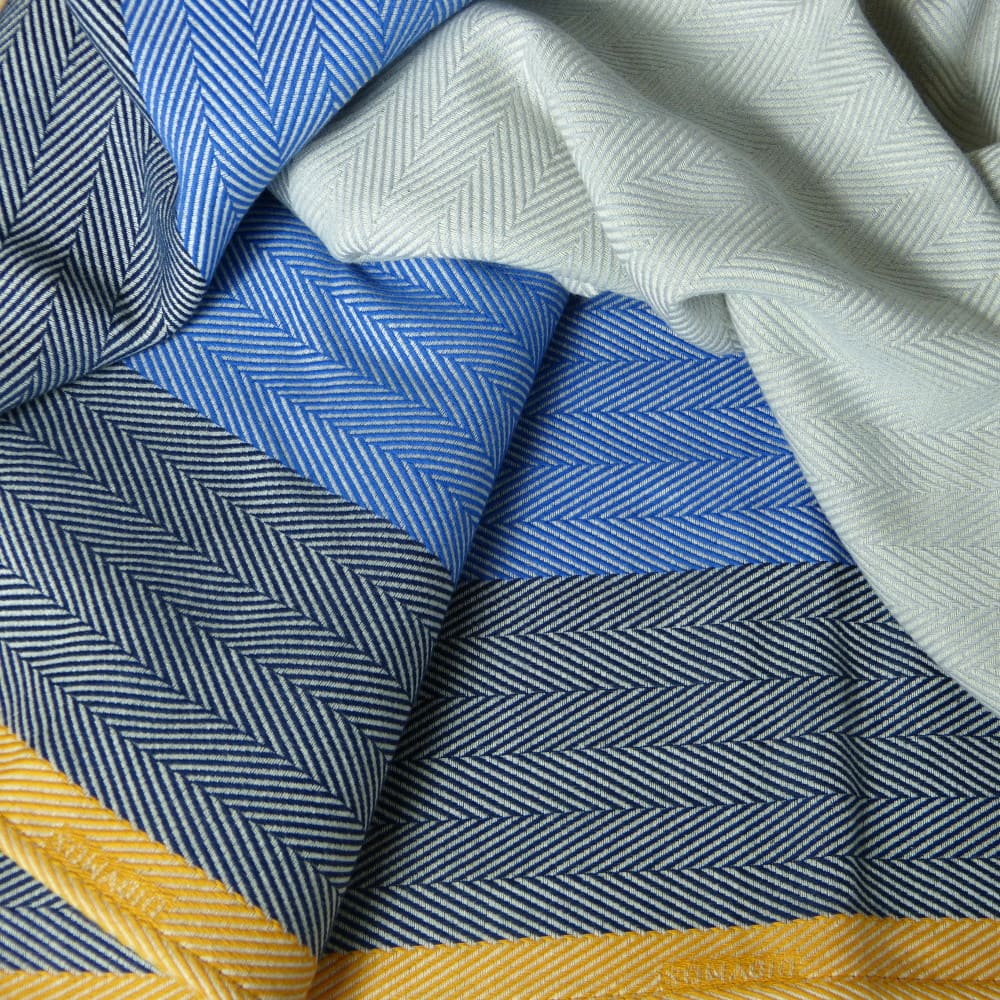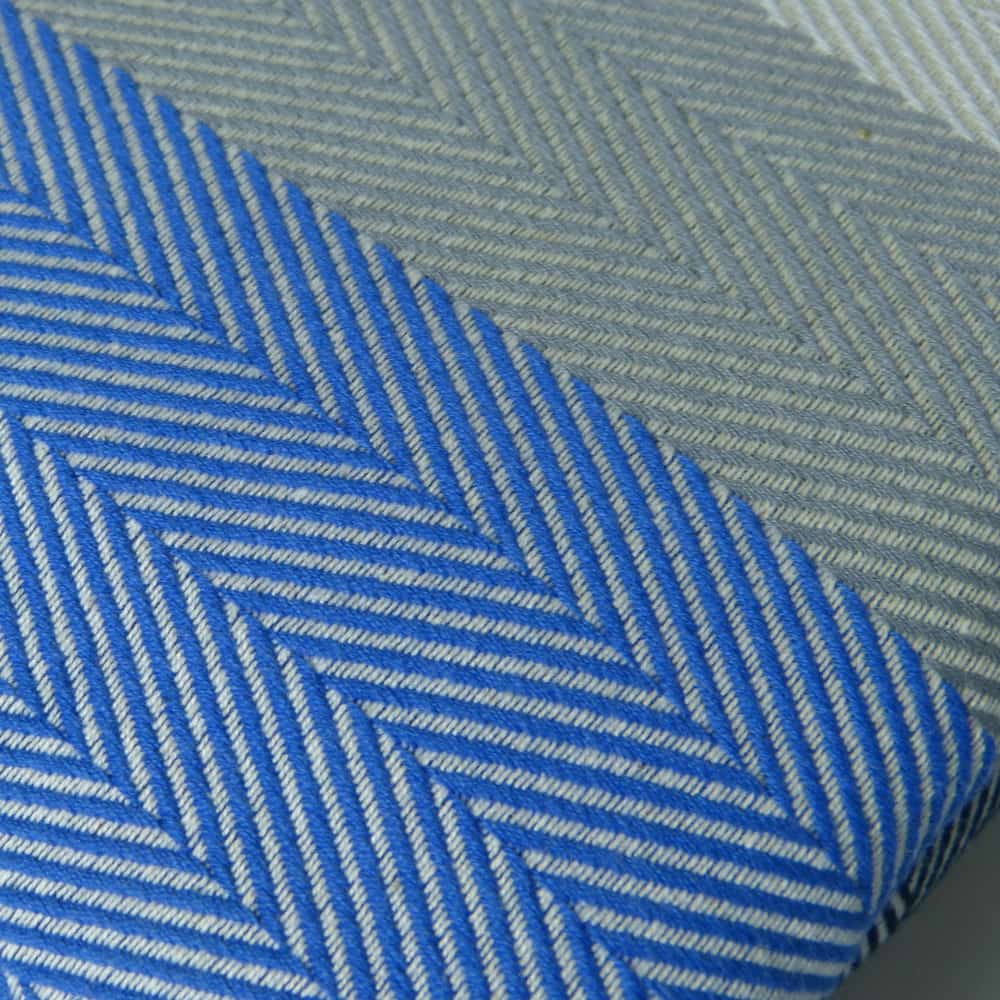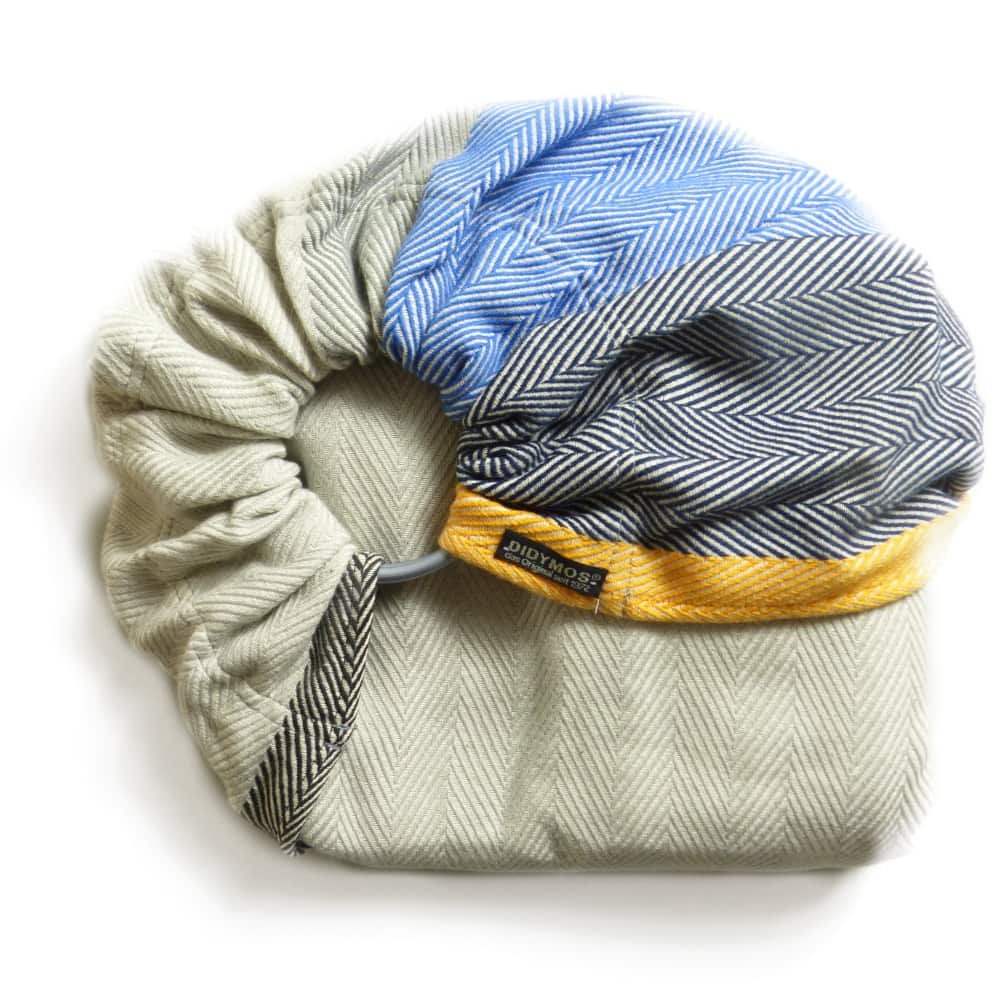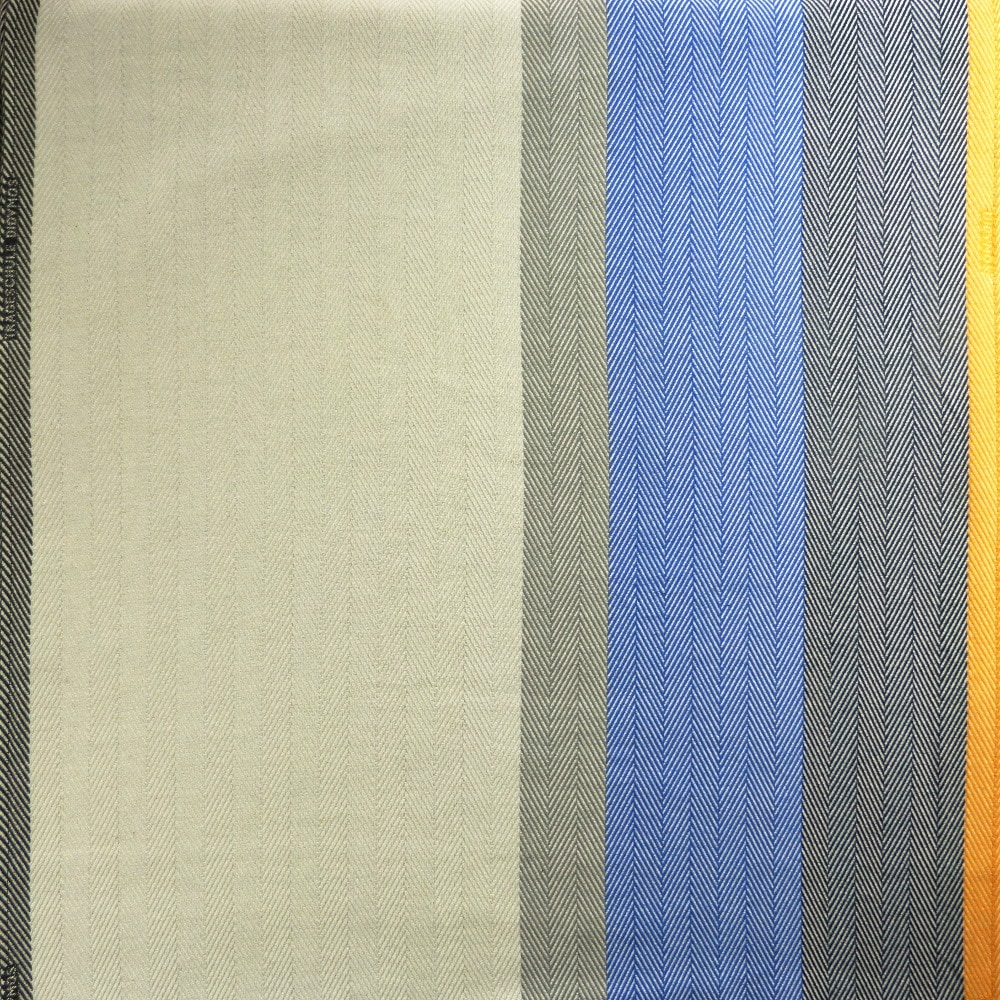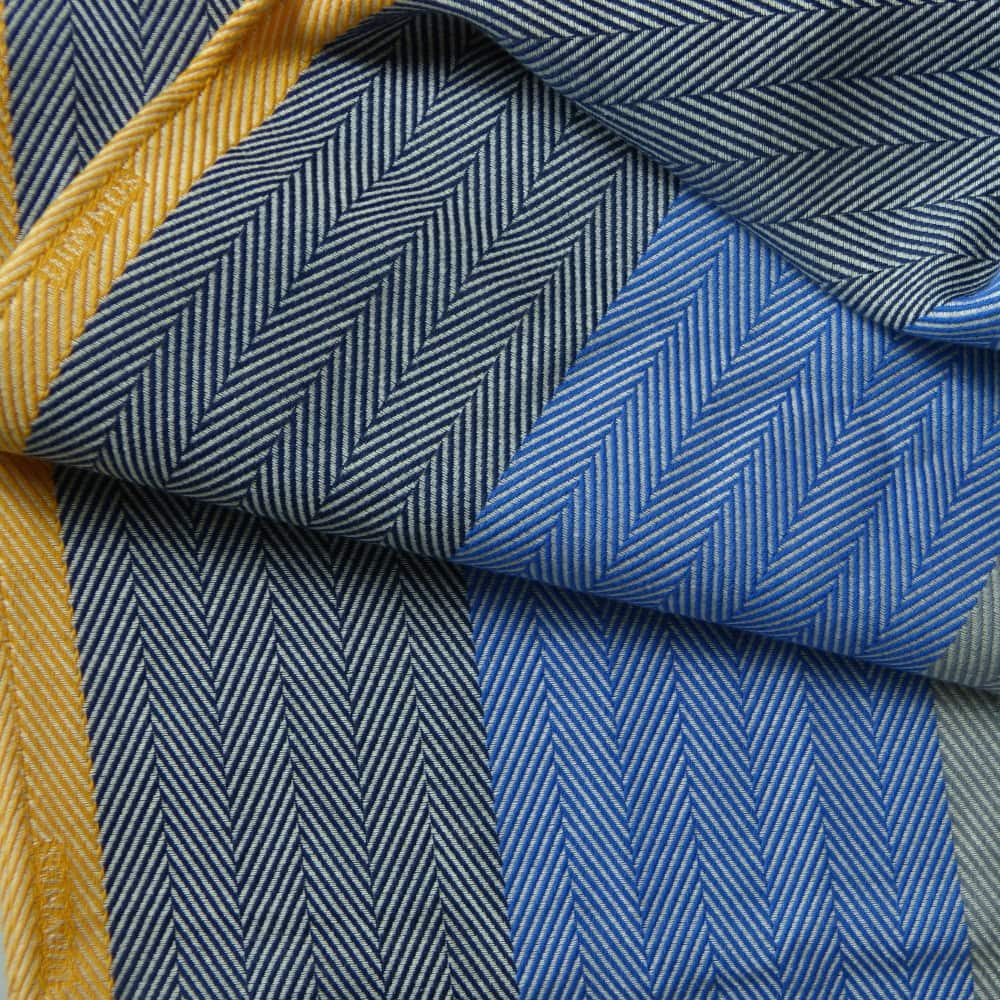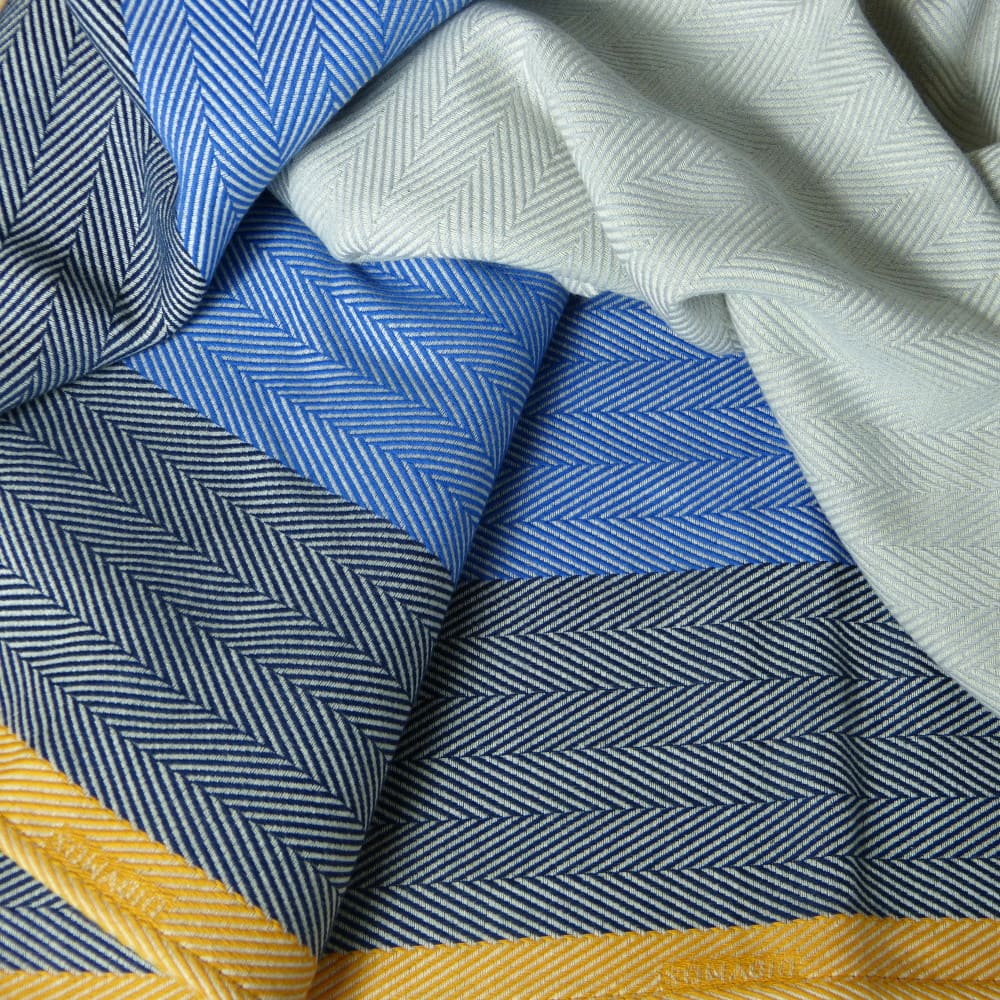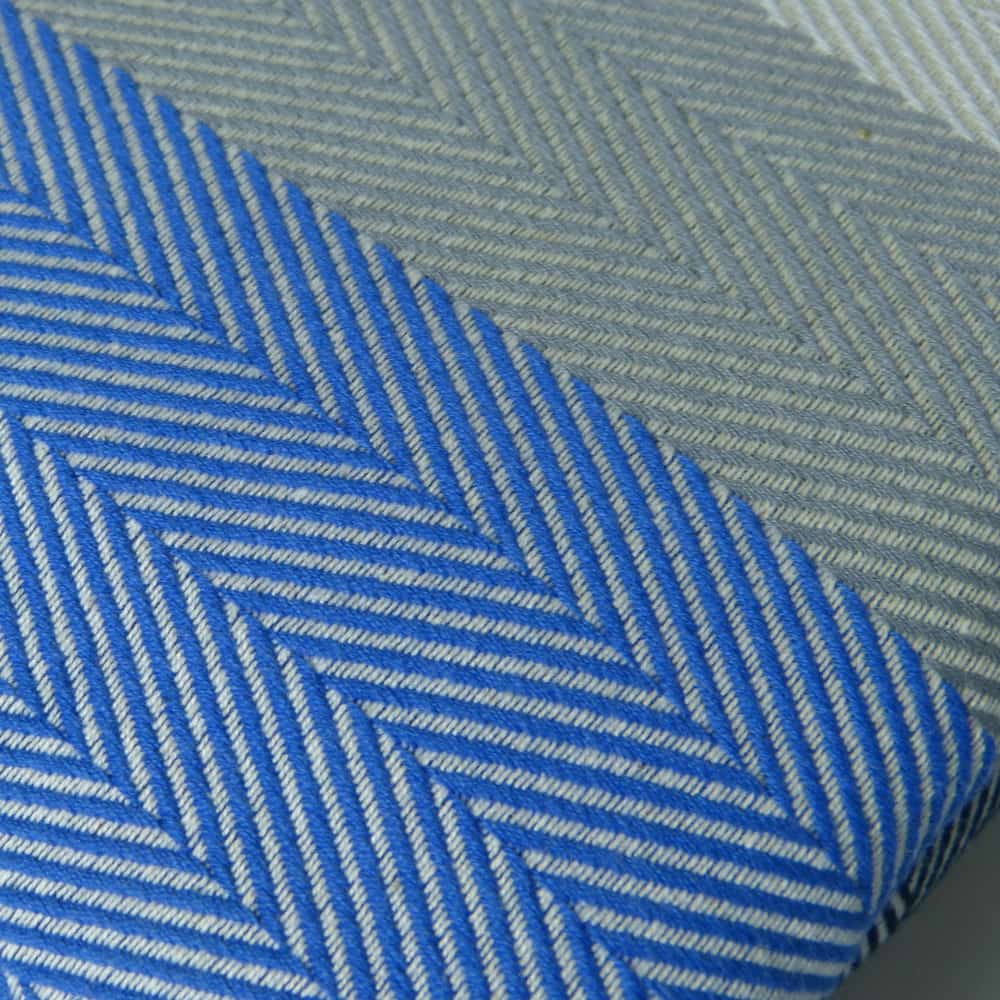 DidySling Lisca Trageschule Didymos, second quality Size 1R
Description
2nd Quality
Handy and lightweight, a ring sling for quick and easy use. Available in all Didymos fabrics, colours and patterns and in size 1 R as a standardard.
This ring sling is made from the woven teaching wrap that we developped for the Didymos Babywearing School.
It has many features that make it a perfect teaching wrap resp. DidySling.
Stripes of different colours and differently coloured edges heop to find quick orientation when the DidySling is used for the first time.
The nature of the Didymos herringbone pattern adds deptch to the surface and holds rings and knots firmly in place. Medium weight and with the perfect diagonal stretch that is typical for Didymos wovens, the fabric, hence the wraps and slings can be tied, knotted and adjusted with precision and adapt to many styles of carrying. They are suited for newborns as well as for toddlers and make carrying easy and convenient right from the beginning.