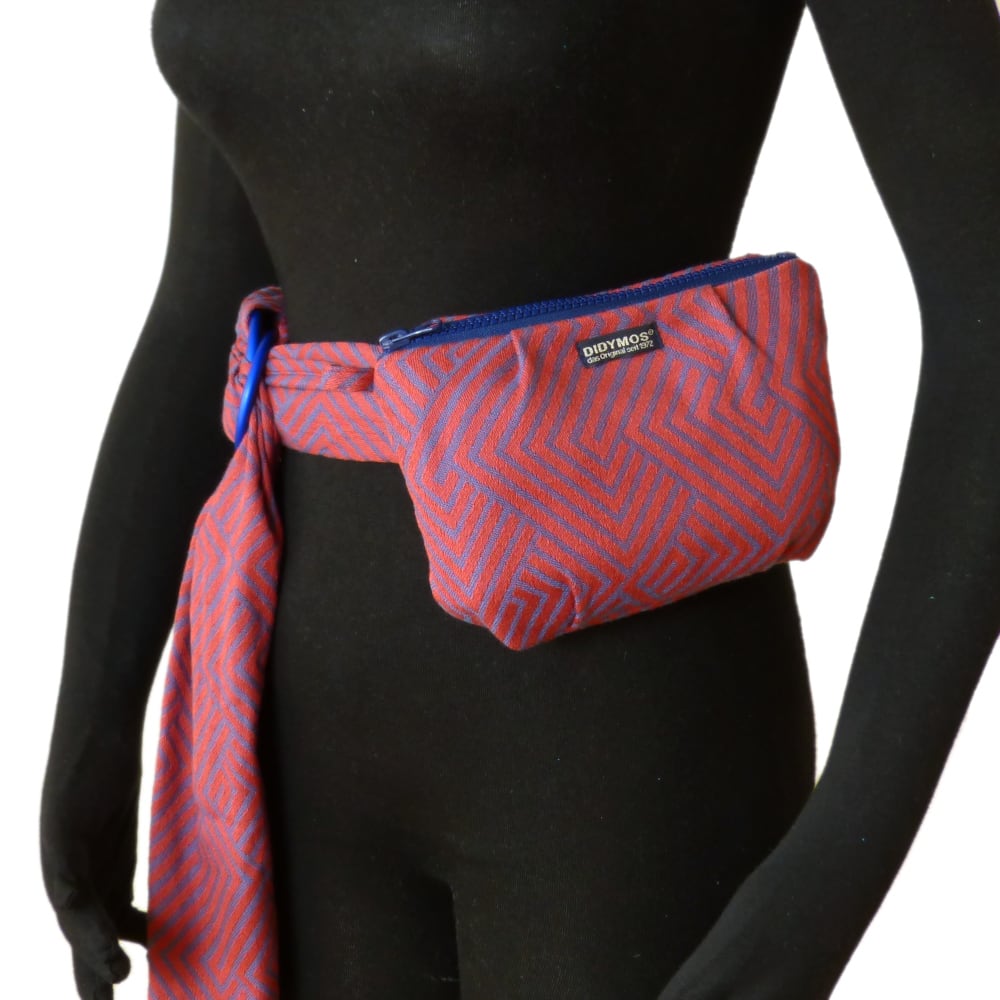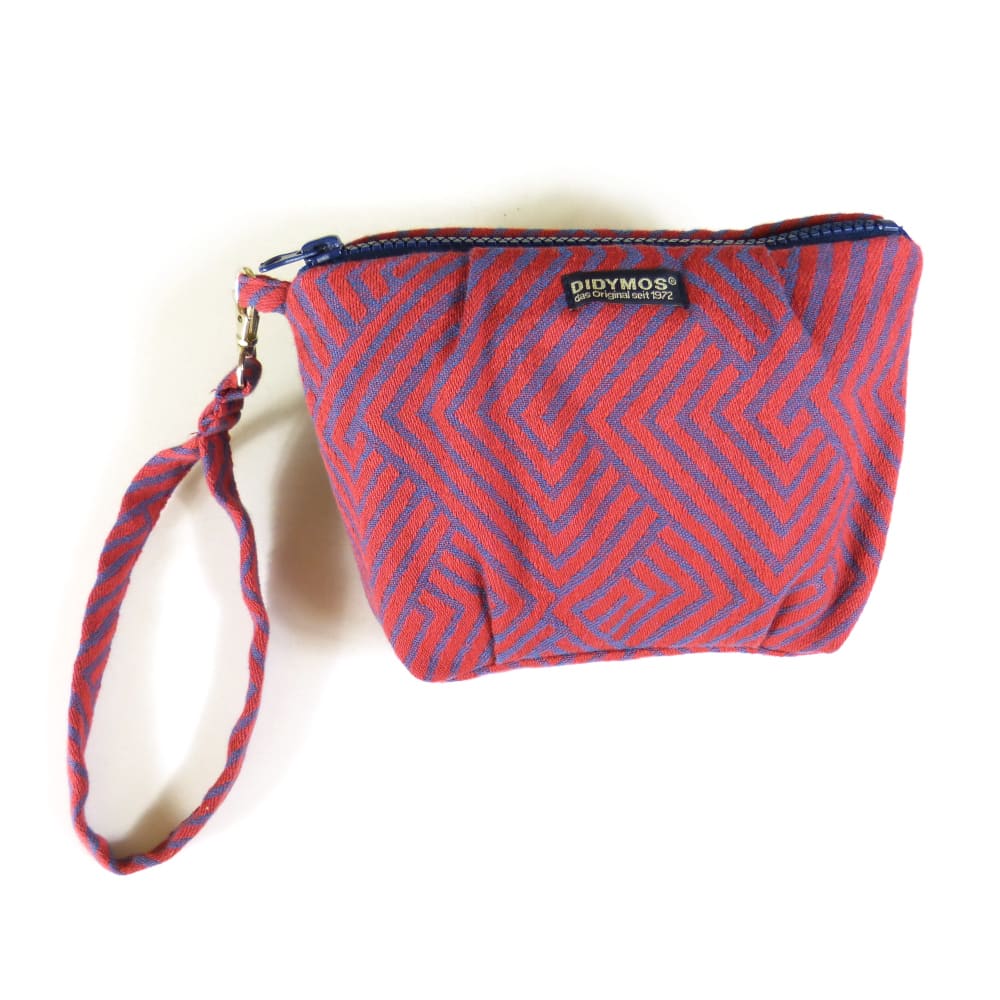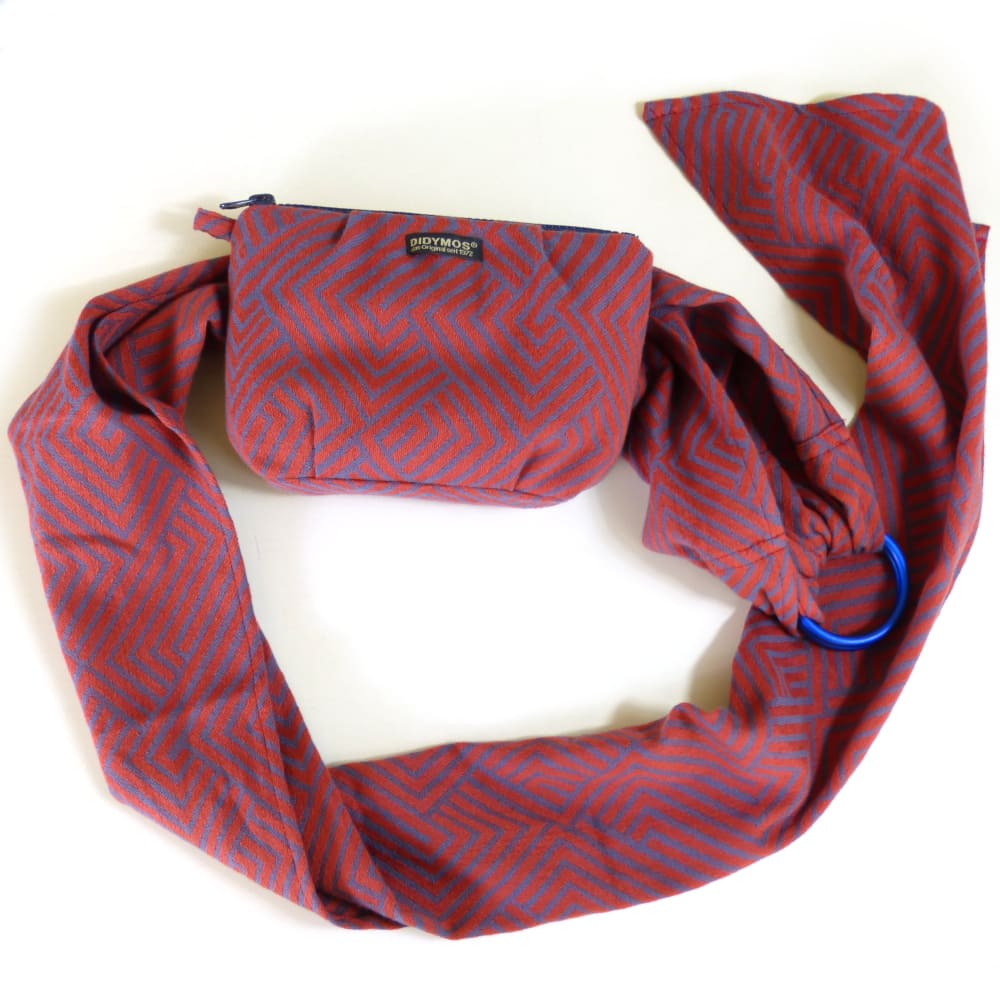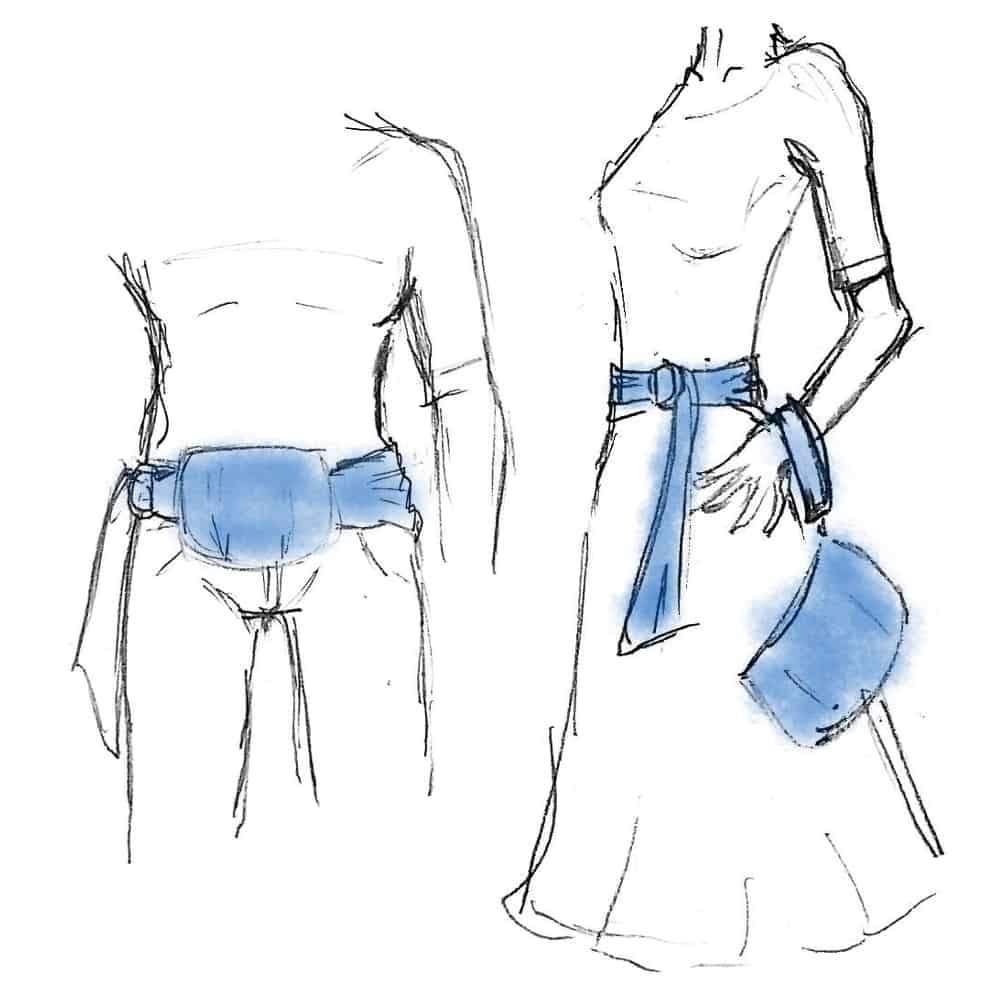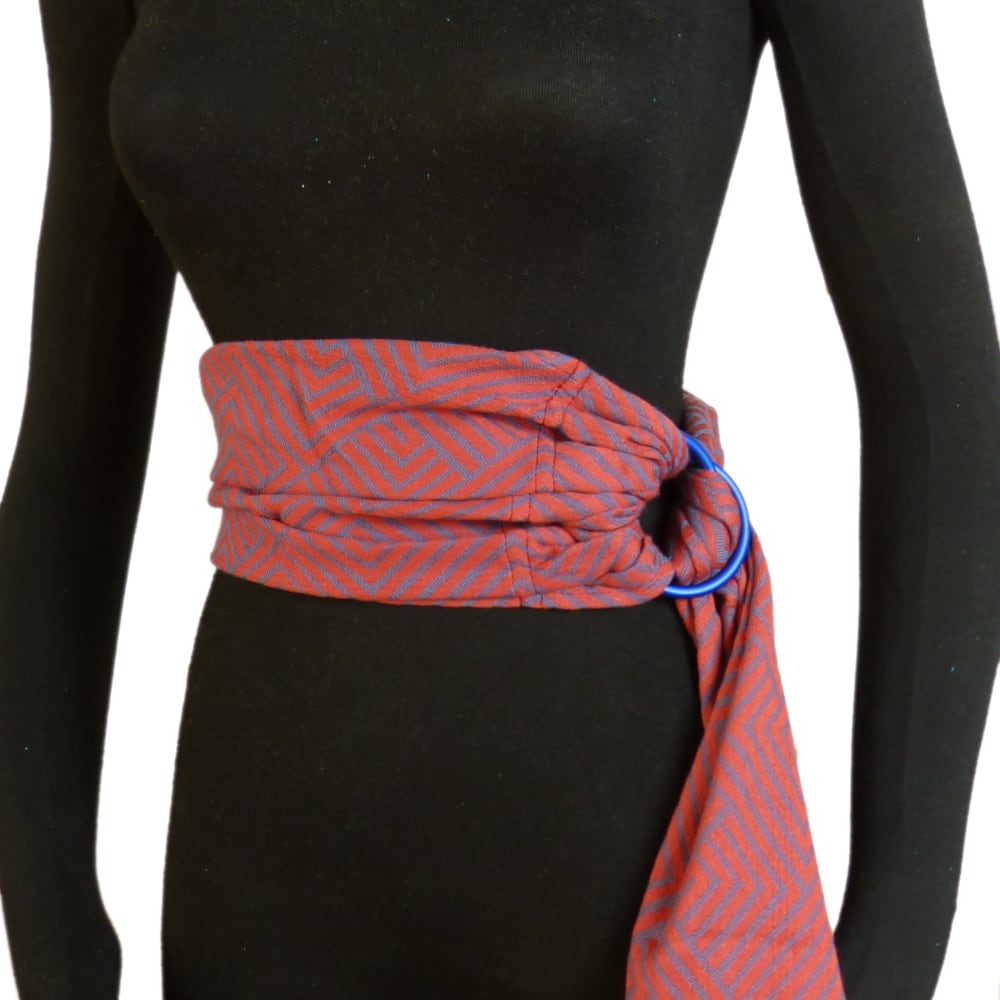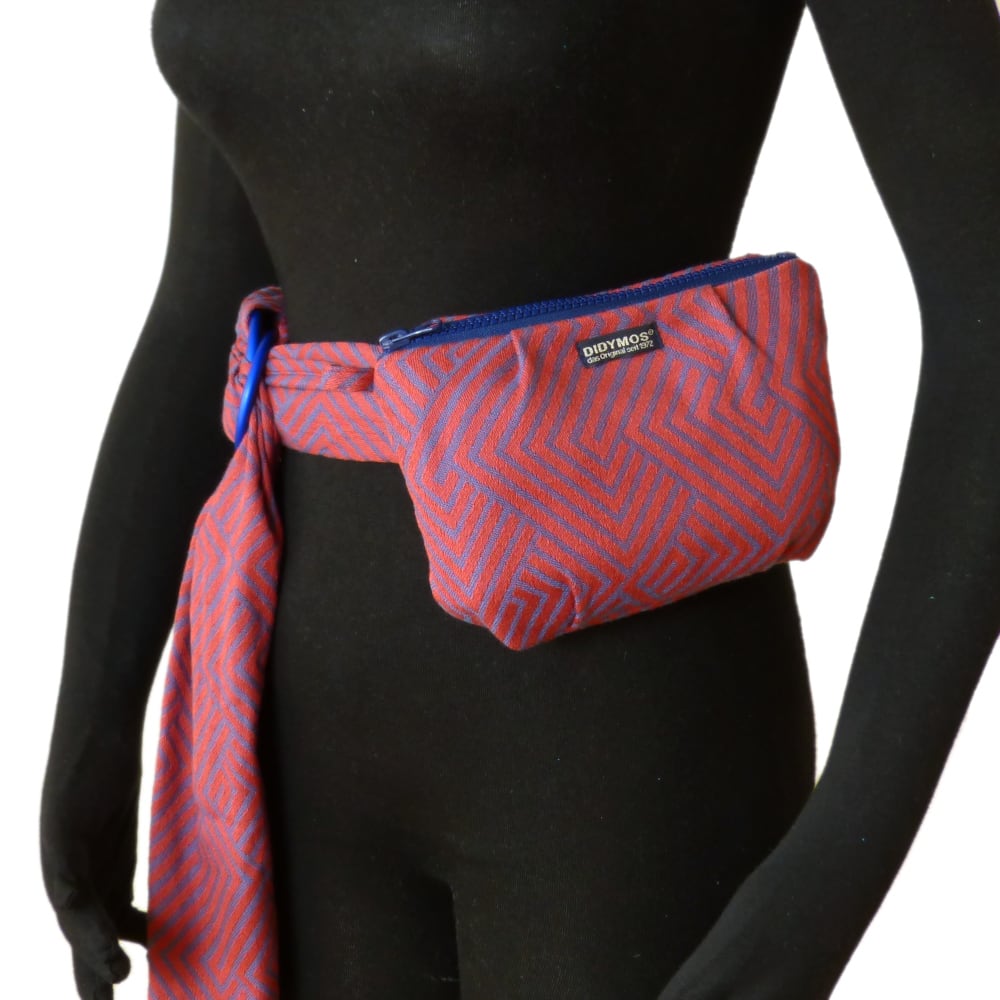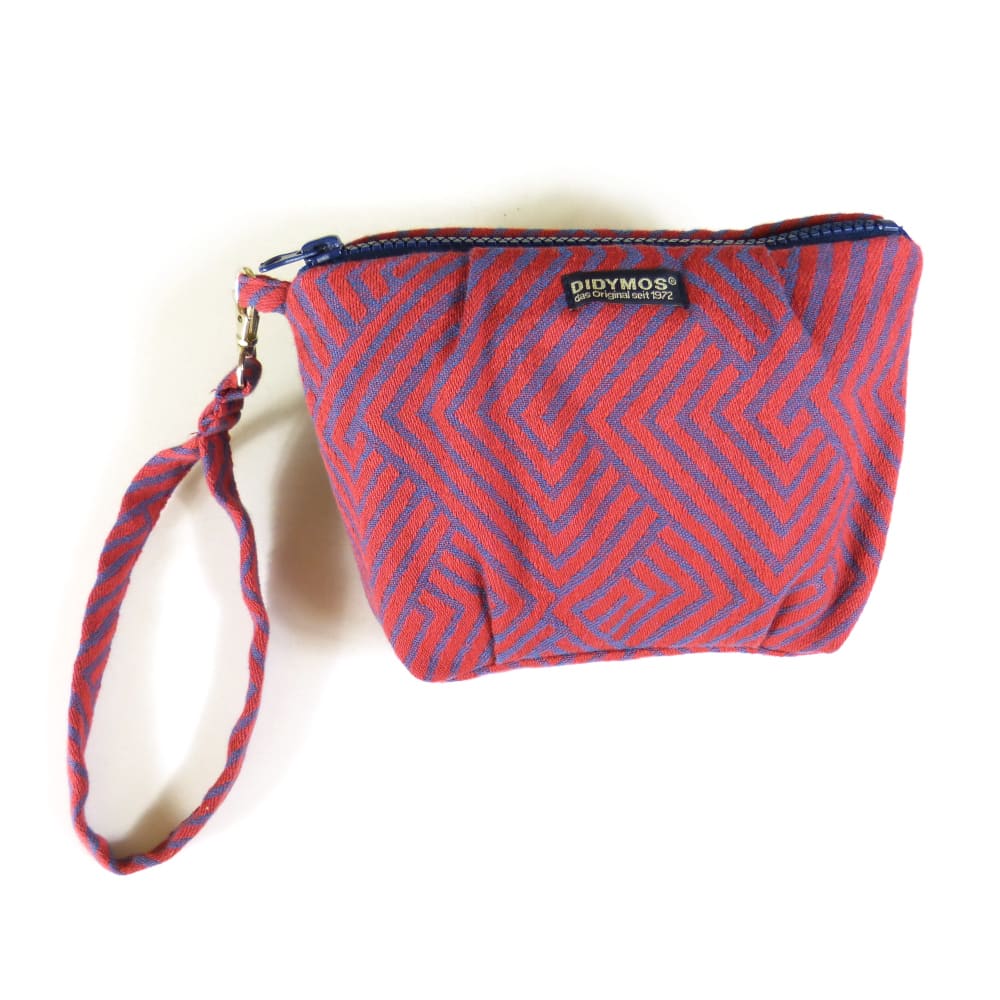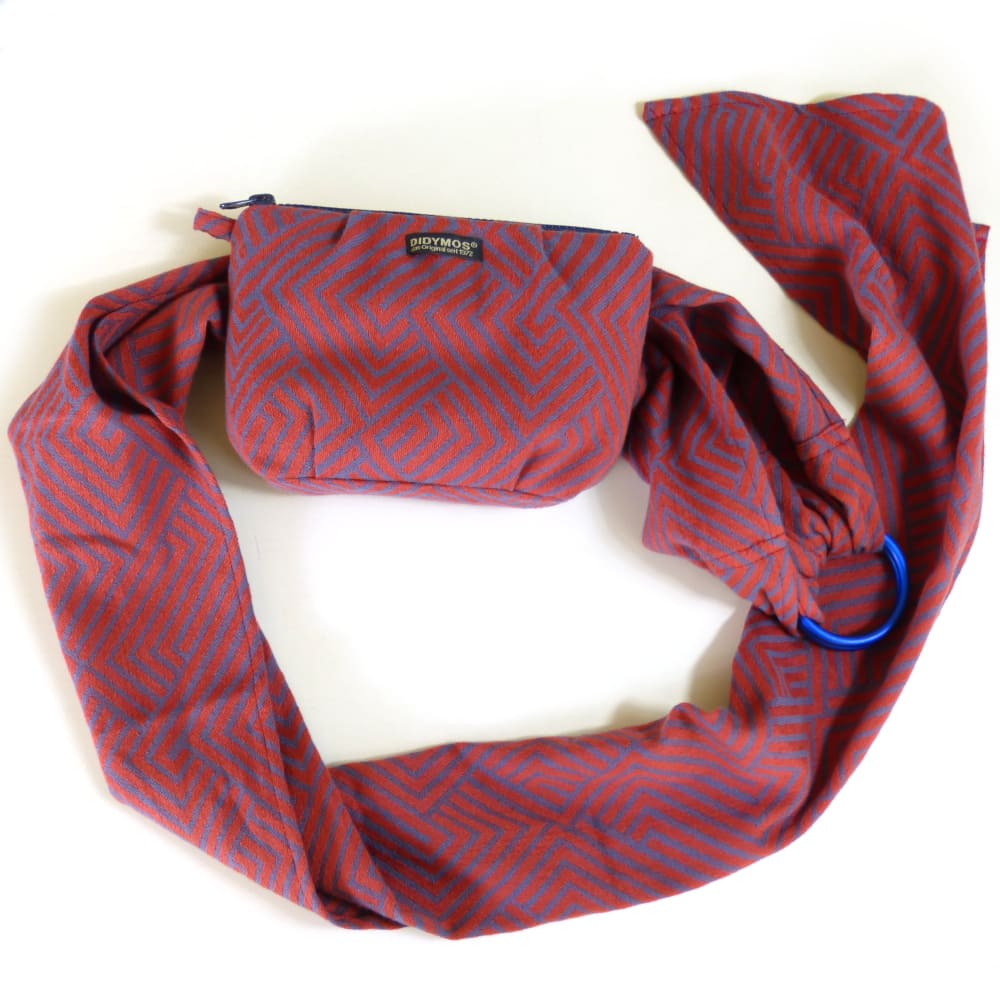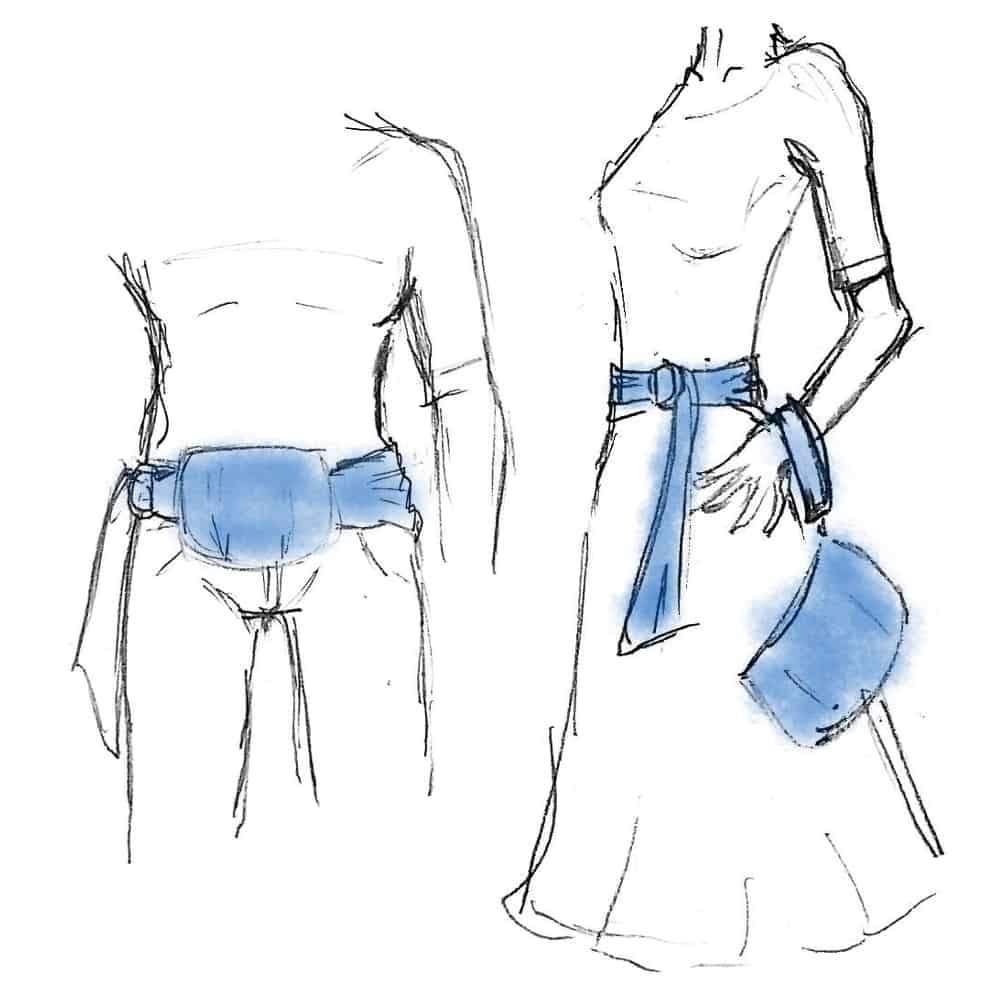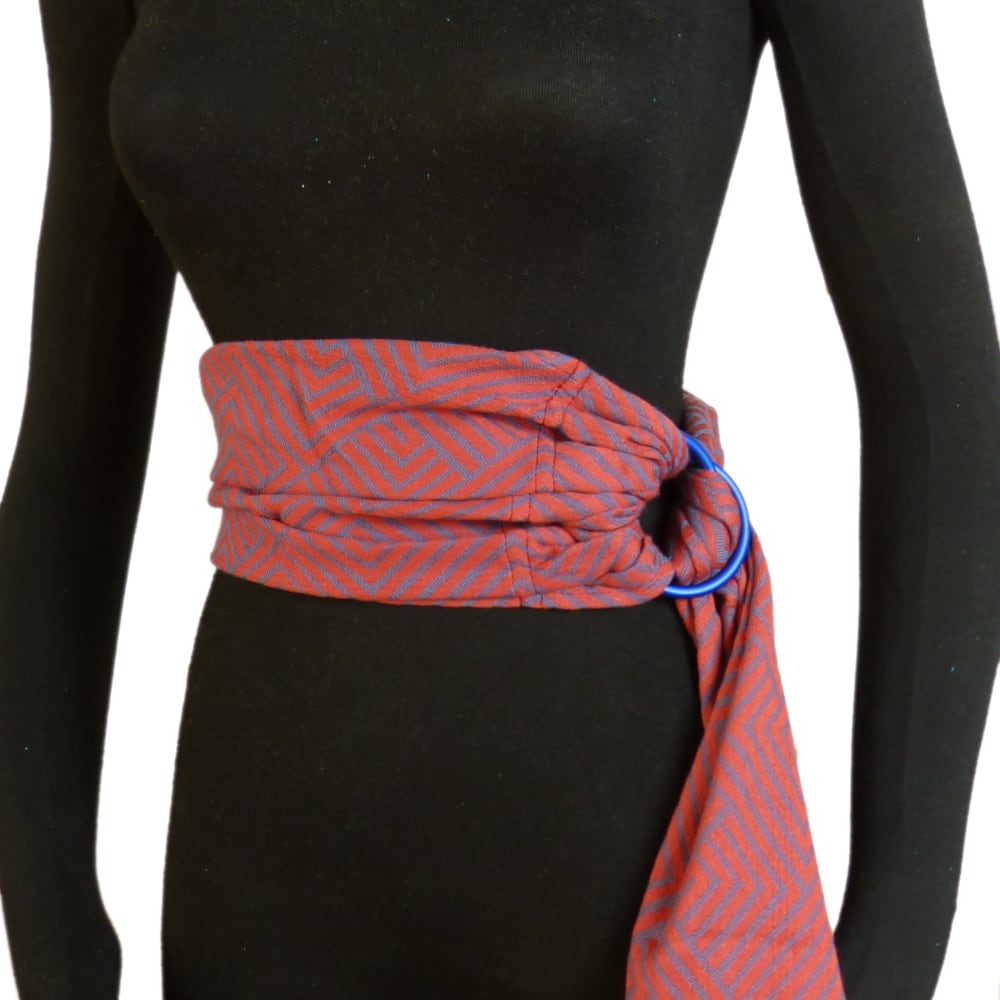 Description
We're excited to have our lovely little multifunctional bags ready for our fans worldwide! Great for those always on the go and those whose babywearing time is up and yet can't get enough DIDYMOS.

It is designed to be handy on its own, but still small enough to fit into a handbag. The bag offers ample space for your mobile, wallet, keys, and more. The bag is closed with a zipper and an inside pocket keeps everything tidy.
The belt can be adjusted to fit all sizes with 2 rings. On its own, the hip bag can be worn on your wrist with an included wristlet or it can be drawn through one end of a wrapped baby wrap sling.

The belt can also be used as a doll sling, just as a doll sling can serve as a belt for the hip bag.
Design by Marion Tisseur.
Measurements:
Belt Length abt. 160 cm
Bag abt. 15 cm x 20 cm x 6 cm.