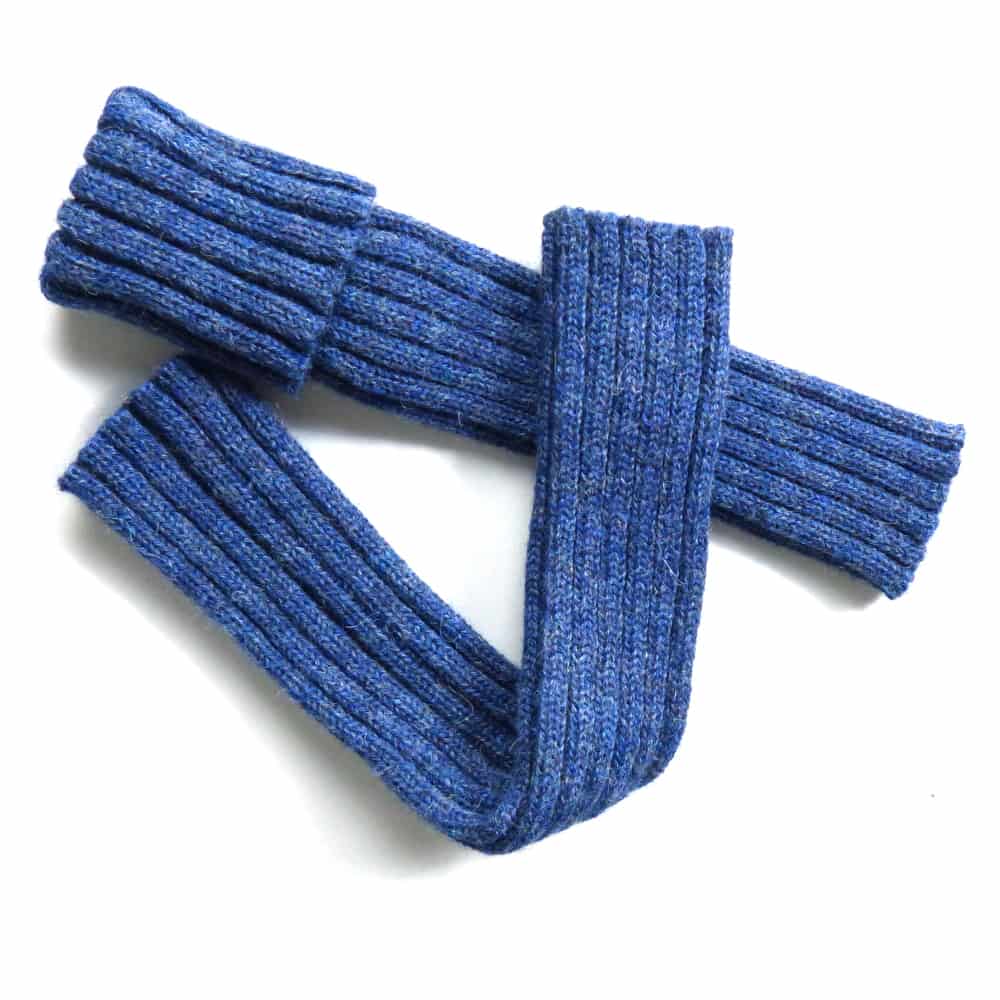 Description
Ideal to keep baby's legs warm and trousers and socks together. They protect the little knees of a crawling baby. Mums will like to wear them as wrist warmers.
Made from a particularly fine and soft Alpaca wool fibre, the legwarmers are soft against the skin and do not itch!
Suited for babies, children and adults (wrist warmers).
These warmers are produced in small and medium family-run knitting mills in Peru. De Colores, the producer, follows top quality standards in terms of material, design, colour and finish and makes sure that fair working conditions are observed during the whole manufacturing process.
Washing & care instructions
Washable: Handwash

Please follow our DIDYMOS Care Tips to make your DIDYMOS model last for many years.
Suitable Products
Suitable Products
Doll Sling Lisca Arctic Blue Wool
The doll sling is a great way for your little ones to take their dolls and toys wherever they go. No dragging them through the dirt, or laying them down somewhere to be left behind when you are out and about.Made from 60% organic cotton and 40% wool, Lisca Blue Shades Wool is a soft and warming sling that grown-ups will love to wear as a scarf draped around neck and shoulders to protect against wind and cold.
DidySling Standard Blue
Handy and lightweight, a ring sling for quick and easy use. Available in all Didymos fabrics, colours and patterns and in size 1 R as a standard stock. DidySling model Standard Blue Stripe pattern, fabric woven from undyed and jeans blue cotton yarns.