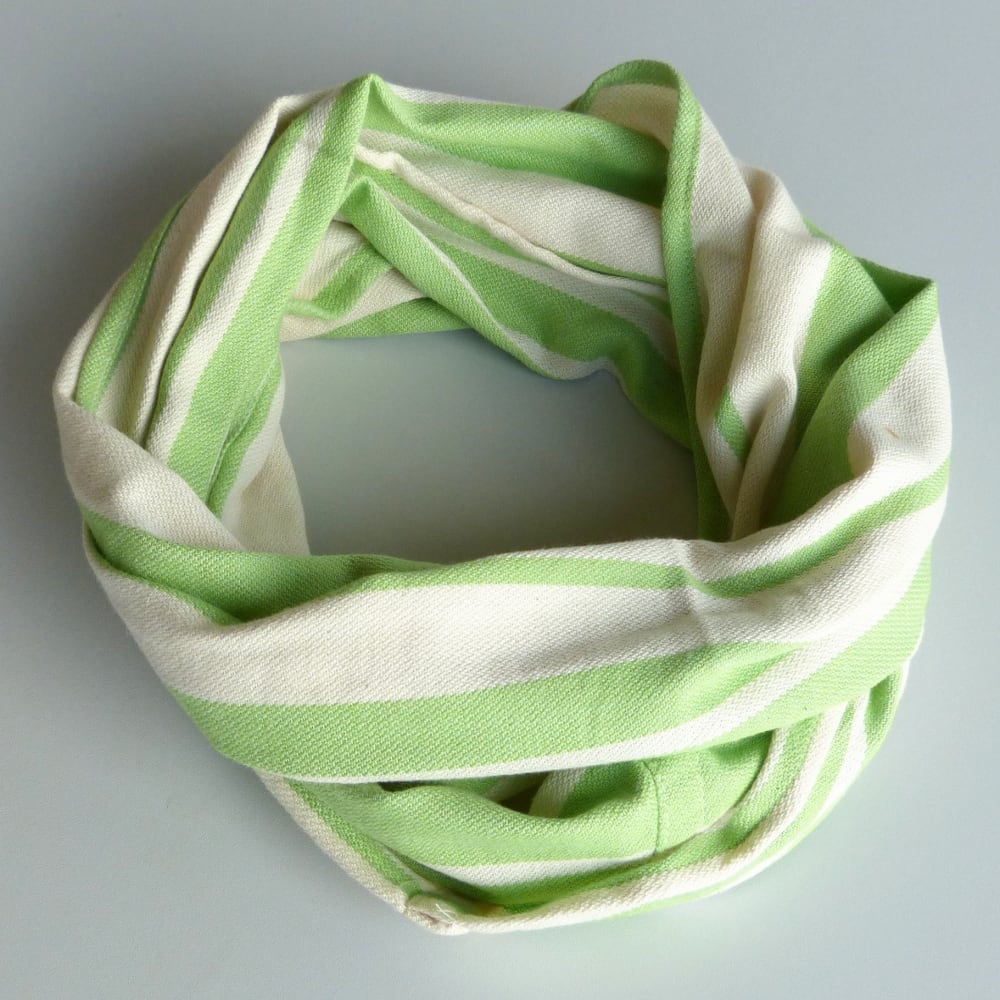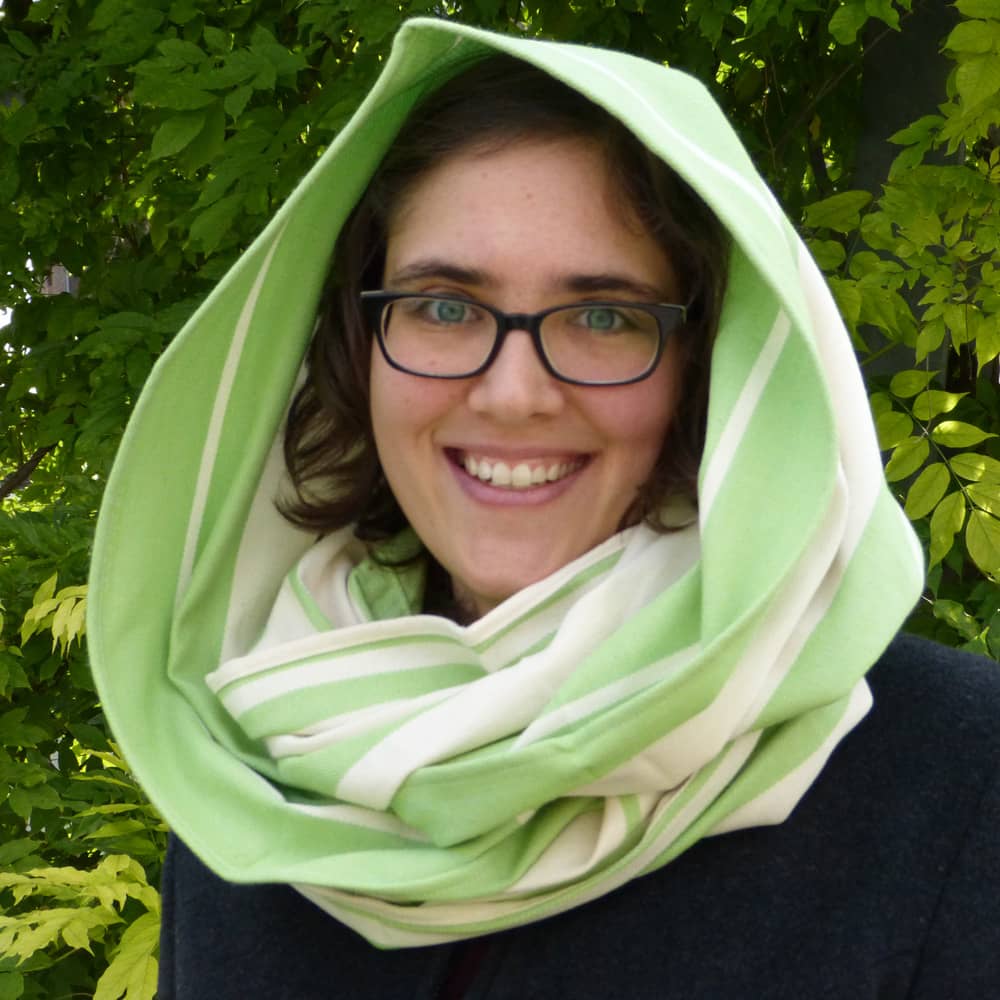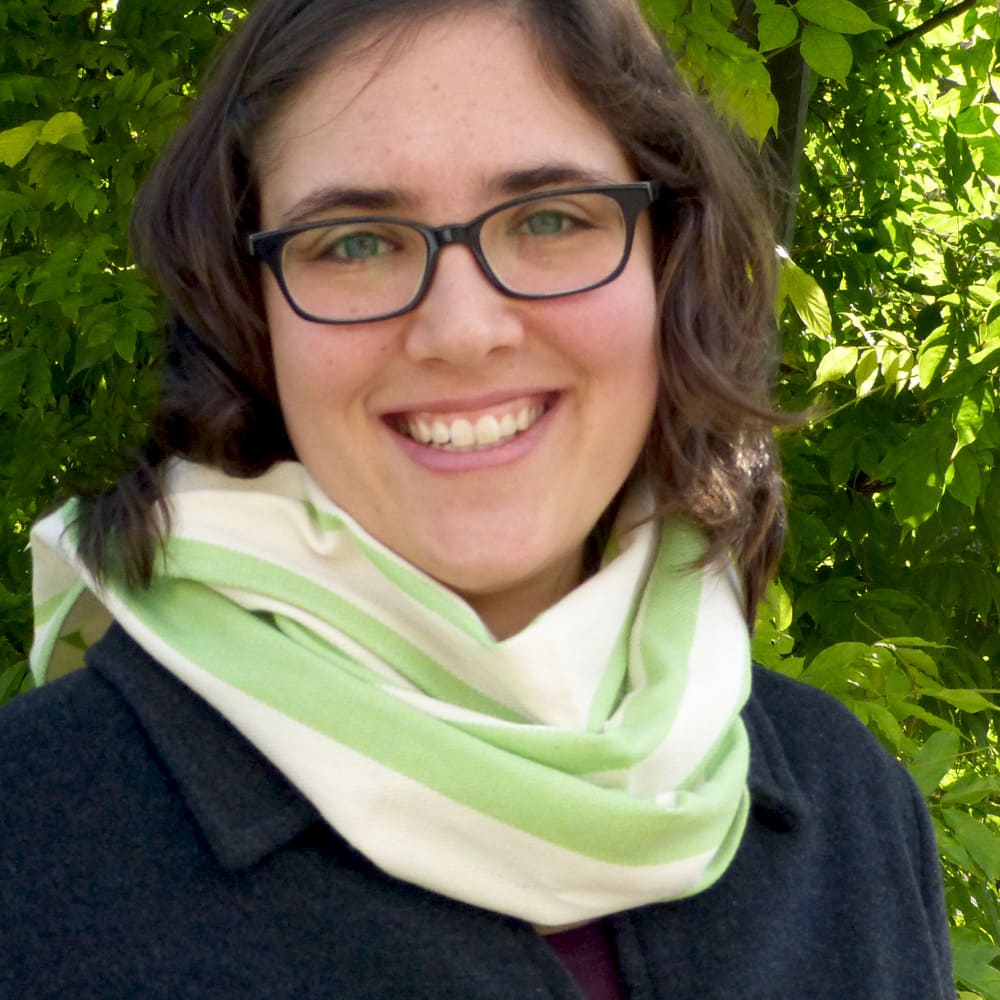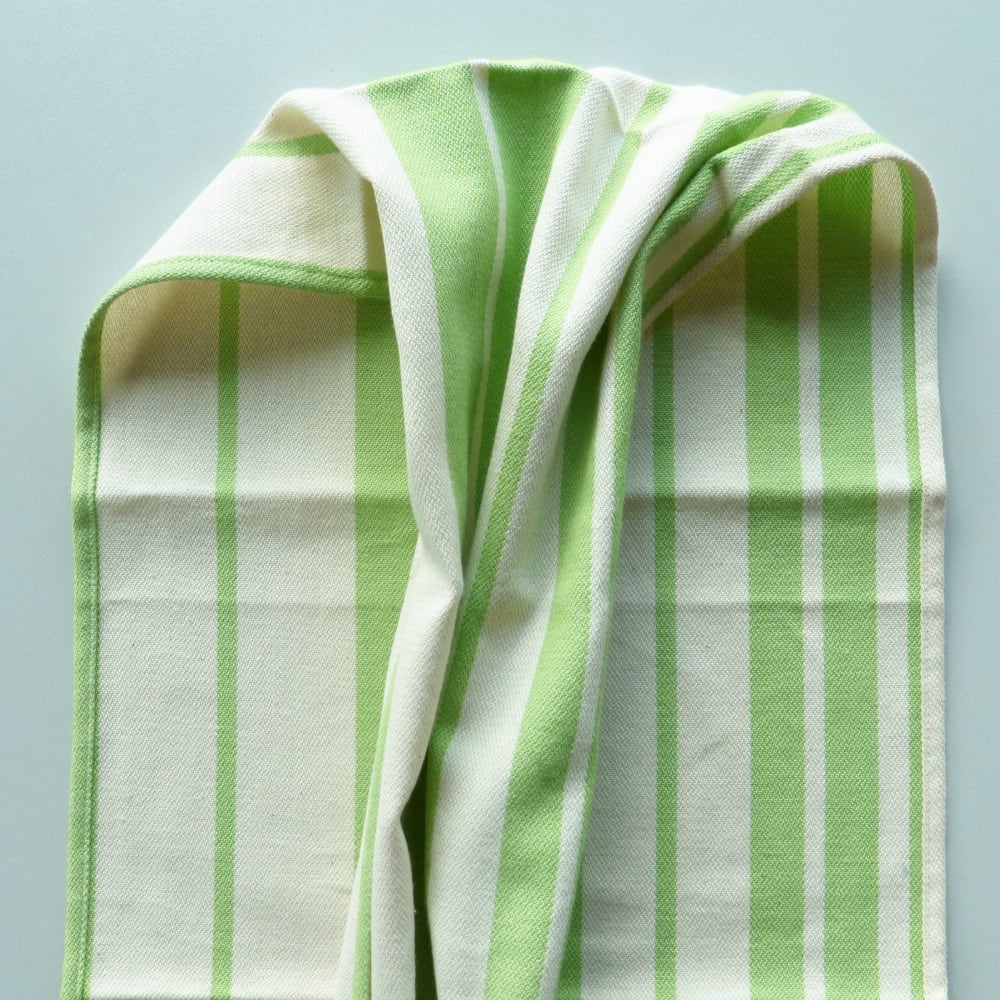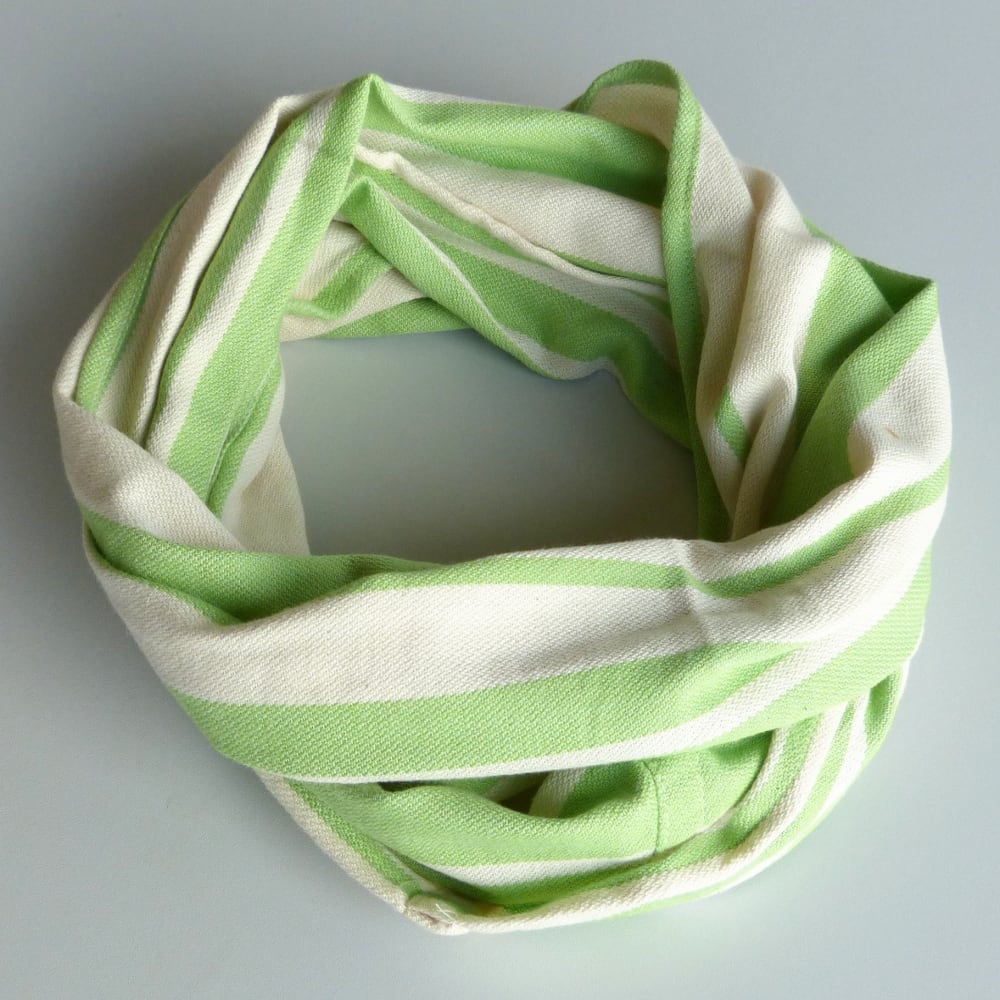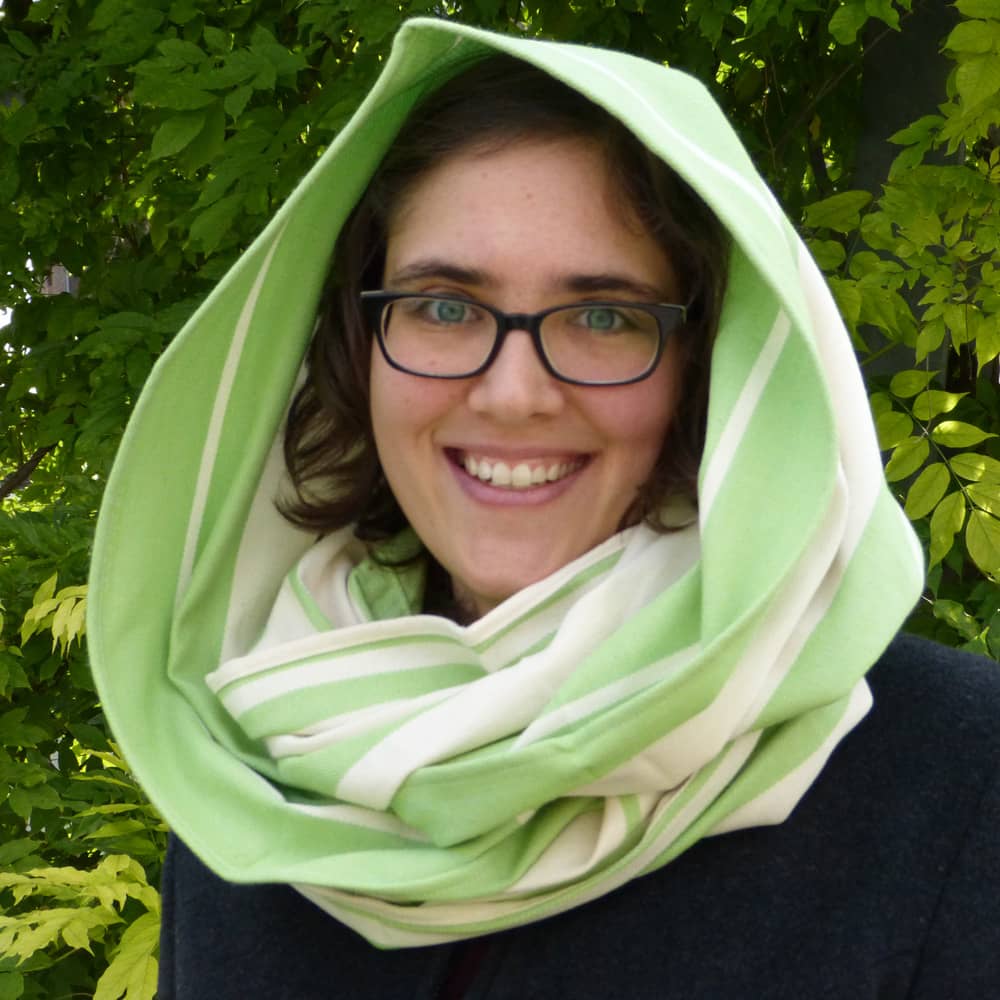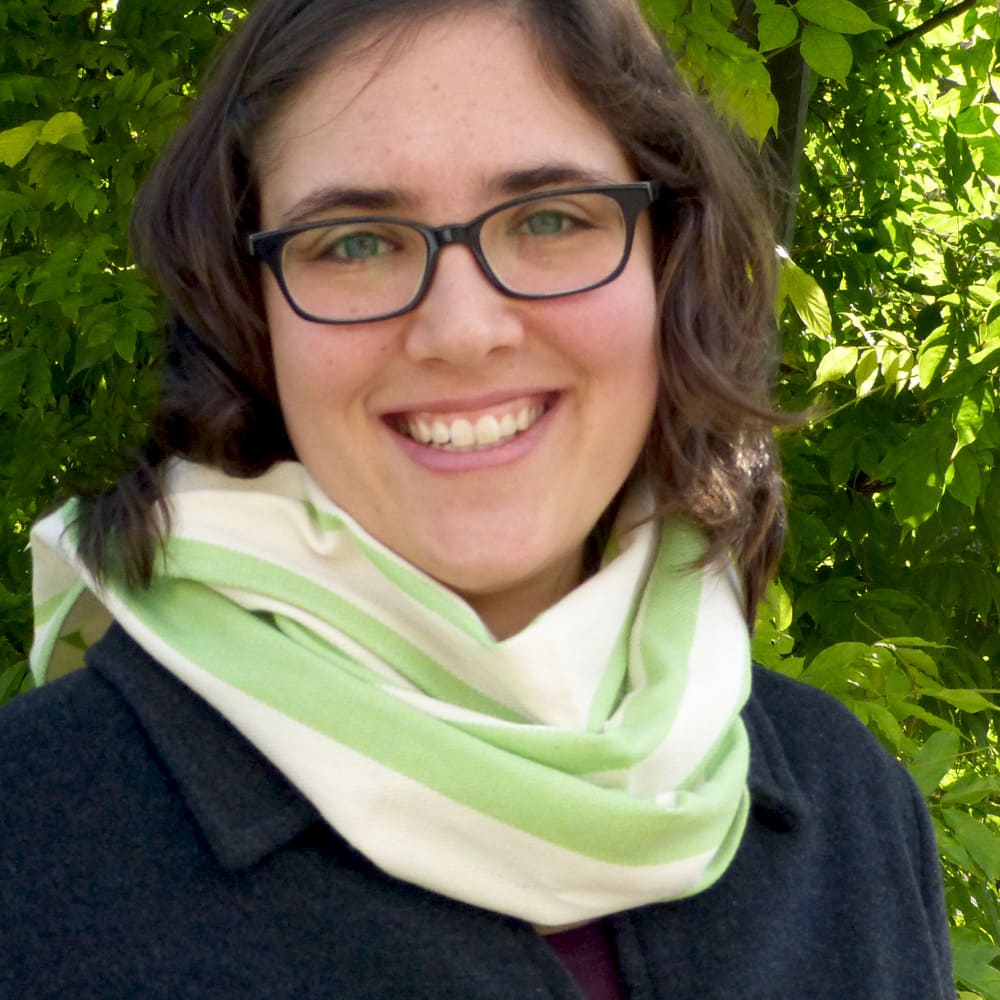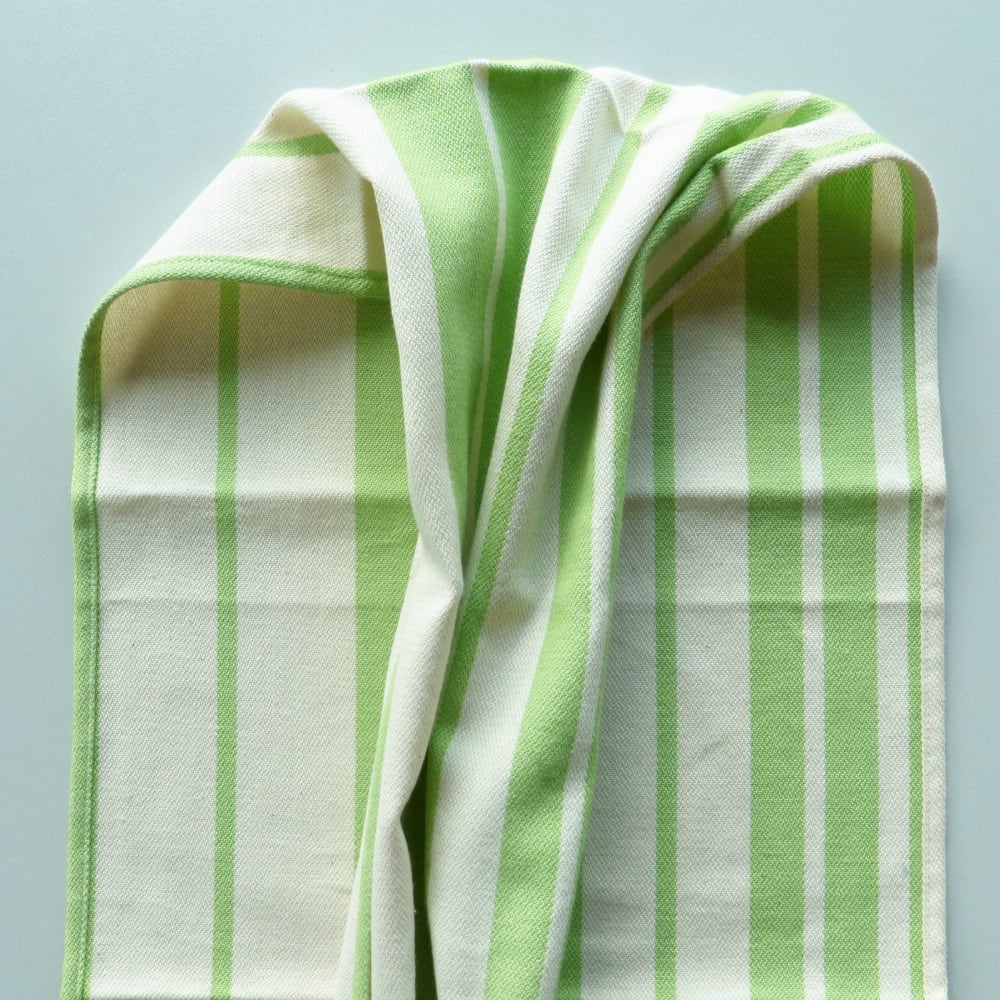 Description
Made from the fabric of original DIDYMOS Baby Wraps, our loop scarves are available for one and all, in two different widths and lengths.
Size 1 – Length abt. 150 cm (circumference) and width abt. 34 cm
Size 2 – Length abt. 180 cm (circumference) and width abt. 68 cm
Twice or three times wrapped around, it will warm and suit you well.
And if you wish it as a head scarf instead, then size 2 is the best option.
Washing & care instructions
Washable: Max. 60°C, Gentle Cycle, Low Spin Speed

Please follow our DIDYMOS Care Tips to make your DIDYMOS model last for many years.
Suitable Products
Suitable Products
Didy Meh-Dai (DidyTai) Standard Green
One-size baby carrier of supreme comfort, very supportive and easy to put on. Ideally suited for carrying on the front as well as on the back. Made from the Standard Green-Natural model, the fabric of this Didy Meh-Dai (DidyTai) features a stripes pattern realized by interweaving undyed and green cotton yarns. A cross twill fabric, it is robust and sturdy with an inherent diagonal elasticity allowing for optimal hold and fit.