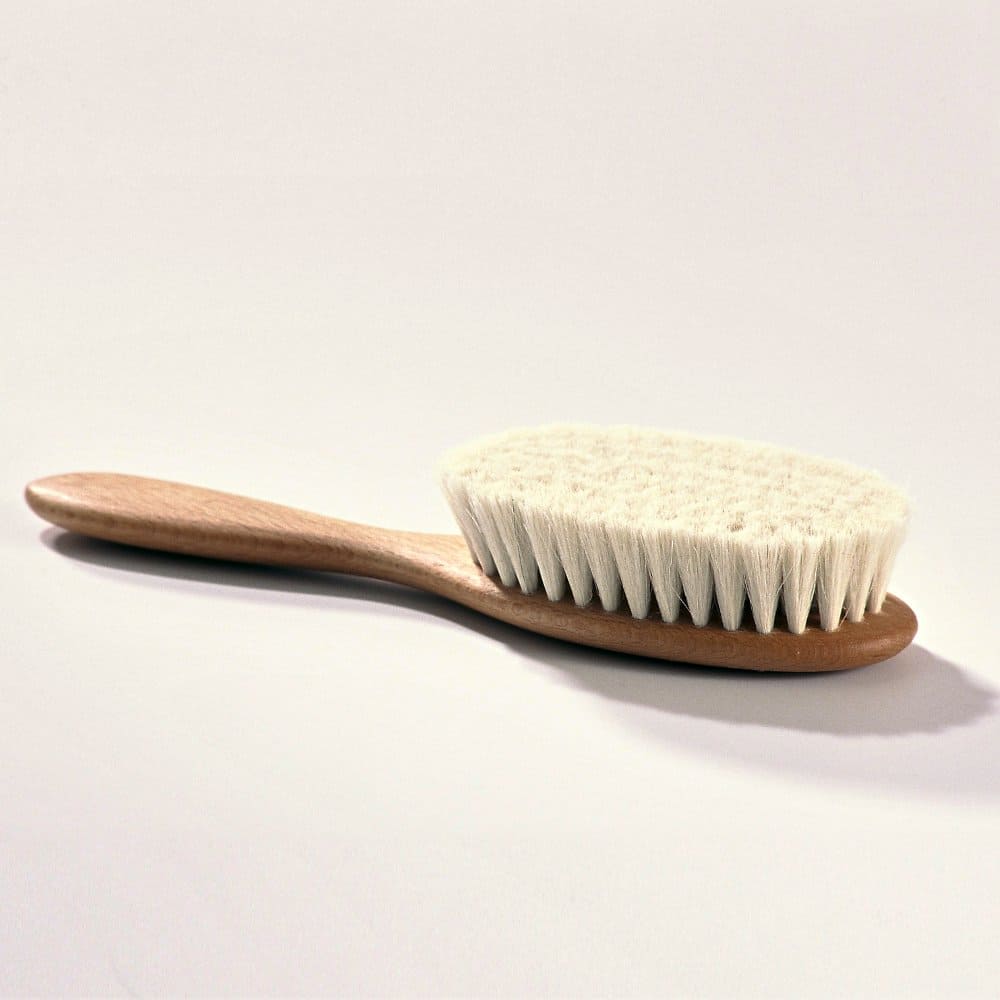 Suitable Products
Suitable Products
Doll Sling Crepe Merino Silk
The doll sling is a great way for your little ones to take their dolls and toys wherever they go. No dragging them through the dirt, or laying them down somewhere to be left behind when you are out and about. Soft and lightweight, model Crepe Merino Silk is available also as a doll sling and is woven from a great material blend of best organic cotton, fine Merino wool and mulberry silk, all in creamy white. With a length of about 300 cm and half the width of the wrap, the doll sling makes also a shimmering, fashionable scarf that moms will love to drape around neck and shoulders.
Bath Towel for Babies, Iris
Waffle weave bath towel with hood, very absorbant and lightweight. Wraps around babies and kids and keeps them dry and warm. An ideal towel also for your outdoor activities, at the swimming pool or at the seaside.
Bath Towel for Babies, Tobi
Waffle weave bath towel with hood, very absorbant and lightweight. Wraps around babies and kids and keeps them dry and warm. An ideal towel when, also when you are out and about