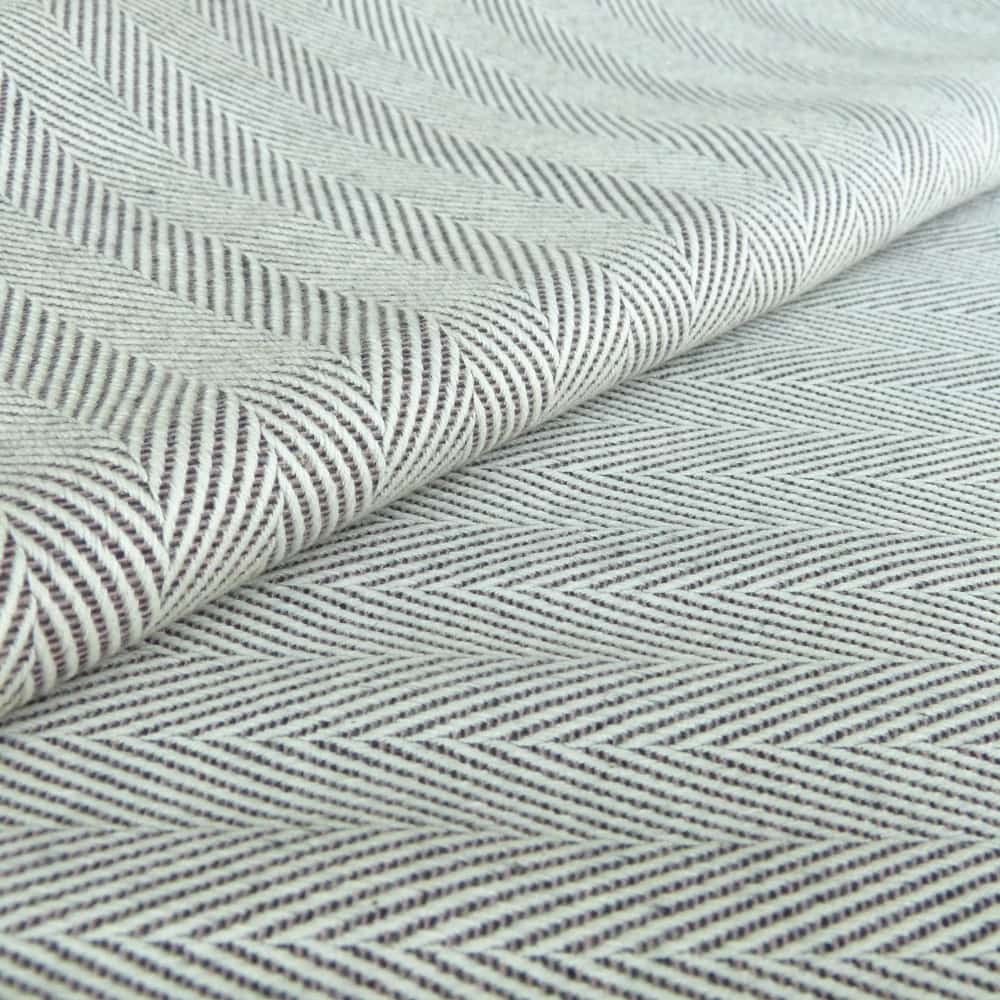 Description
Doll Sling - makes a perfect gift for an older sister or brother. or, for grown-ups, a beautiful shawl as well.
The doll sling is only half as wide as the baby wrap sling. Length abt. 320 cm.
Again three differently coloured yarns to create this new addition to our pastel coloured Lisca fabrics: stone grey and pink yarns are woven into natural coloured warp yarn and emphasize the fine structure of the Lisca pattern.

Medium weight, the fabric is woven in pure organic cotton and is wonderfully soft and fine offering plenty of support for carrying newbors and toddlers as well.

Like in all Jacquard weave fabrics the patterns are WOVEN into the fabric and are the same on both sides, the colours are inverted.
Material & properties
Color: Natural, Stone grey, Soft Pink
Length: Abt. 300 cm
Material: 100 % Organic Cotton
Vegan: Vegan

Washing & care instructions
Washable: Max. 60°C, Gentle Cycle, Low Spin Speed

Please follow our DIDYMOS Care Tips to make your DIDYMOS model last for many years.