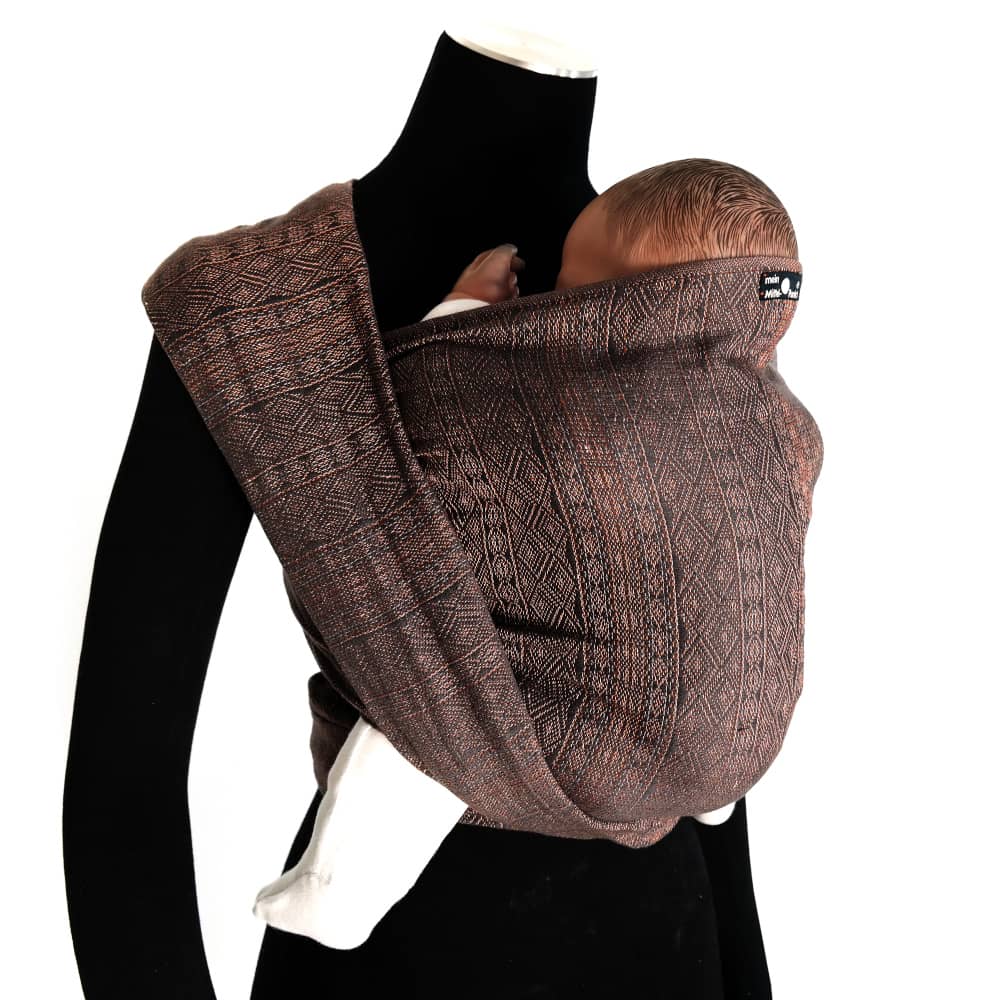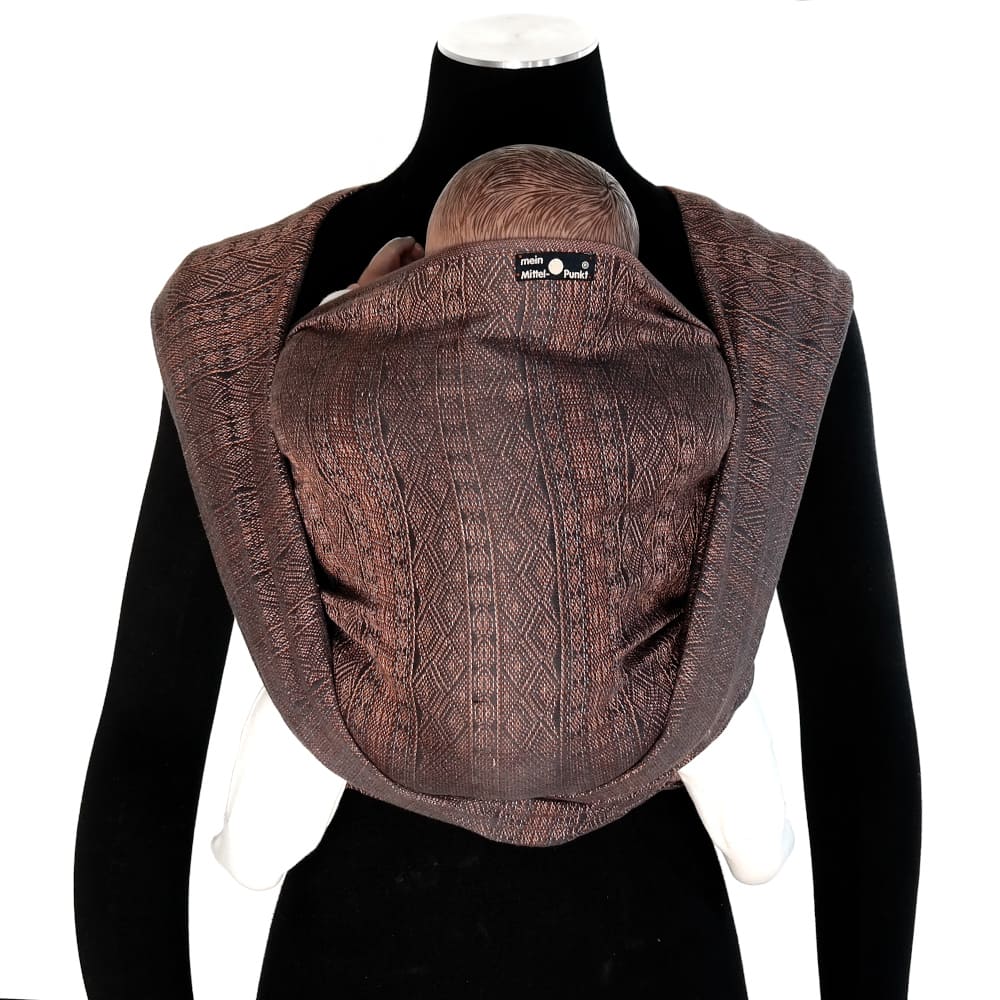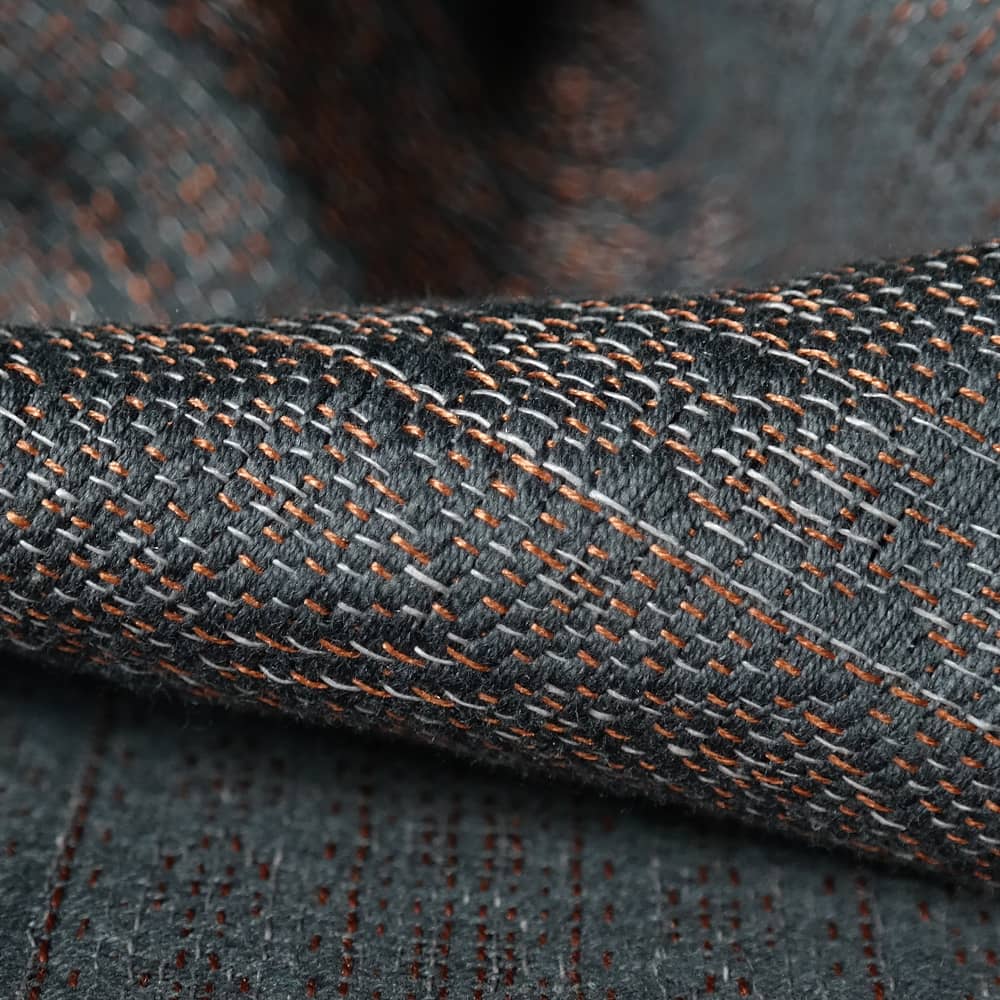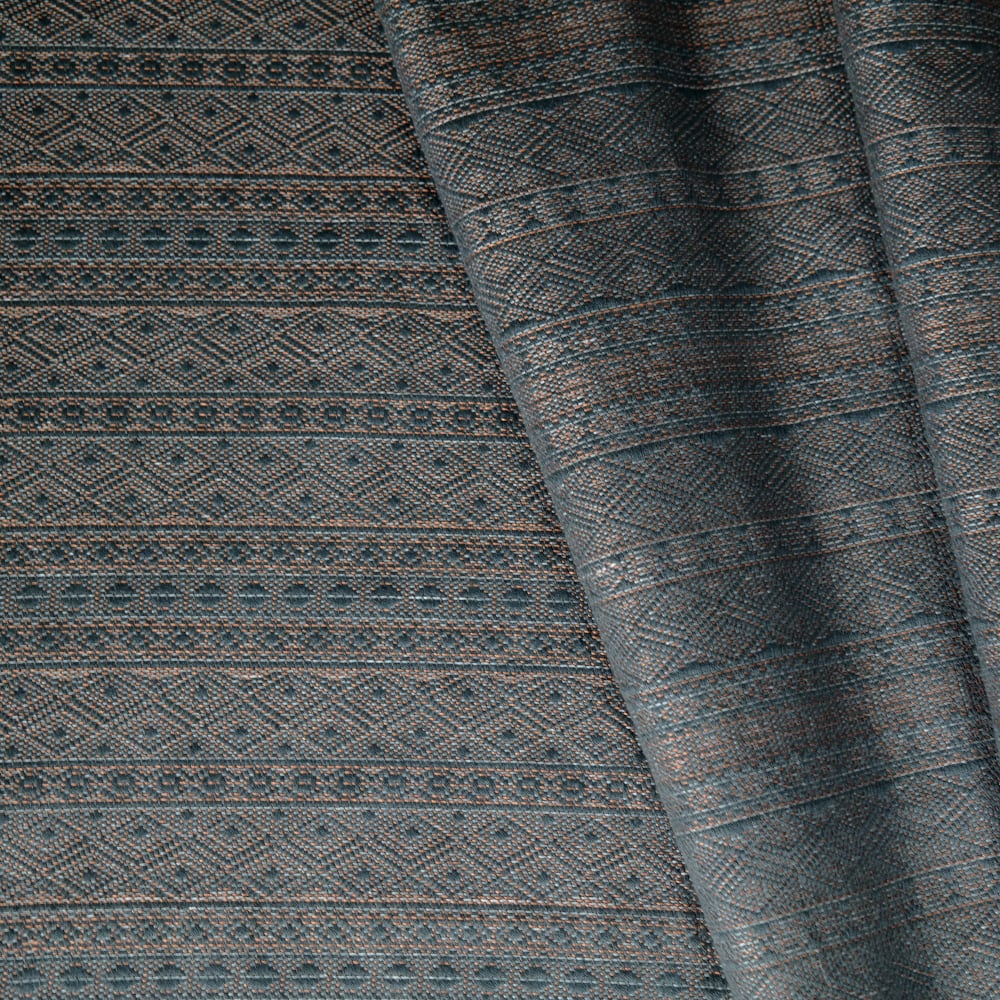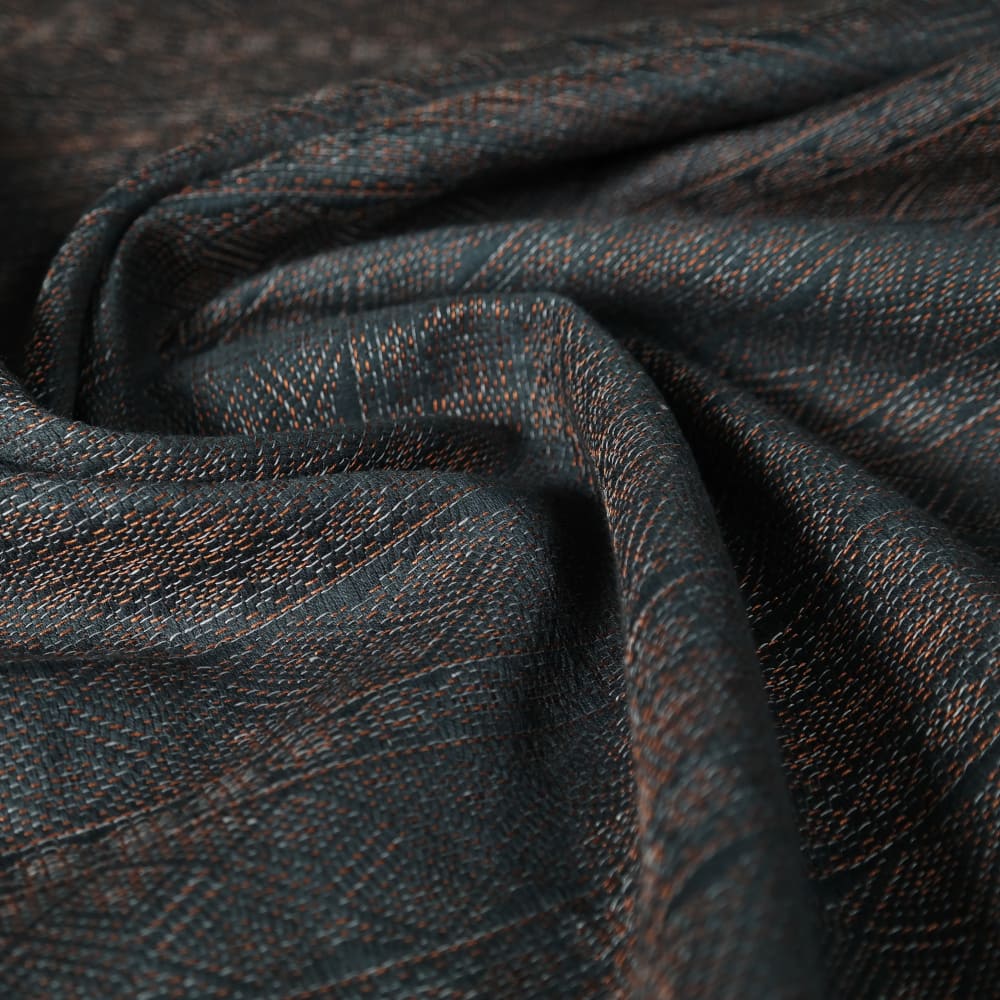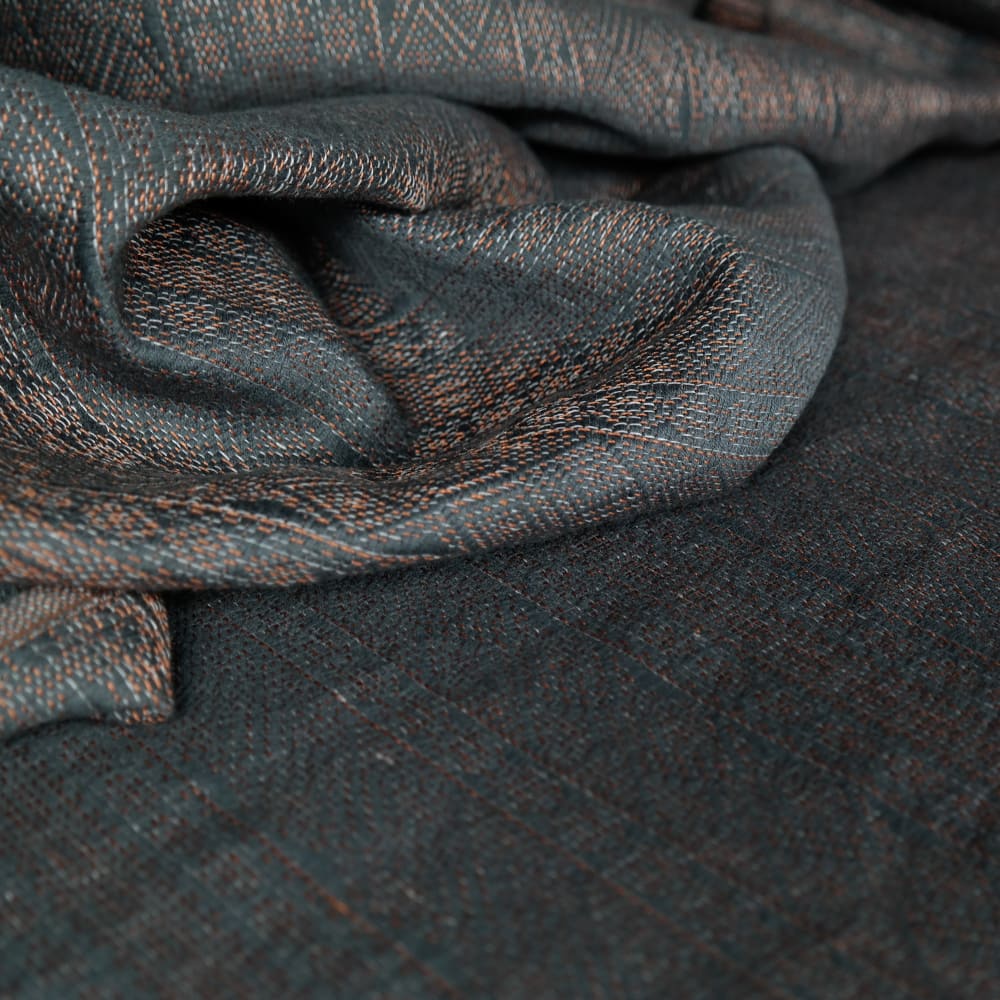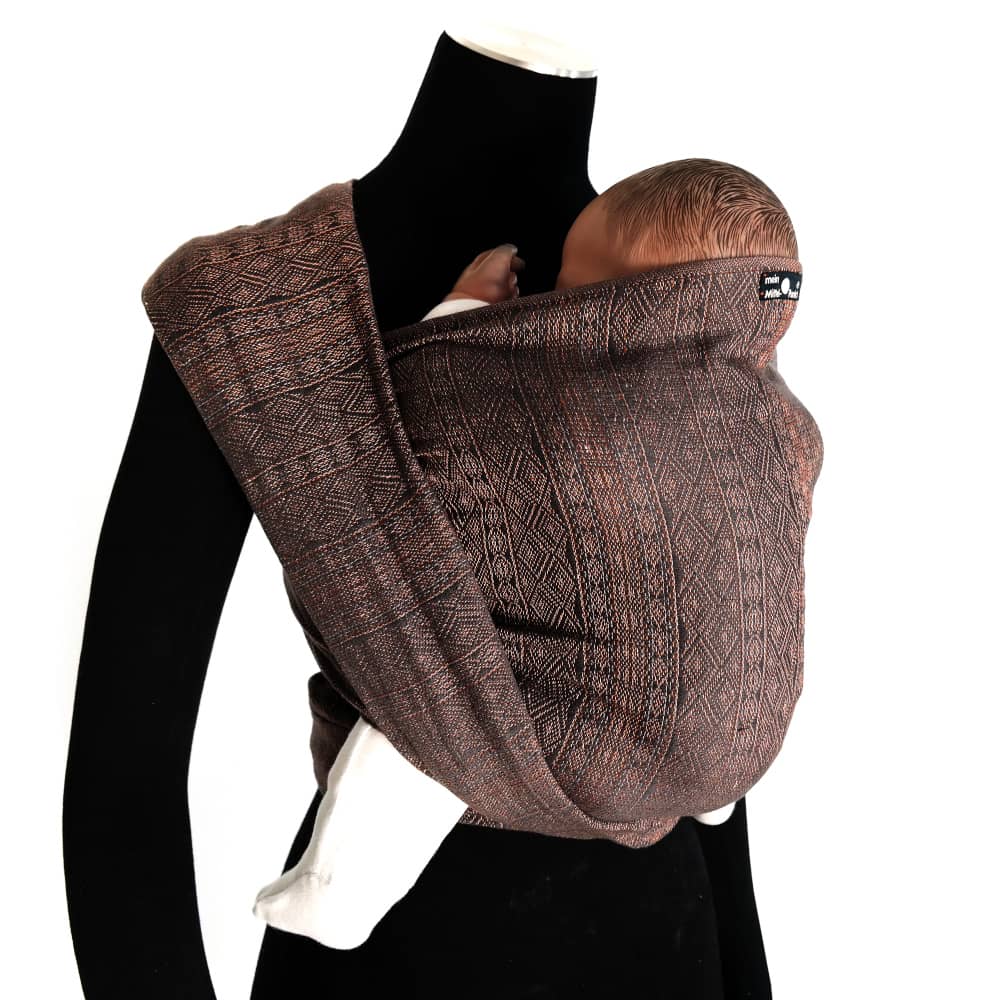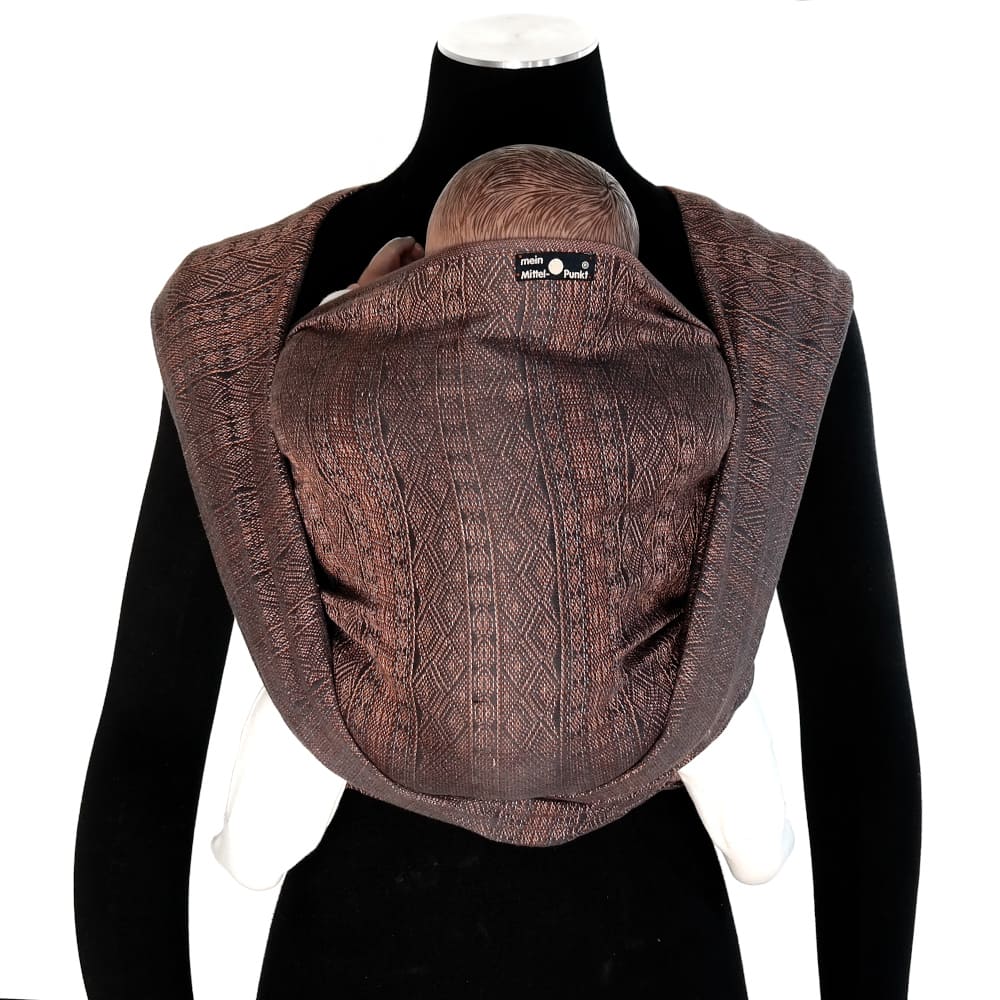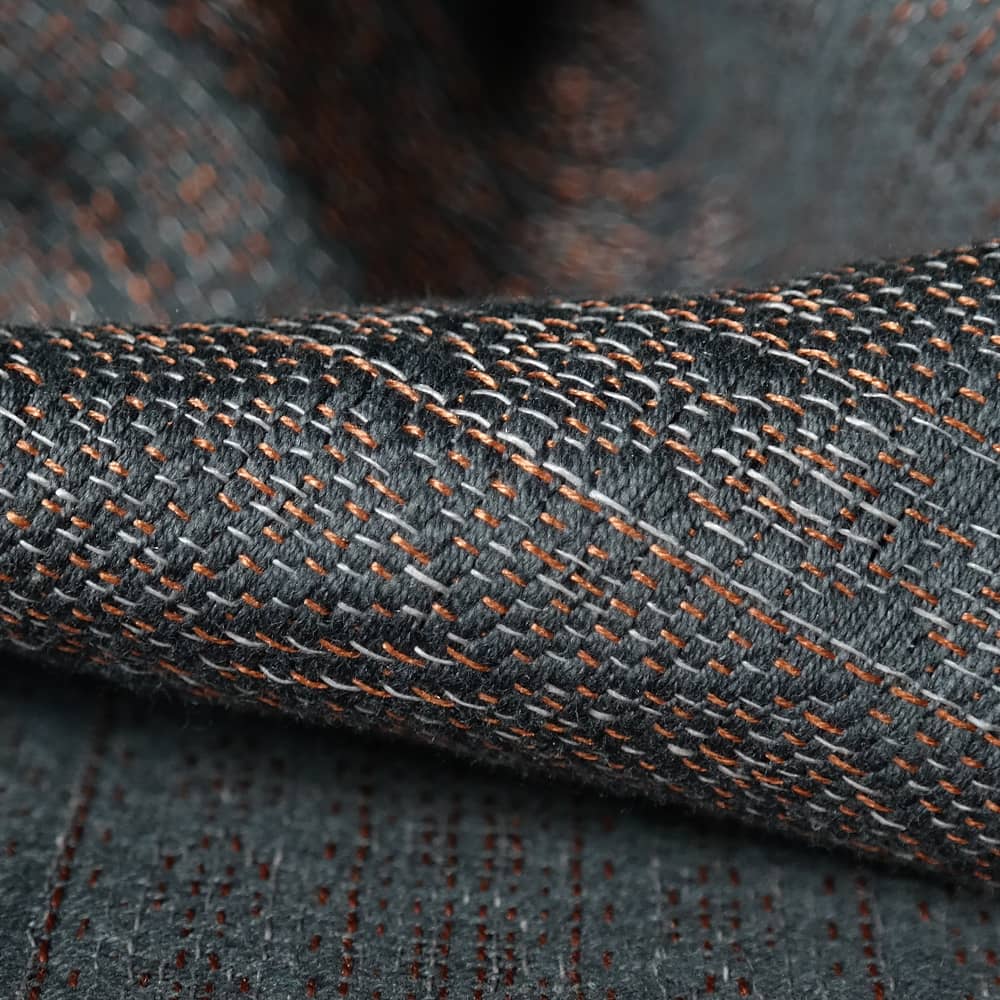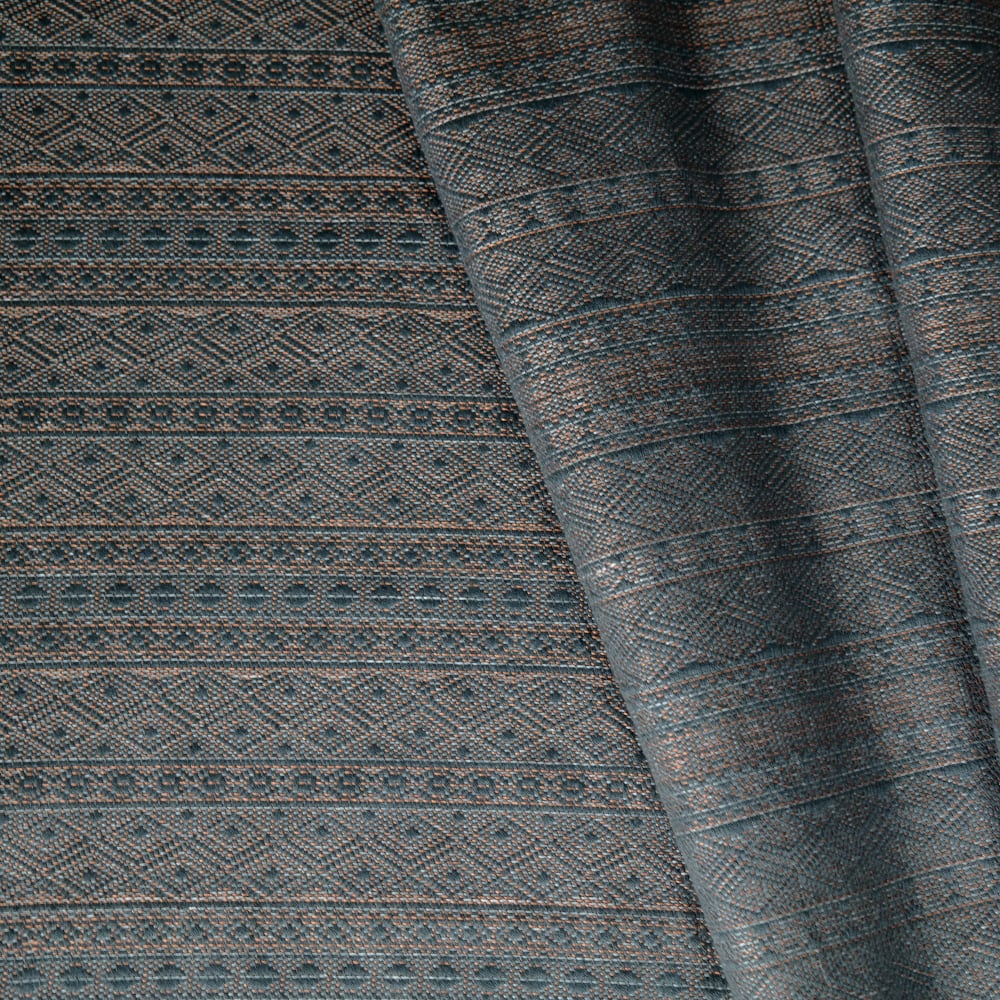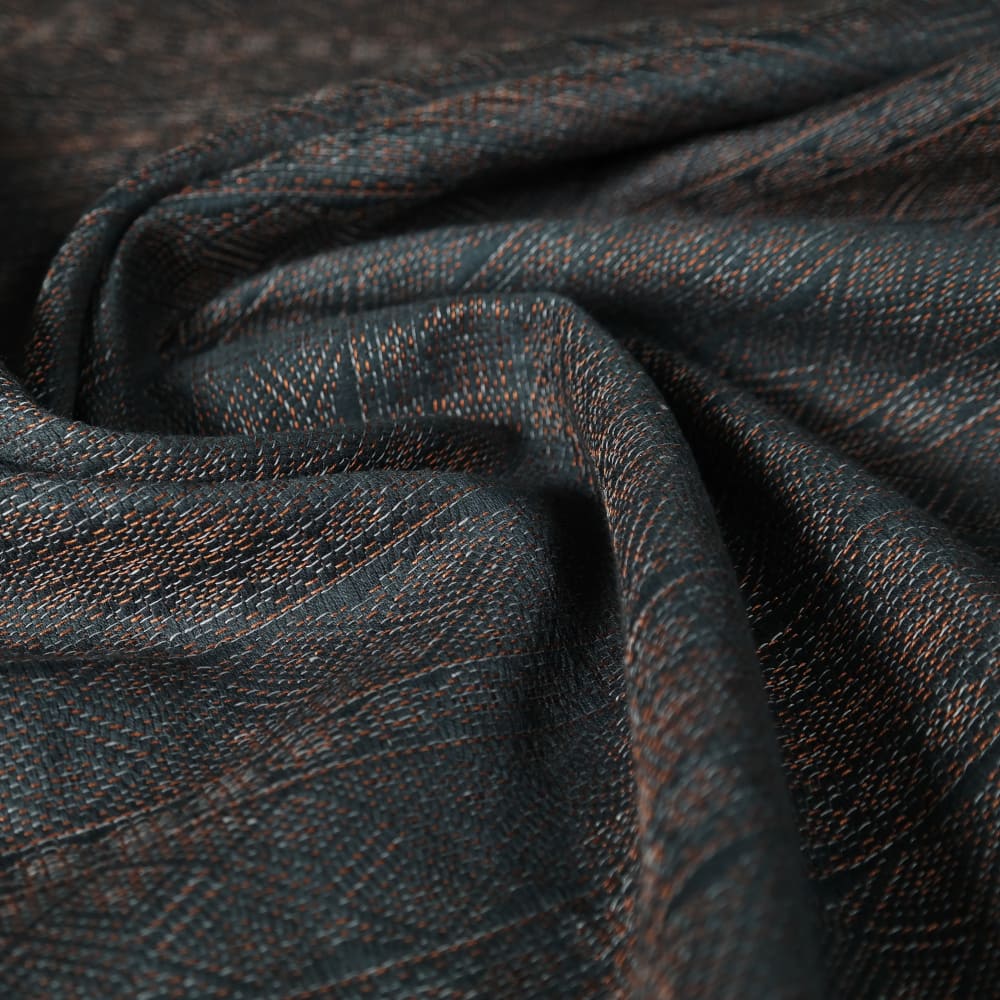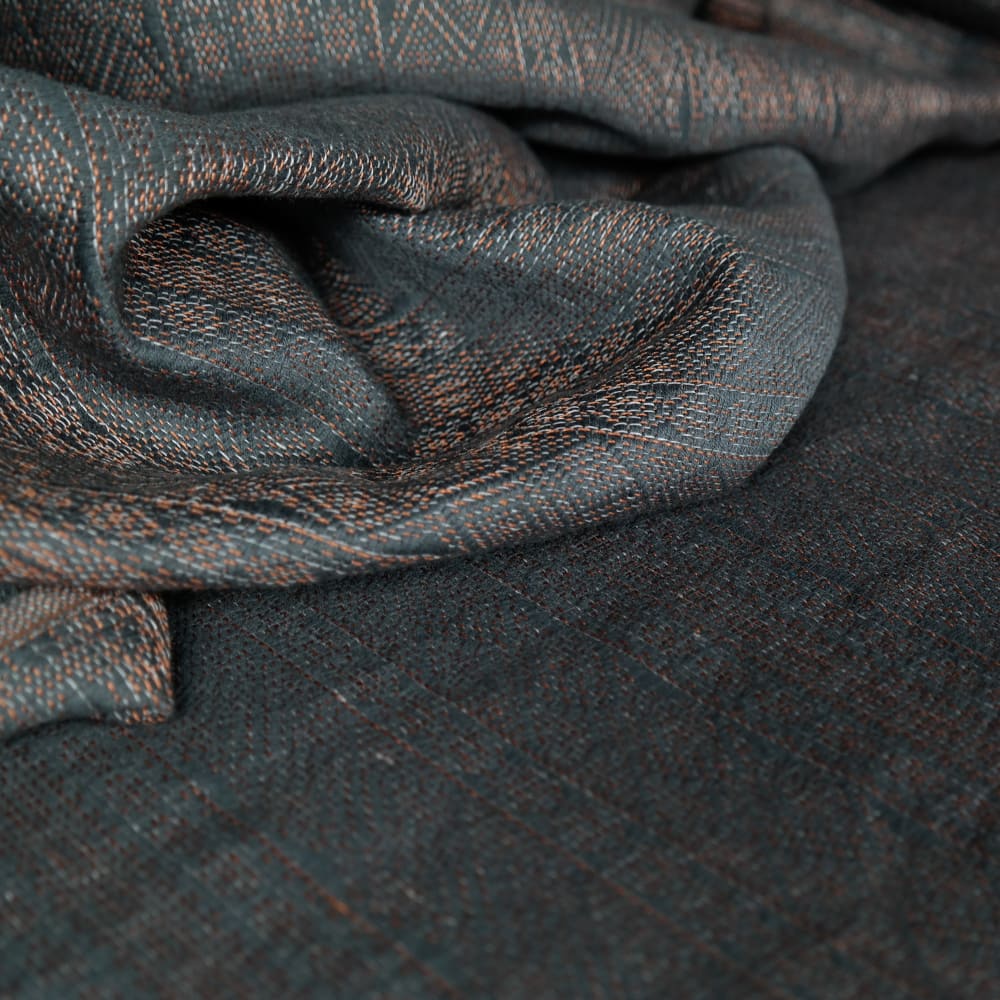 Baby Wrap Sling Prima Patina Tussah Linen
Color:
Slate, Copper, Rosé
Surface weight:
210 g/m²
Material:
80 % Organic Cotton, 11 % Linen, 9 % Tussah
Add to wishlist
Description
Prima Patina Linen Tussah has a classic Prima pattern woven in a triblend and colourway chosen by our fans in a Facebook group live chat – it instantly conquered the hearts of all.
The slate coloured cotton warp contrasts beautifully with blush linen and copper coloured Tussah silk adding a ravishing shine and Patina look to the wrap.
Prima Patina is as soft as all Prima wraps and a bit fluffy. It has a slightly grippy texture that is ideal to hold knots firmly in place. Though lightweight, it offers perfect support in width and length. The inherent diagonal stretch gives this wrap perfect wrapping qualities and allows for precise and comfortable tying of all carries whether worn in front, on the back or on the hip. Once tied, carries stay in place.
Linen and silk drape well, they are temperature and moisture regulating and tearproof and, together with cotton, make a perfect triblend for woven baby wraps.
Linen blends may feel a bit stiff initially, yet they become so soft and supple already with the first wash and wear.
Material & properties
Age of child: From Birth
Color: Slate, Copper, Rosé
Different Edges: Yes
Material: 80 % Organic Cotton, 11 % Linen, 9 % Tussah
Surface weight: 210 g/m²
Vegan: Not vegan

Washing & care instructions
Washable: Hand Wash With Lukewarm Water. Do Not Spin Dry!

Please follow our DIDYMOS Care Tips to make your DIDYMOS model last for many years.
---
Ein wunderschönes Tuch. Es schimmert herrlich in den verschiedensten Nuancen im Licht. Das Tuch ist dünn aber sehr stabil, lässt sich wunderbar straffen. Man sieht die typischen Leinenknötchen was für die Qualität des Garns spricht.
Mein erstes Tuch mit Mischgewebe. Bin überwältigt wie angenehm es sich tragen lässt. Ein edles Modell, elegant und trotzdem Alltag tauglich.