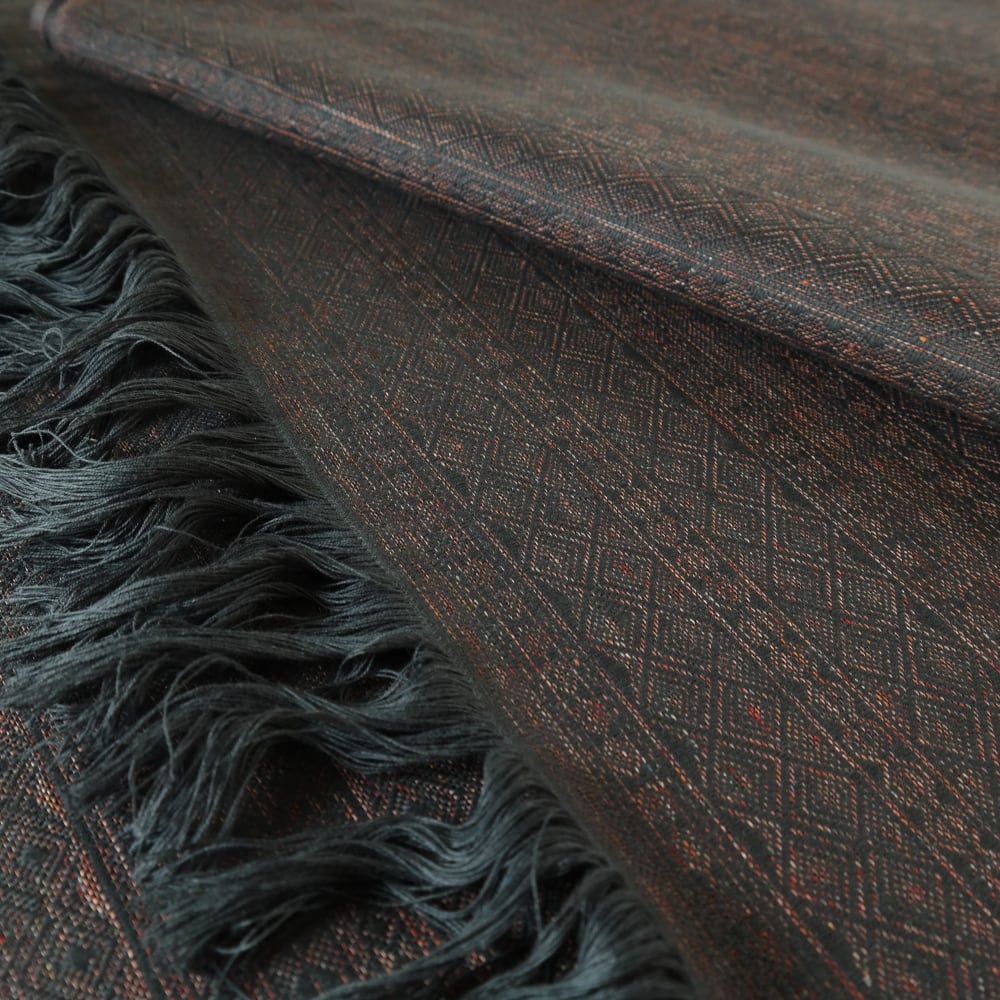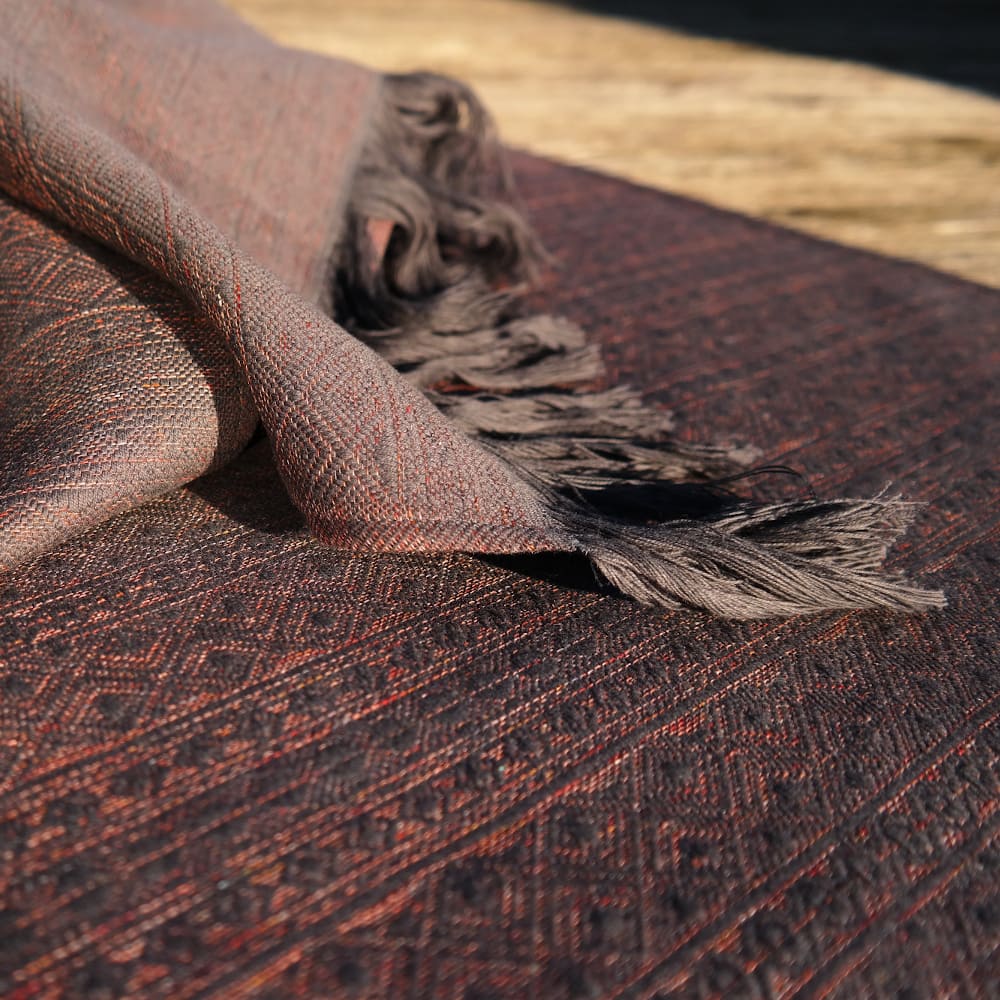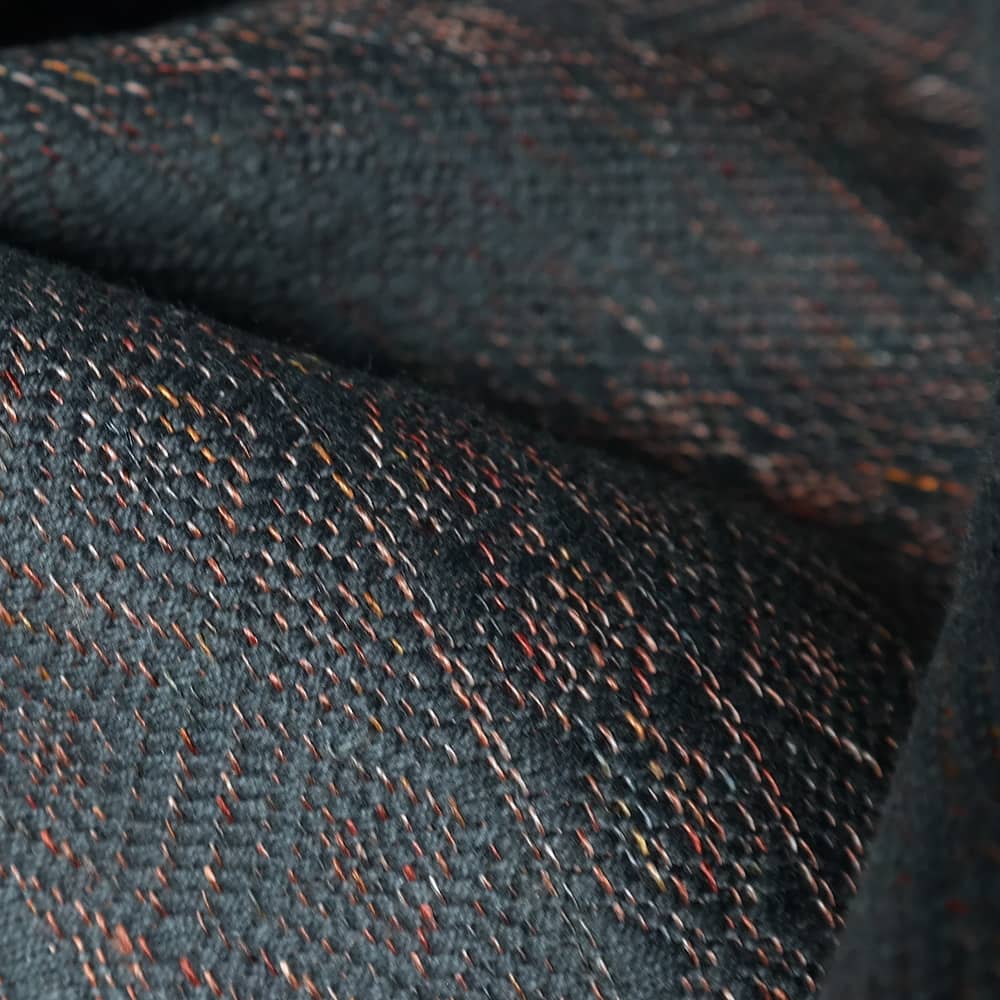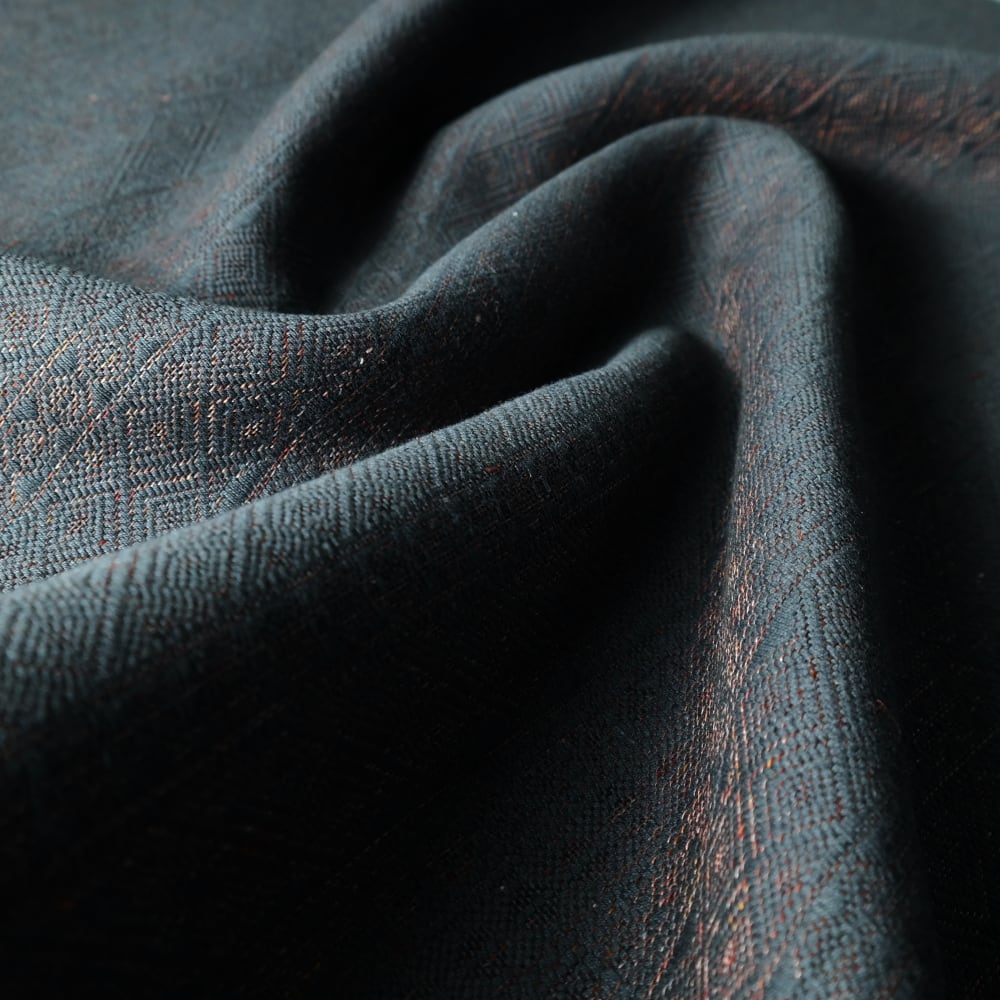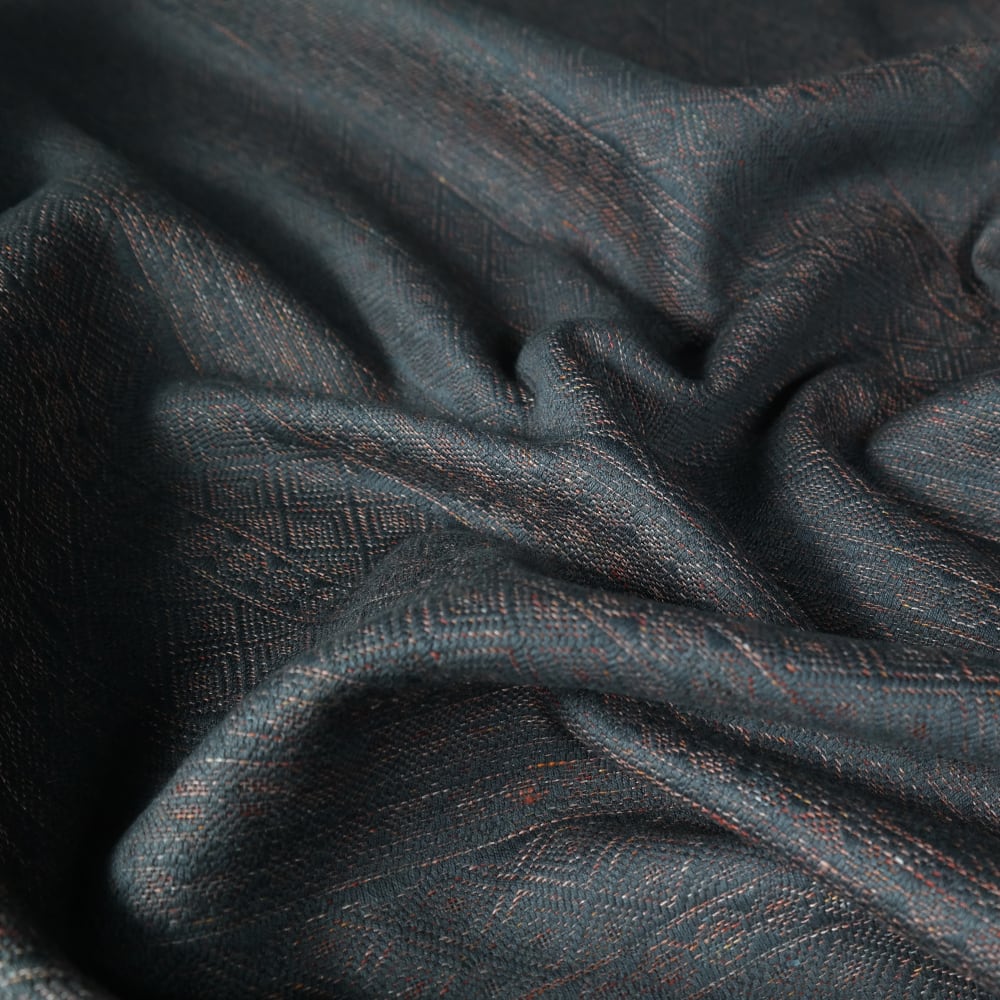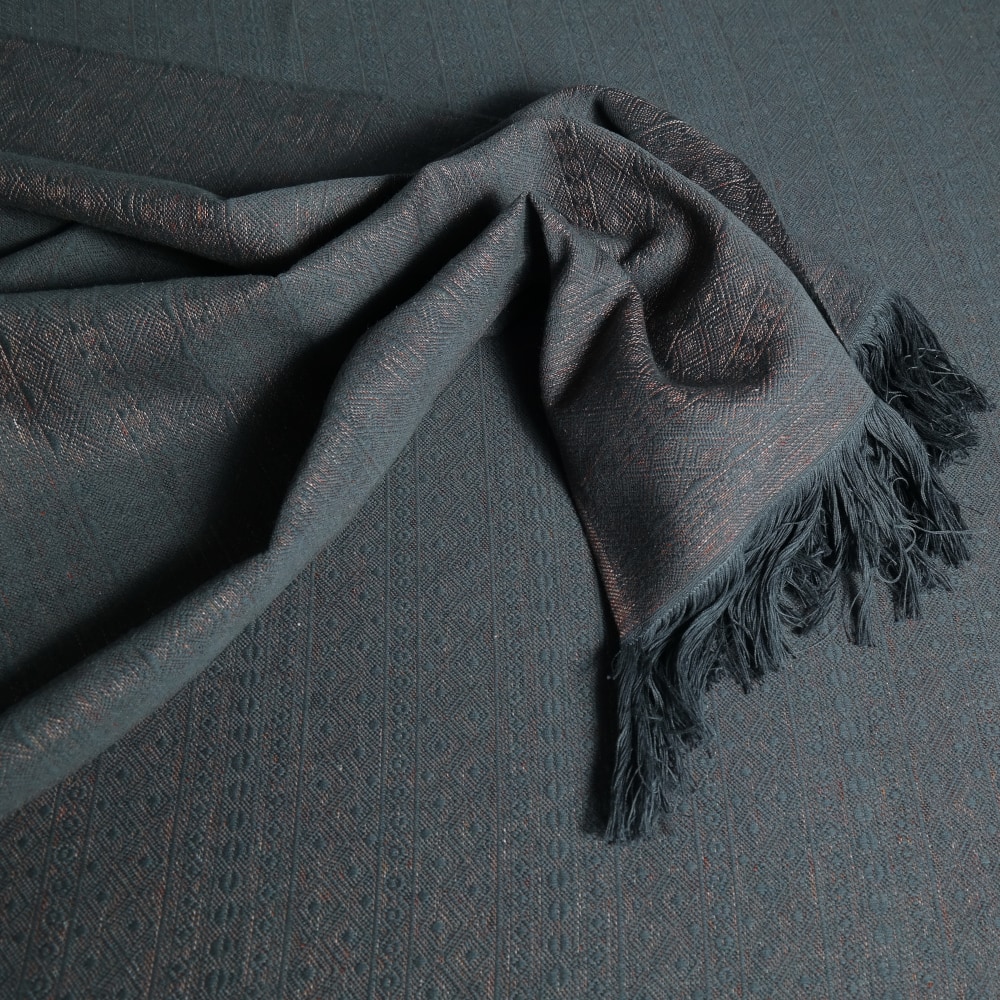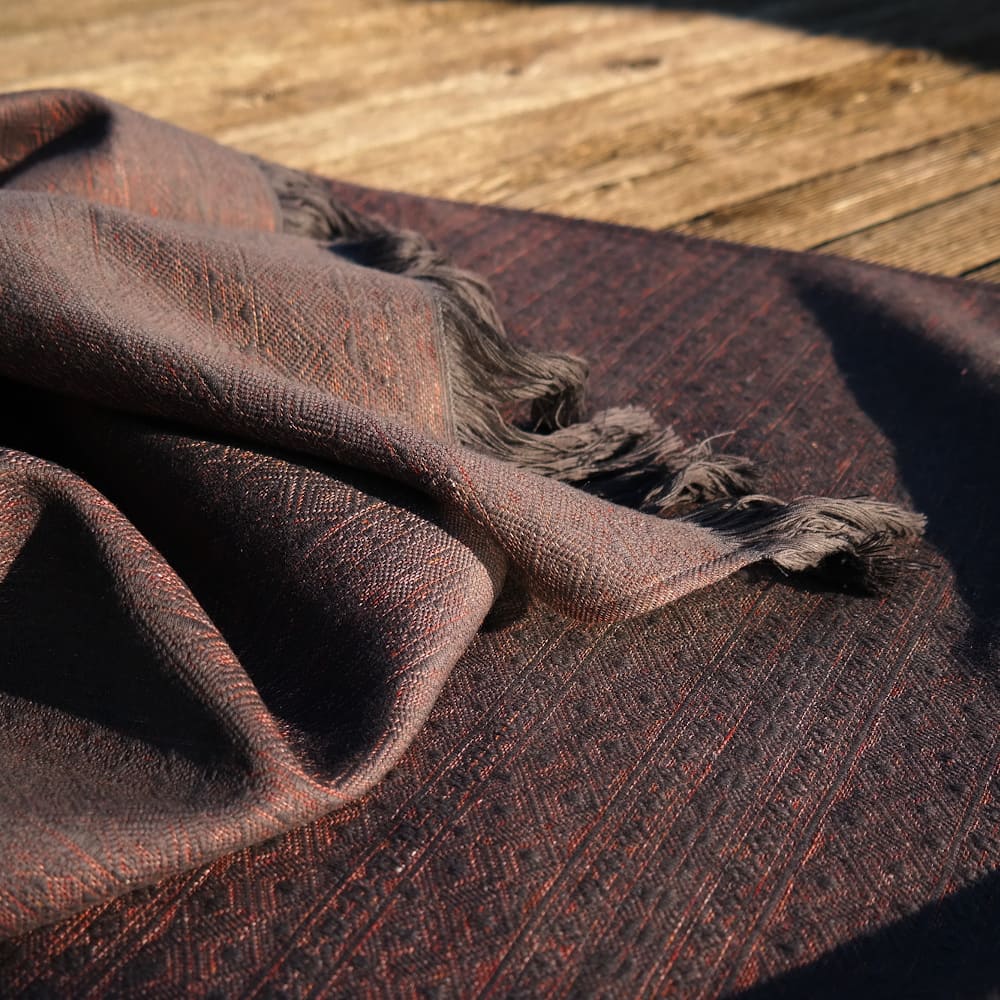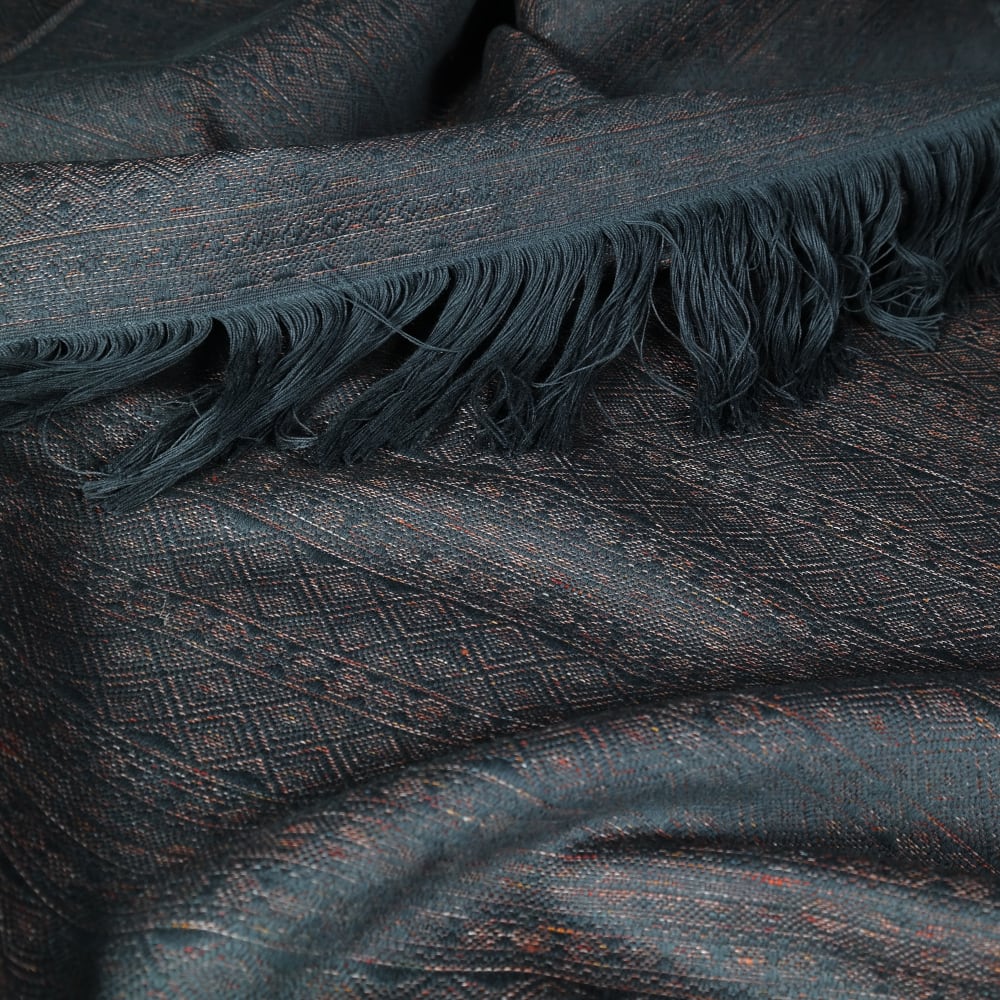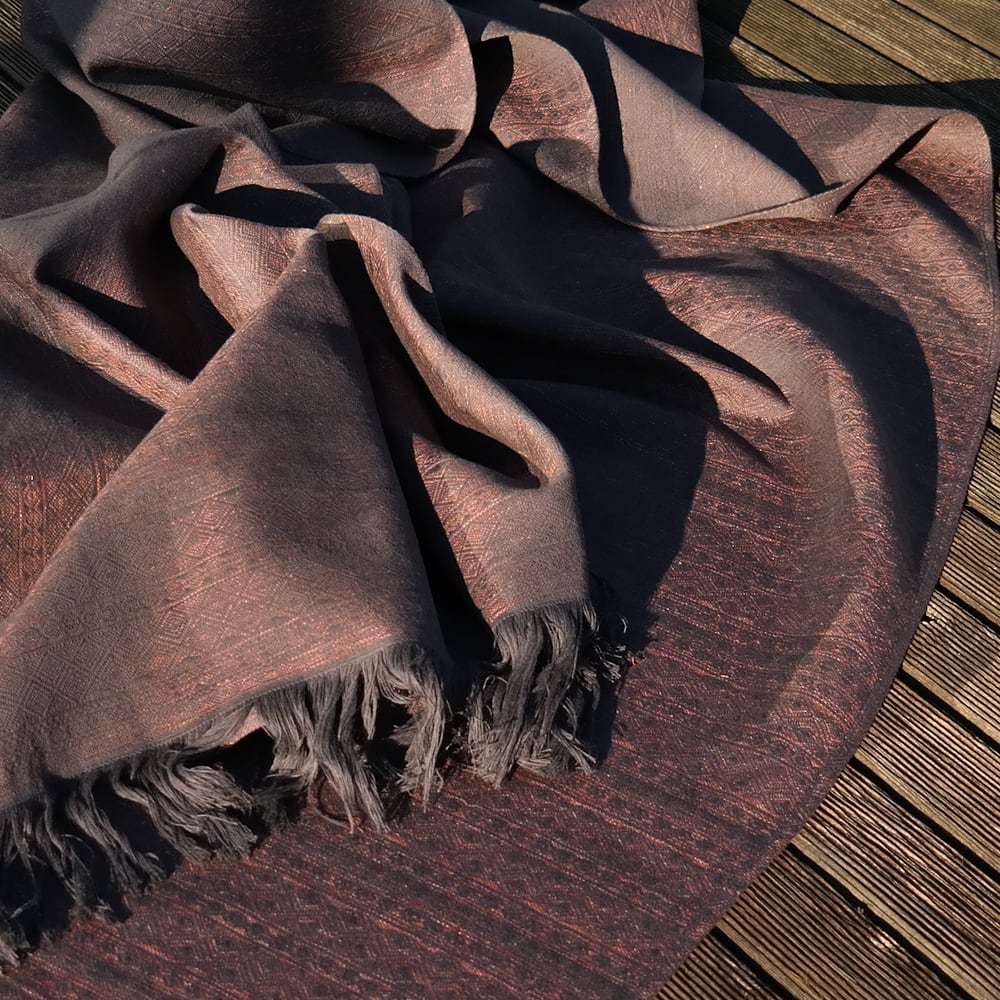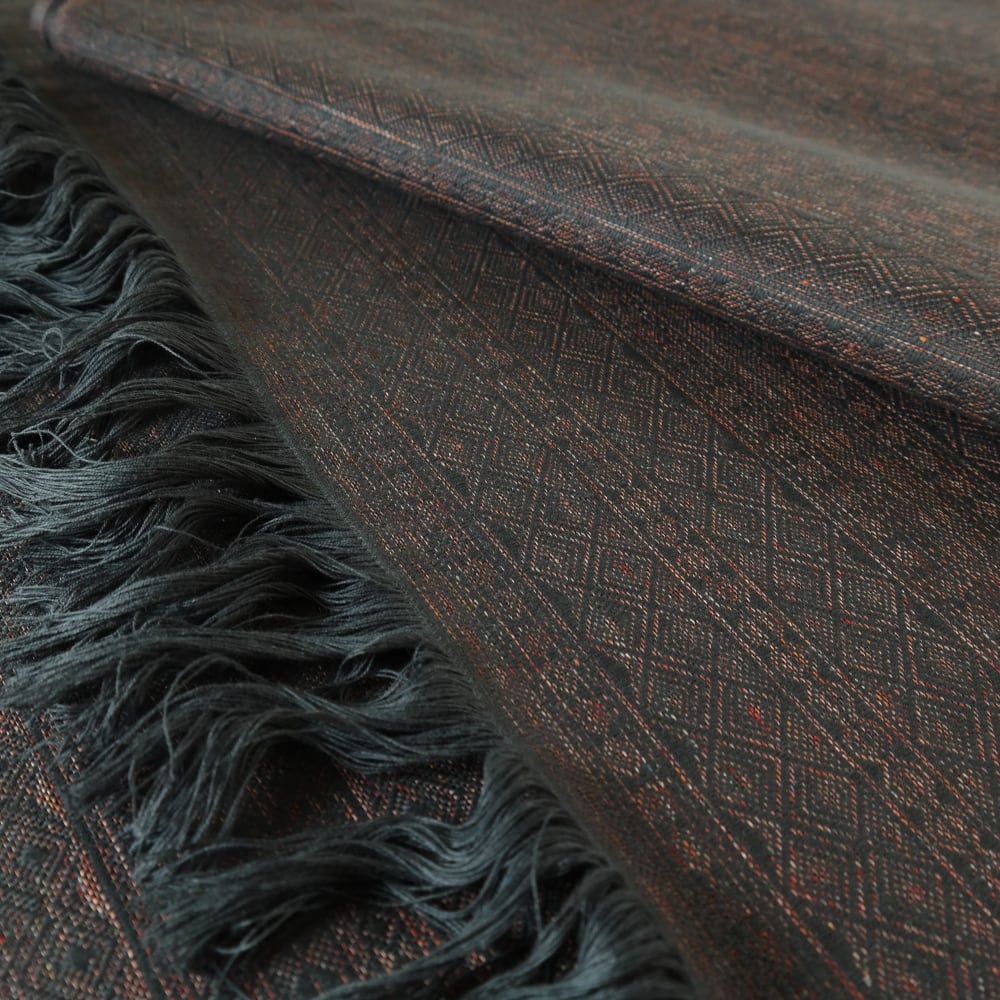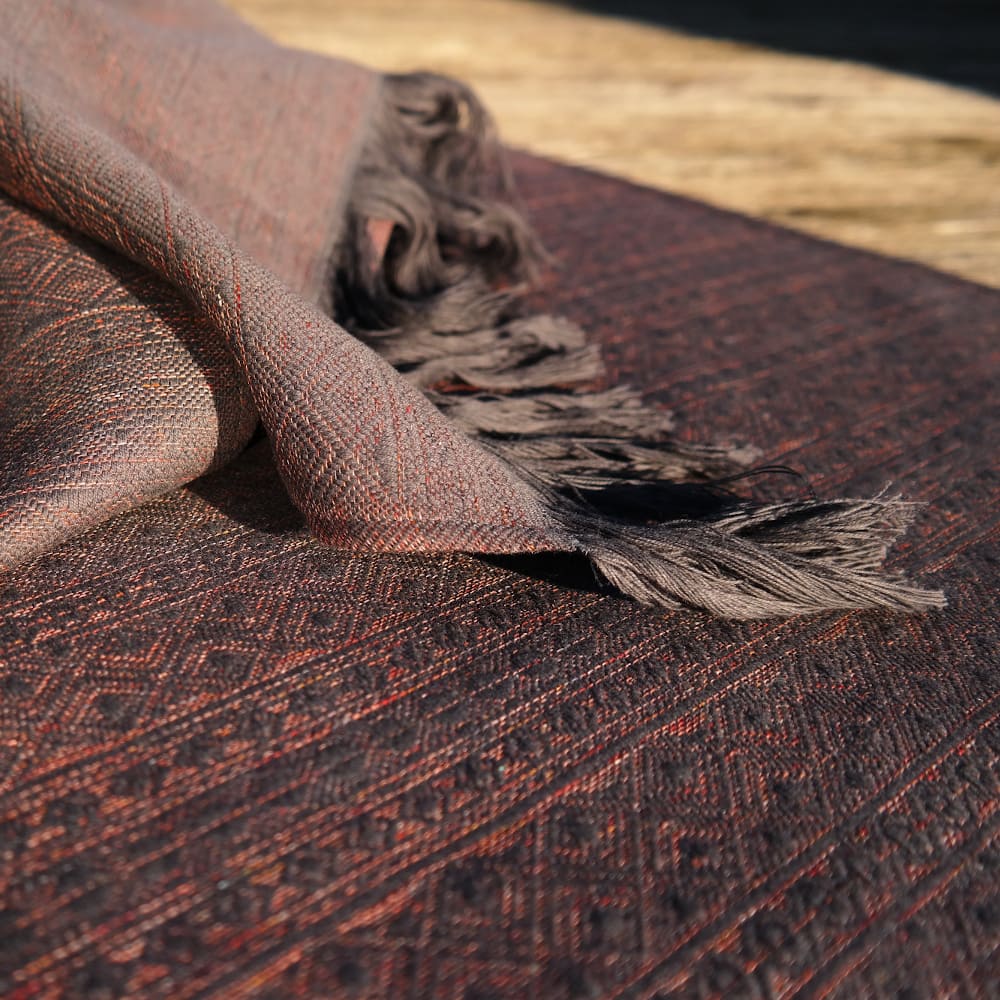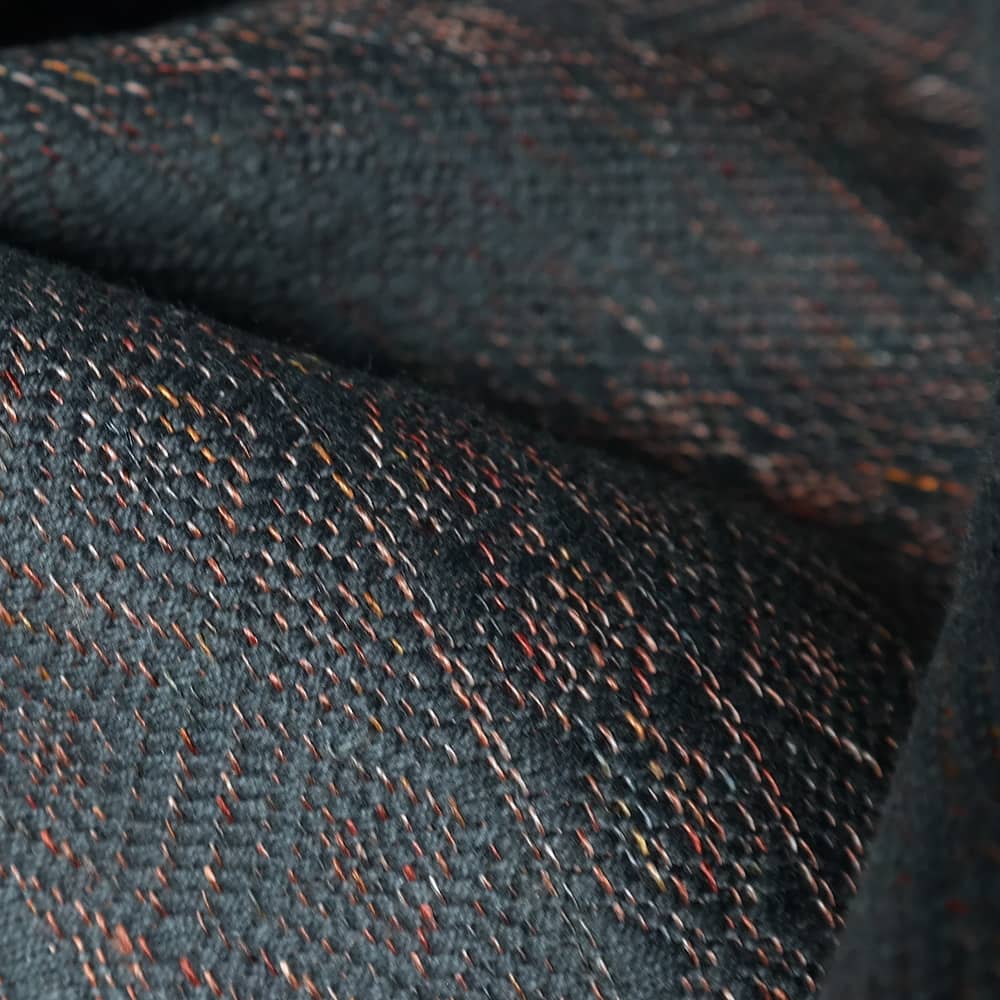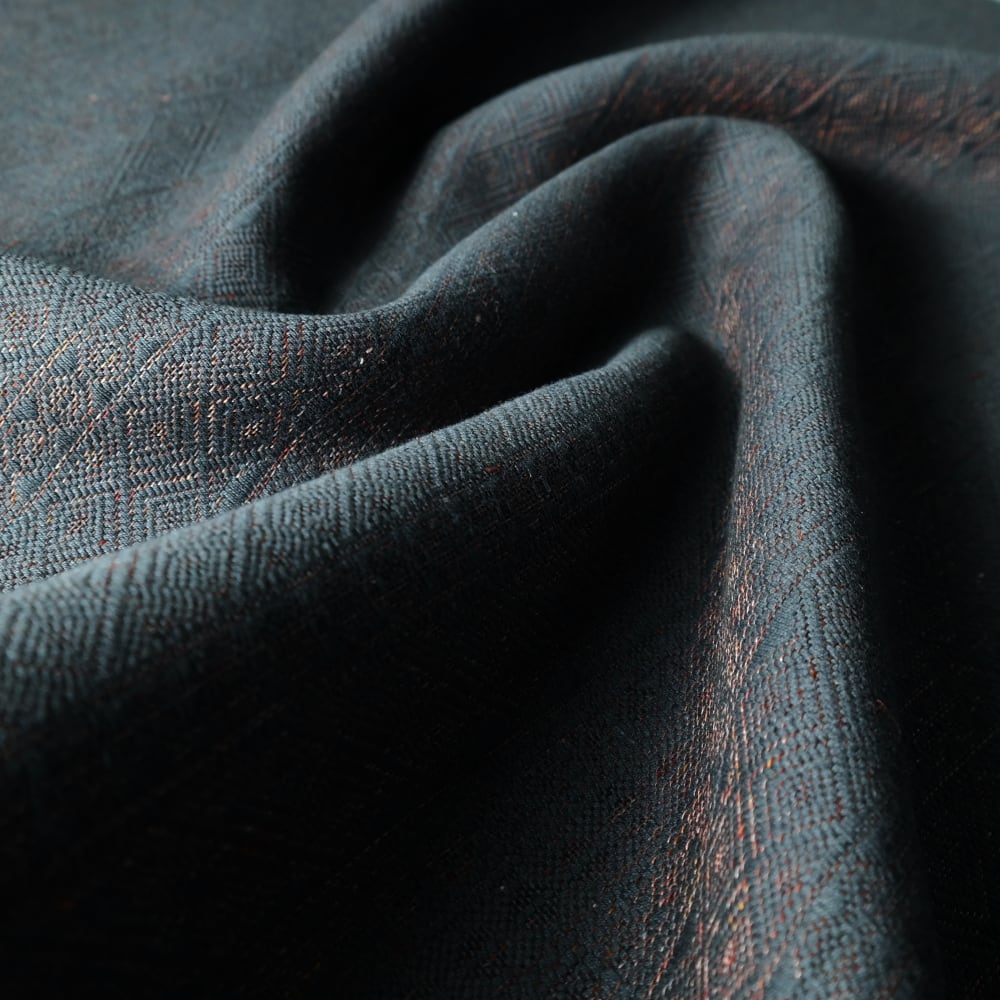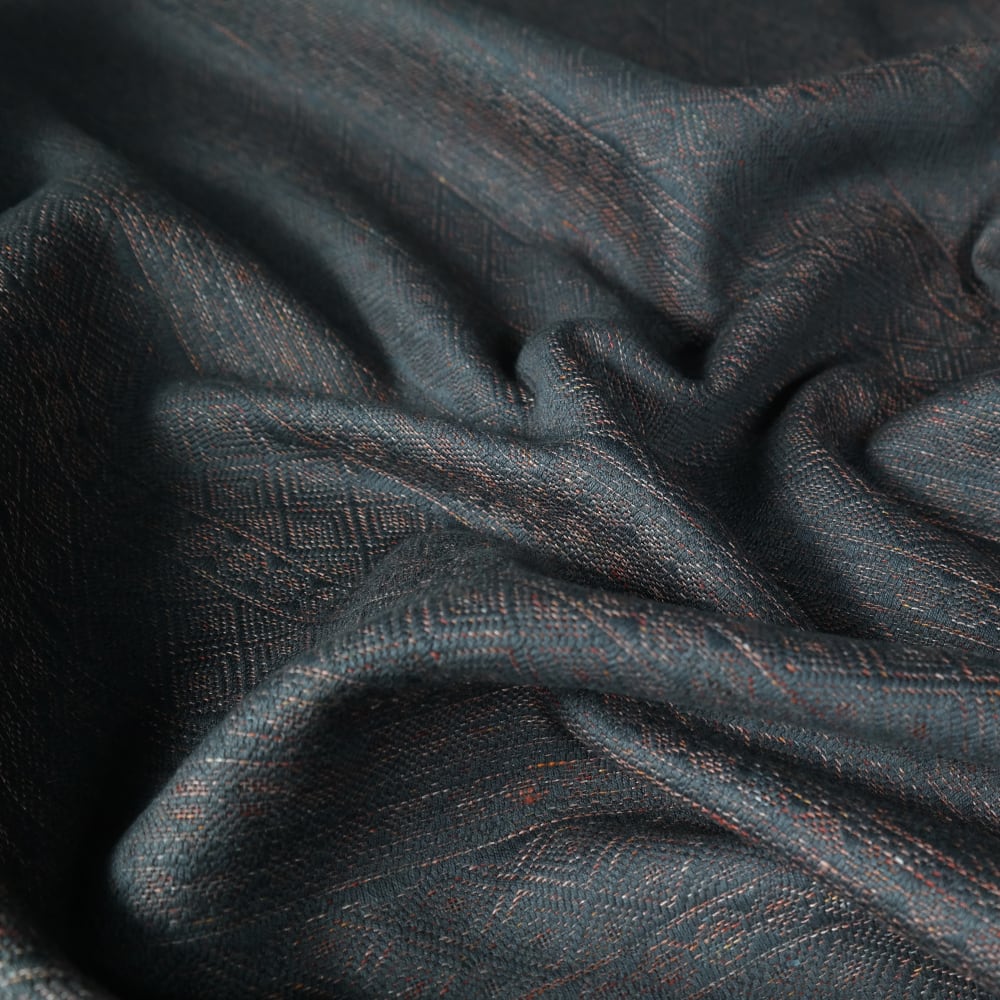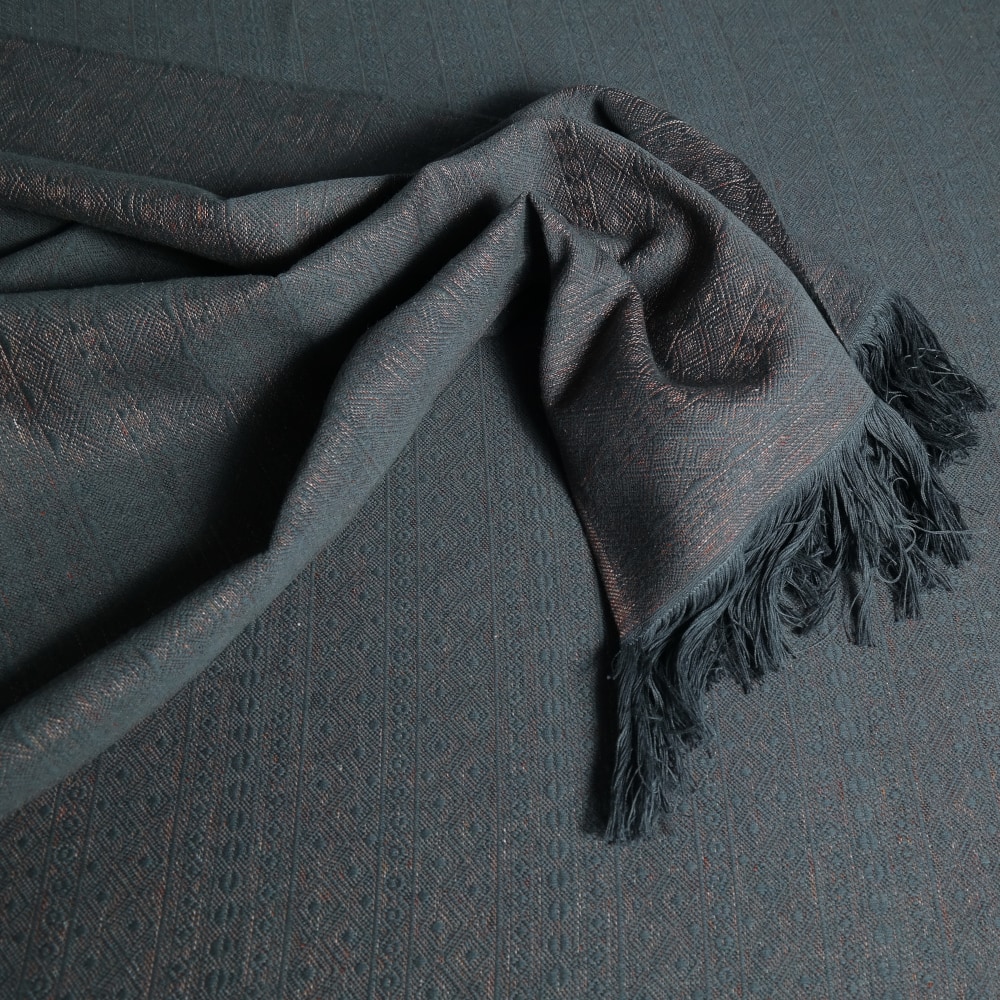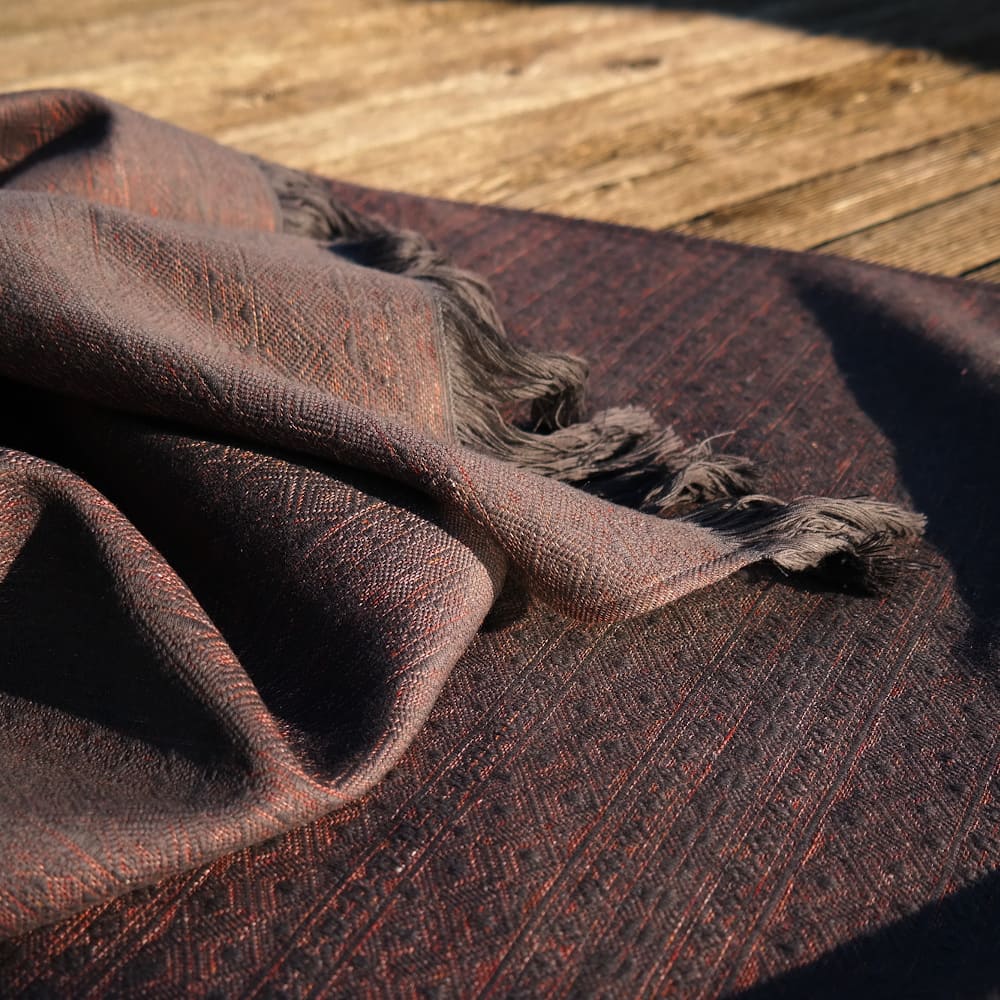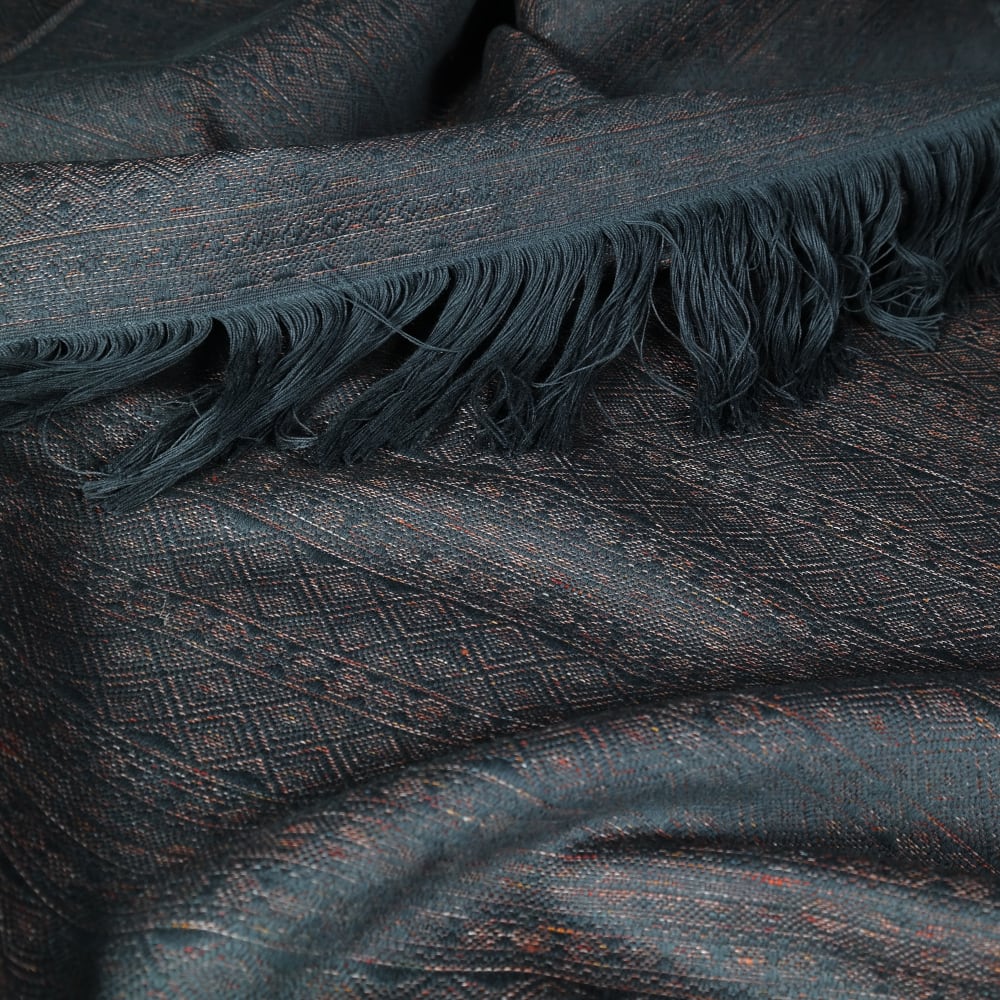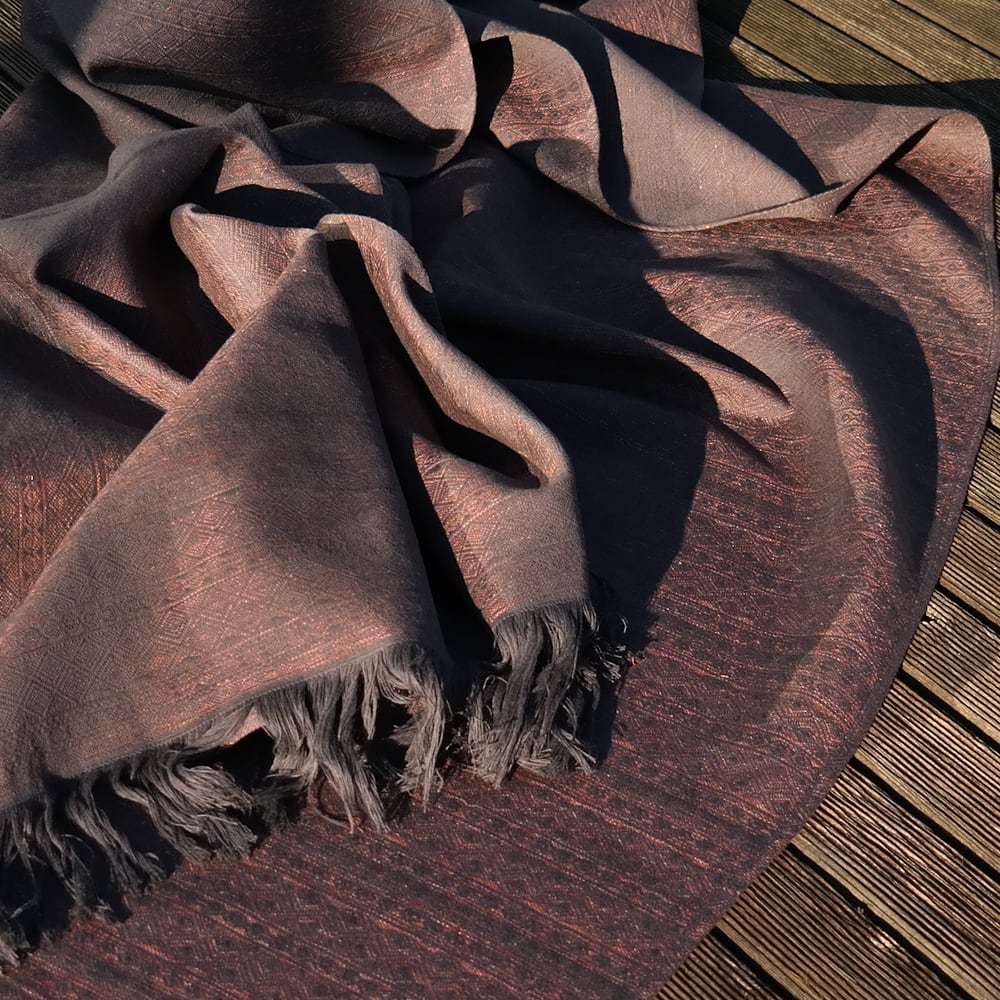 Baby Wrap Sling Prima New Decade Linen
Color:
Slate-grey, Copper mottled
Surface weight:
180 g/m²
Material:
80 % Organic Cotton, 20 % Linen
Description
Prima – our wrap classic that we have been weaving for 50 years now. Popular and appreciated from the beginning, its quality has remained unchanged and made it an all-time favourite across the babywearer generations – a classic that never trends out!
With its lovely, fancy fringes, Prima New Decade Leinen pays homage to the beginnings of Didymos and, at the same time, continues the Prima success story.
It is an 80/20 blend of slate grey cotton and tweed coloured linen, the linen yarn and fancy vintage fringes adding a stylish twist to the classic pattern.
Lightweight, the wrap is soft and a bit fluffy, yet has a slightly grippy texture that makes it easy to handle and to tie. It is supportive and has perfect diagonal stretch that allows for precise and comfortable tying of all carries whether worn in front, on the back or on the hip. Once tied, carries stay in place.
Linen blends may feel a bit stiff initially, yet they become so soft and supple already with the first wash and wear.
Note: Please do not spin-dry the wraps!
Material & properties
Age of child: From Birth
Color: Slate-grey, Copper mottled
Different Edges: Yes
Material: 80 % Organic Cotton, 20 % Linen
Surface weight: 180 g/m²
Vegan: Vegan

Washing & care instructions
Washable: Up to 60°C, Gentle Cycle, Wash in Abundant Water. Please do not spin-dry the wraps!

Please follow our DIDYMOS Care Tips to make your DIDYMOS model last for many years.
---
Eigentlich stehe ich ganz und gar auf andere Muster, aber die Farbe und das Effektgarn haben mich auf meiner Komfortzone gelockt. Ich hatte schon etliche Primas und Leinen Tücher in der Hand, alle waren einzigartig und weich, aber dieses besonders. Je nach Licht Changiert die Farbe. Mal wirkt es etwas bräunlicher durch das Kupfer, Mal wirkt es dunkler. Der leichte Glanz und die Fransen macht es zum Hingucker. Alles in allem ein sehr edles Tragetuch
Suitable Products
Suitable Products
DidySling Prima New Decade Linen
Best babywearing tradition – Prima-wraps combined with rings – popular and appreciated, then and now. For quick and easy use, at home and on the the go. Fringes and fancy linen add a lovely vintage flair.
Baby Wrap Sling Prima Passion Hemp
Cinnamon and red - a warming colour palette for babywearing with Passion. A bit cushy, supportive and versatile, Prima with hemp and perfect wrapping qualities.