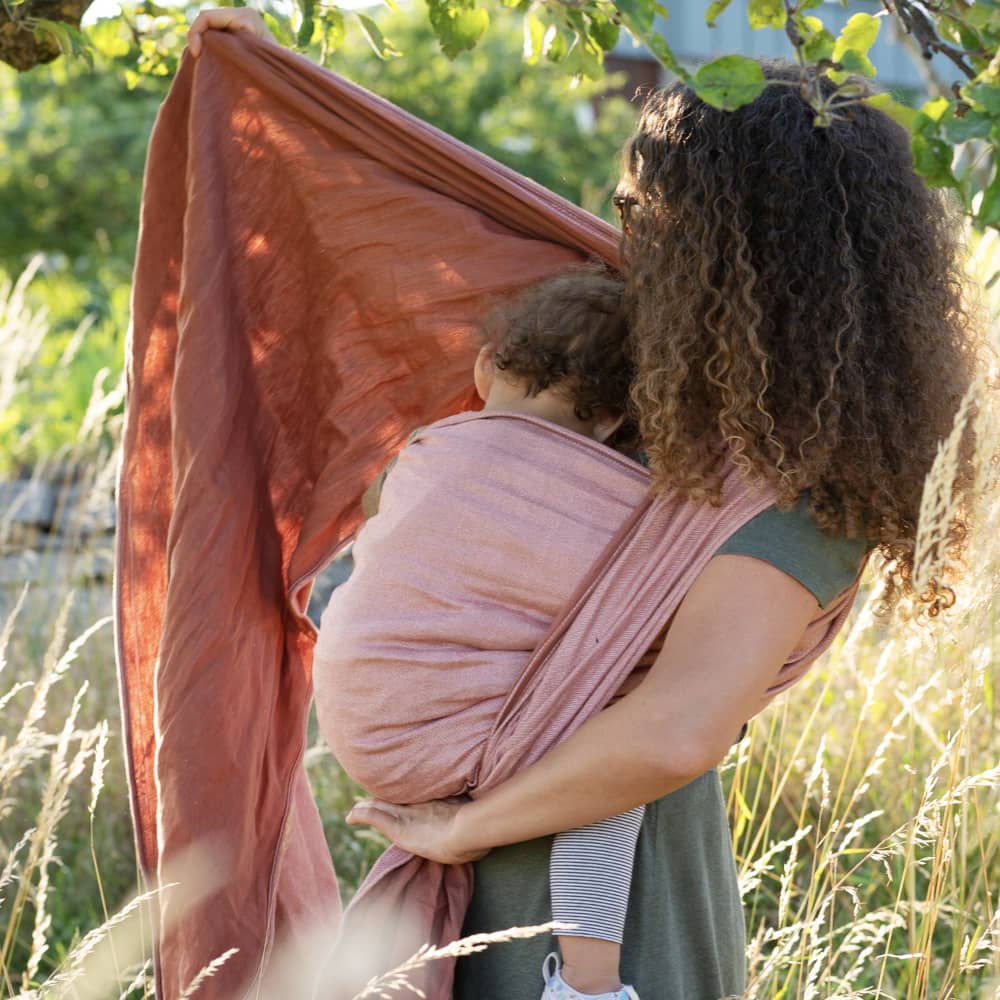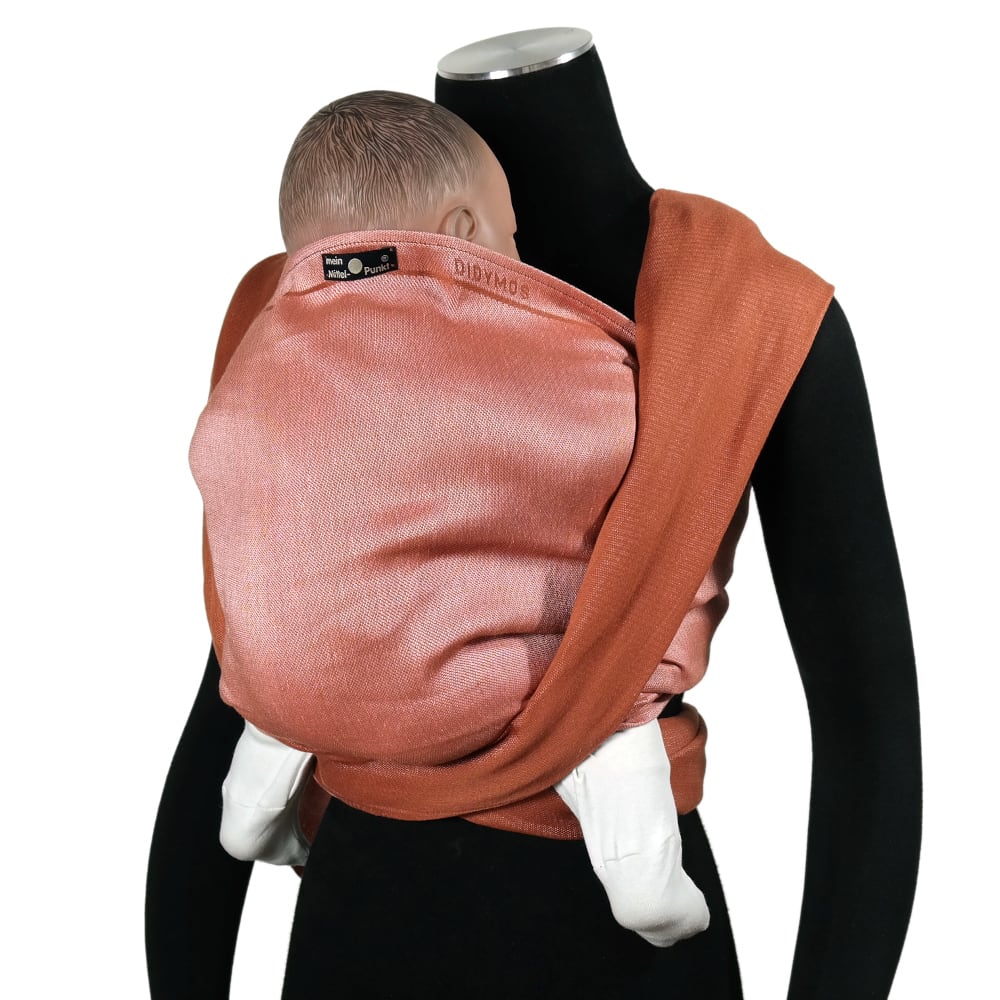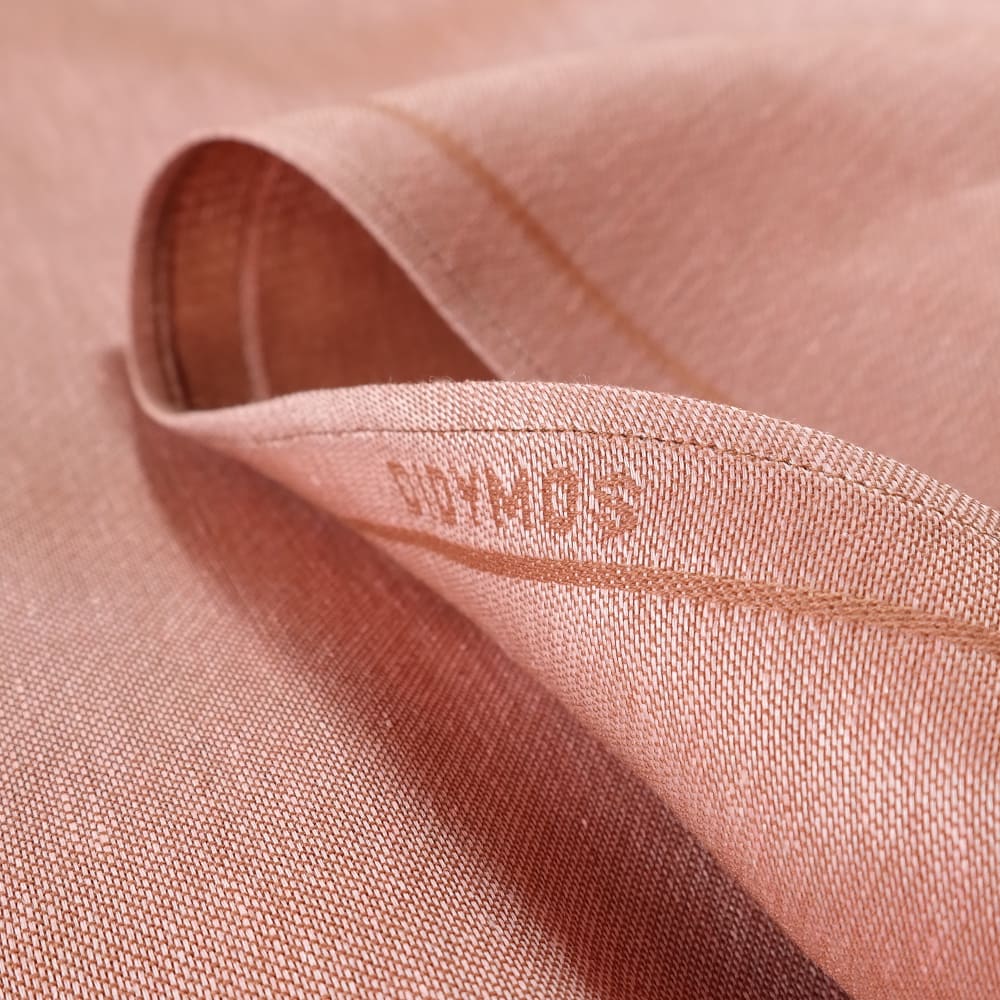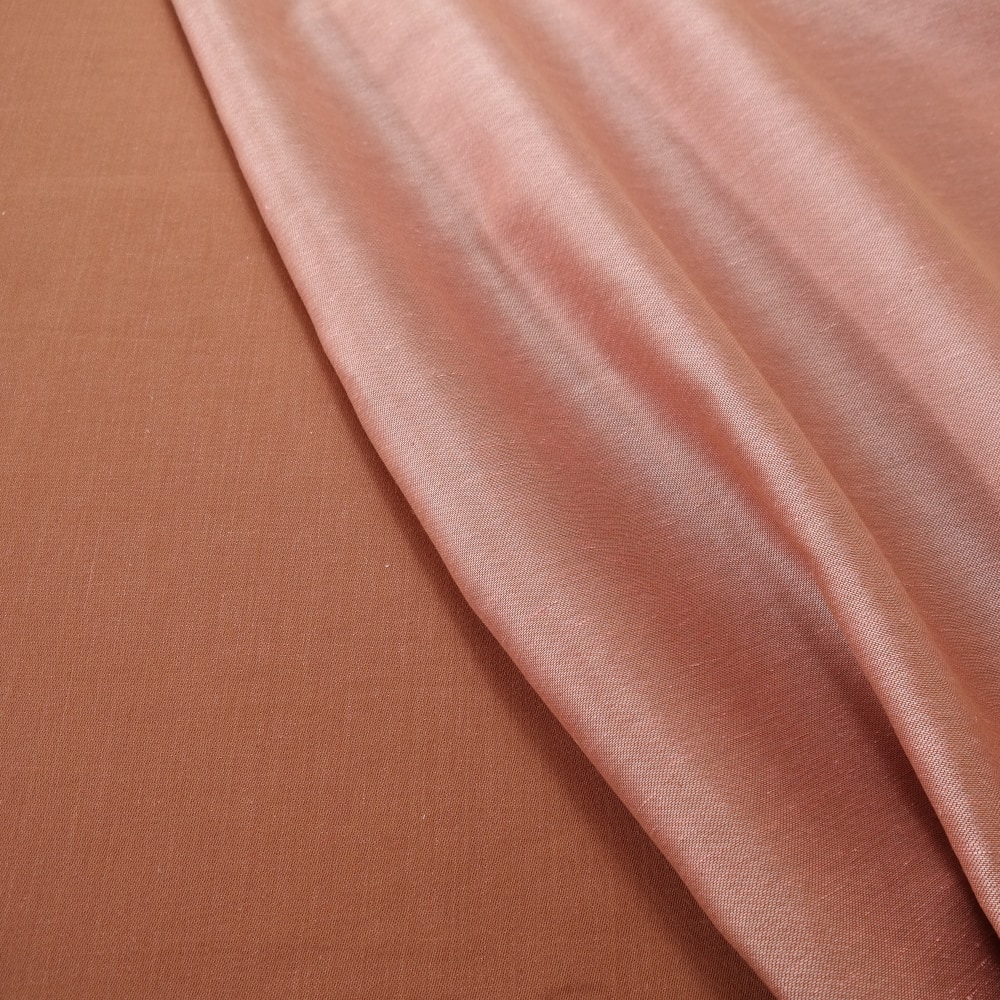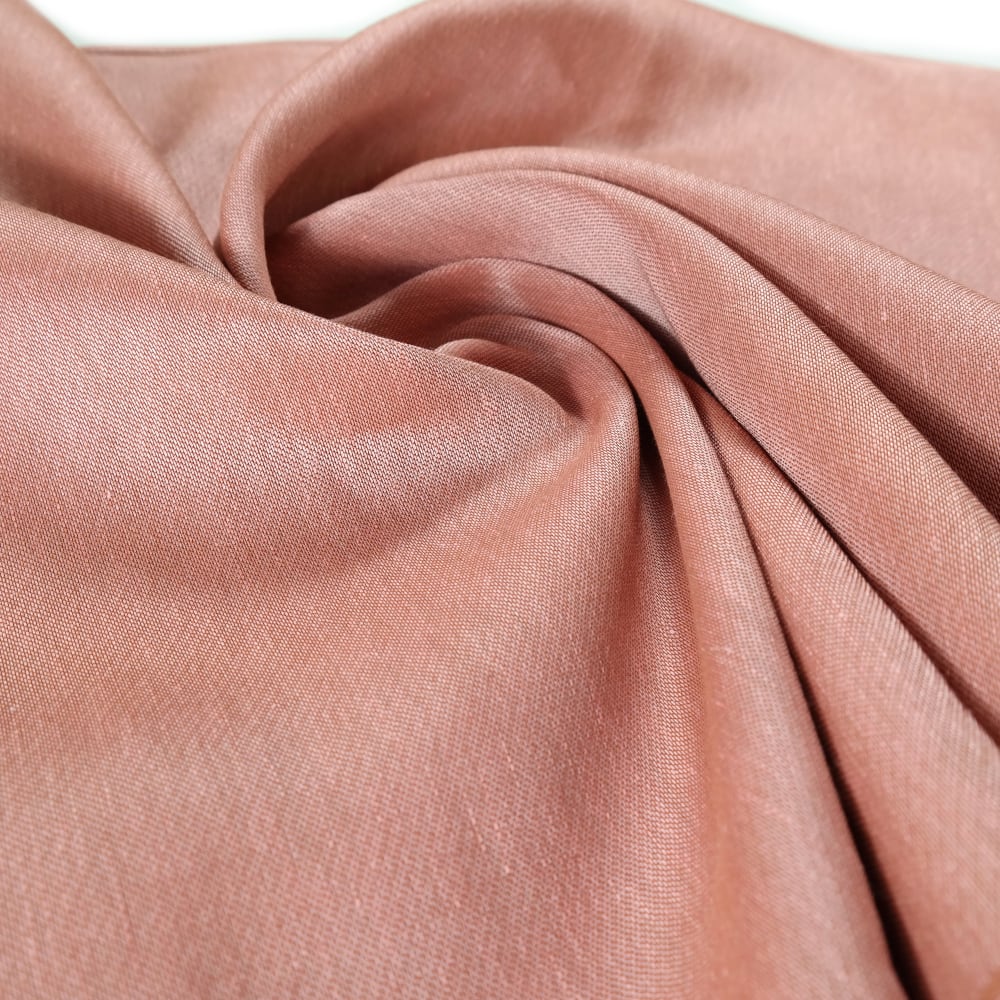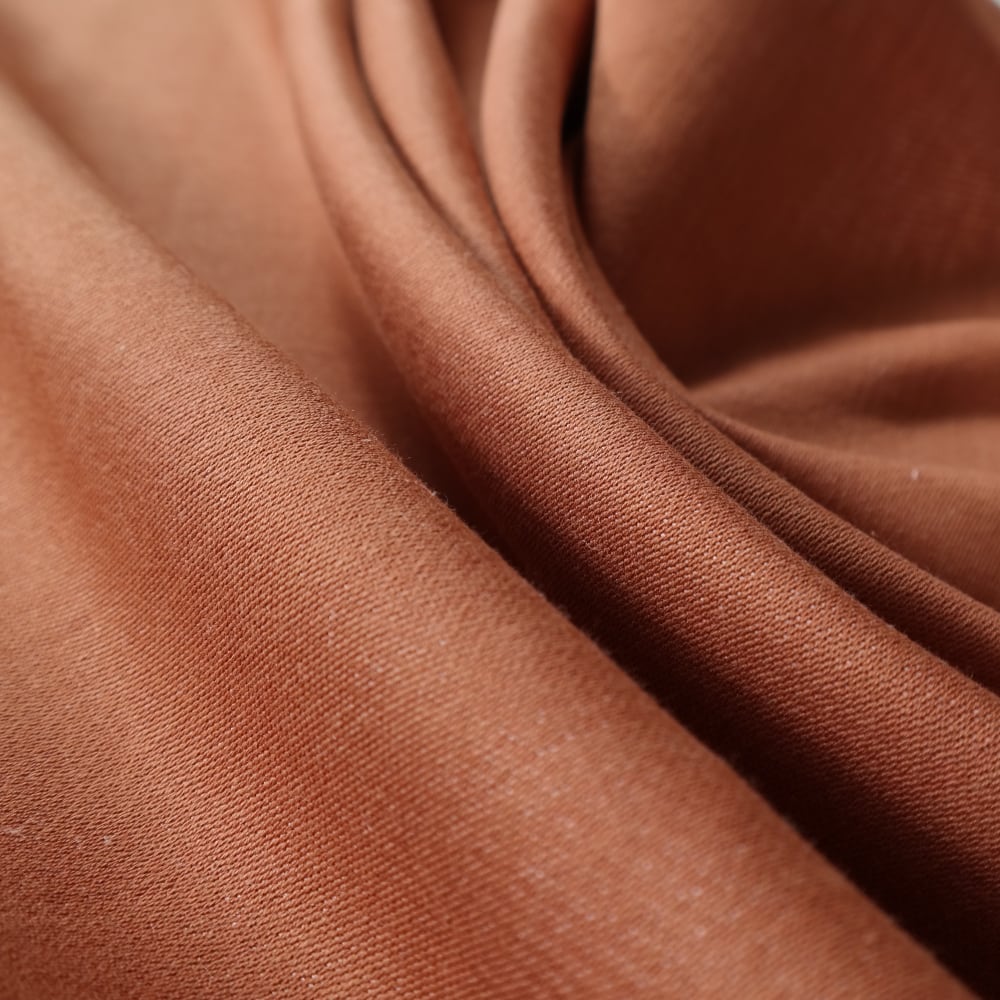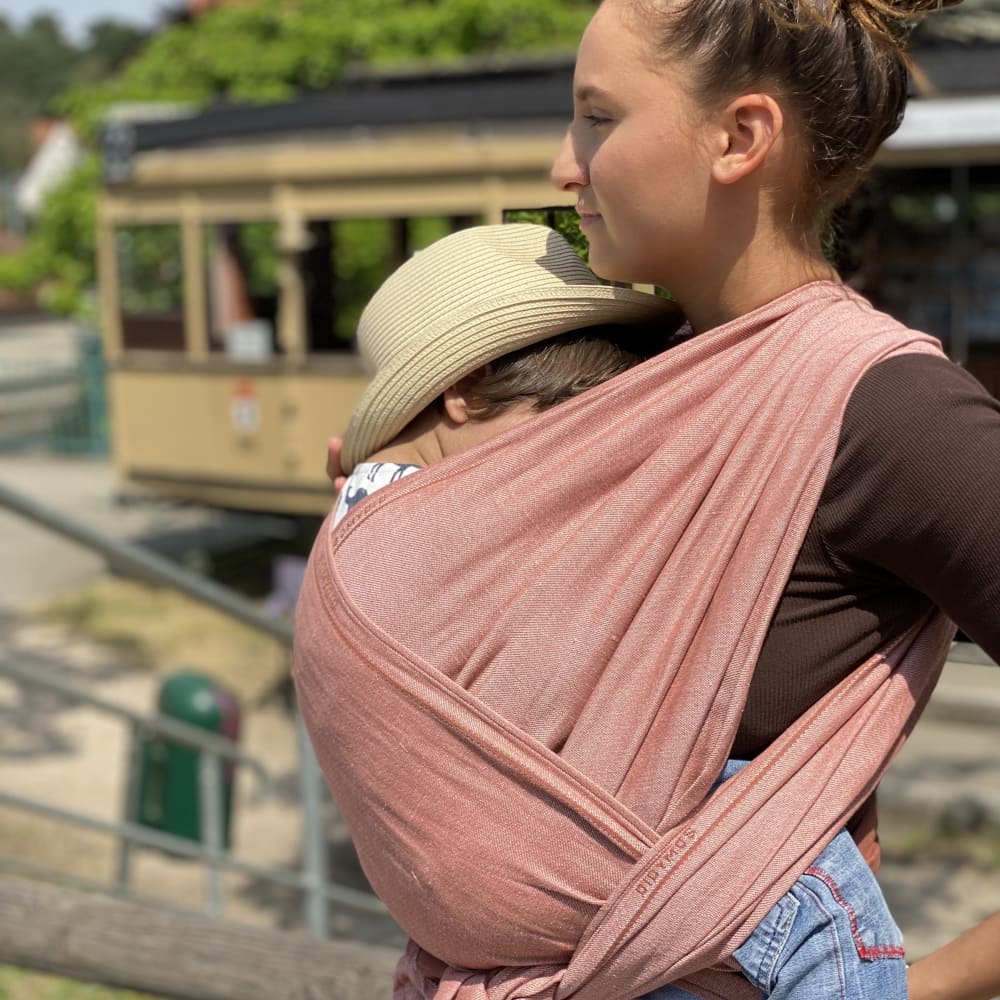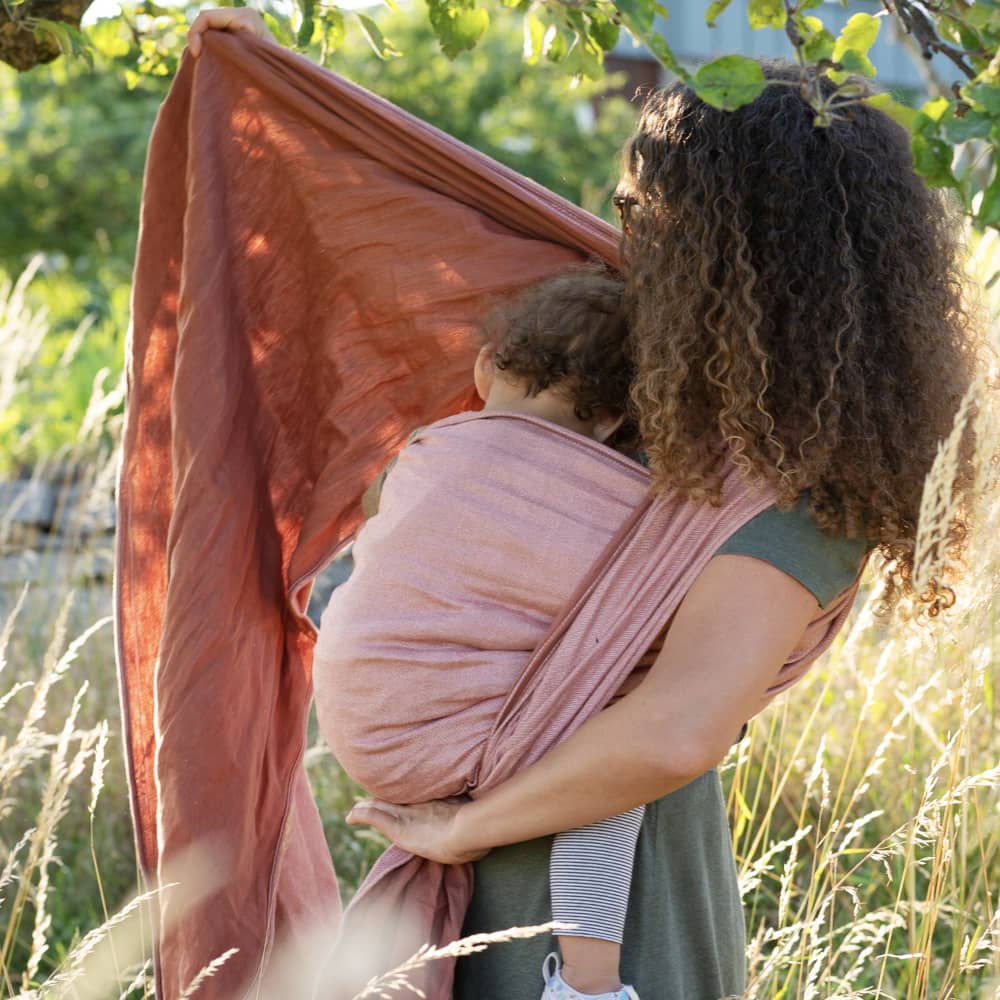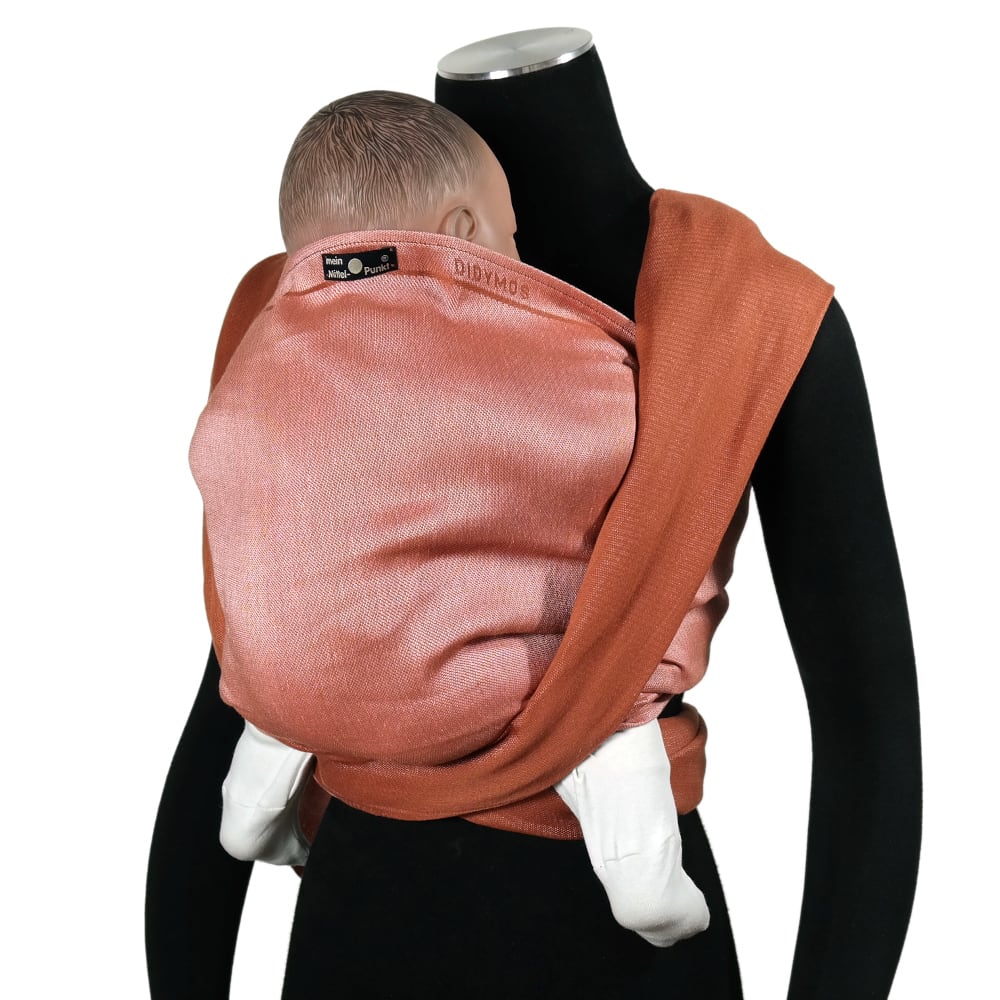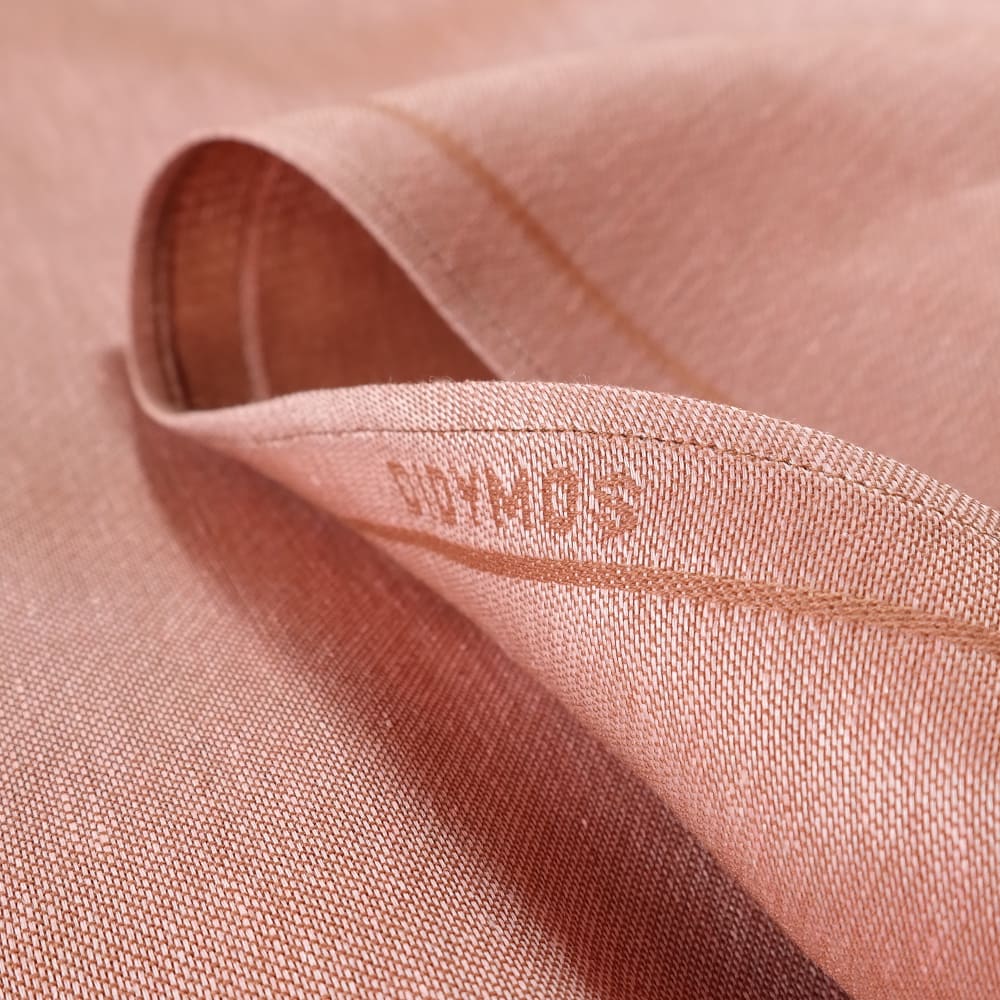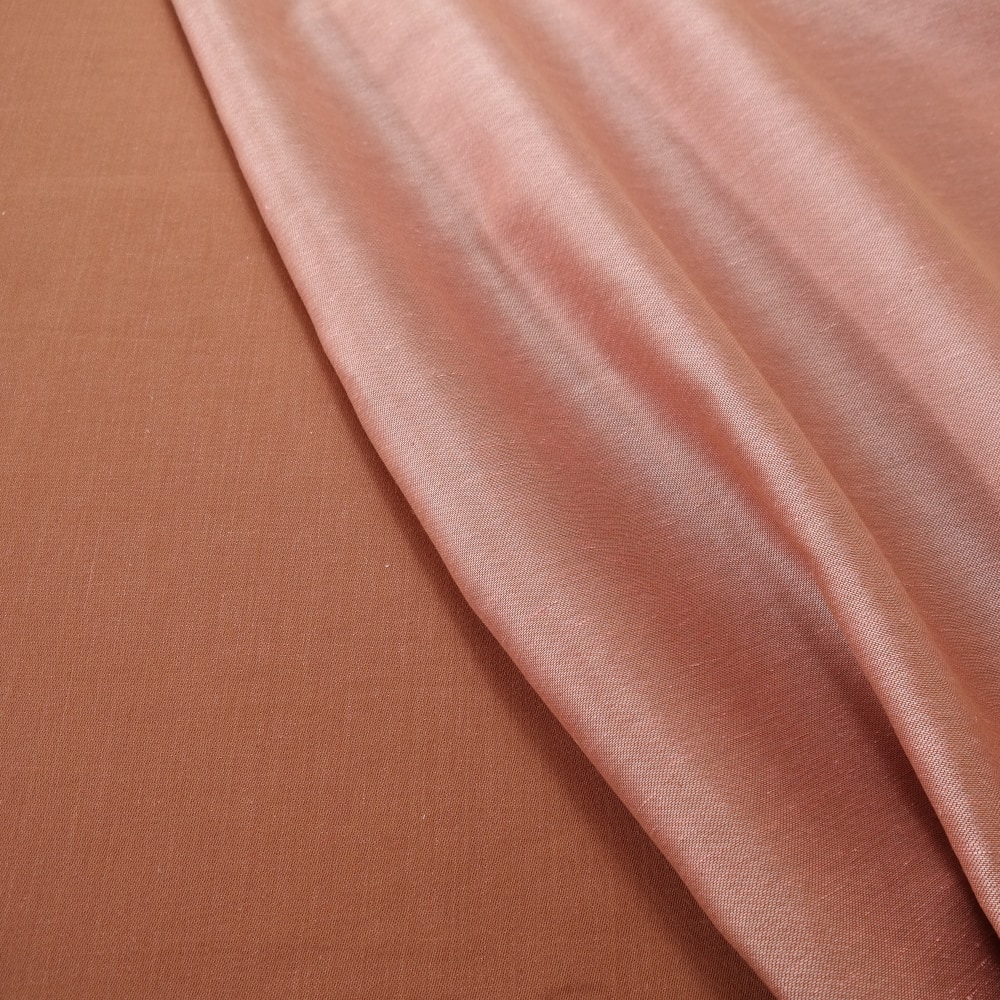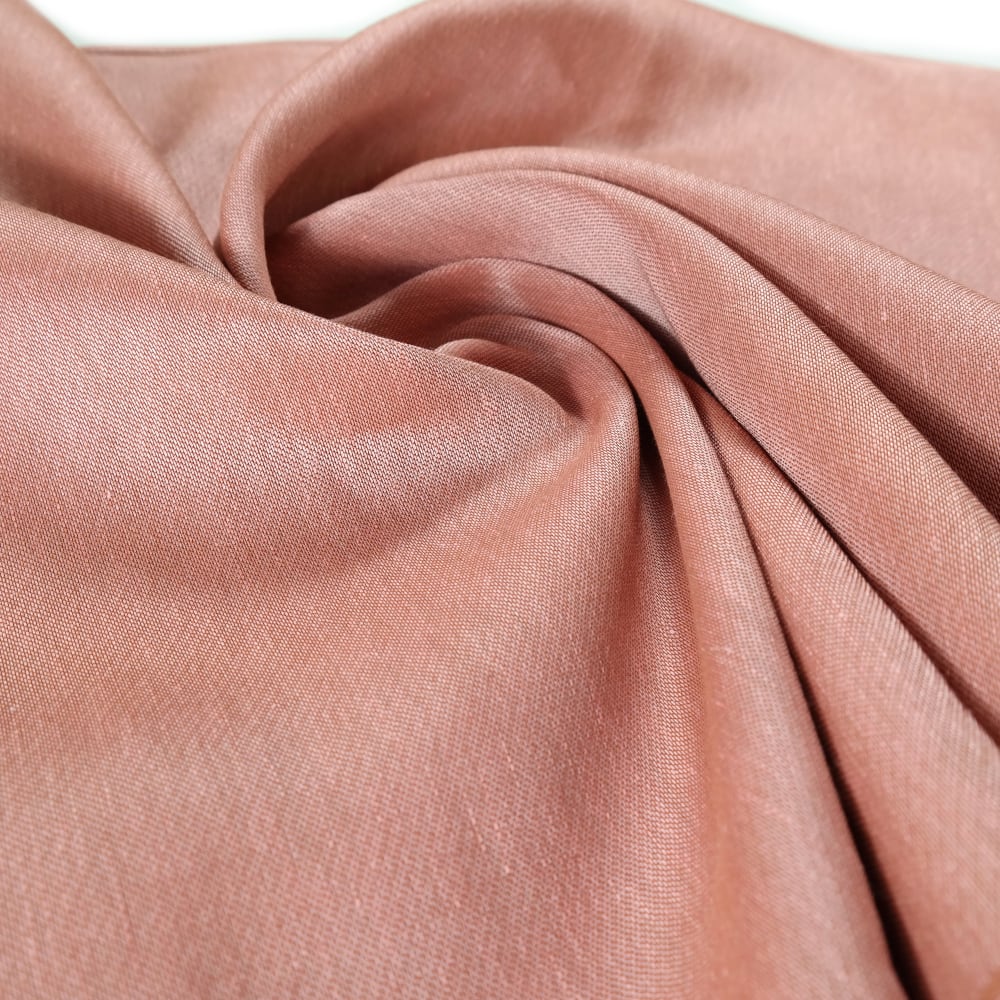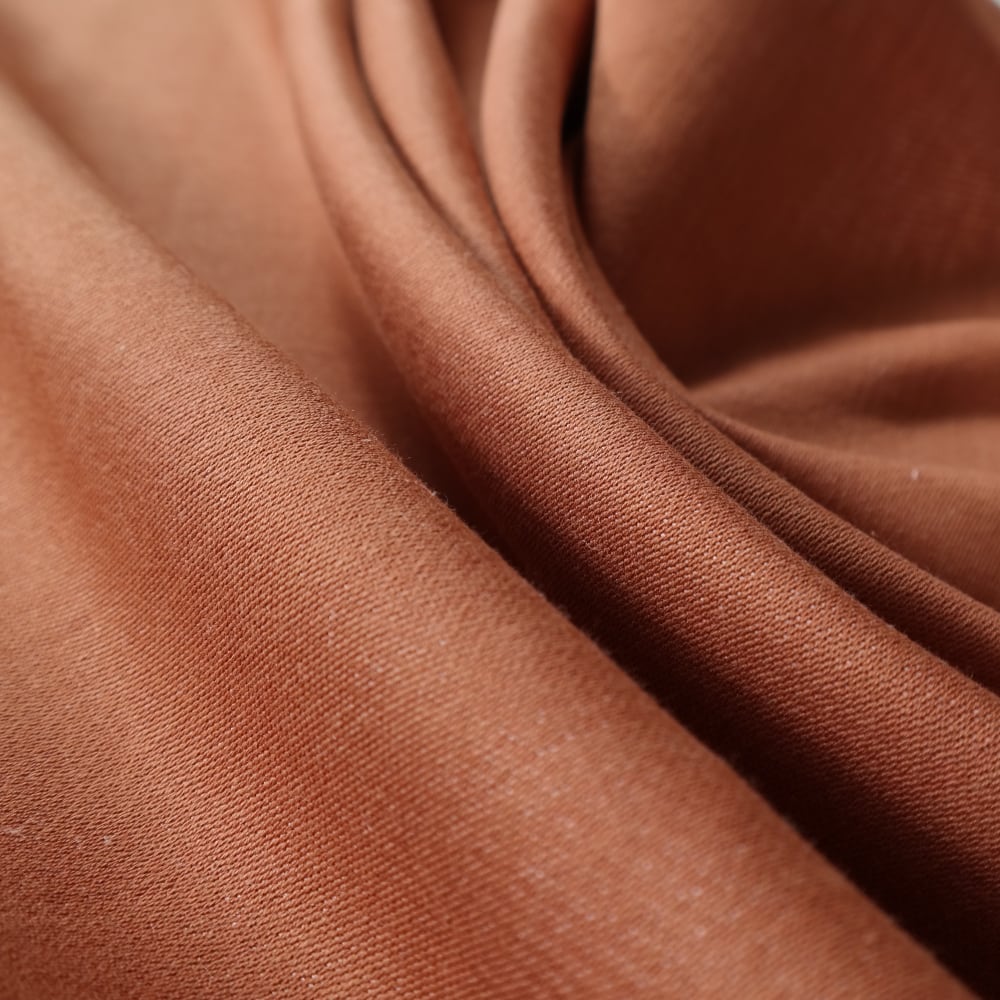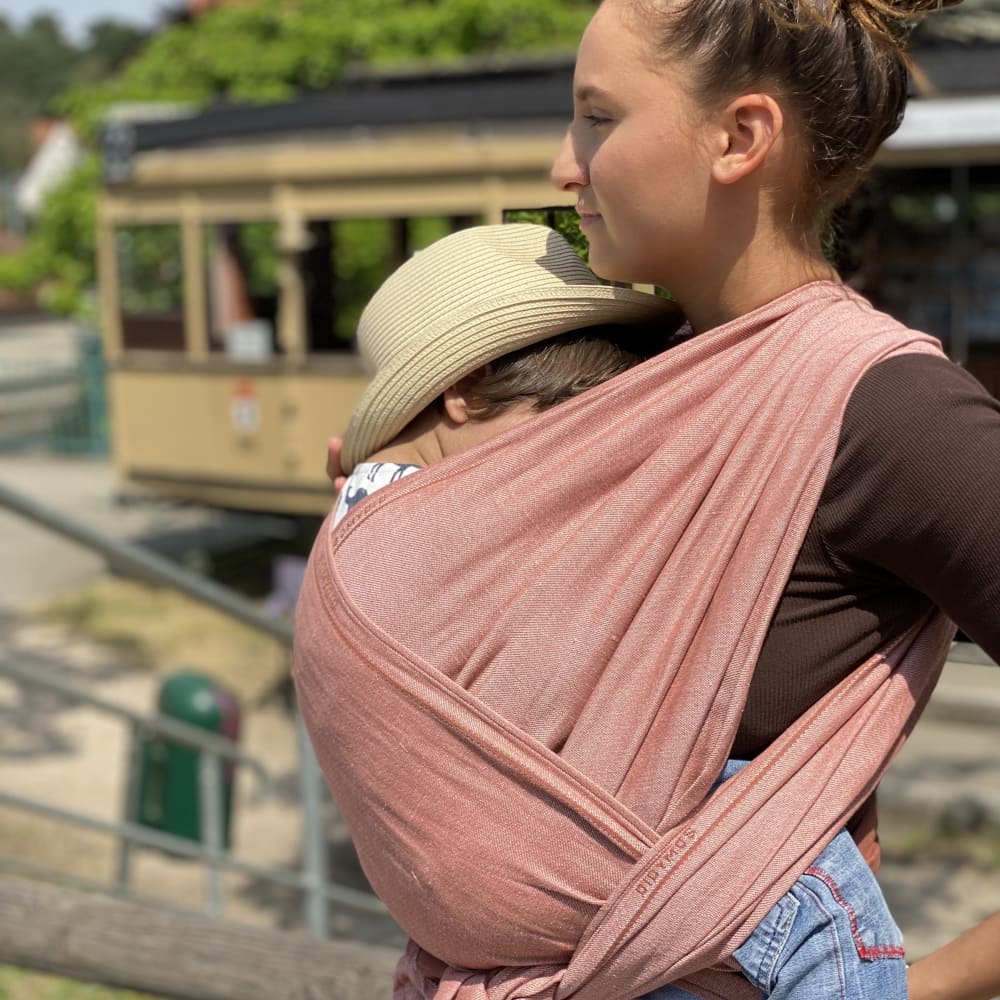 Baby Wrap Sling Doubleface Agate Half linen
Description
Remake of Doubleface model Agate – released in a limited edition more than 10 years ago and more popular than ever.
A half linen wrap, Doubleface Agate has one side dominated by the cinnamon coloured cotton, the other by dusty pink linen. Linen works beautifully with our doubleface line and adds to the purist, beautiful aesthetic of these wraps.
The texture of the double face weave is optimal for babywearing because it offers support alongside supreme comfort. Densely woven and sturdy, yet smooth to the touch, our doublefaces have the right diagonal stretch that allows the fabric to glide and mould while being easy to work with.
Skin-friendly and temperature regulating, linen blends are highly absorbent, temperature regulating and feel cool to the touch. Linen is one of the most breathable fabrics and the perfect babywearing choice for warm summer days. Linen blends may feel a bit stiff initially, yet they become so soft and supple already with the first wash and wear.
Note: Linen blends are grateful if washed in abundant water.
Material & properties
Age of child: From Birth
Color: Cinnamon, Rosé
Different Edges: Yes
Material: 50% Organic Cotton, 50% Linen
Surface weight: 230 g/m²
Vegan: Vegan

Washing & care instructions
Washable: Up to 60°C, Gentle Cycle, Wash in Abundant Water, Slow Spin Speed

Please follow our DIDYMOS Care Tips to make your DIDYMOS model last for many years.
---
Nachdem ich den Hype um Agate auf facebook anfangs nicht ganz nachvollziehen konnte, wurde ich doch neugierig und bestellte mir eine "Agate" in Größe 3. Und was soll ich sagen? Als ich sie das erste Mal in den Händen hielt und den ungaublichen Leinen-Glanz sah, konnte ich verstehen, weshalb dieses Tuch allseits so geliebt wird. Die Farbe lässt sich zu fast allem Kombinieren, sie steht glaub ich echt jedem. Und das Beste: das Tuch ist so stark, dass es sogar einlagig im "Einfachen Rucksack" ganz schön viel Gewicht wegzaubert. Also absolut Toddler-tauglich, würde ich sagen :) PS: anfangs ist das Tuch ziemlich steif - nach dem ersten Waschen und einigen Tragemomenten wird es aber ganz schnell wunderbar weich.
Also ich bin kein rosa Fan, aber Agate ist nicht rosa sie ist wunderschön. Sie durfte erst hier Urlauben und dann war klar ich brauche Umbedingt auch eine. Der Glanz ist wunderschön und zu dem ist sie stark und lässt sich perfekt straffen. Sie trägt groß und klein einfach bombastisch und das Leinen ist einfach top im Sommer. Wobei Agate das ganze Jahr getragen wird. Sie ist hier unverzichtbar geworden.