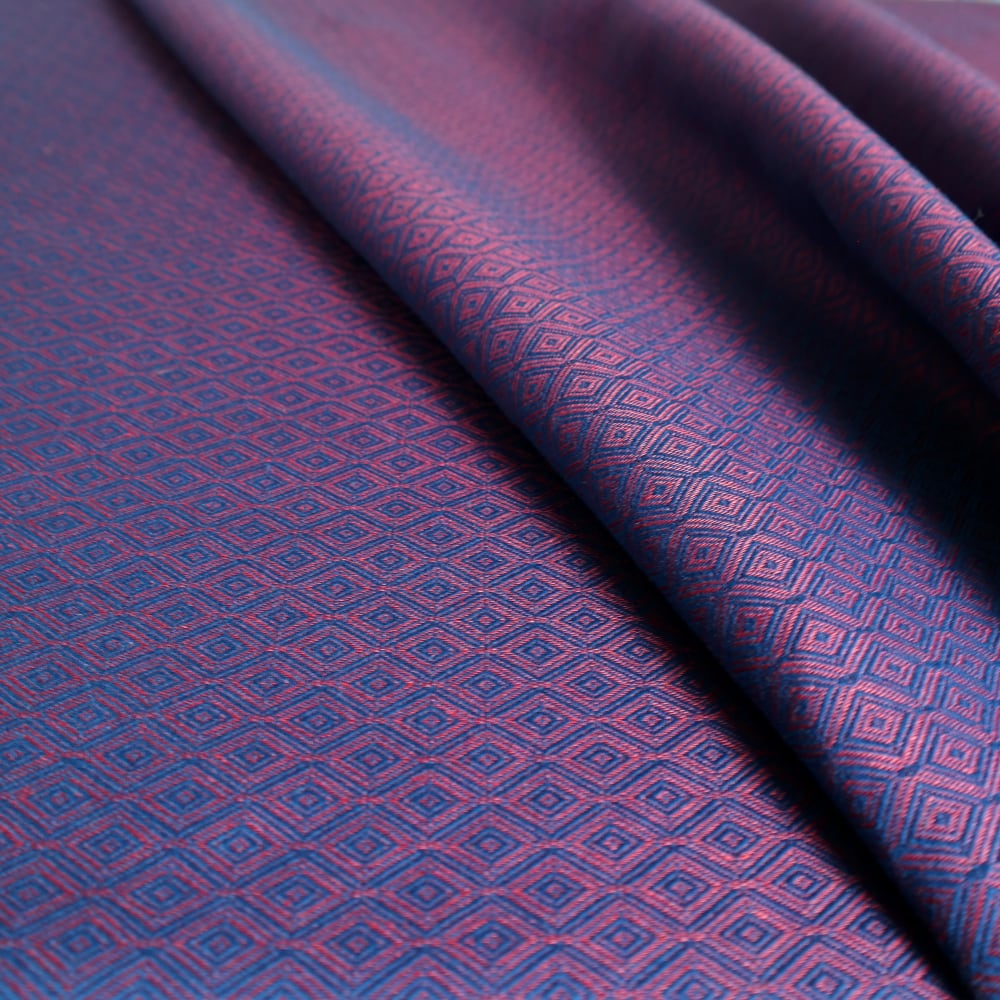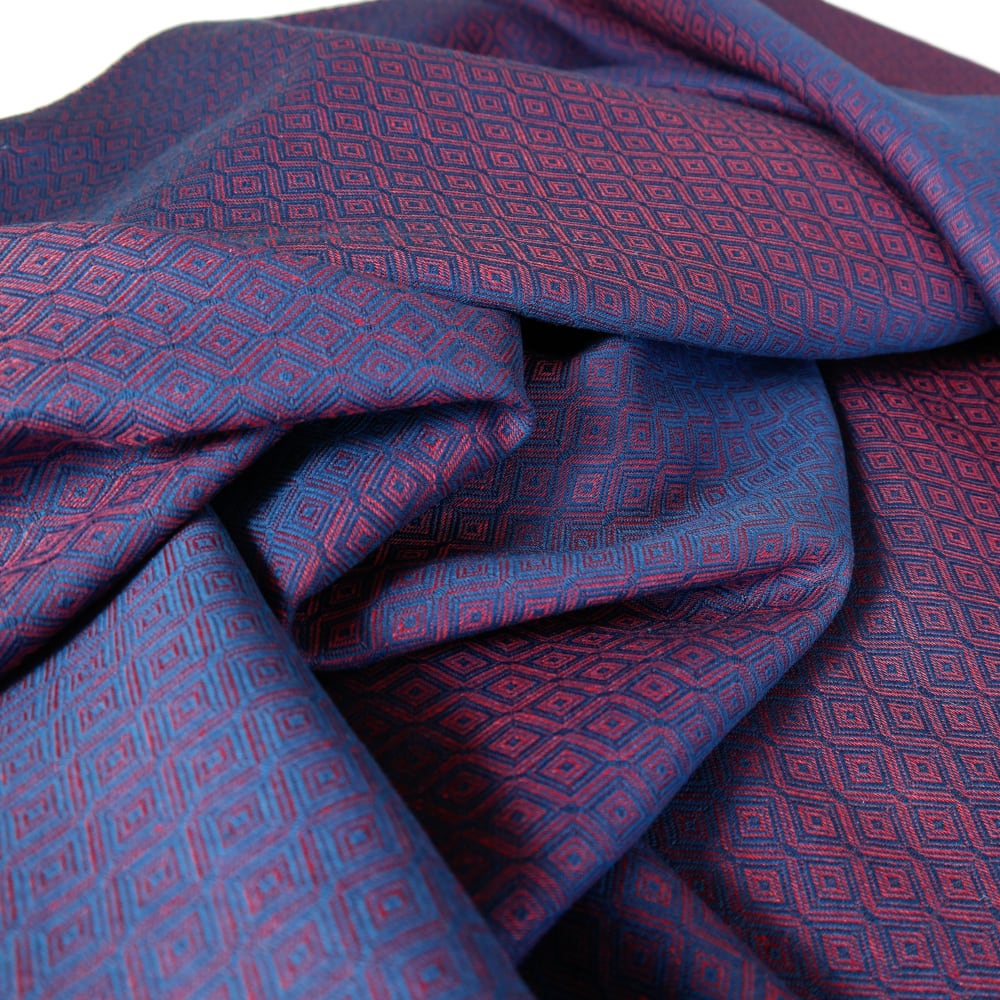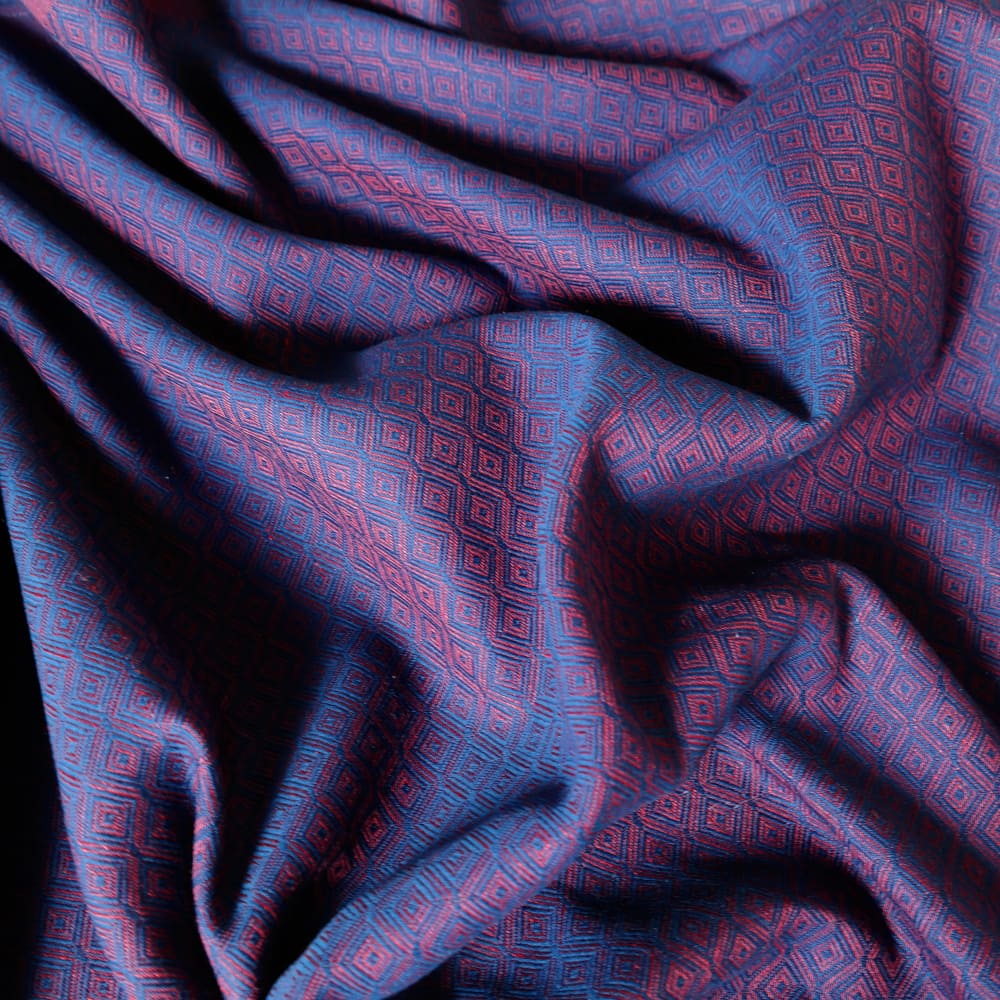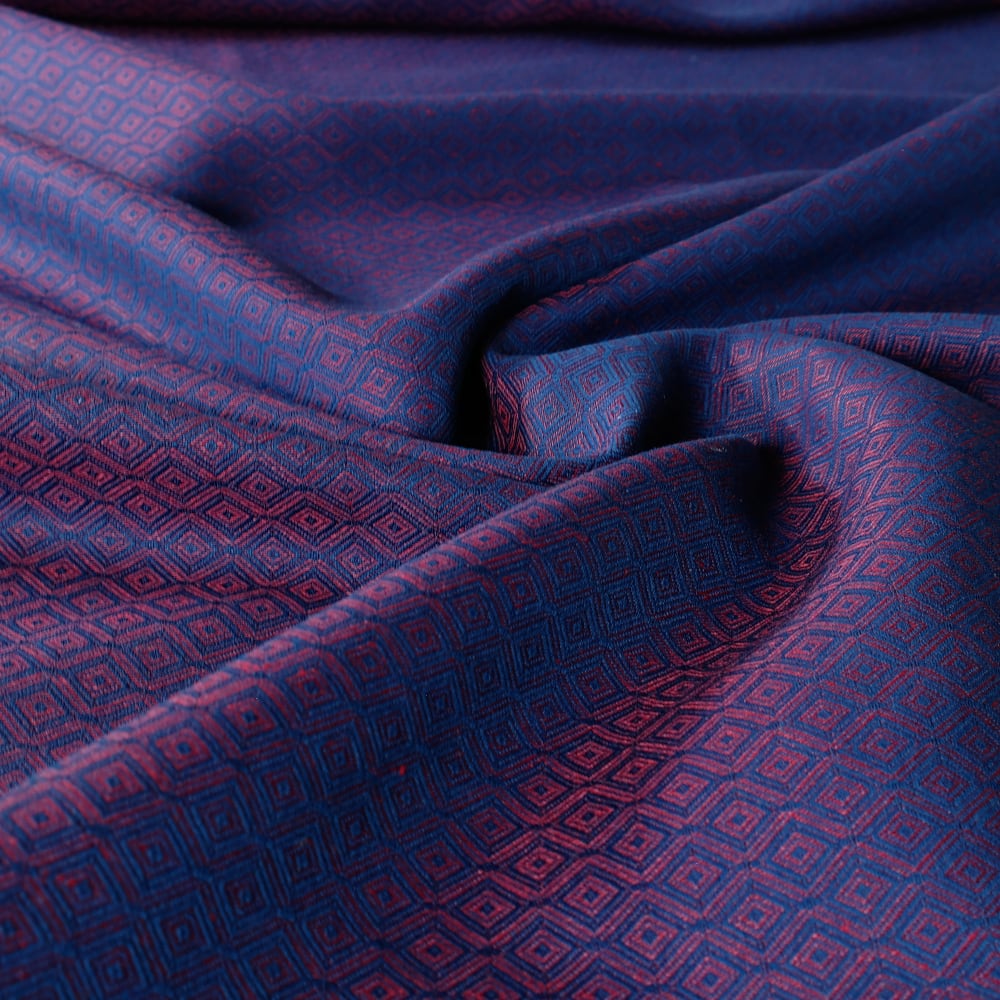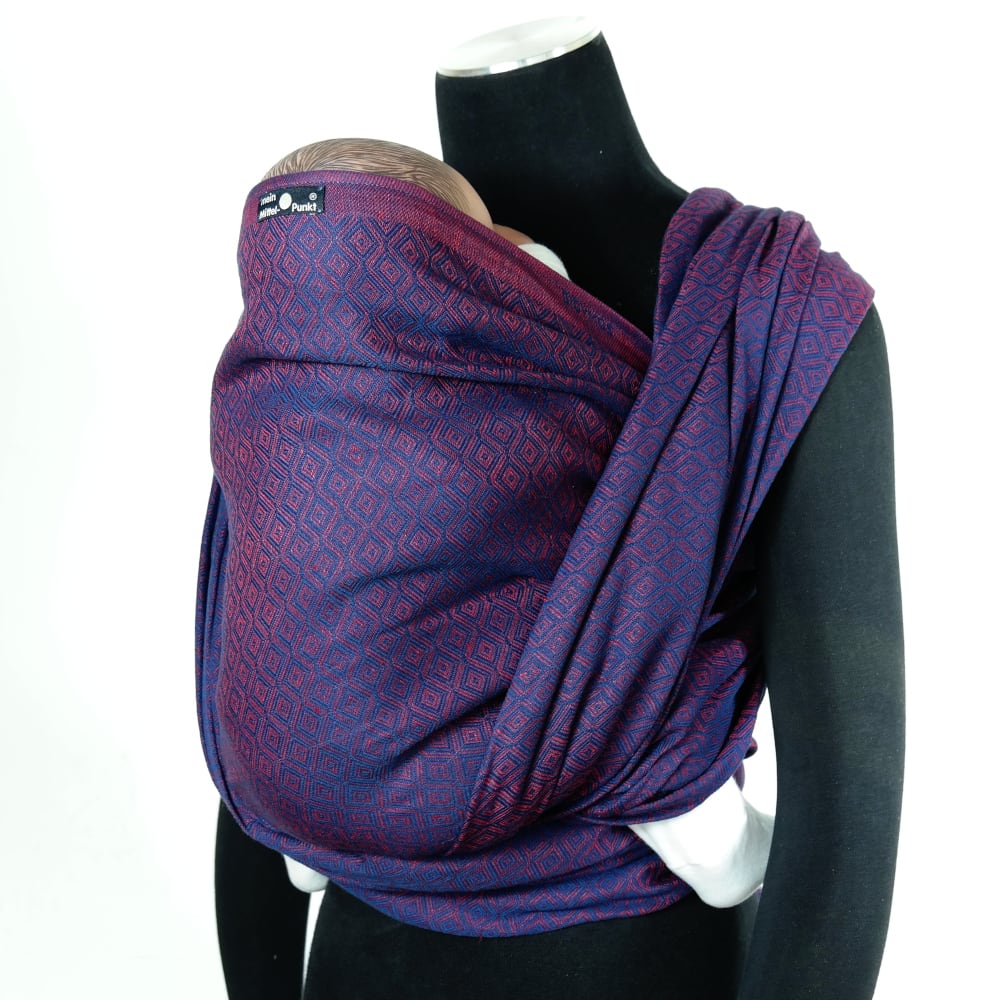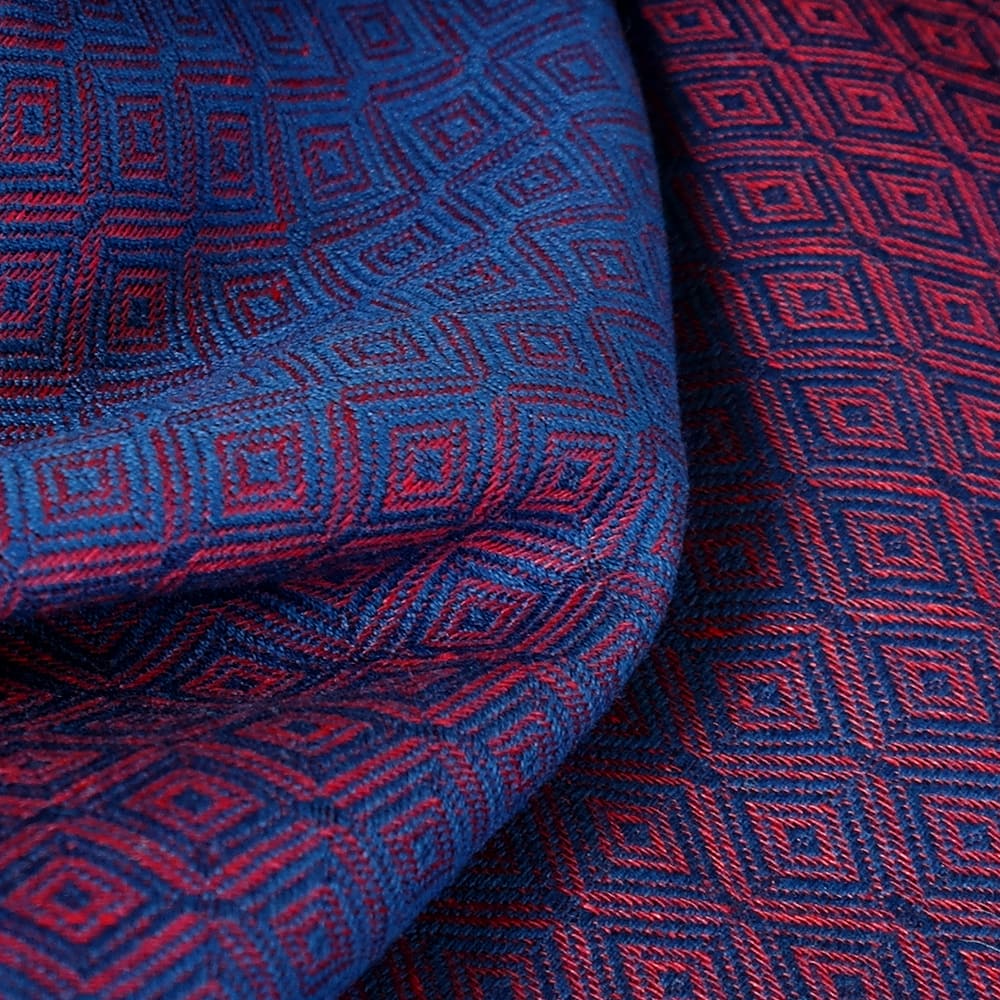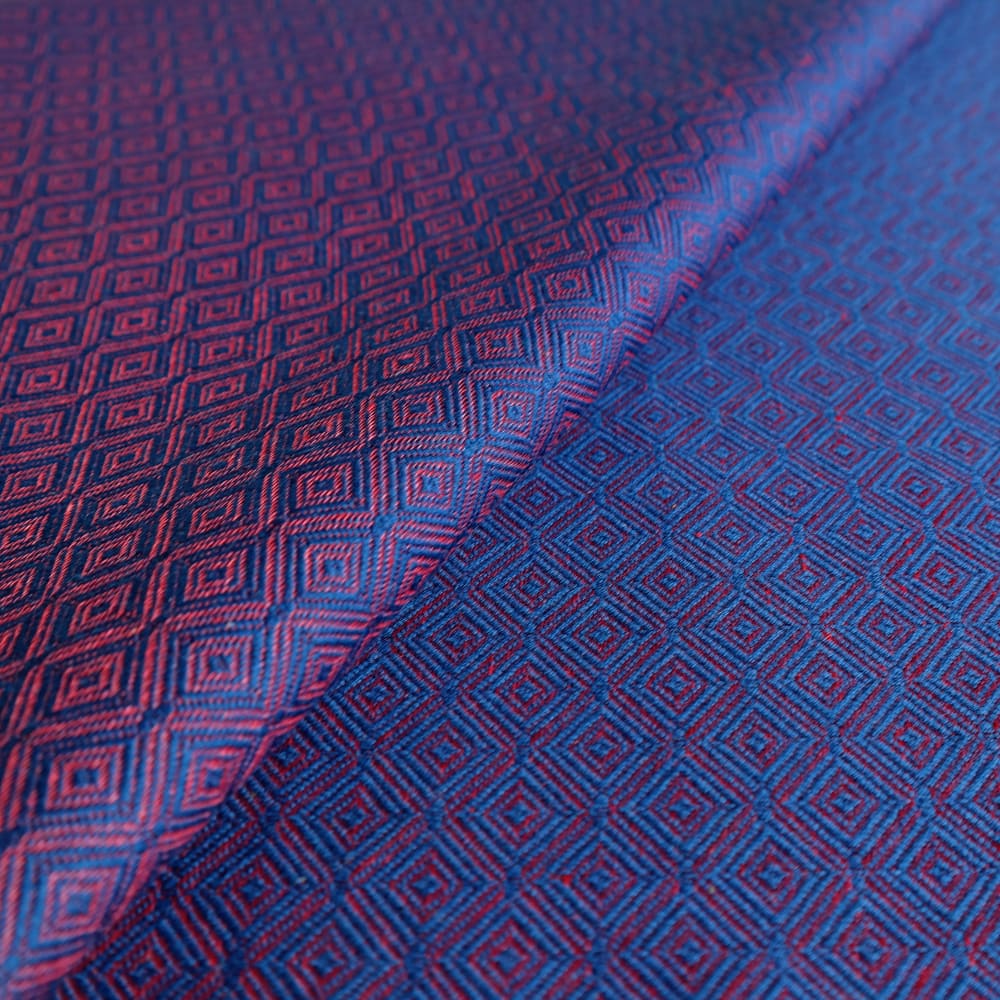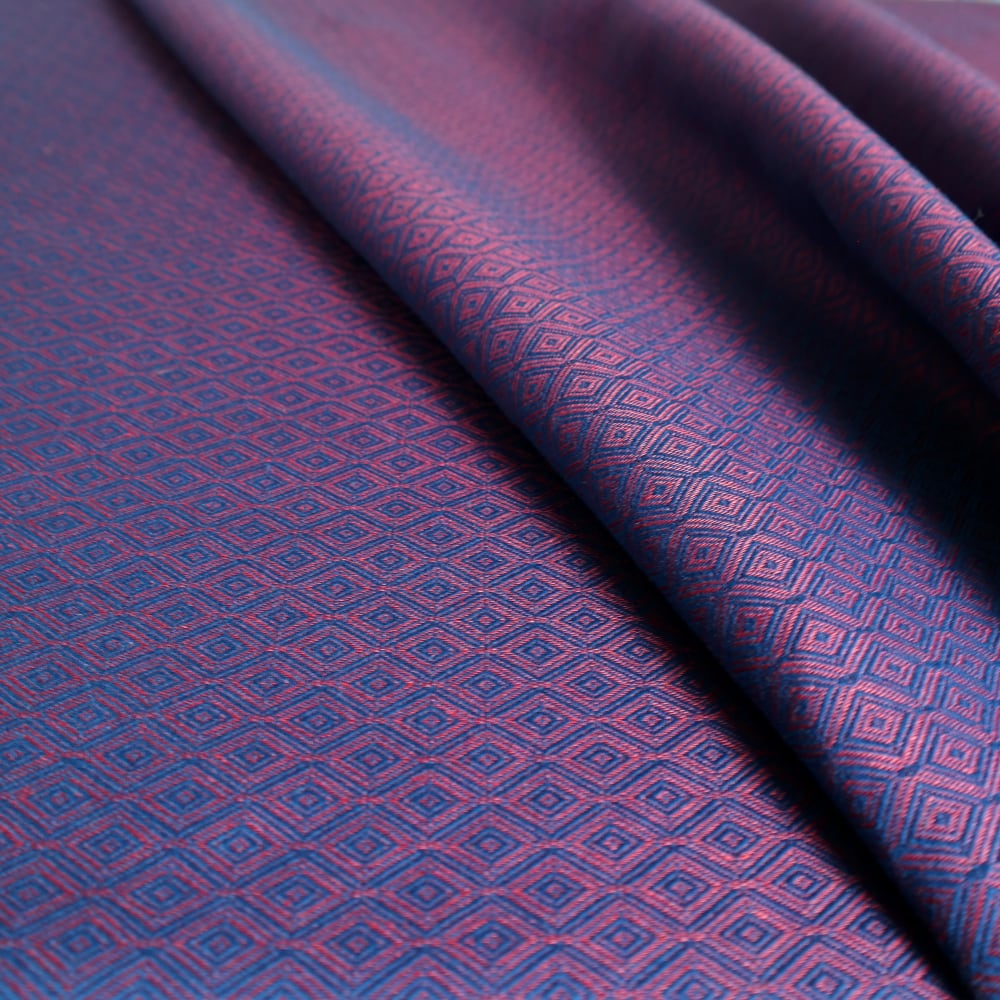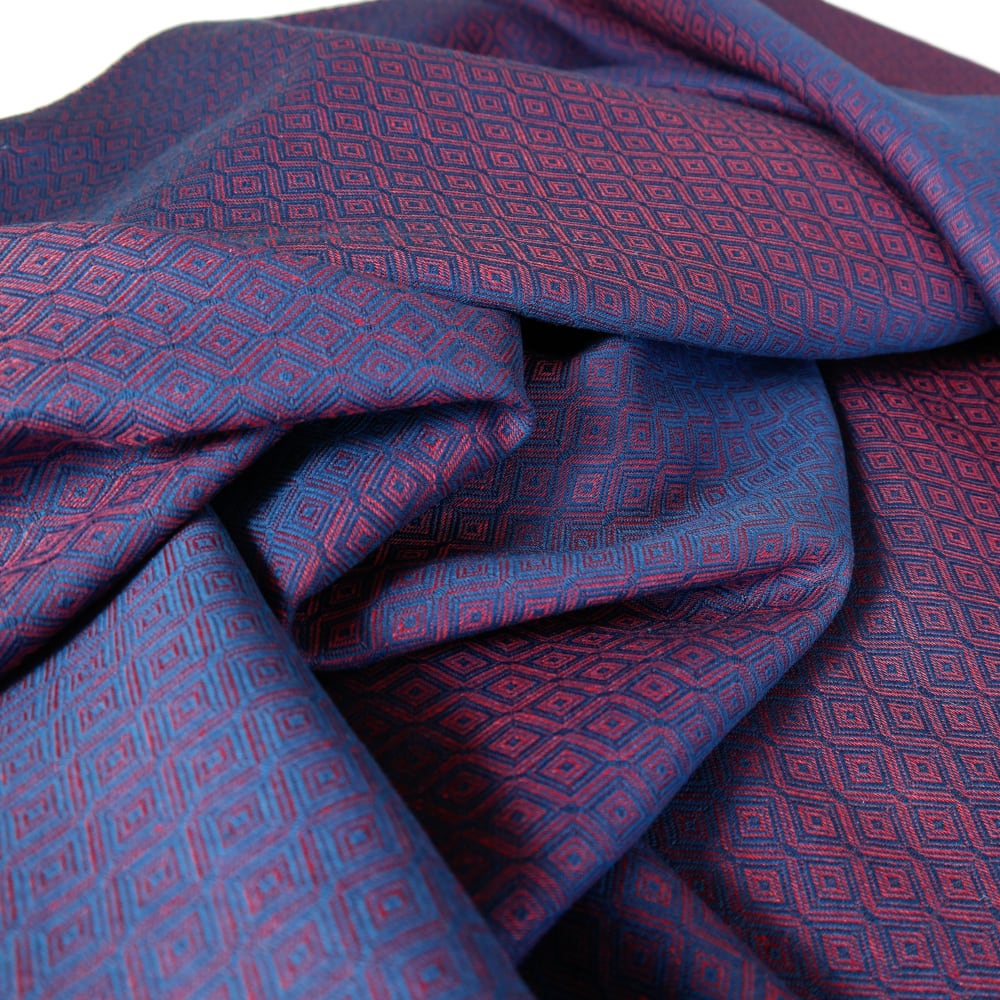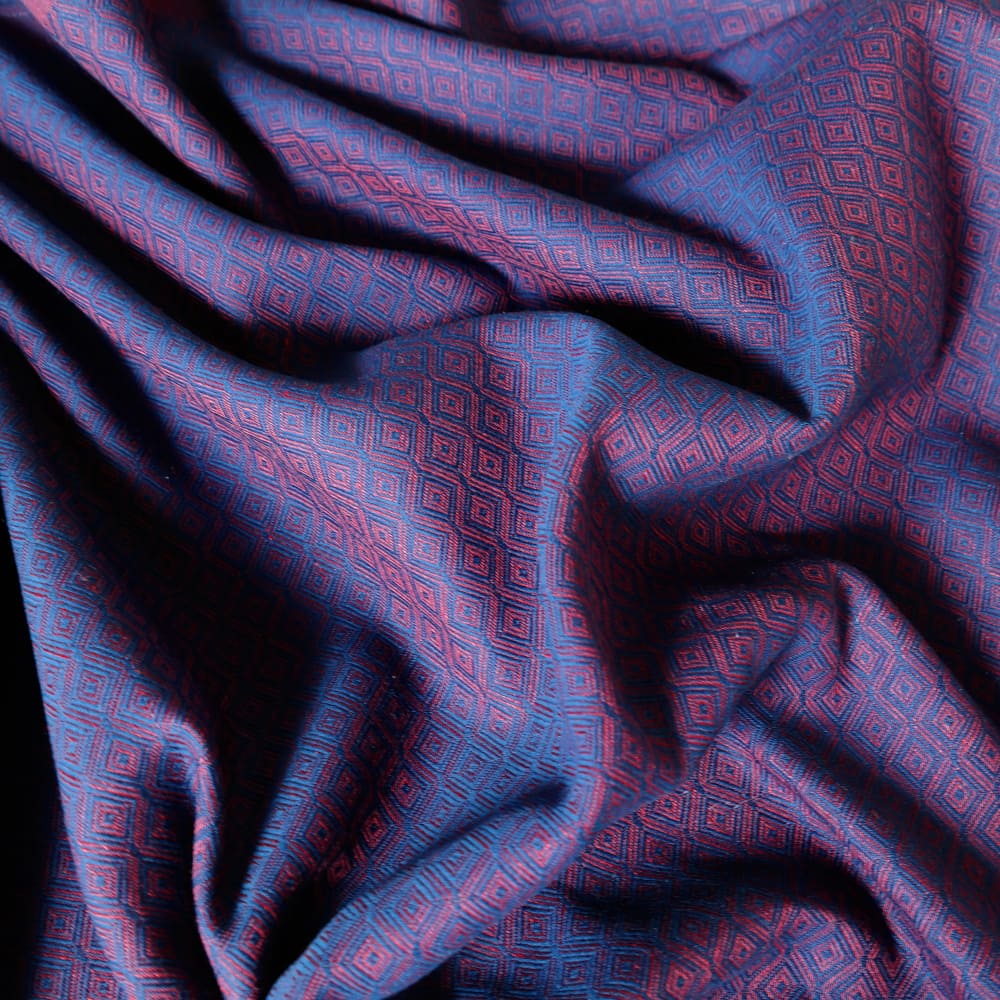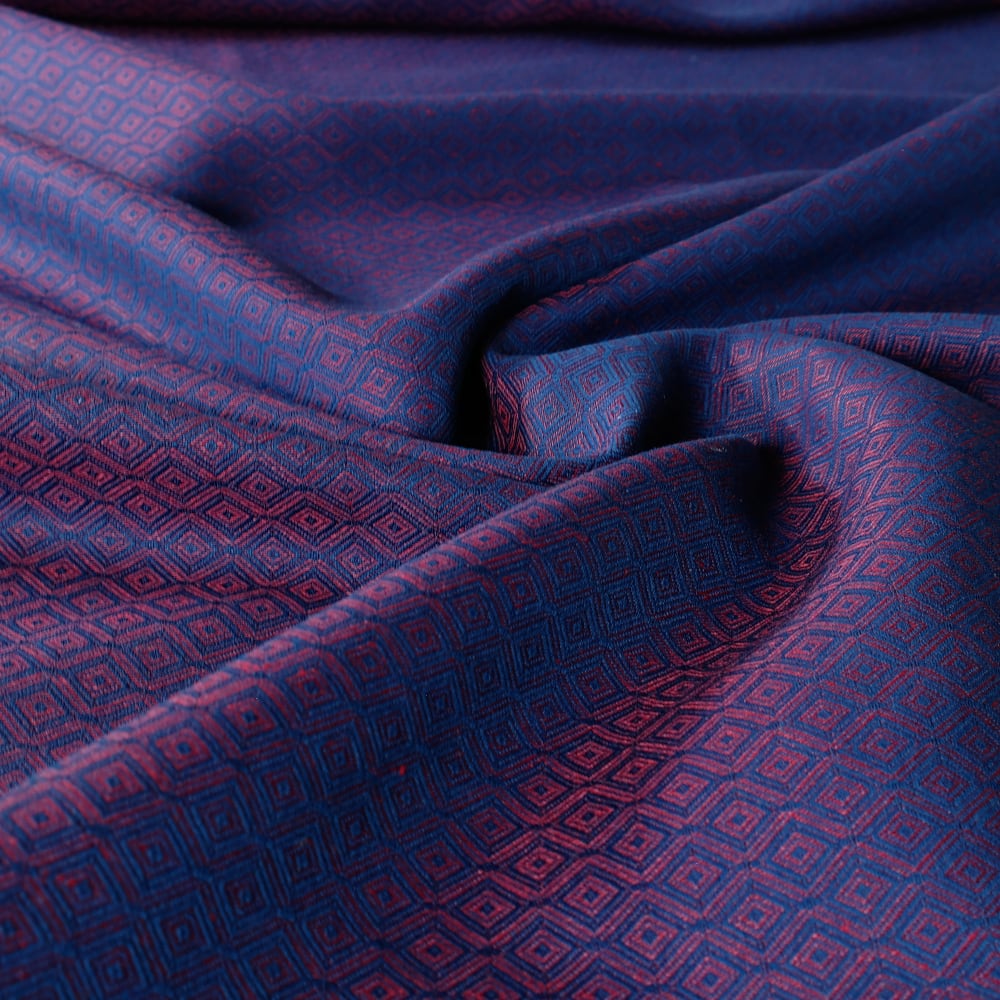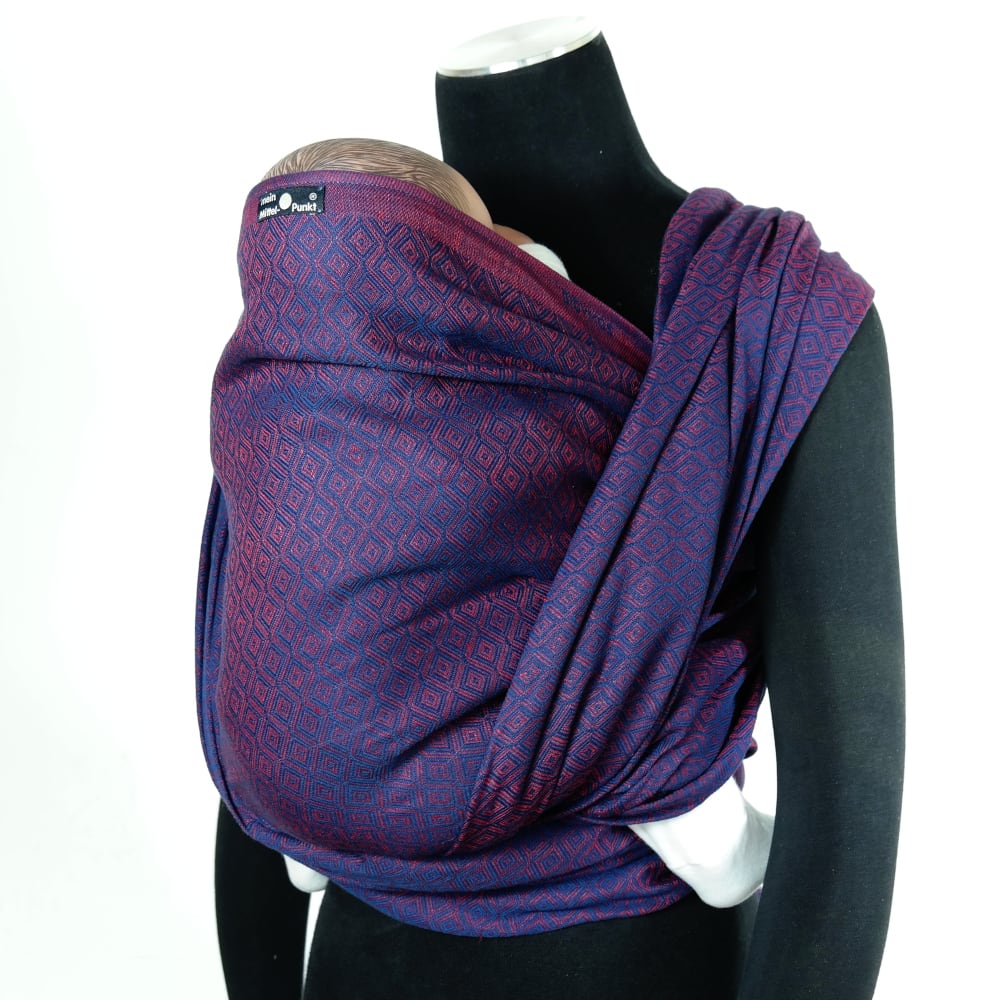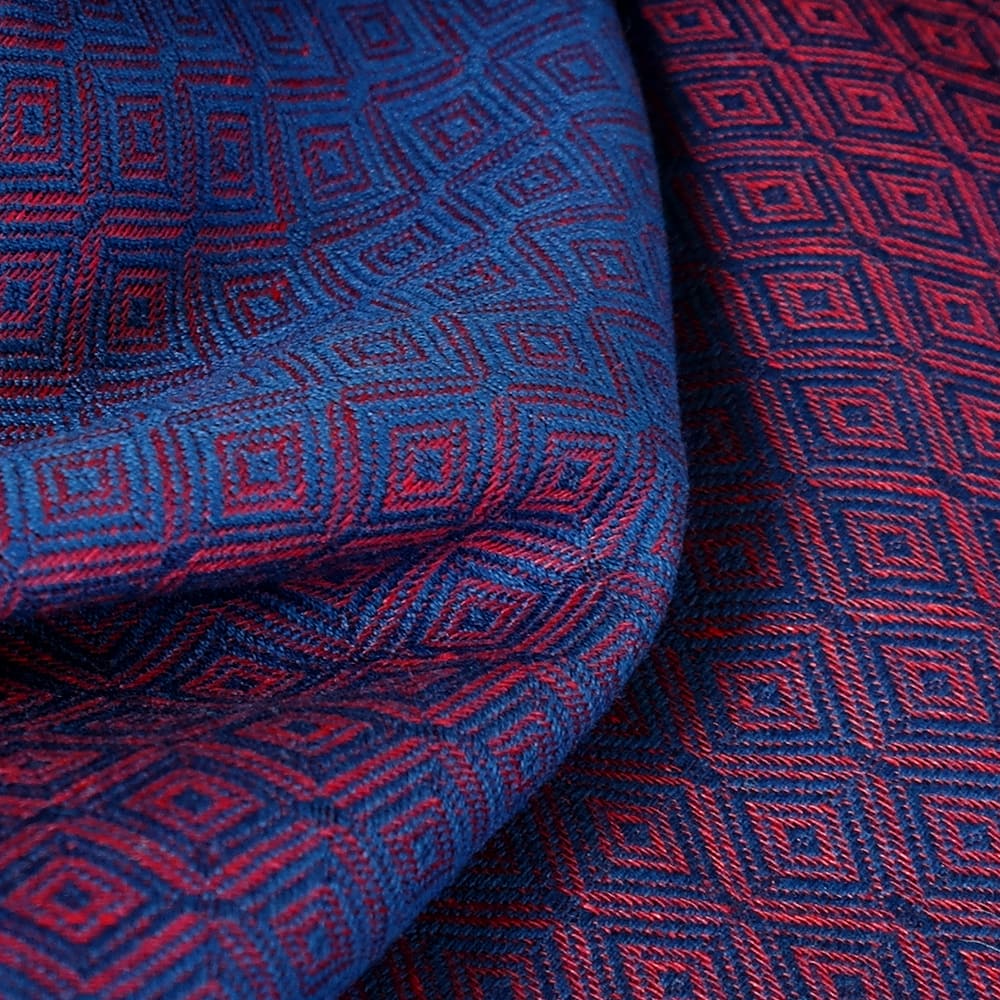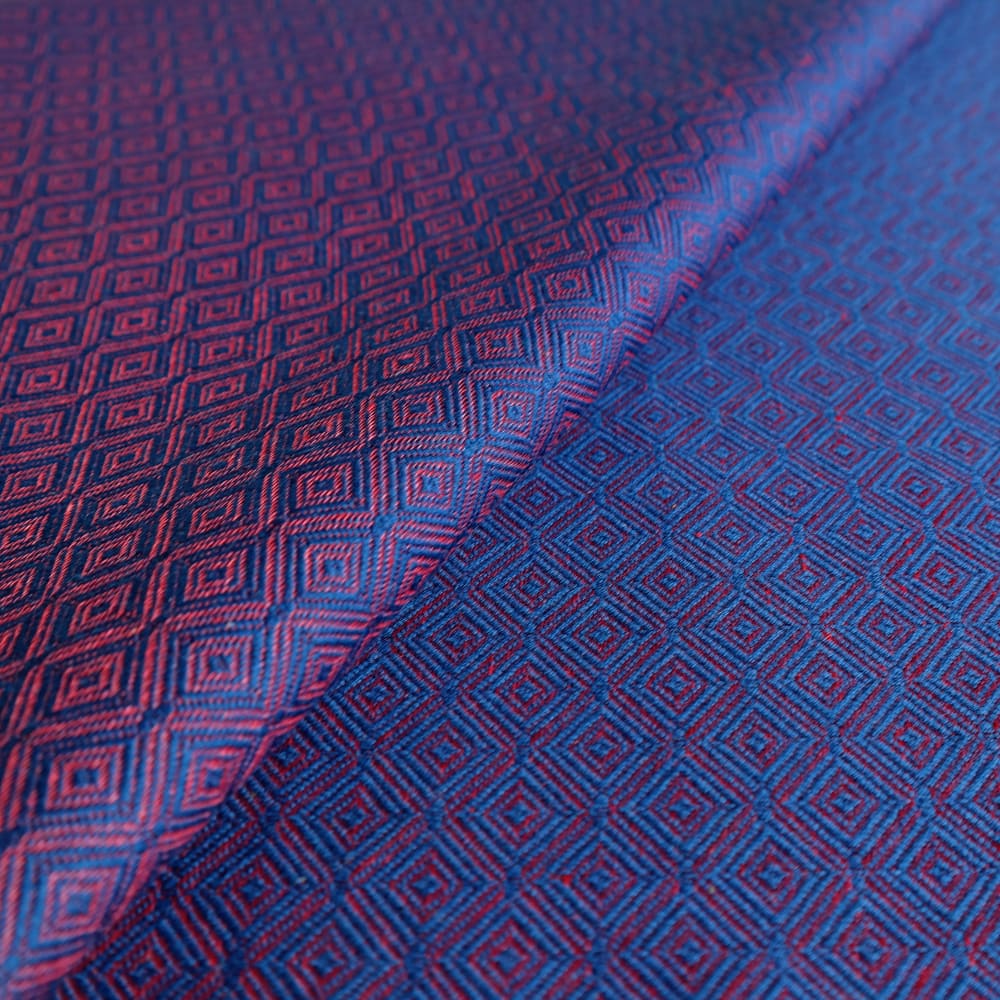 Description
2nd Quality
A ravishing linen blend, the dark blue cotton in our model Diamant Ganymed Linen interweaves with linen in wine red underlining the appealing look of the diamond pattern.
Lightweight with a beautiful diamond texture, the fabric has the right amount of diagonal stretch and the right "grip" that allows for precise and comfortable tying of all carries whether worn in front, on the back or on the hip. Once tied, carries stay in place.
Skin-friendly and temperature regulating, linen blends are highly absorbent, temperature regulating and feel cool to the touch. They are a great babywearing choice for warm summer days.
Linen blends may feel a bit stiff initially, yet they become so soft and supple already with the first wash and wear.
Note: Linen blends are grateful if washed in abundant water.