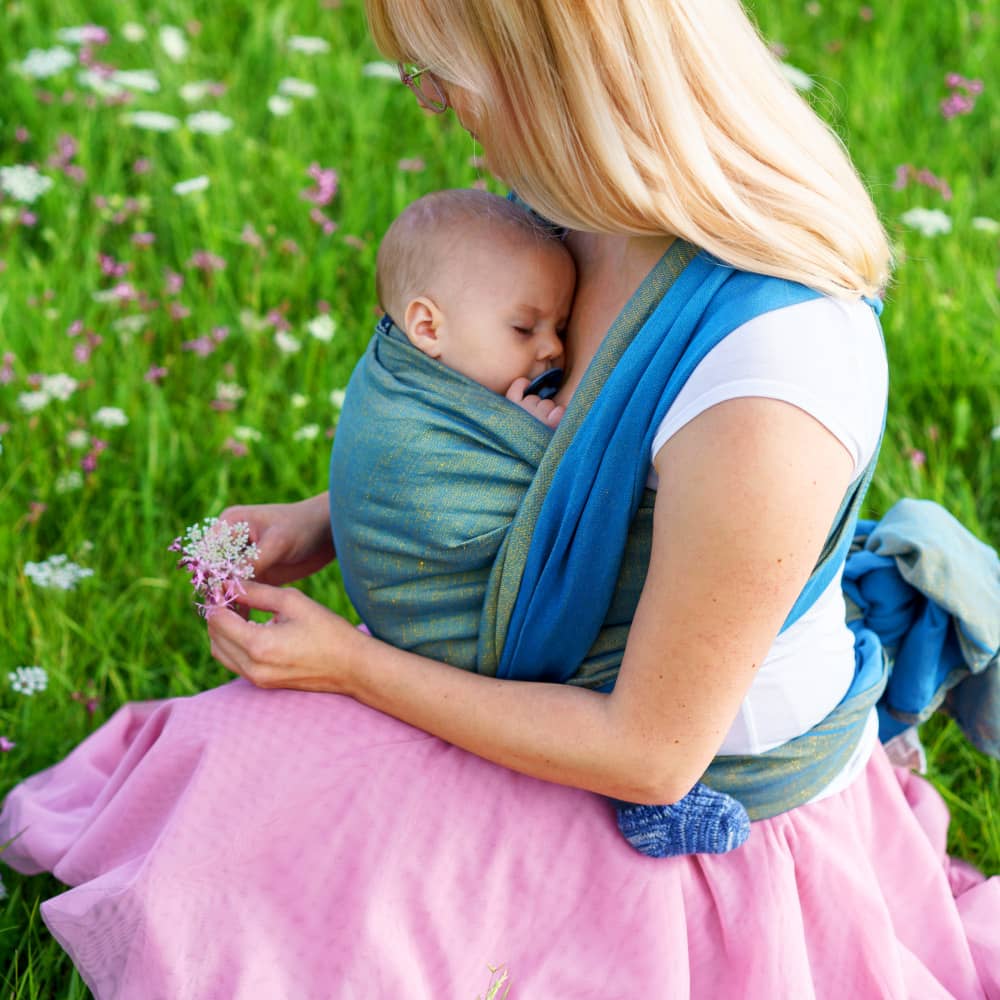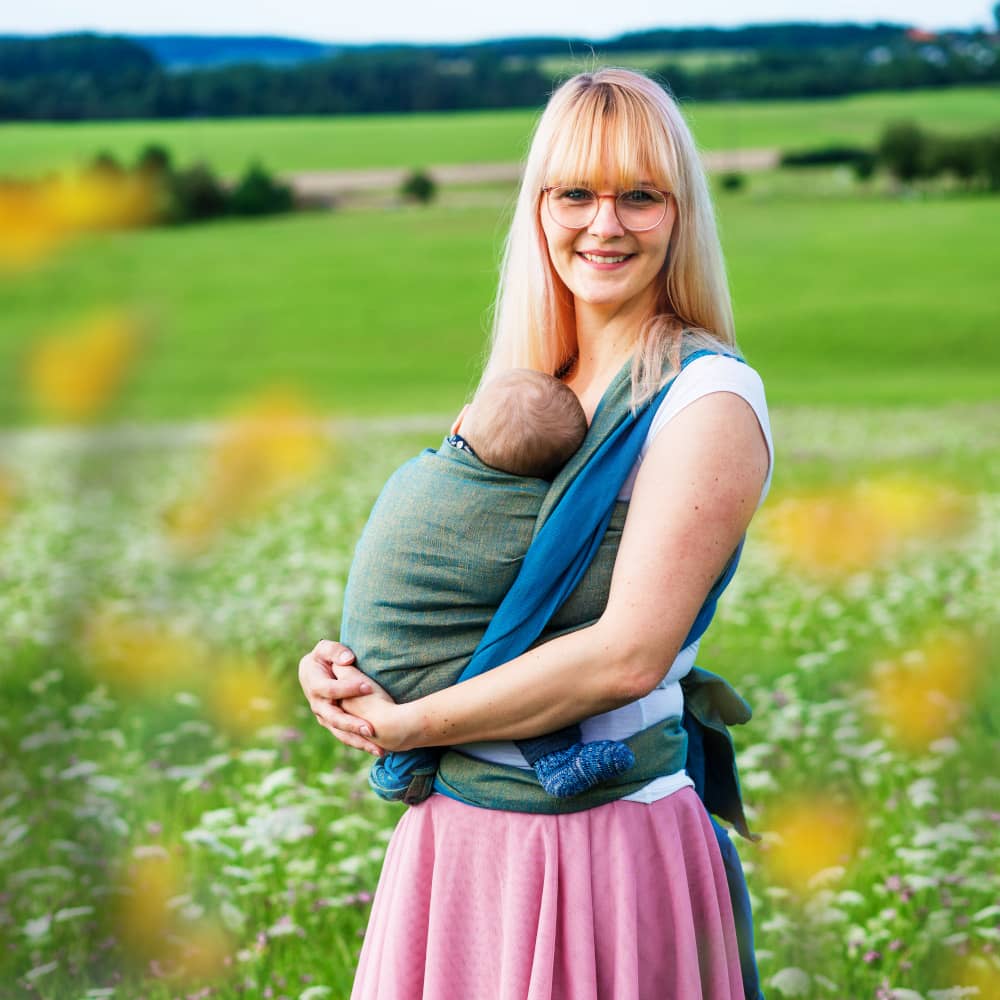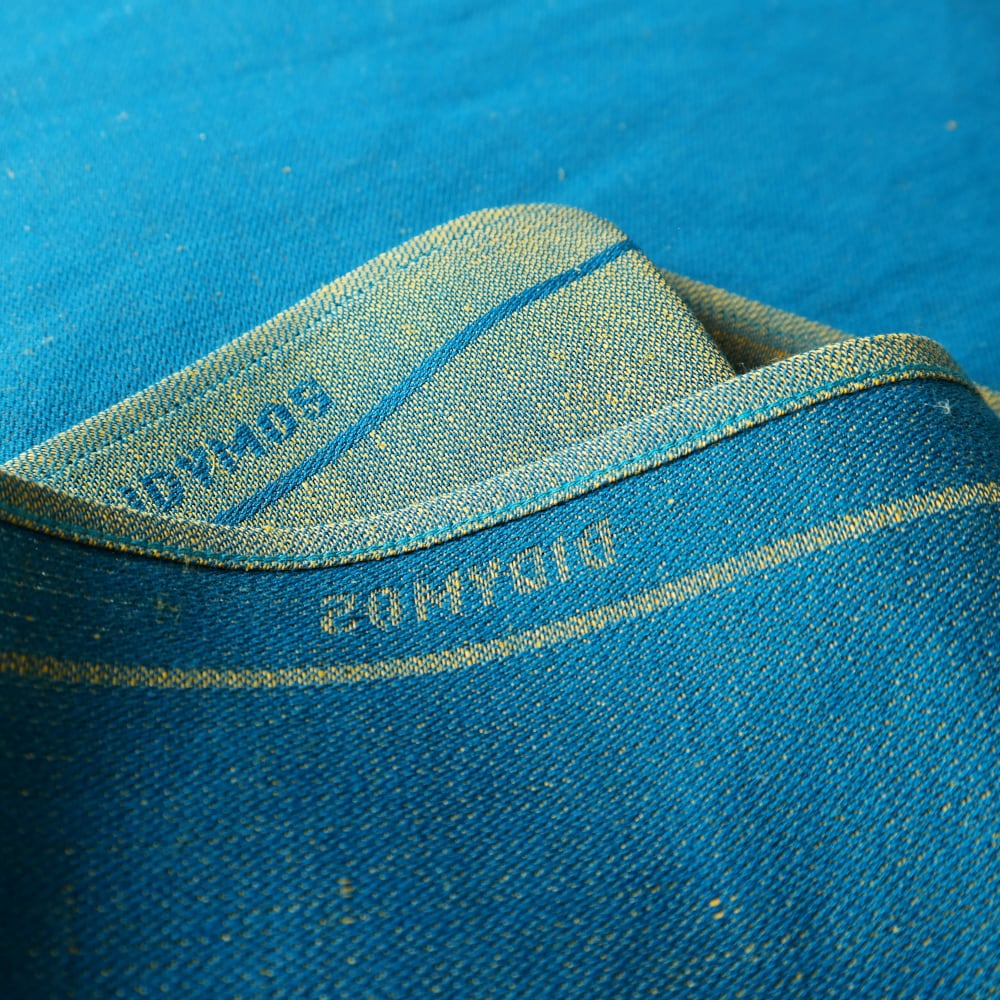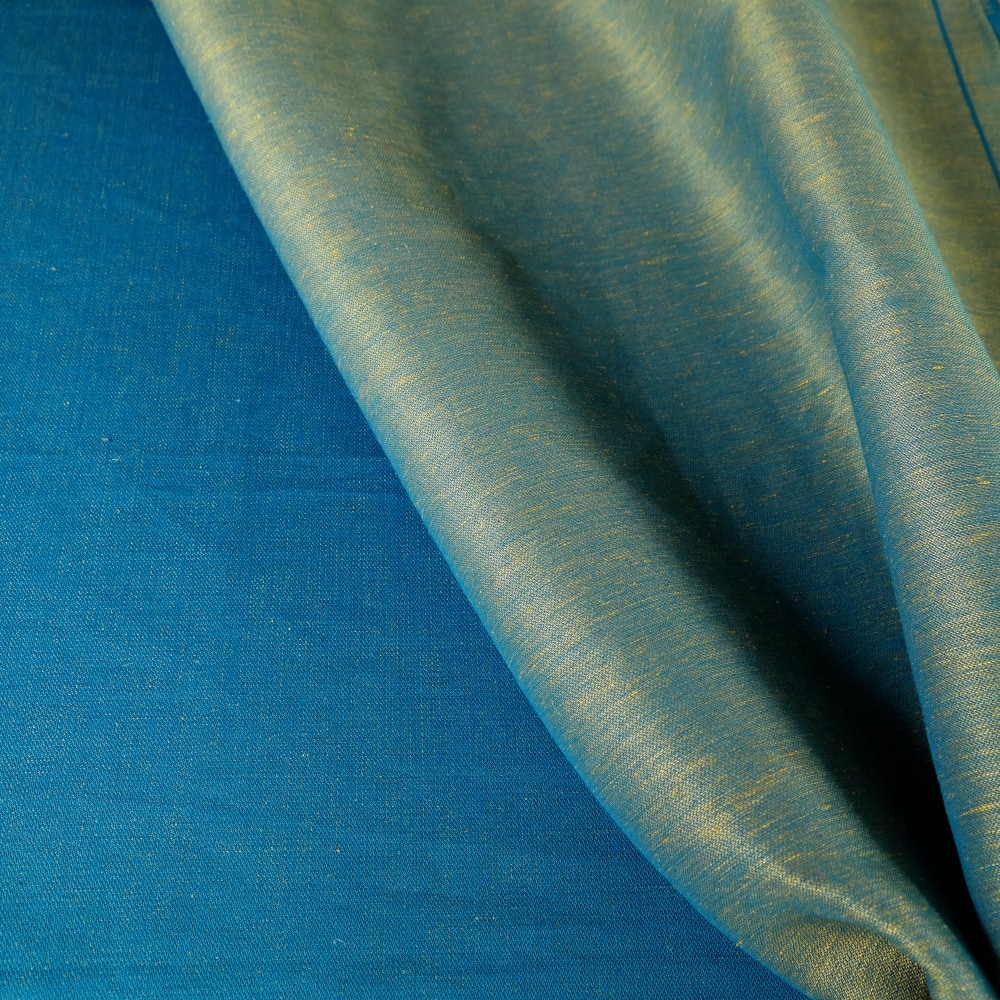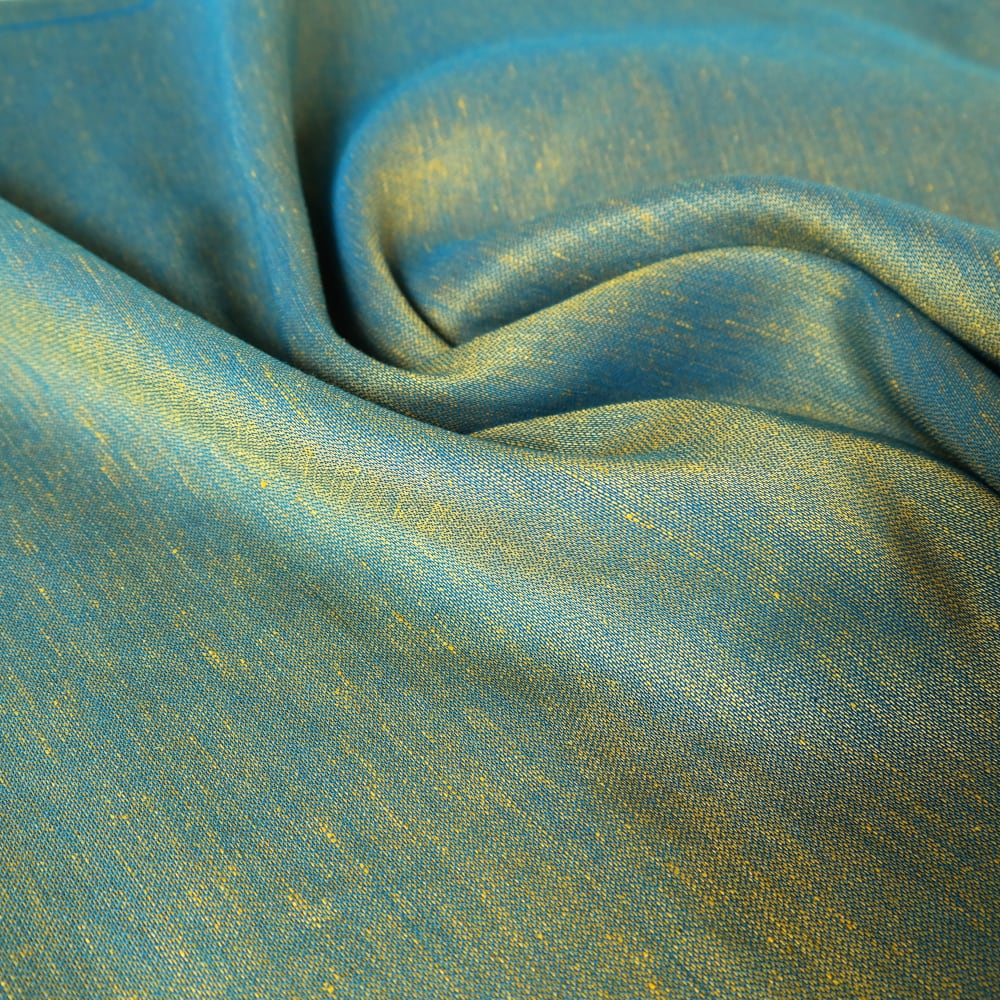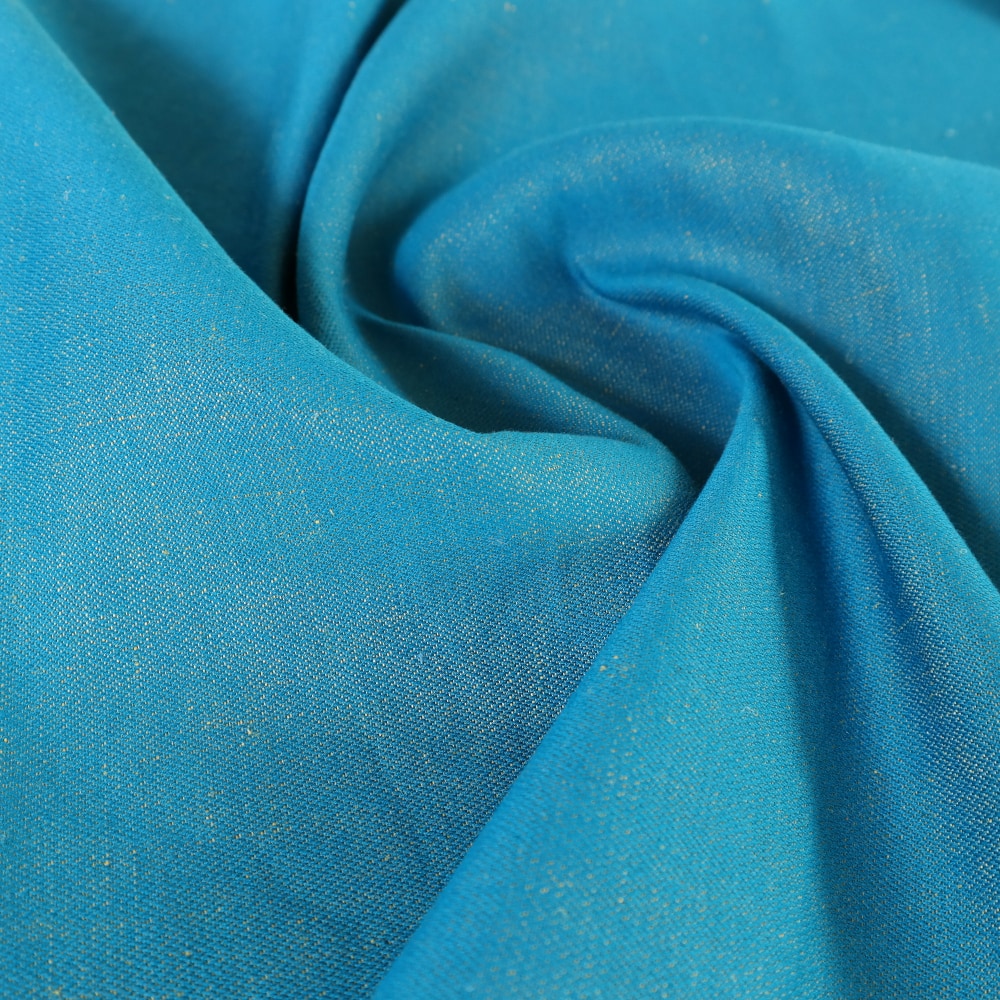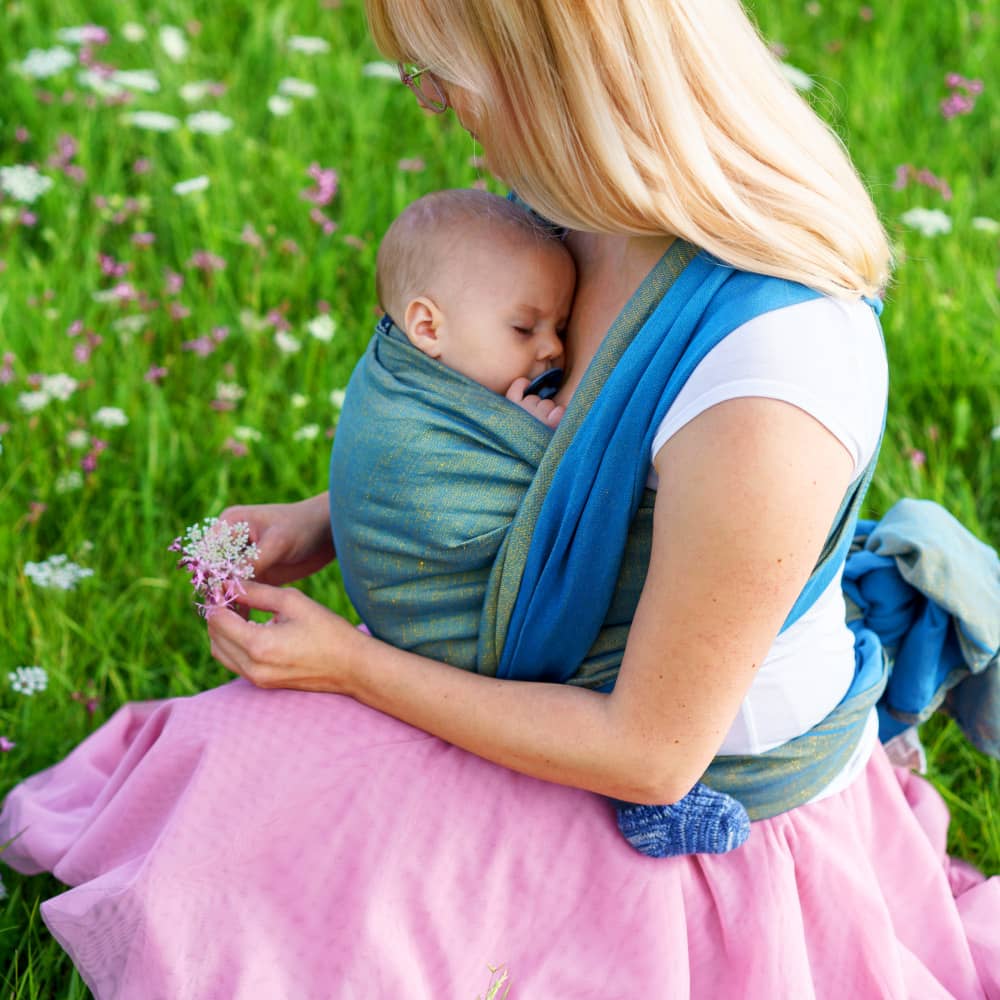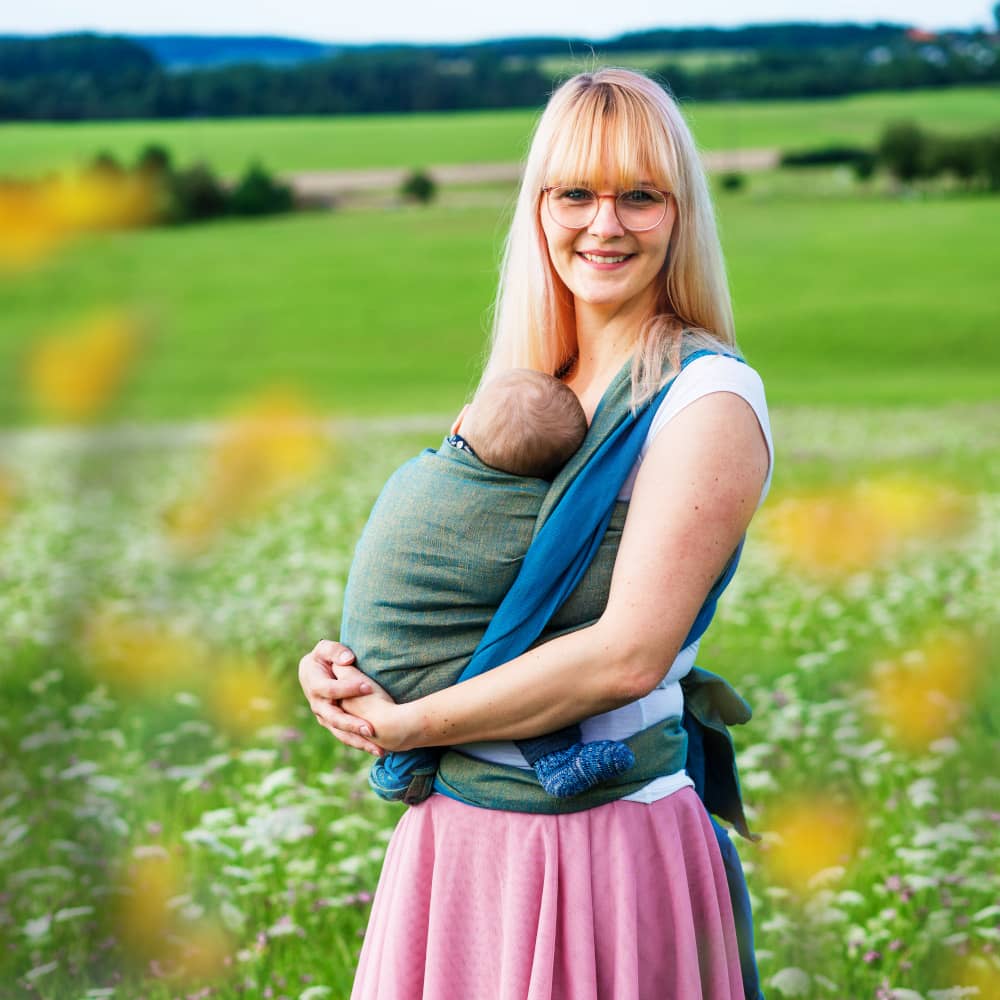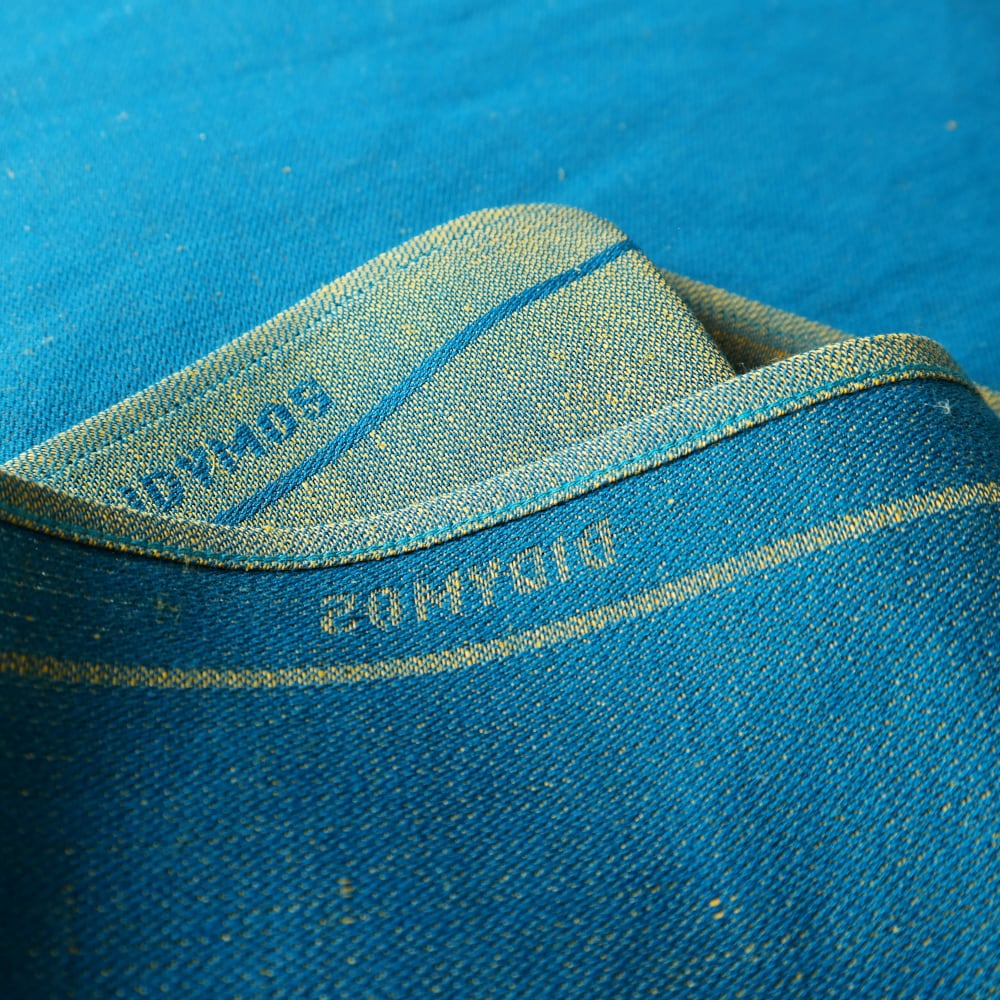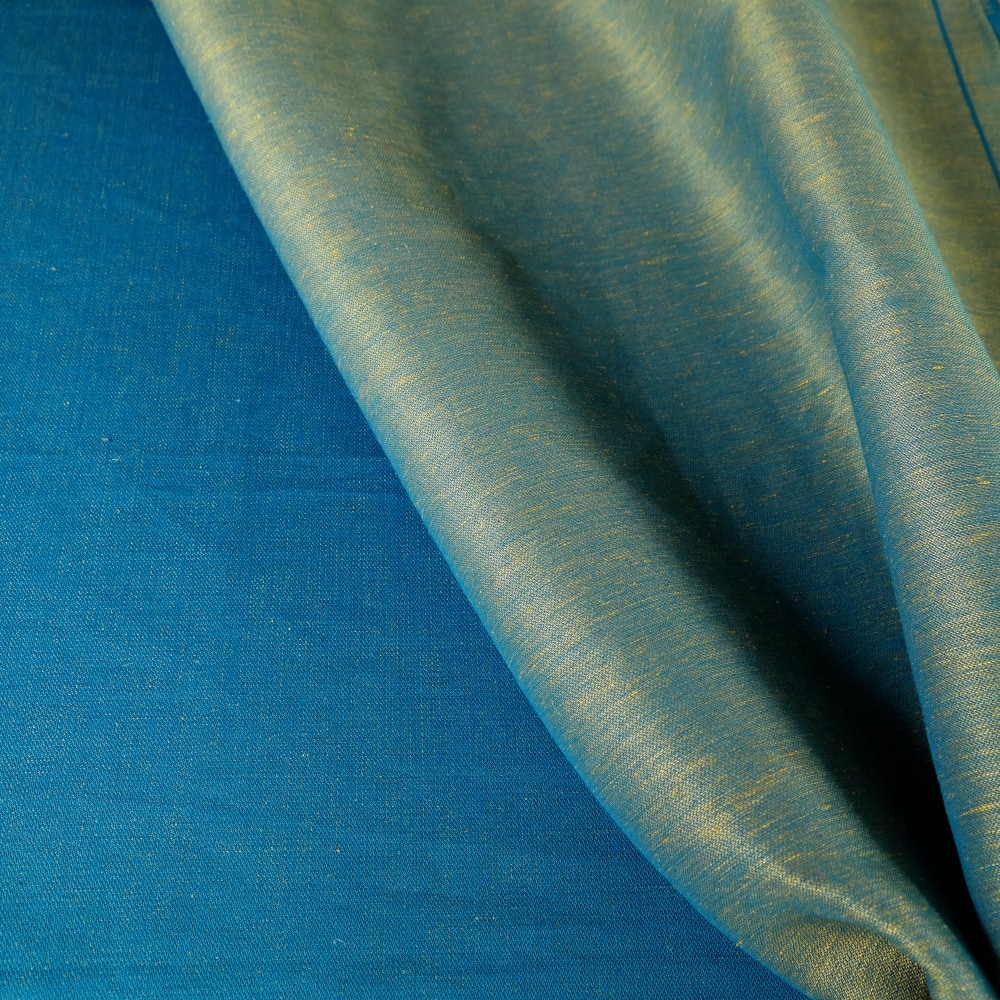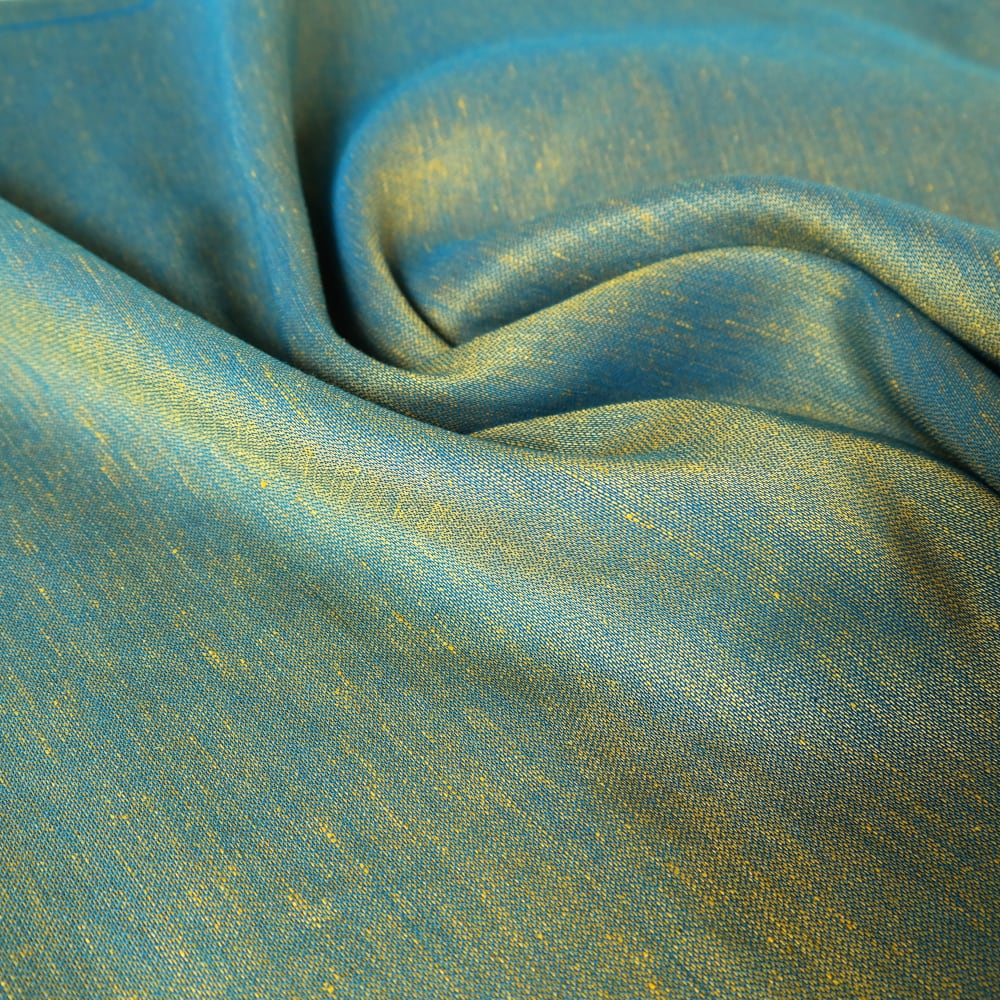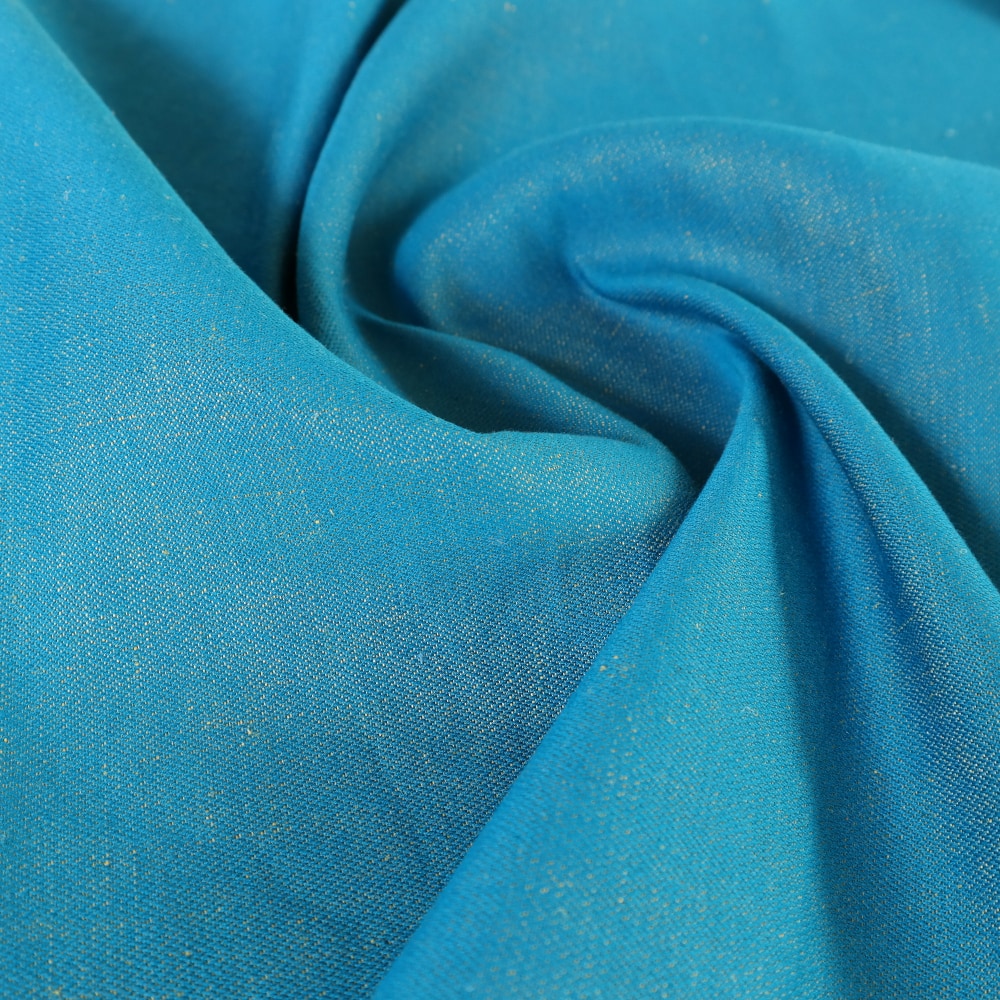 Baby Wrap Doubleface Agave Hemp
Description
Our Doubleface line stands for simplicity of style combined with best wrapping qualities. The wraps are available in a rich palette of solid colours and different blends.
Woven with two colours of threads, the wraps feature two different sides each dominated by one of the colours.
For the Agave Hemp model we combined acqua coloured cotton with harvest yellow hemp, so that one face features the acqua colour the other yellow. Both faces can be worn outsideside.
The texture of the double face weave is optimal for babywearing because it offers support alongside supreme comfort. Densely woven and sturdy, yet smooth to the touch, our doublefaces have the right diagonal stretch that allows the fabric to glide and mould while being easy to work with.
A bit stiff in the beginning, hemp fabrics break in beautifully and get soft and mouldable.
Agave Hemp is lightweight and the temperature and moisture regulating properties of hemp add to its airyness and breathability – it is a great option when temperatures rise.
Material & properties
Age of child: From Birth
Color: Acqua, Harvest
Different Edges: Yes
Material: 60% Organic Cotton, 40% Hemp
Surface weight: 190 g/m²
Vegan: Vegan

Washing & care instructions
Washable: Up to 60°C, Gentle Cycle, Wash in Abundant Water, Slow Spin Speed

Please follow our DIDYMOS Care Tips to make your DIDYMOS model last for many years.
Suitable Products
Suitable Products
DidySling Doubleface Agave Hemp
Lightweight doubleface fabric made from cotton and hemp, skin-friendly, pleasant to wear throughout the year. Quick and easy use with rings.