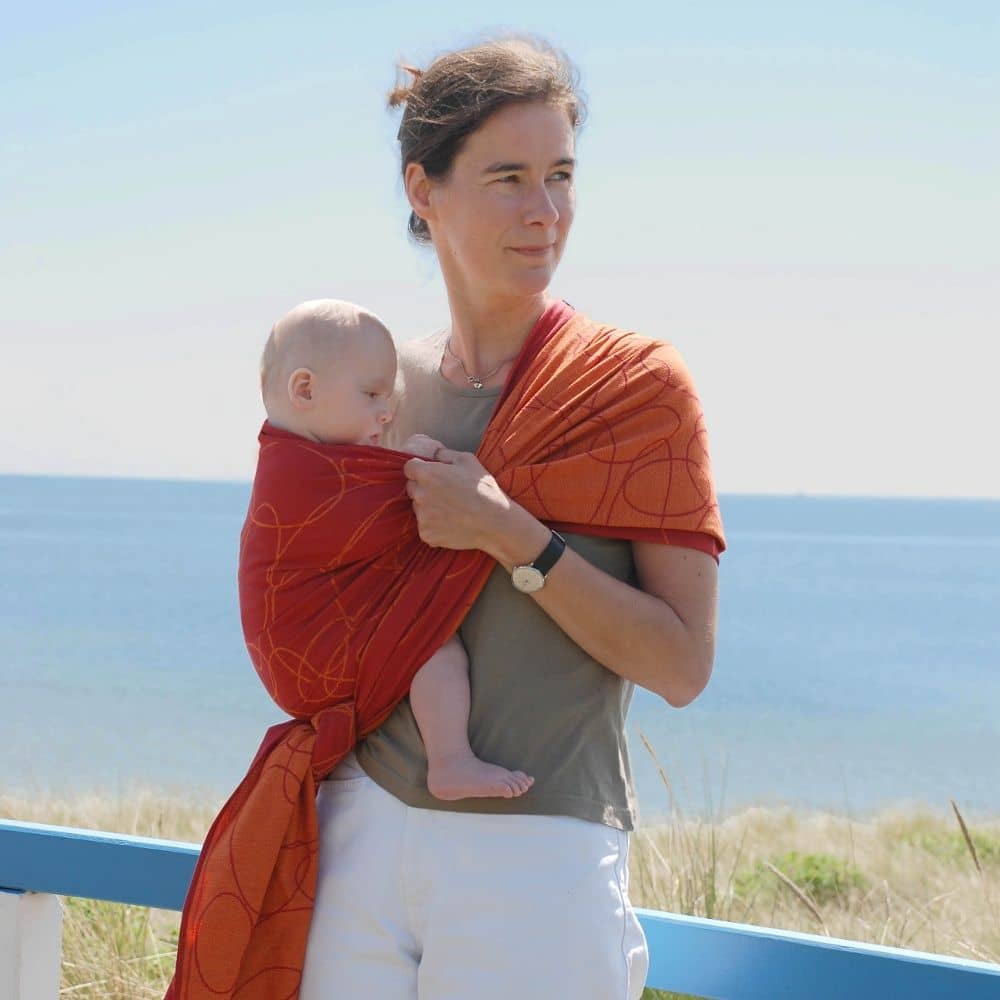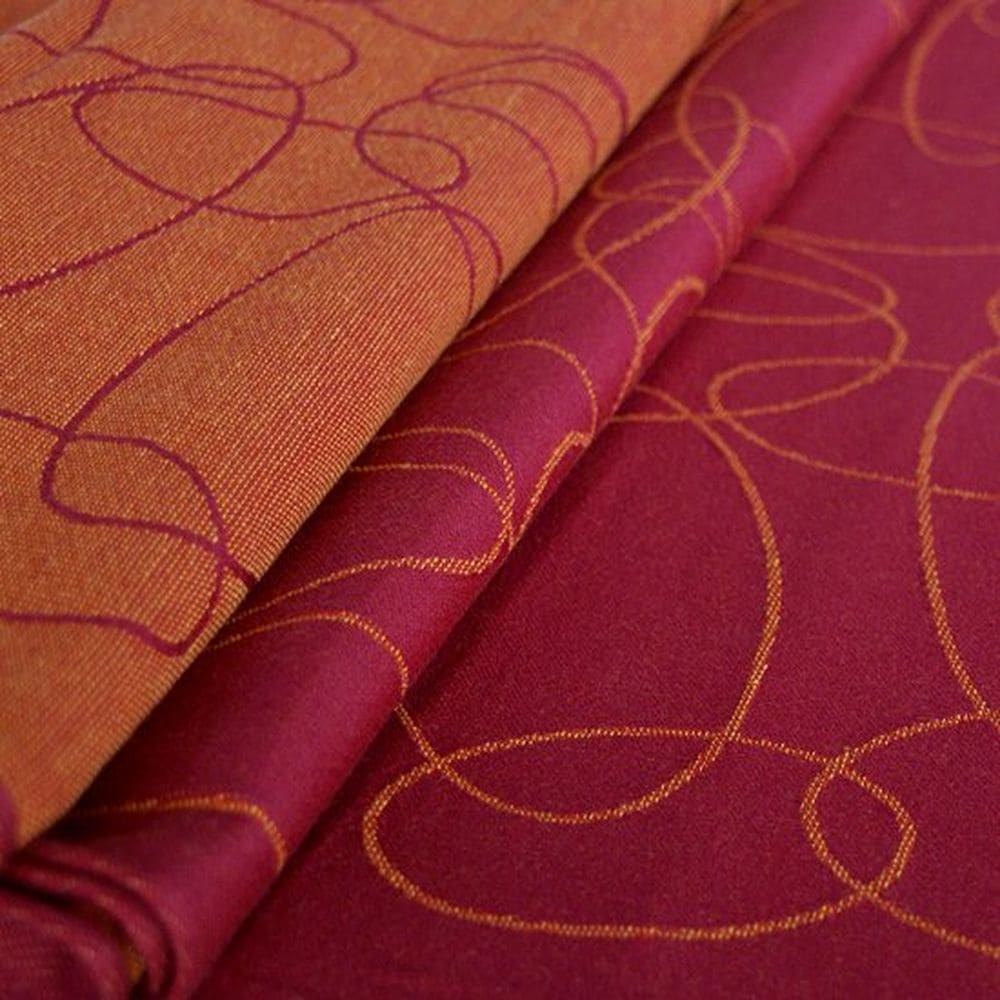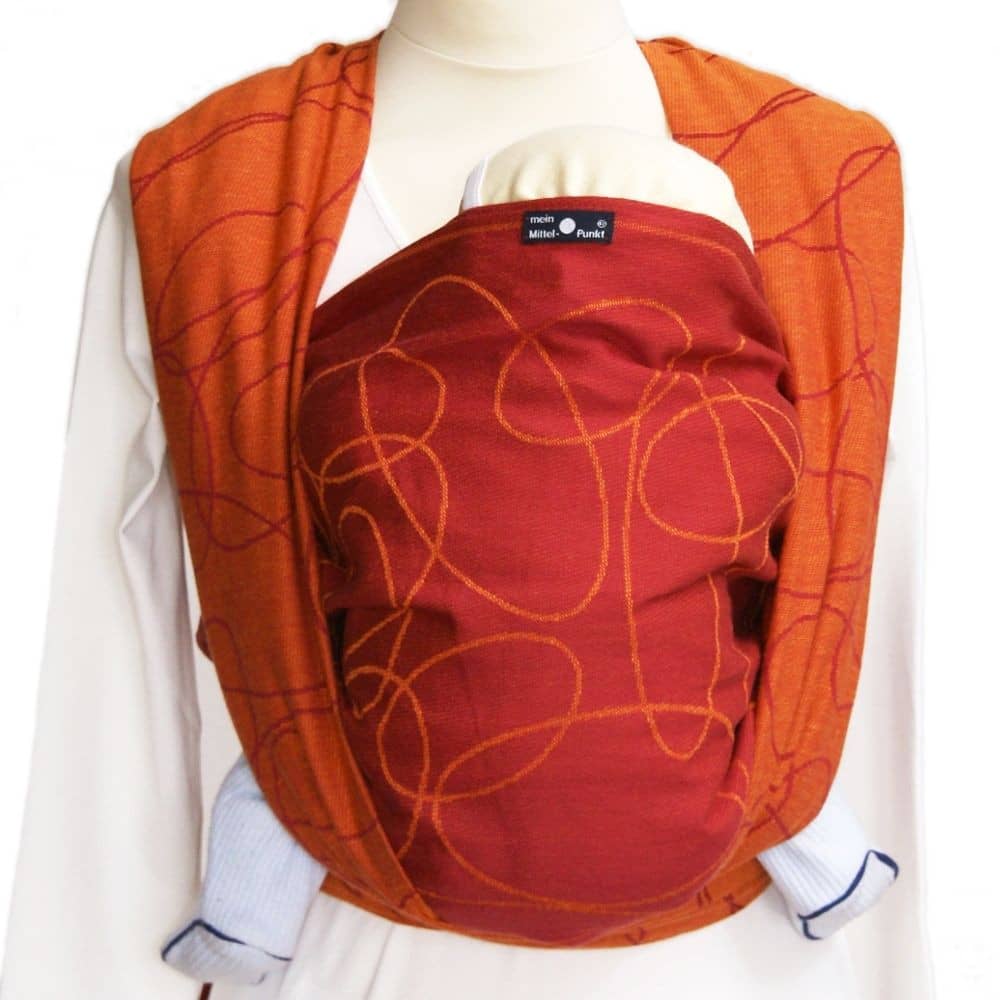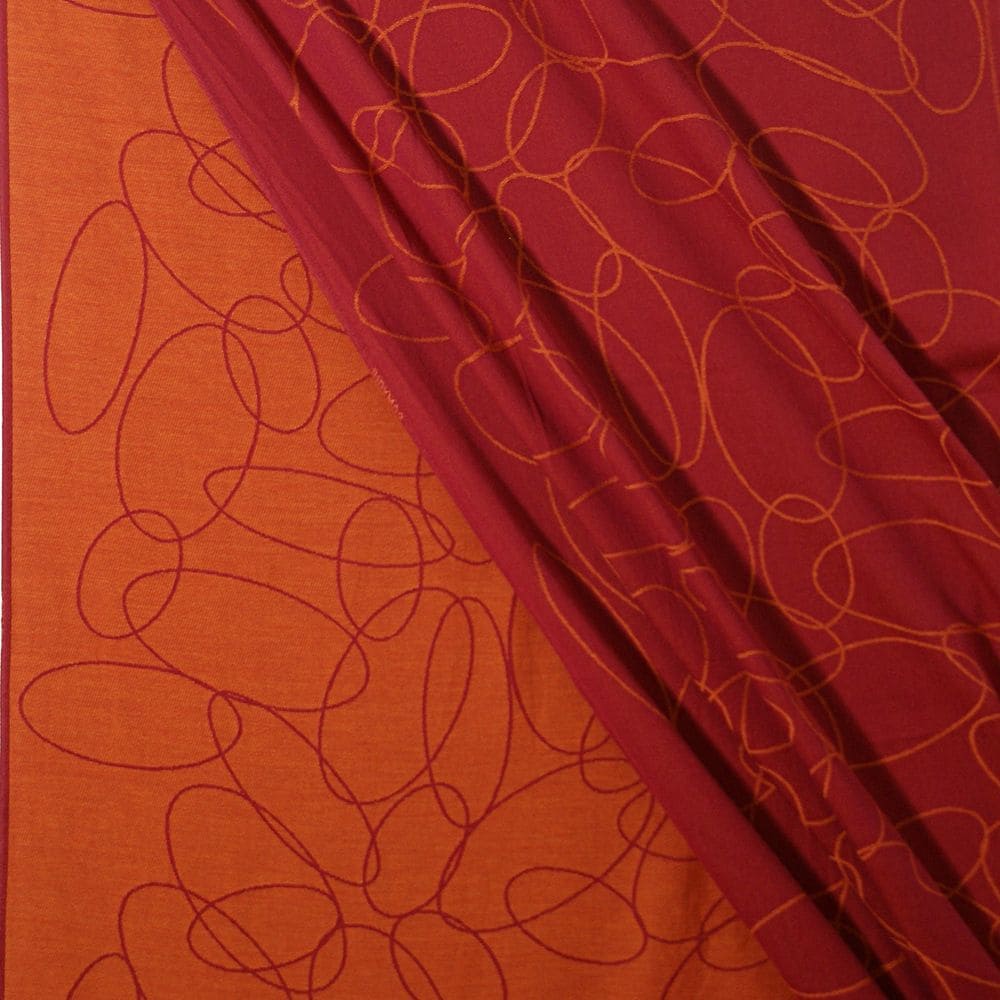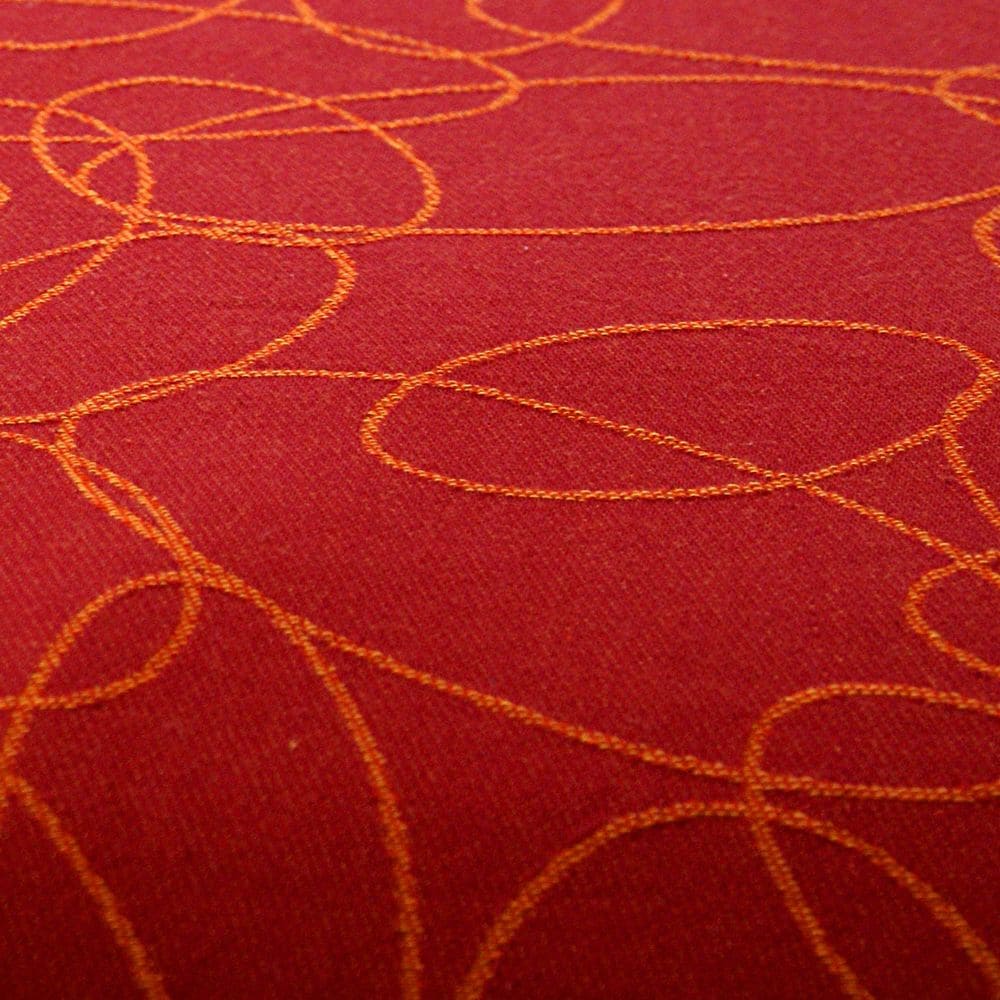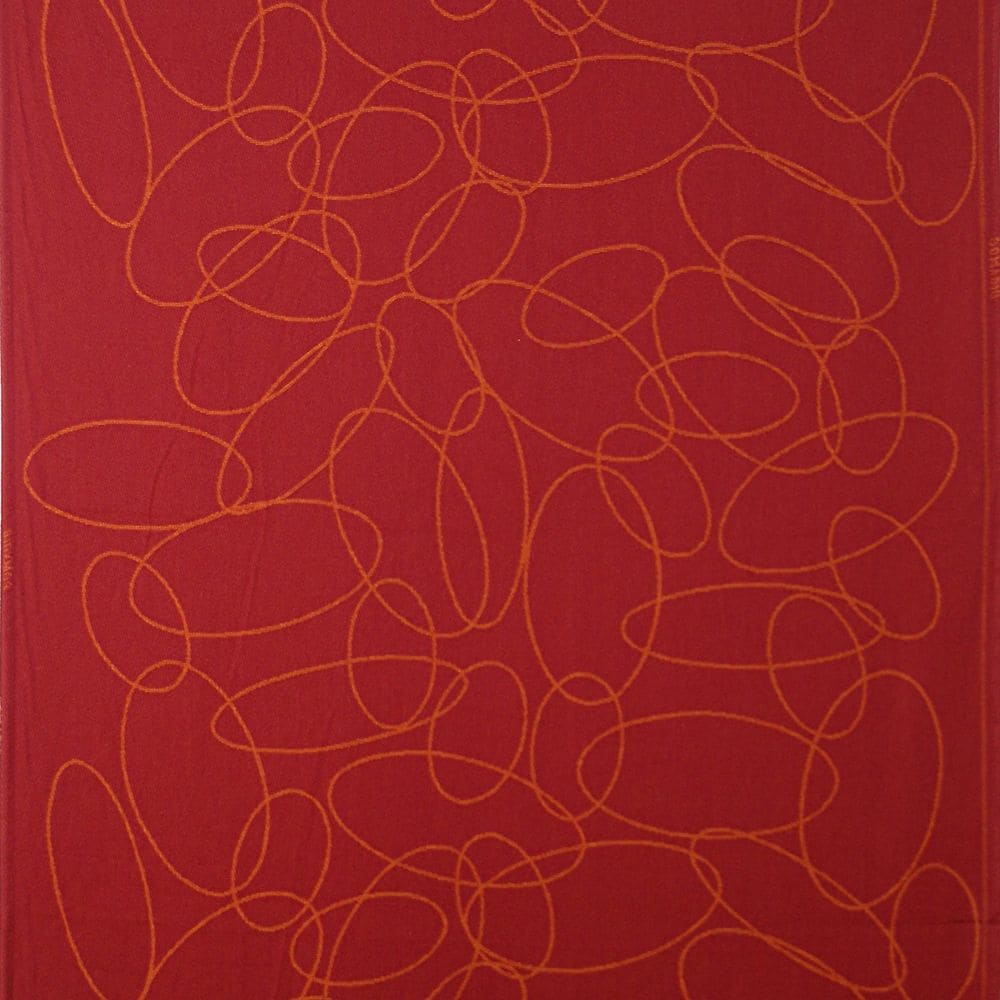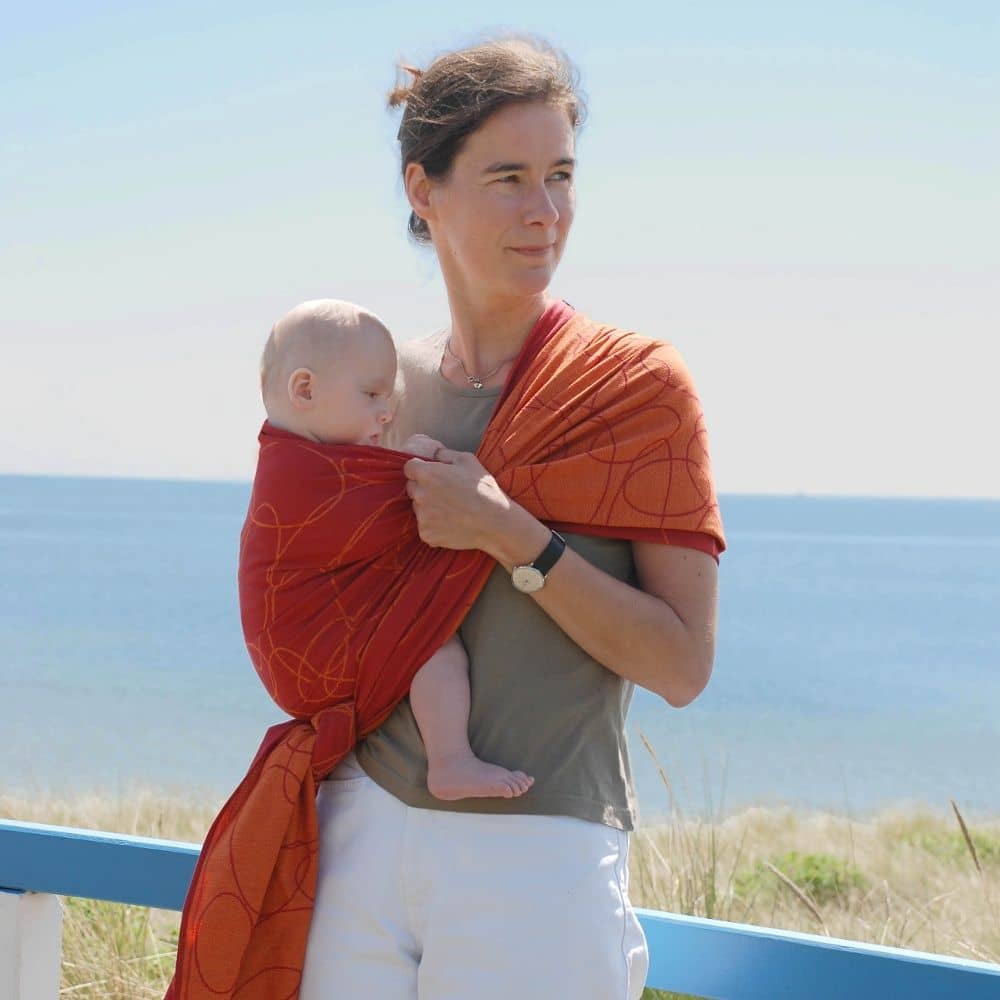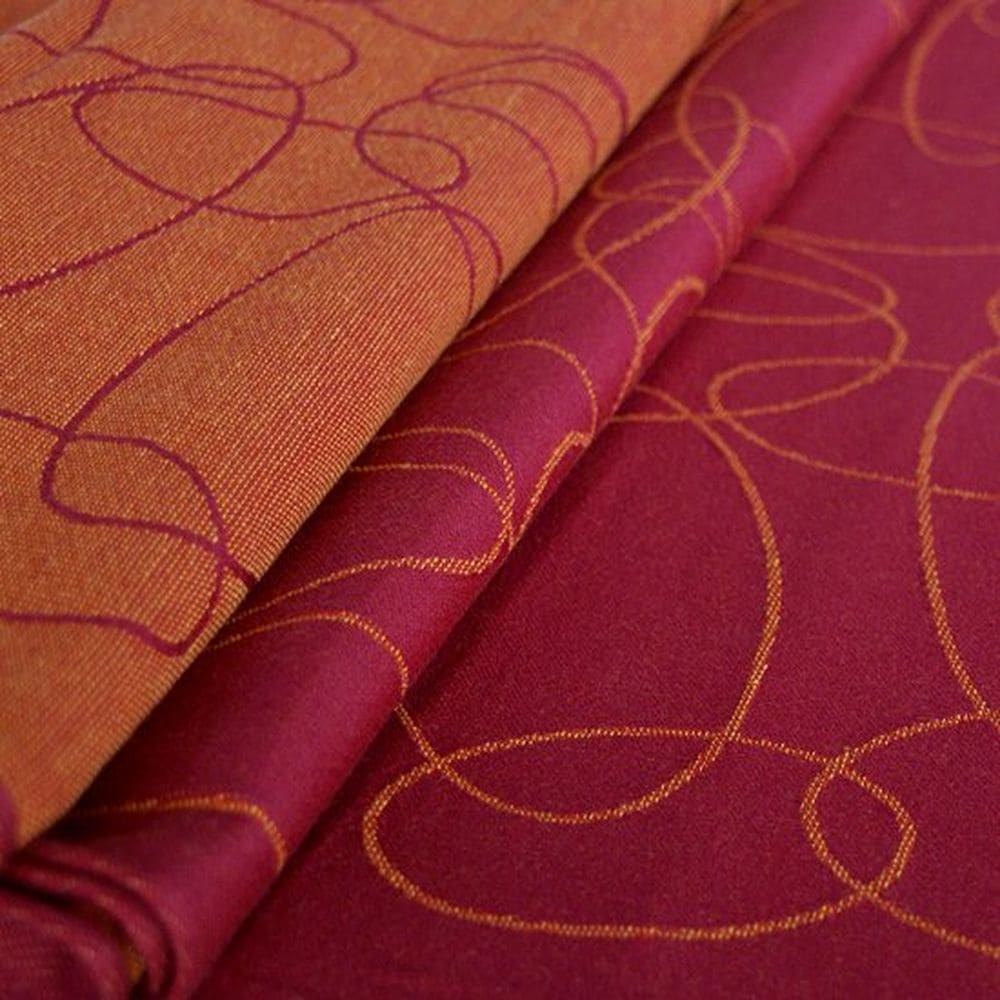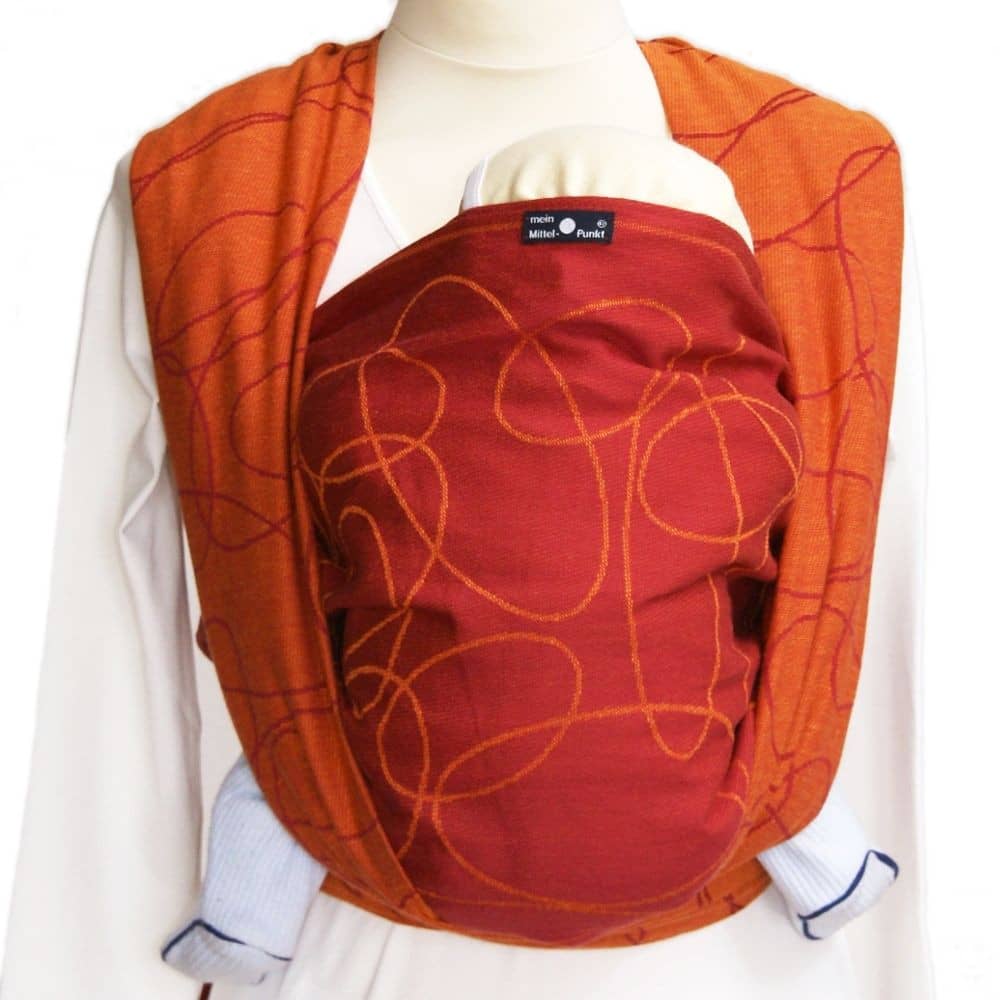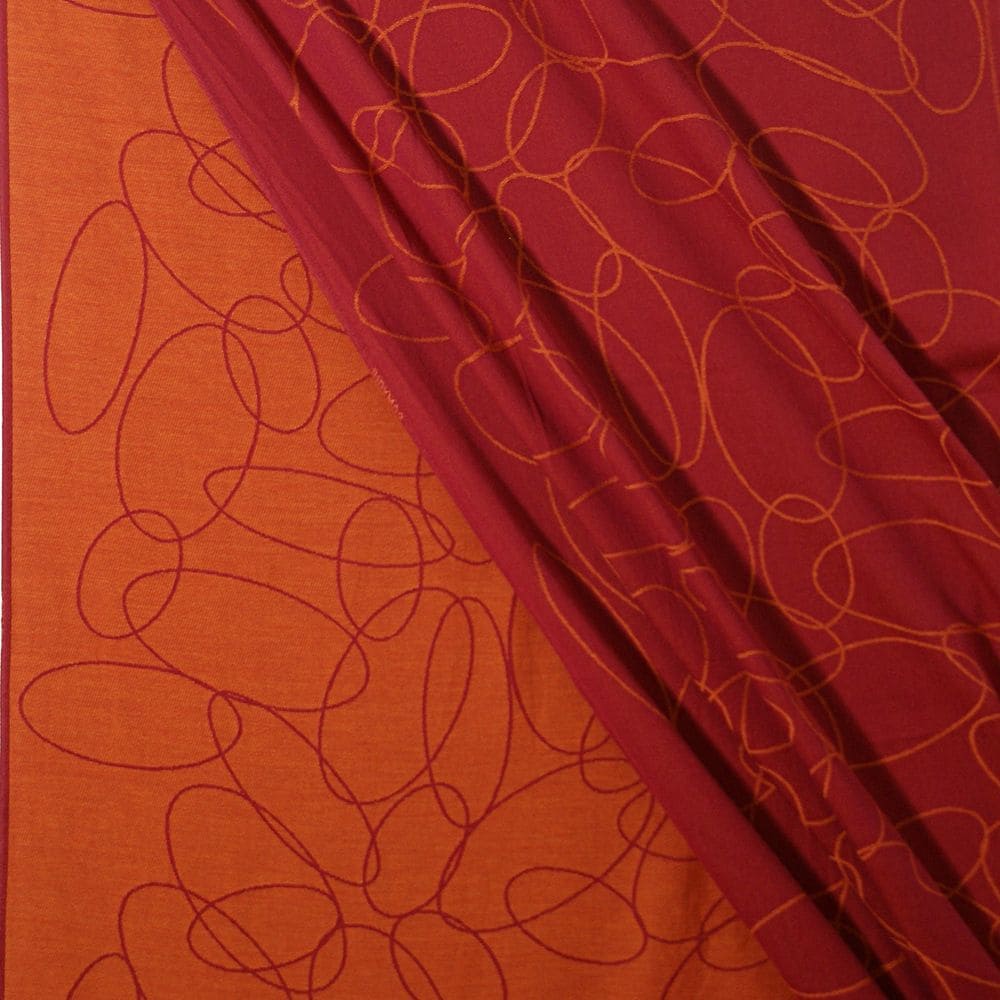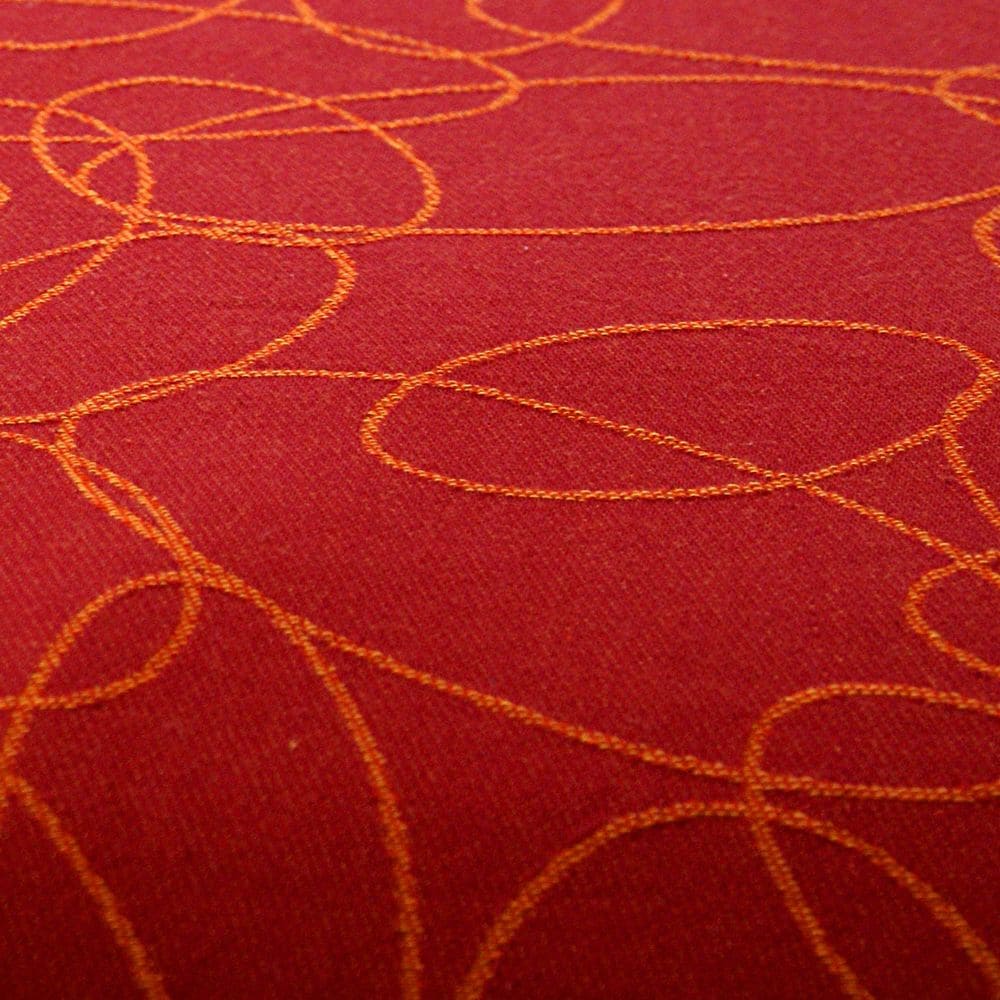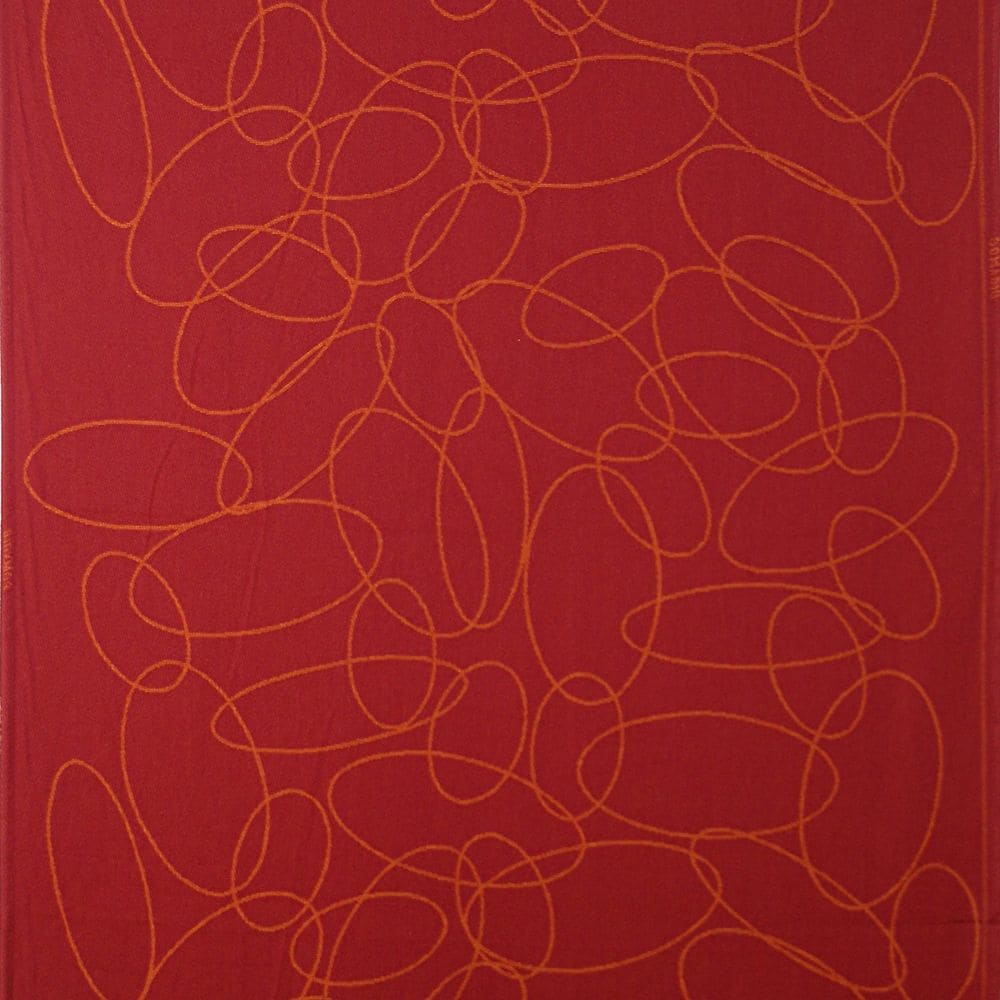 Baby Wrap Sling Ellipses red
Description
Ellipses pattern with yellow-orange Ellipses on red background on one side and red Ellipses on yellow-orange background on the other side.
Jacquard weave: the patterns are WOVEN into the fabric and not printed on it. The patterns are the same on both sides, the colours are reversed.
The fabric is particularly tear-proof and have optimal diagonal stretch.
---
Dieses Standartmodell, das es schon seit einigen Jahren gibt ist keinesfalls schlichter Standart, nur weil es kein Sondermodell ist! Vor 3 Jahren hat es den Weg zu uns gefunden und gehört seit dem zu einem treuen Begleiter. Ich trage mittlerweile schon mein zweites Kind darin, weil es einfach so wunderschöne warme Farben hat und ein tolles gute Laune Sommertuch ist. Im Herbst ist diese Farbe einfach DAS BESTE, was es gibt. So kann man mit dem Herbstlaub um die Wette leuchten und versinkt nicht im tristen Alltagsgrau. Wir lieben unsere Rubin-Mandarine Ellipsen- ich hoffe ihr auch bald!
The softest wrap I've never used <3 All is perfect with this wrap. And the colour is very nice. Thank you Didymos ! :)
Dieses Tuch war mein erstes Didymos und hat mich sofort überzeugt(und die Tür für vieeele weitere Didymos-Tücher geöffnet ;)).Die Farben sind wunderschön gewählt, sie leuchten förmlich und lassen das Tuch sehr edel aussehen. Es ist sehr leicht und lässt sich sehr gut binden. Ich denke es ist für allem für Neugeborene und kleine Babys geeignet, da es wirklich weich ist.Obwohl bei mir schon viele Tücher ein- und ausgezogen sind, darf dieses immer bleiben!
I bought this as my first woven wrap and LOVE it!! It is a beautiful, rich color combination and I like that the colors are reversible. After just a short time, it was soft and easy to wrap with. Easy to wrap a newborn or a toddler in it and very supportive. As always, Didymos makes a fine quality product!!