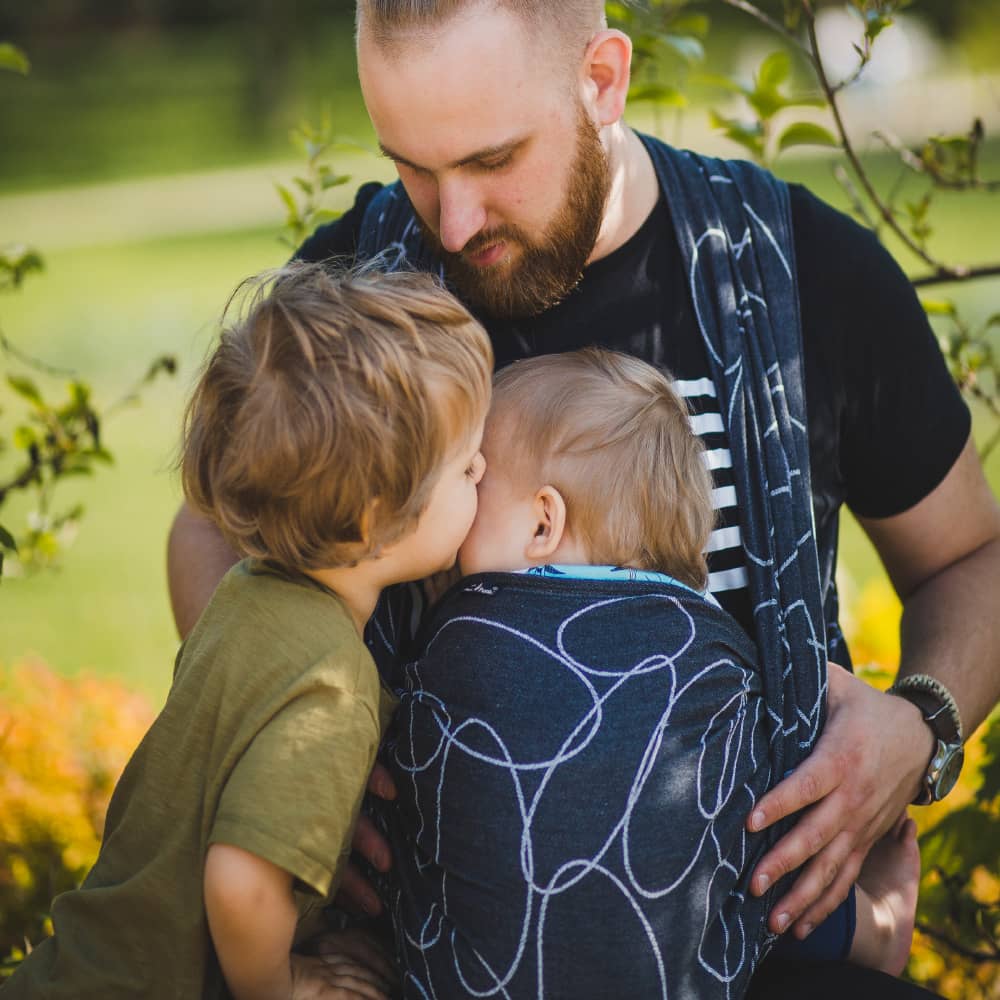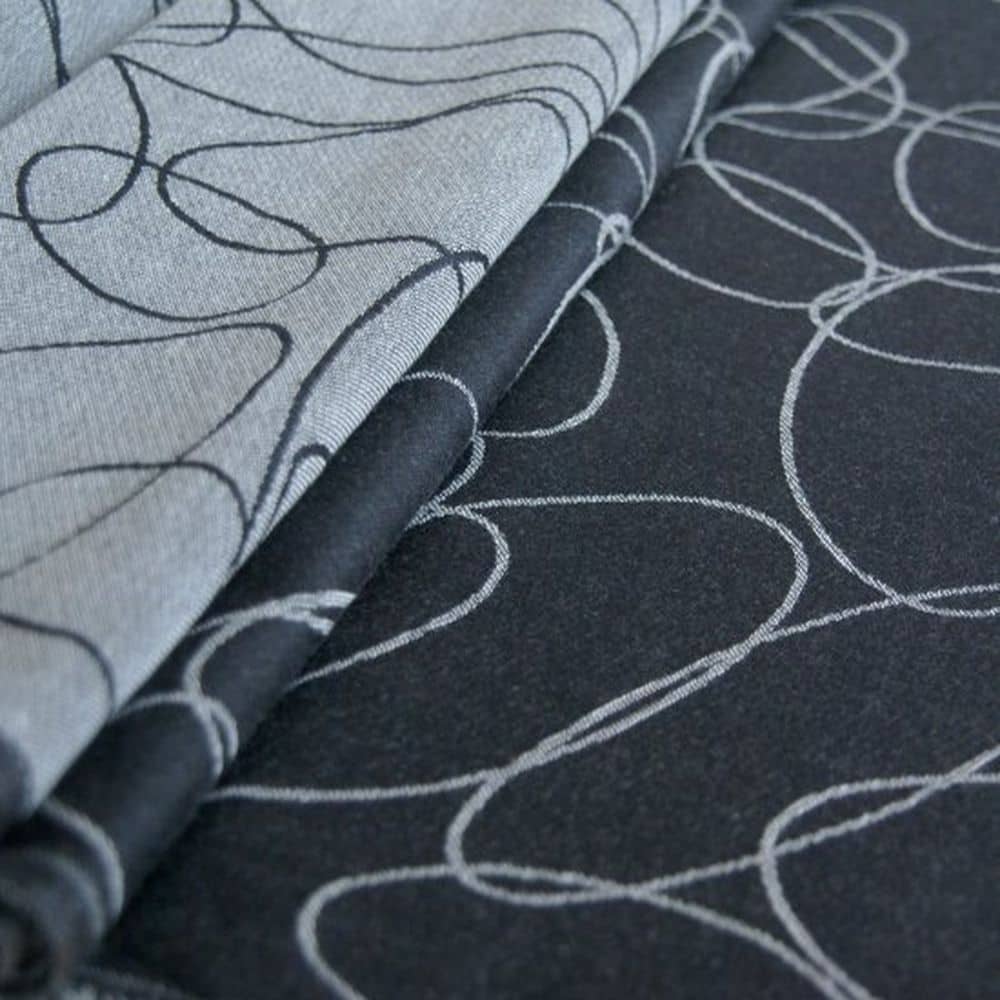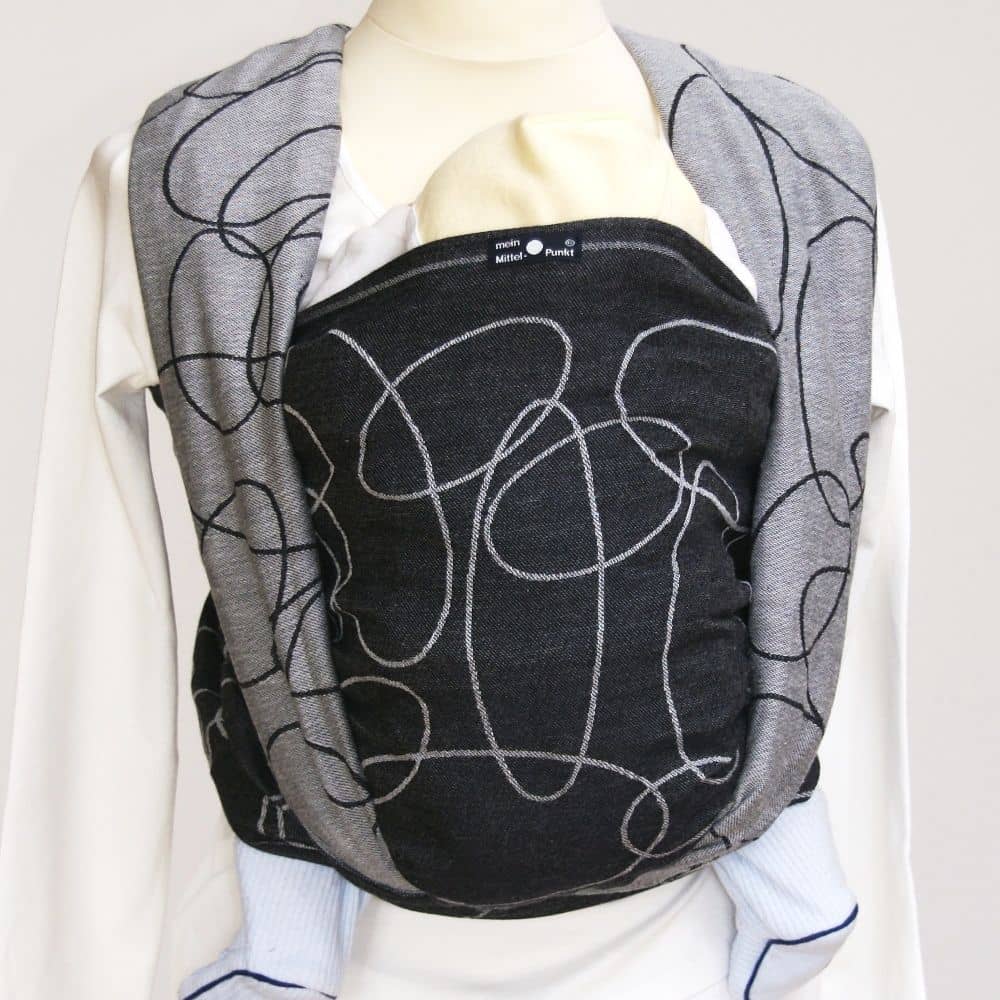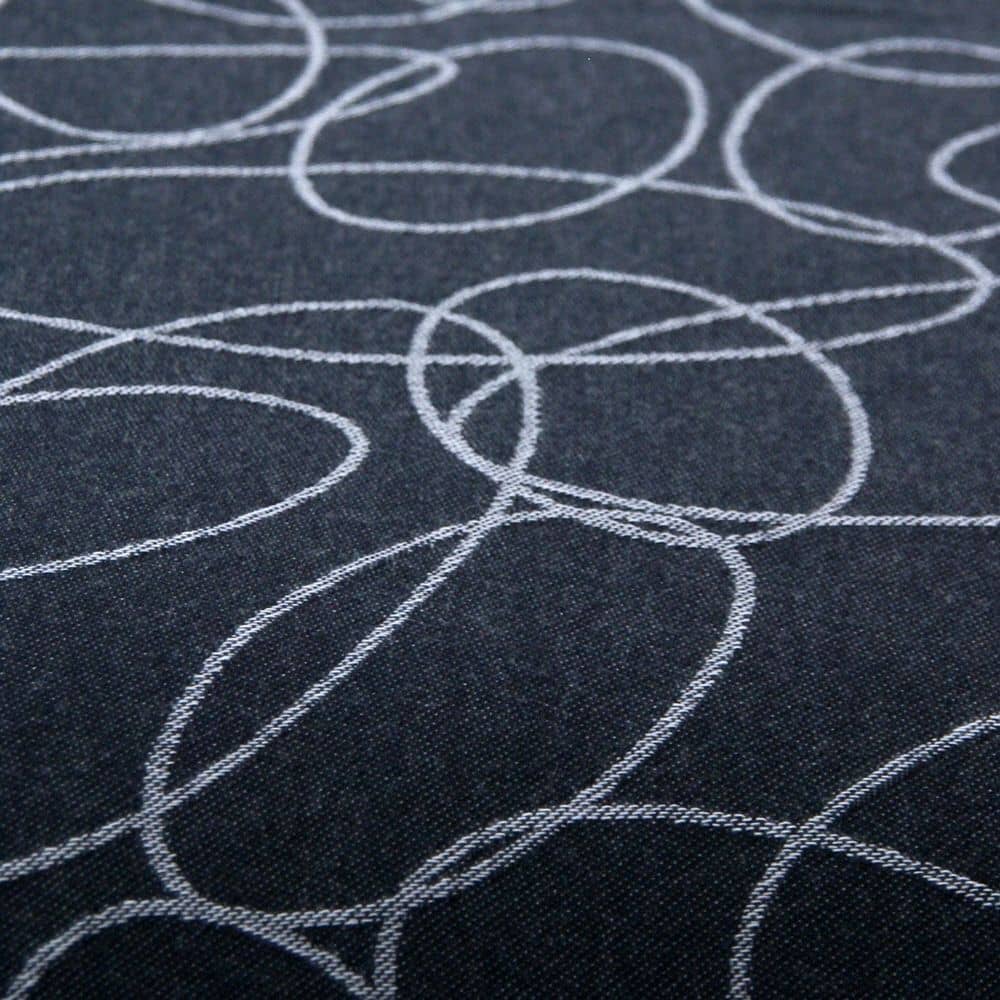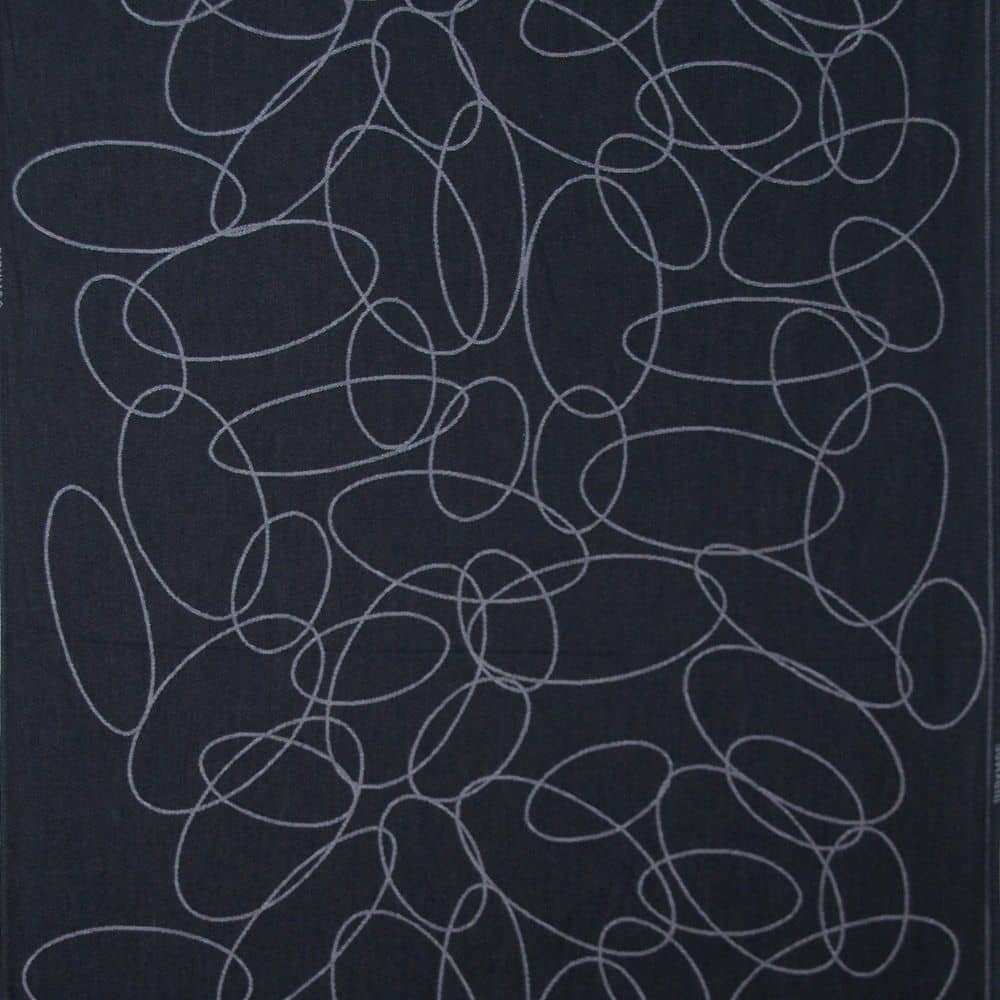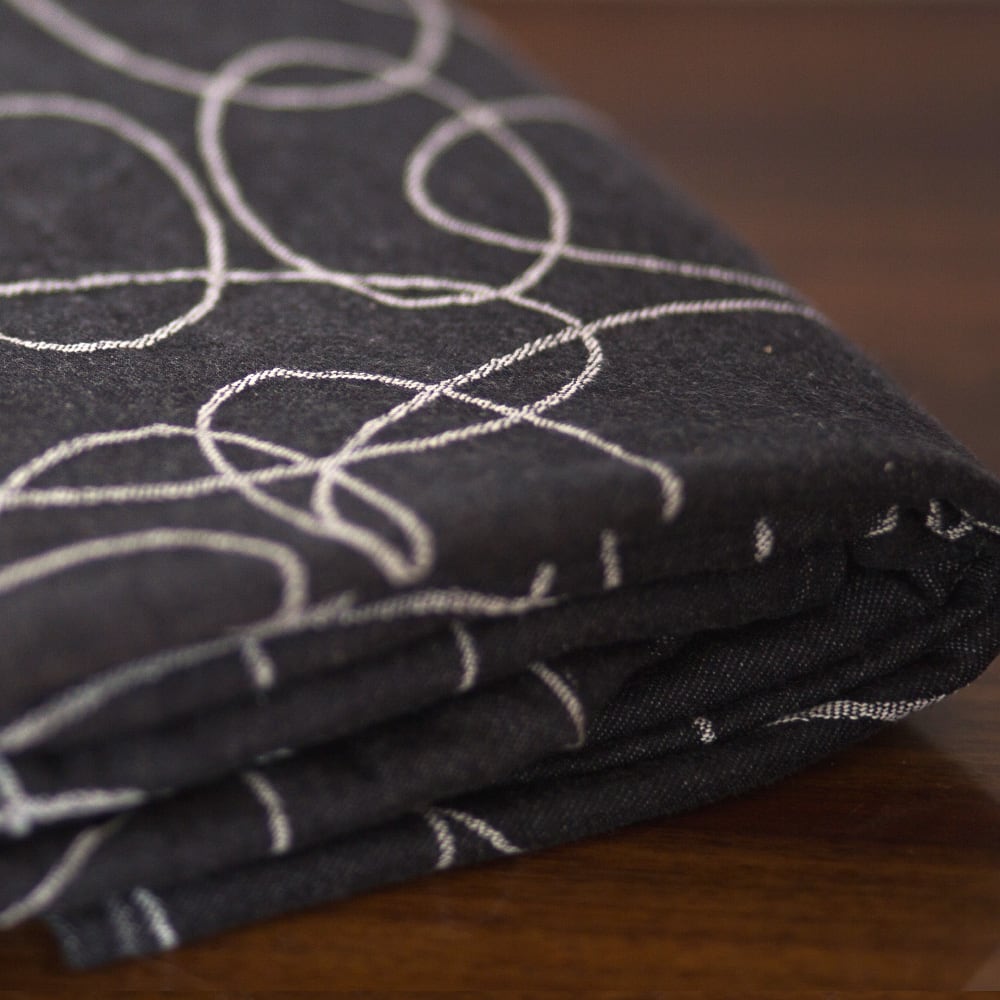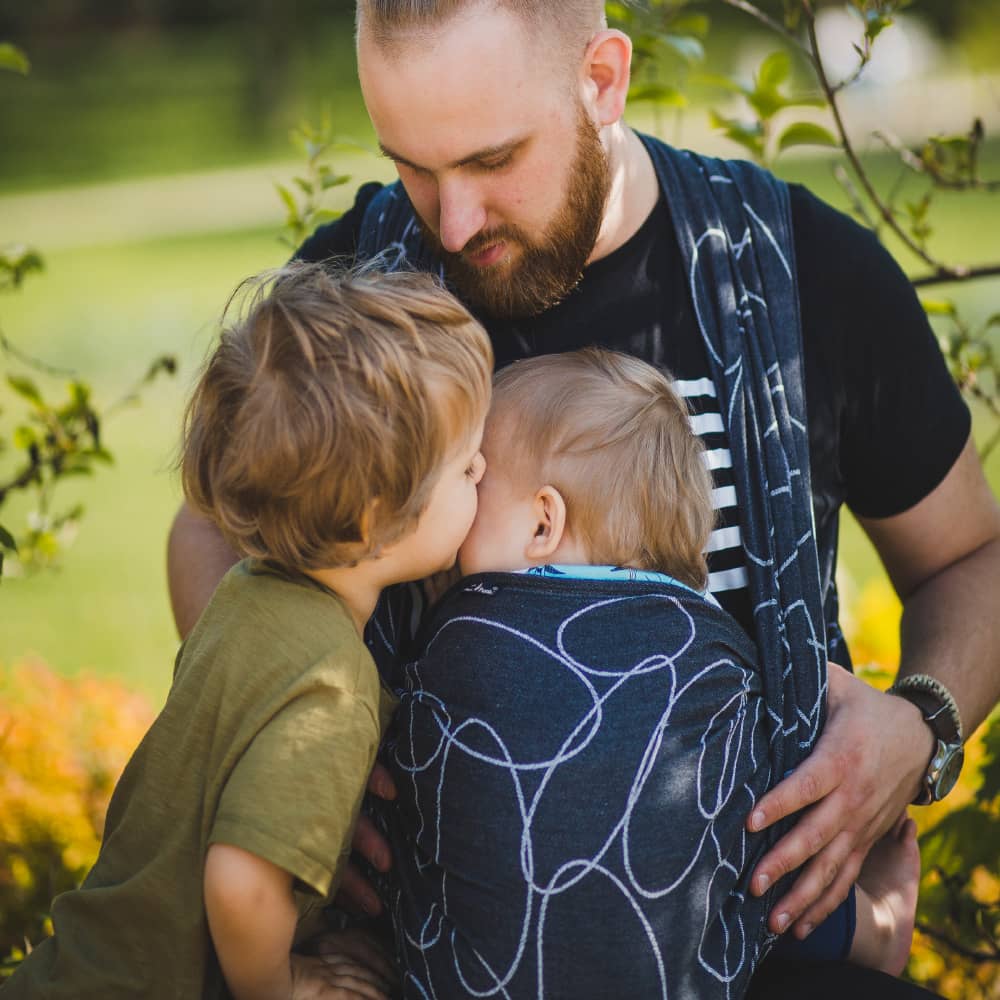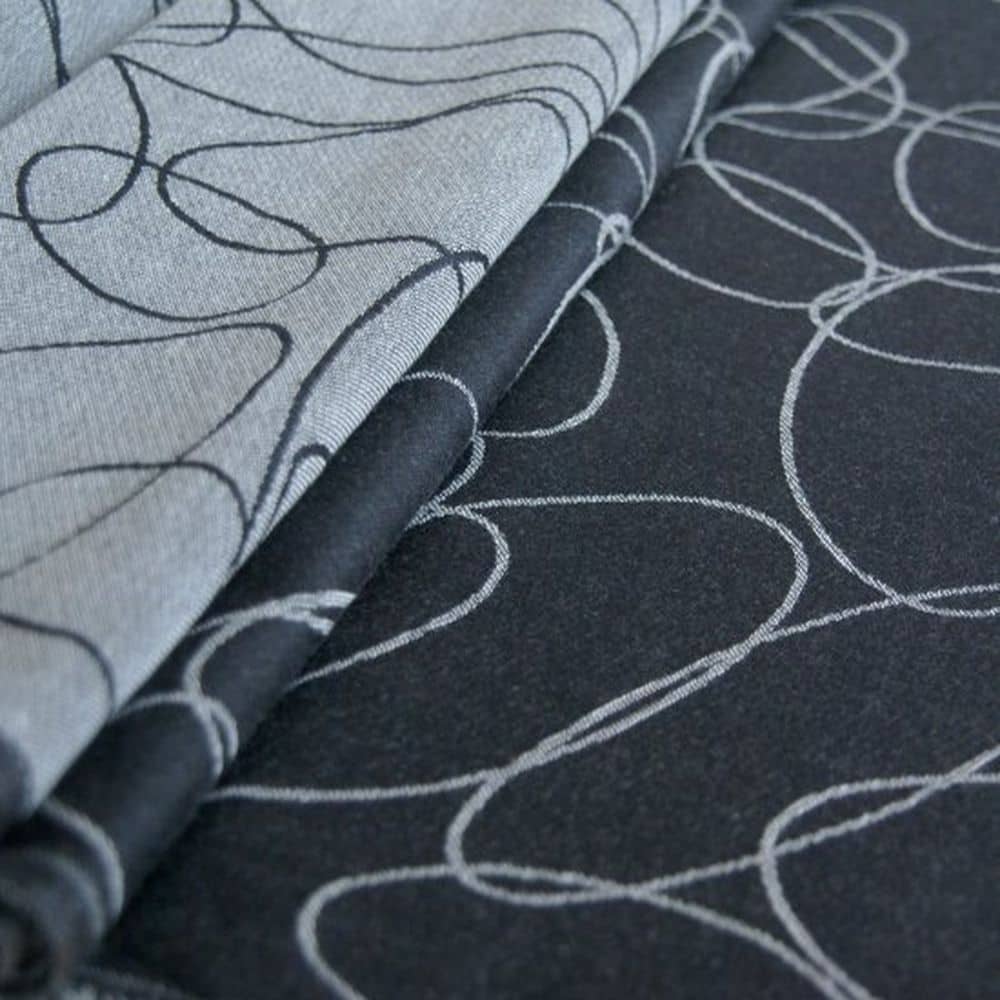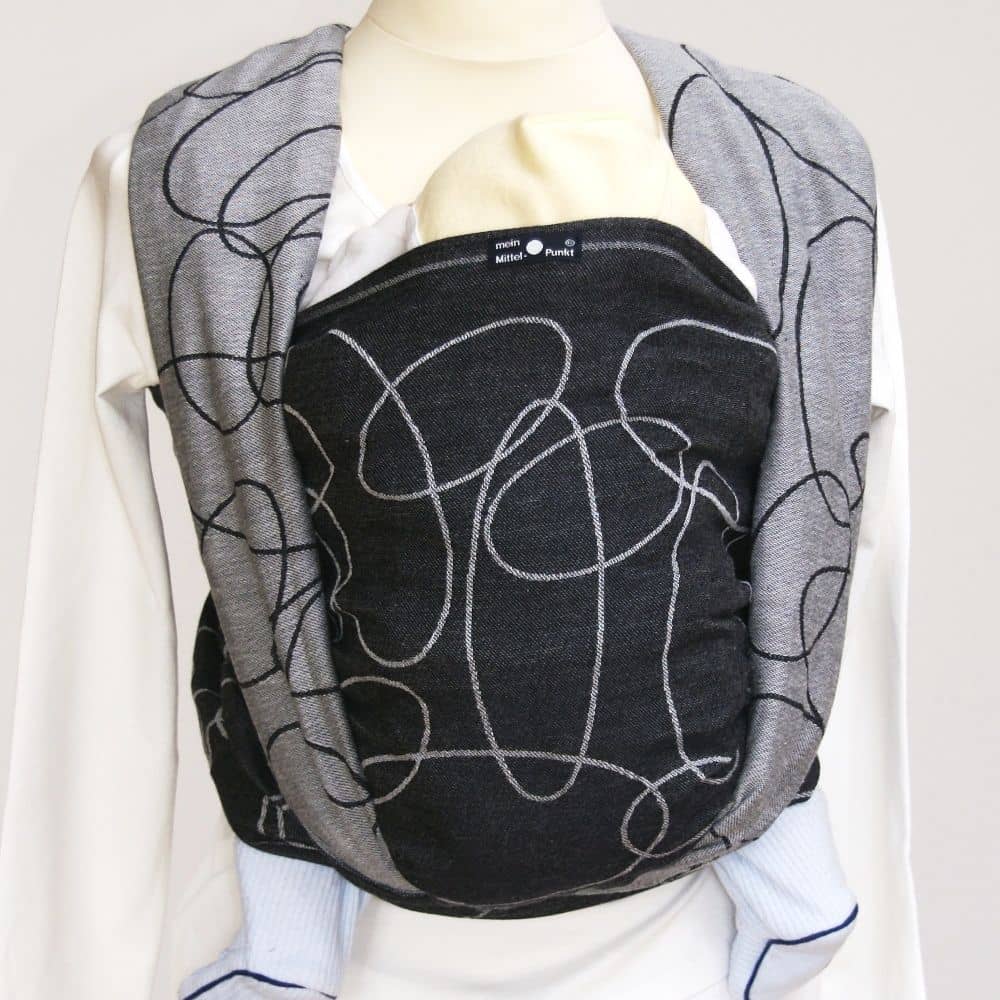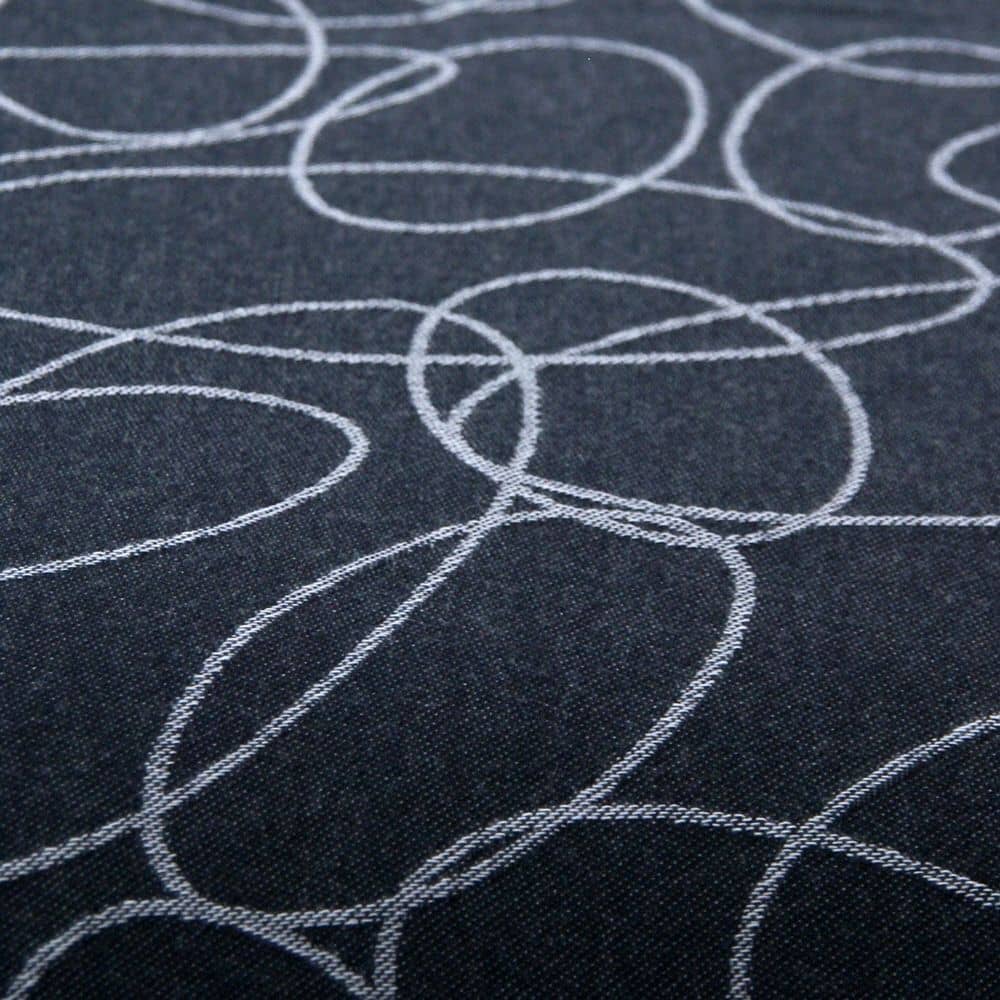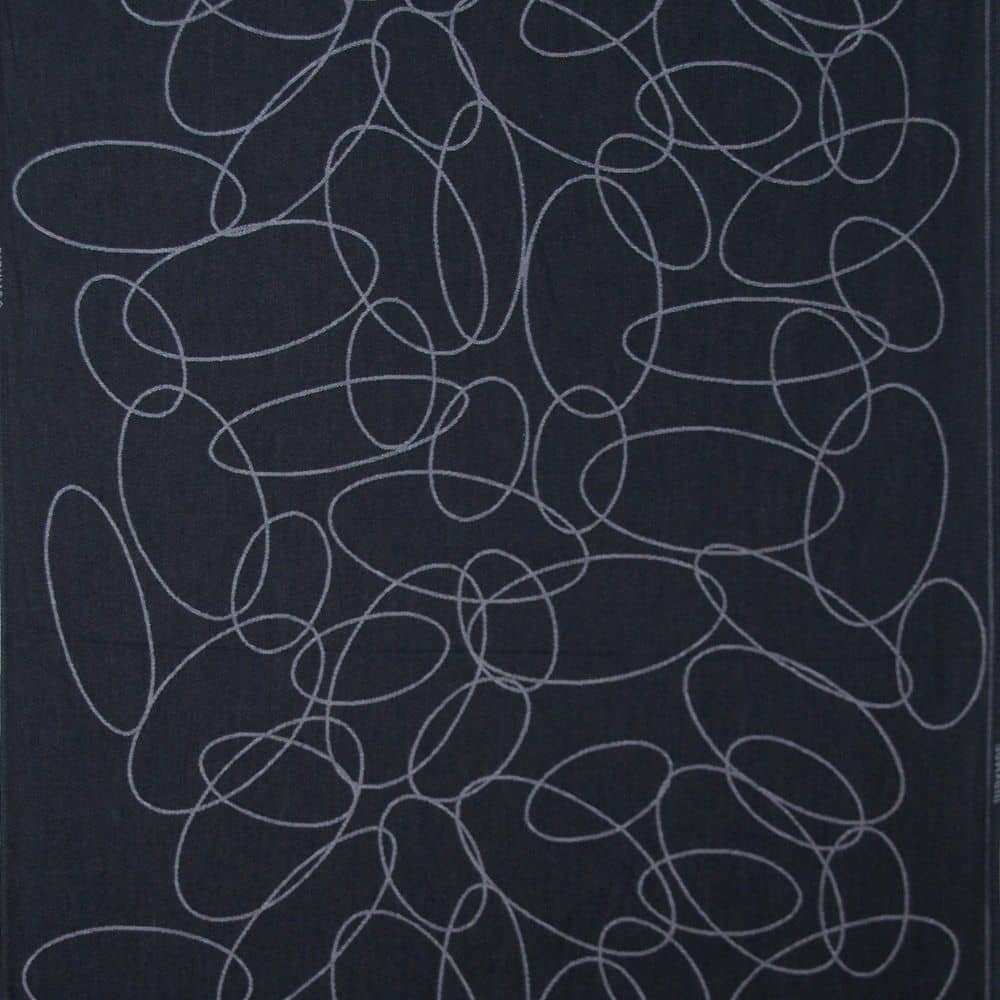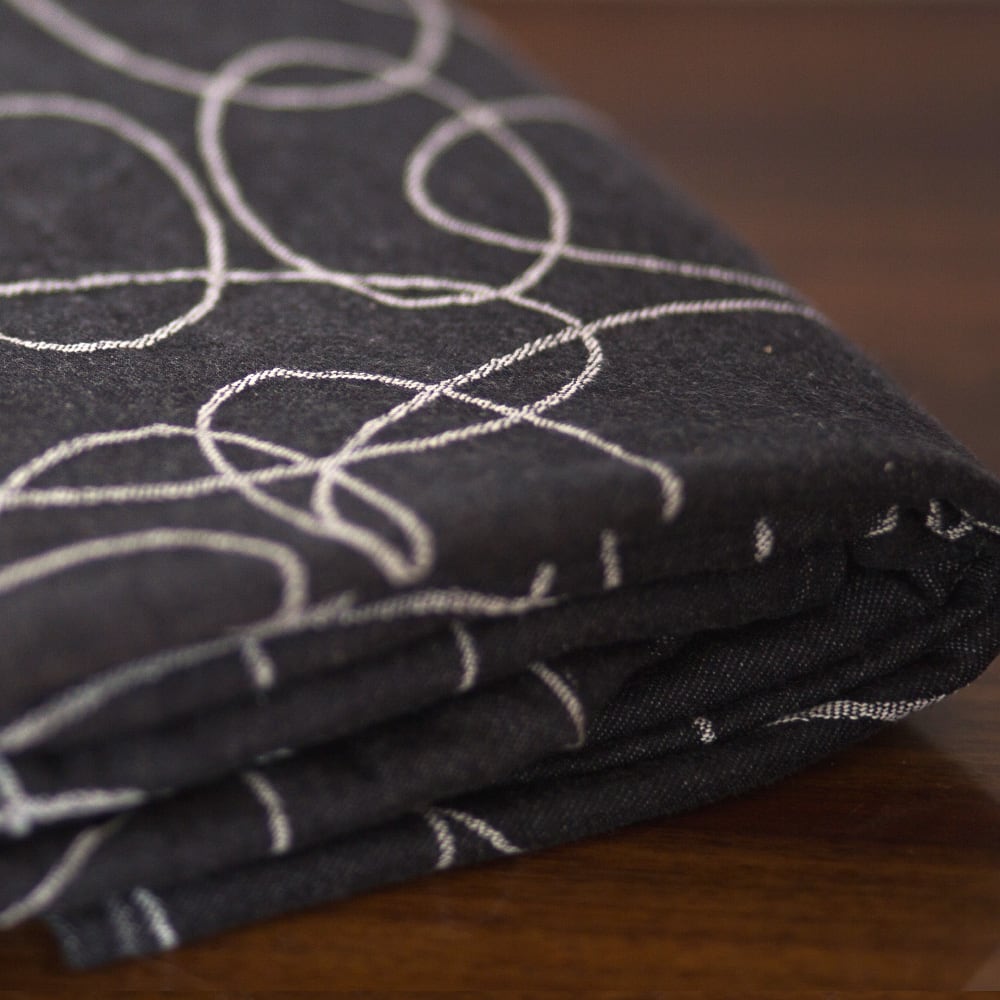 Baby Wrap Sling Ellipses Black-Ecru
Description
Ellipses pattern with natural white Ellipses on black background on one side and black Ellipses on natural white on the other side.
Jacquard weave: the patterns are WOVEN into the fabric and not printed on it. The patterns are the same on both sides, the colours are reversed.
The fabric is particularly tear-proof and have optimal diagonal stretch.
---
Wunderbar weiches Tuch das uns gerade in der anstrengenden Neugeborenenzeit hervorragende Dienste geleistet hat.
wir lieben dieses Tuch. es war unser allererstes Tuch überhaupt. es geht super zu binden, ist schön, neutral und sehr weich.
Immer wieder dieses Tuch! Es ist schön neutral und die hellgraue Seite ist super im Sommer. Wir haben das Tuch jetzt seit 2 Jahren im Gebrauch und mein "Kleiner" lässt sich immer noch gerne darin tragen. Nach zig Wäschen sieht es immer noch aus wie neu.
Mein erstes Didymostuch. Von Anfang an super kuschelig weich, ideal für neugeborene. Ich kaufe immer wieder bei euch :)
Fairly thin and gets very soft, a classic looking wrap