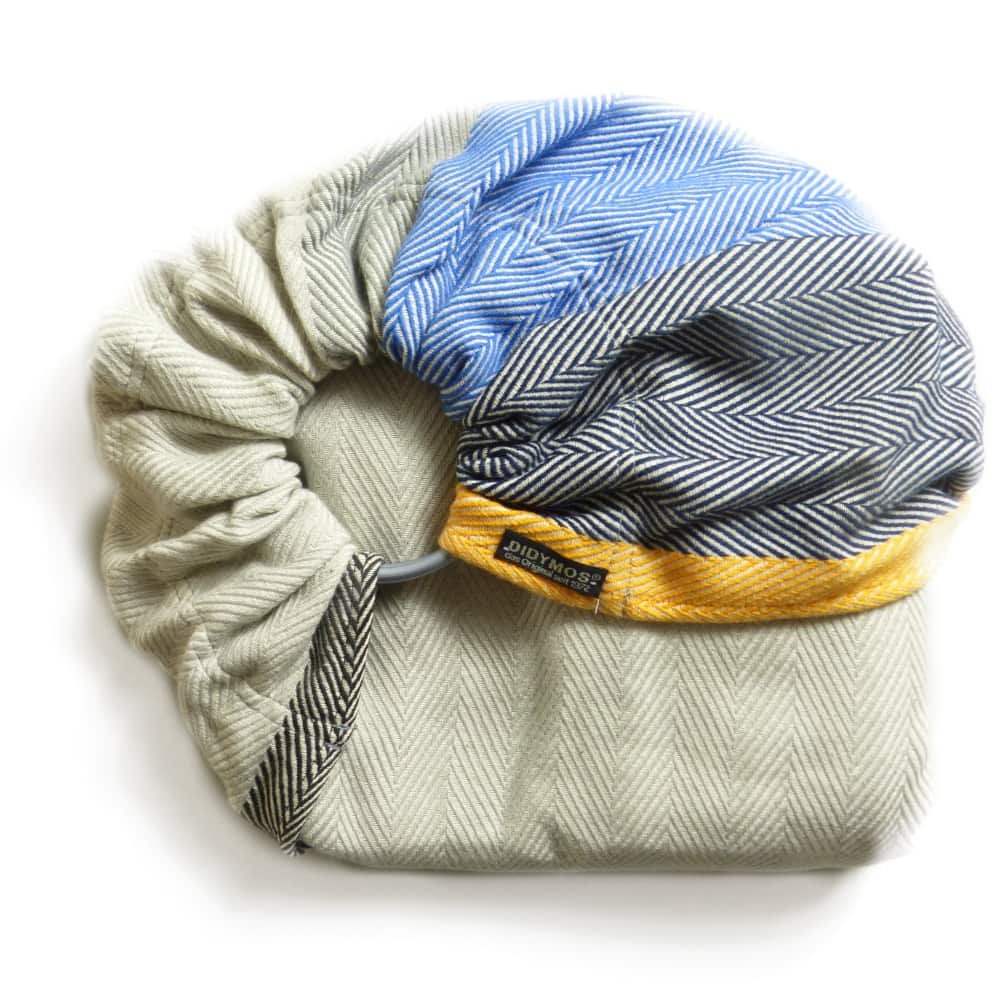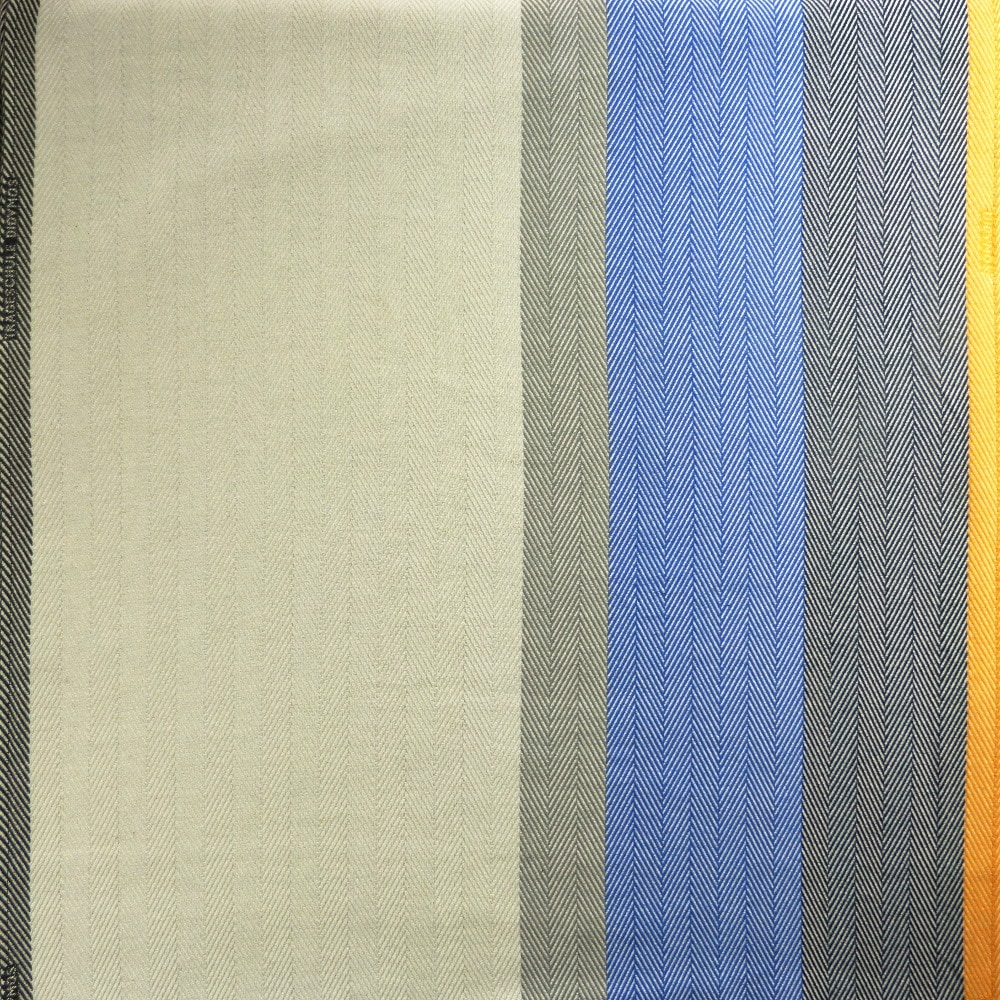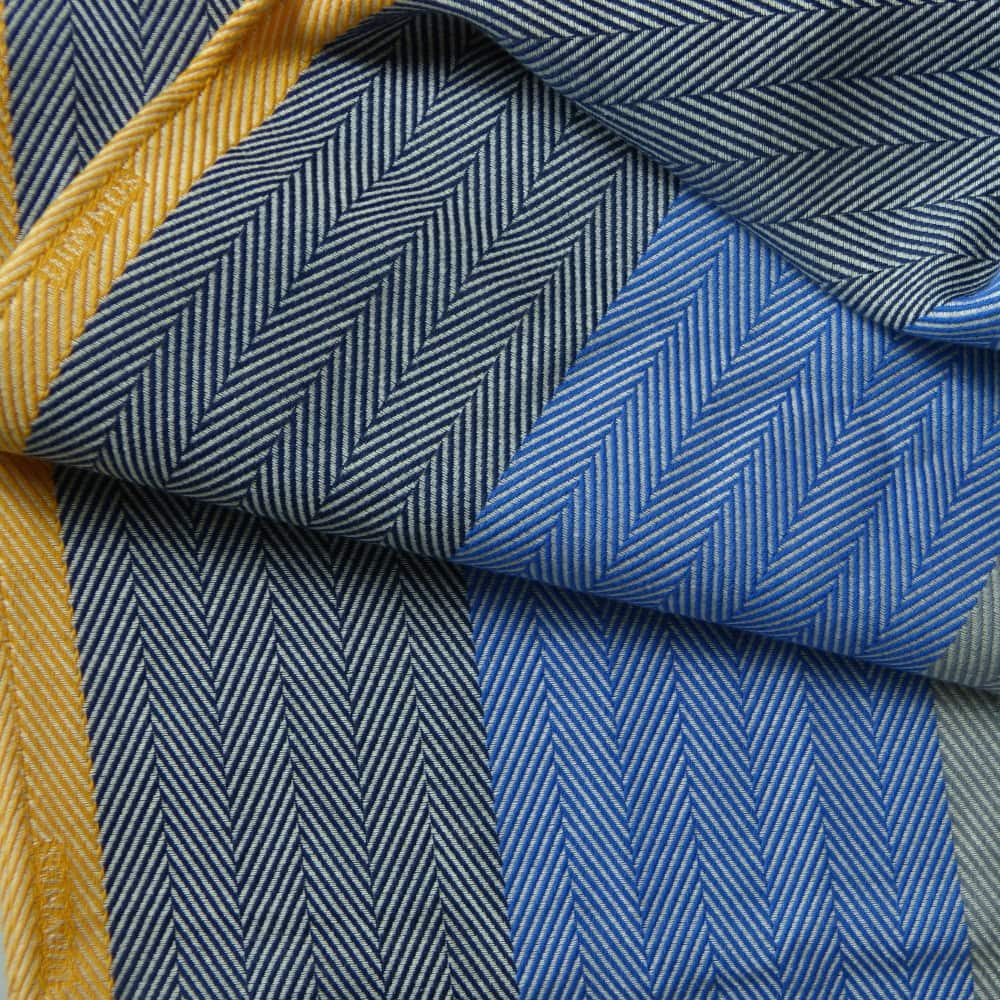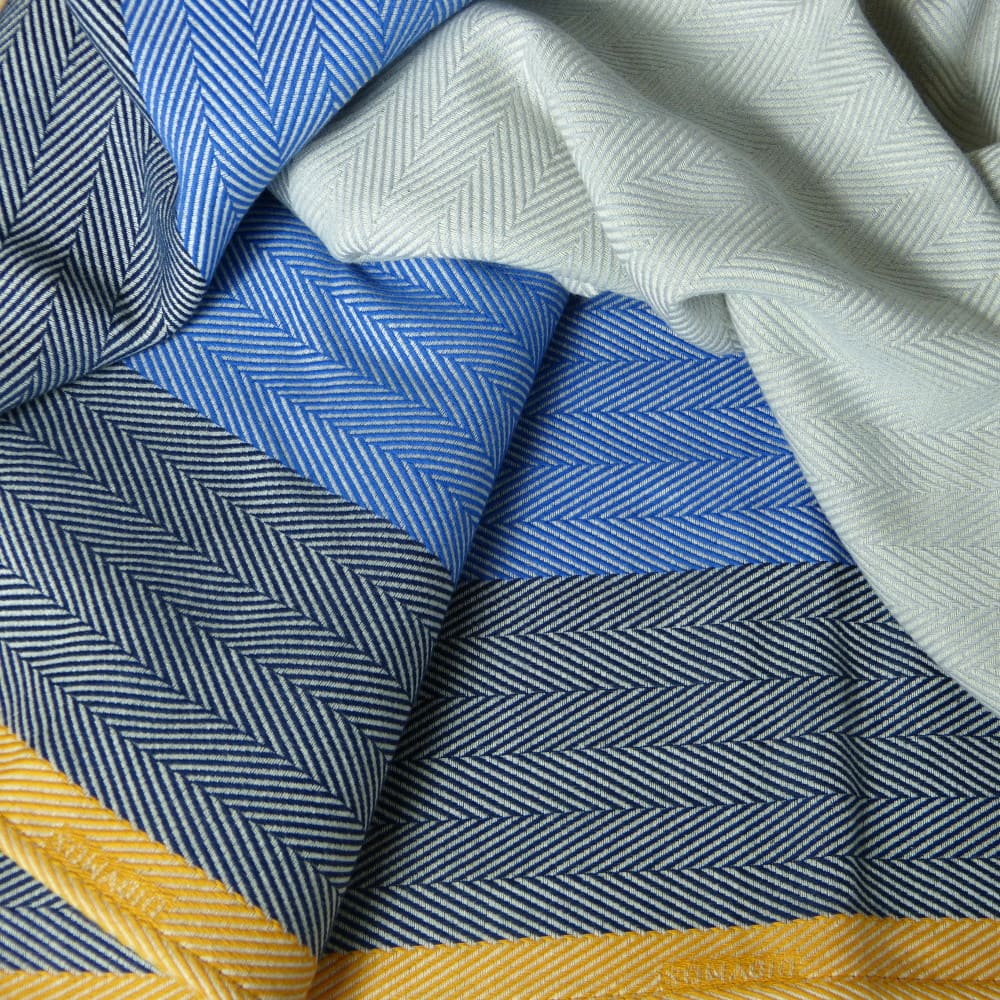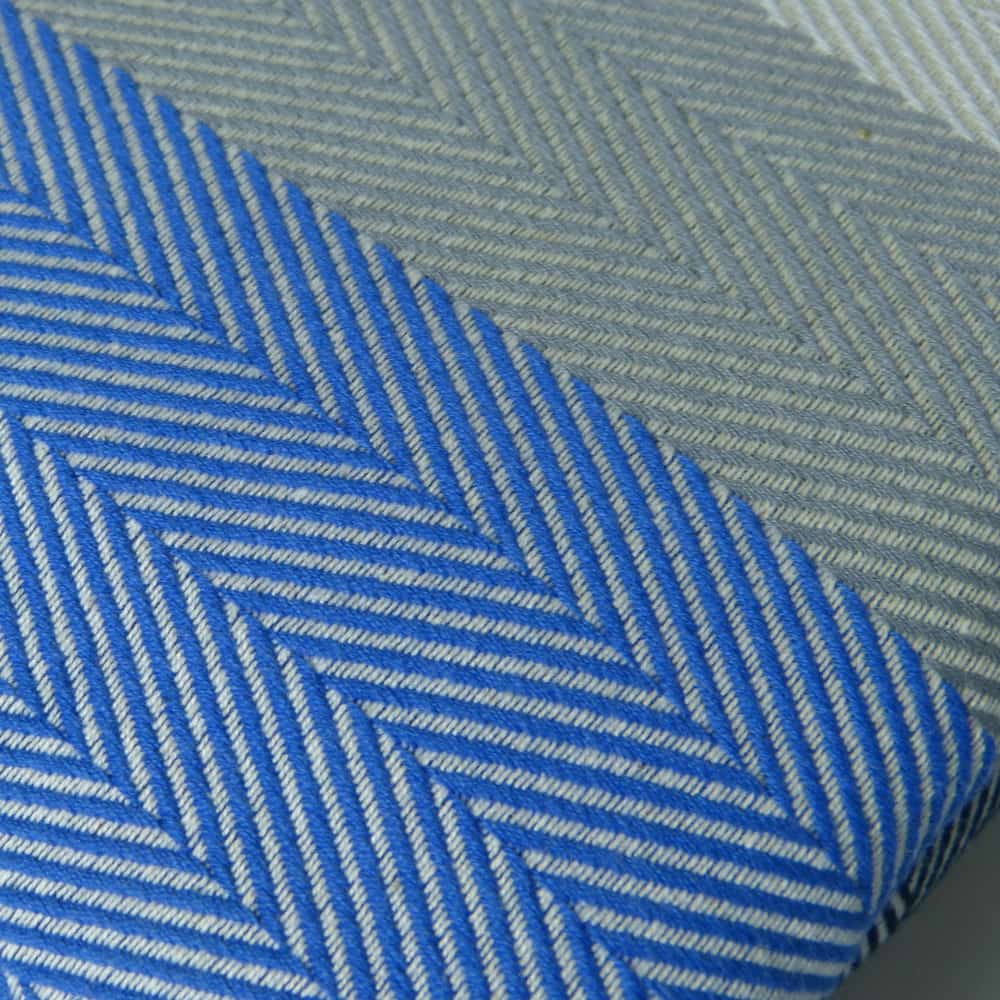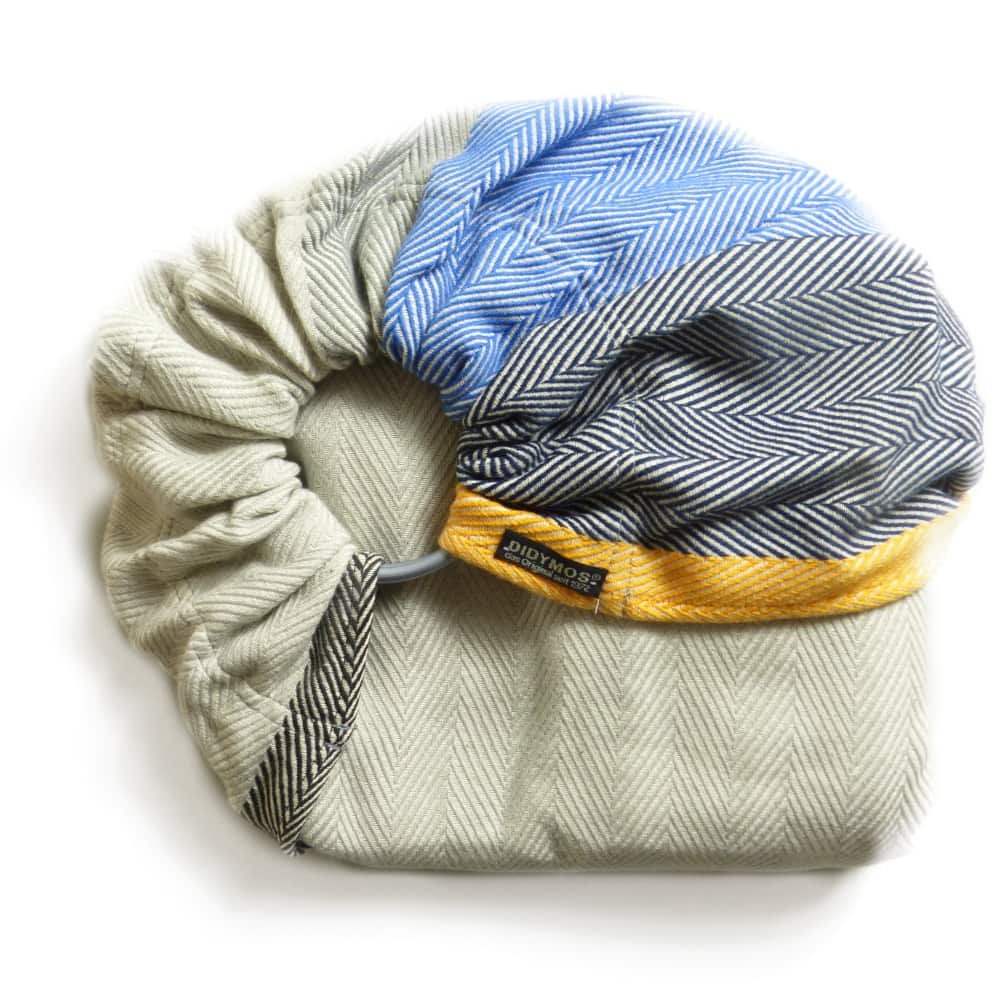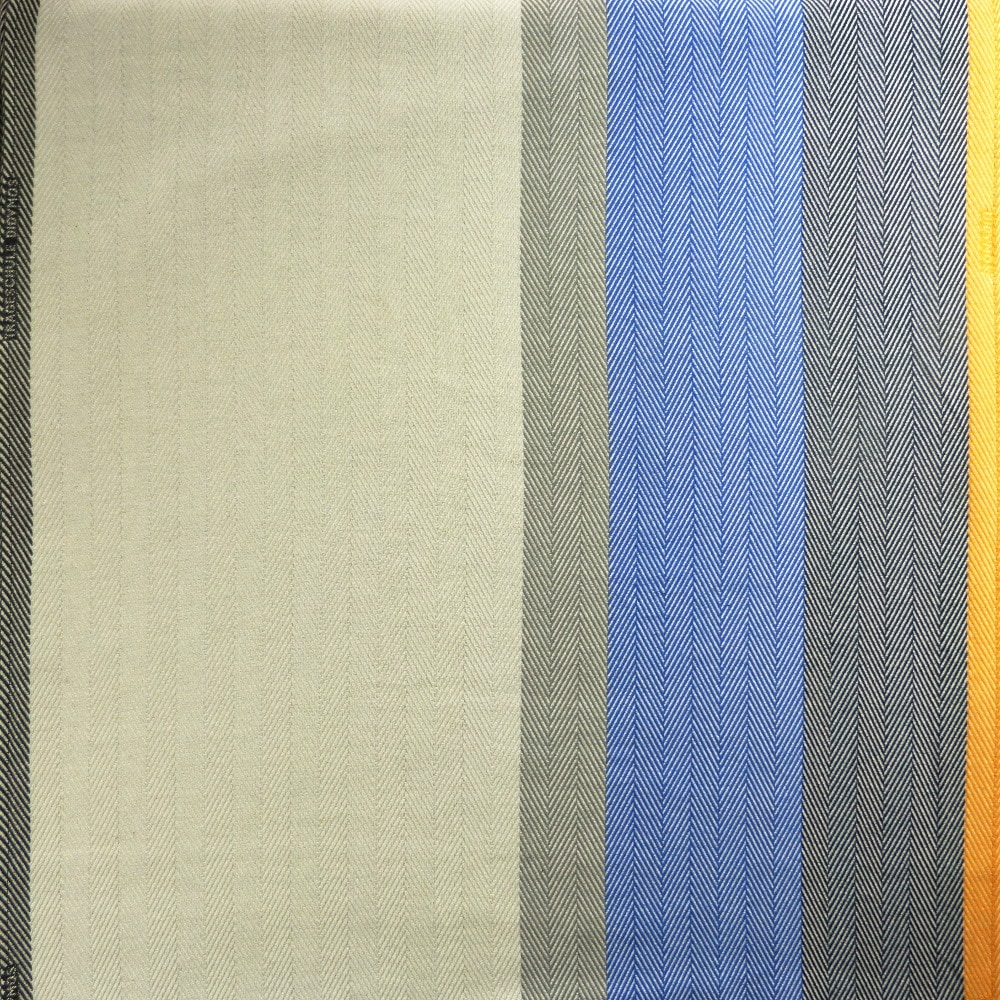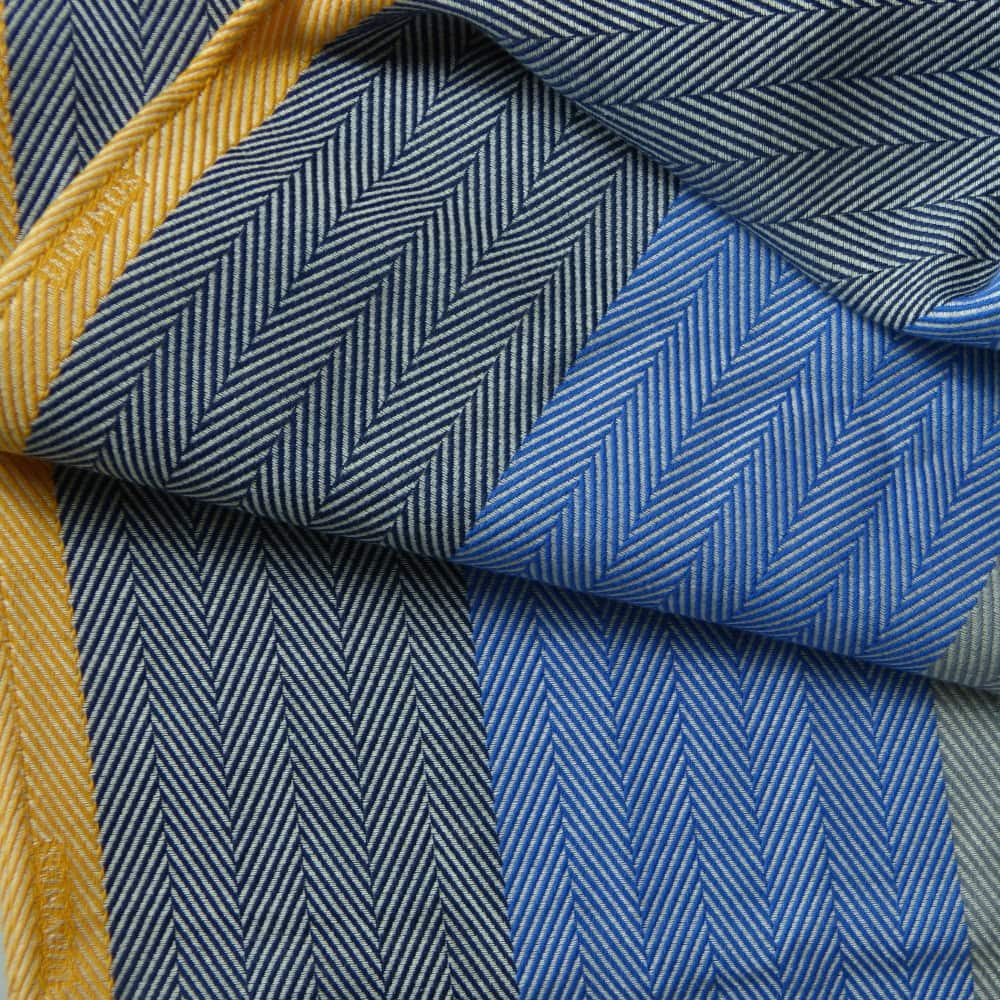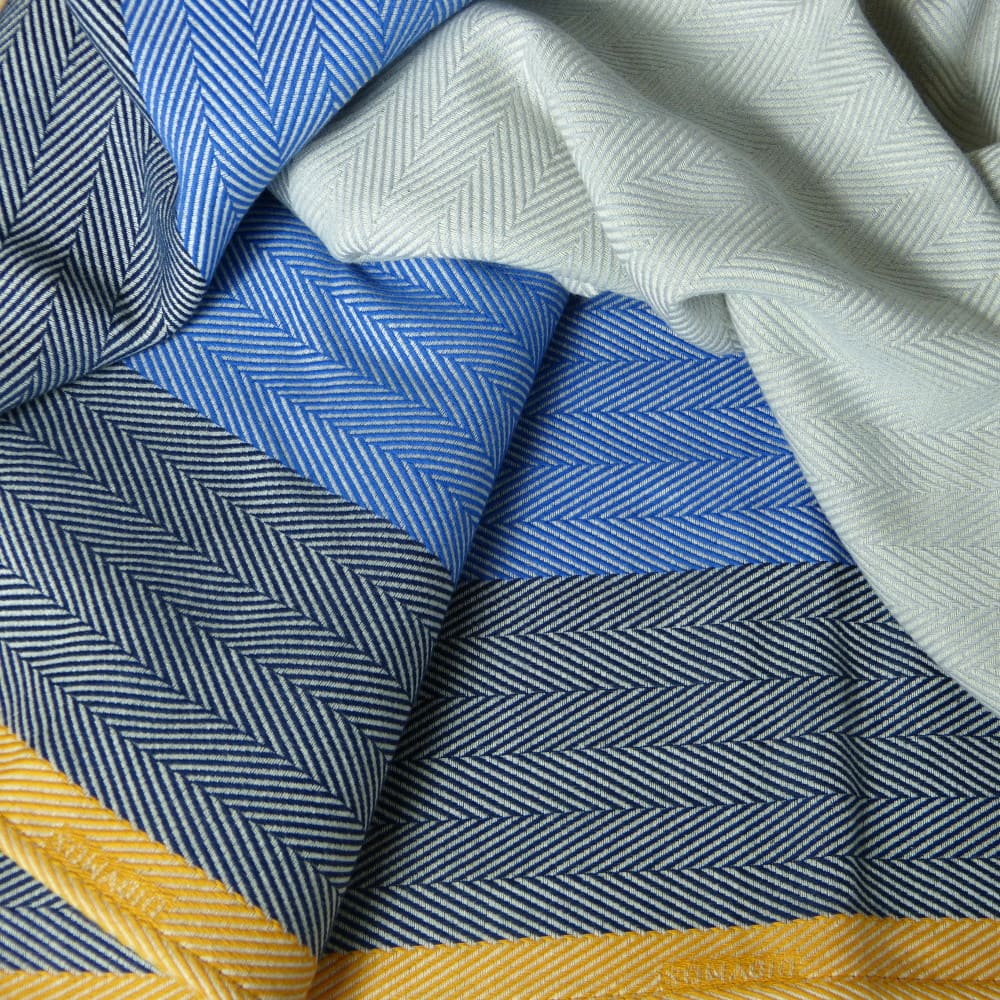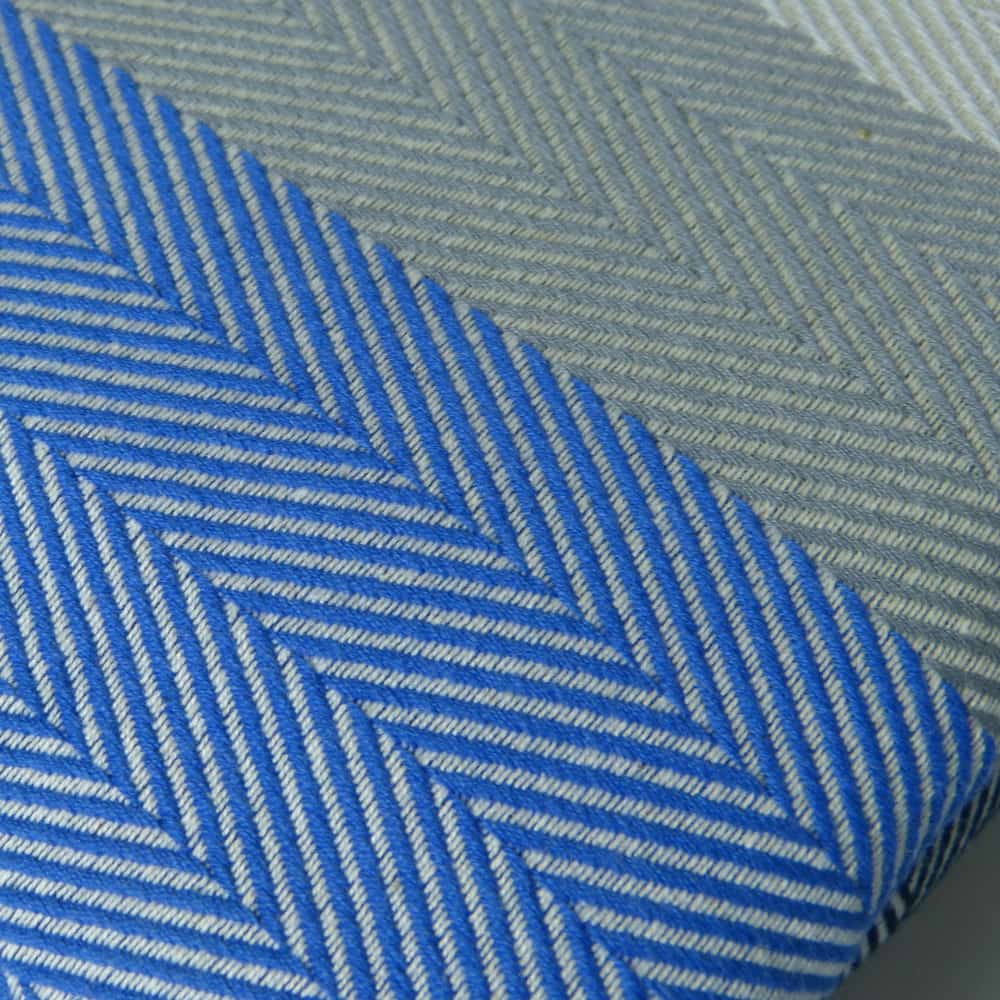 Description
Handy and lightweight, a ring sling for quick and easy use. Available in all Didymos fabrics, colours and patterns and in size 1 R as a standardard.
This ring sling is made from the woven teaching wrap that we developped for the Didymos Babywearing School.
It has many features that make it a perfect teaching wrap resp. DidySling.
Stripes of different colours and differently coloured edges heop to find quick orientation when the DidySling is used for the first time.
The nature of the Didymos herringbone pattern adds deptch to the surface and holds rings and knots firmly in place. Medium weight and with the perfect diagonal stretch that is typical for Didymos wovens, the fabric, hence the wraps and slings can be tied, knotted and adjusted with precision and adapt to many styles of carrying. They are suited for newborns as well as for toddlers and make carrying easy and convenient right from the beginning.
Material & properties
Age of child: From Birth
Color: Anthracite, Blue, Yellow, White
Different Edges: Yes
Material: 100 % Organic Cotton
Surface weight: 210 g/m²
Vegan: Vegan

Washing & care instructions
Washable: Up to 60°C, Gentle Cycle, Low Spin Speed

Please follow our DIDYMOS Care Tips to make your DIDYMOS model last for many years.
Suitable Products
Suitable Products
Baby Wrap Sling Lisca Trageschule Didymos
A wrap that unites all features to make it a perfect wrap for teaching and learning! The pattern is a classic herringbone and the nature of the weave adds depth to the surface and creates a slightly grippy fabric texture that holds knots firmly in place. Alternating yarns of different colours, the warp interweaves with contrasting white weft yarns to create stripes running through tones of grey and blue, yellow and white. A striking yellow stripe and differently coloured edges are suited to give orientation and make wrapping easy right from the start. Made from 100% organic cotton and absolutely free from any harmful substances. A medium weight wrap, featuring a diagonal stretch that is characteristic for all Didymos wraps, it is comfortable to handle and to tie. All carries stay in place and a newborn can cuddle up against mom or dad for hours whereas an older child will find enough support to enjoy a safe ride on your hip or back.