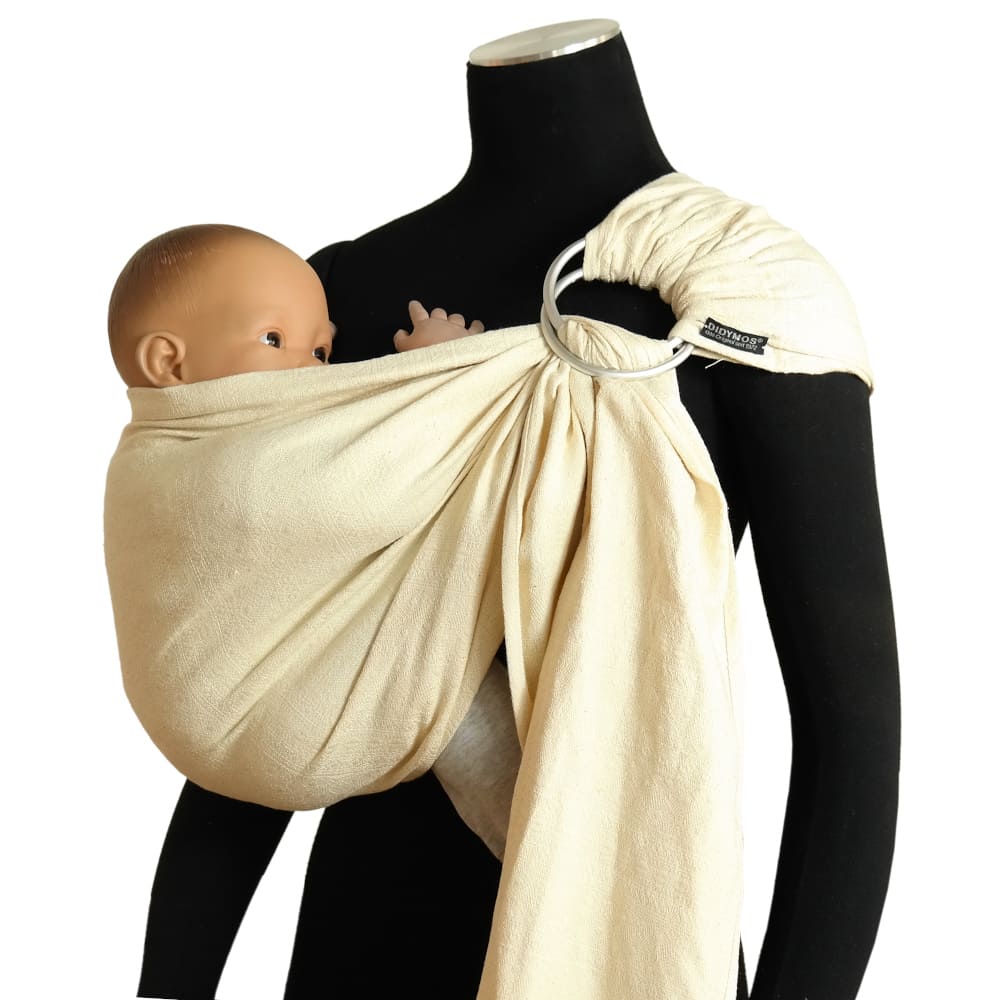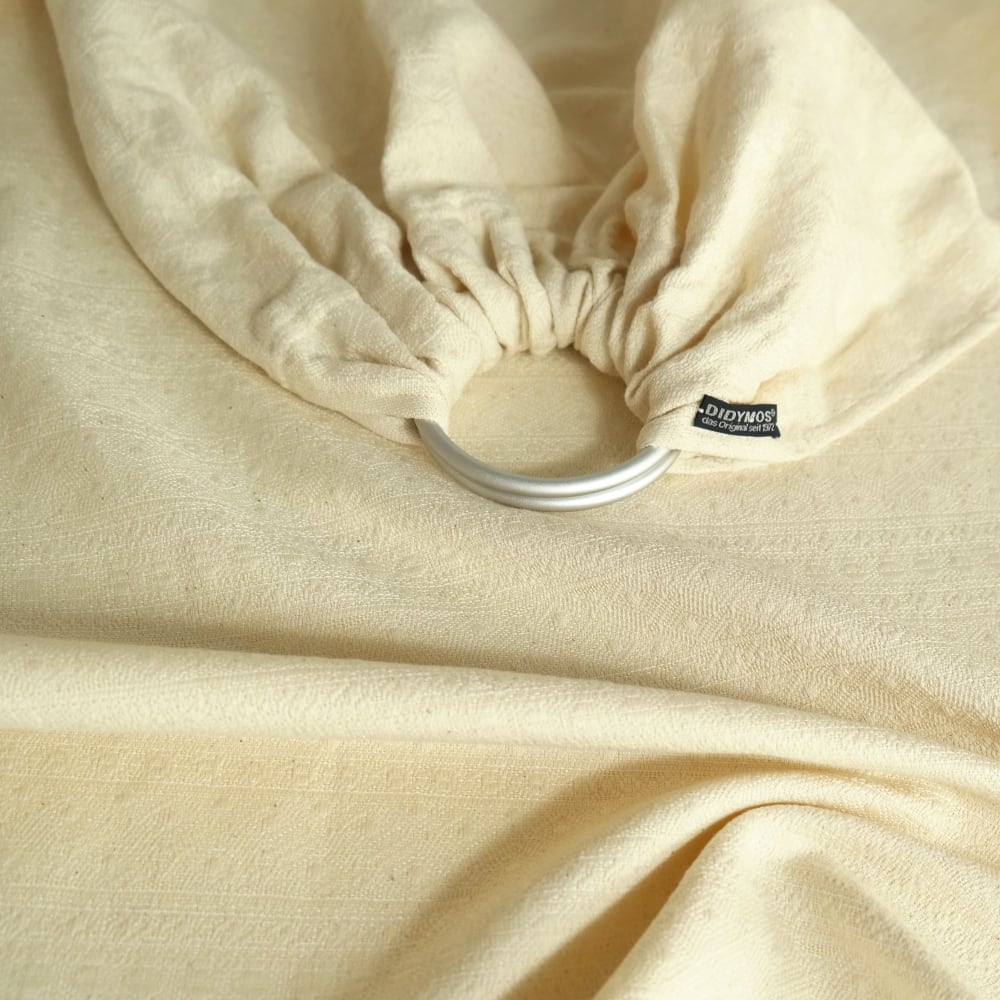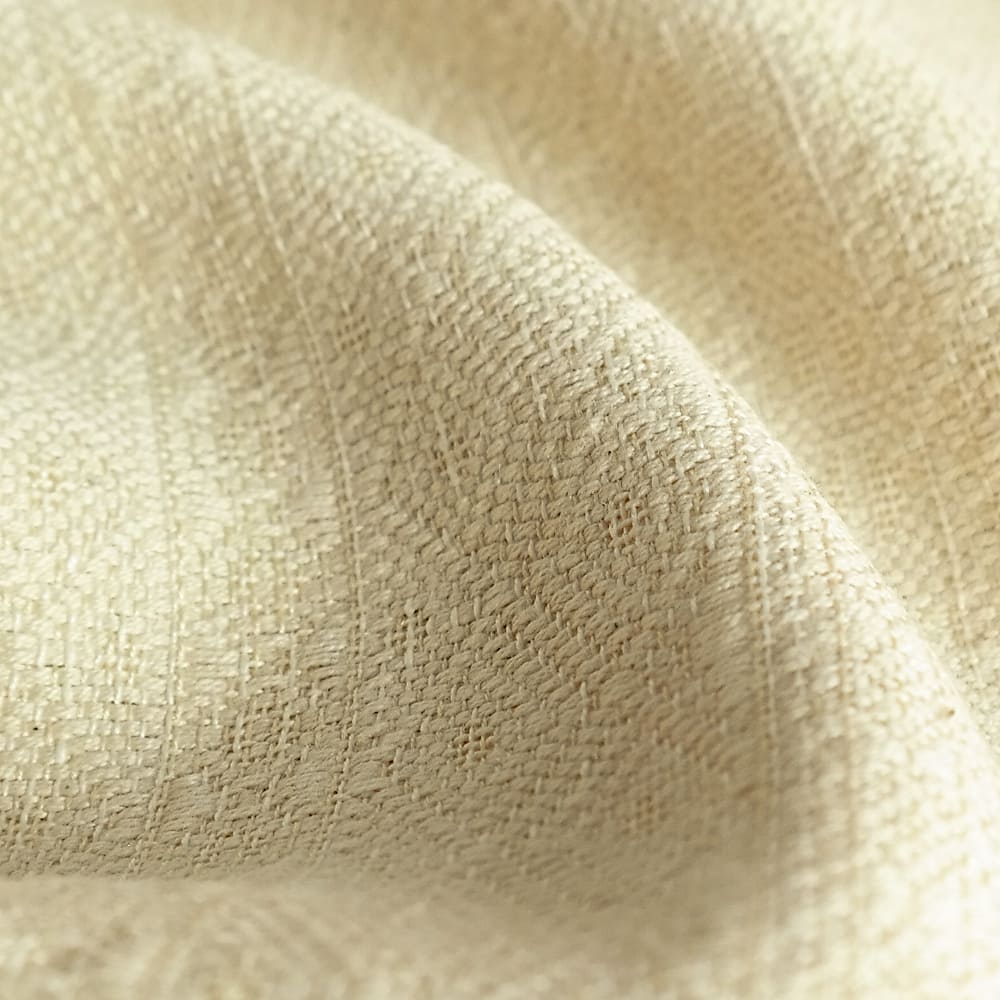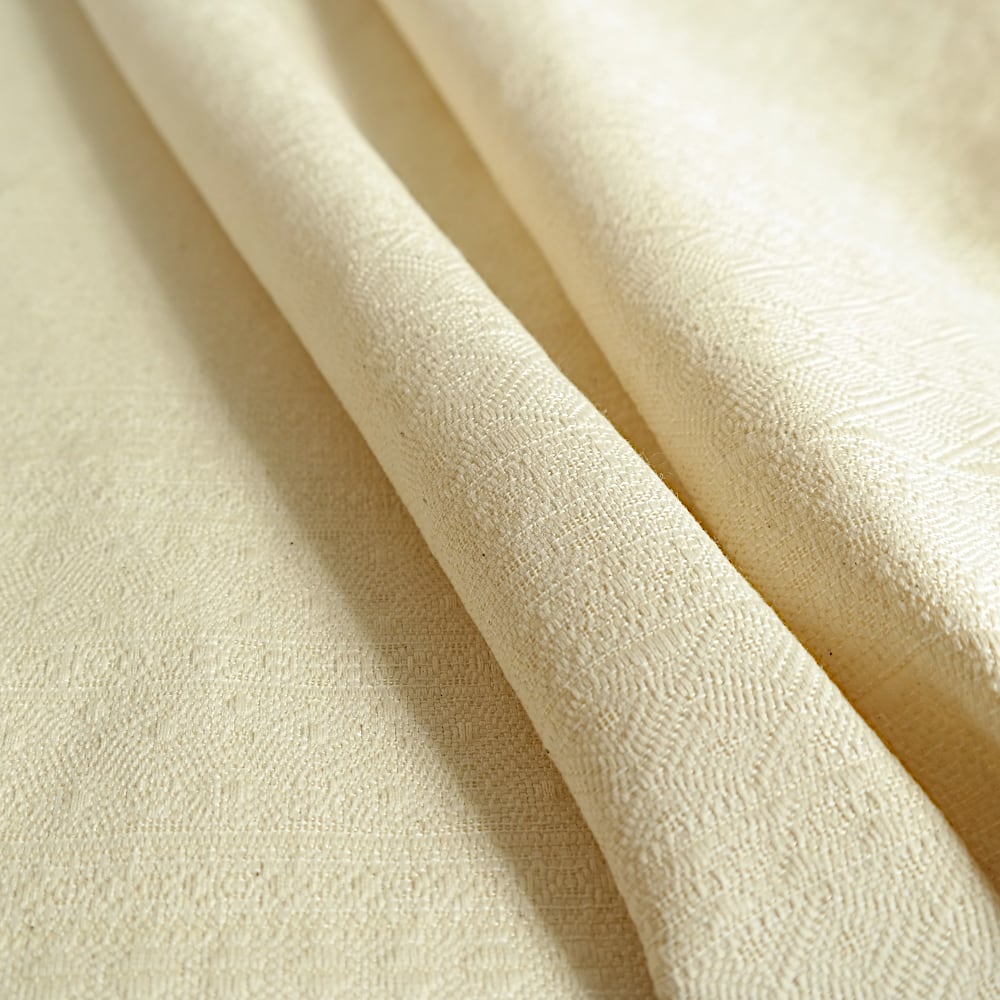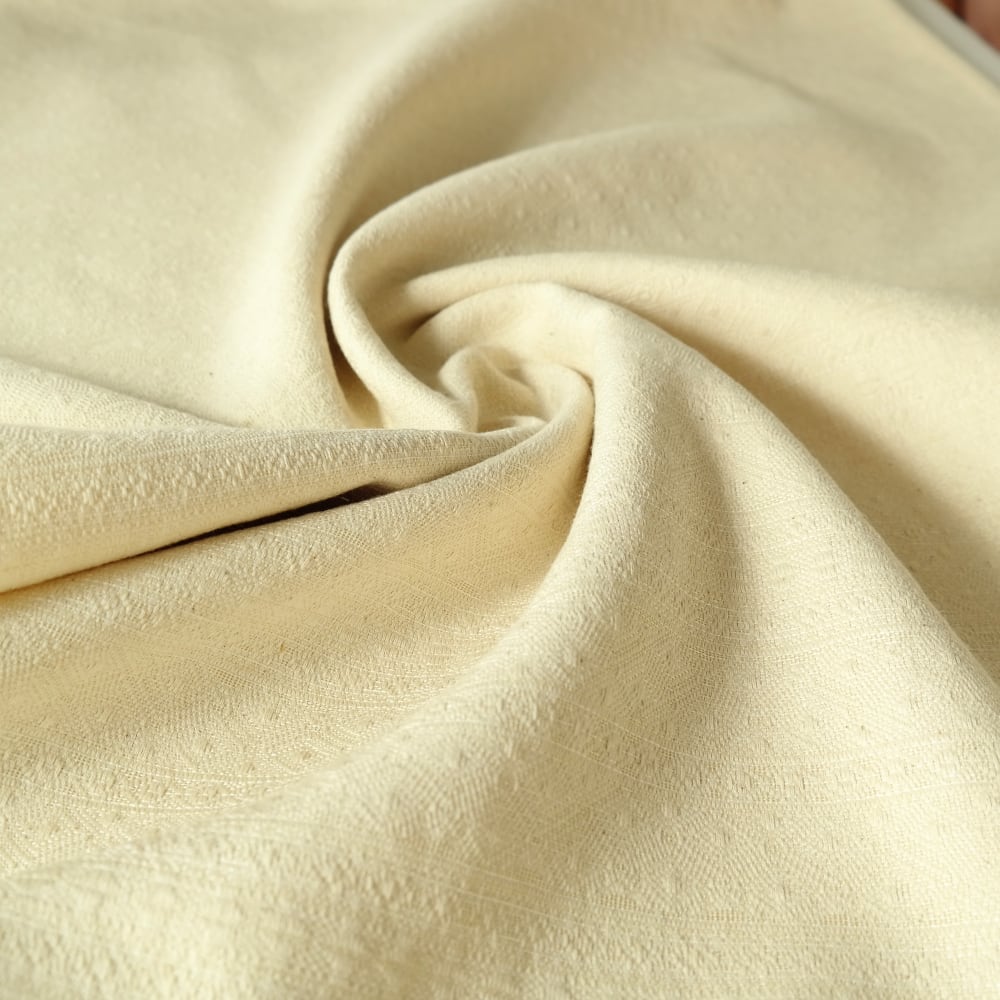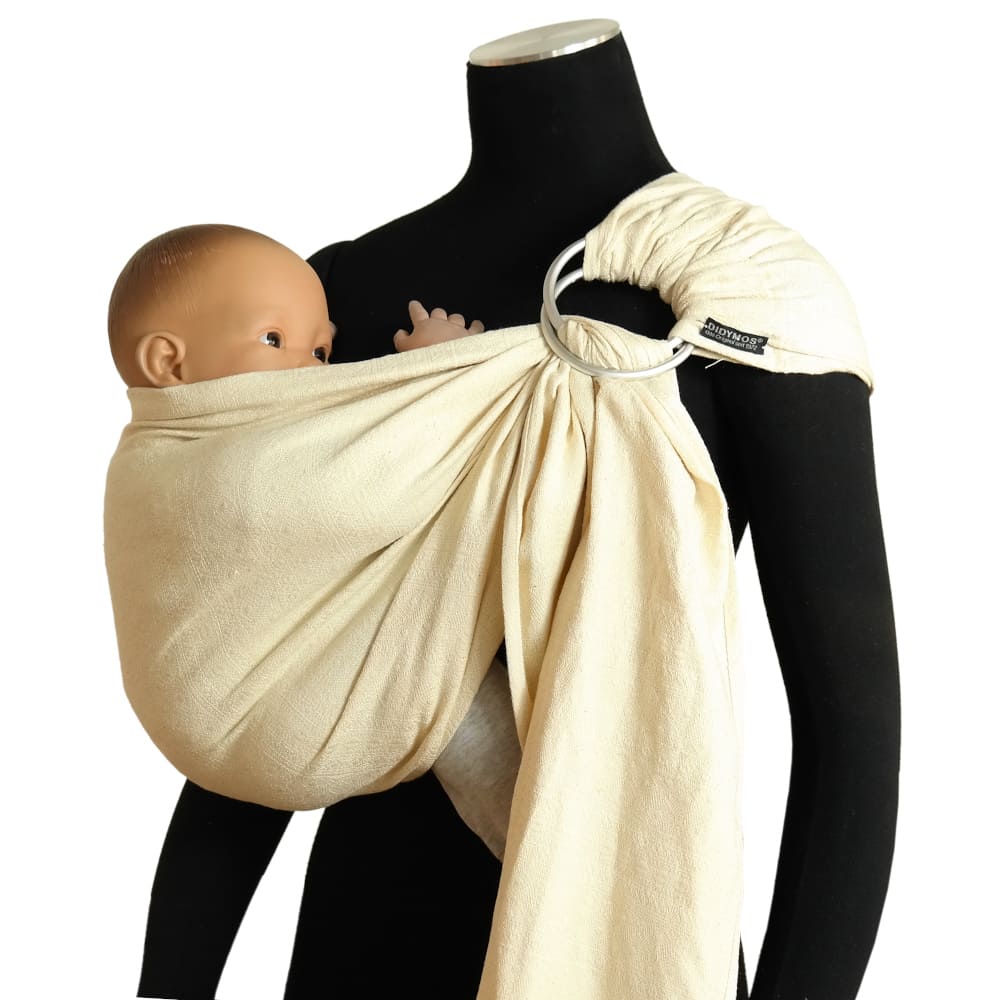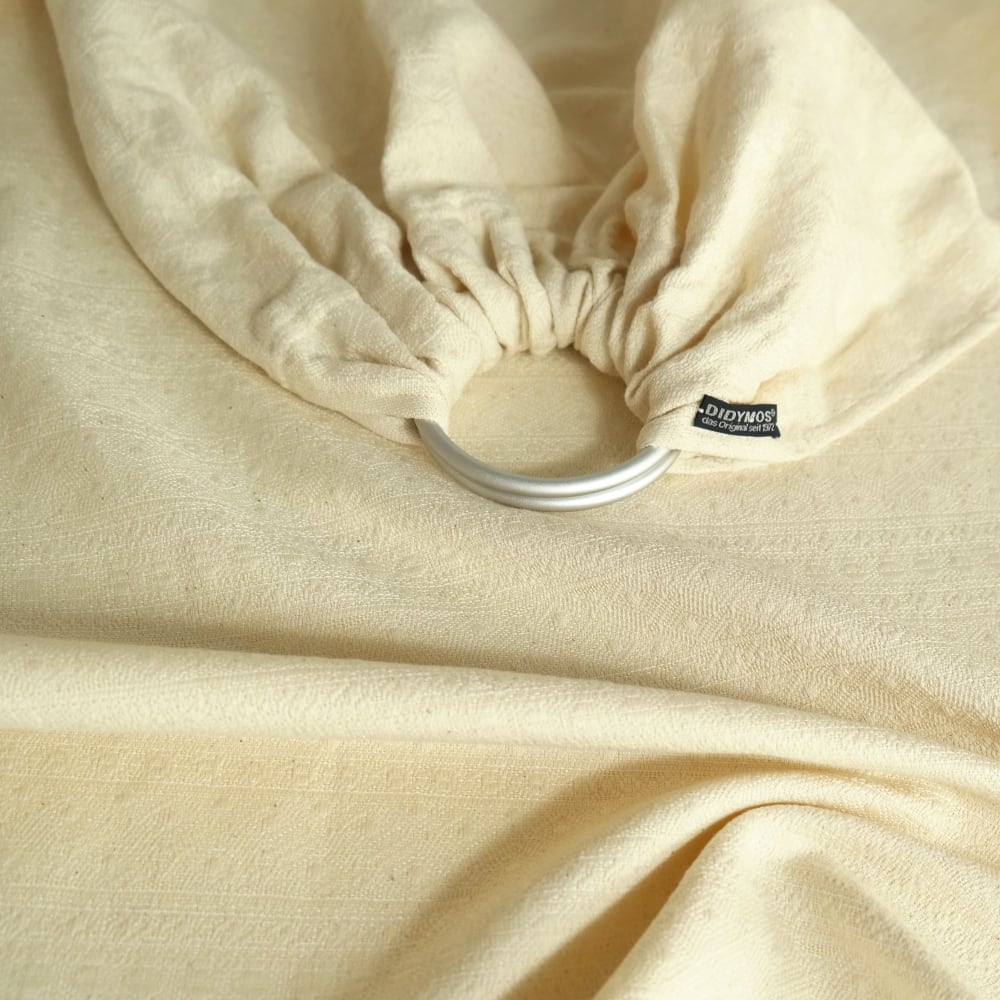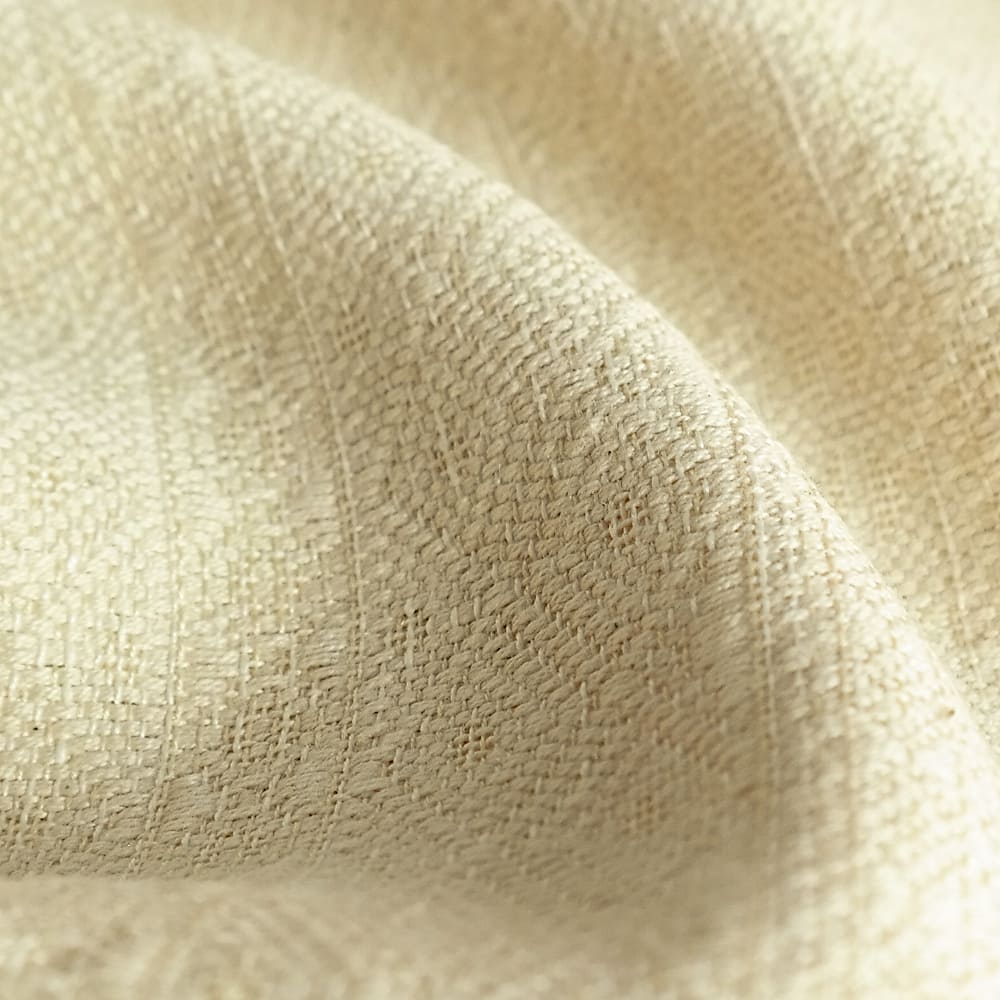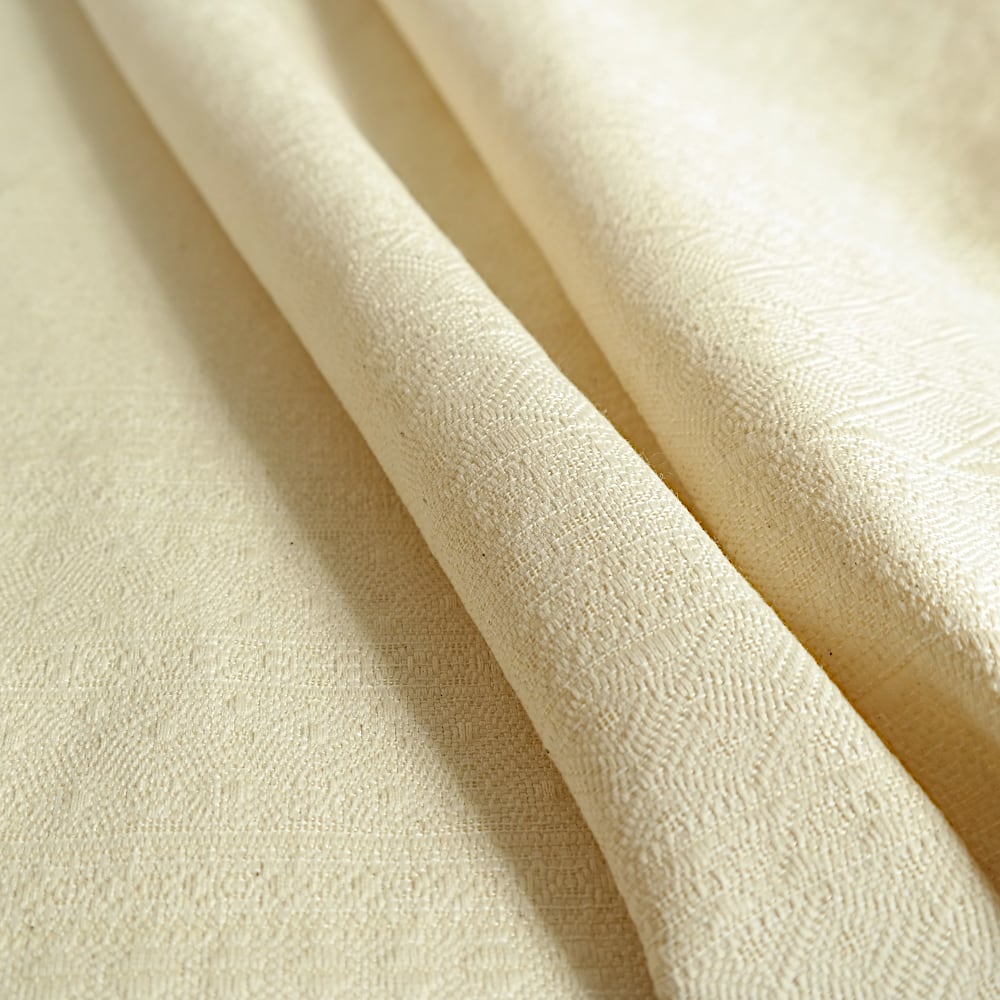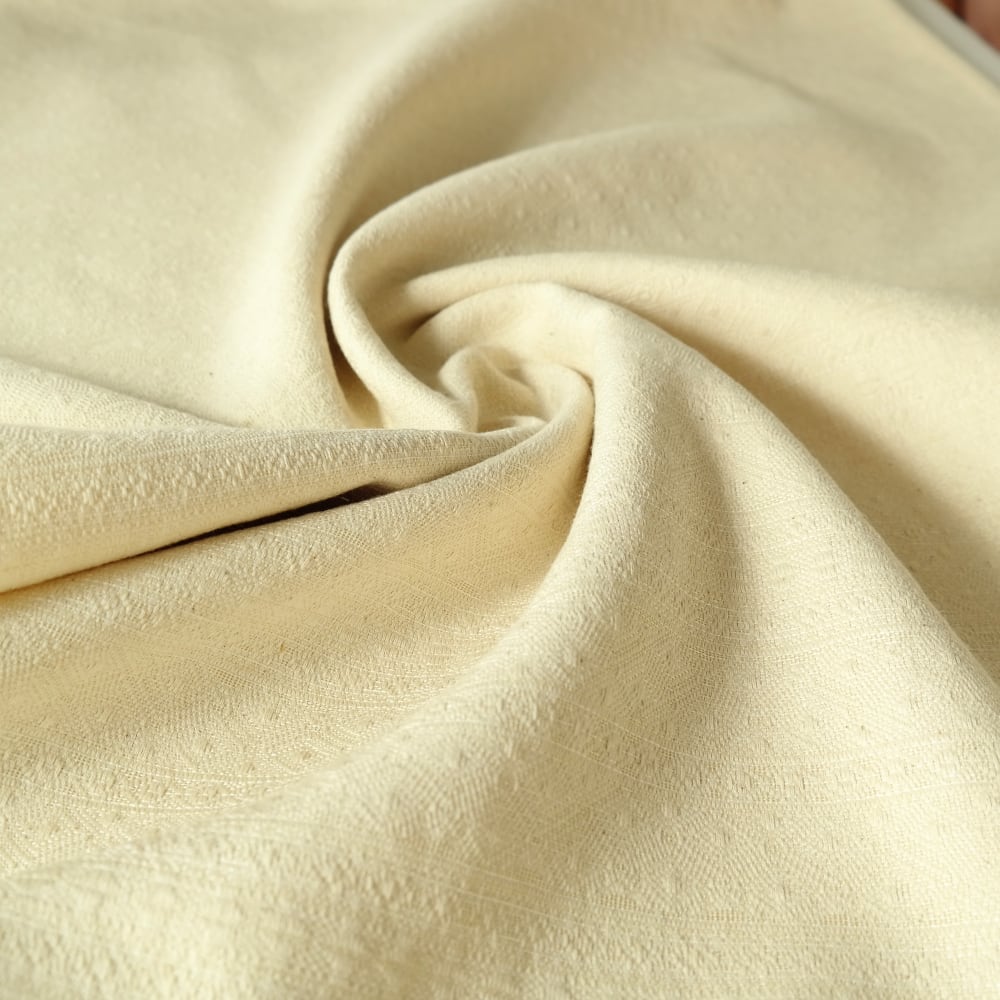 DidySling Marta Bianca
Color:
Raw White, Gold
Surface weight:
220 g/m²
Material:
76% Organic Cotton, 15 % Hemp, 9 % Tussah-Silk
Description
Convenient and quick to put on, DidySlings are easy-to-use baby carriers that are comfortable to work with and suitable from newborns to toddler. They are fully adjustable and well suited for any user. Your baby can be popped in and out as needed.
Part of our Prima collection, DIDYMOS Marta wraps make great slings that are much loved for their top quality and soft textile feel.
A medium weight fabric, Marta Bianca is woven from a beautiful triblend of cotton, hemp and silk. The sophisticated pattern has a raw white tone, the Tussah silk adding a delicate golden sheen to it.
A good medium weight, the fabric is a bit fluffy and has a slightly grippy texture that makes it easy to manipulate and to tie. Moldable and with inherent diagonal stretch, the sling adjusts to all needs and daytimes and is suited to carry your child in front, on the back or on the hip.

A bit stiff in the beginning, blends with hemp break in beautifully and get soft and mouldable. With their temperature and moisture regulating properties, hemp textiles are breathable and very skin-friendly.
Hemp and silk perfectly complement our organcic cotton to create great wraps and slings that are strong and sustainable and perfect allrounders throughout the year.
The sling wraps wonderfully with a small child yet a toddler will find a secure and comfortable place in it as well.
Material & properties
Age of child: From Birth
Color: Raw White, Gold
Different Edges: Yes
Material: 76% Organic Cotton, 15 % Hemp, 9 % Tussah-Silk
Surface weight: 220 g/m²
Vegan: Not vegan

Washing & care instructions
Washable: 30°C, Gentle Cycle. Don't tumble dry.

Please follow our DIDYMOS Care Tips to make your DIDYMOS model last for many years.
Suitable Products
Suitable Products
Baby Wrap Sling Marta Bianca
Enjoy summer with your little one snuggled up in a soft, moldable layer of cotton, hemp and silk. Skin-friendly and sustainable. White with a natural sheen.